Not one but two more seasons of Heartstopper!
Netflix's latest adorably queer series Heartstopper has been renewed for seasons two and three. We have no choice but to celebrate twice as hard.
View this post on Instagram
We first met and fell in love with Charlie and Nick's characters in the webcomic created by Alice Oseman. Then in April, Netflix dropped season one of the adapted TV series starring Kit Connor and Joe Locke, and we fell in love again.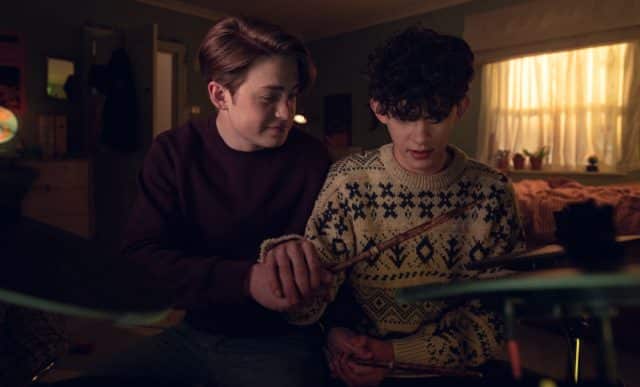 Related | 'Heartstopper' Inspires Fan to Come Out to Their Parents
Heartstopper is a beautiful story about two schoolboys named Charlie and Nick who discover their unlikely friendship might be something more as they navigate school and young love. The series also celebrates representation while lifting our spirits with multiple queer romances and powerful friendships. So if you haven't watched season one yet, you're missing out.
When news broke about the renewal, the cast took to social media to share their excitement. And to share multiple photos from filming where they are all holding up peace signs. Get it?
View this post on Instagram
View this post on Instagram
View this post on Instagram
View this post on Instagram
Though nothing has been announced about the plot of the new seasons, we do not doubt that it will follow the ongoing story Oseman has written in her comics. This means we can't wait to see the cast back together again!
Heartstopper also stars Yasmin Finney (Elle), Corinna Brown (Tara), William Gao (Tao), Kizzy Edgell (Darcy), Sebastian Croft (Ben), and Jenny Walser (Tori).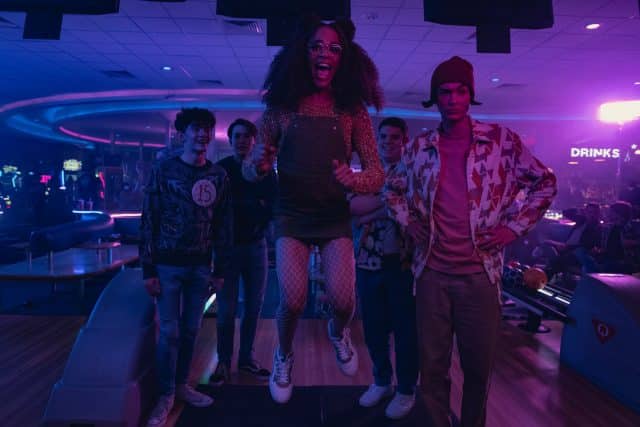 You can (and should) watch Heartstopper now on Netflix.