2022 was another landmark year for coming out stories. These days it can seem like celebrities come out every week. Alright, that may be a bit of an exaggeration, but there are definitely more people coming out now than ever before. The question is, are more people coming out because the world is more accepting, or is the world more accepting because more people are coming out?
Celebrities Who Came Out in 2022
The world is more accepting of LGBTQ+ folks than it was a decade or more ago. We may be feeling the sting of a pendulum swinging back in our direction, but it certainly could be worse. The answer seems to suggest both things are true and that we're experiencing something like a positive gay-feedback loop. Coming out is not something anyone should feel forced to do, but it does increase our visibility in a heteronormative world. In the spirit of visibility, we have made an alphabetical list of all the celebrities who came out in 2022.
Adam Beales
Adam Beales, known as Adam B, is a popular YouTuber and content creator from Northern Ireland. Beales came out as gay on YouTube in July 2022. "It just feels so good to be able to like share more of my life with you know," said Beales. "And being able to in such a way that I'm not scared anymore and in such a way that I'm happy to share."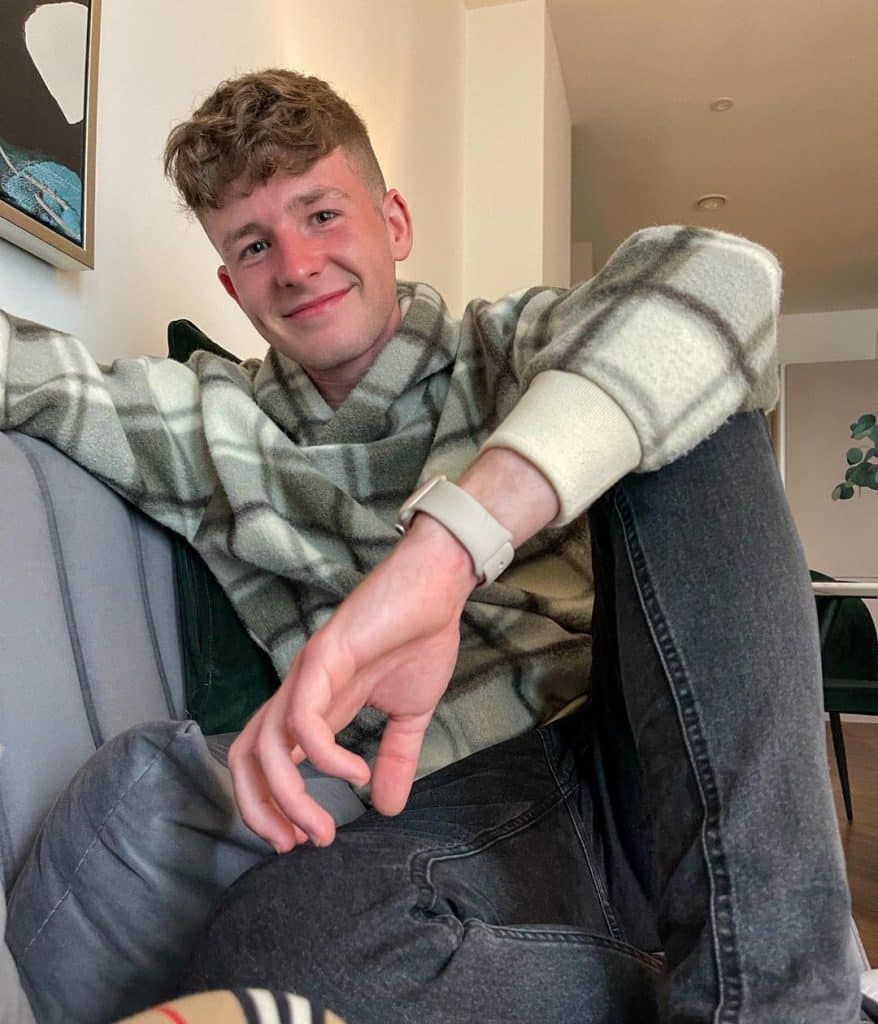 Anna Paul
Australian influencer Anna Paul came out as bisexual during an Instagram Q&A in March. "I'd date any gender as long as they're nice," said Paul. With over 2.1 million followers on Instagram, Anna Paul is one of Australia's most popular influencers.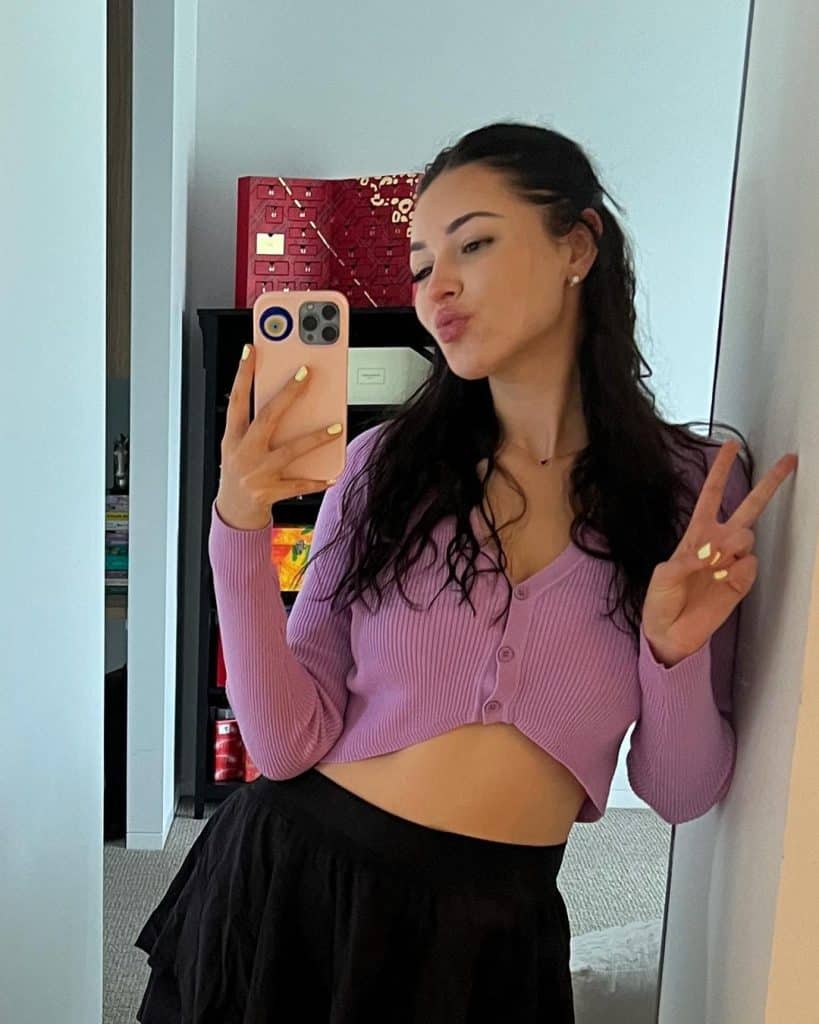 Ash Gray
Rapper and musician Ash Gray, sometimes known by his stage name Gabz, rose to fame when he competed on Britain's Got Talent. Although he had been out online for around a year, Gray posted an update to his TikTok in May 2022 about his gender journey. "So, if you didn't know, I'm trans," said Gray. "I've been waiting on the gender clinic waiting list for quite a while." In the video, he revealed that he finally got his appointment at the gender clinic and hoped to start testosterone soon.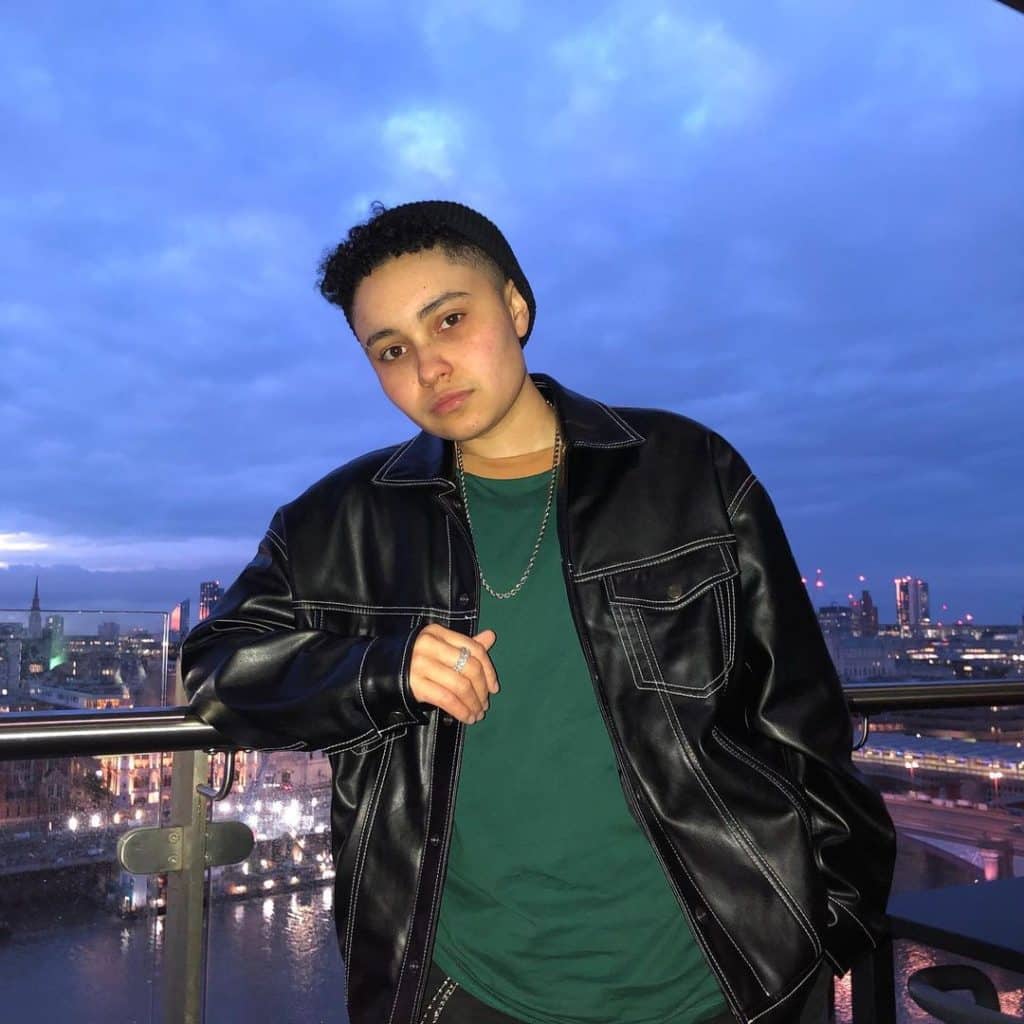 Aunjanue Ellis
The Oscar-nominated King Richard actress came out as bisexual by wearing a Dolce & Gabanna suit jacket with the word "Queer" written in rhinestones on the sleeve. "I really believe that that is important to say because I'm not alone," said Ellis. "We see people on the other side of it, where everybody's good and fine: 'Love is love.'"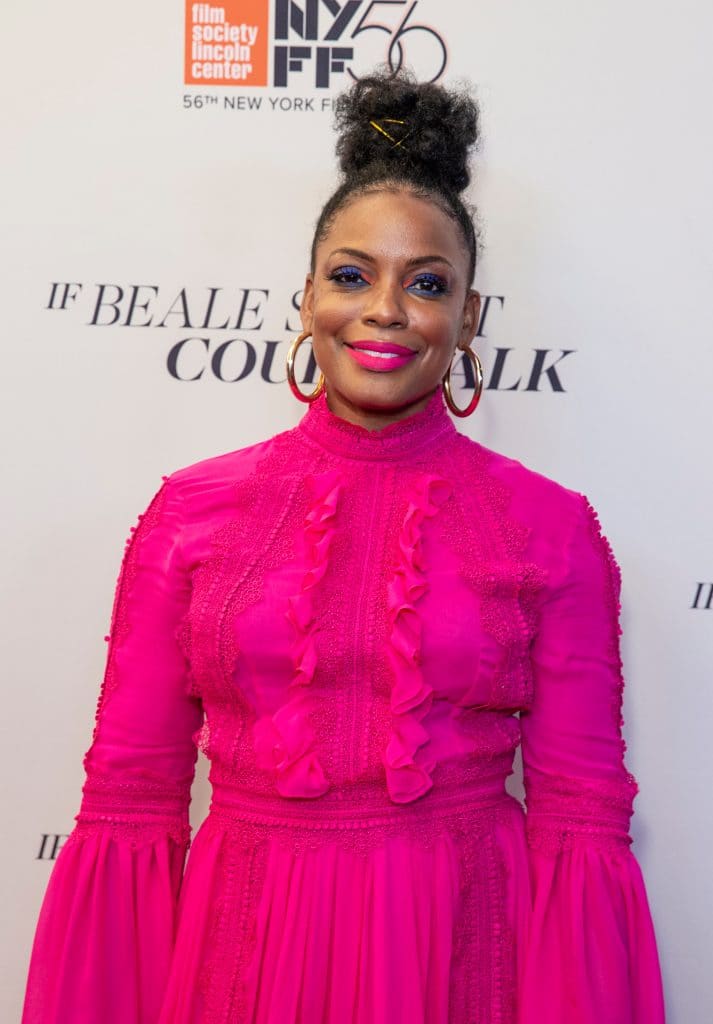 Ava Phillippe
Ava is the daughter of actors Reese Witherspoon and Ryan Phillippe. She came out as LGBTQ+ during an Instagram Q&A in January. A fan asked her what her dating preferences are and she responded, "I'm attracted to… people! (Gender is whatever)."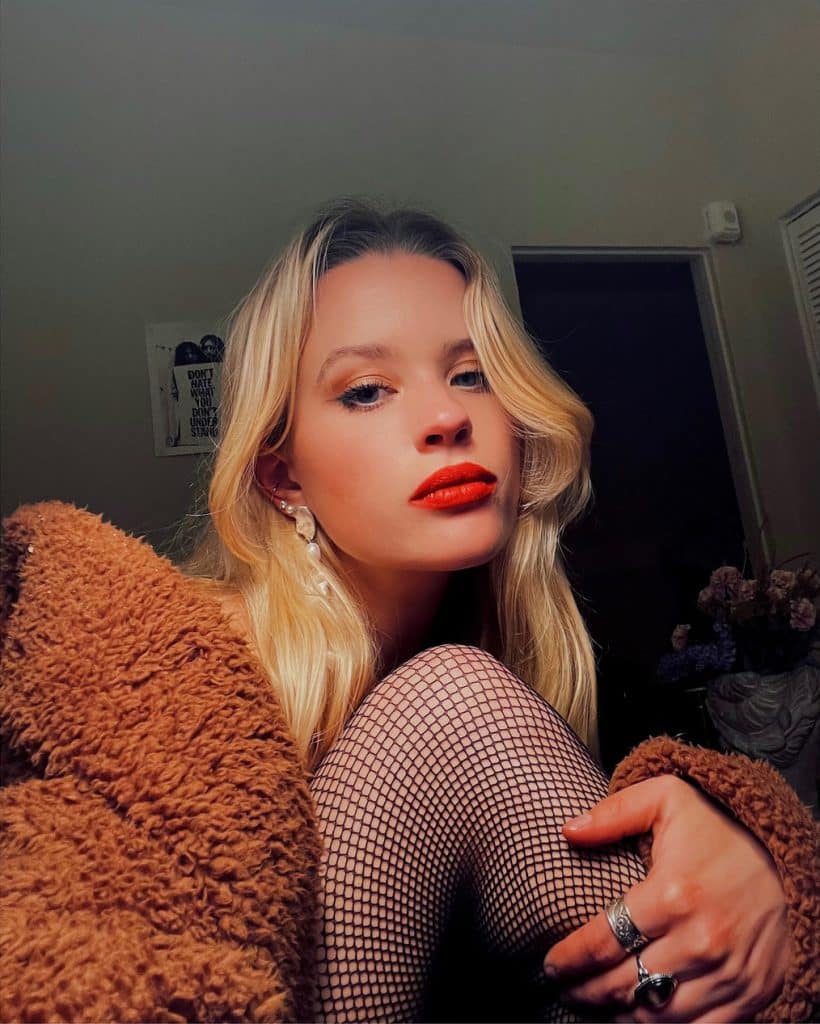 Biofrost
The esports player known by the username Biofrost came out as gay on Twitter. "The gaming industry is rampant with sexism, prejudice, and homophobia," said Biofrost. "I don't believe there's a quick fix, but it starts with us holding ourselves to a higher standard and treating everyone with dignity. We need to educate people in esports of proper conduct within the workplace."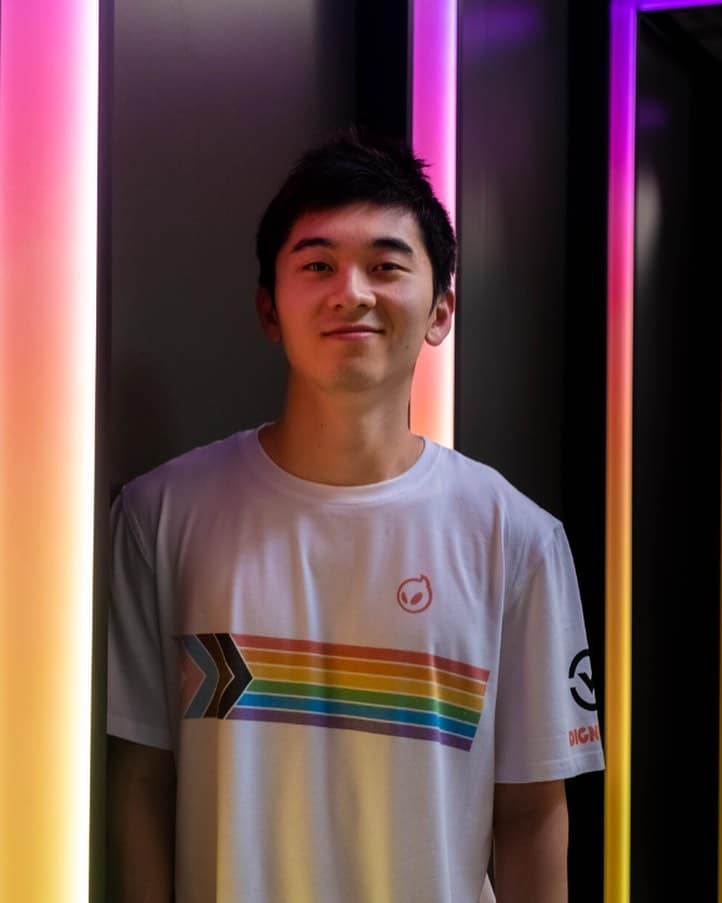 Bosco
RuPaul's Drag Race season 14 contestant Bosco took to Twitter in February to post an emotional coming-out thread. "I'm trans, my pronouns out of drag are she/they," said Bosco. "I'm the happiest I've ever been."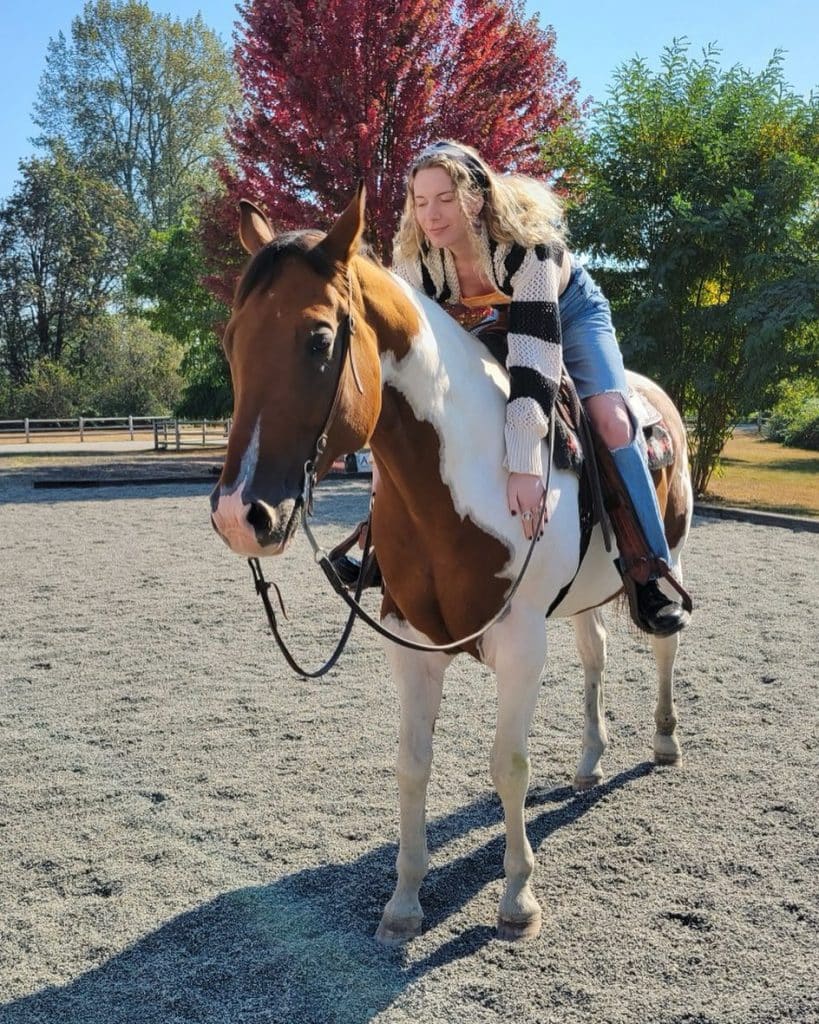 Charlee Corra Disney
Charlee Corra Disney, an hear of Walt Disney, came out as transgender in April. "I certainly didn't have any trans or non-binary role models," said Disney. "I didn't see myself reflected in anyone, and that made me feel like there was something wrong with me."
Charlee acknowledges how important it is to speak up now, especially with the ongoing fight for transgender rights and the Walt Disney company's delayed response to the "Don't Say Gay" bill. The family has pledged to match $500,000 in donations to the Human Rights Campaign.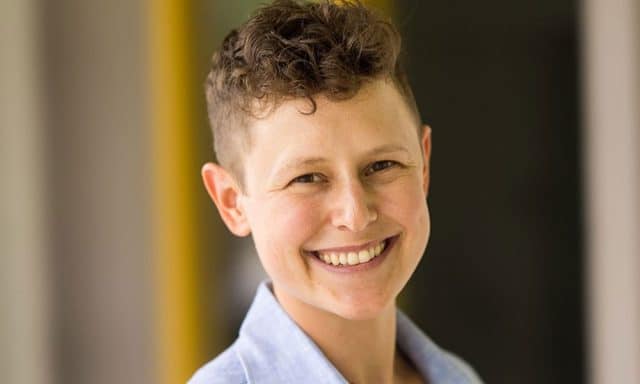 Charlie McDonnell
The filmmaker, writer, musician, and former YouTuber, Charlie McDonnell came out as trans in October. The 32-year-old said that she uses she/they pronouns with a selfie on Instagram. She updated her profile picture everywhere and has subsequently begun posting online more regularly than before.
They still go by Charlie and were met with love from the community, especially well-known British YouTubers.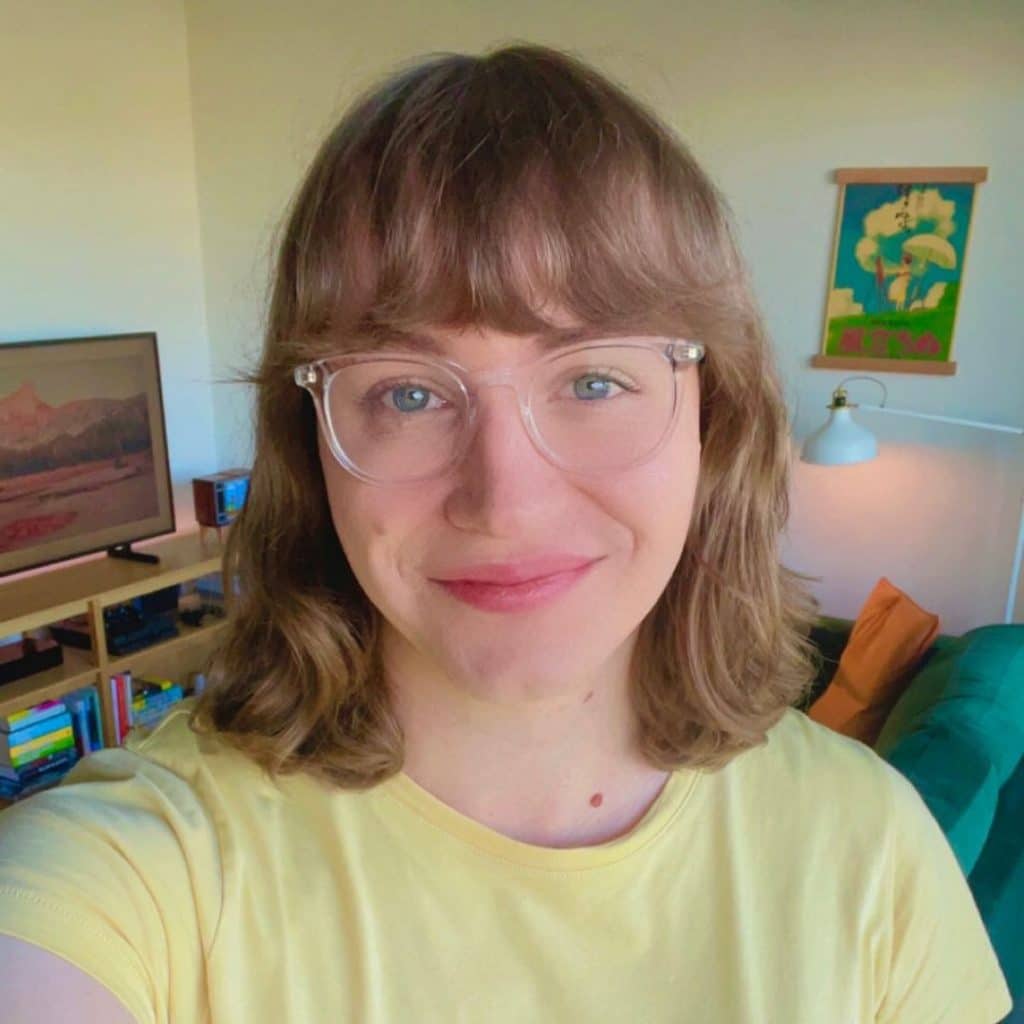 Cynthia Erivo
Cynthia Erivo is an English actress, singer, and songwriter. As a receiver of an Emmy, a Grammy, and a Tony Award, she is one letter away from an EGOT. Erivo came out as queer to British Vogue in August of 2022. "[Queer people] still feel the need to be constantly justifying why we deserve to be treated as equal beings," said Erivo. "Really the only difference is that we love differently and we express ourselves differently."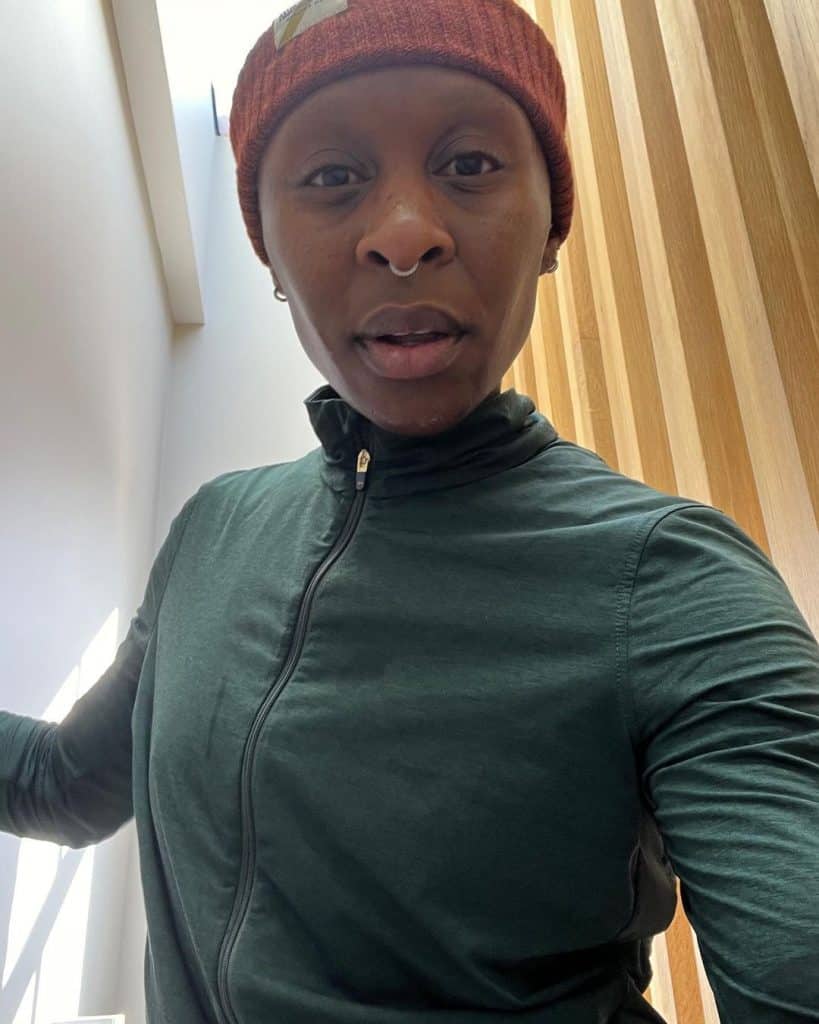 Dan Jervis
Daniel Owen Jervis is a British swimmer who competed in the Olympics. He came out as gay ahead of Commonwealth Games in June 2022. "Everyone's journey is different," said Jervis. "But I think I've always known."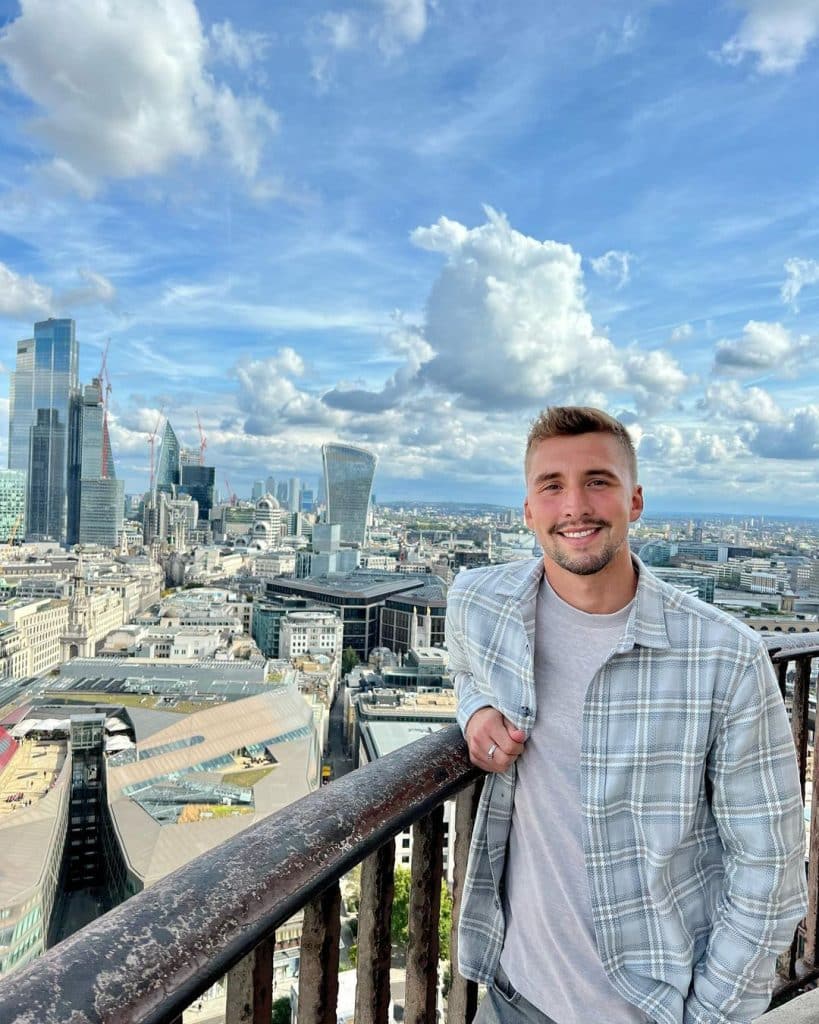 Daria Kasatkina
Daria Kasatkina is Russia's highest-ranking female tennis player. She came out in July 2022, while also speaking out against anti-LGBTQ+ attitudes in Russia. "So many subjects are taboo in Russia," Kasatkina said. "This notion of someone wanting to be gay or becoming [gay] is ridiculous. I think there is nothing easier in this world than being straight."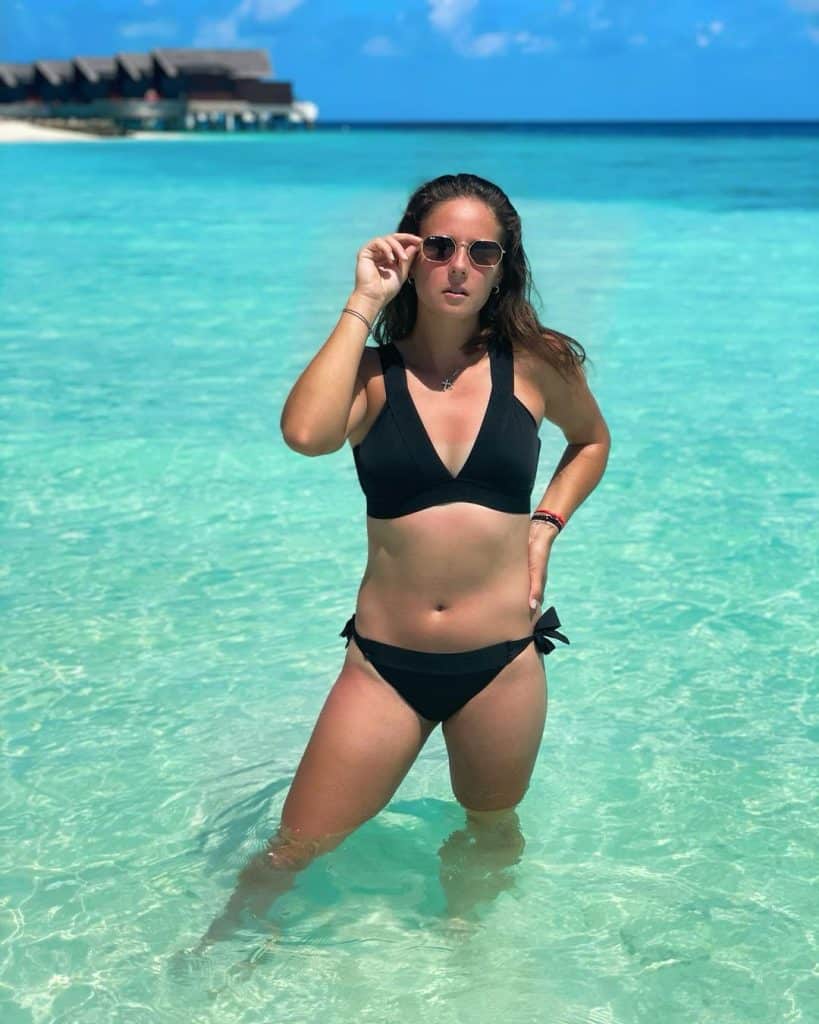 David Barta
MTV reality star David Barta came out as pansexual during the premiere of Ex on the Beach season five. "Talking to guys is still pretty new for me," said Barta. "I've been interested in men for years now, I just haven't been honest with myself."
Elizabeth Corrigan
Elizabeth Corrigan made a name for herself on The Bachelor. She came out as queer in June 2022. "It's important to me today to share with you all that I am queer," said Corrigan. "More specifically, I am, always have been, and always will be bisexual."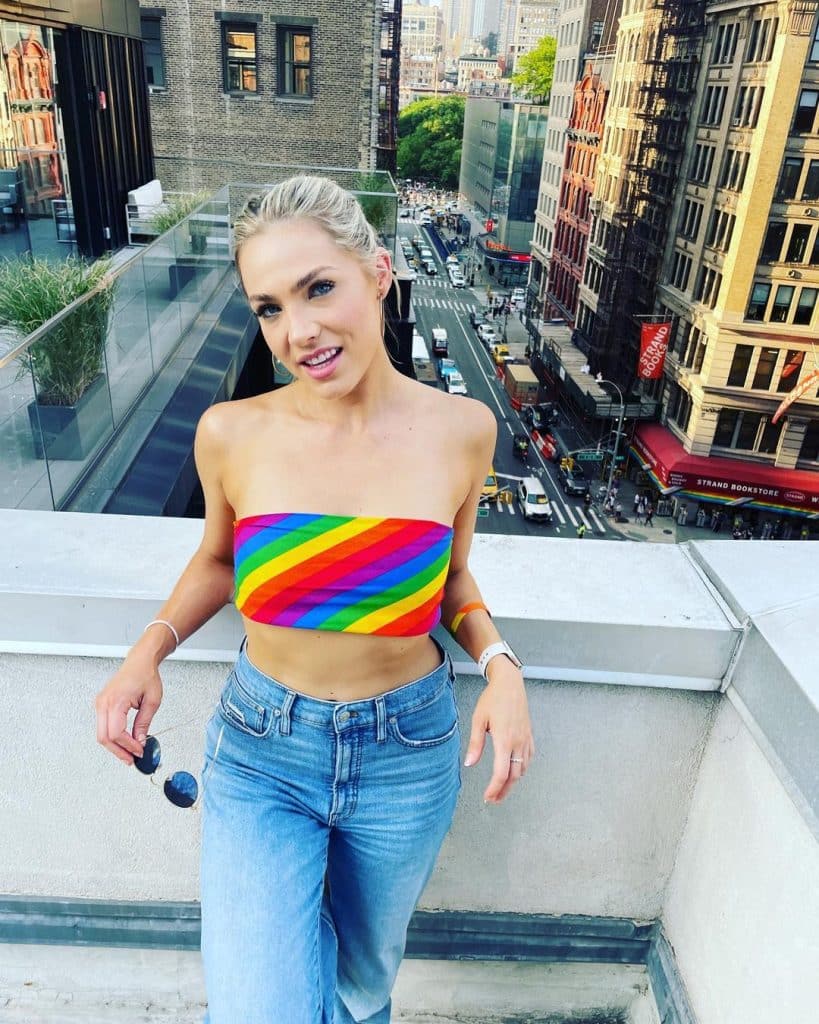 Ellia Green
Ellia Green is an Australian rugby union and rugby league player. He is also a former member of the Australia rugby sevens. Green came out as trans in august 2022. "I promised myself that when my rugby career ended, I would continue to live the rest of my life in the identity and the body that I know I am meant to be in," said Green.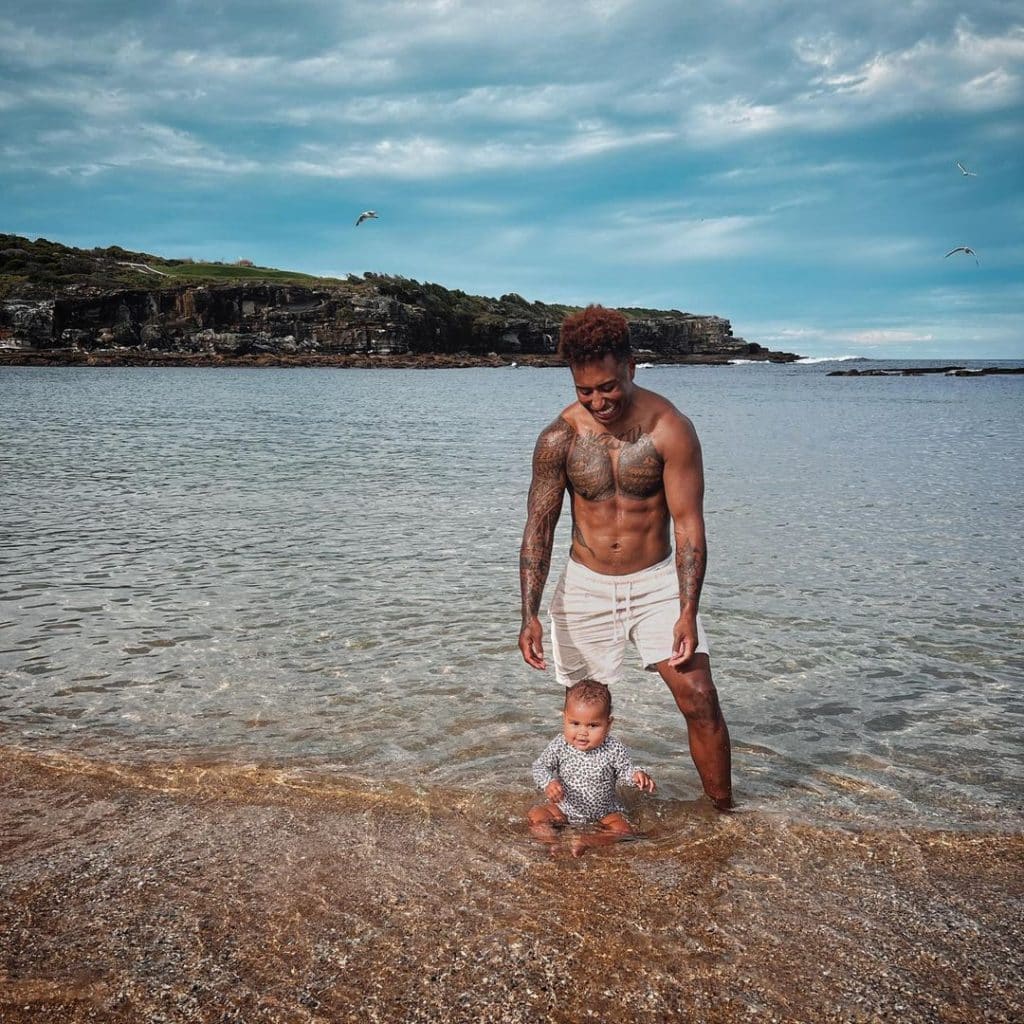 Emeli Sande
British singer/songwriter Emeli Sande came out as a member of the LGBTQ+ community during an interview with Metro. "I'm not sure what I identify as but I guess so," said Sande. "I just feel like I should fall in love with whoever I fall in love with." She also said she's in a happy relationship with a classical pianist. "She's the one for life."
Gerard McCarthy
Gerard McCarthy is an actor from Northern Ireland known for their role in Belfast by Kenneth Branagh. They came out as non-binary in June 2020. "I like the term non-binary. It makes sense to me," said McCarthy. "Maybe if it existed when I was a teenager, I'd have been more comfortable in my own skin."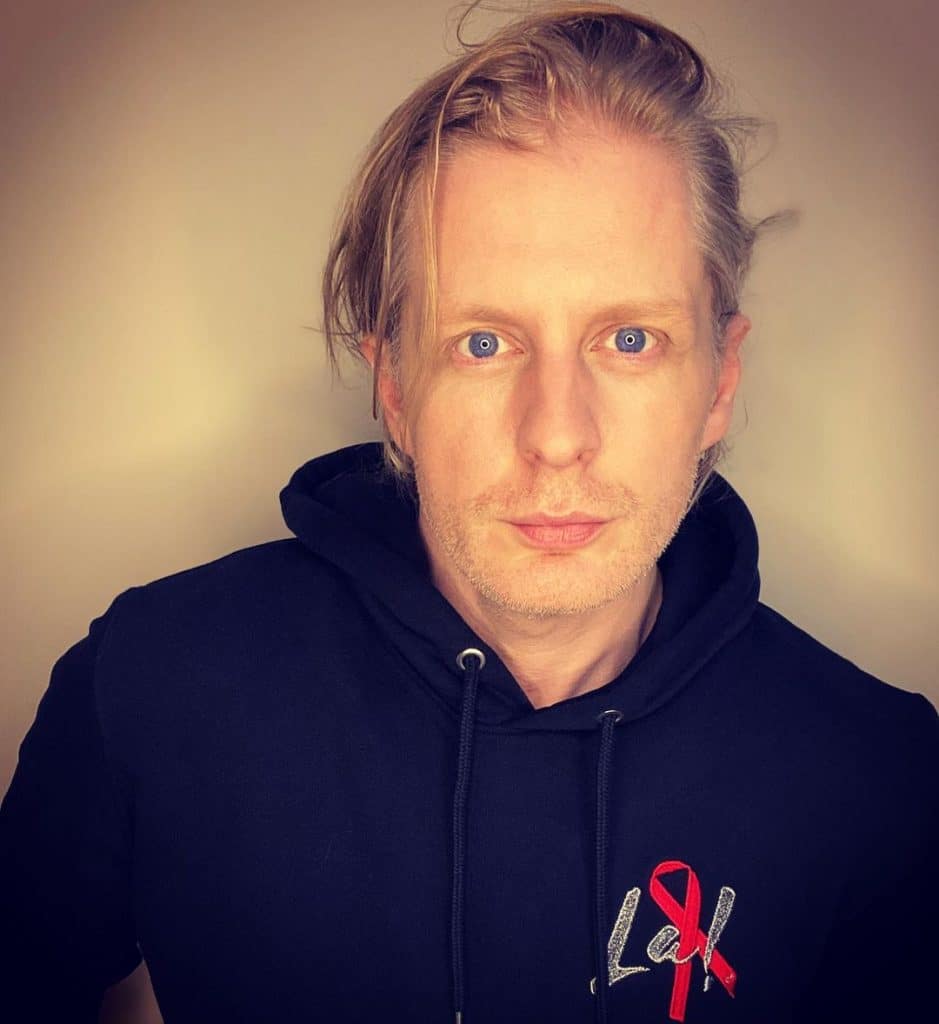 Gina Pareño
Gina Pareño is a Filipina actress who gained international acclaim for her role in Kubrador (The Bet Collector). Pareño came out casually during a YouTube interview in July 2022. "Yes [I am LGBTQ+]," said Pareño. "Why, is there a problem?"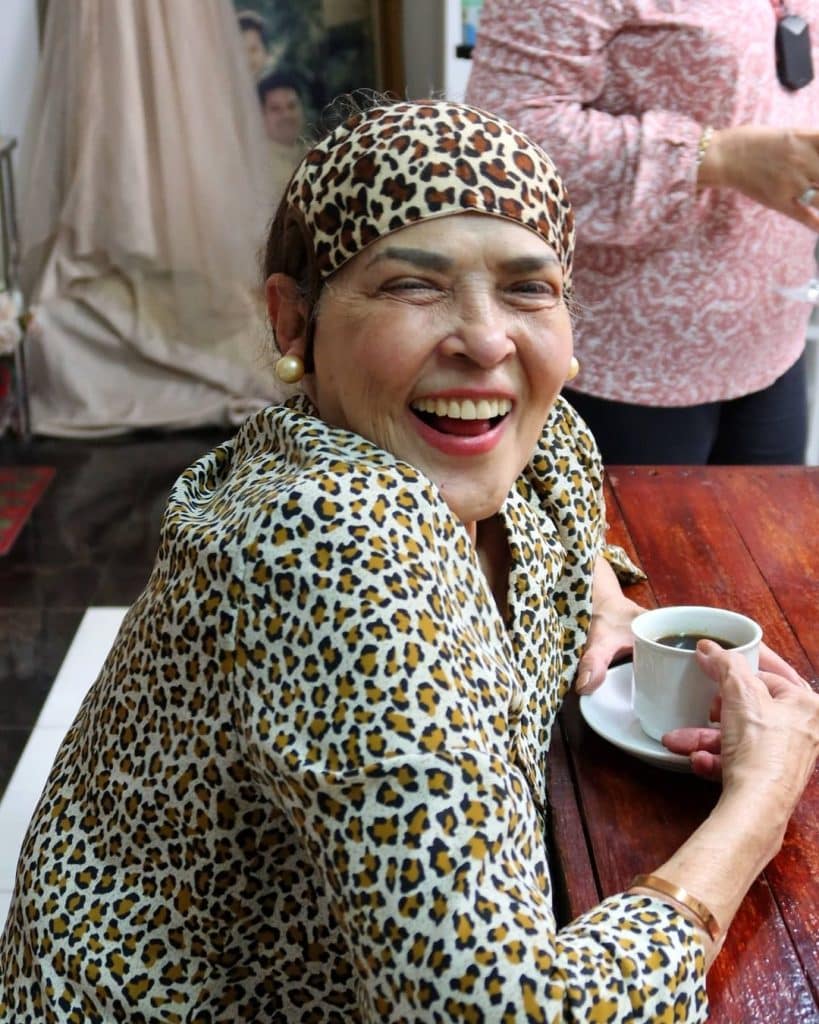 Isaiah Rashad
Rapper Isaiah Rashad opened up about his sexuality and publicly came out as sexually fluid during an interview with Joe Budden on Patreon. "Basically, I'm not in full control when I walk into a room of who I'm attracted to," said Rashad.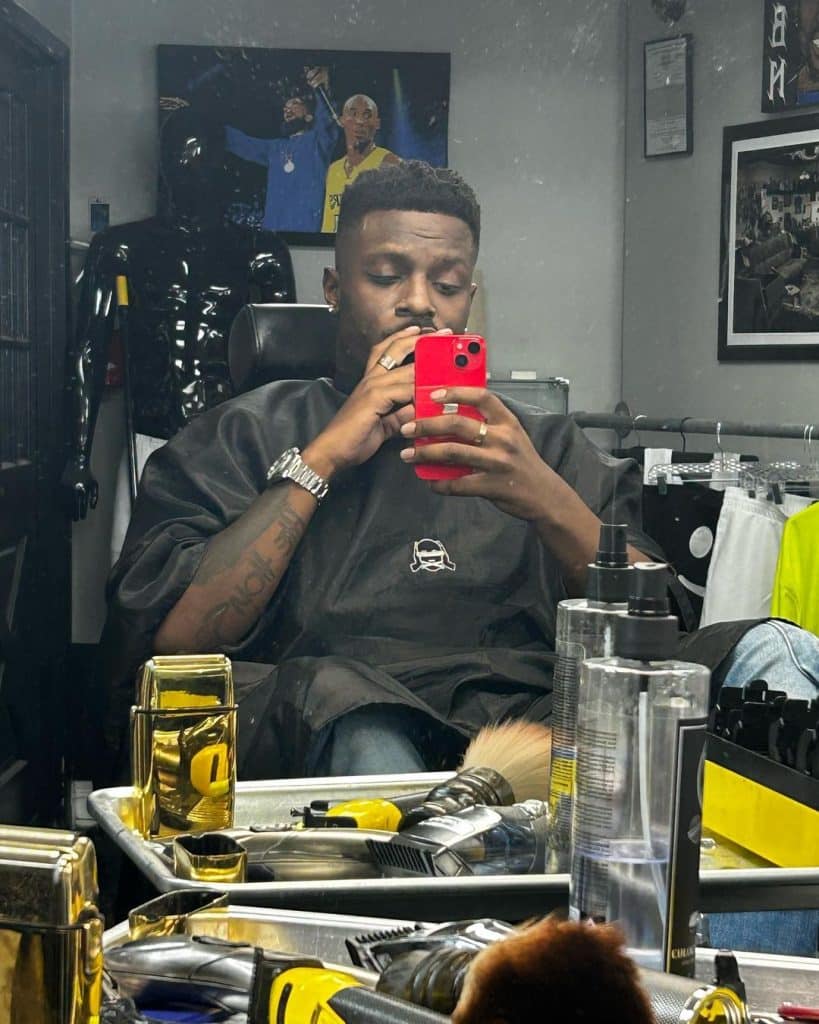 Jaiden Animations
Popular YouTuber Jaiden Animations came out as aroace, which means aromantic asexual, in a video shared on their channel in March. "I just suddenly thought to myself, 'Wait do people actually feel these things towards each other?'" said Jaiden Animations. "'Like all these mushy lyrics are real emotions? They're not joking?' That's when I started feeling like something was different."
Jake Daniels
Jake Daniels is an English professional soccer player who plays for Blackpool. Daniels came out as gay in May 2022, making him the UK's first active male professional footballer to do so. "I asked myself if I should wait until I've retired to come out," said Daniels. "No other player in the professional game here is out."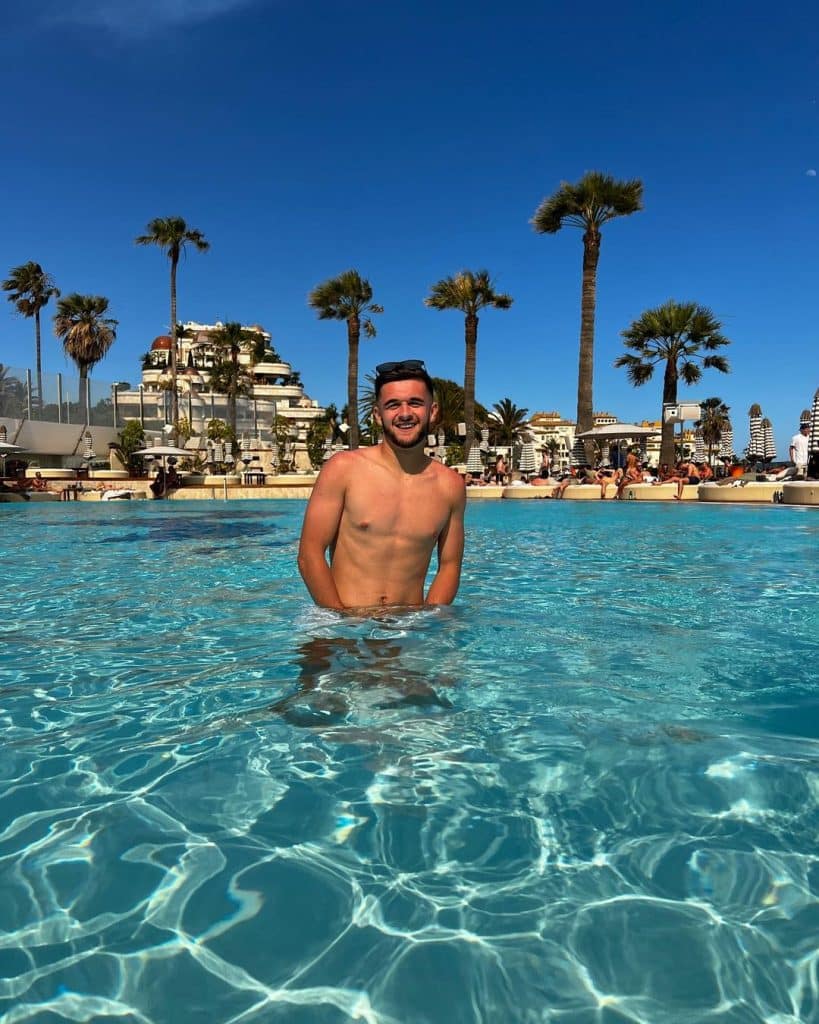 Janelle Monáe
The Grammy-nominated singer and actor came out as nonbinary during a chat with Jaida Pinkett Smith, Willow Smith, and Adrienne Banfield Norris on Facebook Watch's Red Table Talk. "I'm non-binary, so I just don't see myself as a woman, solely," said Monáe. "I feel all of my energy. I feel like God is so much bigger than the 'he' or the 'she'."
Monáe previously came out as pansexual in 2018 during an interview with Rolling Stone.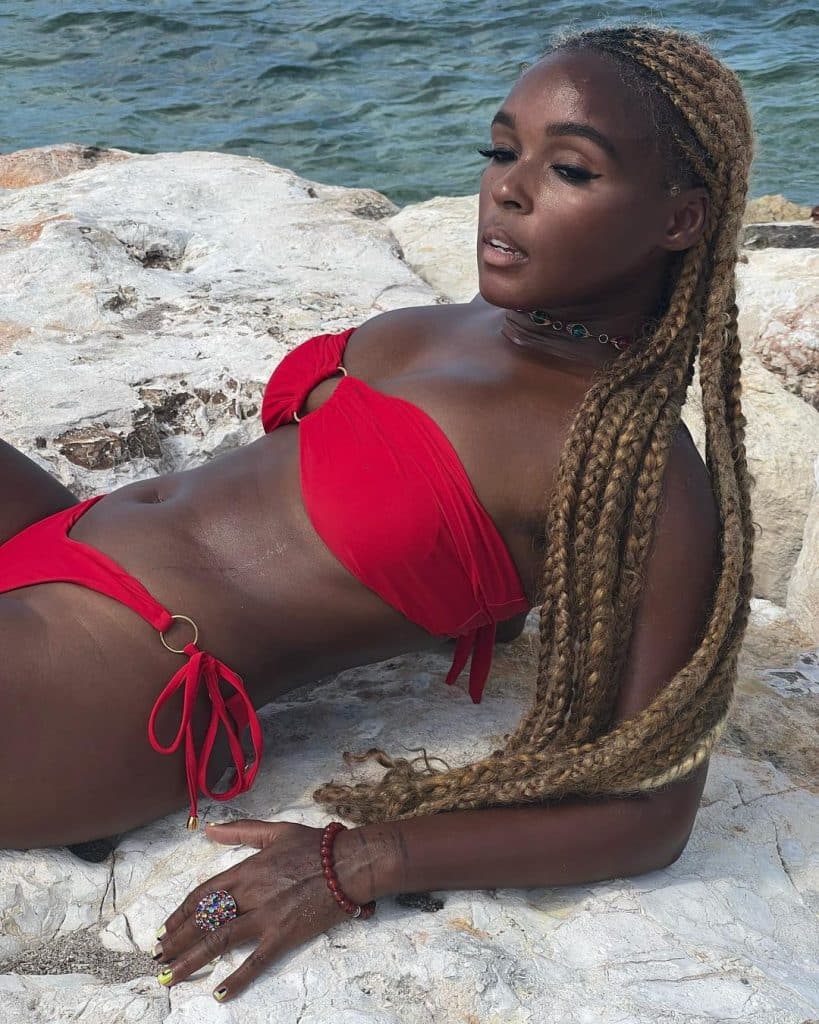 Jasmine Kennedie
The RuPaul's Drag Race star said they identify as transgender during an episode of Untucked. "Seeing Kerri [Colby], seeing how confident she is in who she is, it just further affirmed what I've been feeling my whole life." said Kennedie. "I as well definitely do feel like I'm trans."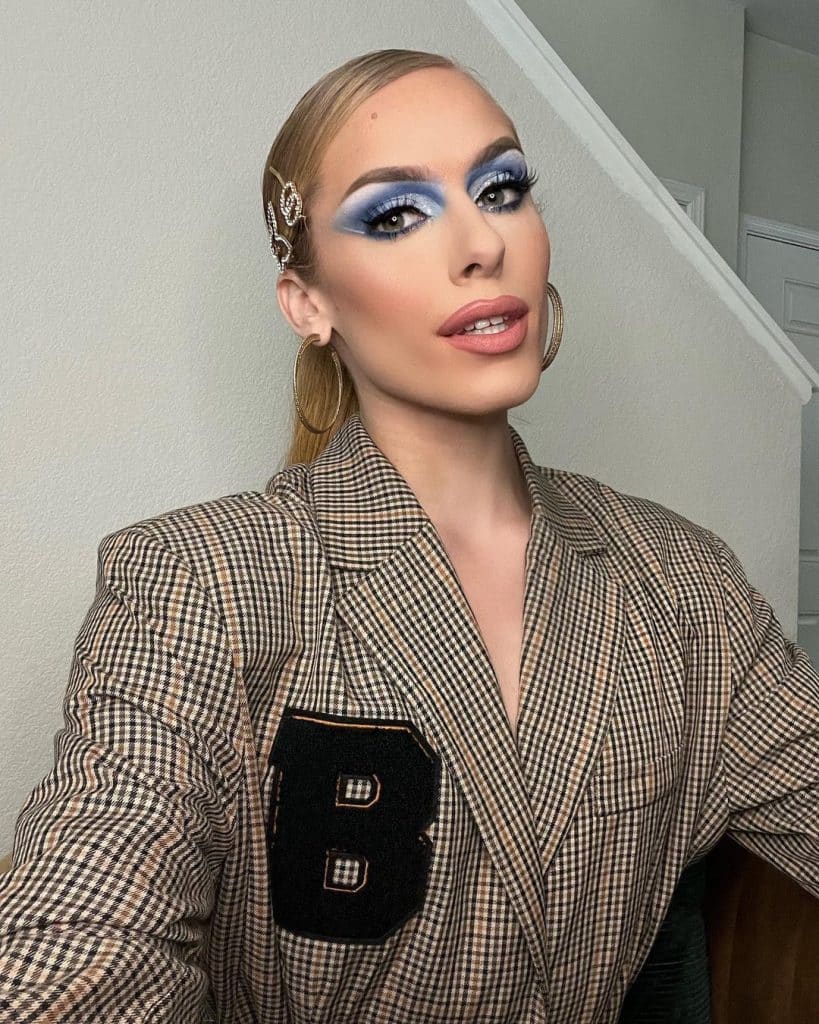 Jena Malone
Jena Malone is American actress, musician, and photographer. She is known for her work in movies like Contact, Donnie Darko, and The Hunger Games. She came out as pansexual and polyamorous in August 2022, saying "I feel like I'm a little bit late to the game in being able to have less shame."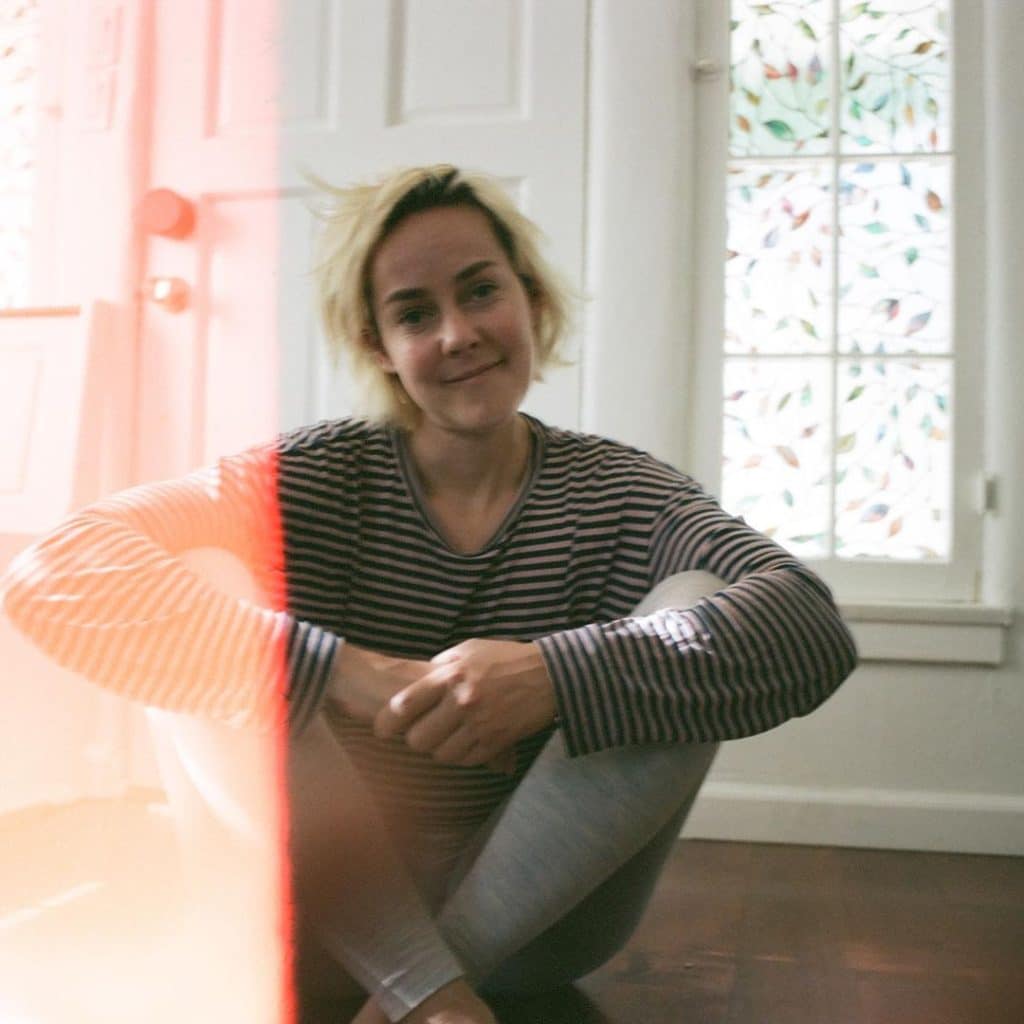 Jessica Phillips
Known for her role as Evan Hansen's mother in the Dear Evan Hansen musical in New York City, Jessica Phillips came out to People in February. "My relationship to myself—with myself—has been a decade in the making."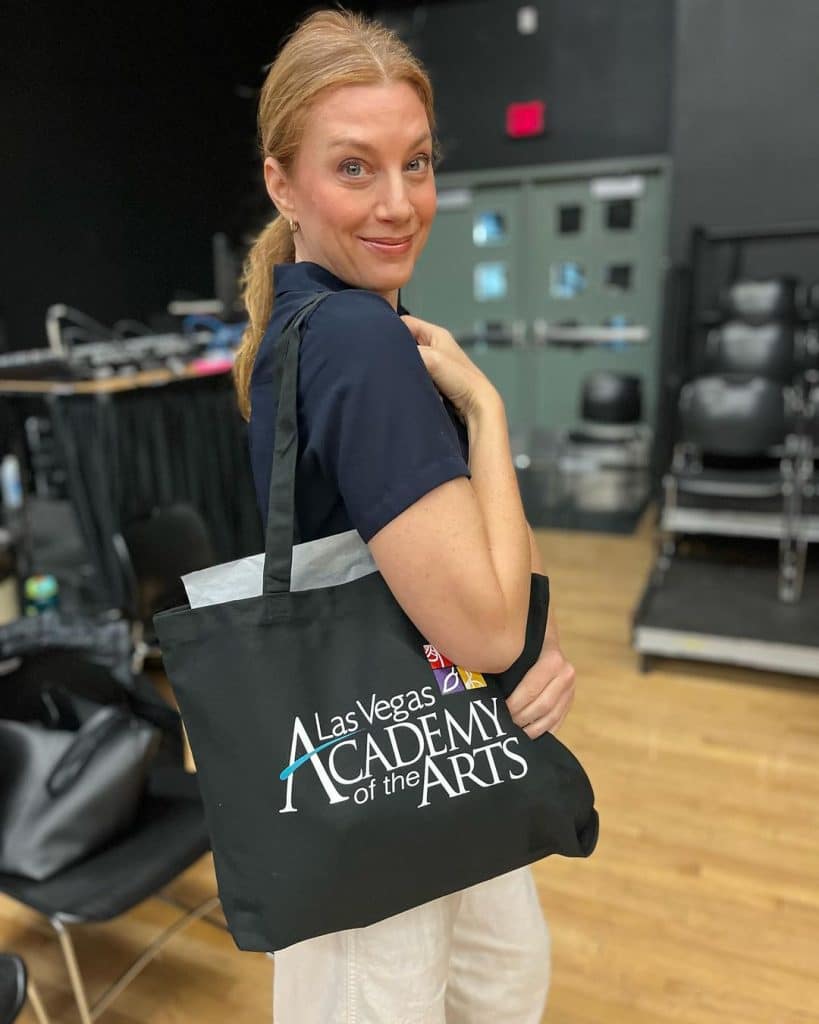 Jerrod Carmichael
The actor and comedian came out as gay in April during his new HBO Max special, Rothaniel. "After that was out in the open, I was left alone feeling like a liar, because I had a secret," he says. "One that I kept from my father, my mother, my family, my friends, and you. Professionally, personally. And the secret is that I'm gay."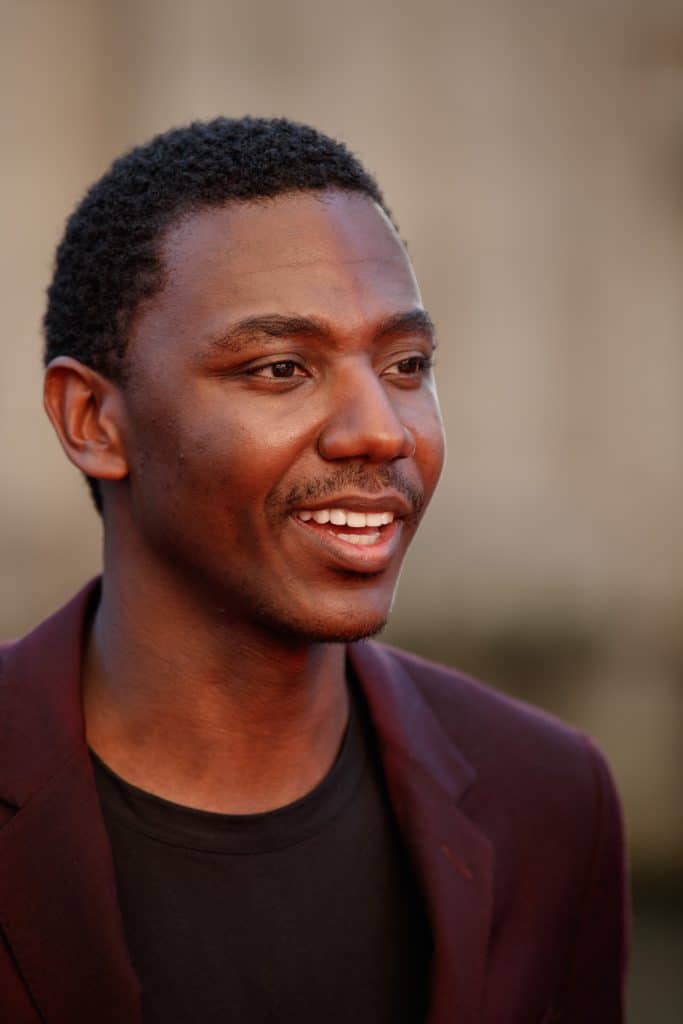 John Cameron Mitchell
The Joe Vs Carole star came out as nonbinary during an interview with Pride while speaking about the ongoing debate on whether or not straight actors should play gay roles. "I'm not trans, I'm non-binary, but that's a slippery slope because the character is forced into an operation and is not really trans," Mitchell said in reference to the role of Hedwig in Hedwig and the Angry Inch.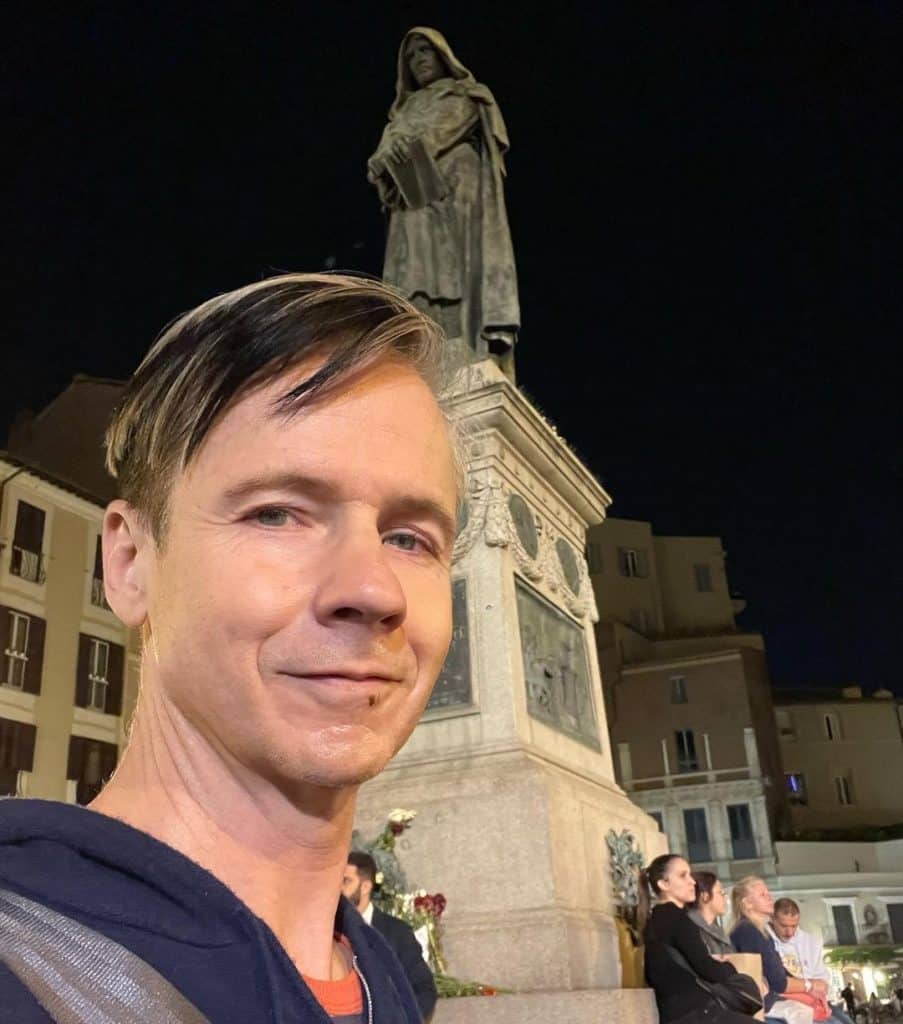 Kat Dubrow
Kat Dubrow, daughter of Botched host Dr. Terry Dubrow and the Real Housewives of Orange County Heather Dubrow, came out as a lesbian to her family through a group text message. She says her mother has been nothing but supportive of her. "She's asked me trillions of questions that really show she cares," Kat told People. "She's asked me about my pronouns. It's really easy to talk to her. It's not like I have to build up courage if I have something to tell her."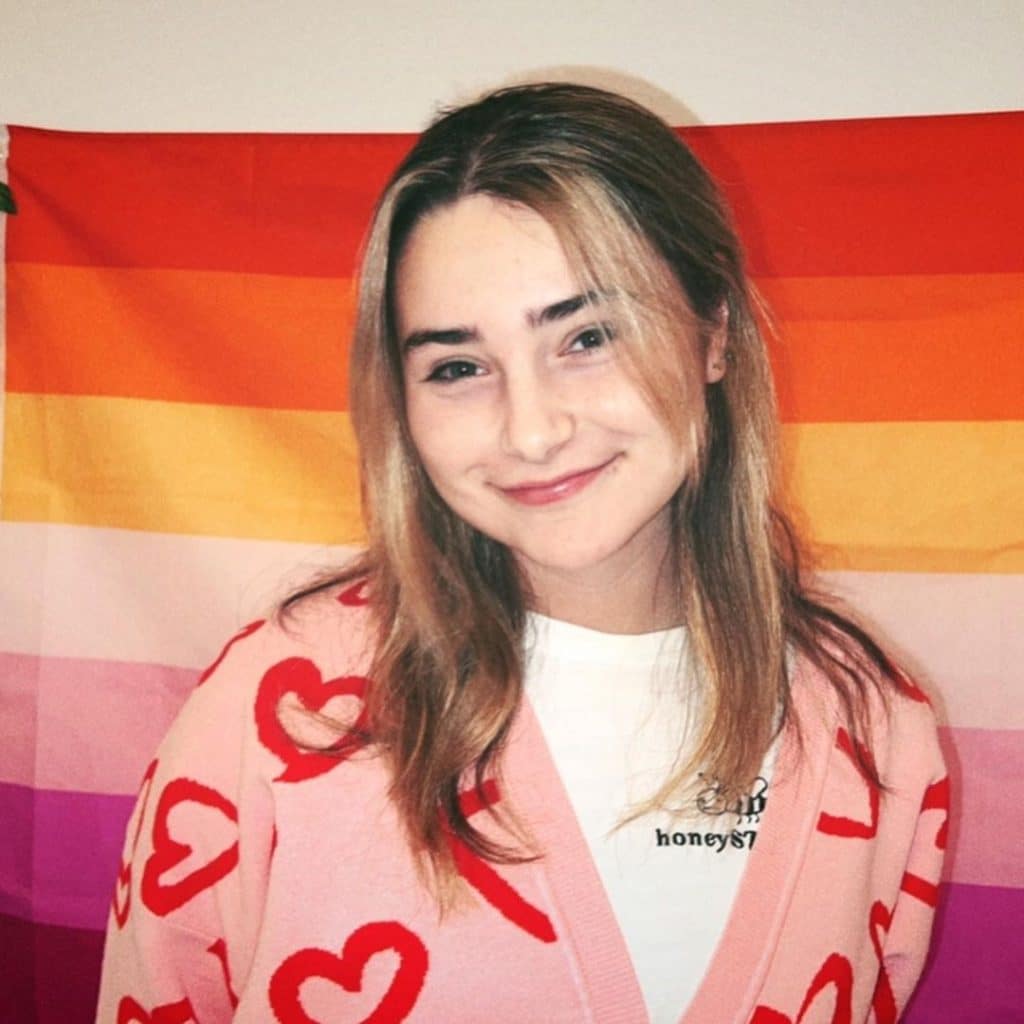 Kelly Holmes
Kelly Holmes is a retired British middle distance athlete. She has an accomplished career with several Olympic medals to her name. Holmes came out as gay in June 2022 in an interview with the Sunday Mirror. "I needed to do this now, for me," said Holmes. "It was my decision. I'm nervous about saying it. I feel like I'm going to explode with excitement."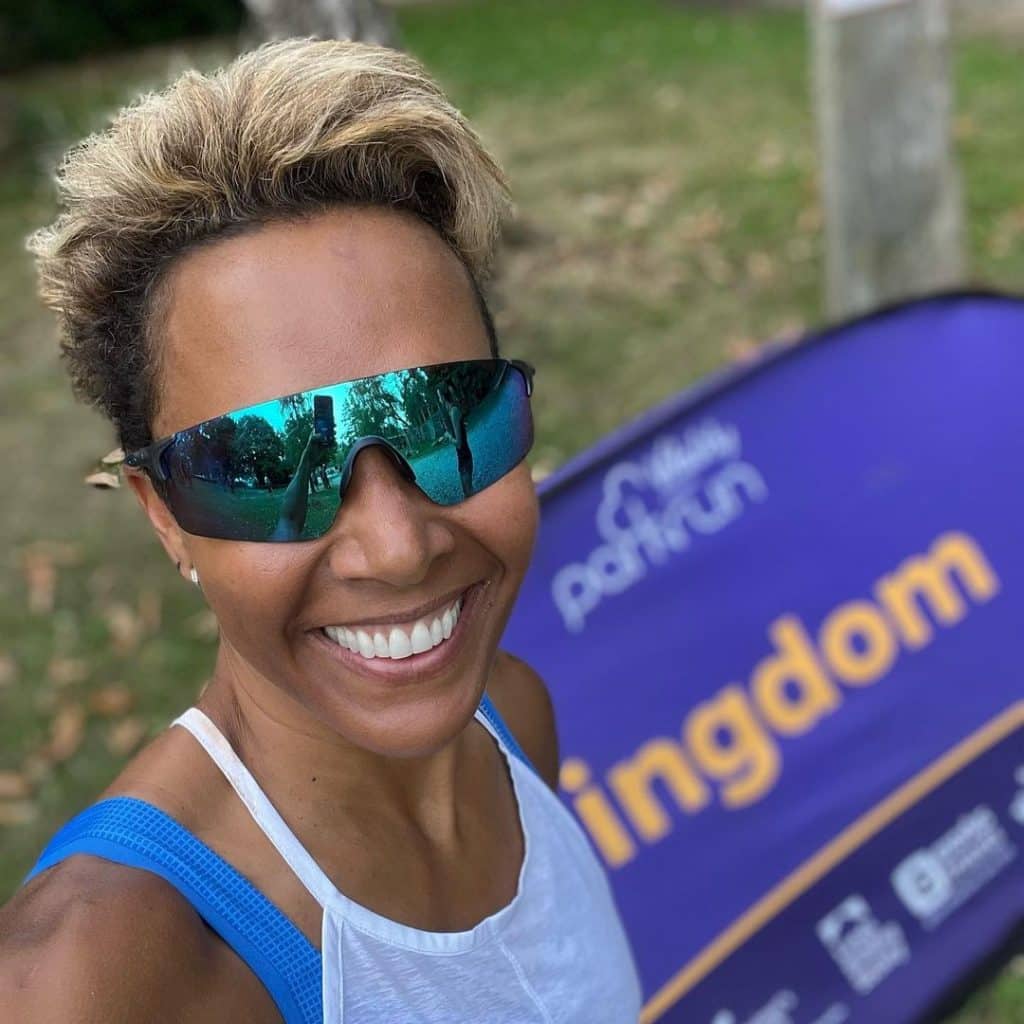 Lil Wop
The famous rapper came out to his Instagram followers in February with a simple caption. "I'm Bisexual," wrote Lil Wop adding that he likes guys and girls. "It's W.E." Lil Wop later added that he prefers feminine men and is dominant in the bedroom.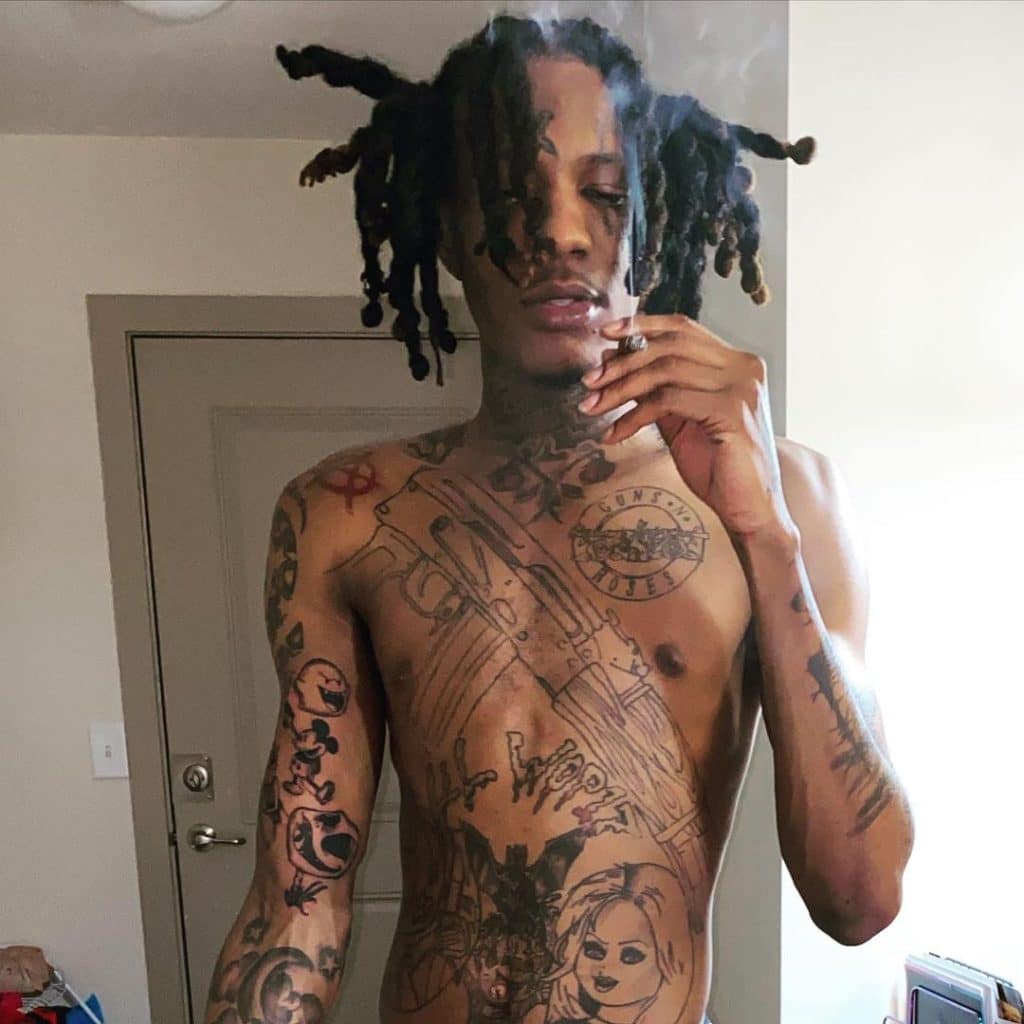 Luke Baines
Luke Baines is an English-born Australian actor best known for his work in Shadowhunters, Truth or Dare, and The Girl in the Photographs. Baines came out on Instagram in June of 2022. "I've been lucky enough to have been in love twice." wrote Baines. "The first with a woman, the second with a man. Label that however you like, but all I know is that."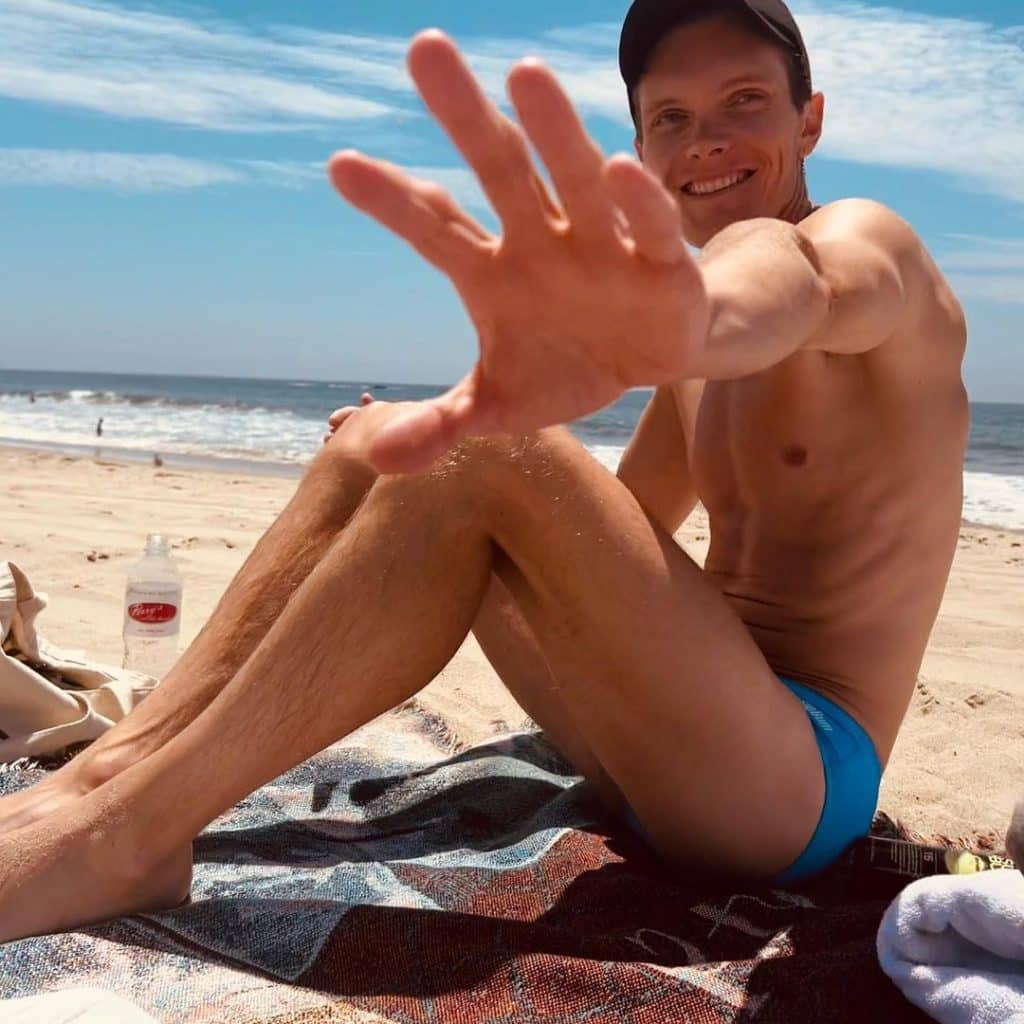 M.A. Voepel
M.A. Voepel is an American sportswriter and reporter for ESPN. He came out as trans in August of 2022. "In sports media, we're lucky to tell stories of others' journeys," said Voepel. "We have our own, too. Part of mine is being transgender, and I'm transitioning to male."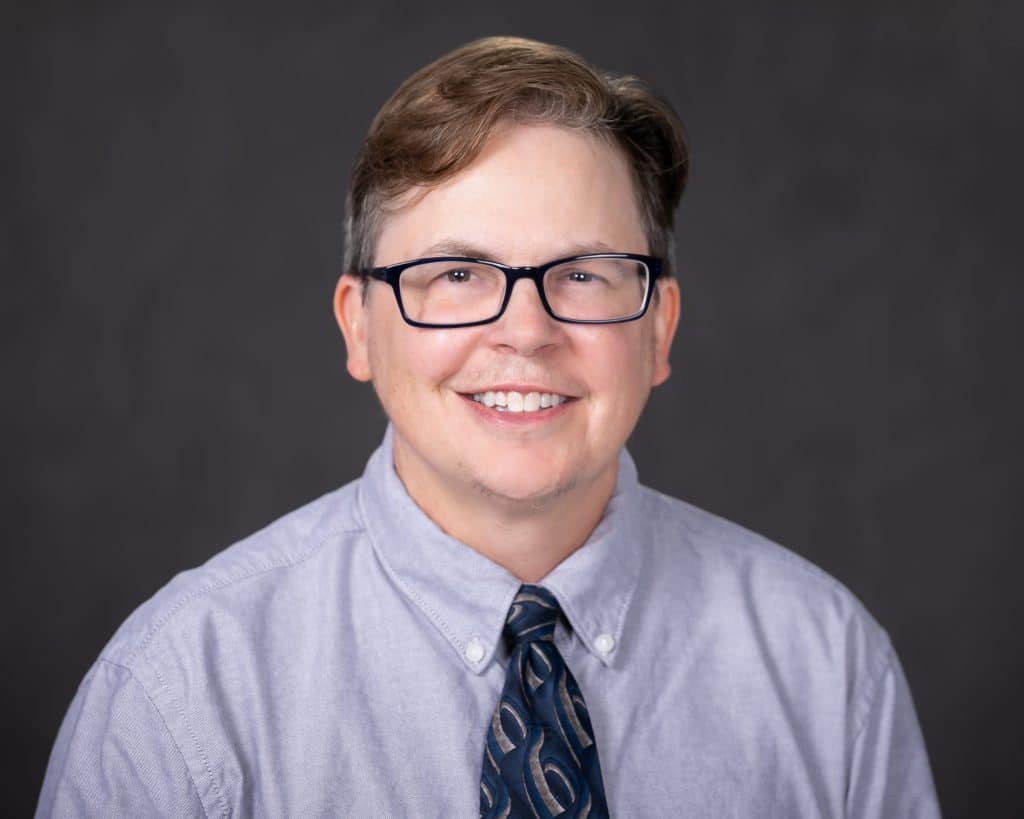 Maria Thattil
Former Miss Universe Australia Maria Thattil came out as bisexual after being outed by a dating app. "I'm grateful that I could model how to have a feared, big conversation in a gentle, simple way with no shame or stigma."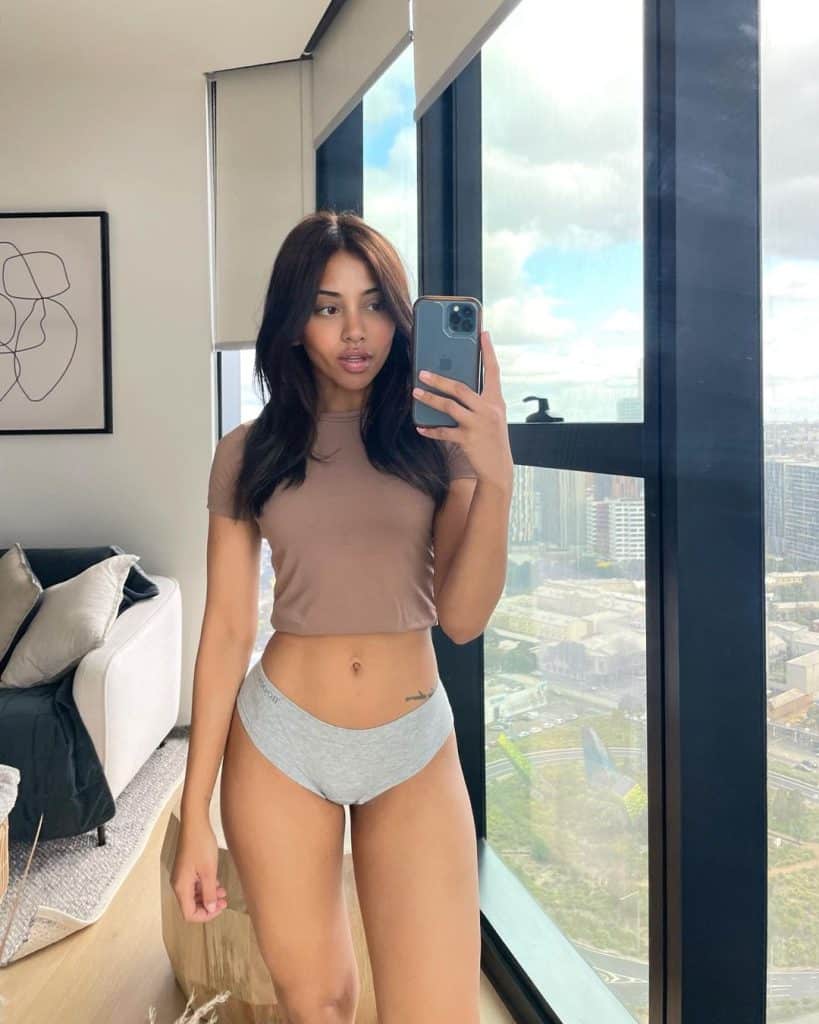 Maybelle Blair
Maybelle Blair is a former player for the All American Girls Professional Baseball League. This is the same team that inspired the very gay show, A League of Their Own on Amazon. Blair came out in July 2022 while promoting the series. "I hid for 75, 85 years, and this is actually basically the first time I've ever come out."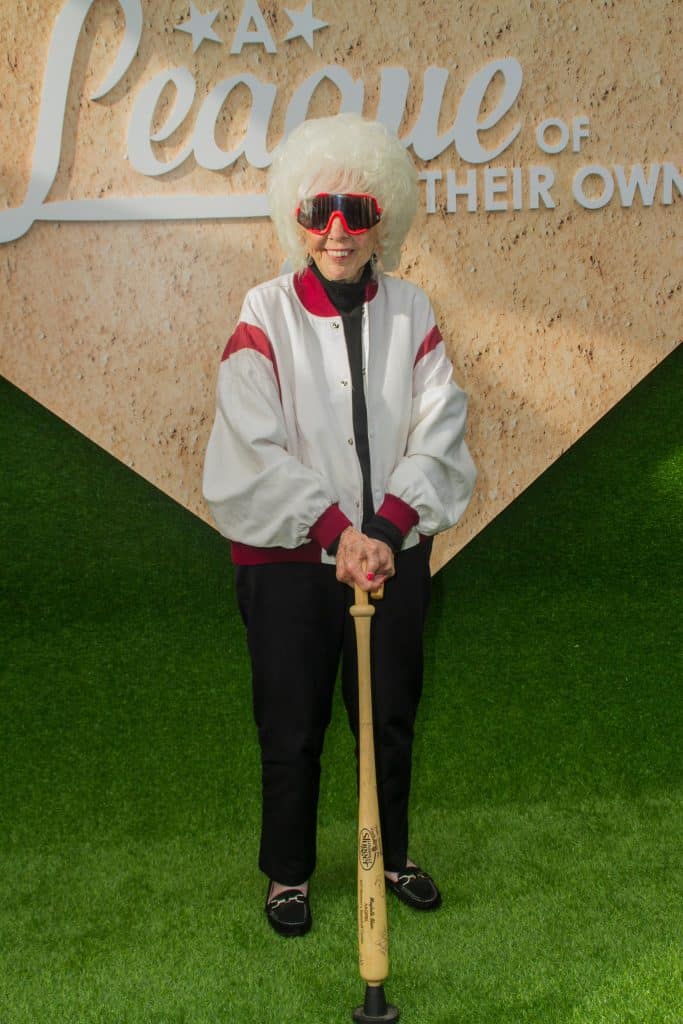 Nick McCarthy
Nick McCarthy is an Irish professional rugby player. The Leinster scrum-half came out as gay during an interview with his team's website in June 2022. "I needed to accept being gay myself before I could address it with others."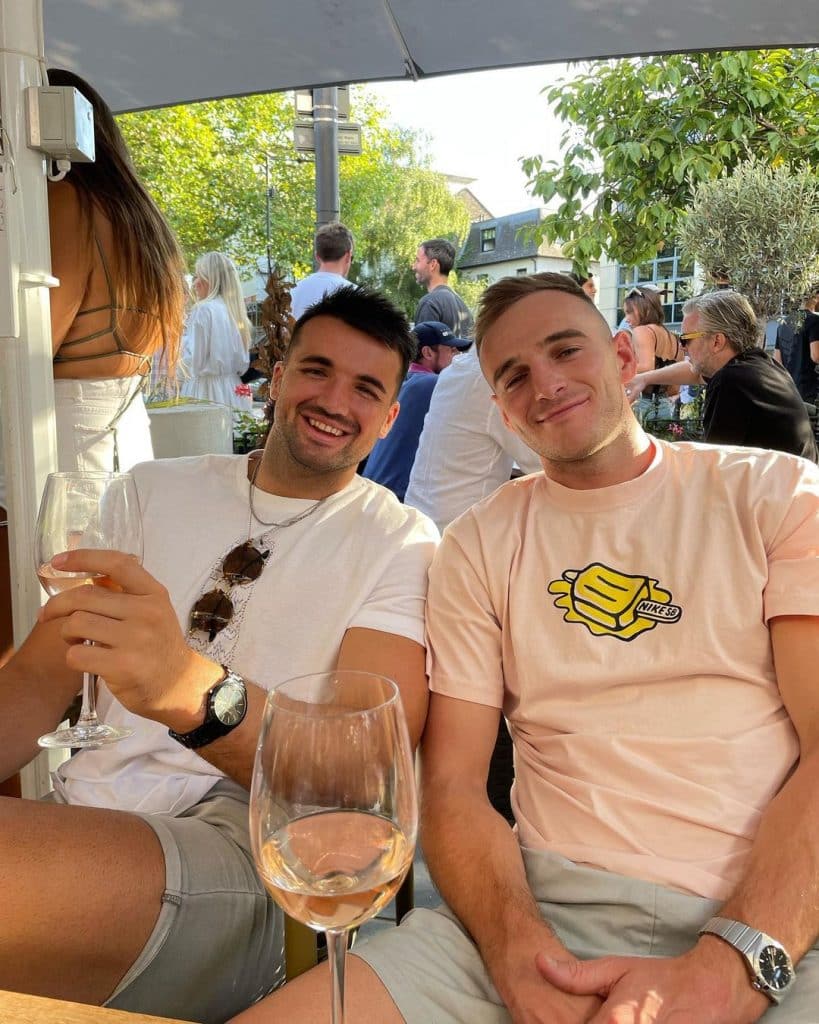 Nicole Serrano
Ex-Christian Singer-Songwriter Nicole Serrano came out as a lesbian and nonbinary in June 2022. "I just started slowly coming out to myself, basically, and realizing this is how I've always been," they said. "There was nothing I could do to like, earn or lose worthiness or love."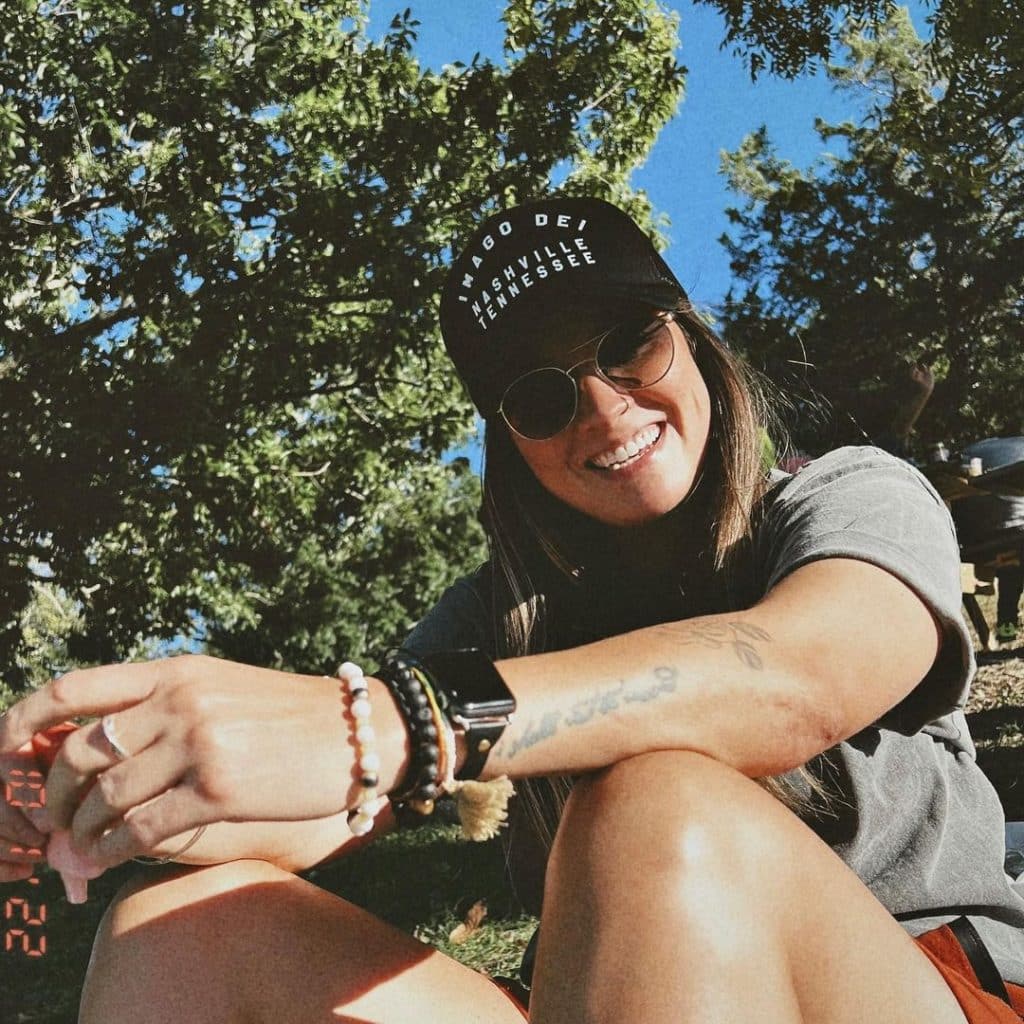 Ola Hoftun Lillelien
The 22-year-old Norwegian handball player came out as gay in an emotional social media post. "This post is not posted for validation or recognition, but to proudly thank those who before me have fought for my right to love whoever I want."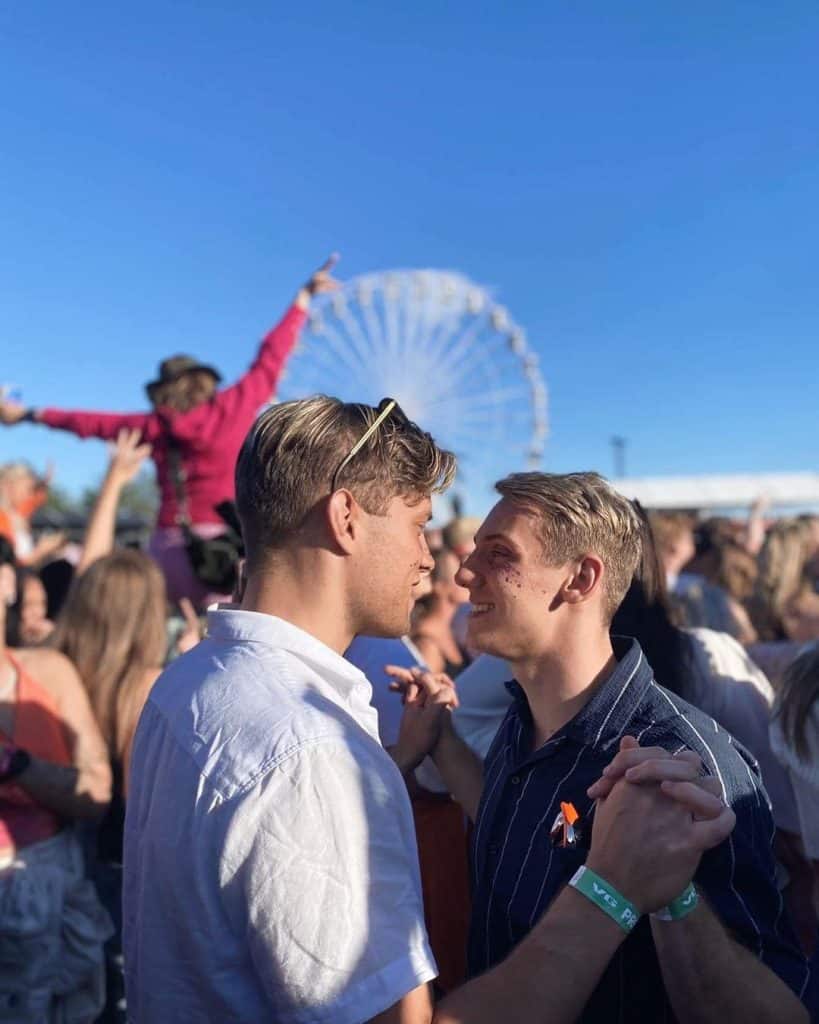 Ozzy Lusth
The beloved Survivor contestant and OnlyFans star opened up about his sexuality on social media in April. "And for my Republican Colleagues, and anyone else who matters, yeah I'm Bisexual," wrote Lusth. "Am I committing crimes?? If so come get me. Let us ALL live with dignity. Ask yourself if you support people or the fucked dogma you've been fed. #ozzyisBi."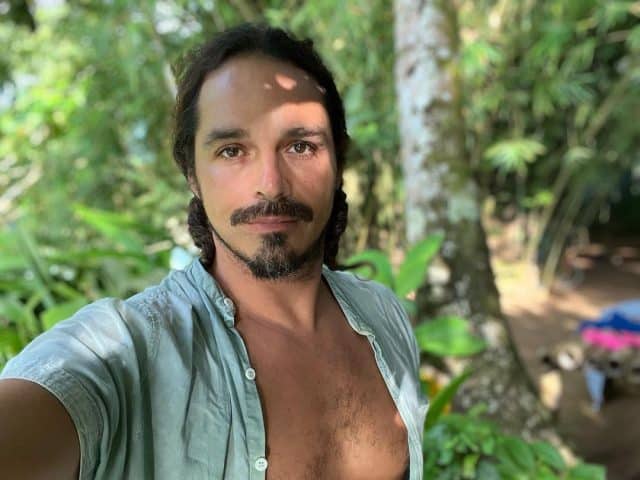 Peach PRC
The Australian singer and TikTok star used her platform to speak about her new song and shed some light on its meaning."Since this song has been blowing up, I guess now is a good time to tell you all I'm a lesbian."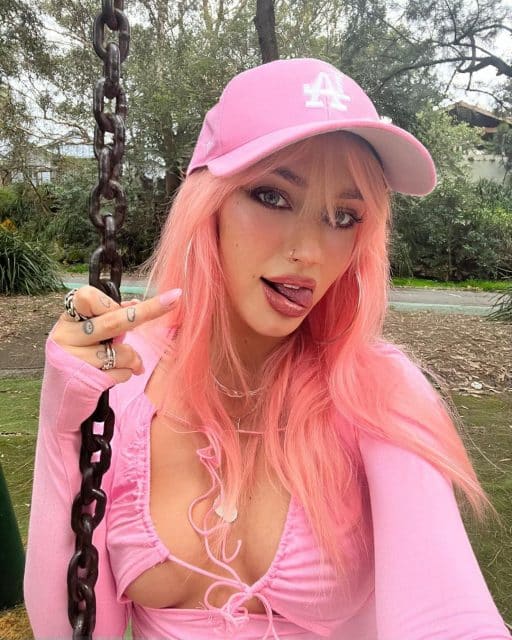 Rae Williams
Rae Williams, the star of Netflix's dating series Ultimatum, came out as bisexual during the reunion episode. "I have been with one person…she's amazing," Williams told hosts, Nick and Vanessa Lachey. "I had a really good connection with her but we kept it casual and I'm kind of figuring out myself and my sexuality because I was very uncomfortable with being bi for a very long time."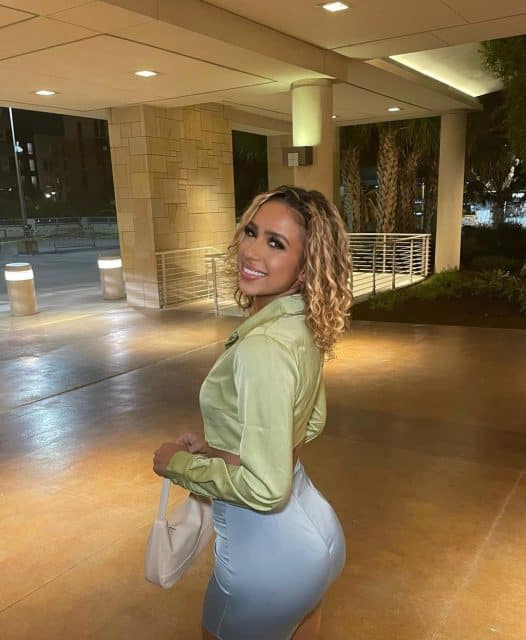 Ranboo
The popular gamer came out as LGBTQ+ during a Q+A with his fans. "For those confused basically I guess I am technically unlabeled as the way I have kinda always gone around life just being attracted to whoever I am attracted to," said Ranboo. "It just so happens that most of them line up with a 'certain type' you could say."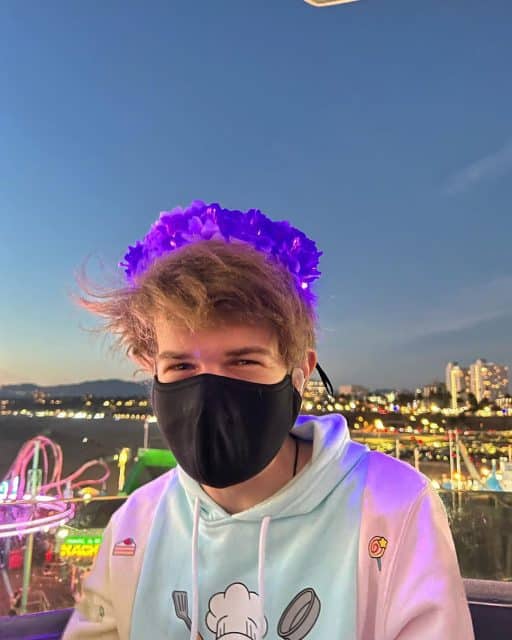 Rebel Wilson
The Pitch Perfect star revealed she has a girlfriend in an Instagram post during Pride month. "I thought I was searching for a Disney Prince but maybe what I really needed all this time was a Disney Princess." Wilson says that her role in The Almond and the Seahorse inspired her relationship with Ramona Agruma.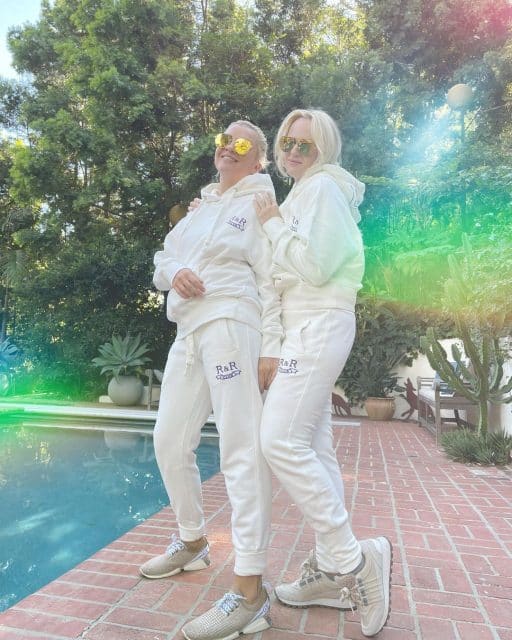 Sawyer Fredericks
The Voice season eight winner came out as bisexual in February and said he doesn't care if he loses fans because of it. "Since I have not publicly said this in a post, I wanted to say that I am bisexual."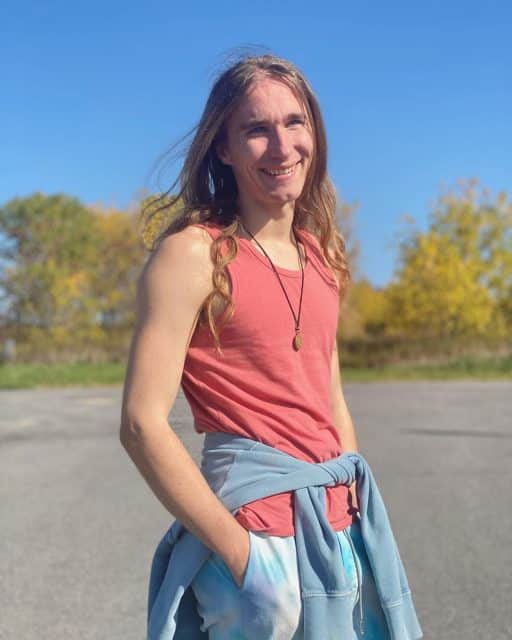 Solomon Bates
Minor League Baseball player Solomon Bates says he's been out to his teammates since 2019. The 25-year-old came out to the public in August 2022. He shared his thoughts in an emotional Instagram post. "Being gay in this sport you don't know what comes at you!" wrote Bates. "I thank the giants for giving me the opportunity to be myself and go out there and play the game that I love the most."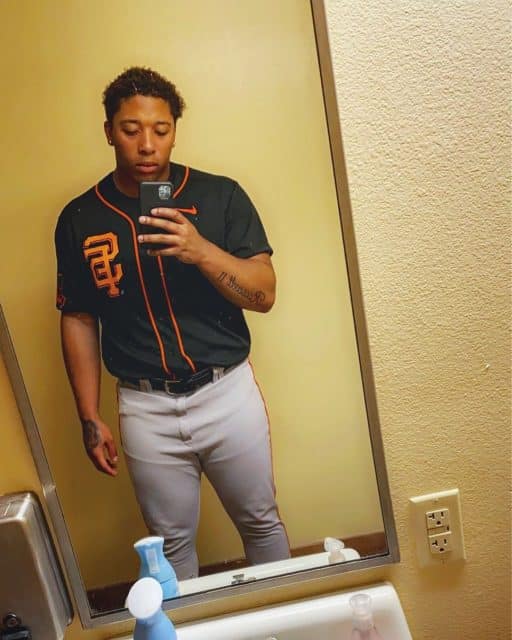 Tevin Campbell
Grammy-nominated singer and actor Tevin Campbell came out as gay in a now-deleted tweet. "My mom keeps telling me Luther Vandross, Teddy Pendergrass, and Tevin Campbell were gay," a fan wrote on Twitter to which Campbell replied, "Tevin is."
Toby Rudolf
Australian professional rugby player Toby Rudolf came out in July 2022 in an interview with The Sydney Morning Herald. "Sexuality is very fluid." said Rudolf. "I've been out and kissed many gay men, kissed many straight women and kissed many gay women."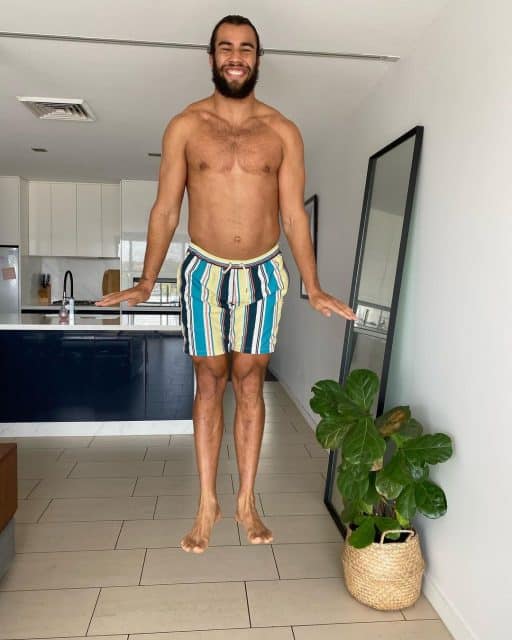 Trinity The Tuck
On International Transgender Day of Visibility, Drag Race star Trinity The Truck came out as transgender and nonbinary. "I still don't know where my journey will take me but I am trans-NB."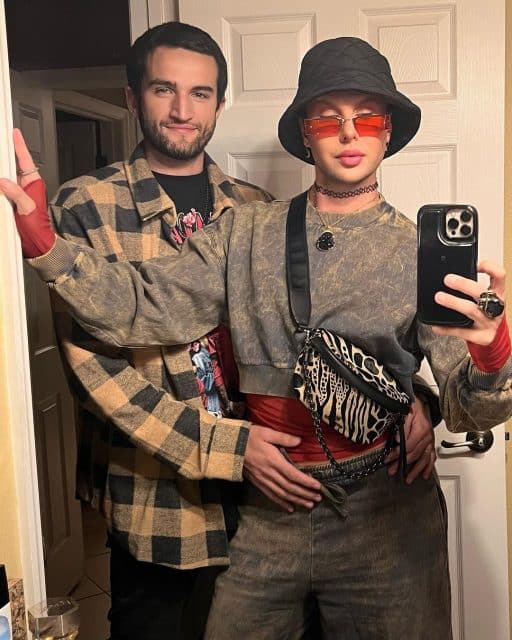 Willow Pill
Another Drag Race star, Willow Pill, spoke openly about her gender journey on Twitter after she spoke about her identity during an episode of Untucked. "I'm still not sure where I fit on the spectrum, for now, I just say trans femme, but I also don't have to know now.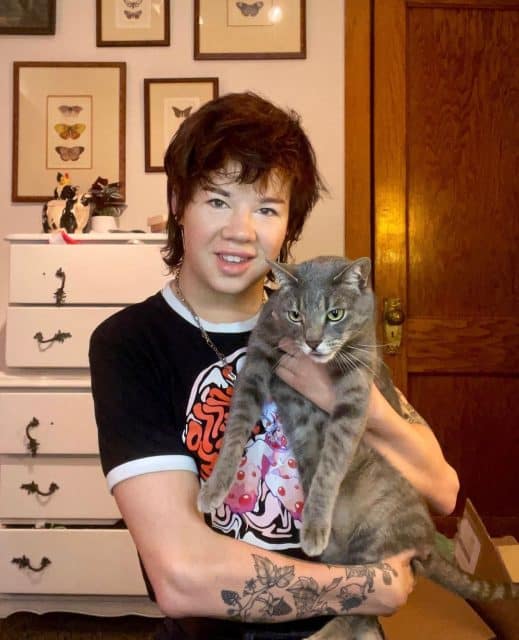 Zander Murray
Zander Murray came out in September 2022 making him the first openly gay Scottish footballer since Justin Fashanu. "I knew I was different for many years," said  Murray. "But with other people in the game coming out, it's been amazing."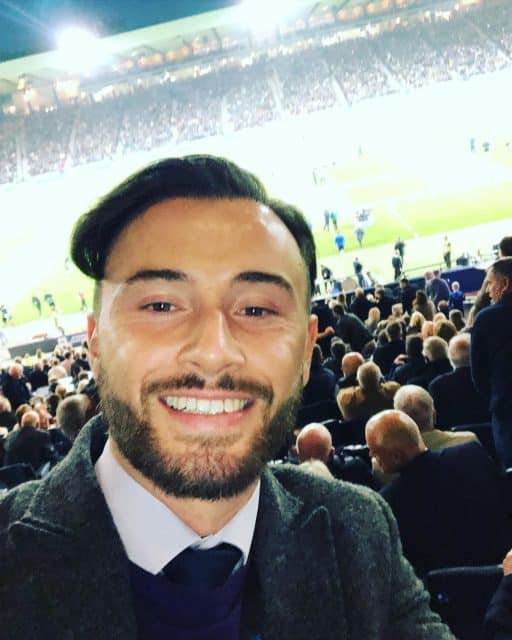 The Bottom Line
While coming out is not the be all and end all of the LGBTQ+ experience, we are thankful for the queer people who live life openly in the public eye. The positive feeback loop that coming out creates will surely benefit a new generation of queers. Here's to a new year with more powerful moments of self determination!