Queer representation in mainstream media is rare. But what if your favorite superheroes turned gay? Sometimes you have to create (or recreate) the representation you want to see in the world. Most people could count the amount of canonically queer superheroes they know on one hand. The number shrinks down, even more, when you restrict it to canonically queer on-screen heroes. Even that is being generous and relies on you including passing references and subtle hints.
Related | 13 of Your Favorite Superhero Hunks Depicted Like Gods
Need A Hero?
The truth is we gays are not exactly known for our subtlety. Also, more to the point, some of us are getting kind of tired of it. With that in mind, let's talk about Zach Brunner. You may remember Brunner from his illustrated series on gay homelife. Well if you haven't followed him yet, please take this as our social media wake-up call. Luckily for you, this intervention has yassified superheroes.
View this post on Instagram
Superheroes Tuned Gay
So, whether it's scantily clad men, gender-bent heroines, or super queer depictions of canonically gay heroes, this is the story for you. Keep scrolling for a sneak peek of your favorite superheroes turned gay. Follow Zach Brunner on Instagram for more.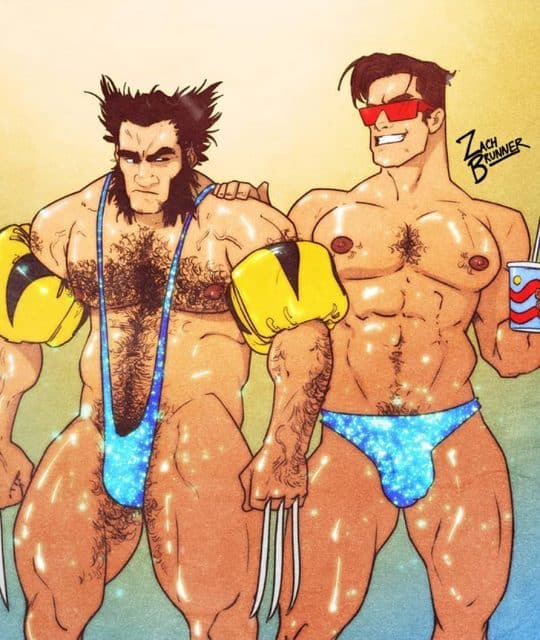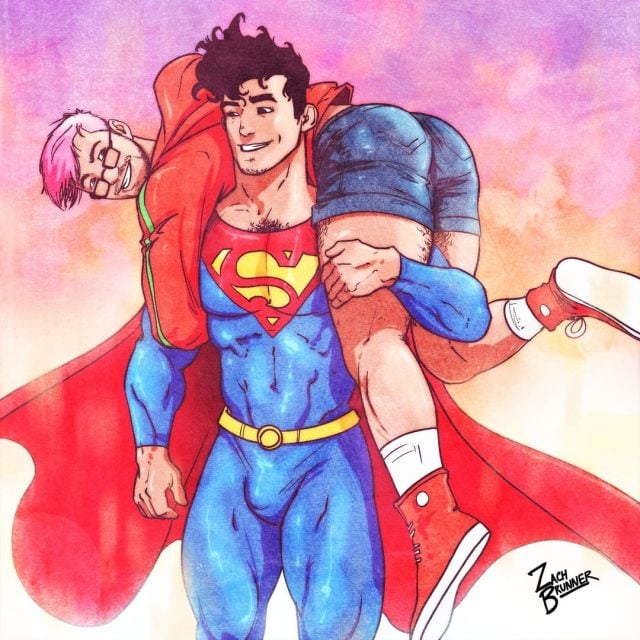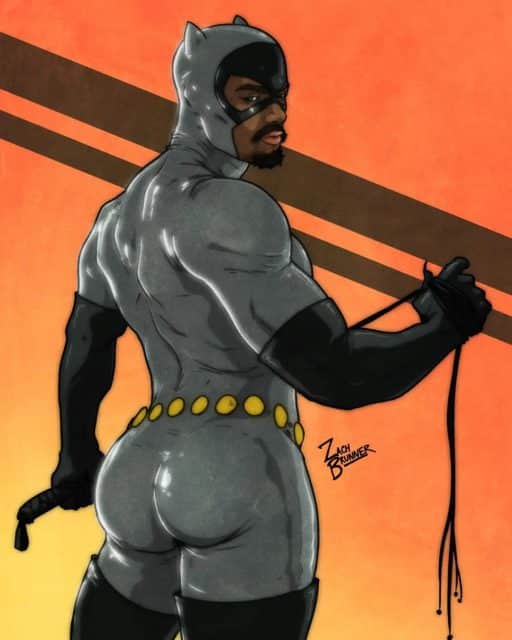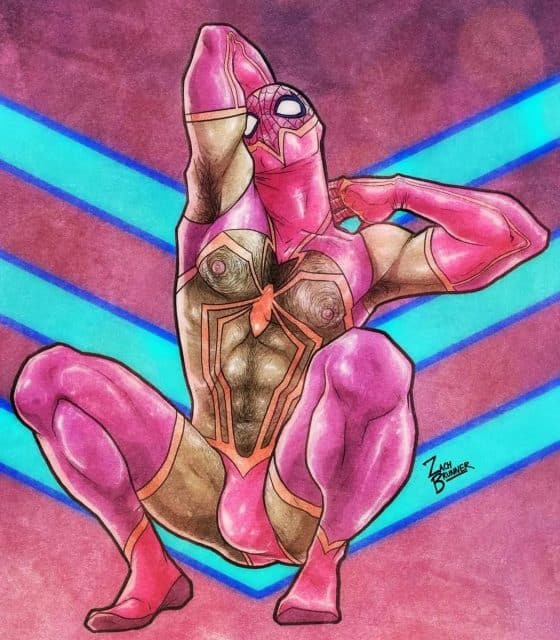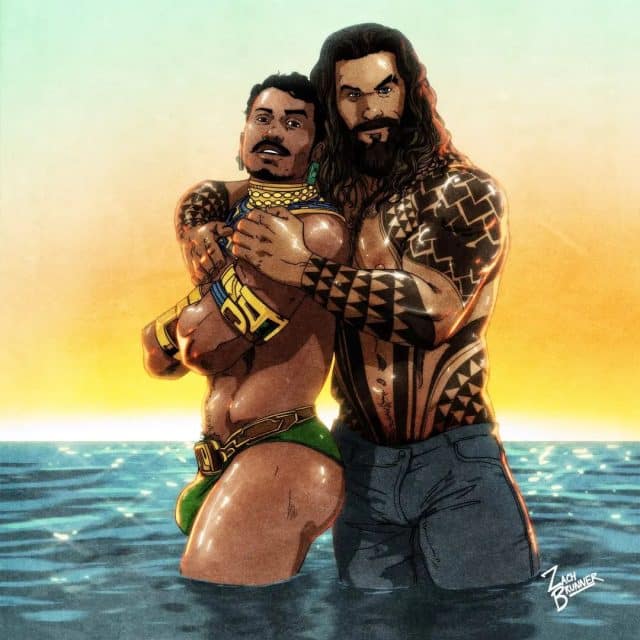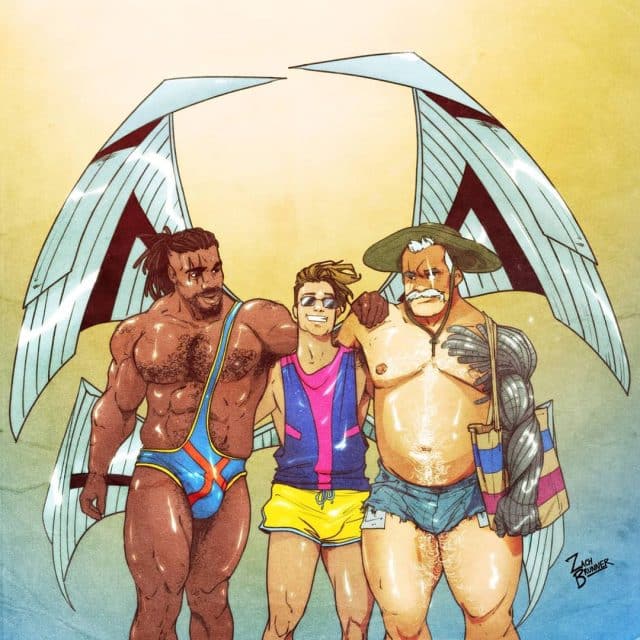 Related | 16 Times This Artist Yassified Your Favorite Cartoon Characters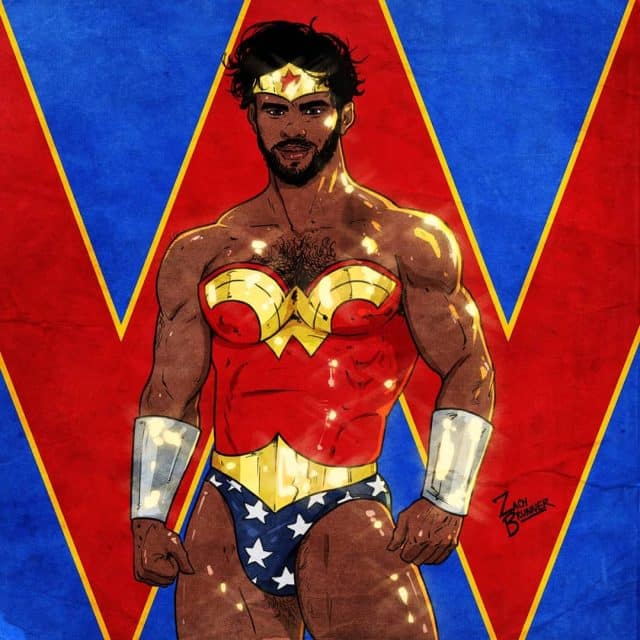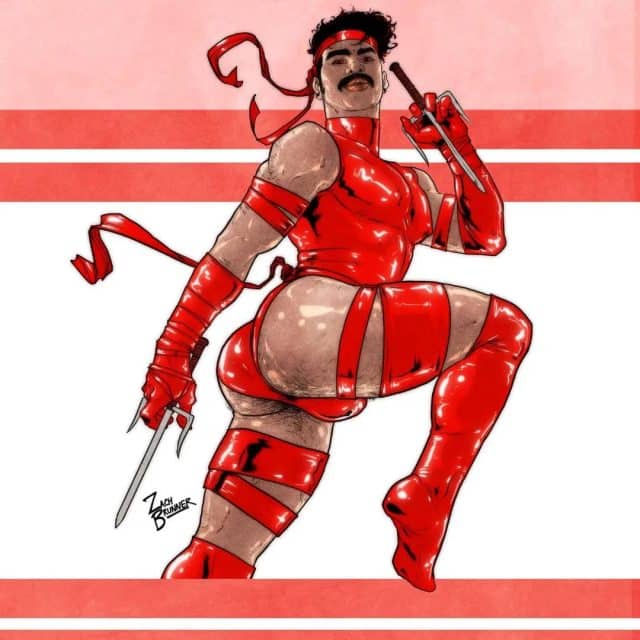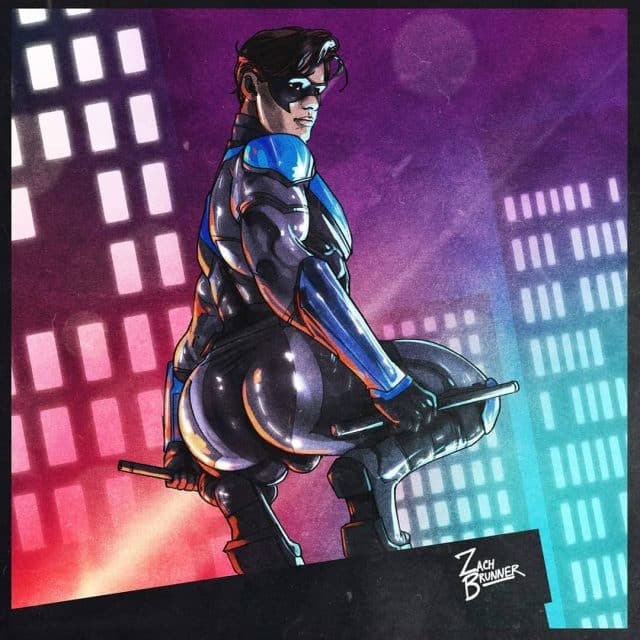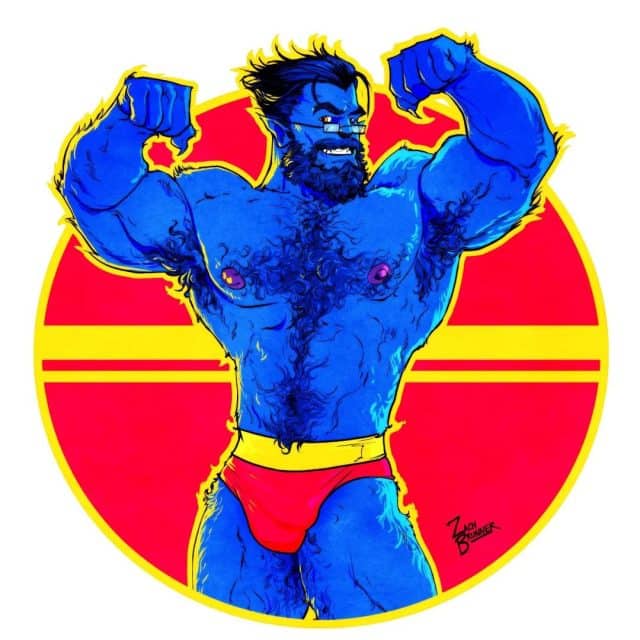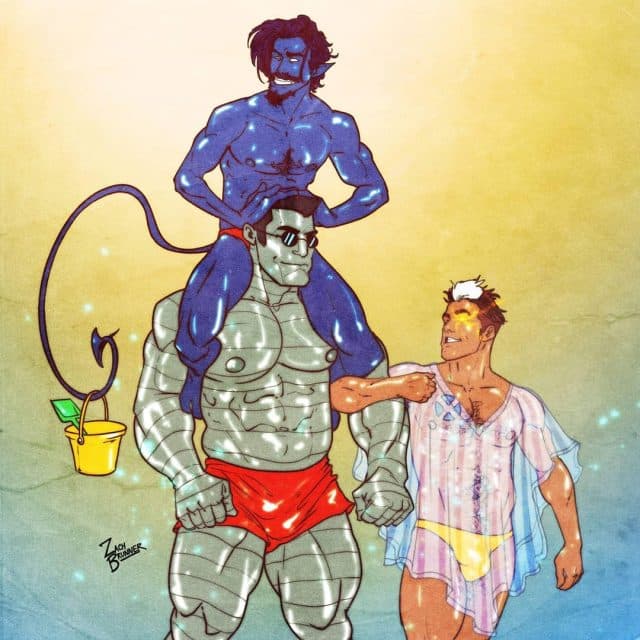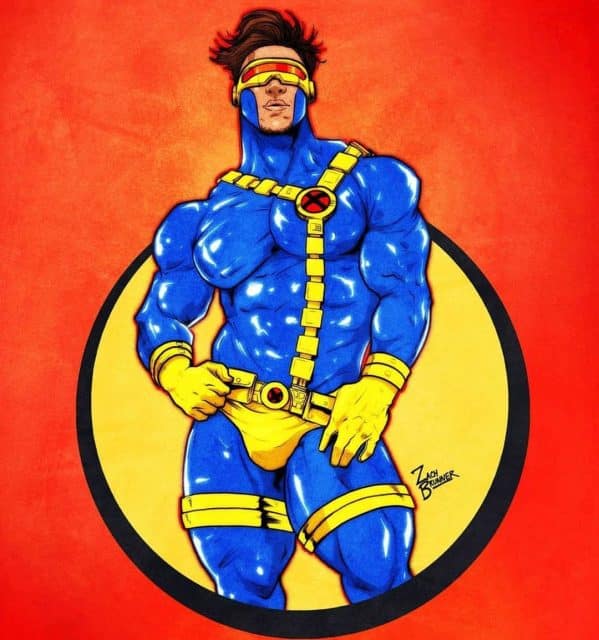 Related | 8 Disney Villains Reimagined as Gay Beefcake Daddies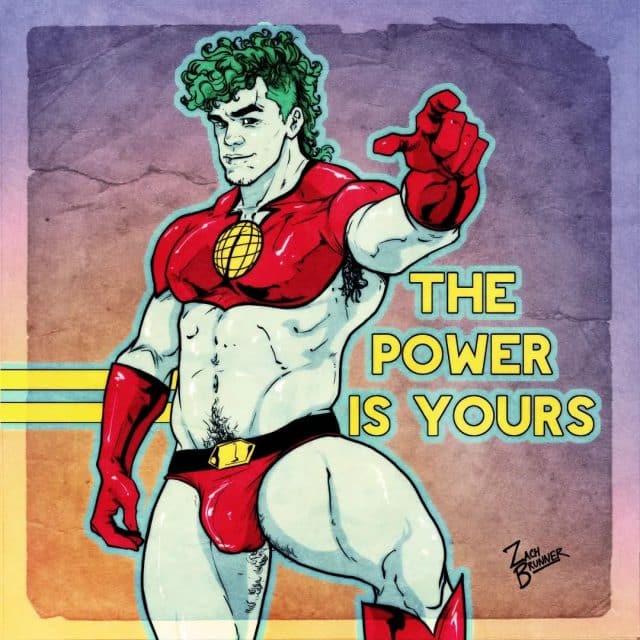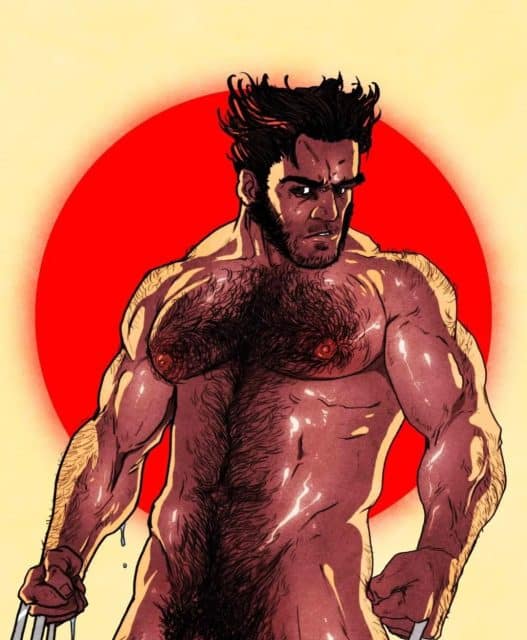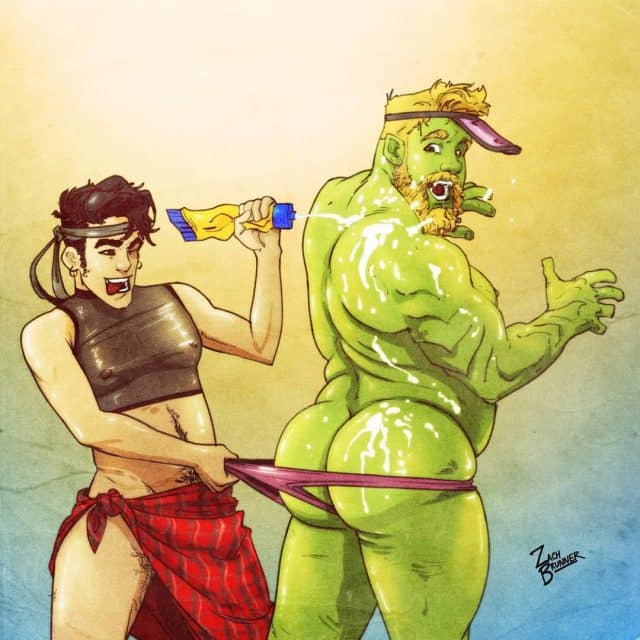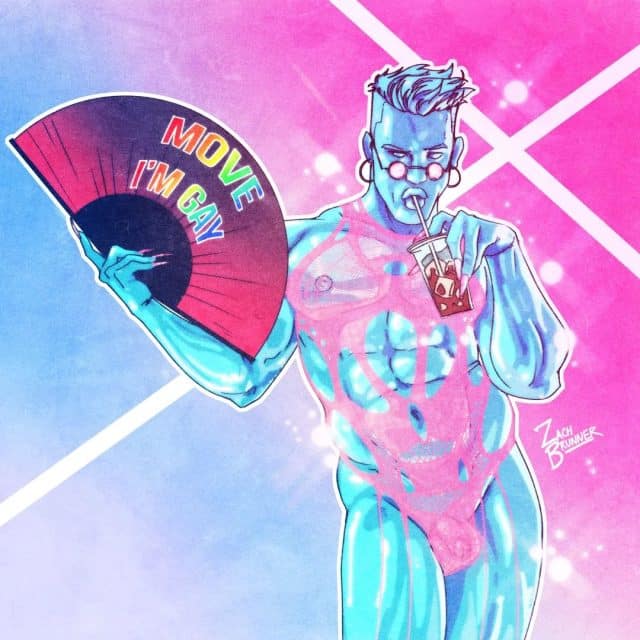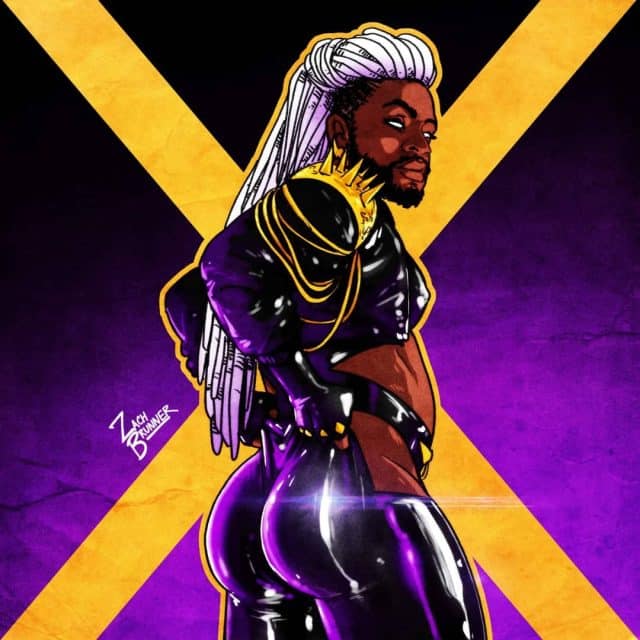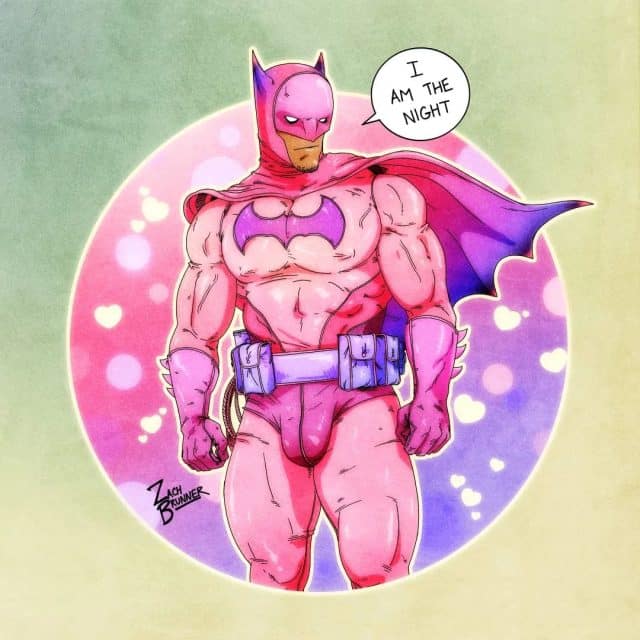 Related | 16 Hunky Illustrations of Disney Princes by David Kawena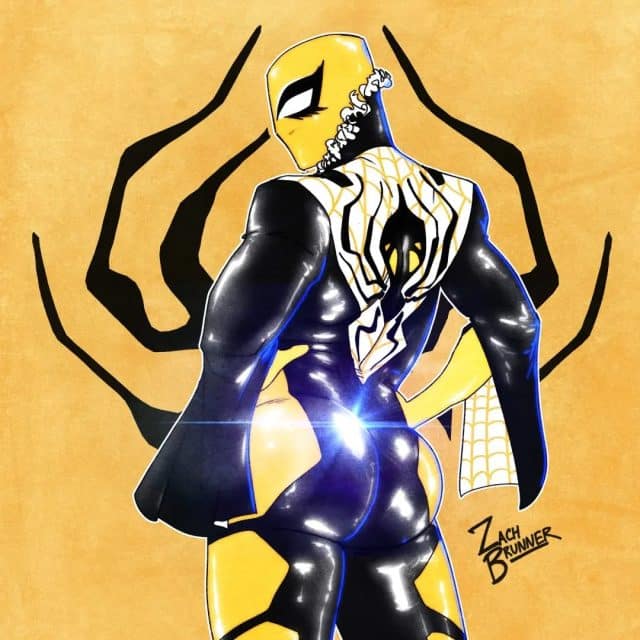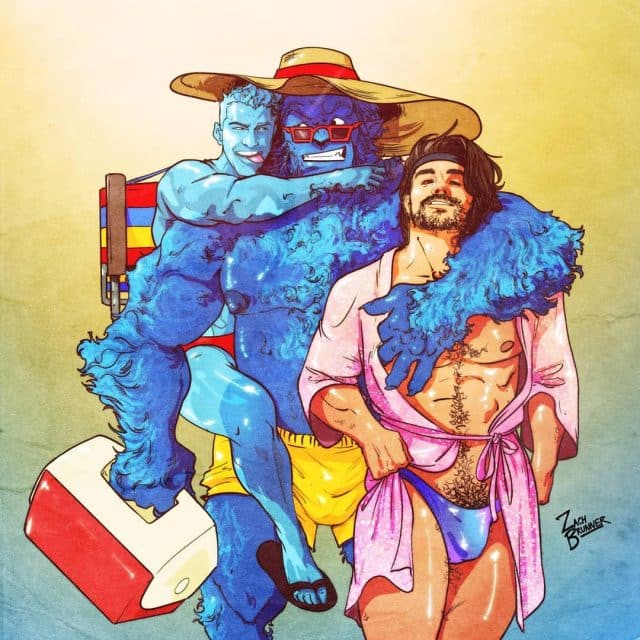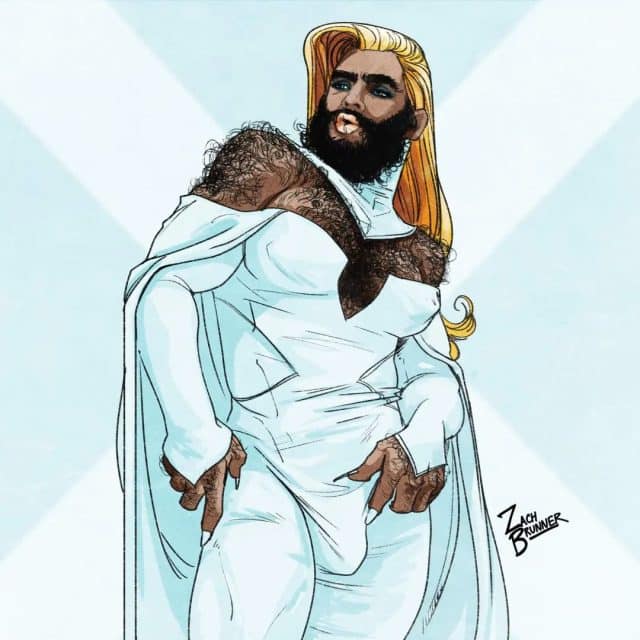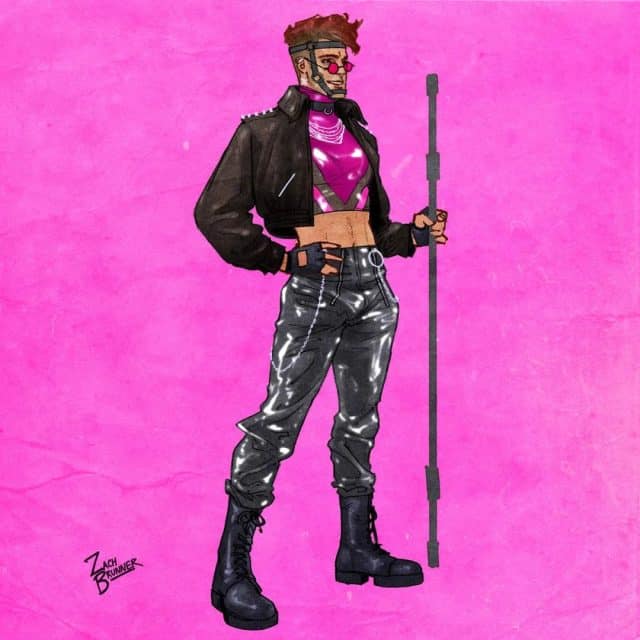 Follow Zach Brunner on Instagram