We live in a world that has gone into a superhero frenzy, and there are no signs of that changing any time soon. Who can blame us? Superheroes often represent the best, and worst, in all of us. They take the complicated moral issues we all face and magnify them on a fantastical scale. Whether you're a DC-lover or a Marvel fanboy, there's a little something for everyone in superhero stories. And for some people, there's a lot of something. For some of us, there are superhero hunks.
Related | 16 Hunky Illustrations of Disney Princes by David Kawena
Art Worthy of A God
Take Carlos GZZ for example. The artist, graphic designer, and illustrator, certainly has an appreciation for everything super. So much so that he himself cosplays as them from time to time. But when he's not cosplaying them, he's illustrating them. Carlos has a keen eye for the superhuman form. After creating a stunning image of Thor entitled Thor Love and Thunder, Carlos had an idea. The artwork in question depicts Thor with rippling abs and surrounded by lightning, looking appropriately God-like. But what if all superheroes received this divine treatment? Carlos decided to make it a series.
View this post on Instagram
Most of his pieces depict existing superheroes, shirtless with nothing but a length of sheer fabric to protect their modesty. Some of his pieces depict gender-swapped superheroes or lesser-known heroes depicted by hunky celebrities. Each and everyone gets the same treatment. A dramatic background, a heroic pose, and a well-placed item of clothing. Hot tip: consider joining Carlos' Patreon account if you'd like to see the uncensored versions.
Keep scrolling to take in the heroic majesty and follow Carlos GZZ on Instagram for more.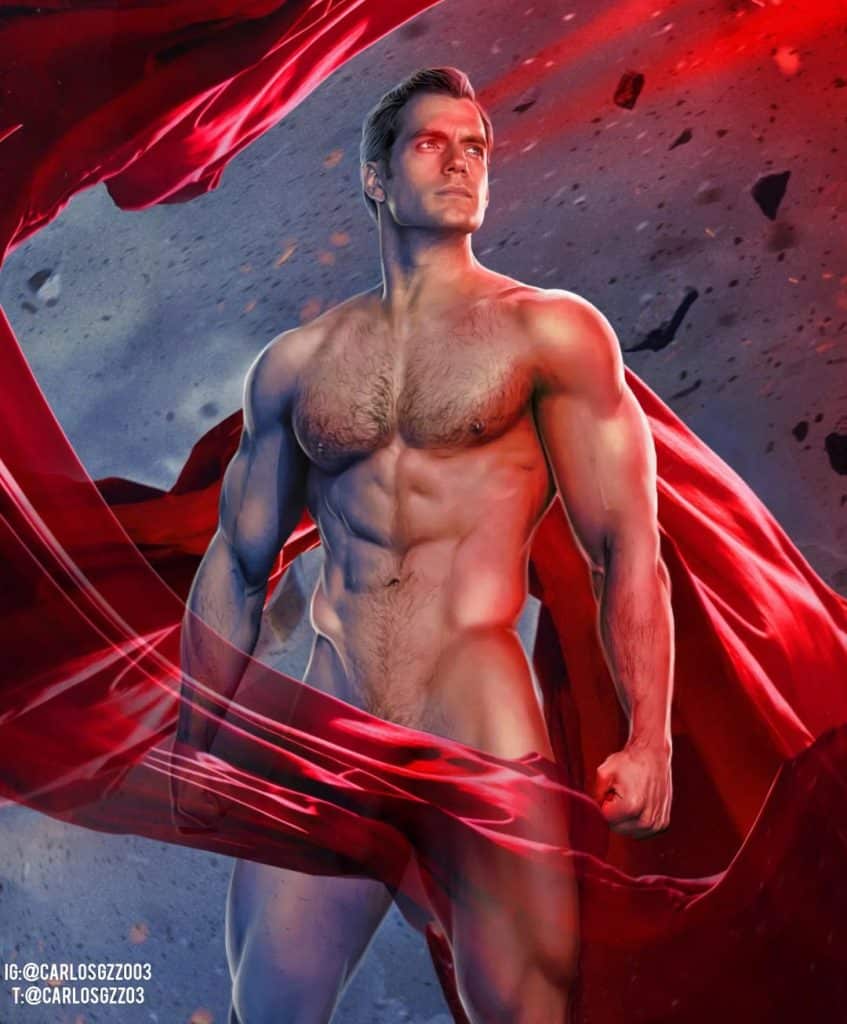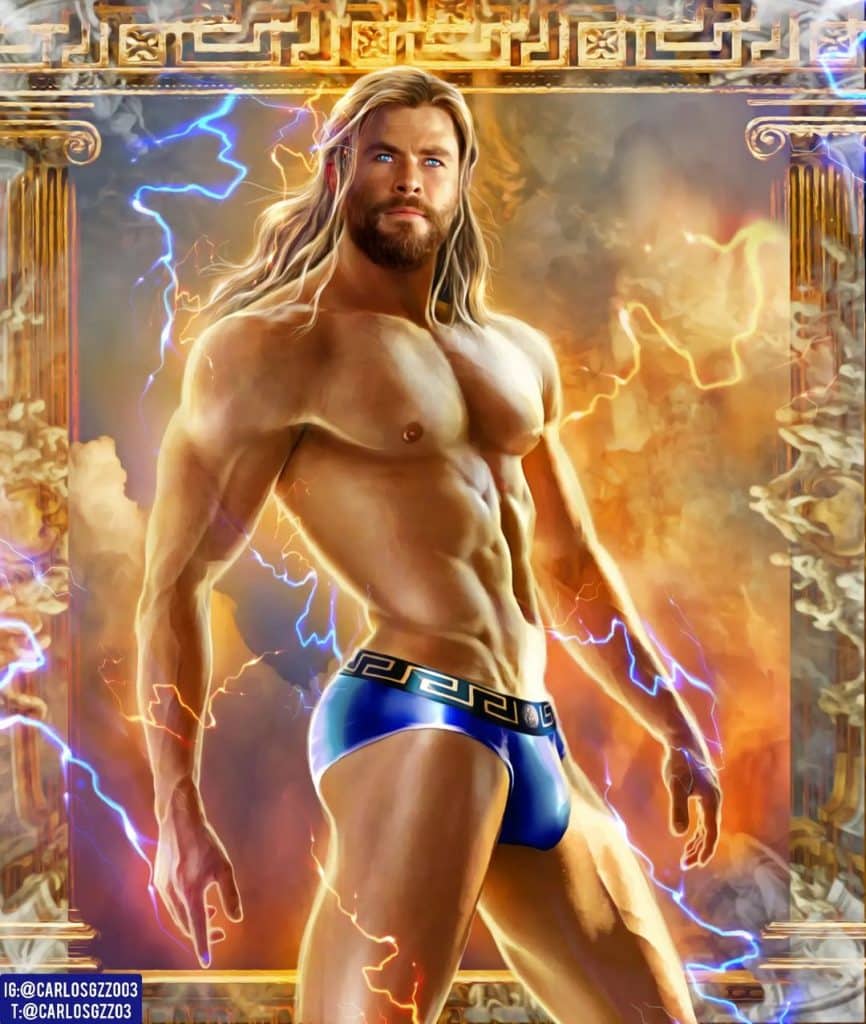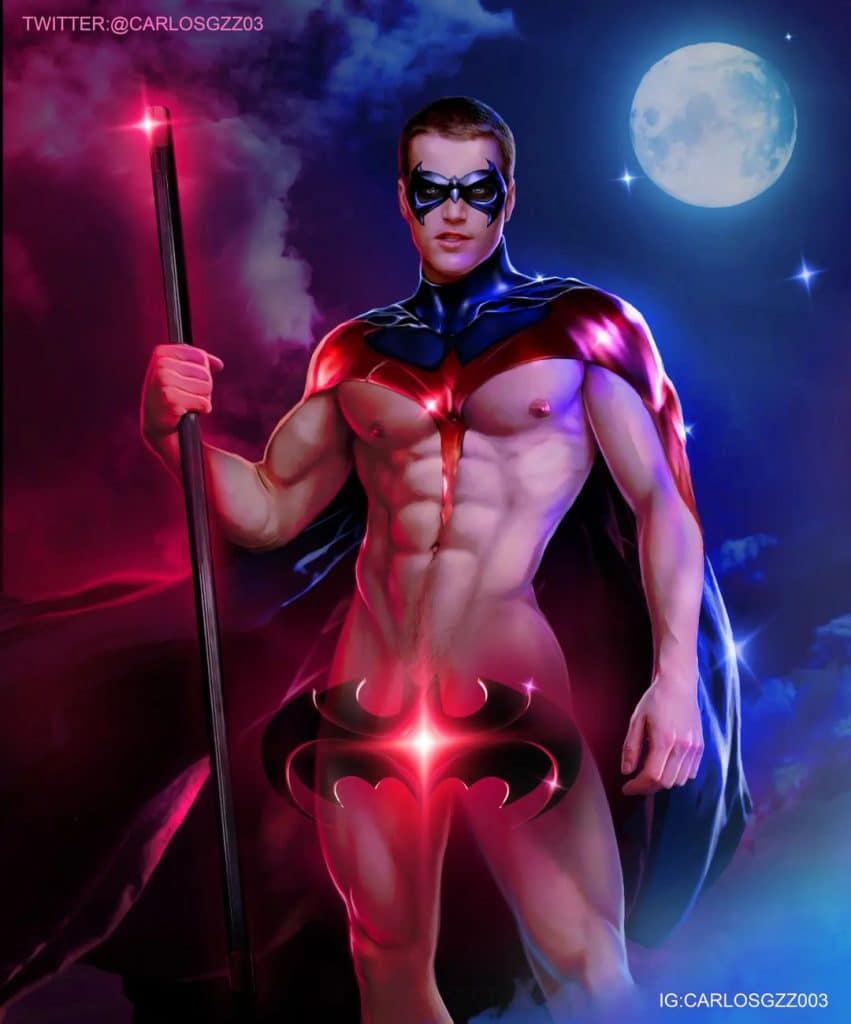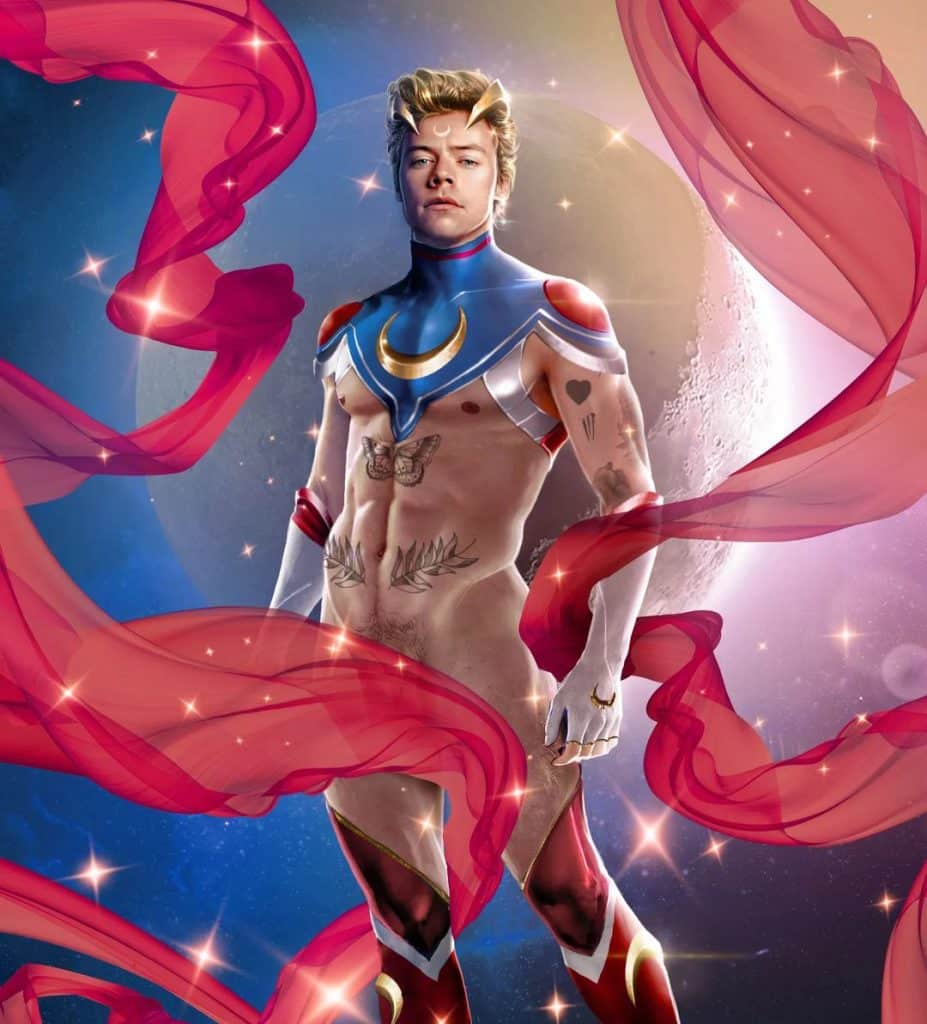 Related | 8 Disney Villains Reimagined as Gay Beefcake Daddies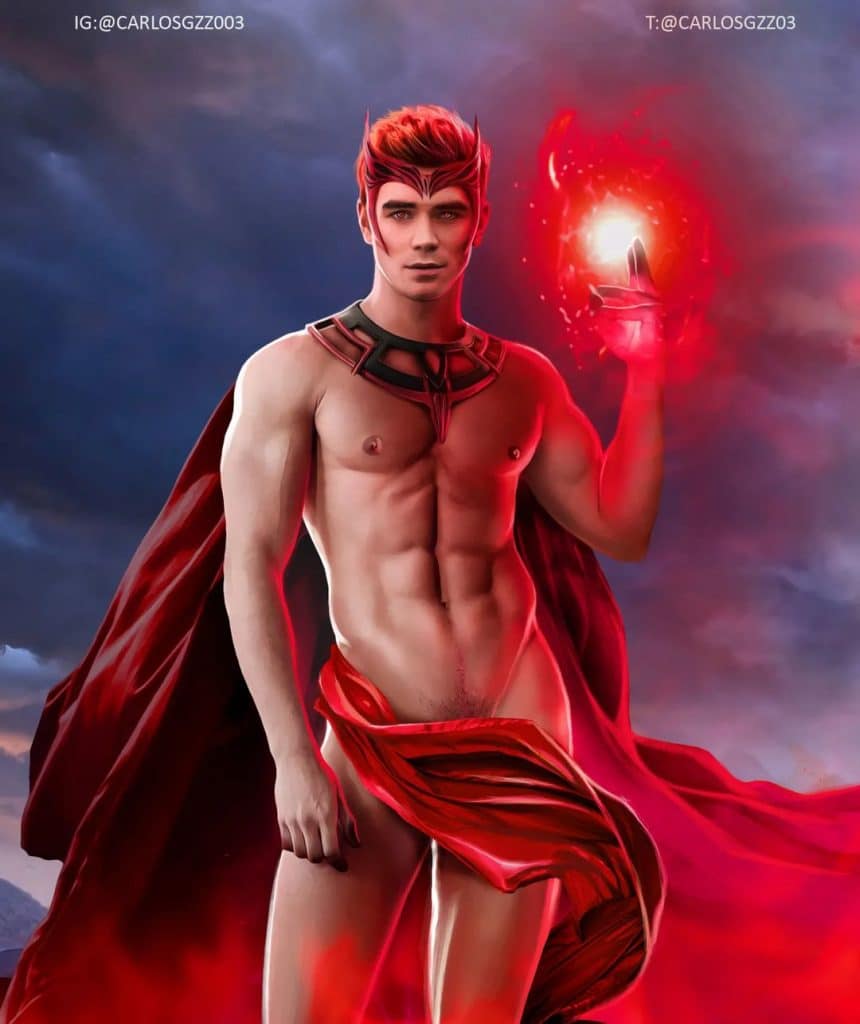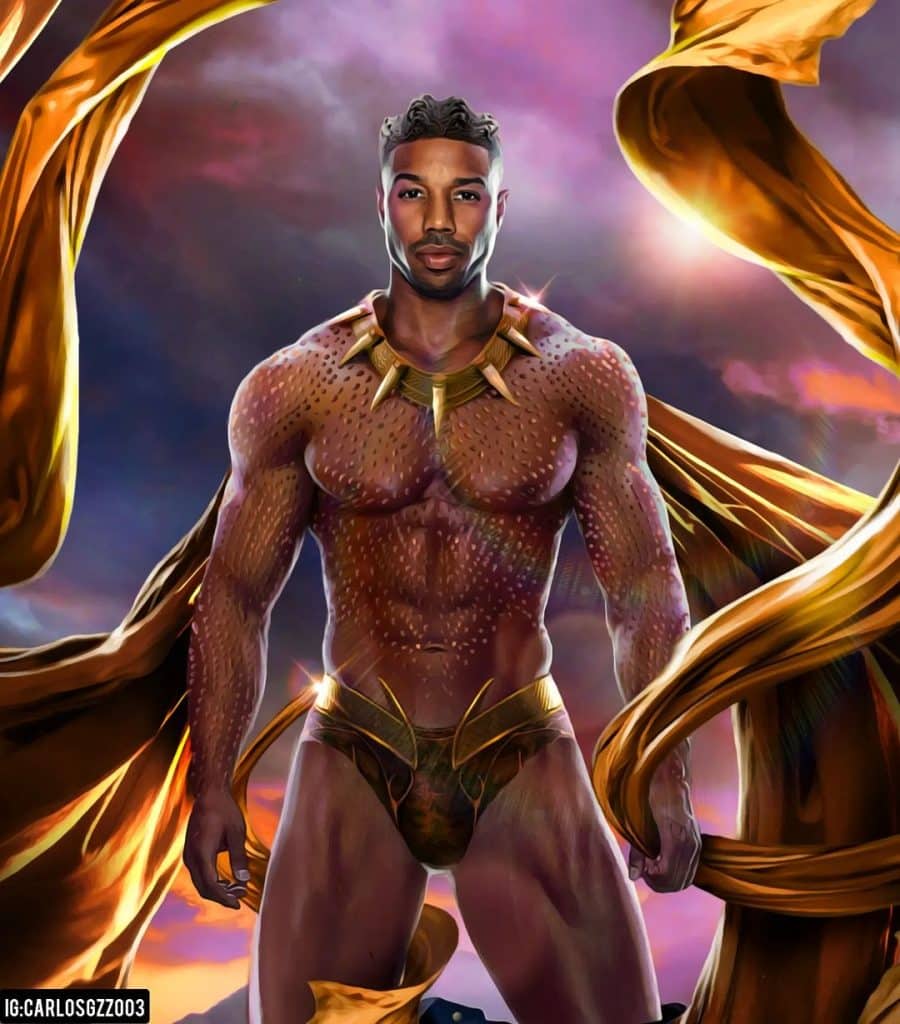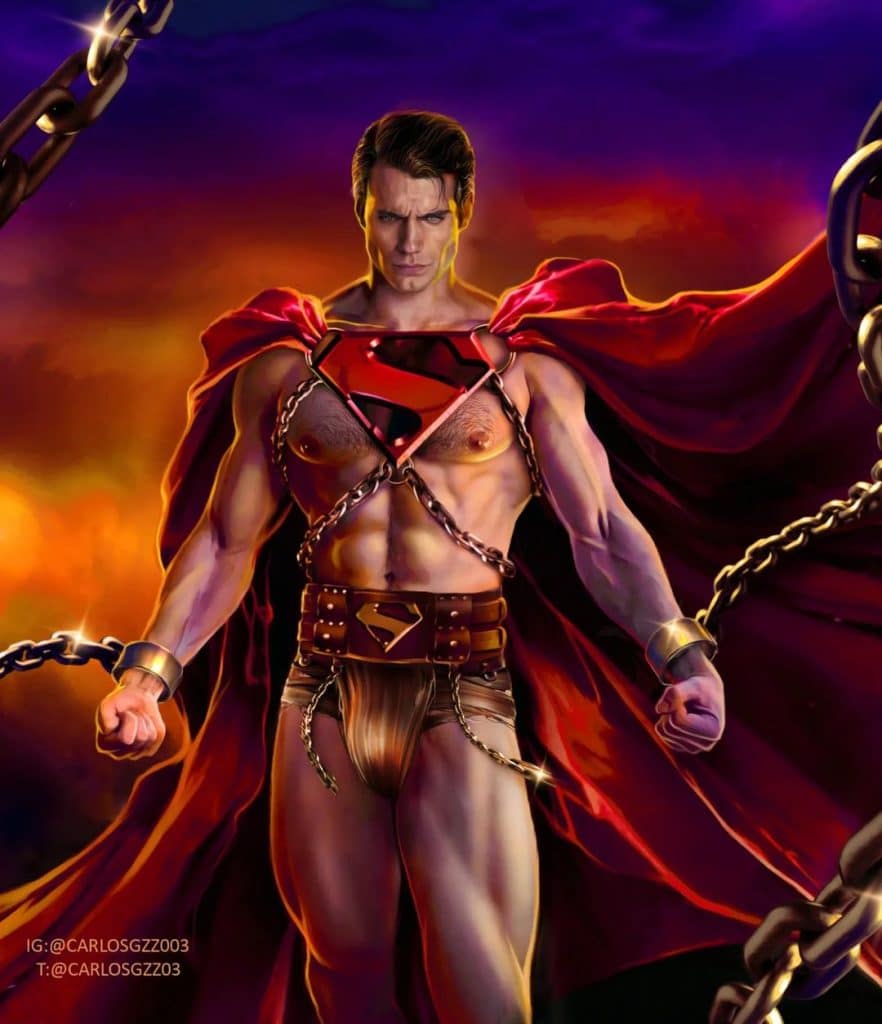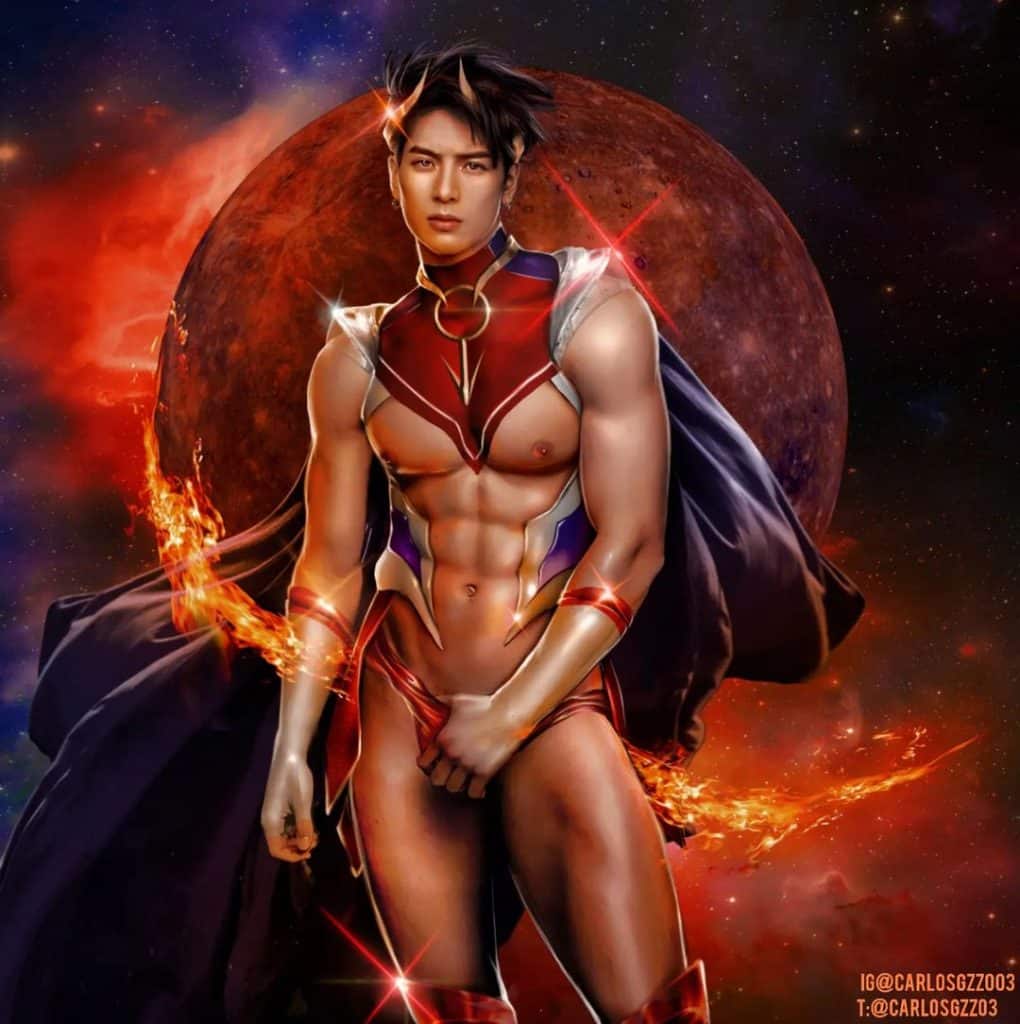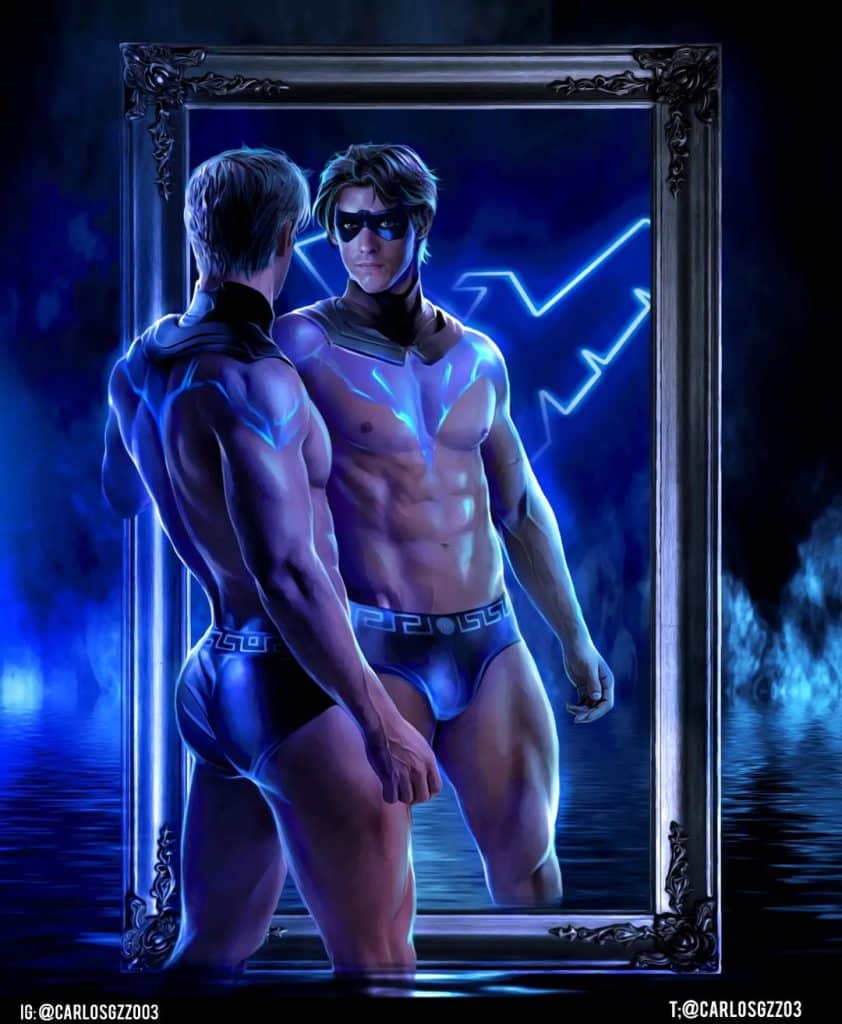 Related | 6 Disney Characters Reimagined As Queer AF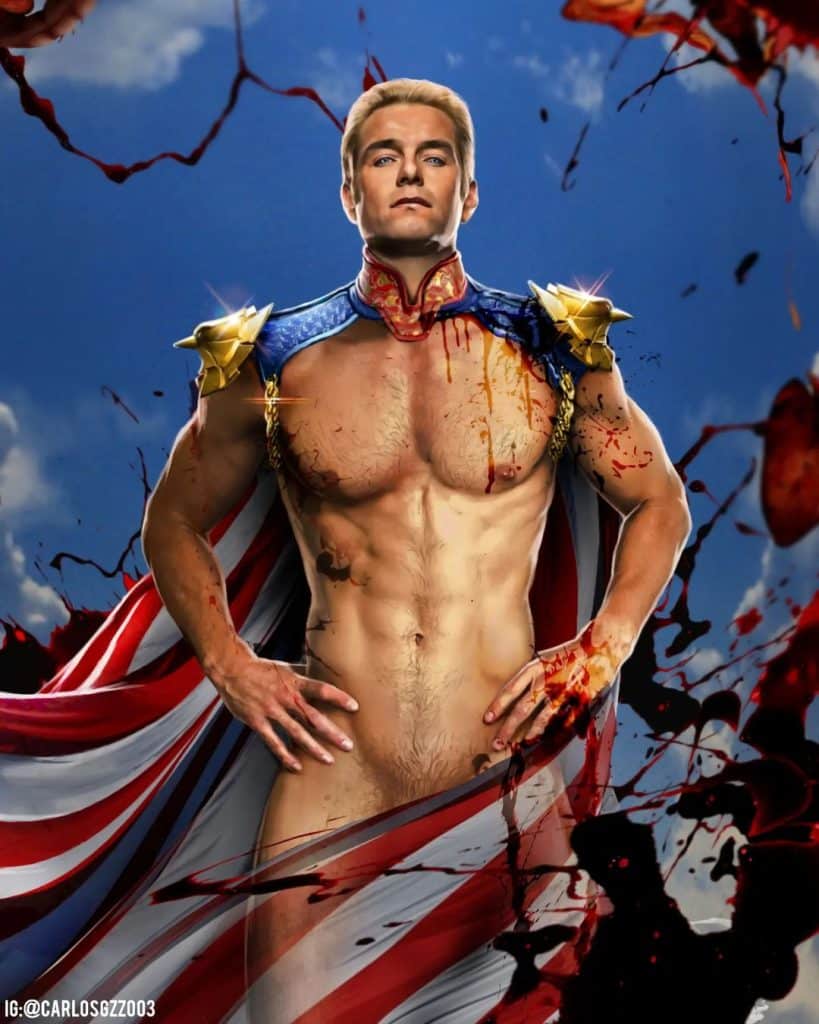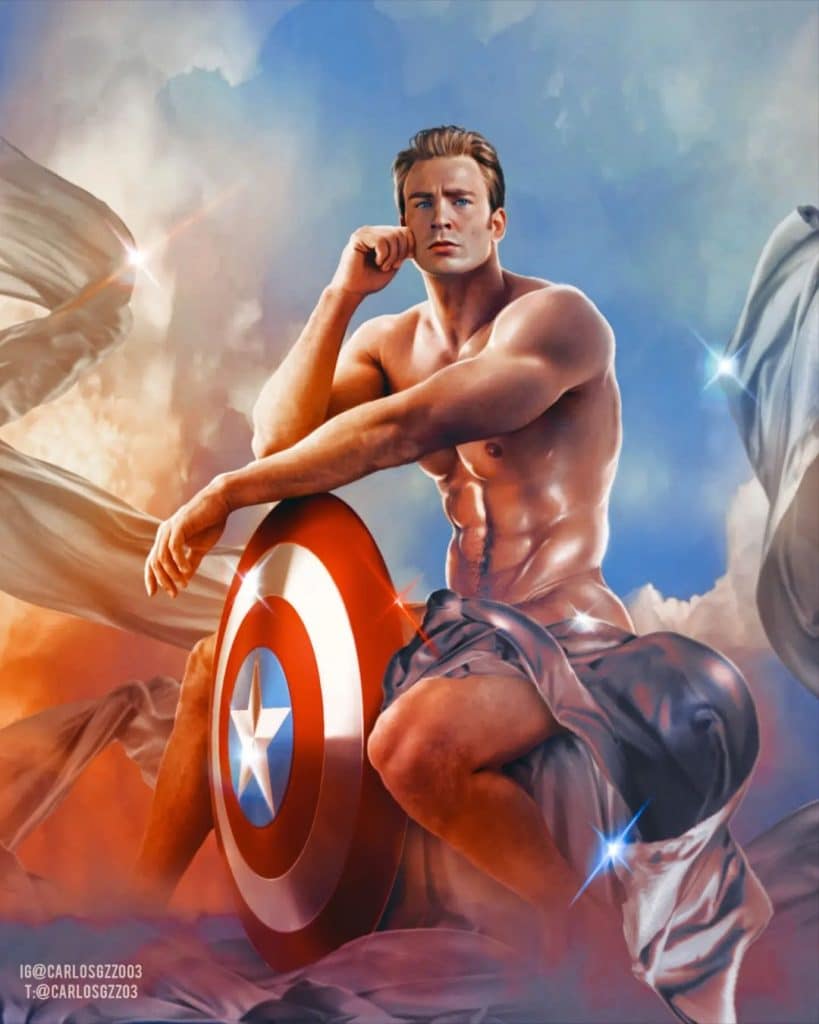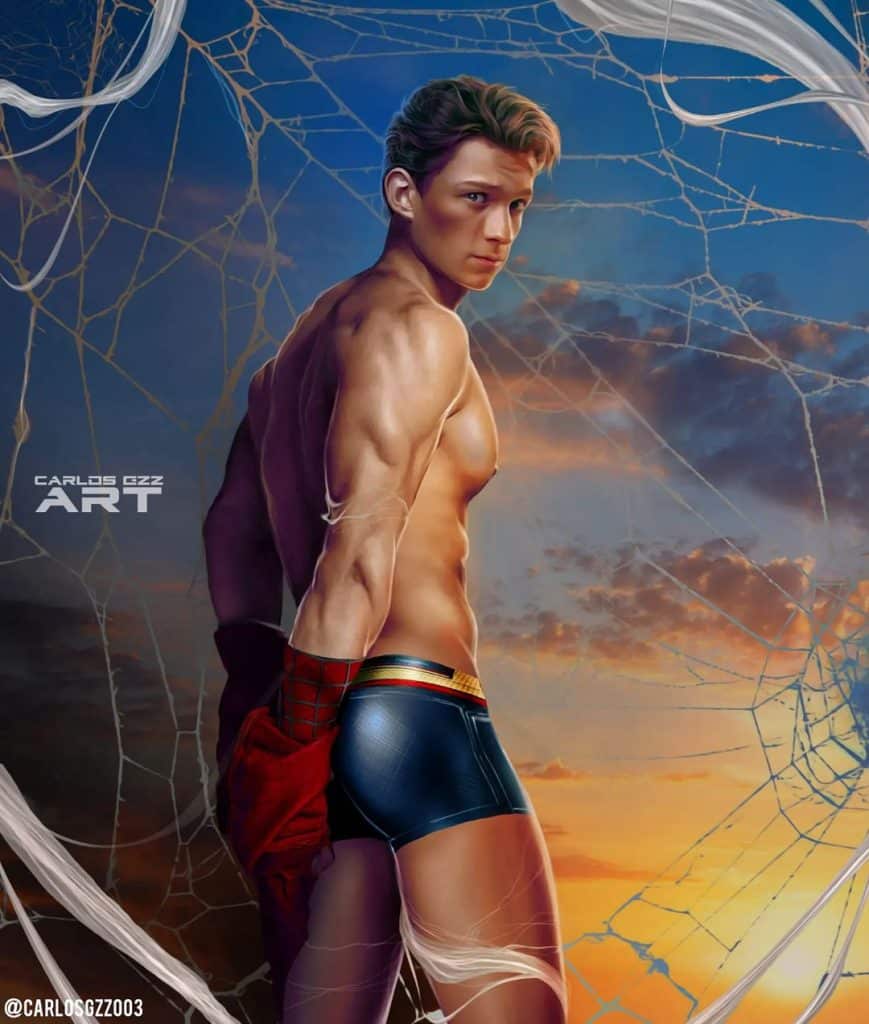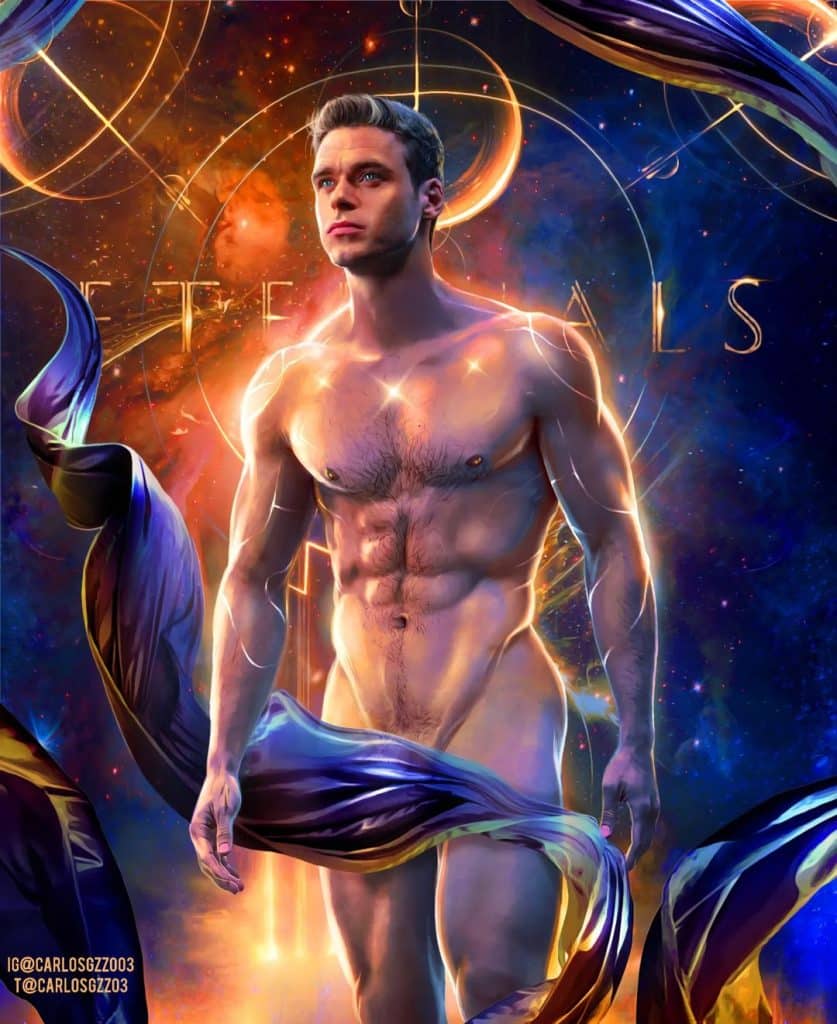 Haven't had your fill of superhero hunks just yet? It's worth knowing that Carlos himself has the body to go with his body of work. We can see now why his inspiration isn't that hard to find.
View this post on Instagram