The only way to deconstruct masculinity is to challenge the stereotypical expectations of our gender roles, and these dudes are ready to start that discussion.
Jan Versteegh and Tim Hofman, TV personalities from the Netherlands, recently embraced while stripping down for an edgy photoshoot with L'Homo magazine. What's special about this sultry spread? The two men are straight — that's right, straight!
Related: Straight Stud Sports G-String and Strips on the Subway
For many straight men, the thought of touching another man in an intimate way would have them running for the hills, but not these guys, who say it's time to redefine what it means to be "masculine."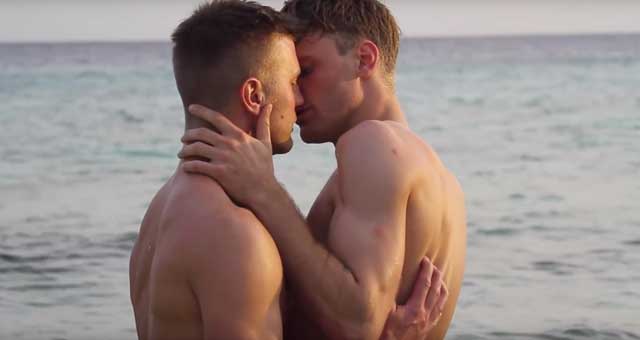 Regarding their shoot, Hofman said, "I think we have done this for more open discussion of [homosexuality] than we necessarily want to be in a sheet with our bare ass, that's nice but secondary." Versteegh added, "I hope we can show people that it's just two men in a picture."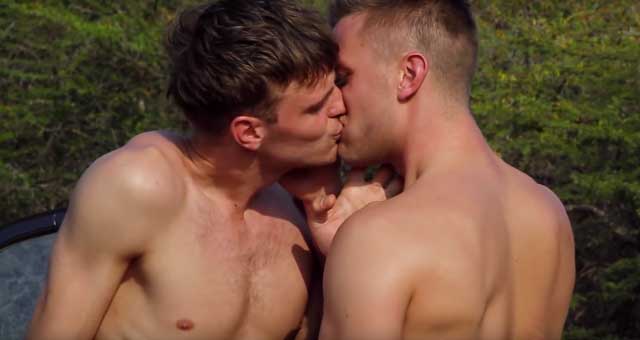 The two men see how masculinity affects societal views on sexuality and want to help break barriers by bringing attention to how homosexuality is often misrepresented.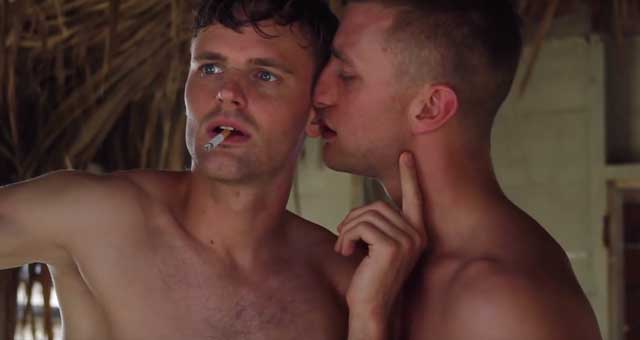 What do you think? Is it time for men to redefine masculinity in mainstream media?
H/T: Metro