Did you have your queer awakening in the 90s? One of these heartthrobs was probably the reason.
If you were a closeted young person in the nineties, I would bet my entire holographic-alien-sticker collection that one or more of these Tiger Beat cover models attributed to your queer awakening. We will always have a soft spot for the baggy-jean-wearing, velcro-wallet-holding, shaggy-hair-tossing, heartthrobs of the nineties. We couldn't have them posted on our walls, but they live on forever in our hearts. Let's get into it.
Here are 18 Heartthrobs Every Queer '90s Kid Loved.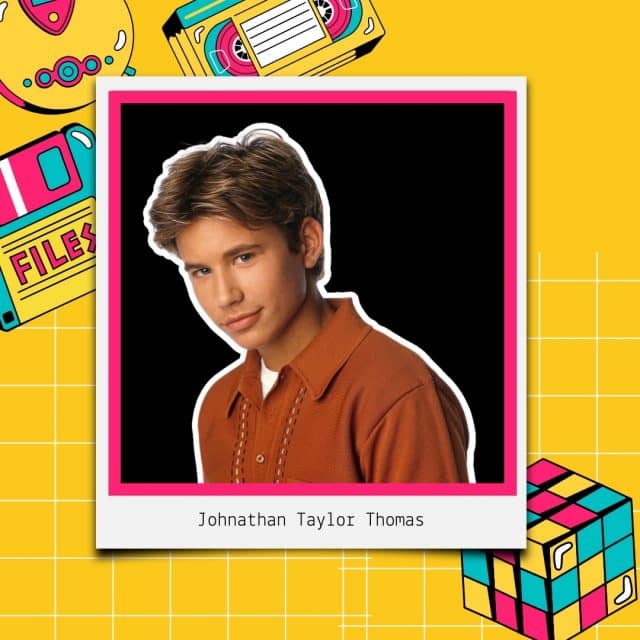 Jonathan Taylor Thomas
JTT had a strong hold on the gay youth of America, unlike anything the world had ever known. We were all addicted. He has since disappeared but we still think about him often.
Matthew Lawrence
Matthew Lawrence was a dream. He was one-third of the famous Lawrence Brother trio but the only one worthy of our time. Until the 2000s, that is, when we got a teenage Andrew, but that's for a different list.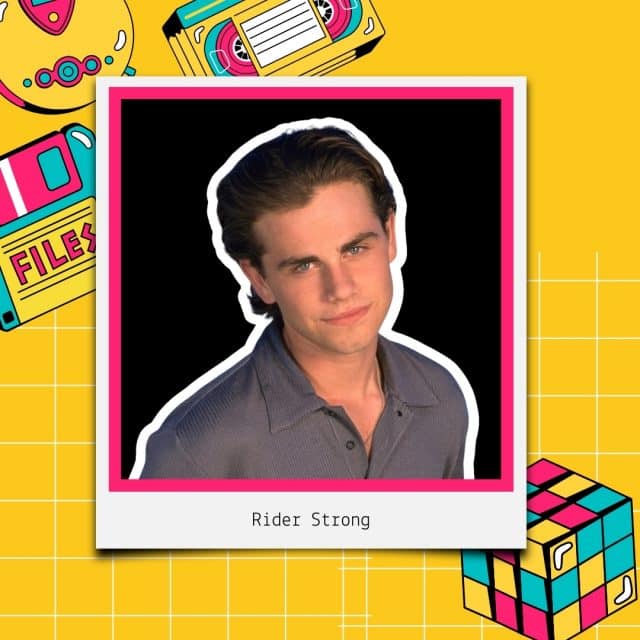 Rider Strong
He was our introduction to the "bad boy" — the leather jacket, the hair, the attitude. He was it.
Related | Ryan Phillippe Knows His Butt Was Your Gay Awakening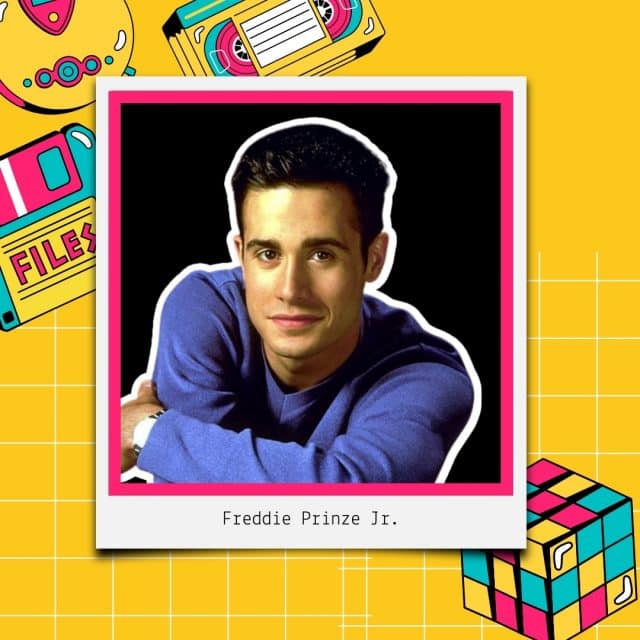 Freddie Prinze Jr.
This man needs no explanation. You know what you felt and likely still feel when you see this photo. He was in his 20s here so totally legal. Pine away.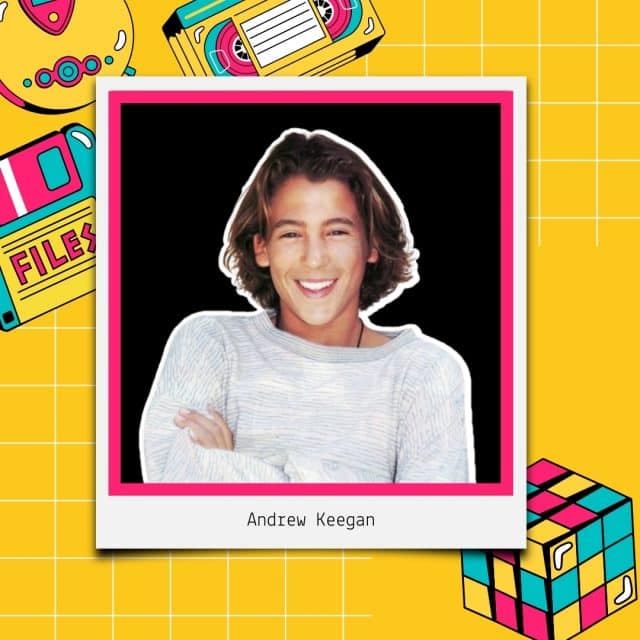 Andrew Keegan
Ok, but who remembers him as the single teenage father dating Jessica Biel on 7th Heaven. Also, good luck getting that theme out of your head. You're welcome.
Related | 14 Straight Actors in Steamy Queer Roles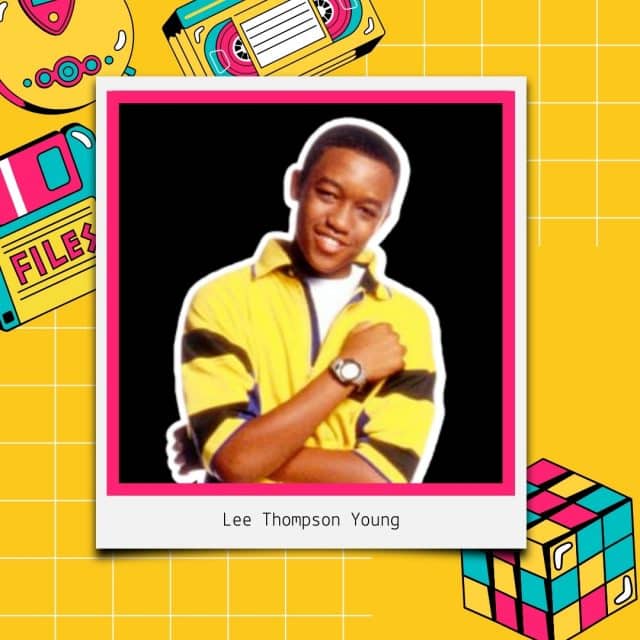 Lee Thompson Young
All we wanted was to be rescued by The Famous Jett Jackson. Gone too soon. RIP LTY.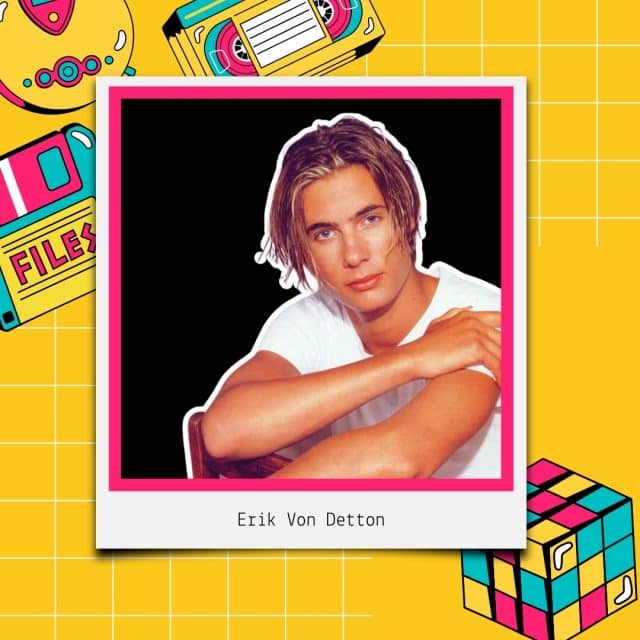 Erik Von Detten
You did not know love unless you knew Brink. The way he would crouch down and rollerblade with such intensity. If you know, you know.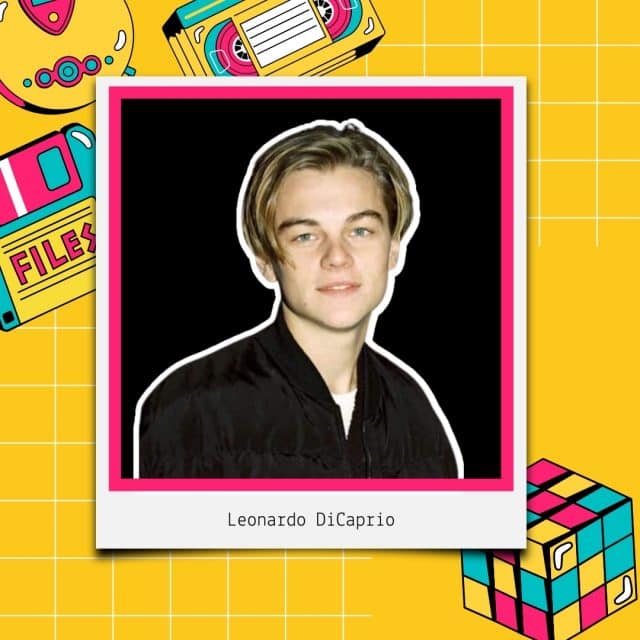 Leonardo DiCaprio
A national treasure. His beauty? Unparalleled. These other guys didn't stand a chance when Leo came on the scene.
Related | 41 Celebrities Who Came Out in 2021
Omri Katz
Are you surprised that Max Dennison made the cut? Shame on you. Don't sleep on the man who defeated The Sanderson Sisters.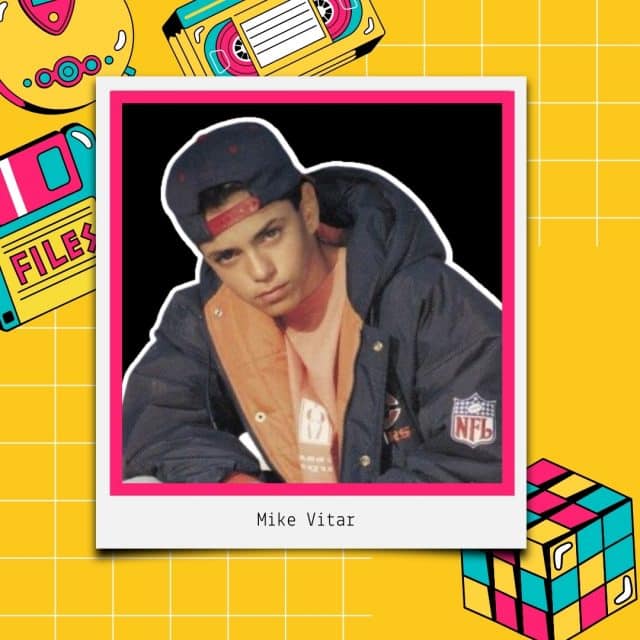 Mike Vitar
The only reason you have any idea what baseball is or how it works — Mike Vitar as Benny in The Sandlot.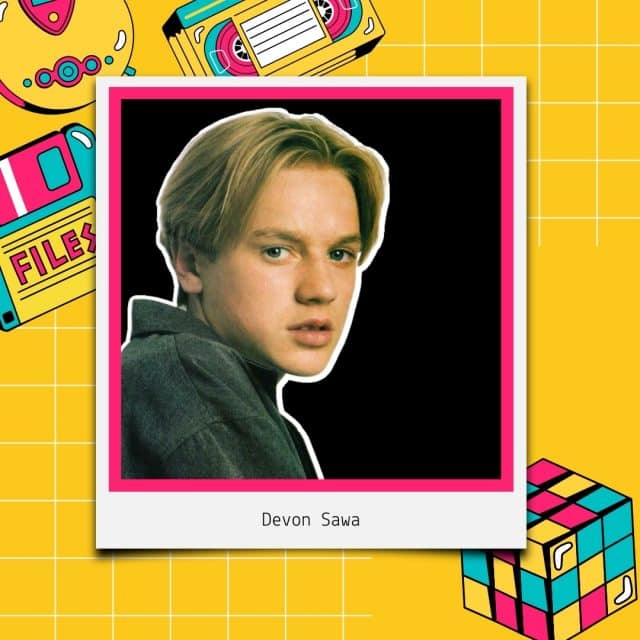 Devon Sawa
Hit after hit! Now and Then, Casper, Little Giants, Wild America. He was the nineties. Also, Wild America has Devon Sawa and JTT so …
Related | Jason Mraz Admits He was Afraid to Come Out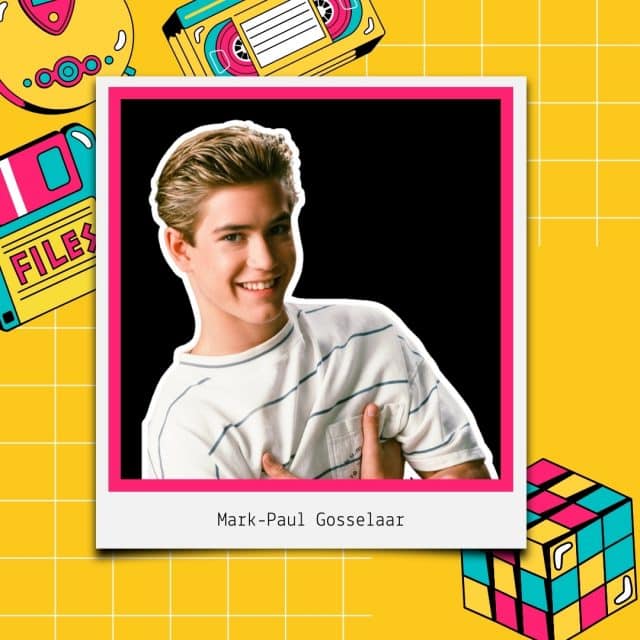 Mark-Paul Gosselaar
Little nineties trivia here, did you know Zack Morris was actually on a show called Good Morning, Ms. Bliss before being rebranded Saved by the Bell? Anyway, he is top three heartthrobs.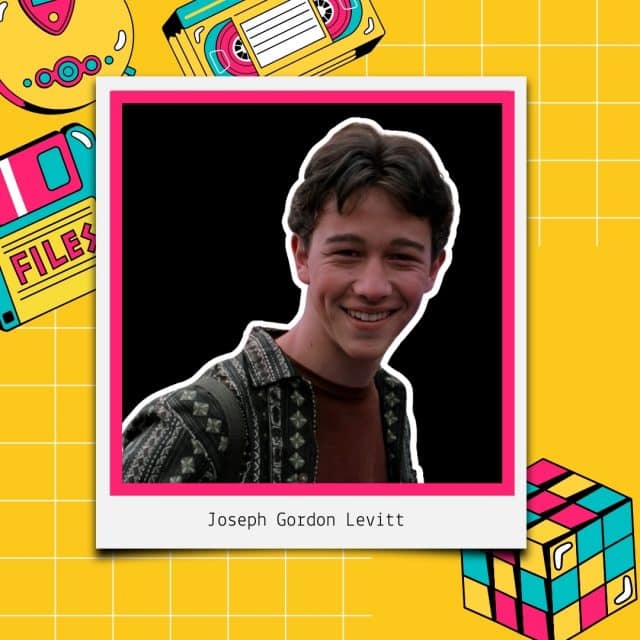 Joseph Gordon Levitt
Knowing he became progressively more attractive as he grew up made our early childhood investment worth it.
Related | 7 Unexpected Revelations From Netflix's Coming Out Colton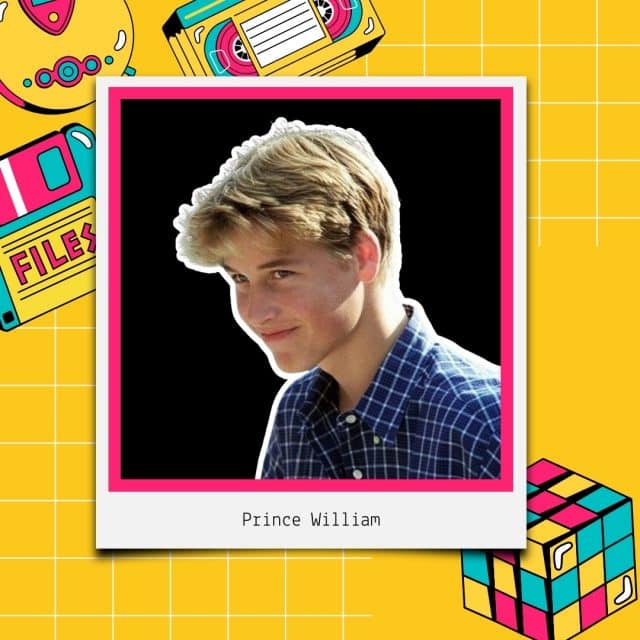 Prince William
To be a literal prince and this attractive was not fair … this should have been our Disney fairytale.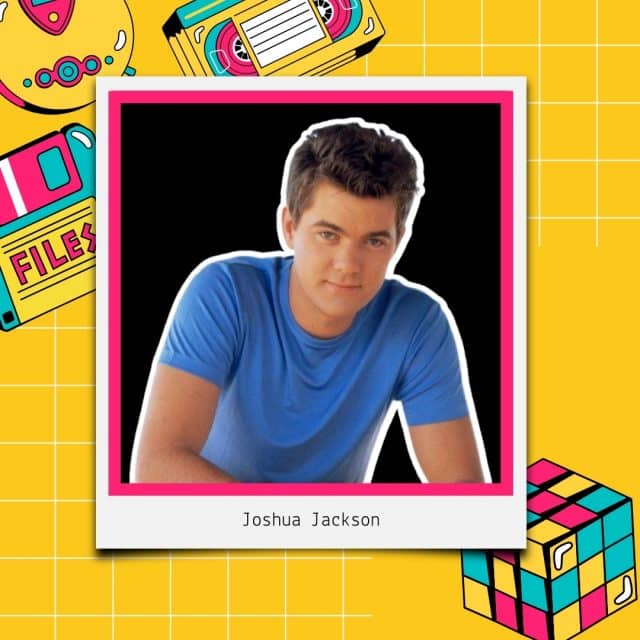 Joshua Jackson
The 90s saw two Joshua Jacksons; Mighty Ducks JJ and Dawson's Creek JJ. The one that made you question everything says a lot about you.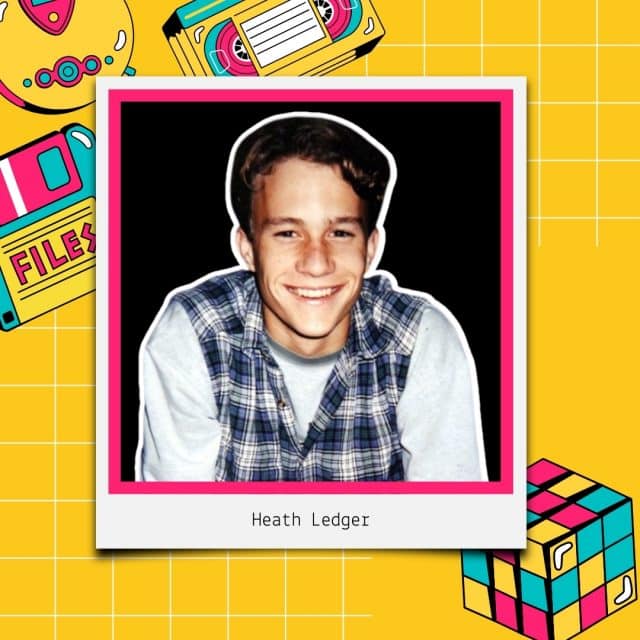 Heath Ledger
This man-made you feel things. We didn't stand a chance.
Related | Taron Egerton Opens Up About His Sexuality and 'Coming Out'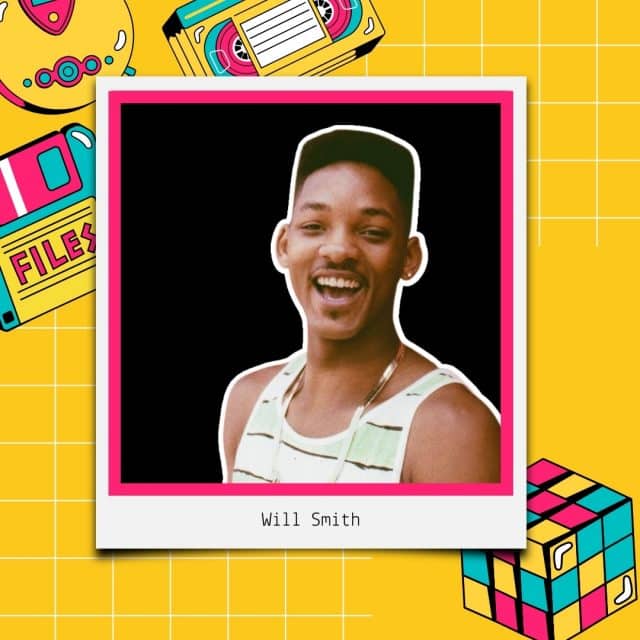 Will Smith
The Fresh Prince was in a league of his own.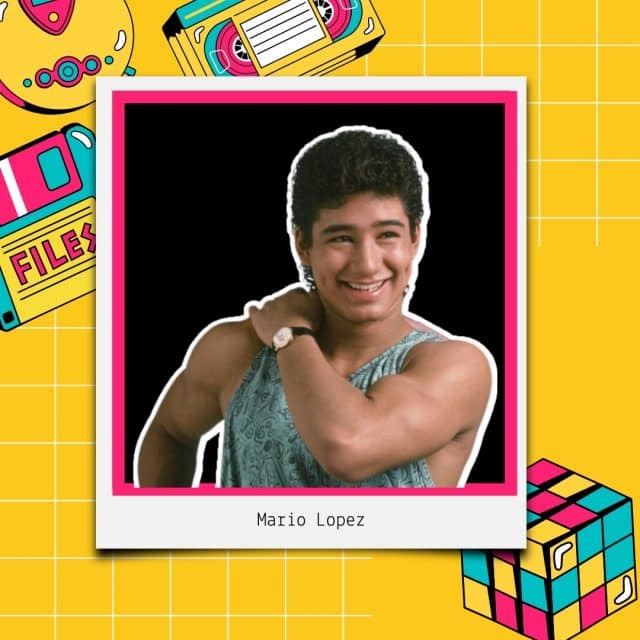 Mario Lopez
If it wasn't the dimples, it was the bicep curls and Bayside High sports attire. He checked a lot of boxes.