Following the success of Dahmer – Monster: The Jeffrey Dahmer Story, the streaming service has renewed the series for two more seasons.
Dahmer – Monster: The Jeffrey Dahmer Story was released in September on Netflix and was met with great success. Evan Peters delivered an eerily accurate performance as the notorious serial killer and sex offender. The ten episodes follow Dahmer's gruesome crimes as he kidnapped, killed, and dismembered 17 men from 1978 to 1991.
Since its release, the series has captivated audiences and garnered nearly one billion hours of watch time. It is also the streamer's most extensive English-language series after Stranger Things.
This is why renewing the Monster project for another season should be no surprise. However, the decision to create two more seasons has faced intense backlash.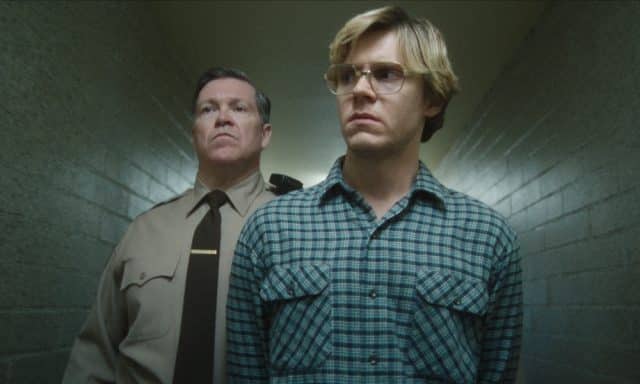 Audiences Condemn Dahmer Series
Viewers criticized the decision to categorize the series under the LGBTQ tag, and members of the victim's families felt exploited after not being contacted about the project. Rita Isbell, the sister of one of Dahmer's victims, shared her unapologetic feelings toward the series in an essay to Insider.
"I was never contacted about the show," she said. "I feel like Netflix should've asked if we mind or how we felt about making it. They didn't ask me anything. They just did it. But I'm not money hungry, and that's what this show is about, Netflix trying to get paid."
The mini-series came from masterminds Ryan Murphy (American Horror Story) and Ian Brennan (Glee). Murphy previously made a statement about the ongoing controversy.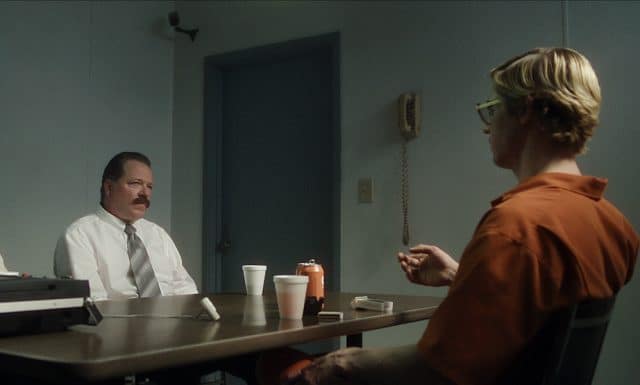 Ryan Murphy Responds
"Over the course of the three, three and a half years when we were really writing it, working on it, we reached out to 20, around 20 of the victims' families and friends trying to get input, trying to talk to people and not a single person responded to us in that process."
"It was just like a night and day effort to us trying to uncover the truth of these people," Murphy said.
Ultimately, Murphy said he created the series to spotlight the white privilege and homophobia of the true story.
What Will the New Series Look Like?
Not much is known about what audiences can expect from the next two installments. But it will "tell the stories of other monstrous figures who have impacted society". Netflix also renewed Murphy's series, The Watcher.
"Audiences can't take their eyes off Monster and The Watcher," said Netflix's Head of Global TV, Bela Bajaria. "The creative team of Ryan Murphy and Ian Brennan on Monster, along with Eric Newman on The Watcher, are masterful storytellers who captivated audiences all over the world.
"The back-to-back force of these two series is due to Ryan's distinct original voice, which created cultural sensations, and we are thrilled to continue telling stories in the Monster and Watcher universes."