Superman himself, Henry Cavill, stopped by BuzzFeed to promote Mission: Impossible — Fallout.
The 35-year-old star ended up reading some of the thirstiest tweets he's received from fans. One enthusiastic fan wrote, "I would let Henry Cavill split me in half I'm just gonna say it," to which Cavill replied, "Thanks for saying it."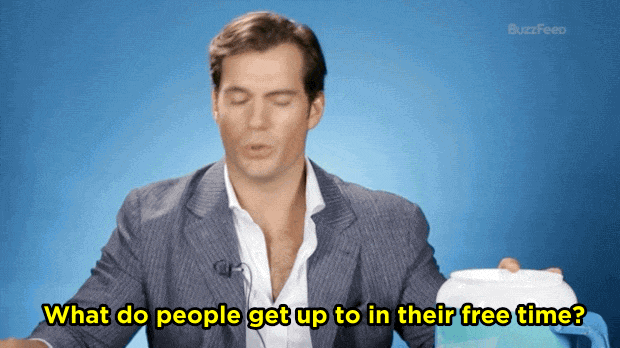 Before reading the tweets, Cavill answered a critical question right off the bat. "Do you get called 'Daddy' a lot?" asked an anonymous voice somewhere off-camera. "On the internet, sure," he answered coyly.
Related | Watch the First Aquaman Trailer
We have a feeling he gets called "daddy" offline, too.
Watch the video below!