Gavin Leatherwood reacts to super thirsty fan tweets, and even we're blushing.
When The Chilling Adventures of Sabrina's Gavin Leatherwood stopped by BuzzFeed to read some thirsty tweets, no one could have prepared him for that level of thirst. The 25-year-old actor did his best to read each of the comments out loud, but some of them were a little outside his comfort zone.
Related | Troye Sivan Reads Thirst Tweets and Reveals He's Not a Bottom
Here's a quick recap of what went down:
Some fans offered their services.
@gtleatherwood if you want to beat up a bussy anytime soon i'm free most thursdays

— declan (@sogirlsdotcom) January 24, 2020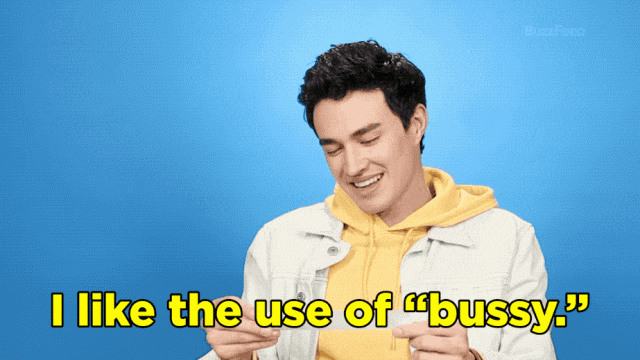 gavin leatherwood don't block me but i wanna suck your dick

— rafaela (@zoeyduatch) April 23, 2019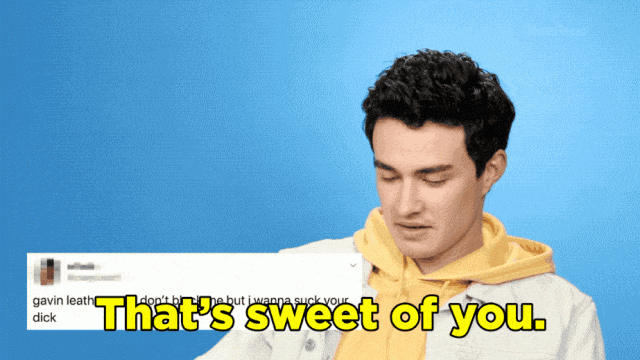 this is your daily reminder that im a hole for gavin leatherwood

— curly fry (@victoriousram) February 16, 2020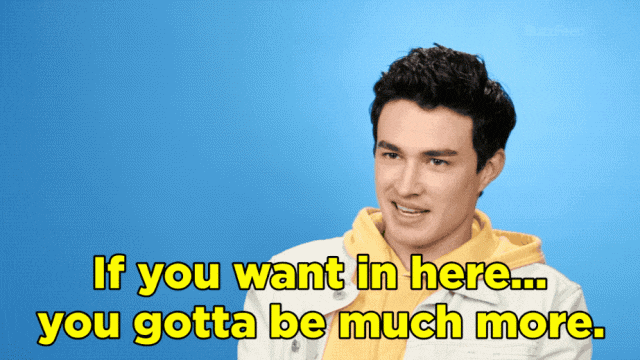 While others requested his services.
gavin leatherwood let me swallow ur babies

— e (@yejimia) August 18, 2019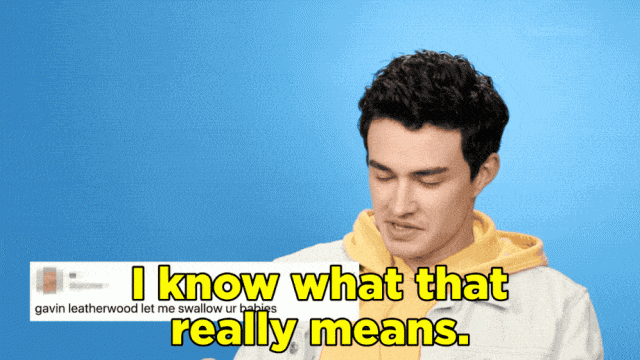 Some were specific.
gavin leatherwood spit in my unholy mouth

— misbehaved rabbit (@mcarlovincent) January 25, 2020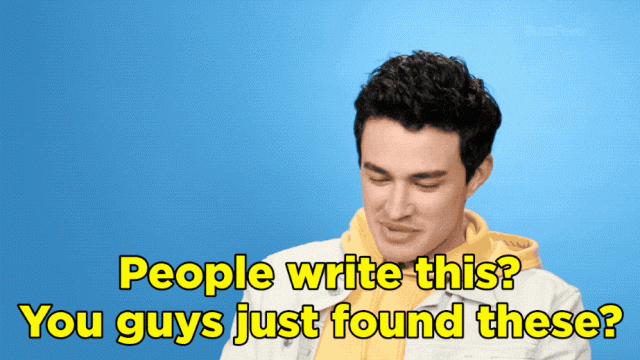 Some were very specific.
Gavin leatherwood please fill me with that satanic cum I want it to boil in my hole so hot I can make a stew let me carry your demonic seed and let it sprout through my body and Kill me praise Satan

— juicy couture (@TwinkTitans) May 9, 2019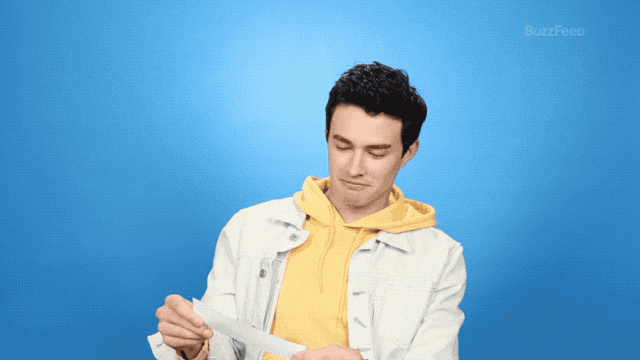 But in the end, everyone was thirsty AF for Leatherwood.
Watch the full "Gavin Leatherwood Reads Thirst Tweets" video below!