Jordan used to be scared of masculinity. Who can blame them? As an out, proud queer kid Jordan was bullied for not performing masculinity as society expected. It was his femininity that all but alienated him from men. He carried with him a fear of male-centric spaces like locker rooms and public restrooms. For this reason, Jordan, despite being passionate about photography, only shot women. They carried this fear into adulthood, but eventually, photography would be their saving grace.
Related | 48 Photos Liberating The Male Form With Tasty Smut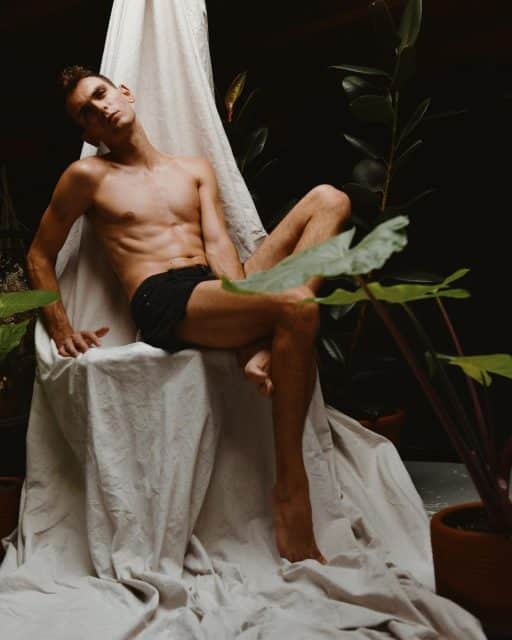 Overcoming A Fear of Masculinity
When Jordan picked the camera back up he pushed himself to shoot men. Through the camera lens, Jordan's fear of masculinity began to fade. At the same time, they began to understand the shape of their own gender identity. Now navigating the world as a queer non-binary creative, Jordan's photography has bloomed into something transformative. The fingerprint of his journey is on every photo he takes. We've compiled a collection of photos by Jordan that explore masculinity in all of its complexities. Photos that prove any one person can embody both masculinity and femininity.
This balance is queer, expansive, and one of the most beautiful things we know. Join us now as we explore Jordan's photography, and follow them to keep up with their work. If you're in the LA area you can book a shoot with Jordan and start your own journey of self-discovery. Jordan also just launched their printed tee collection today. The upcycled tees feature their existing graphics and stunning images in a range of cute cuts and sizes. The pieces are for sale right now so go pick one up. We highly recommend it.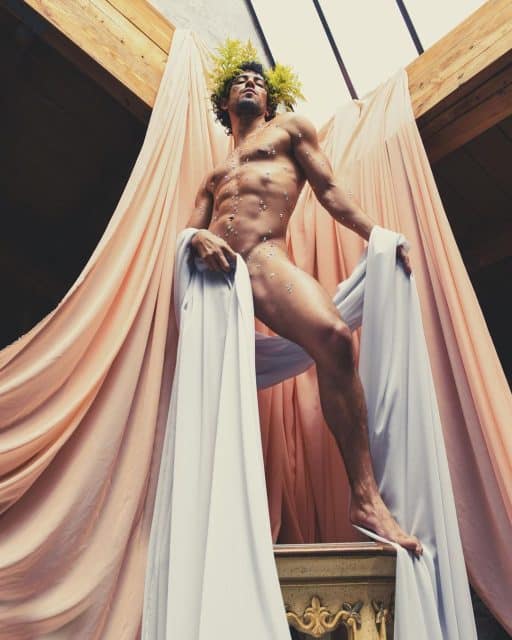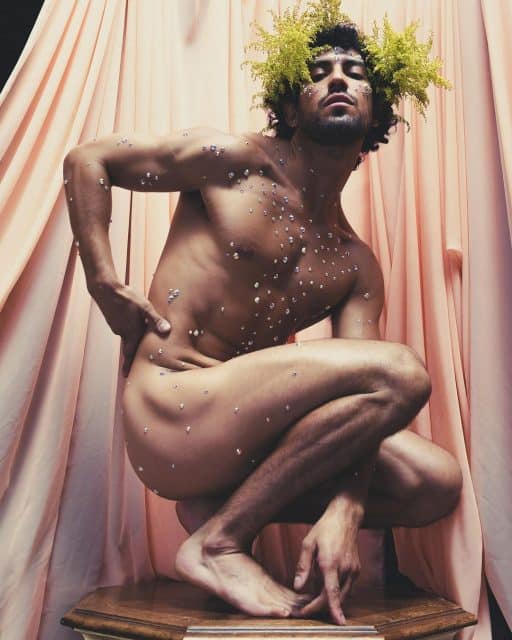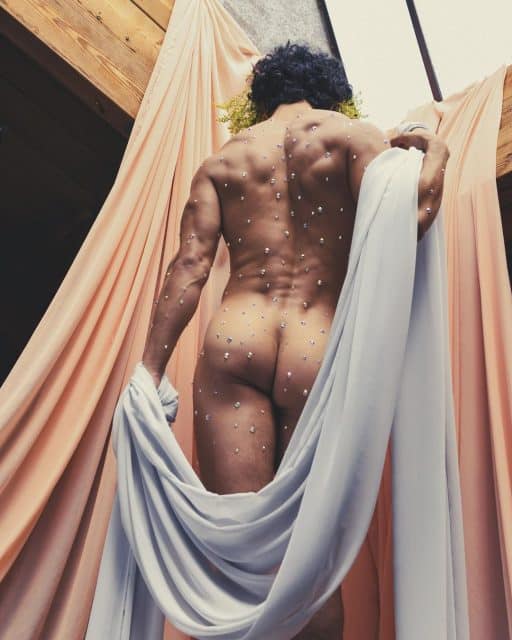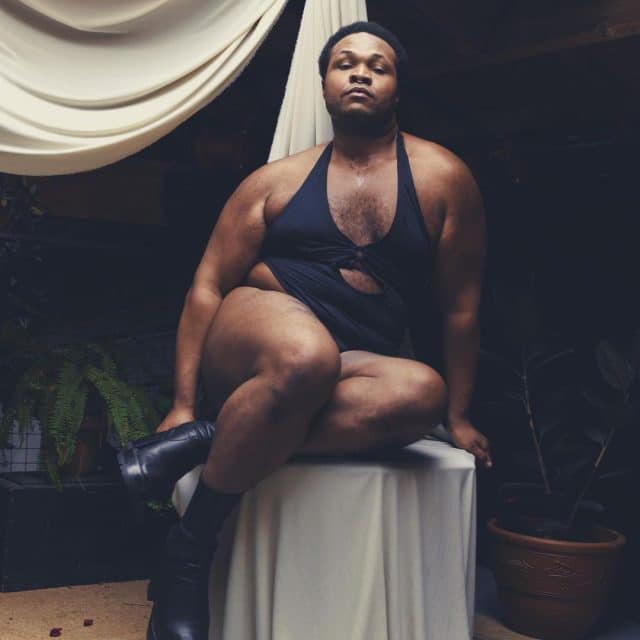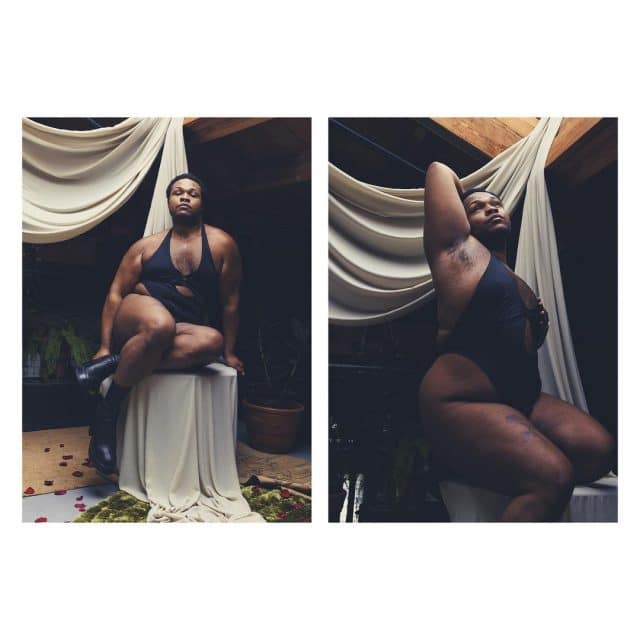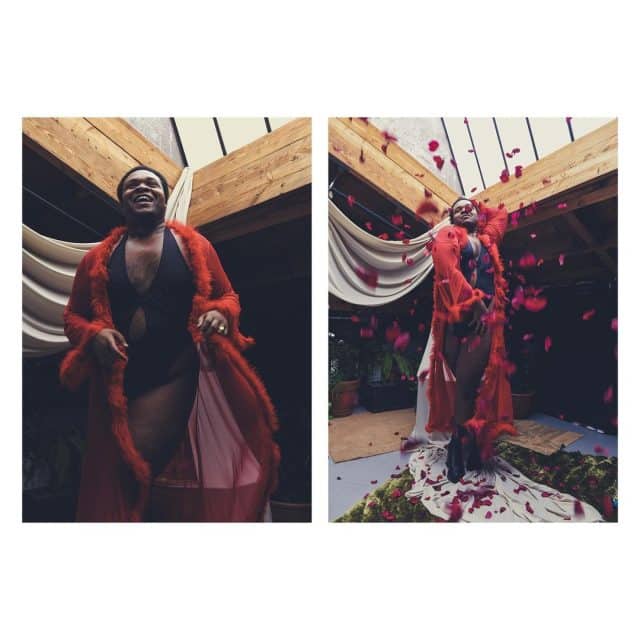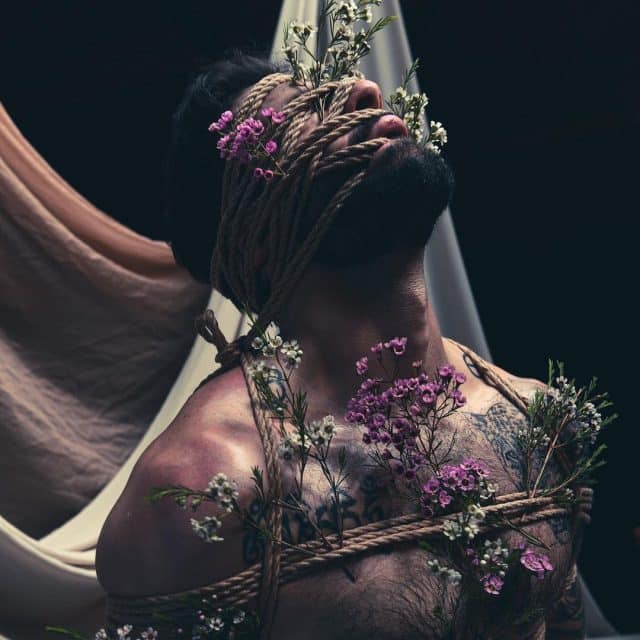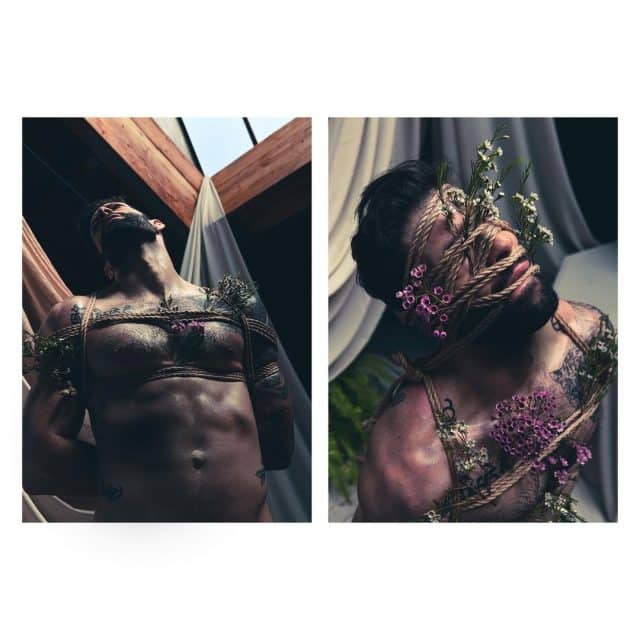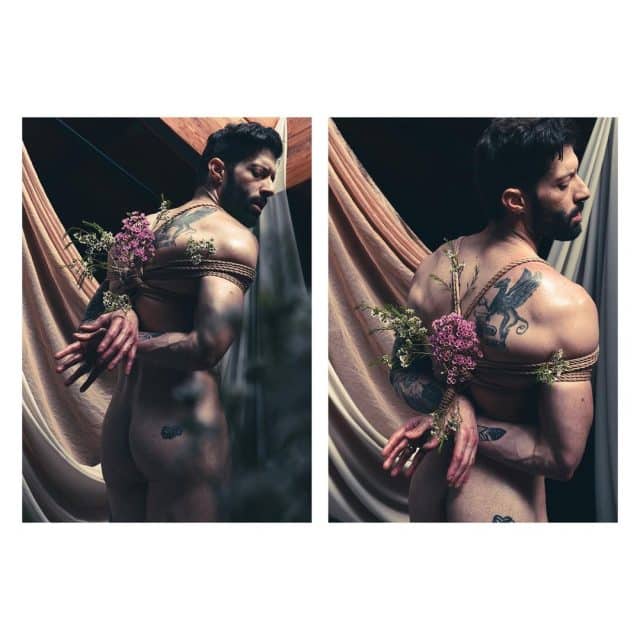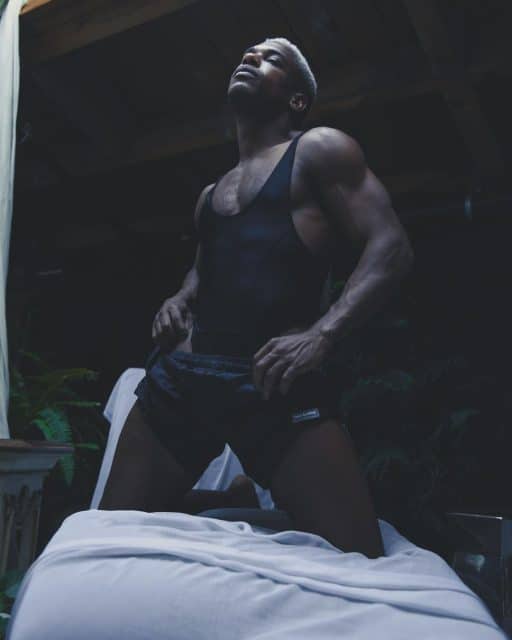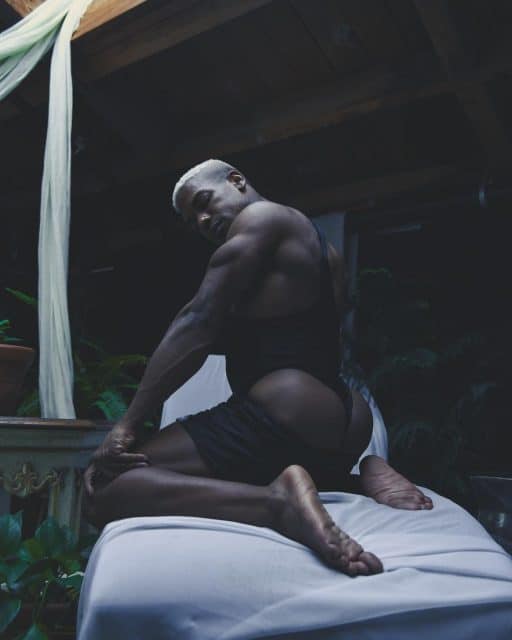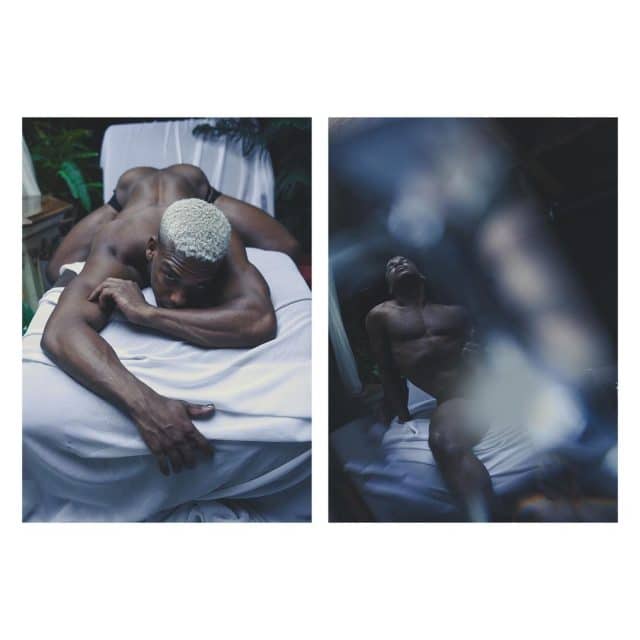 Related | 55 Illustrations Celebrating Bellies and Bears