Cubs and chubs and bears, oh my! Who doesn't love a little extra tummy and a healthy helping of hair? Every day is Tummy Tuesday when you appreciate husky homos. As Sza famously sang on SNL, it's cuffin' season and we need a big boy! There's never been a better time to celebrate the bellies and the bears.
Related | 8 Disney Villains Reimagined as Gay Beefcake Daddies
Need A Big Boy?
Not all of us are lucky enough to have a big boy of our own. If that sounds like you, you're in luck! We've done our fellow bear admirers a favor by finding the best bear artists out there. These talented illustrators are experts when it comes to capturing all things beefy and furry. Keep scrolling for a tasty sampling, broken down by artist.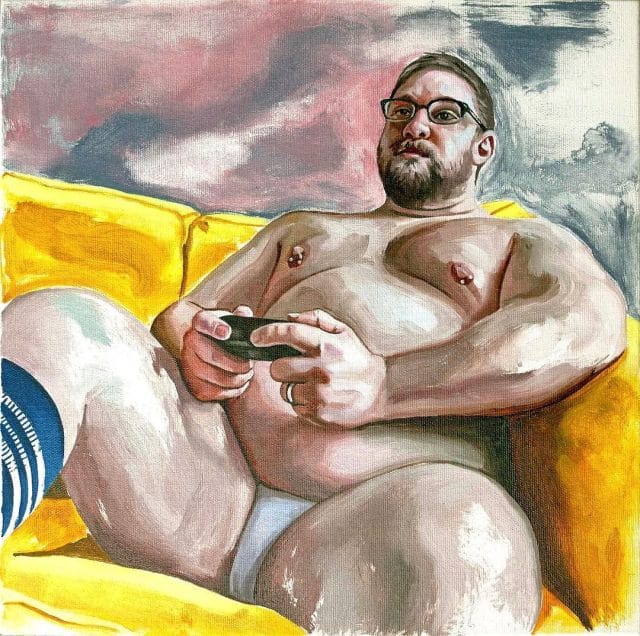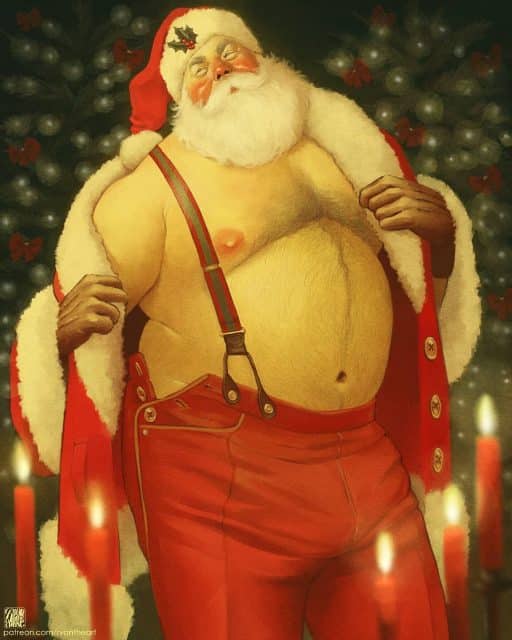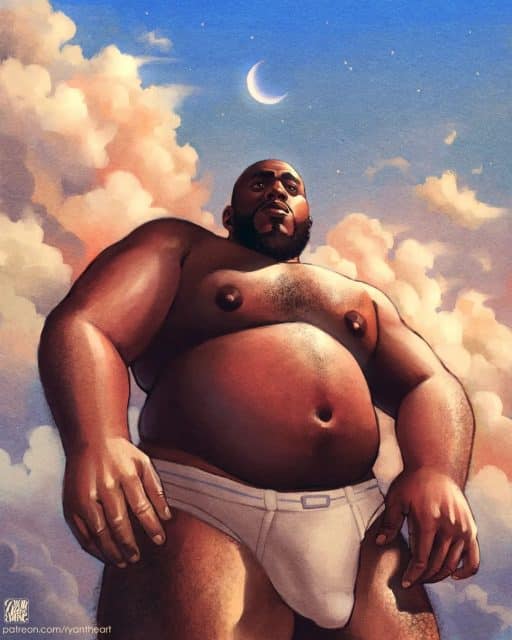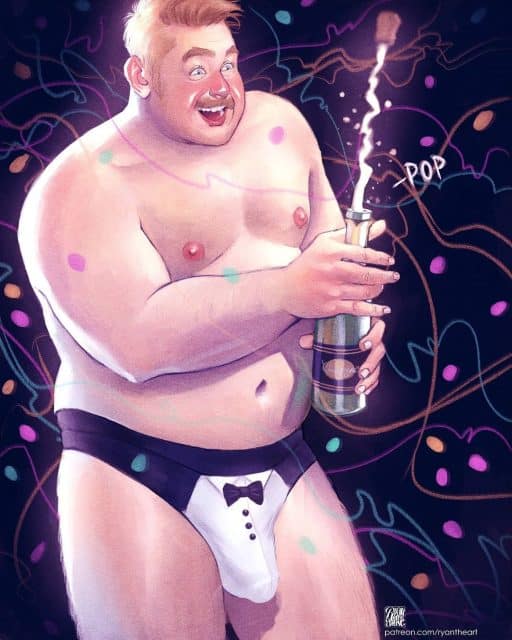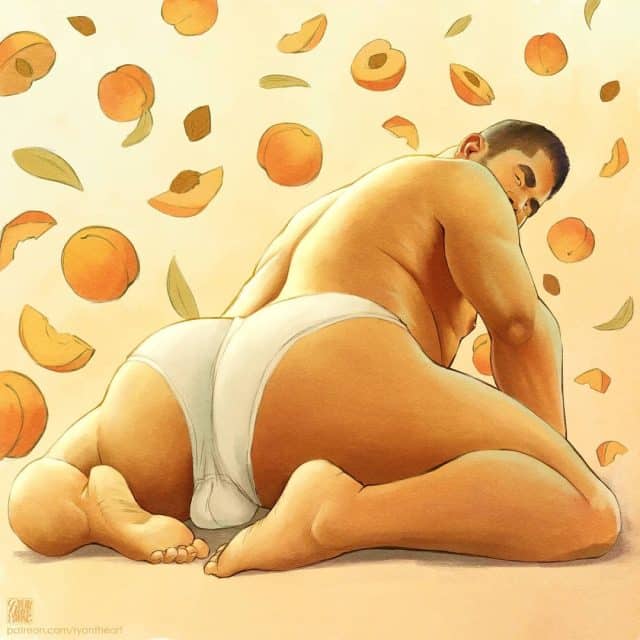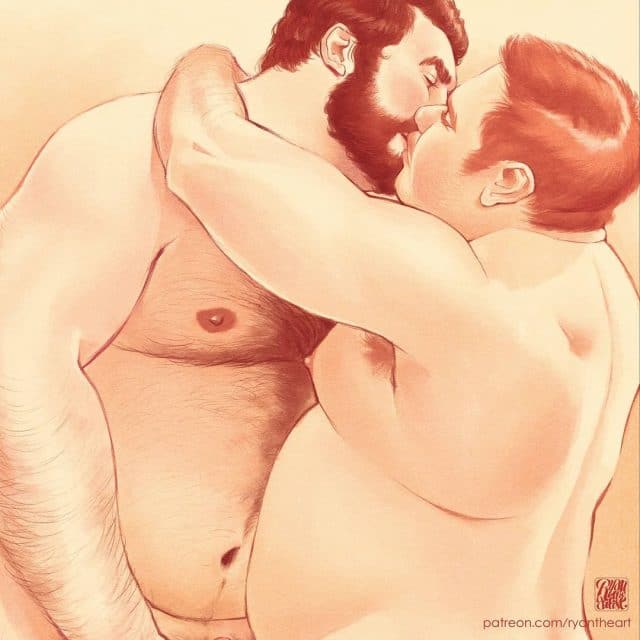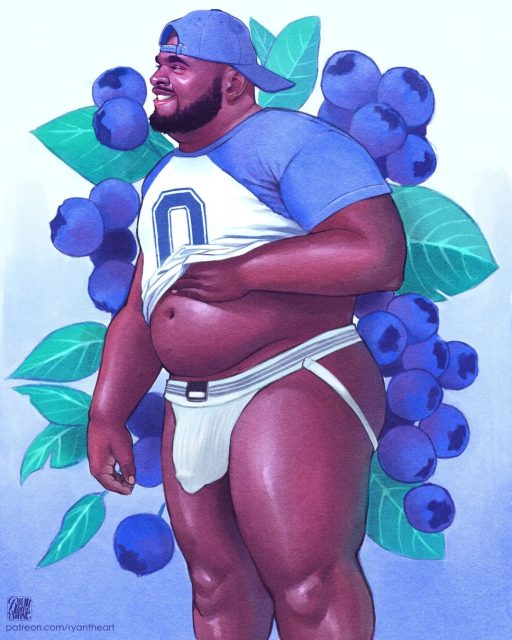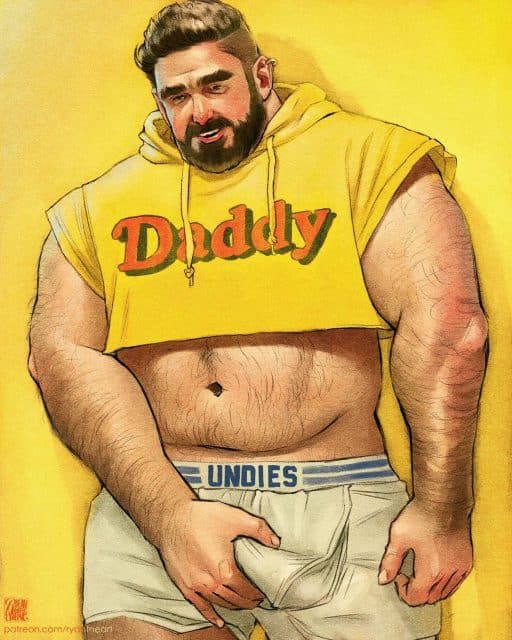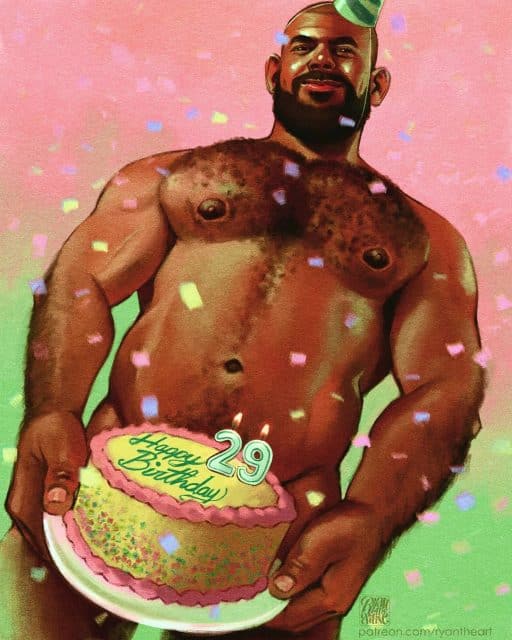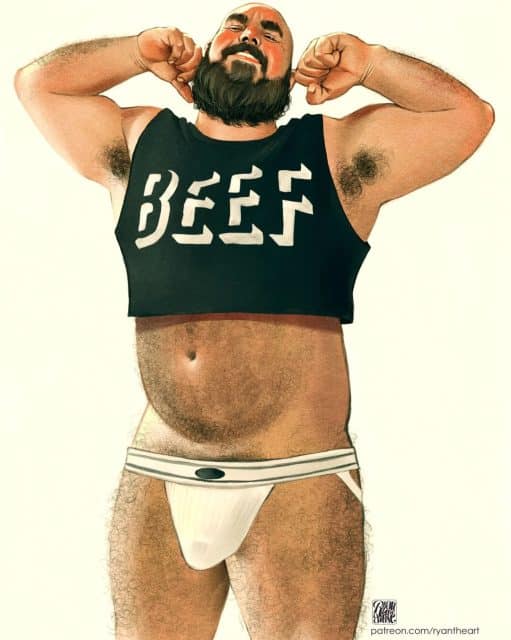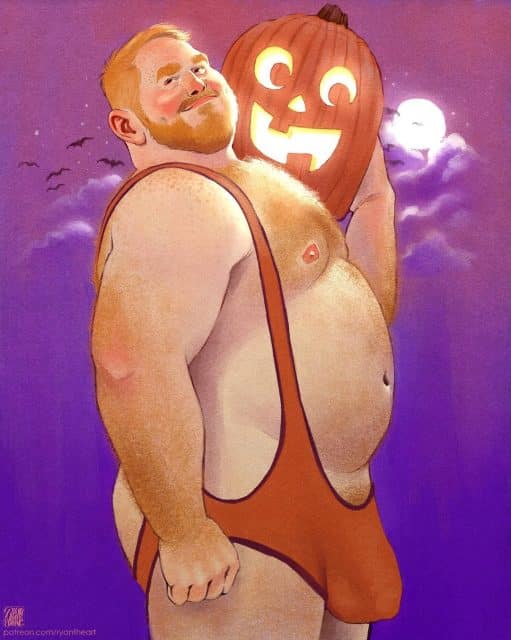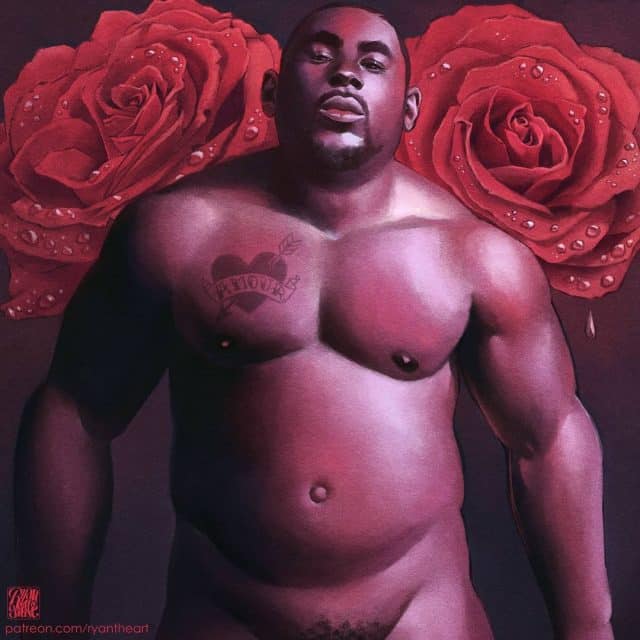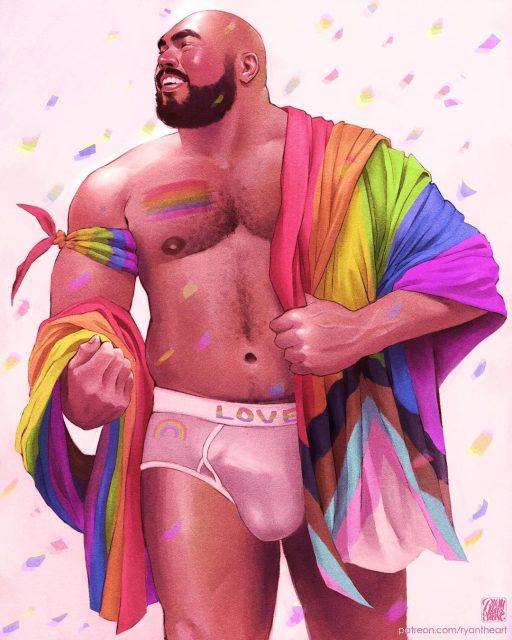 Related | 34 Steamy Gay Santa Illustrations To Ring in the Holigays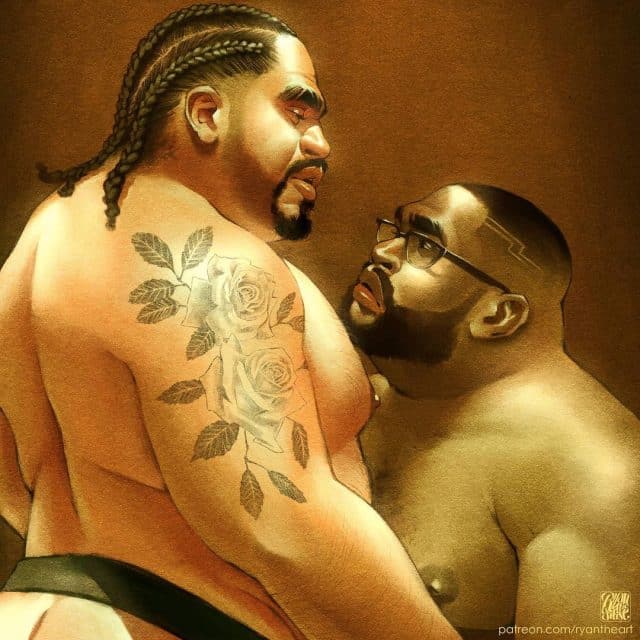 3. Andrea Bottasso (@bottyto90)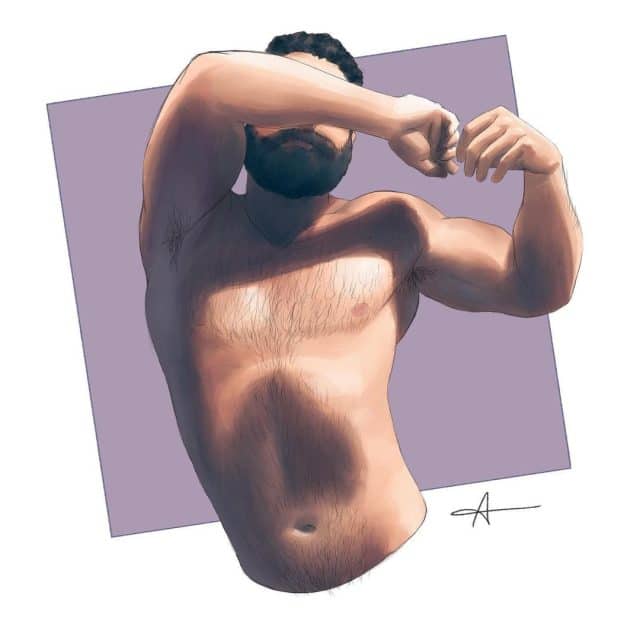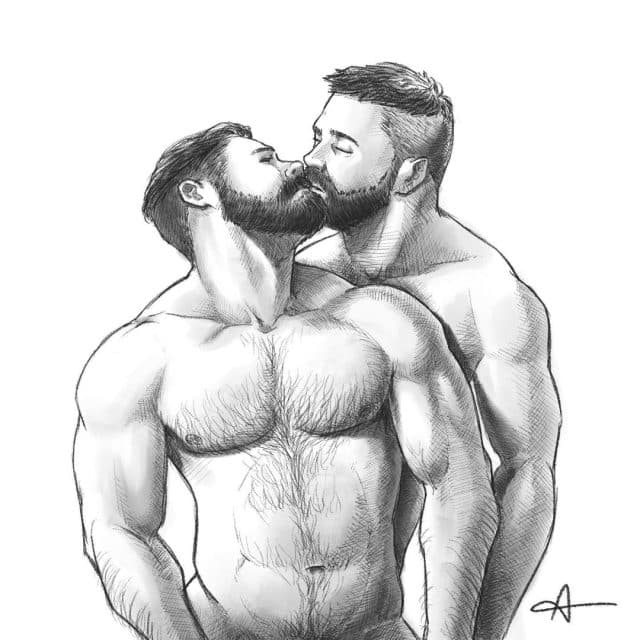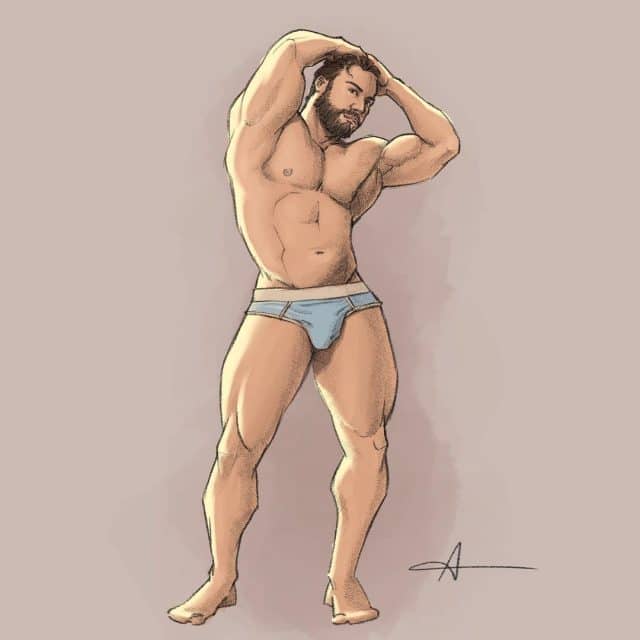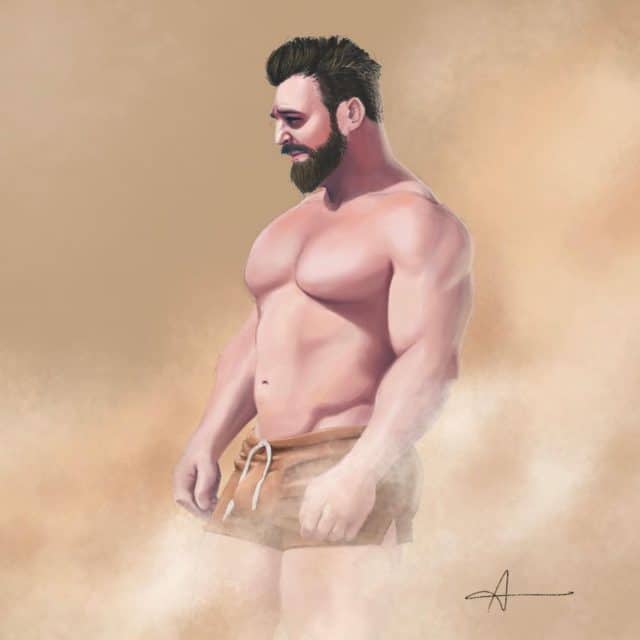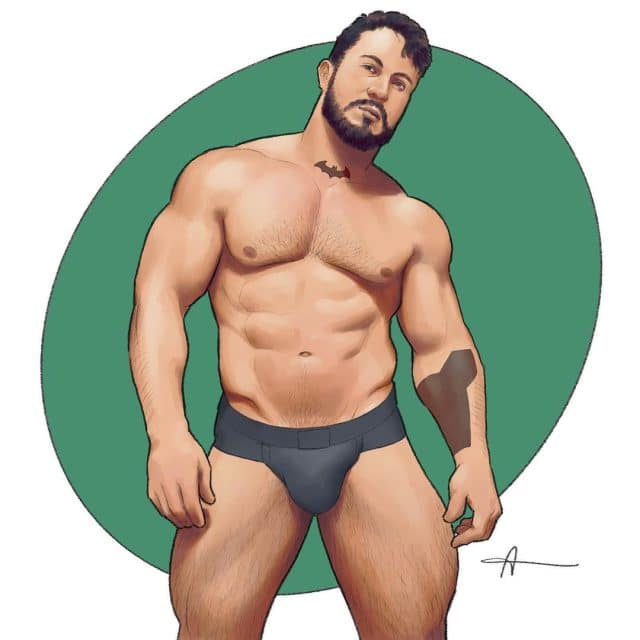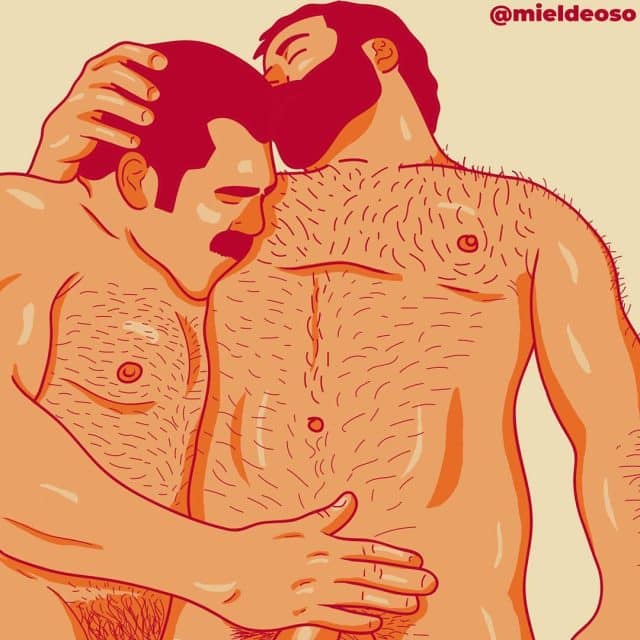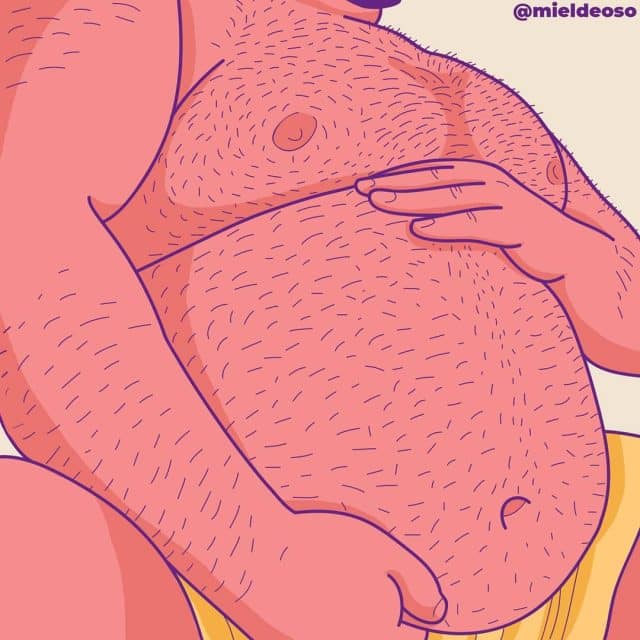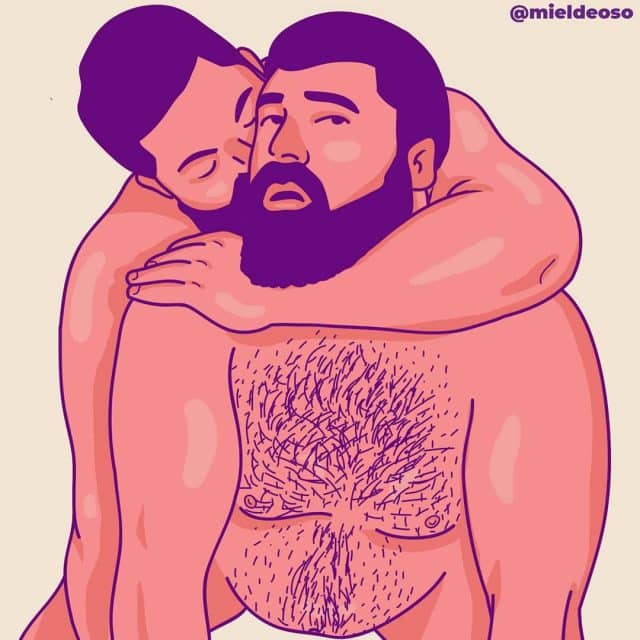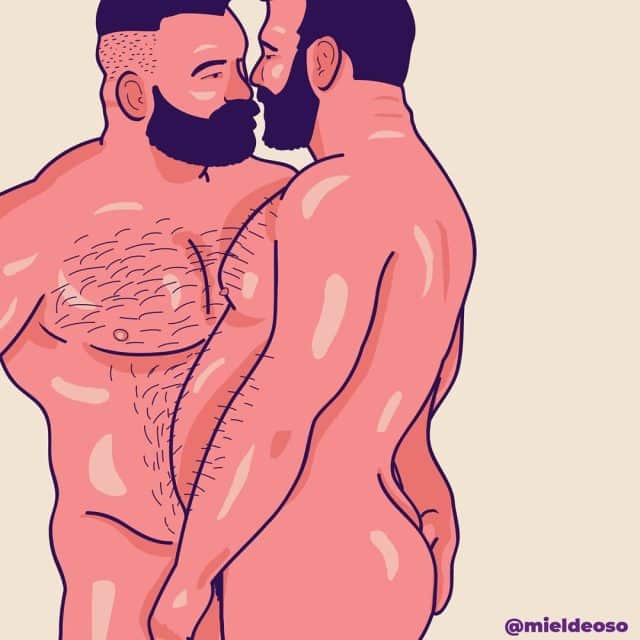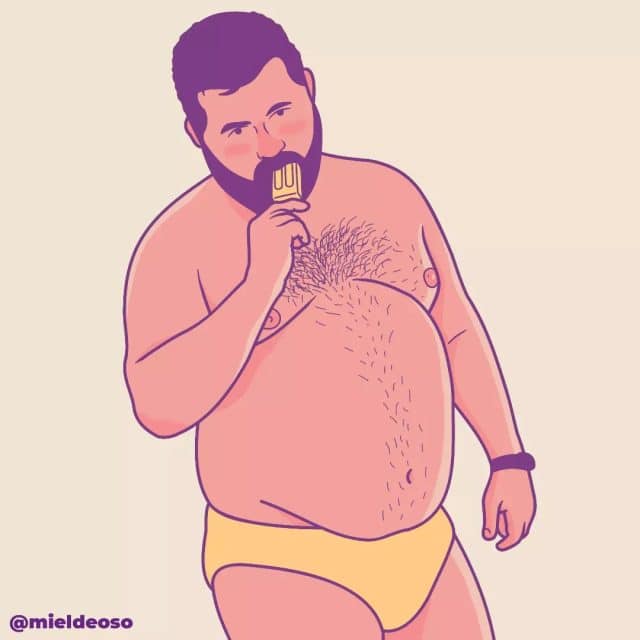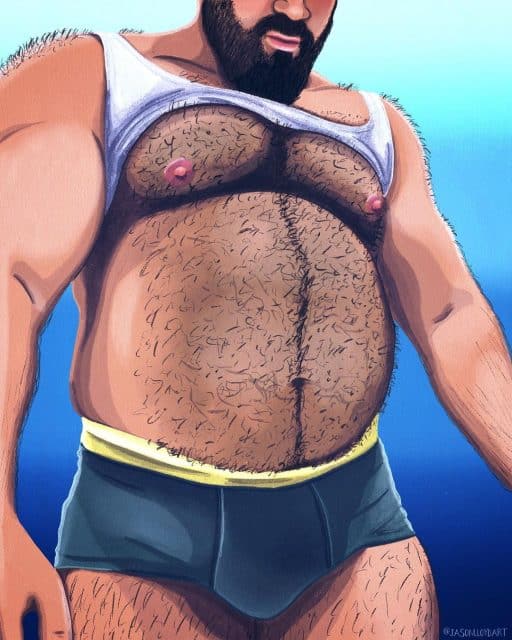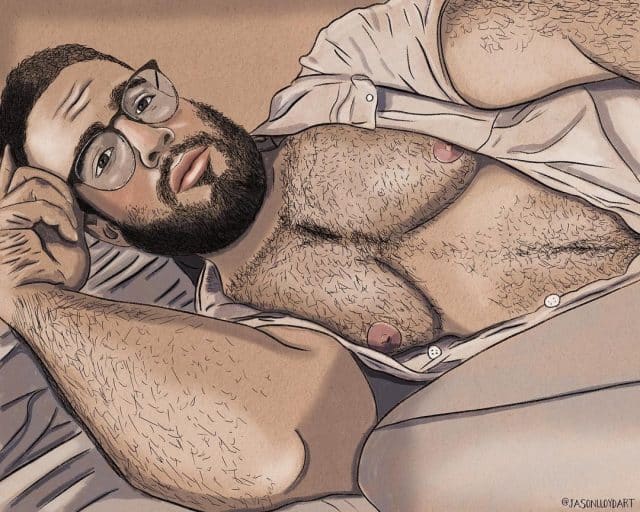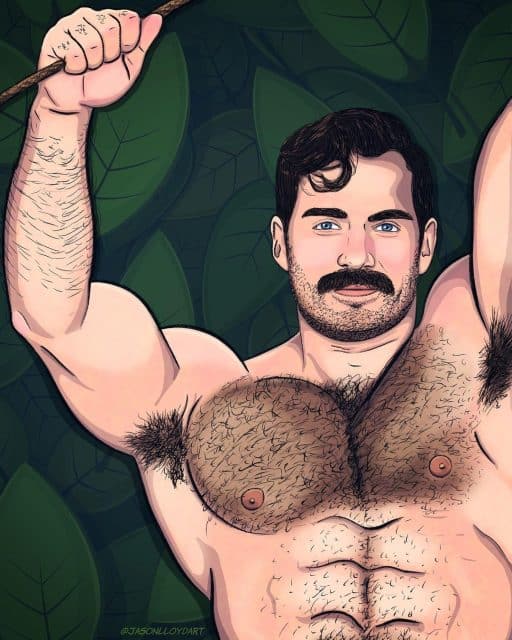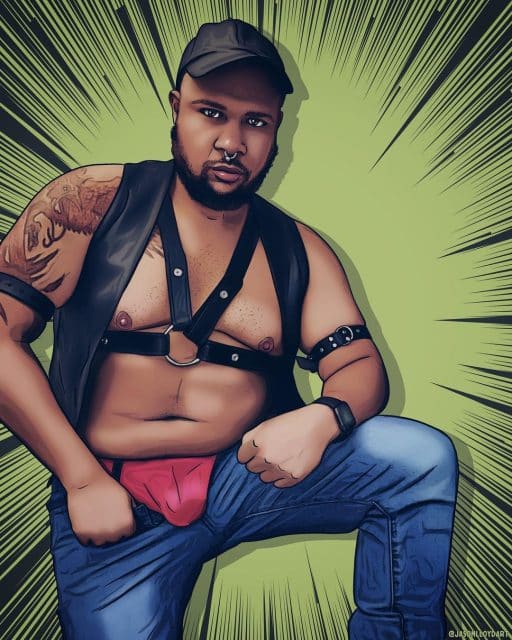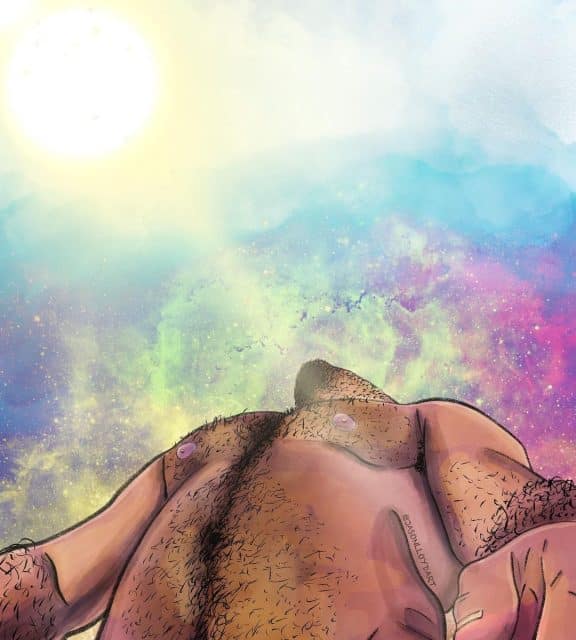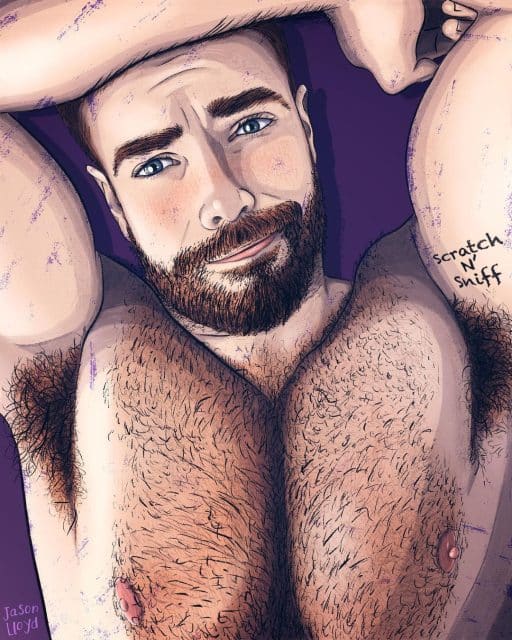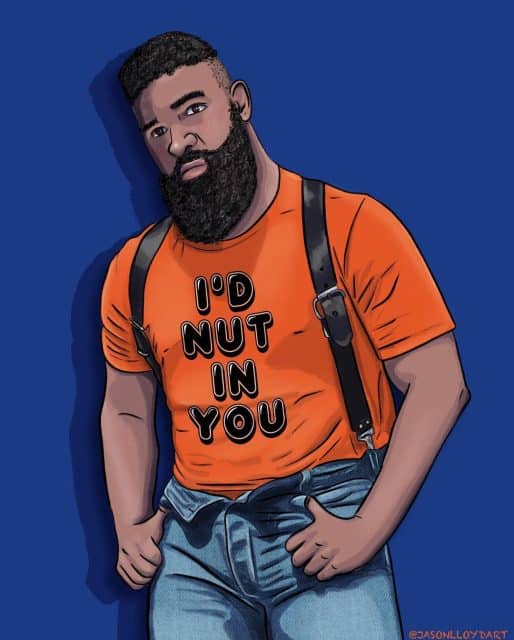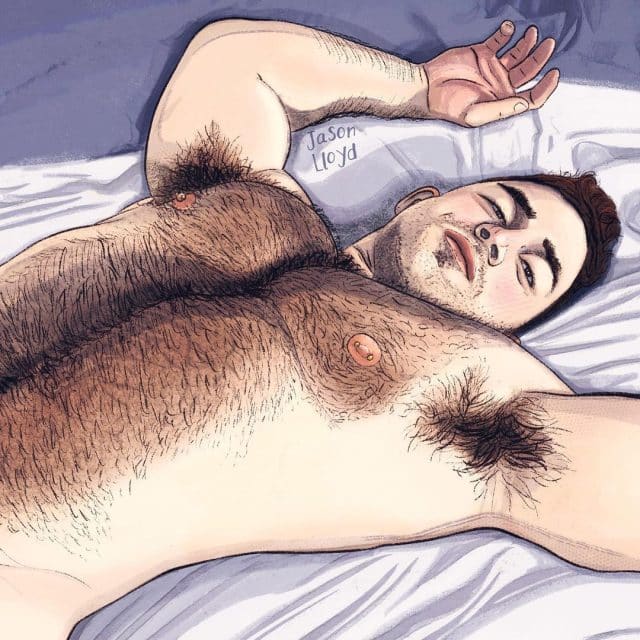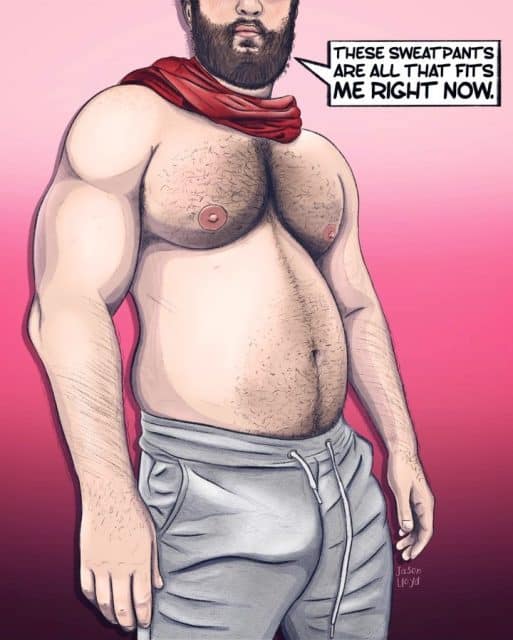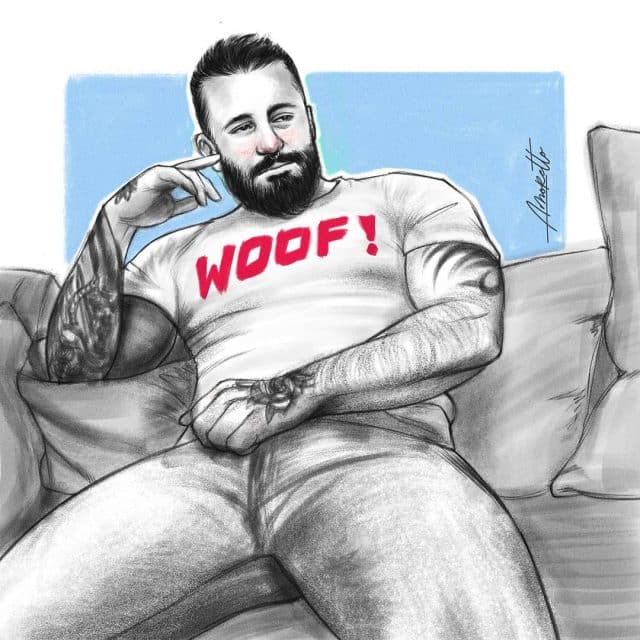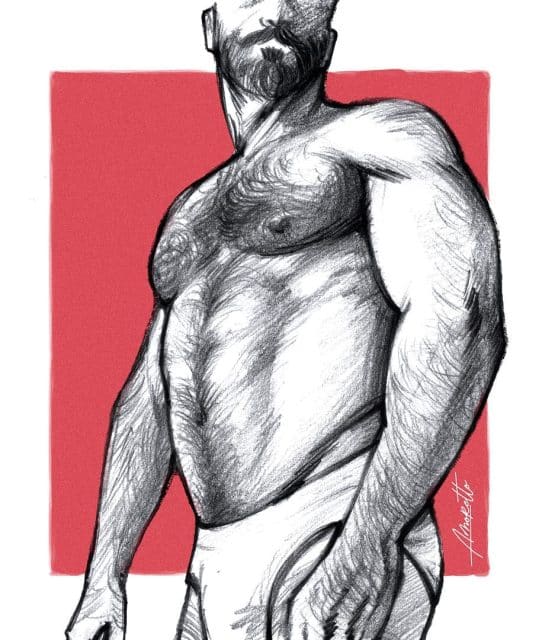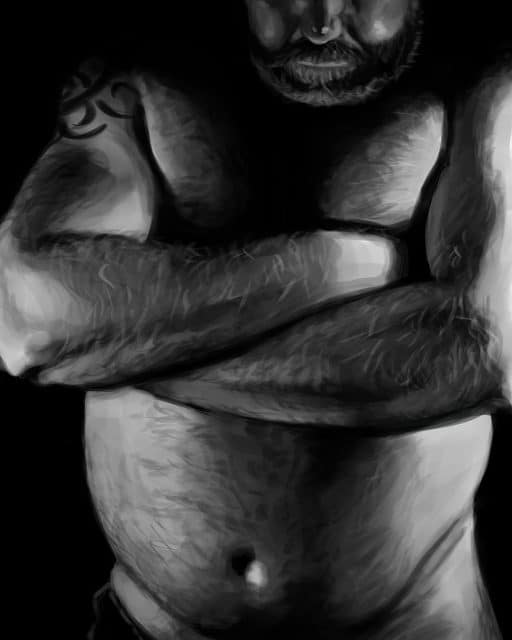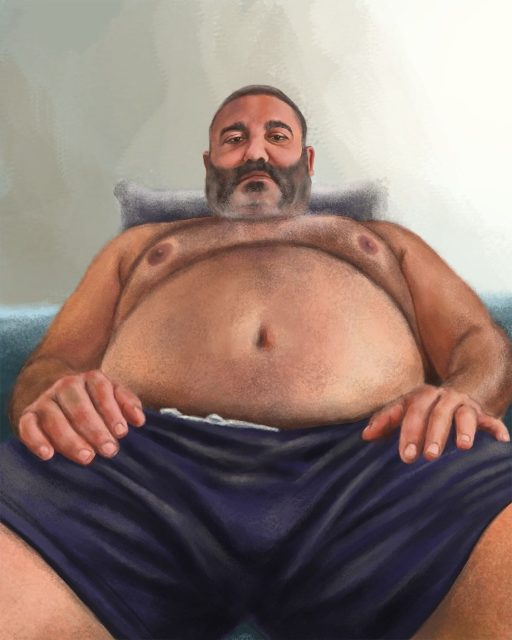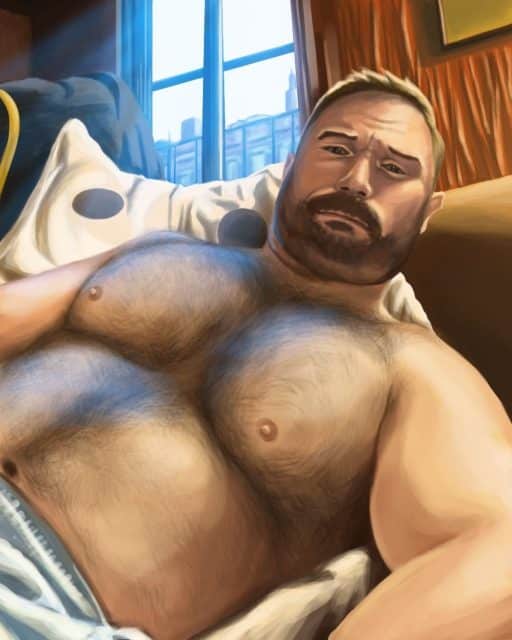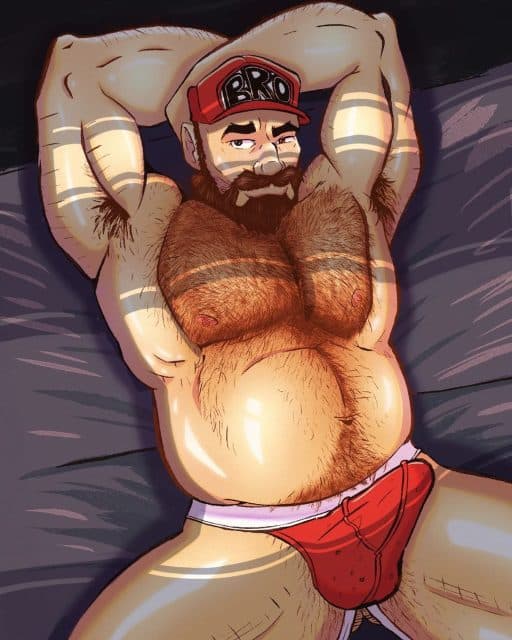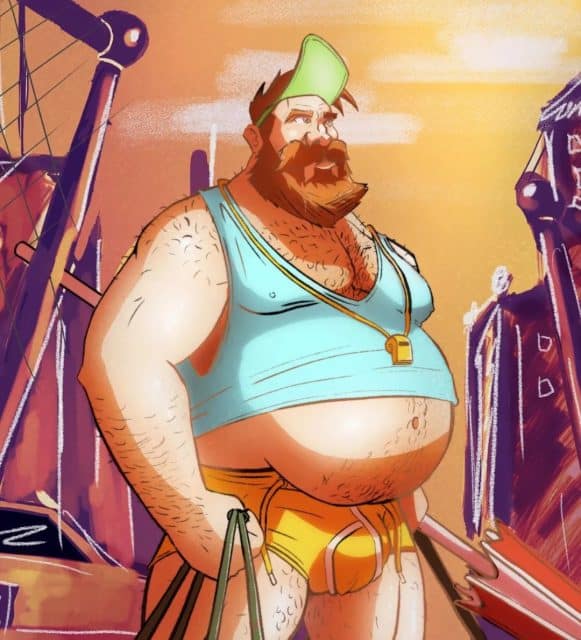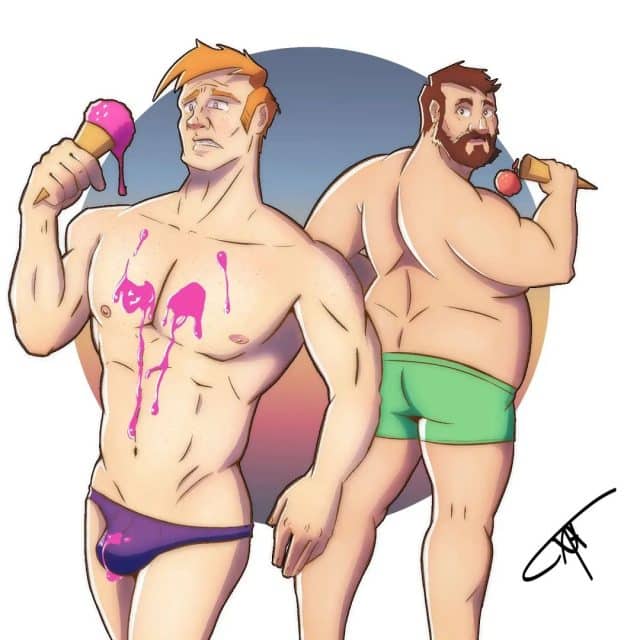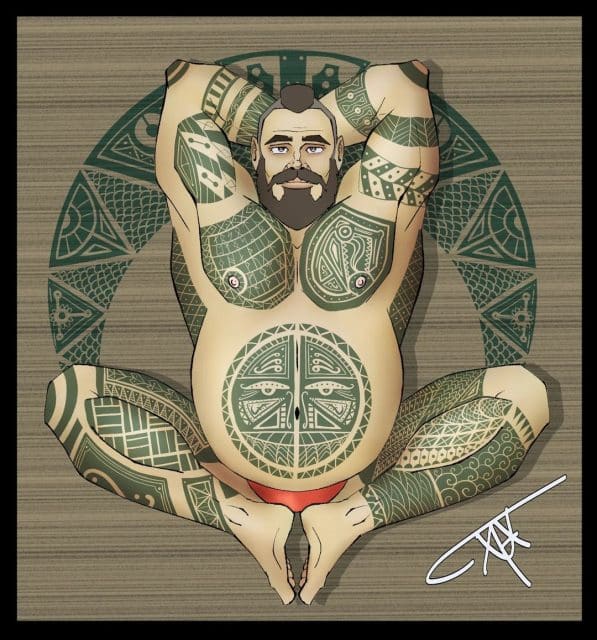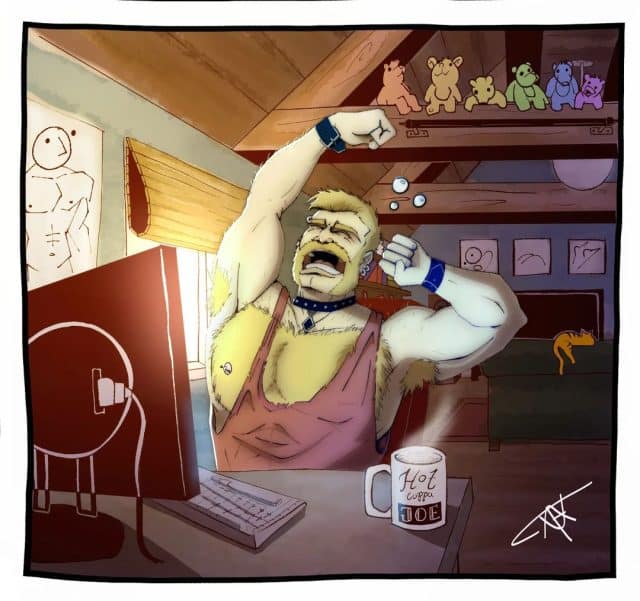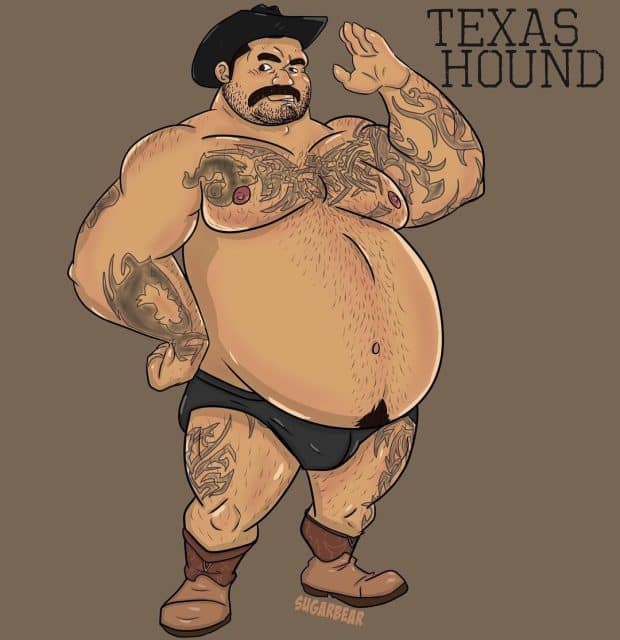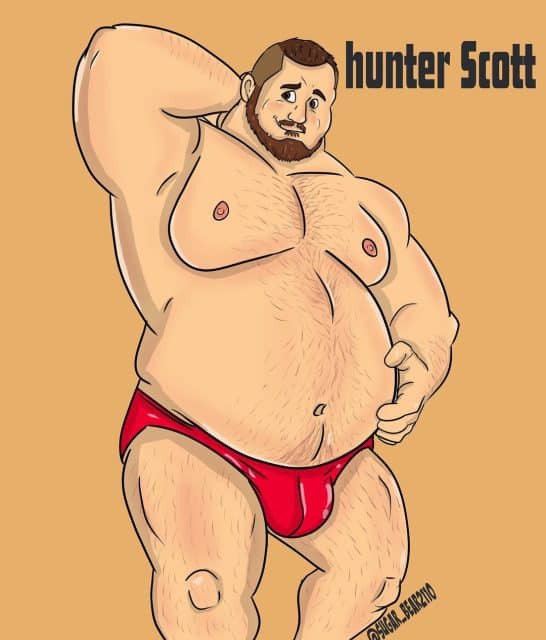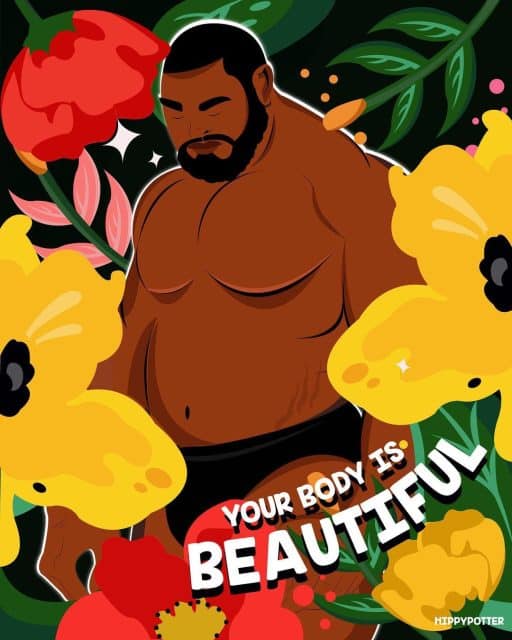 11. Daisuke (@daisukebear)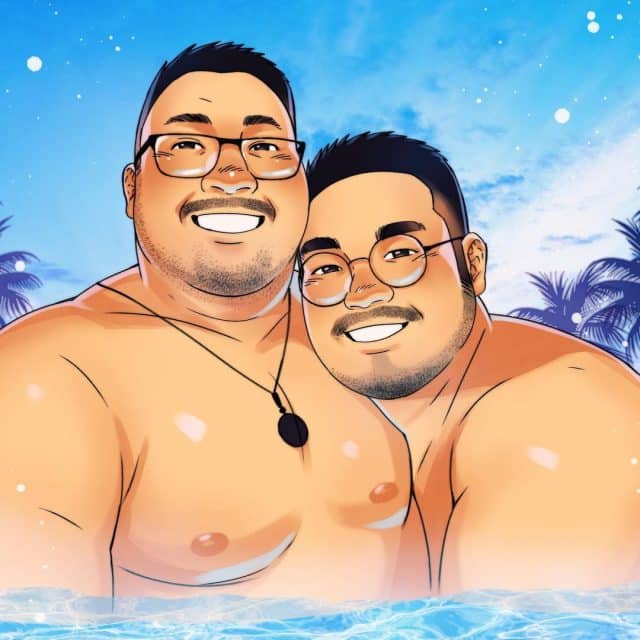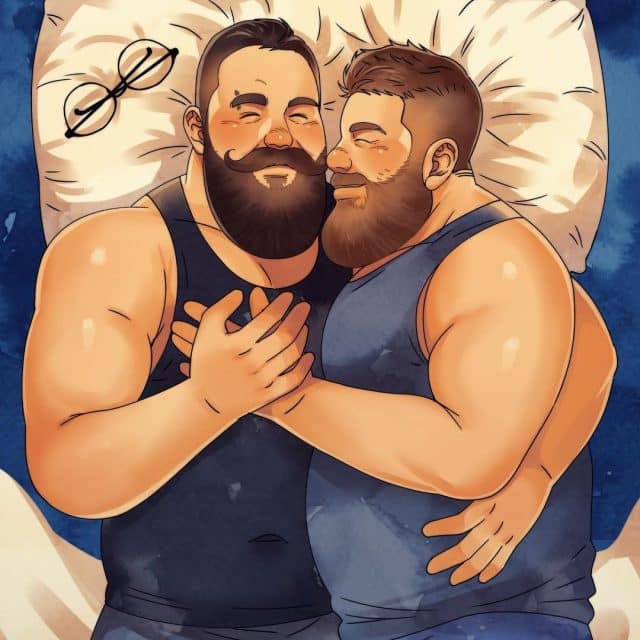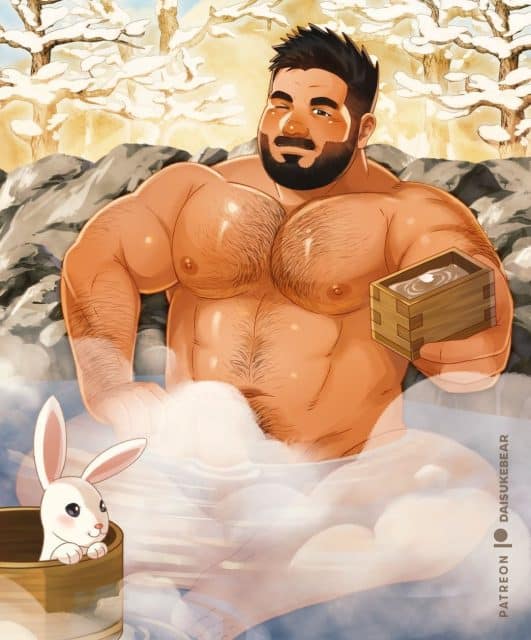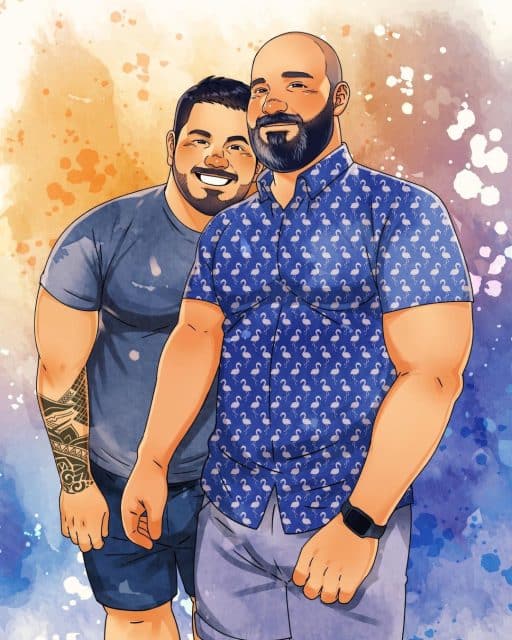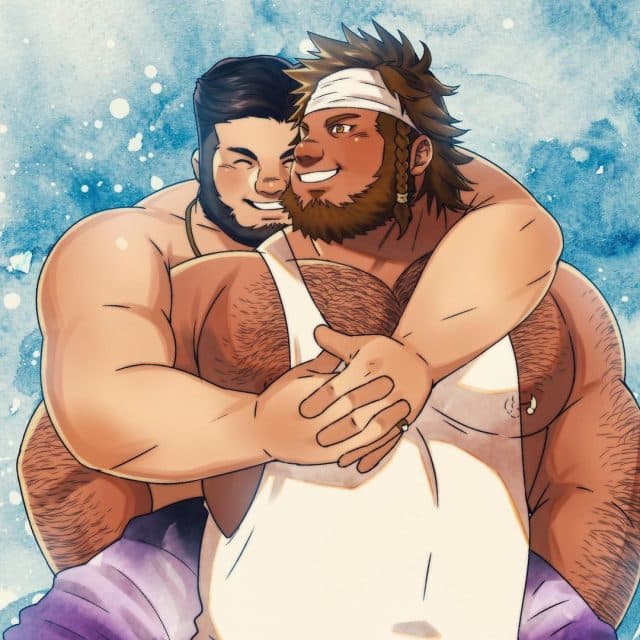 More Bellies And Bears
Not feeling satisfied? There's so much more where that came from. Make sure to follow each of these artists and consider supporting them if you can. Many of these artists make their keep through crowdfunding, commissions, or buy prints/merch purchased from their stores.