Red Hot X: A Daring Nude Male Art Book Celebrating Redheads.
Photographer Thomas Knights Reveals Stunning New Project
Renowned photographer Thomas Knights is set to release his latest art book, Red Hot X, a bold and daring hardback coffee table book featuring nude redhead males in stunning locations worldwide.
The Red Hot project, celebrating its 10-year anniversary, has sought to challenge taboos and defy the erasure of male redhead sexuality in media. The project showcases ginger beauty through calendars, art books, and exhibitions.
A First-of-its-Kind Ginger Male Nude Art Book
Red Hot X marks the first ginger male nude art book globally, showcasing sensational boys, outrageous settings, and exhilarating storylines in three acts. Act I, shot in the Algarve, transports readers to a world of crime, hedonism, and danger. Acts II and III will be shot in the UK and US, respectively. You can back the project on Kickstarter here.
Limited Edition Print Run Supports Elton John AIDS Foundation
This 72-page glossy hardback will feature a "Greatest Hits" chapter highlighting the best nude images from the past decade. A portion of sales will benefit The Elton John AIDS Foundation, supporting HIV prevention and treatment efforts worldwide.
Red Hot's Biggest Casting Call of All Time
Want to become a model? Aspiring red-haired models can submit photos and information to @redhot100 on Instagram for a chance to be featured in the Red Hot X art book.
Thomas Knights: Championing Marginalized Representation
Knights worked as a professional photographer and musician since 2005, shooting portraits and music videos for top artists. His Red Hot project has become a global movement, empowering redheads to "own it" through social media. Knights also focused on LGBTQ+ representation, creating groundbreaking exhibitions and campaigns.
Red Hot: Changing the Landscape for Redheads and the LGBTQ+ Community
Founded by Thomas Knights, Red Hot has transformed perceptions of redheads and the LGBTQ+ community through art books, calendars, exhibitions, and clothing. The campaign has raised over £70,000 for various charities, including The Terrence Higgins Trust, Athlete Ally, The AntiBullying Alliance, and The Diana Award.
For more information, visit www.redhot100.com. Scroll through 30 of our favorite shots from the collection below.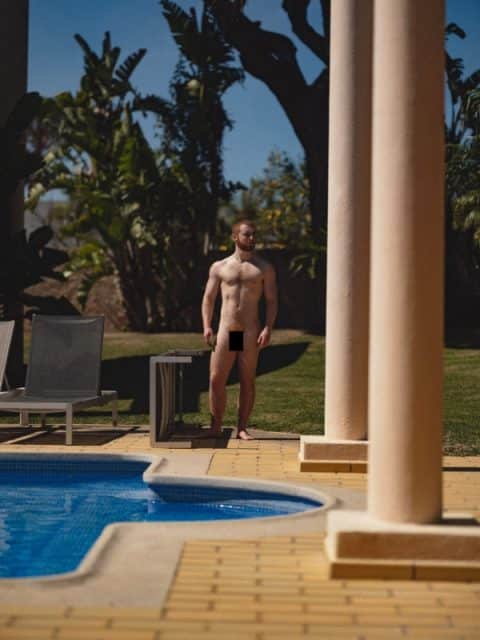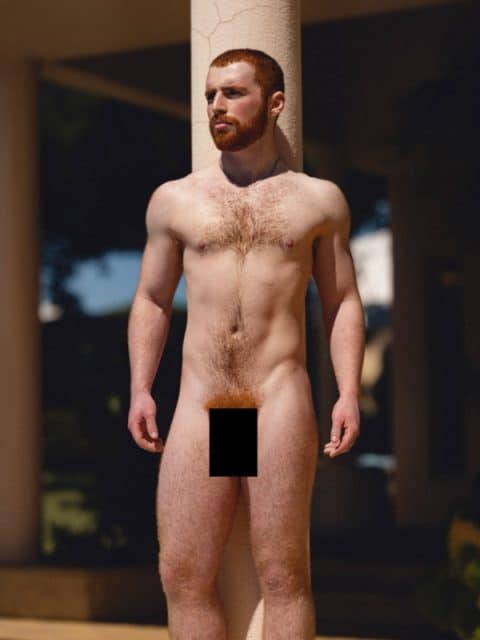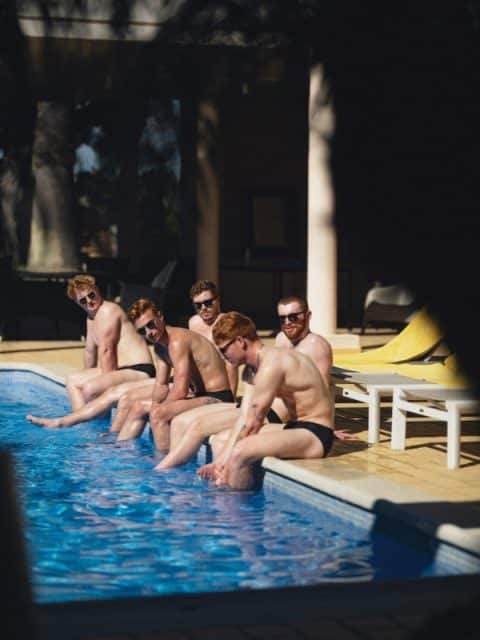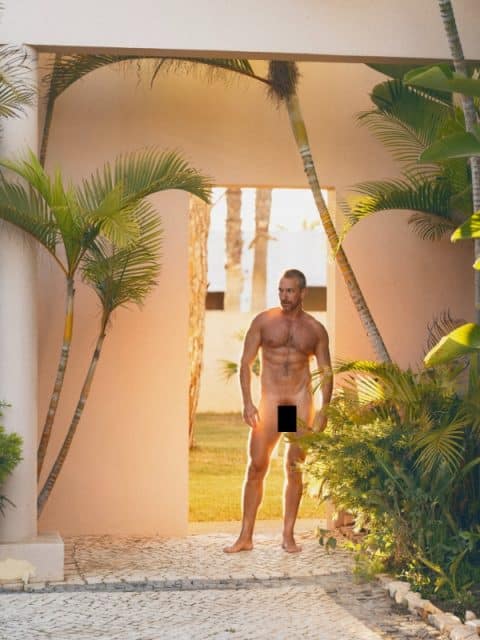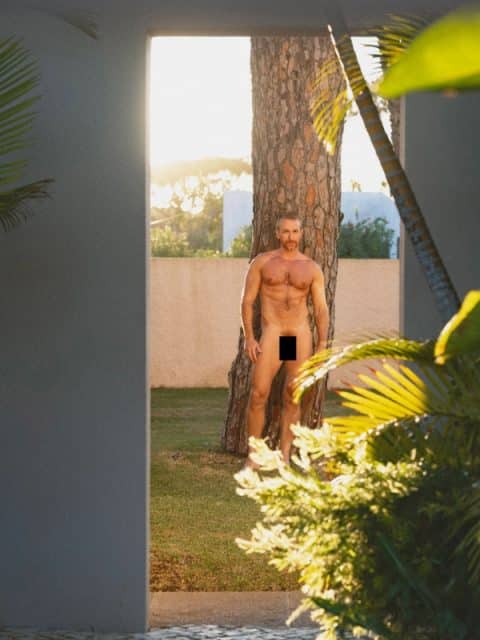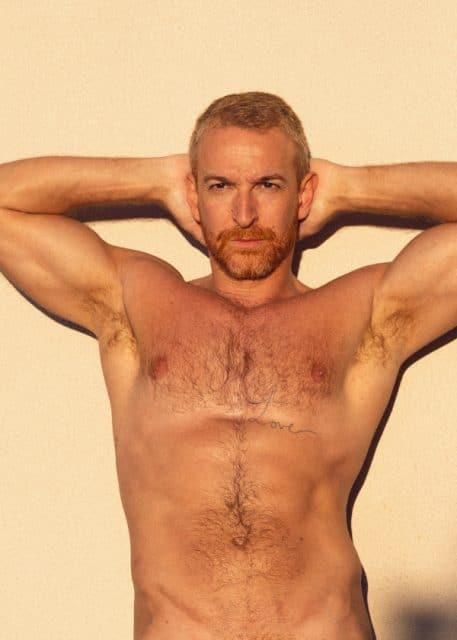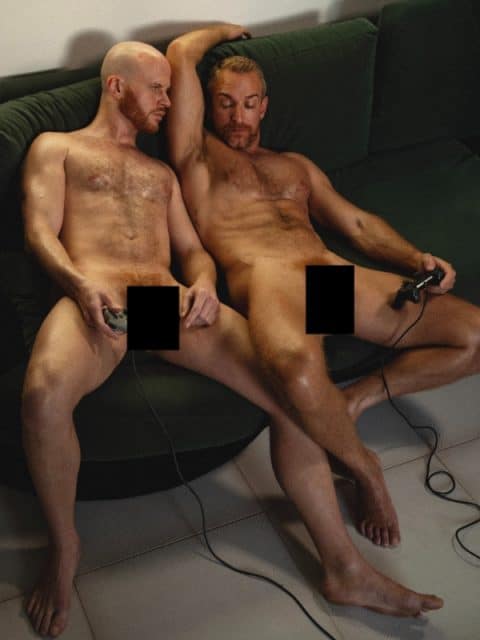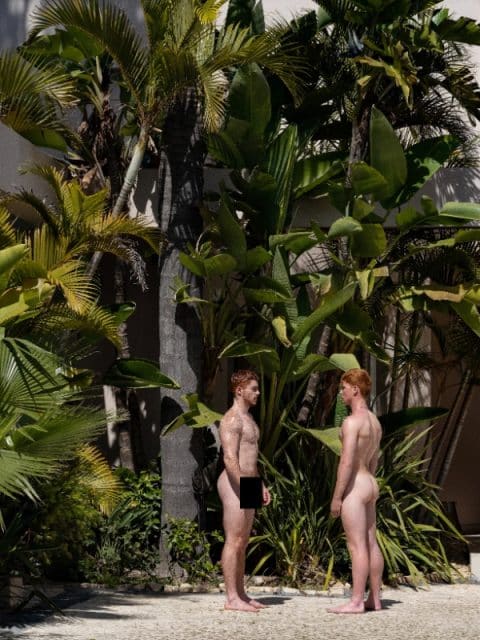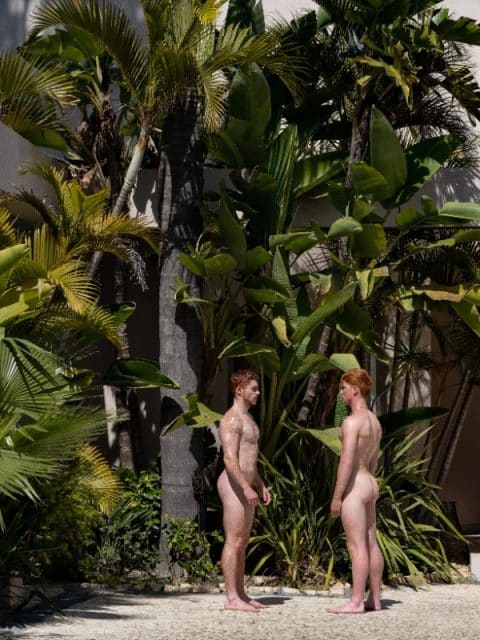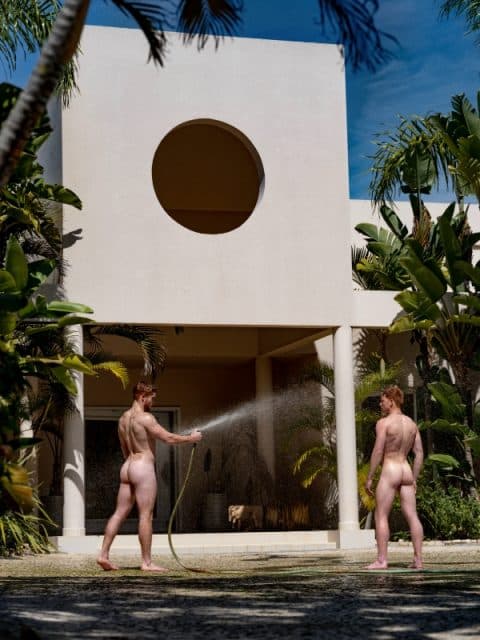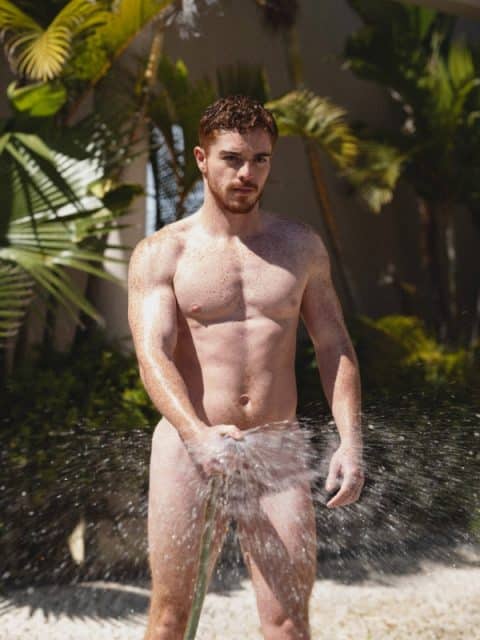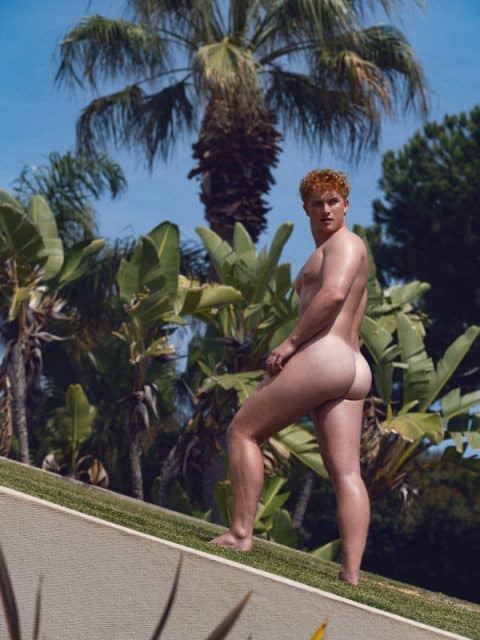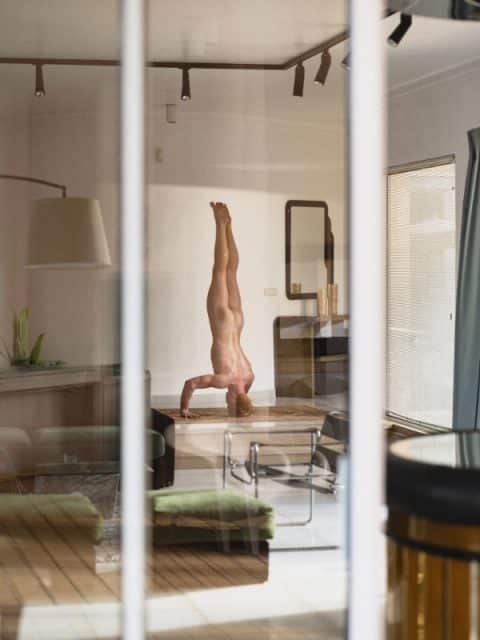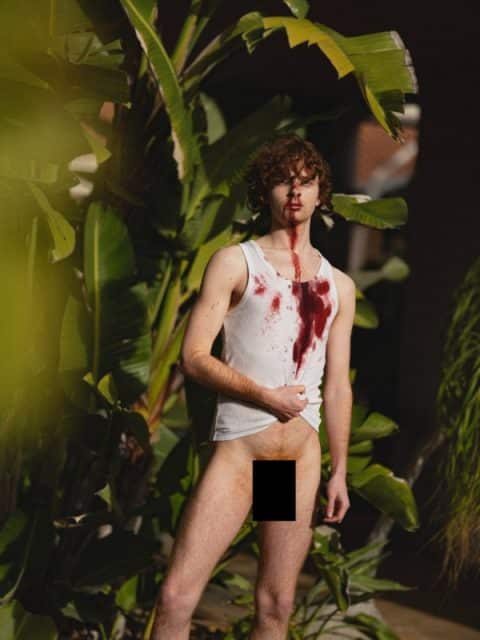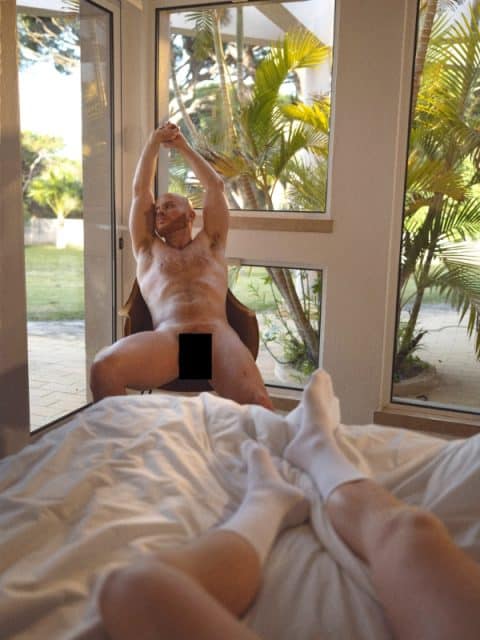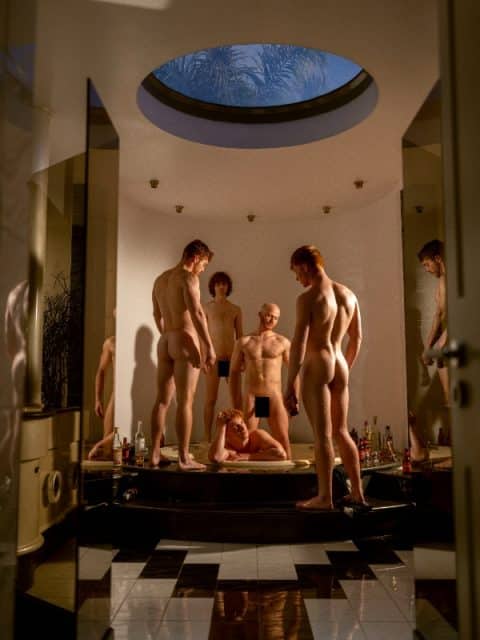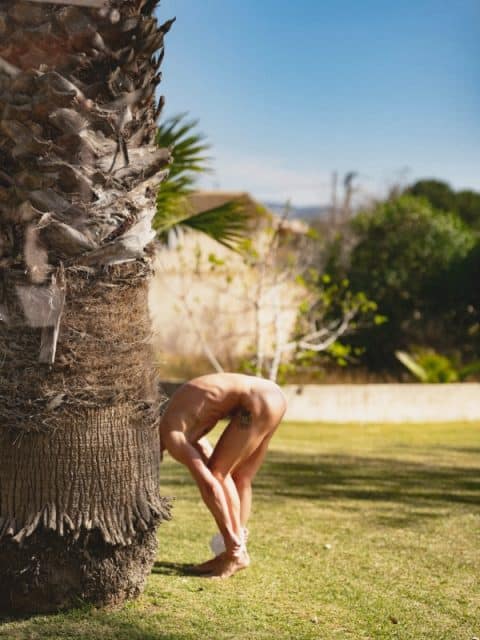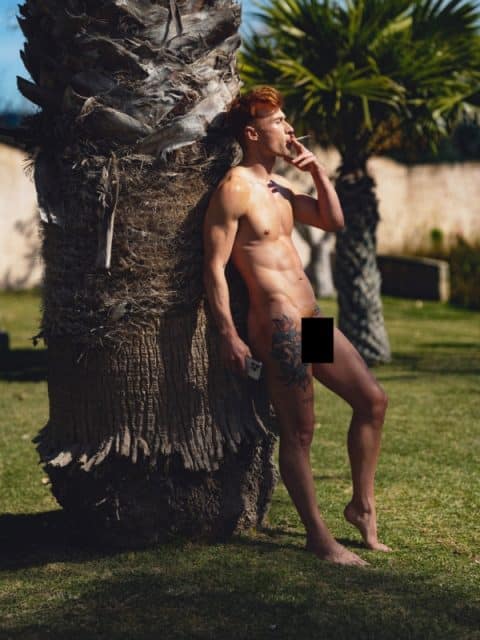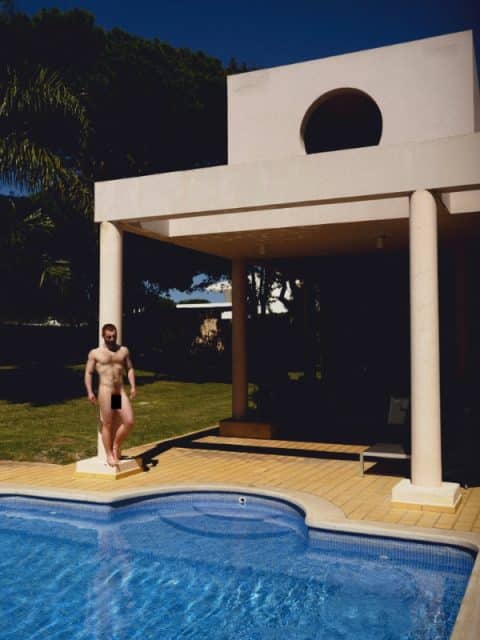 More Stories
13 Photos Depicting a Queer Take on The Last Supper
38 Shots of the World's Hottest Flame-Haired Men
13 Red Hot Models With Main Character Energy
20 Powerful Portraits Celebrating Body Positivity