Just in time for the royal wedding, GLAAD and Bonnier Publishing USA have joined forces to publish a children's book. Although Prince Harry and Meghan Markle are getting married at St. George's Chapel, in Windsor, tomorrow, you can order your copy of Prince & Knight today.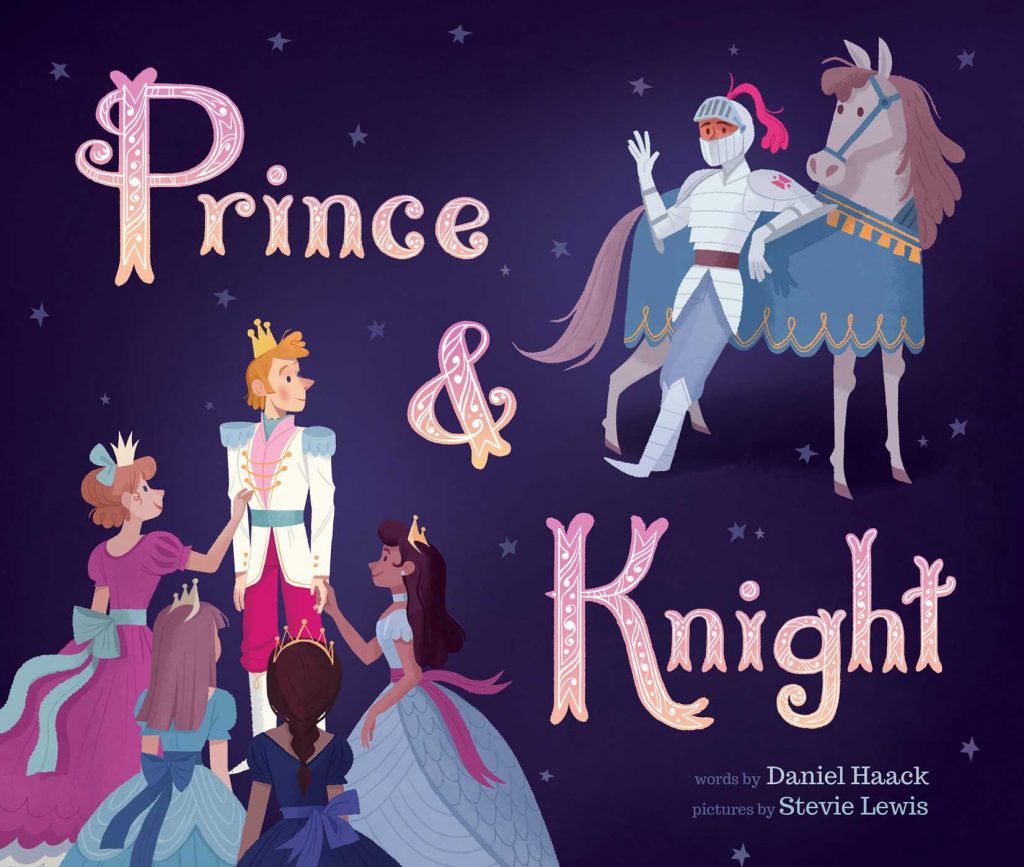 In this modern fairy tale, a valiant prince and a courageous knight come together to defeat a frightening dragon, and along the journey, they find true love in a most unexpected place. Daniel Haack wrote the enchanting tale, and Stevie Lewis produced the illustrations.
Related | This Book Tells the Tales of Titanic's Gay Passengers
According to GLAAD, Prince & Knight "tells the tale of a noble prince who is in line to take the throne. Together with his parents, they search the land far and wide to find a worthy bride, but the prince doesn't find what he is looking for in the princesses they meet. While away, a terrible dragon threatens their land, so the prince rushes back to save his kingdom where he is met by a brave knight. Together they defeat the dragon, and find love in the process."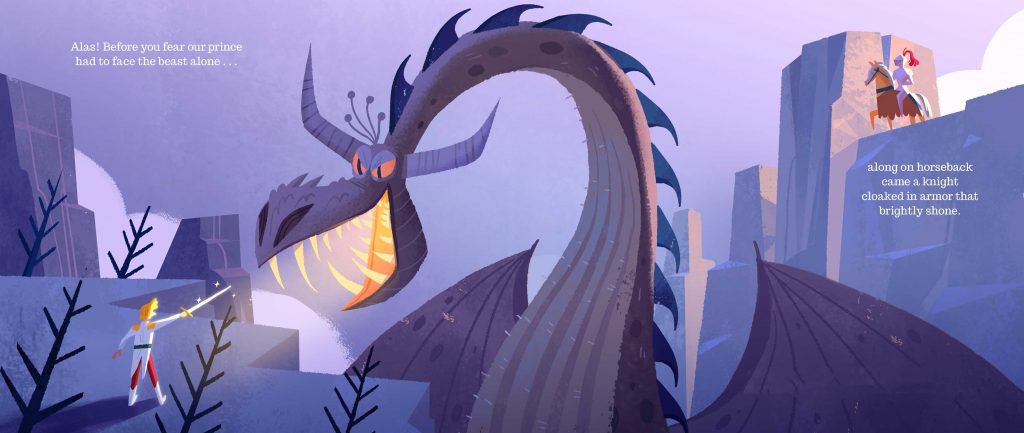 Although the story is adorable, the message is the most crucial part. "Children need to identify with the characters they're reading about. The importance of children recognizing themselves, their family, and their friends in media cannot be overstated," GLAAD continued. We strive to create stories that not only empower but ensure that no child feels invisible."
In an interview with Huffington Post, Haack said he hopes young readers come away from Prince & Knight with the understanding that LGBTQ people "are just as capable of being the brave heroes, and are just as worthy as anyone of being in love."
You can order your copy of Prince & Knight on Amazon or purchase it wherever books are sold.