It might be related to the upcoming release of The Little Mermaid's live-action adaptation, but we have gone mer-crazy. This merperson obsession has manifested itself on our Instagram feed. Especially in the form of finned muscled men under the sea. Join us now as we dive into the depths of Instagram's thirstiest art accounts in search of gay mermen.
Fab's art is equal parts dreamy and ethereal, with a touch of realism. They play with using various different sea creatures as inspiration for the tail. Their art style isn't the only dreamy thing about these pieces either.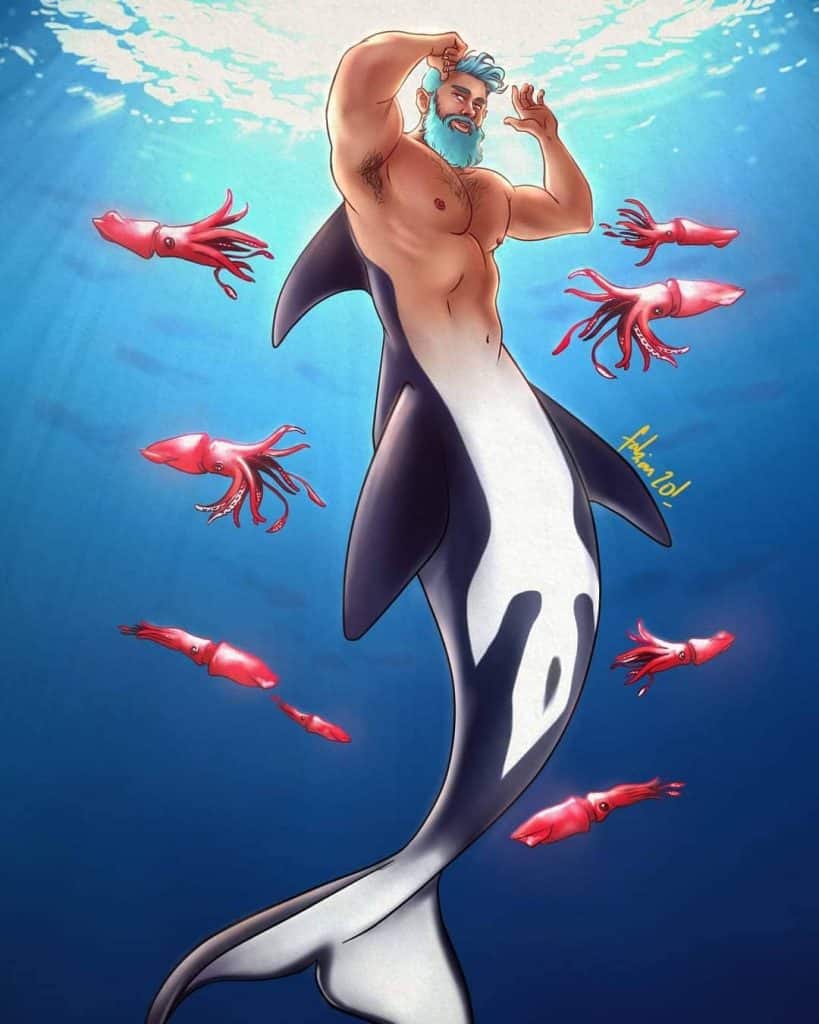 Related | Here's What Disney Princes Would Look Like in Real Life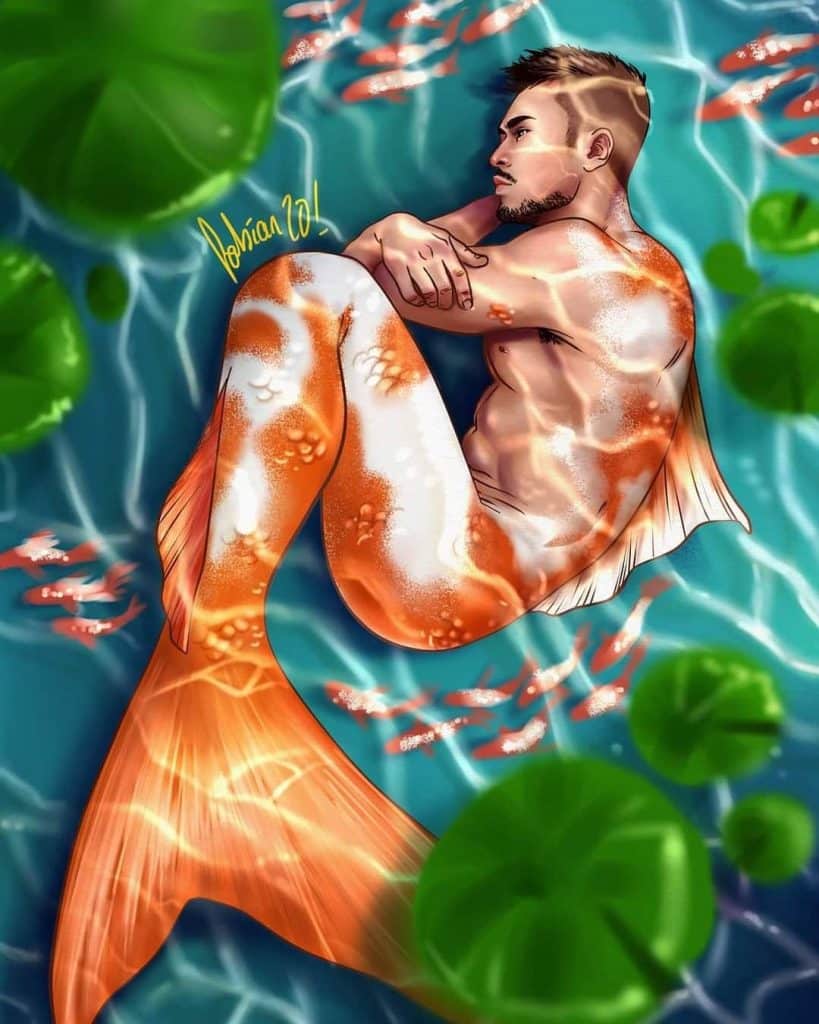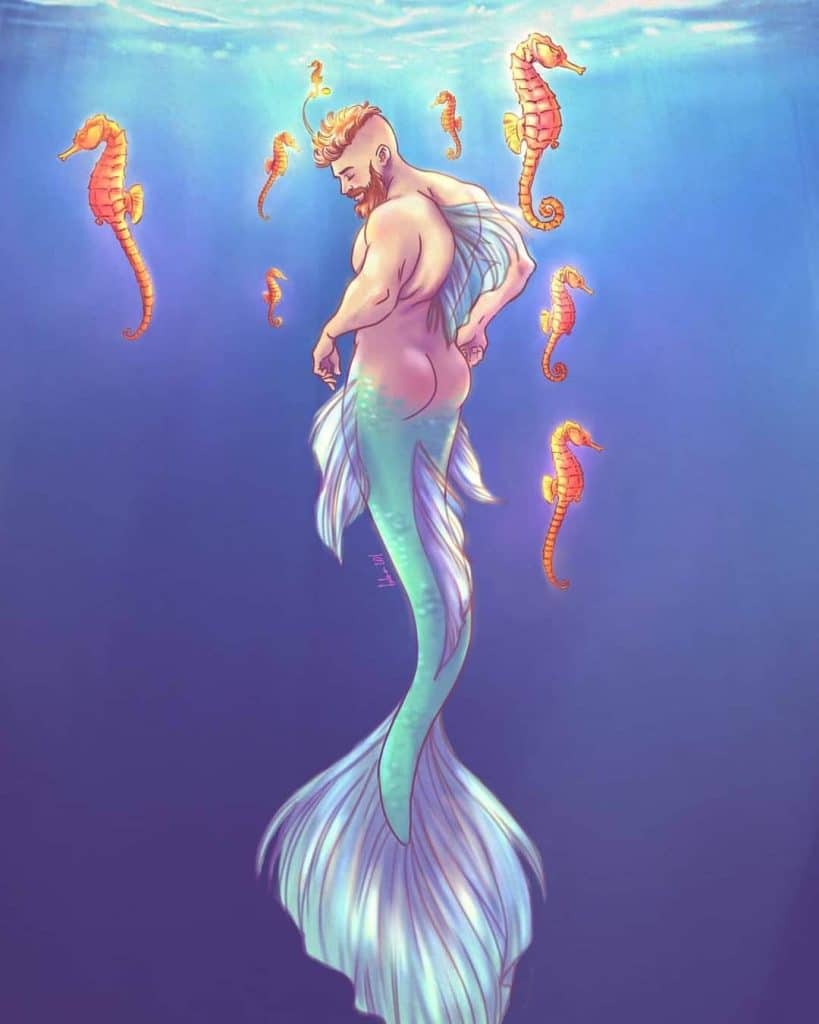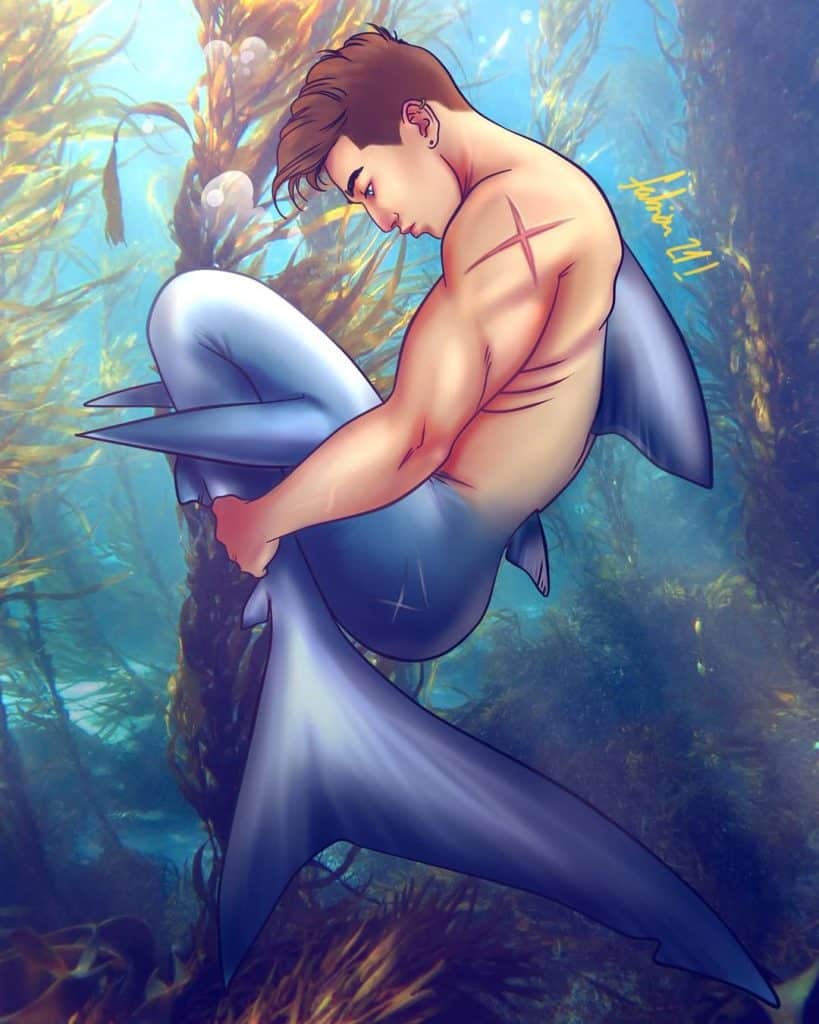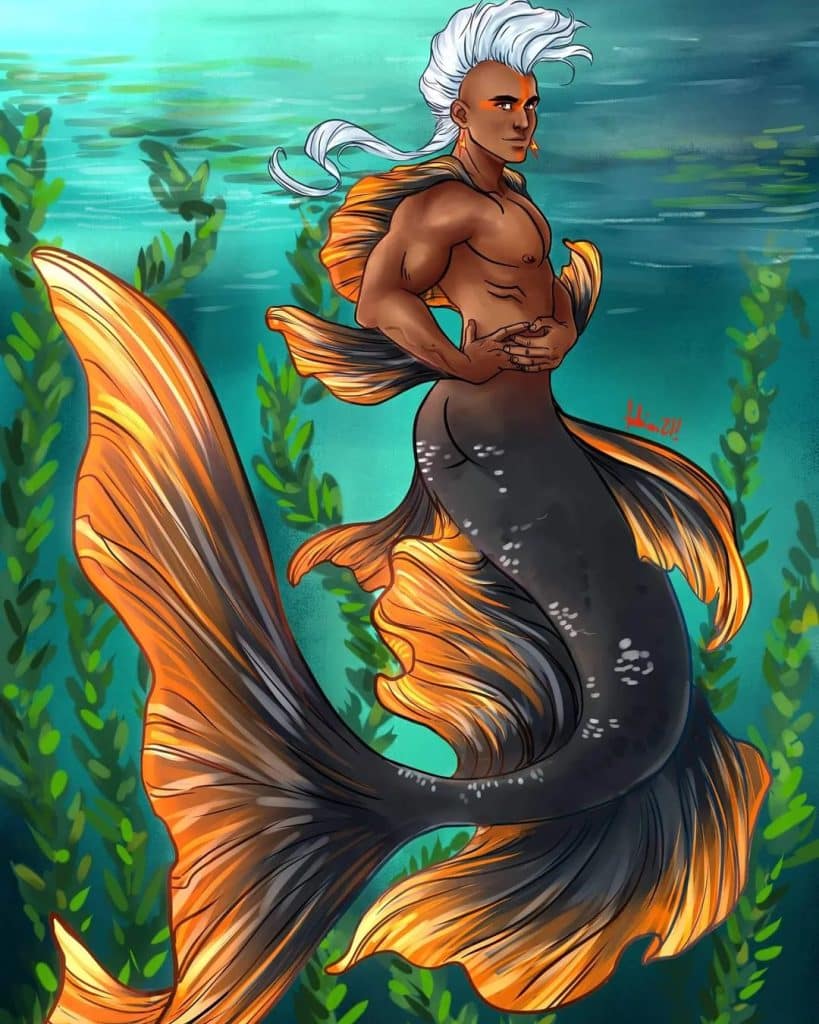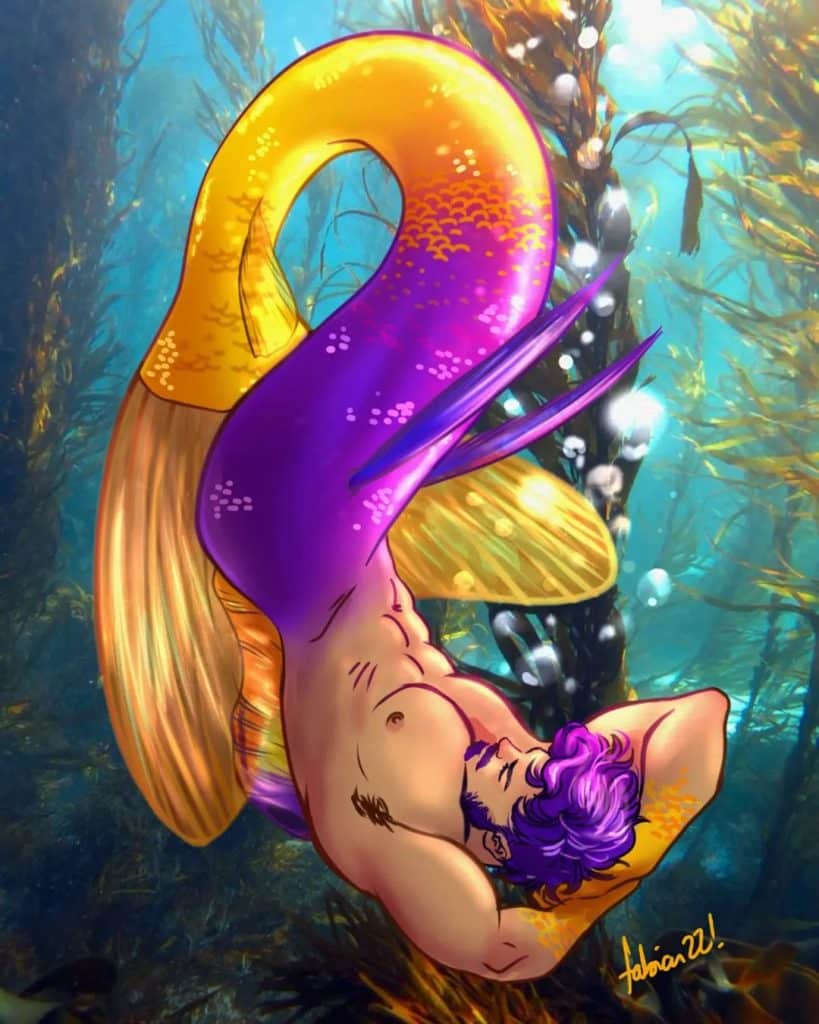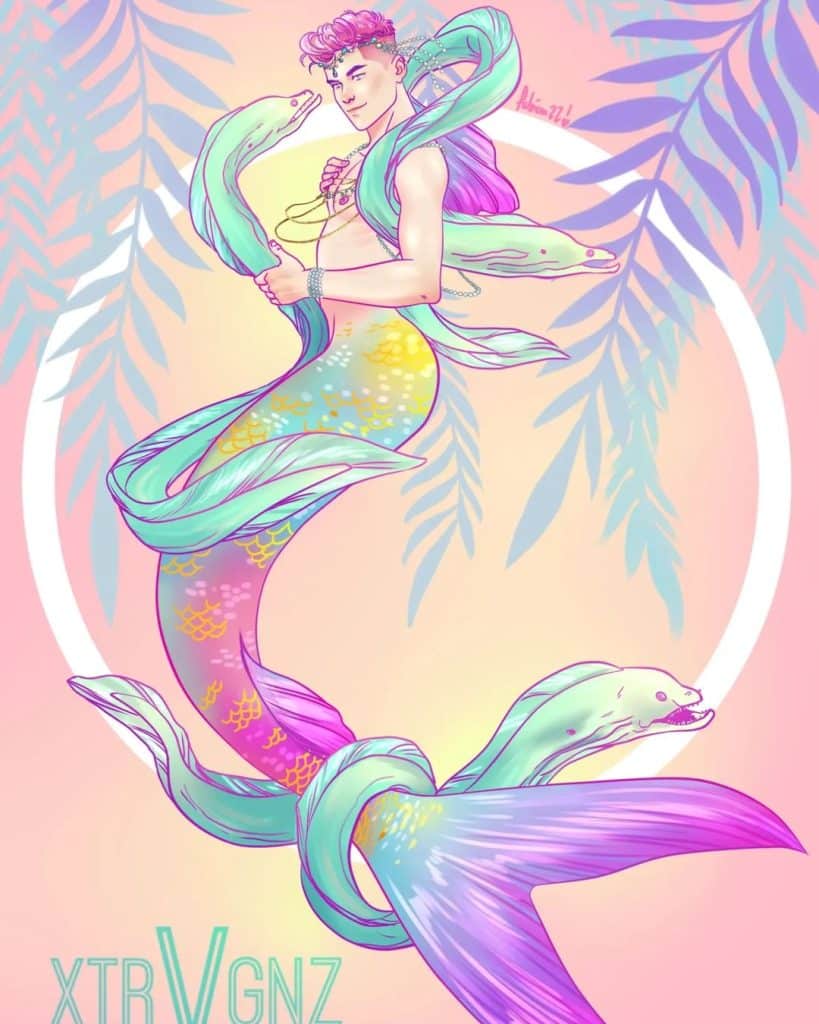 If bulging pecs and rippling abs are more of your style then Blueboy is the artist for you. His merman pieces all take inspiration from The Little Mermaid too. If you ever sat 6 inches from the TV wishing to be part of that world, then come on in. The water's fine!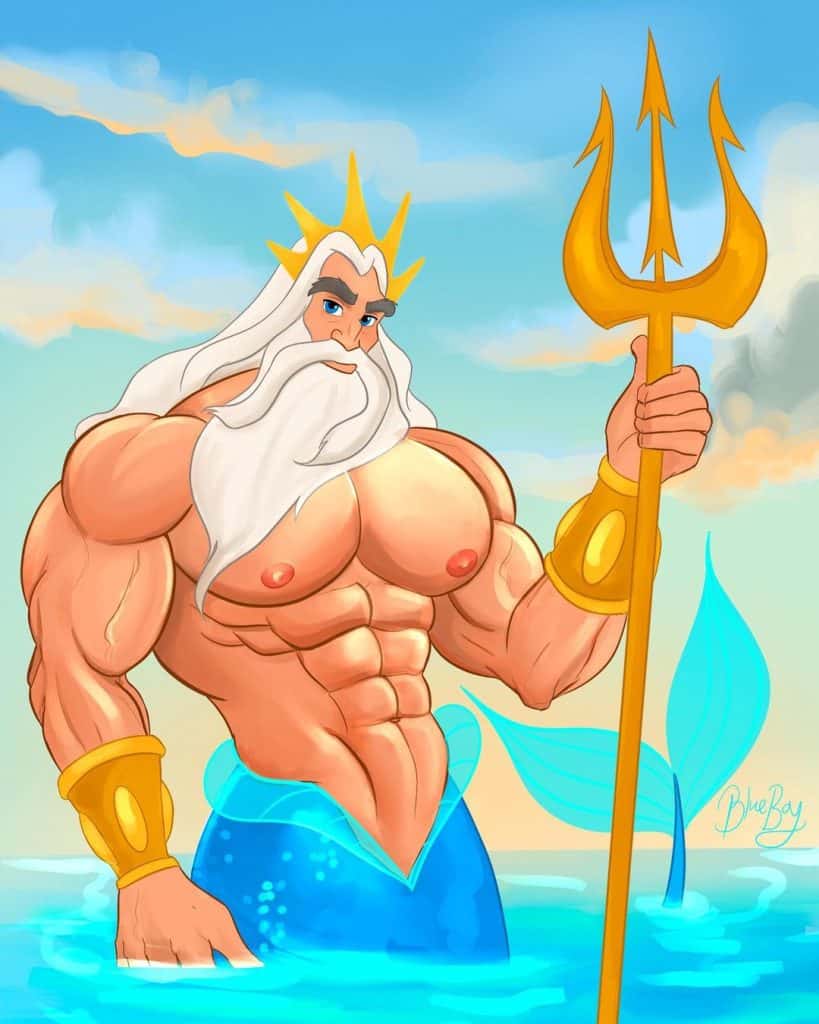 Related | 24 Glimpses Into Gay Homelife With Artist Zach Brunner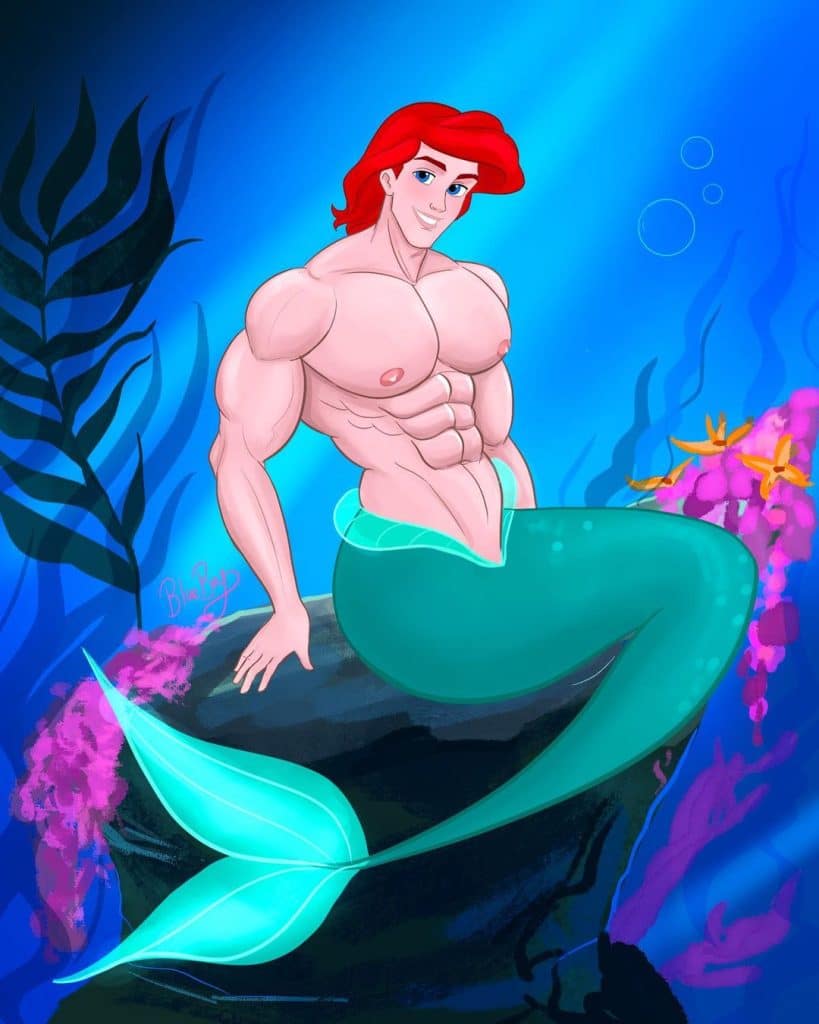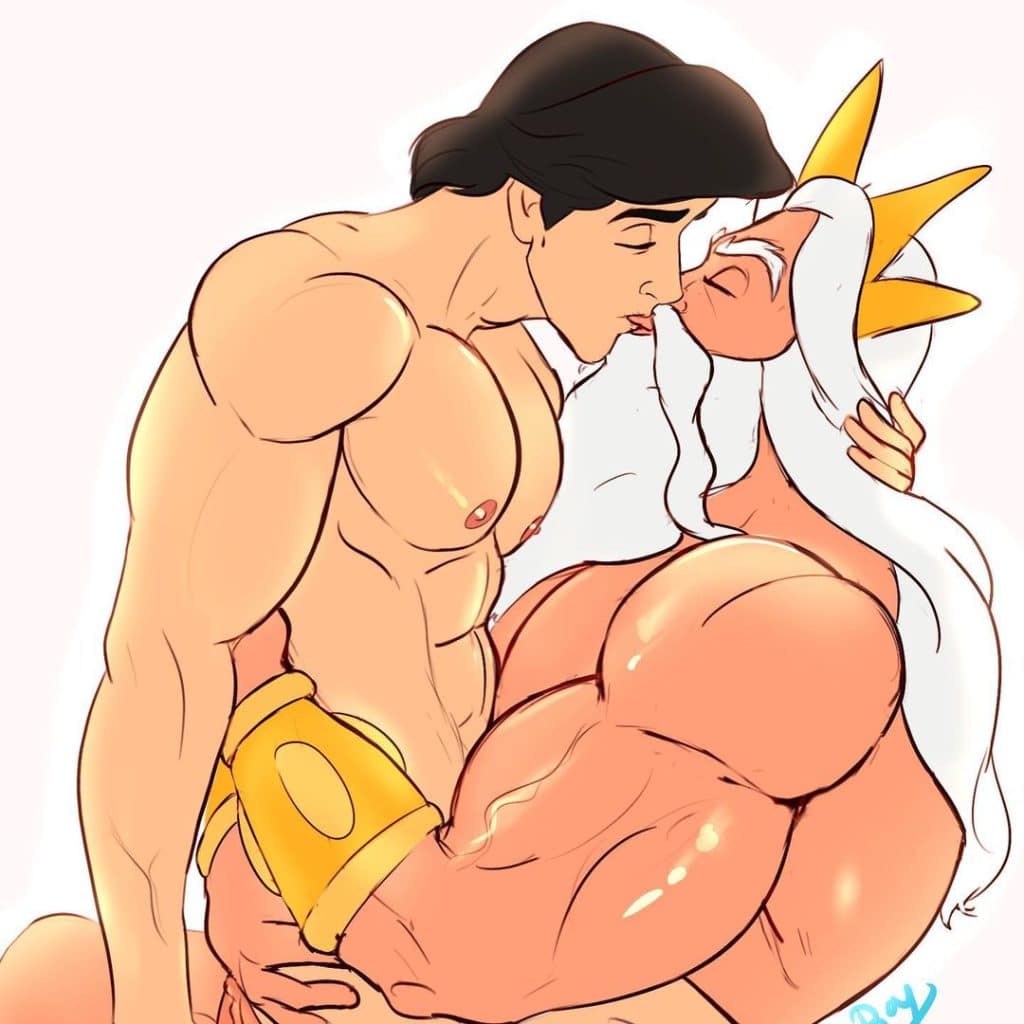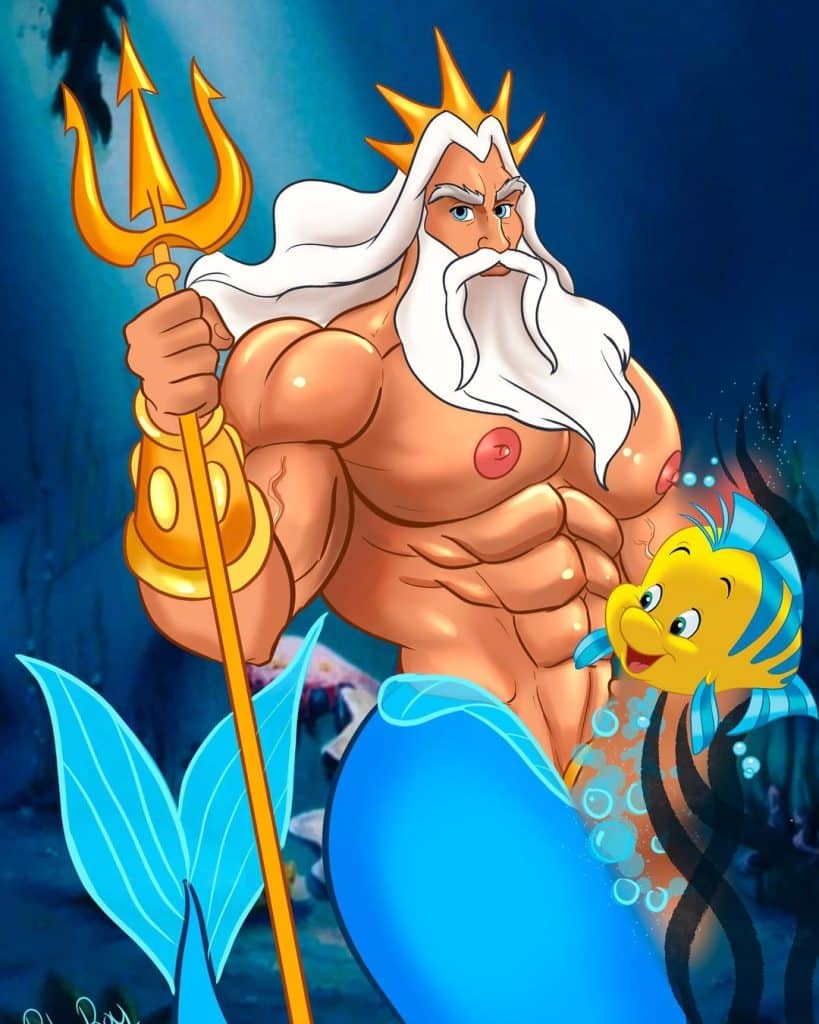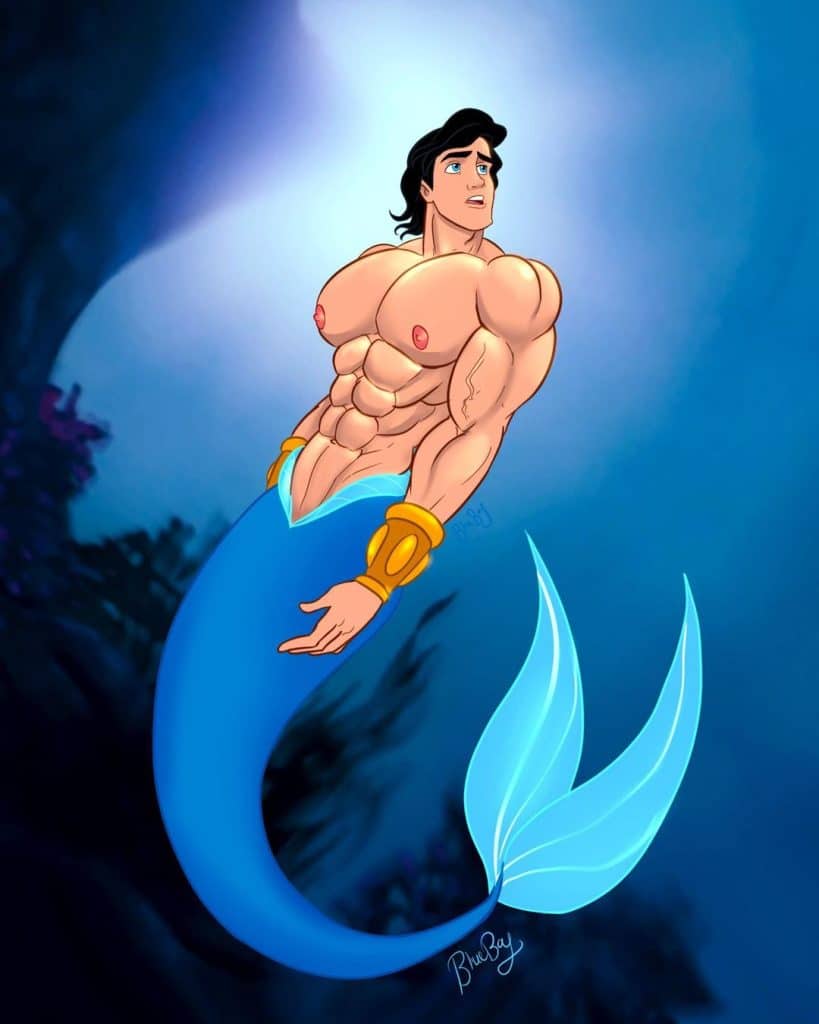 Follow @blueboybara on Instagram
Carlos' pieces are so real that you could almost reach out and touch them. His depiction of Tharion from House of Sky and Breath is a feast for the eyes. He also created a piece of Shawn Mendes as Prince Eric that is also easy on the eyes.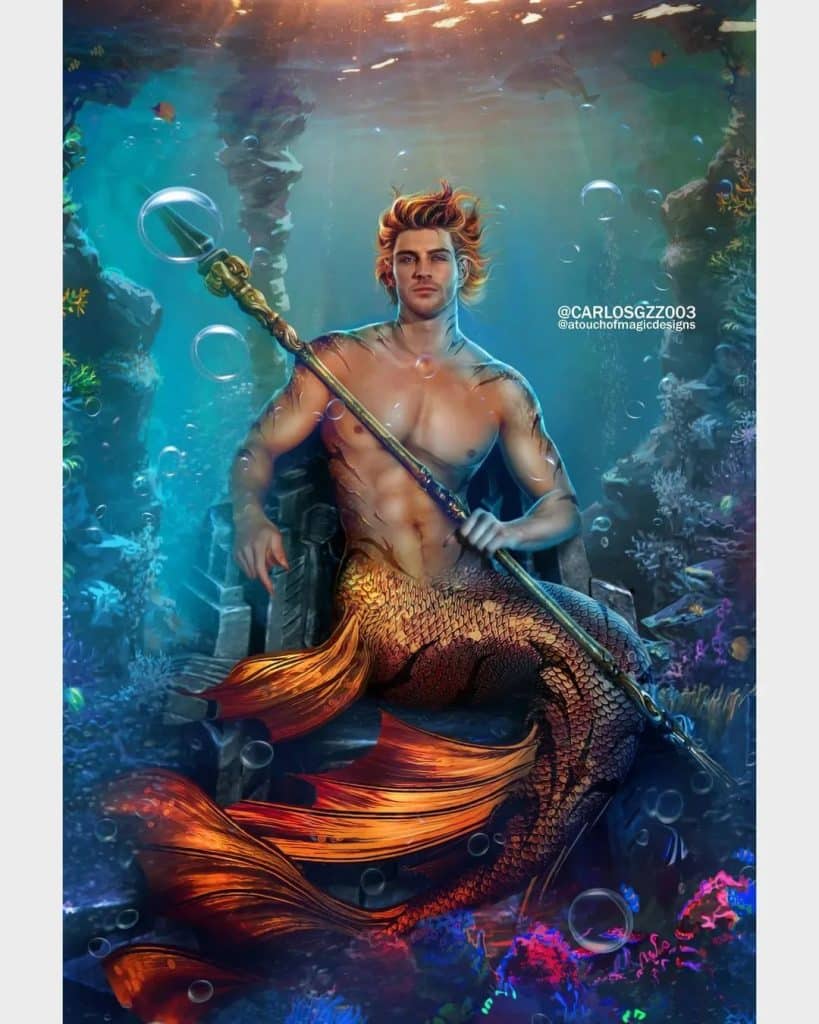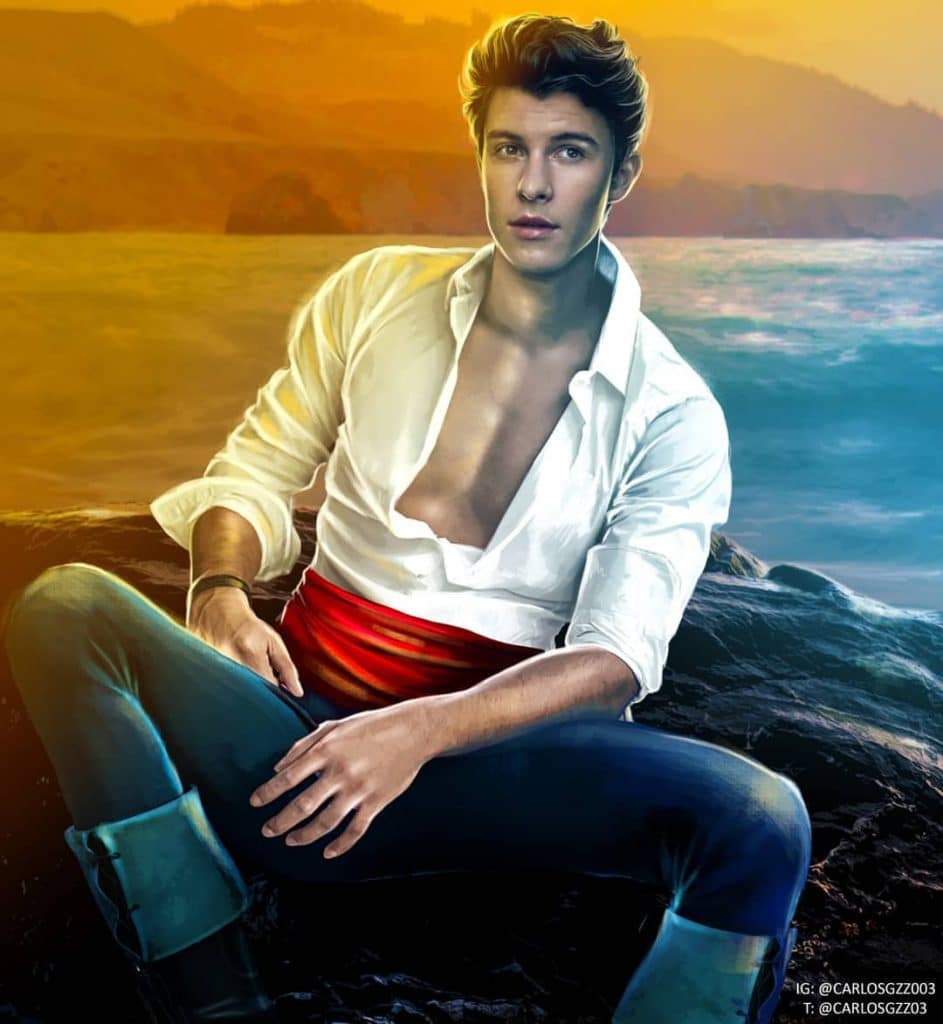 Follow @carlosgzz003 on Instagram
Pierre's artwork has evolved to almost become more Disney than Disney, although very x-rated. Their gay mermen are a bit more blend fantasy with reality. Plenty more abs to go around too!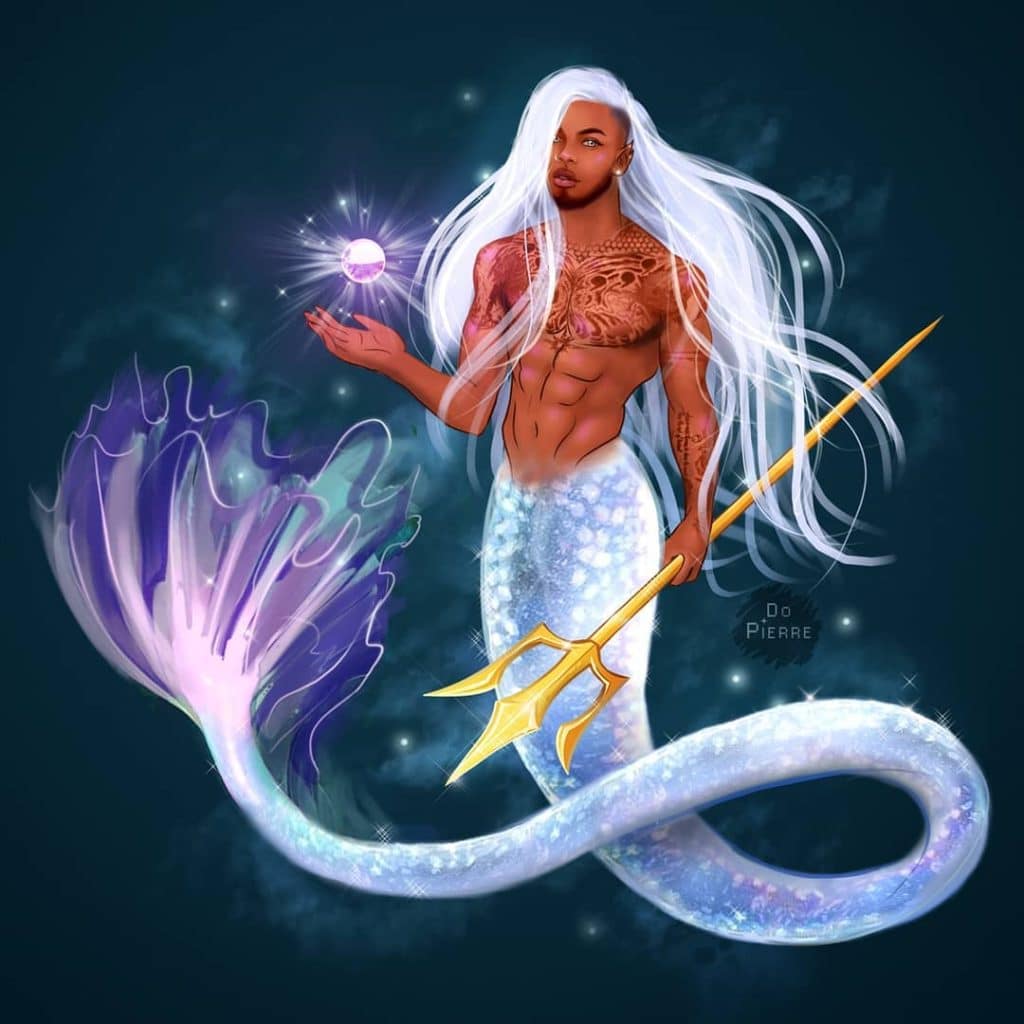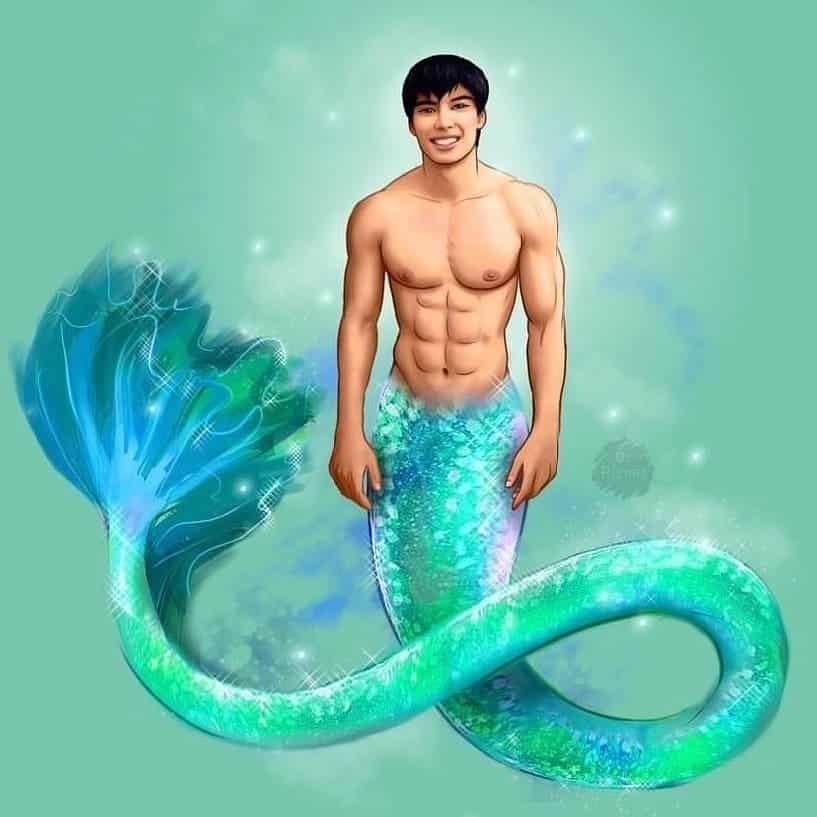 Speaking of Disney-style art, Jack of Hearts has that down. The U.K.-based illustrator has a particular proclivity for depicting Disney Princes in bondage situations. When they're not doing that, they can be found creating stunning art. Take their illustrations of mer-Lil Nas X and other very attractive men. We threw in a bonus King Triton and mer-Price Eric.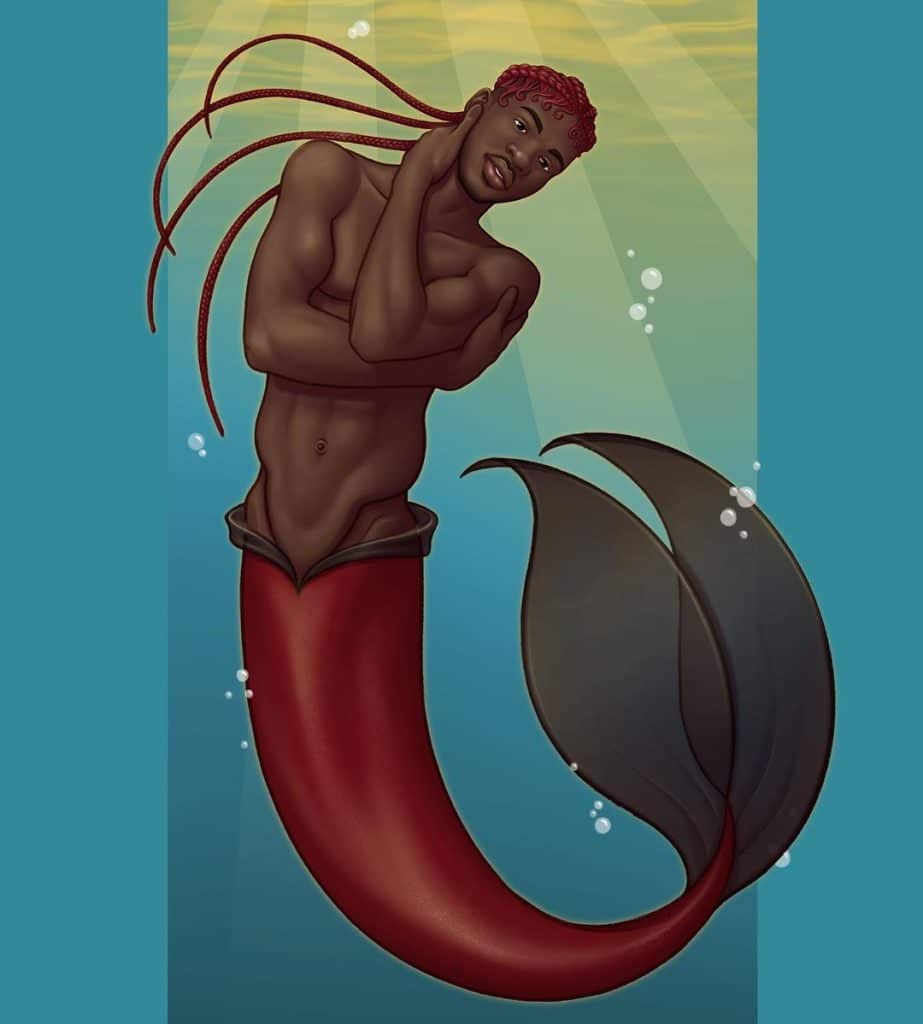 Related | 16 Hunky Illustrations of Disney Princes by David Kawena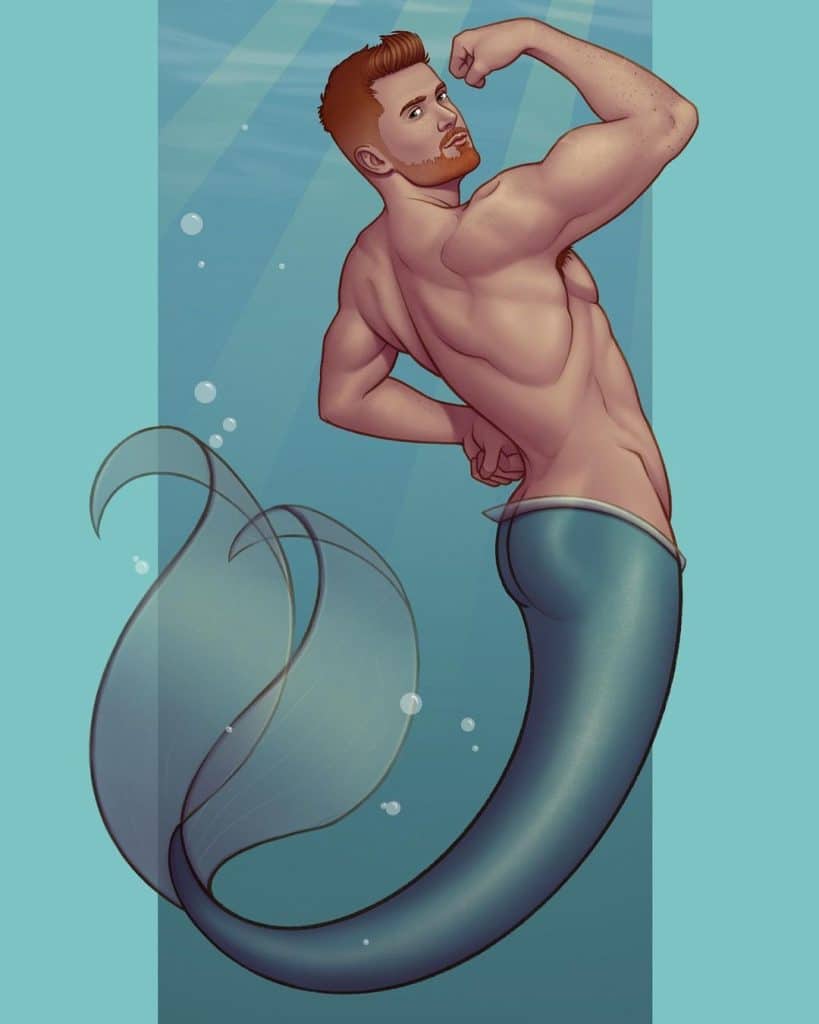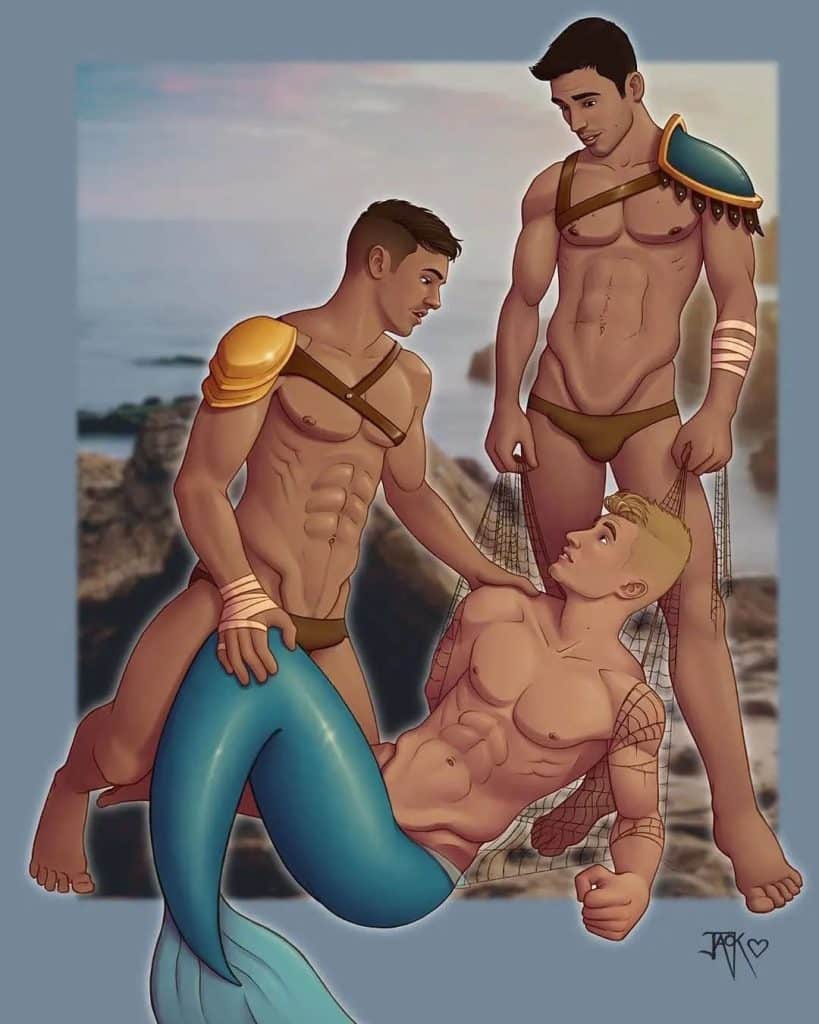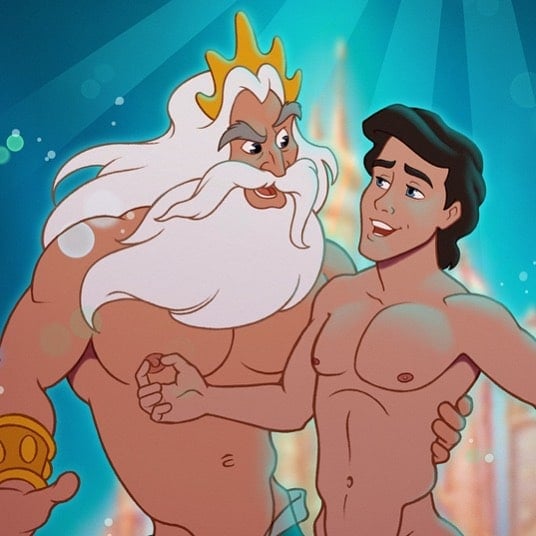 Follow @jack_.of_.hearts on Instagram
J Giampietro's work is at once romantic and fantastic. The New York-based artist has a gift for creating scenes that you wish you could step into. We're sure the mermen would make great companions too.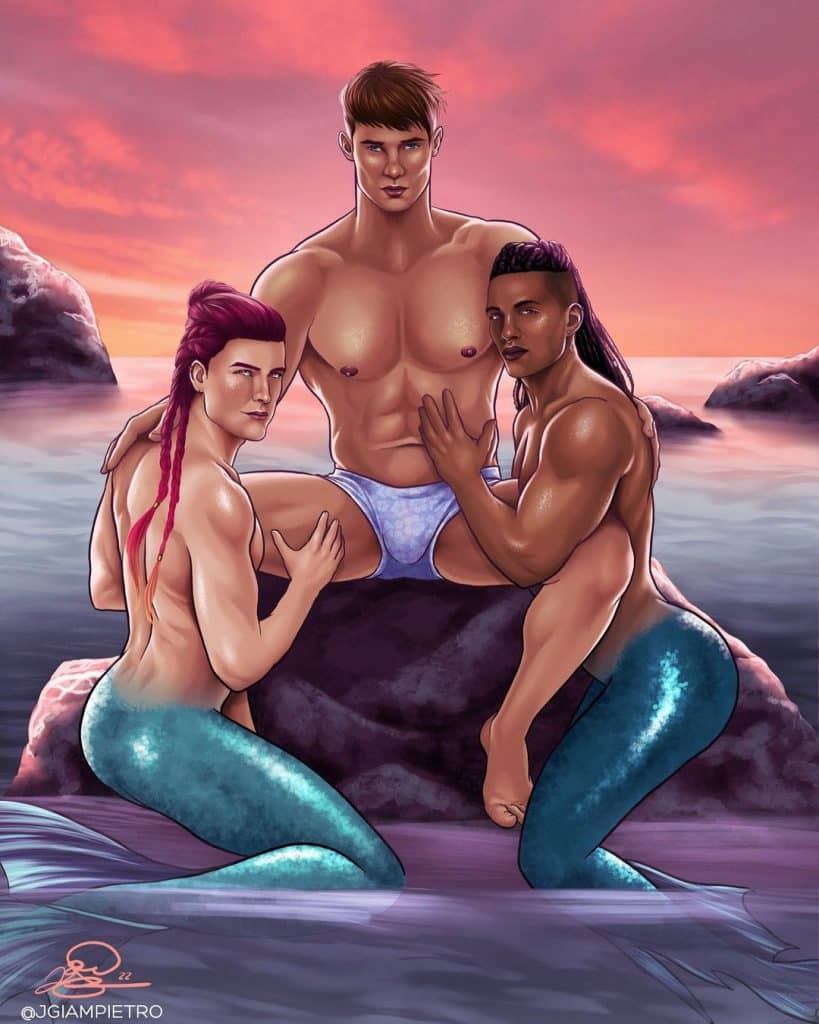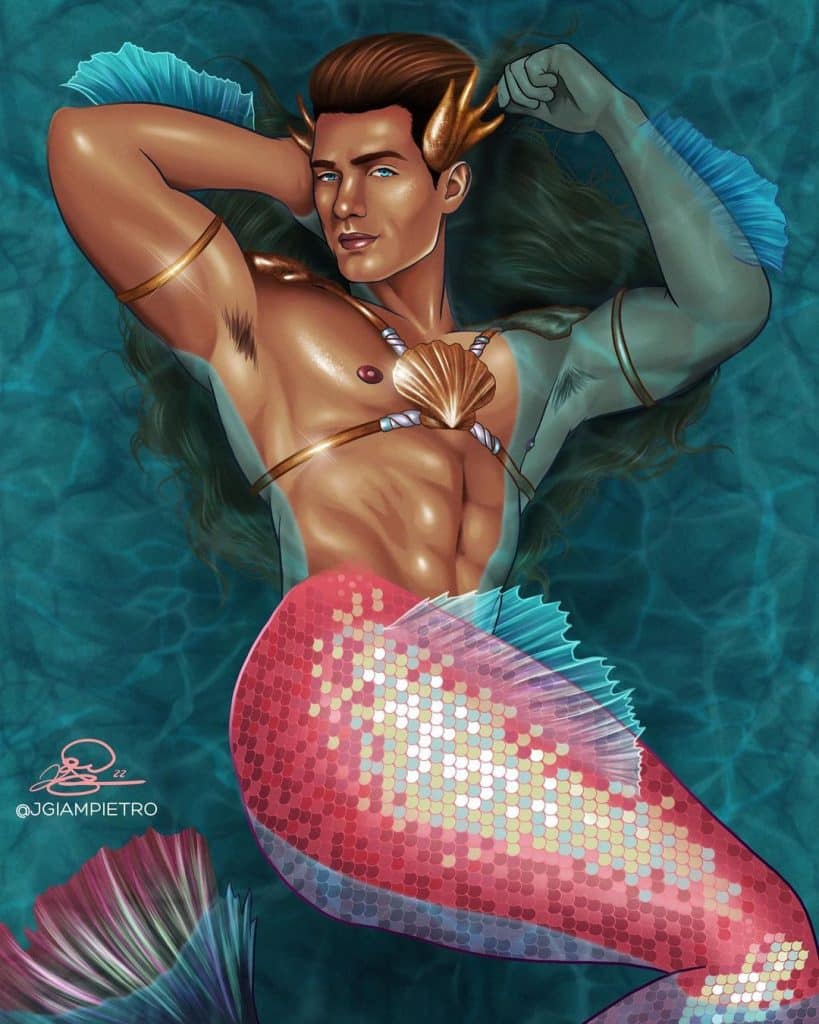 Follow @jgiampietro on Instagram
Luis' art is perhaps more cute and playful than the others. Still, we couldn't do a piece on merman's art without sharing this stunning artwork. This one feels like it came from the storybook of our dreams.
Let's get back to bulging muscles and realism, shall we? If you were ever going to develop confusing feelings for part human, part fish then now is the time. We're sorry, and you're welcome.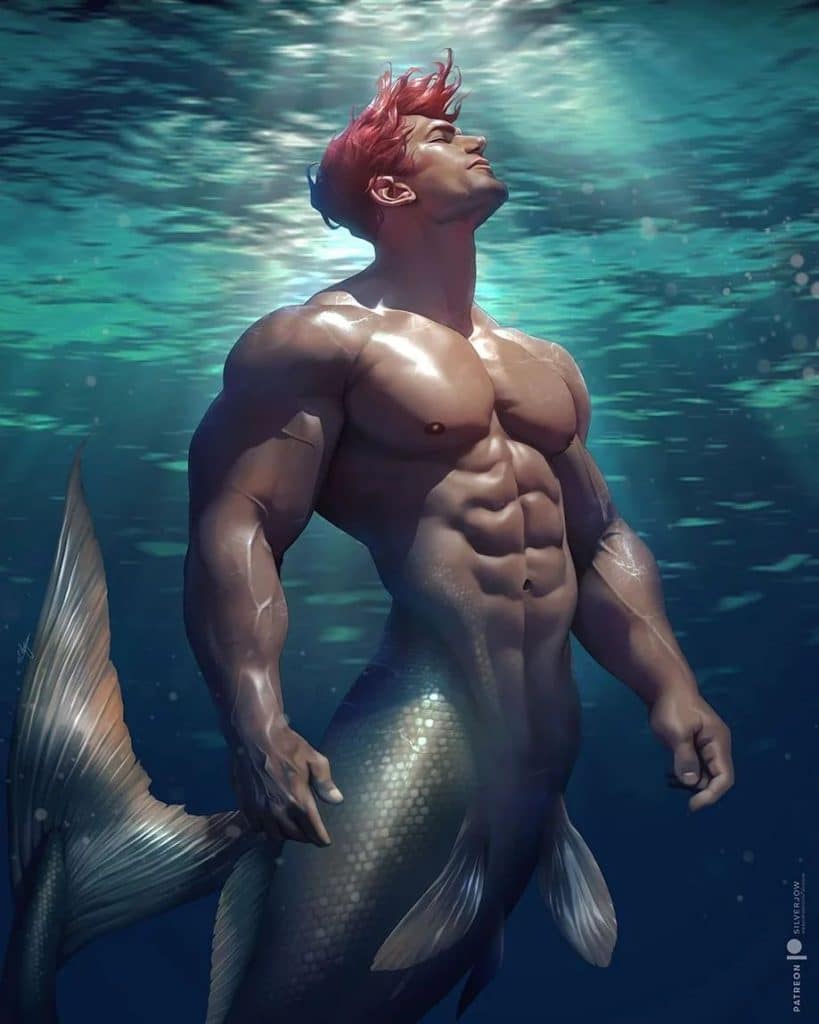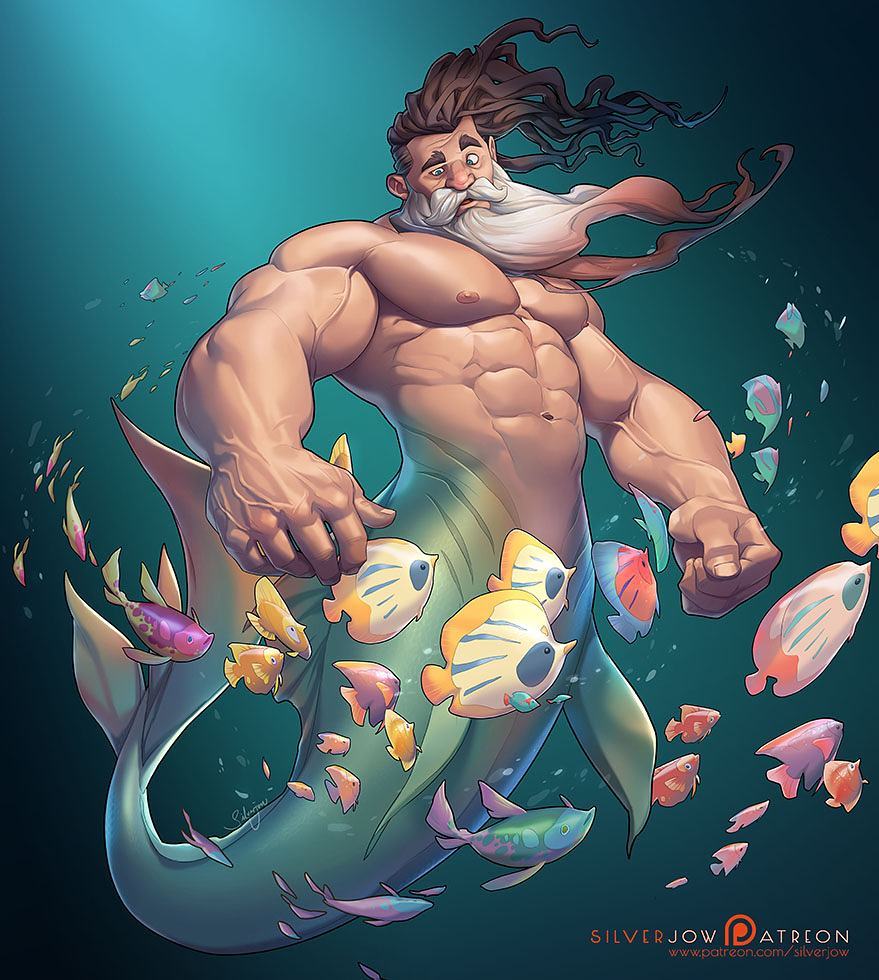 Related | 8 Disney Villains Reimagined as Gay Beefcake Daddies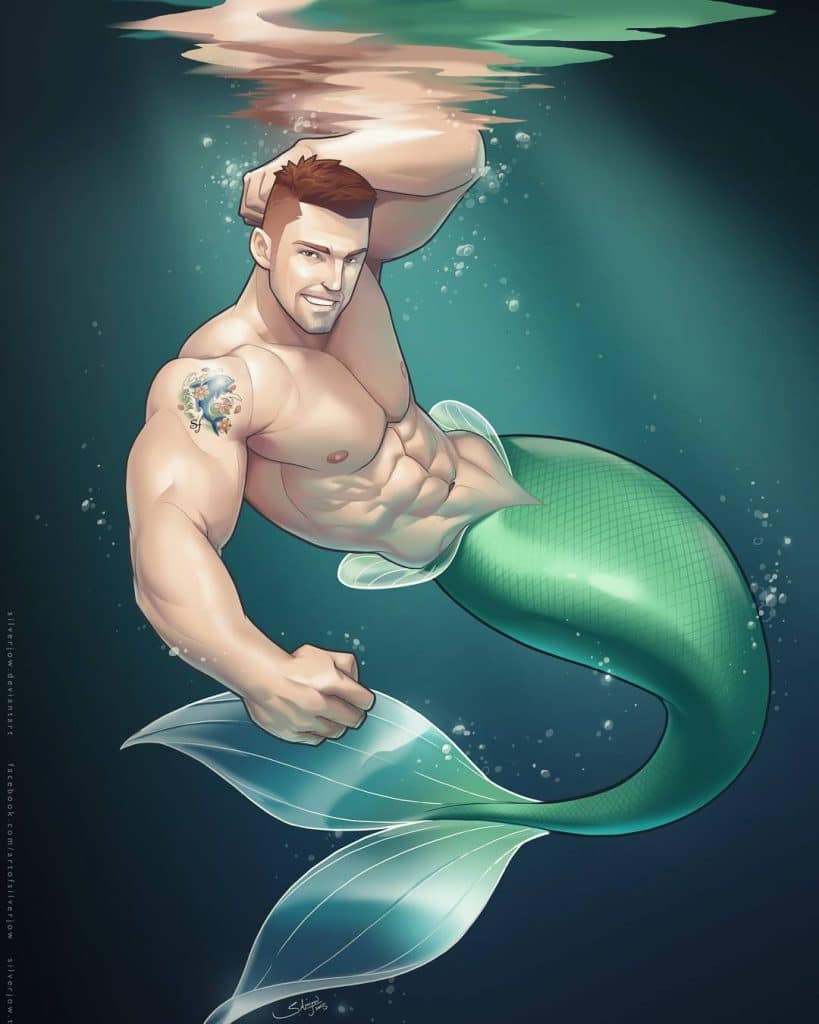 Follow @silverjow on Instagram
If you prefer living in Ariel's world then buckle up buttercup. Suyohara is the closest we've come to watching a gay Ariel merman story play out. Their comic-style art is enough to make even the biggest ichthyophobe swoon.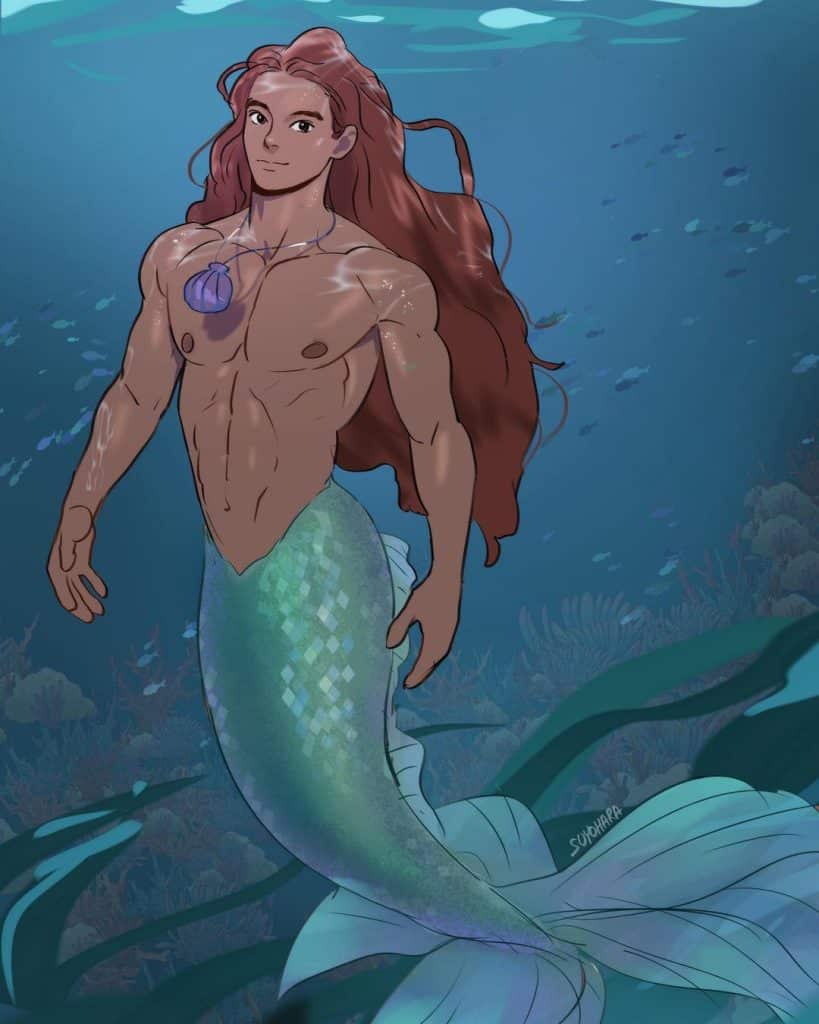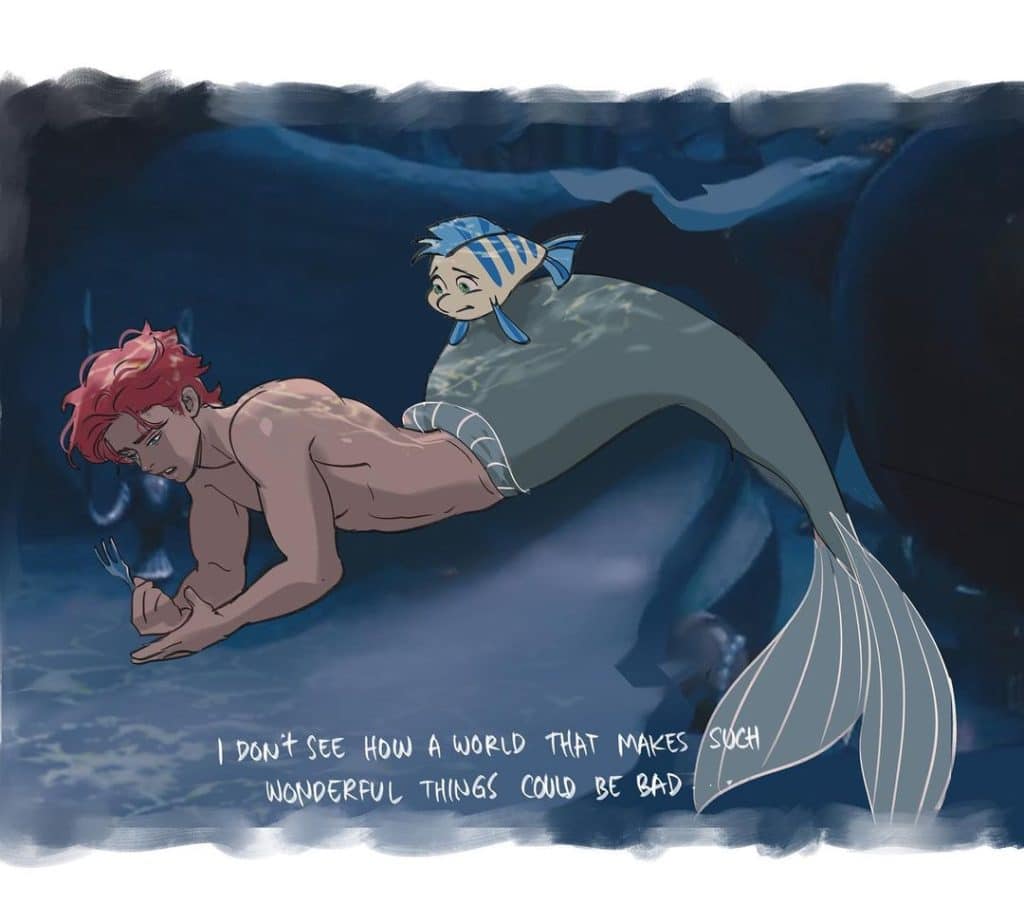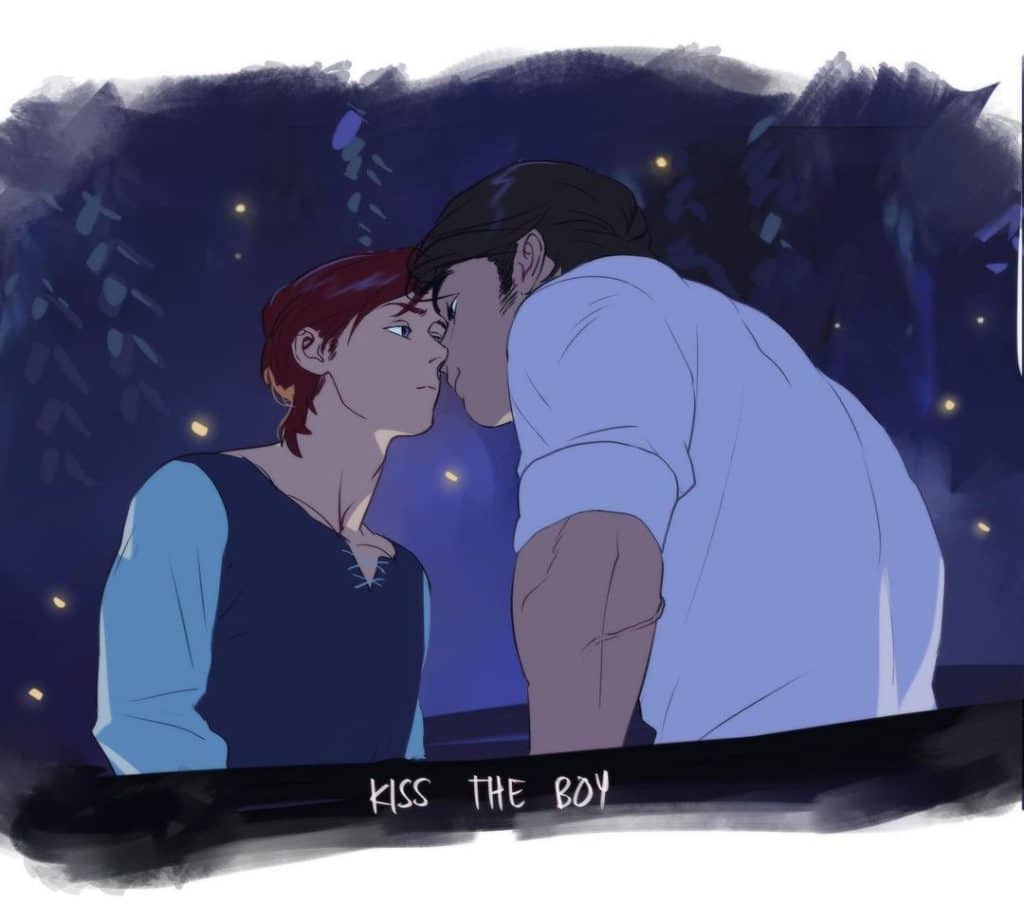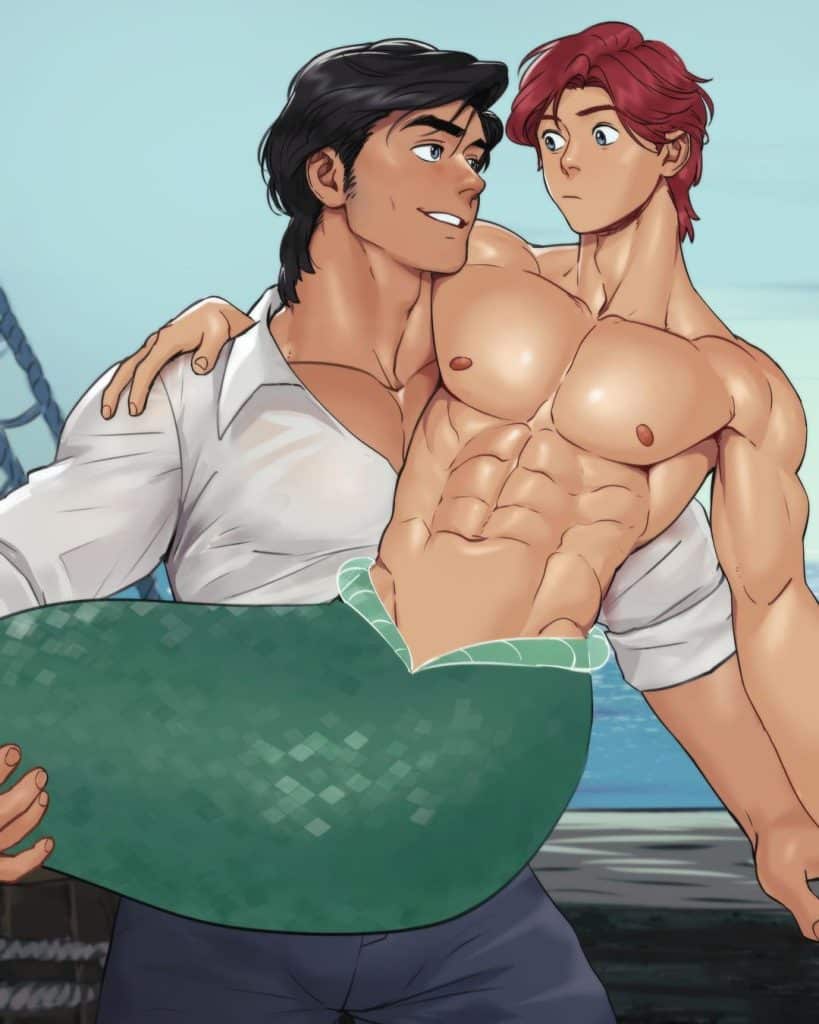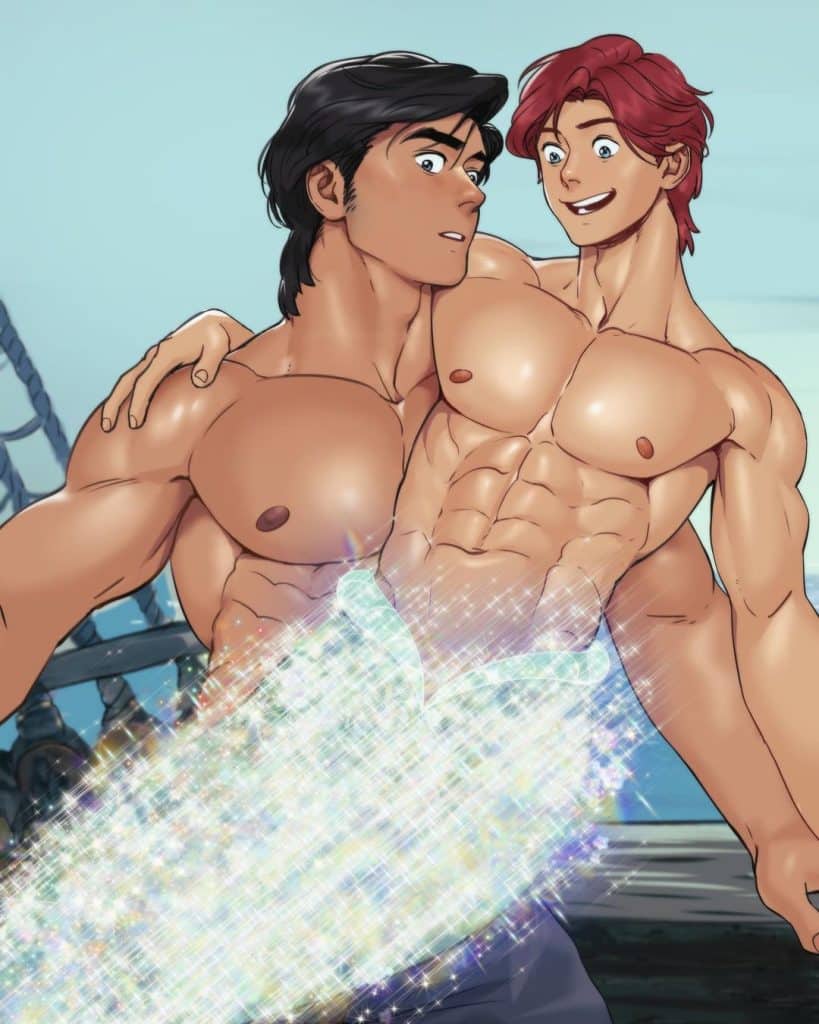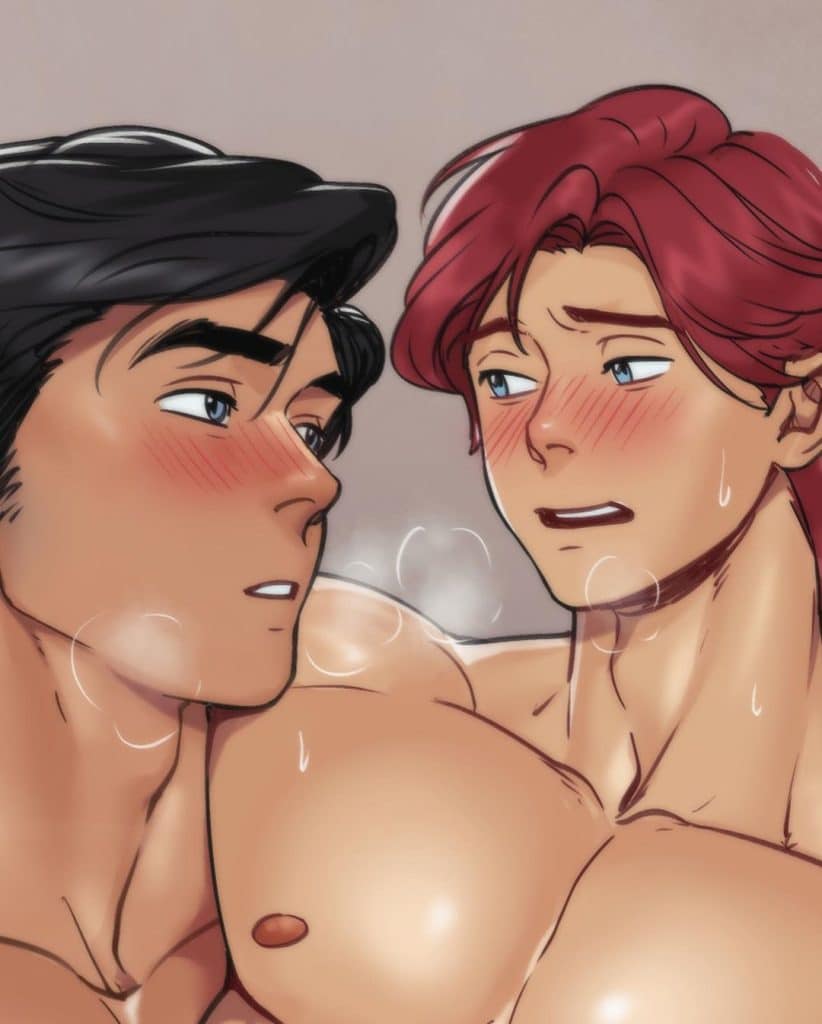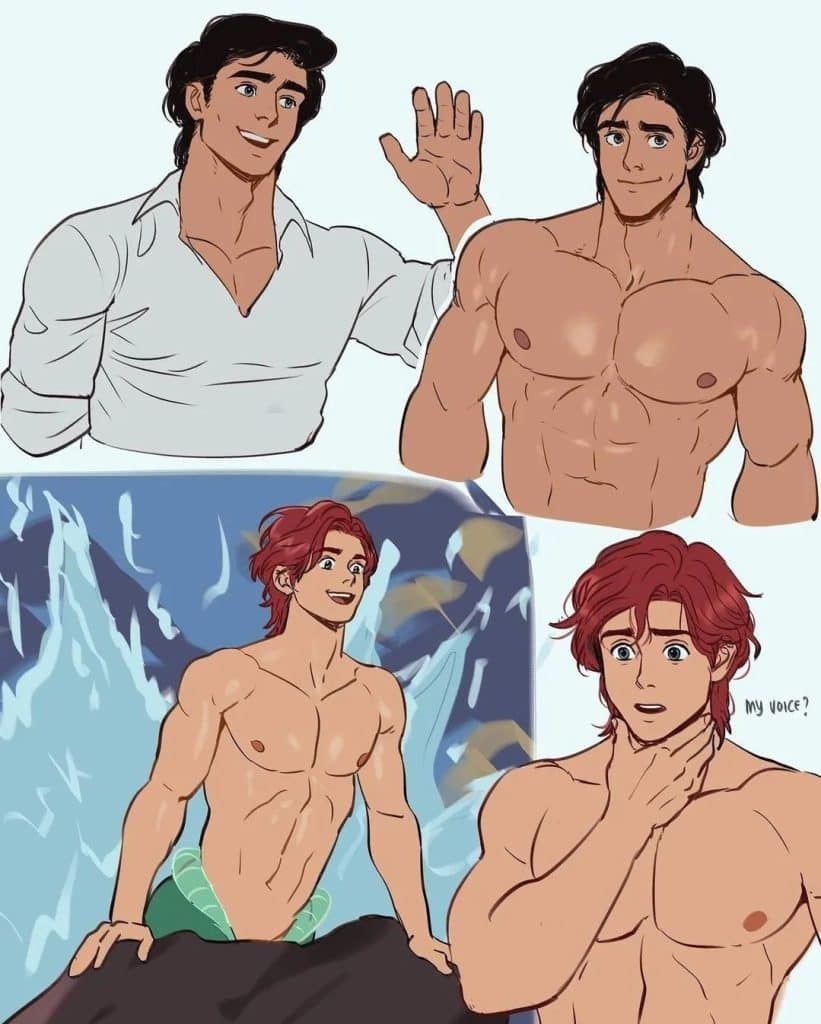 Last, but not least, there is Zach Brunner. The LA-based artist is famous for his gay homelife series, as well as his proclivity for butts and monsters. All of these things, and more, come together when he creates his merman pieces. Lucky for us he seems to love gay mermen as much as we do.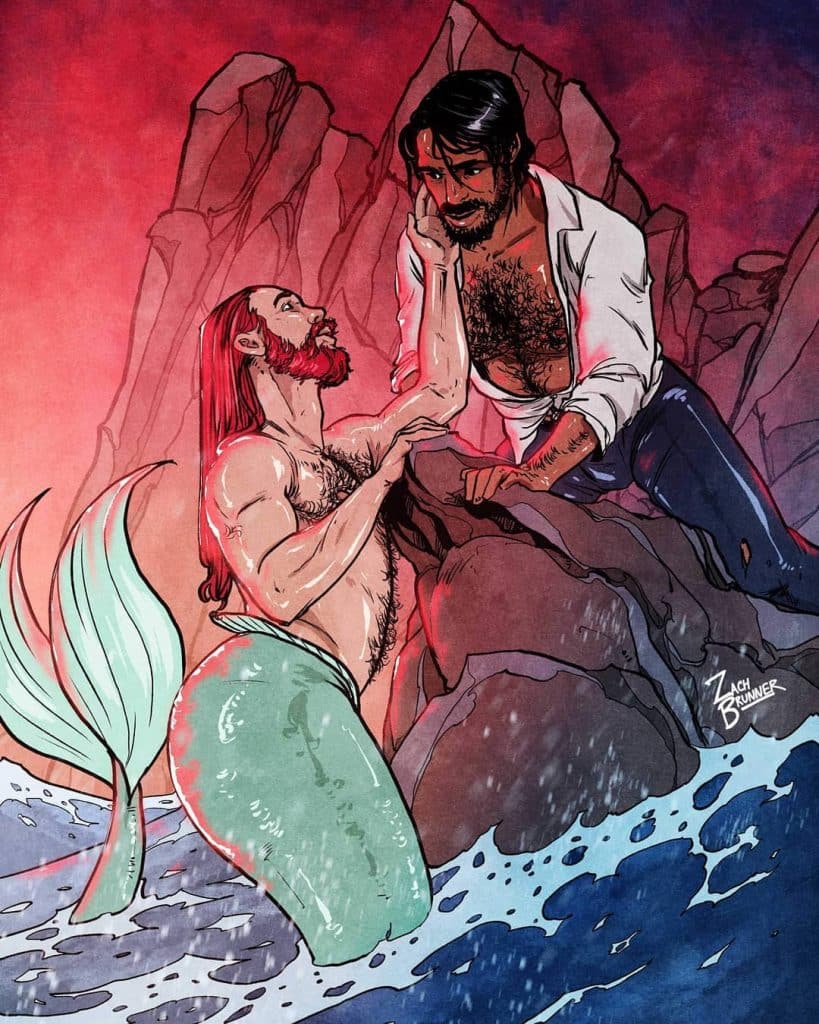 Related | This Artist Is Reimagining Your Favorite Superheroes Turned Gay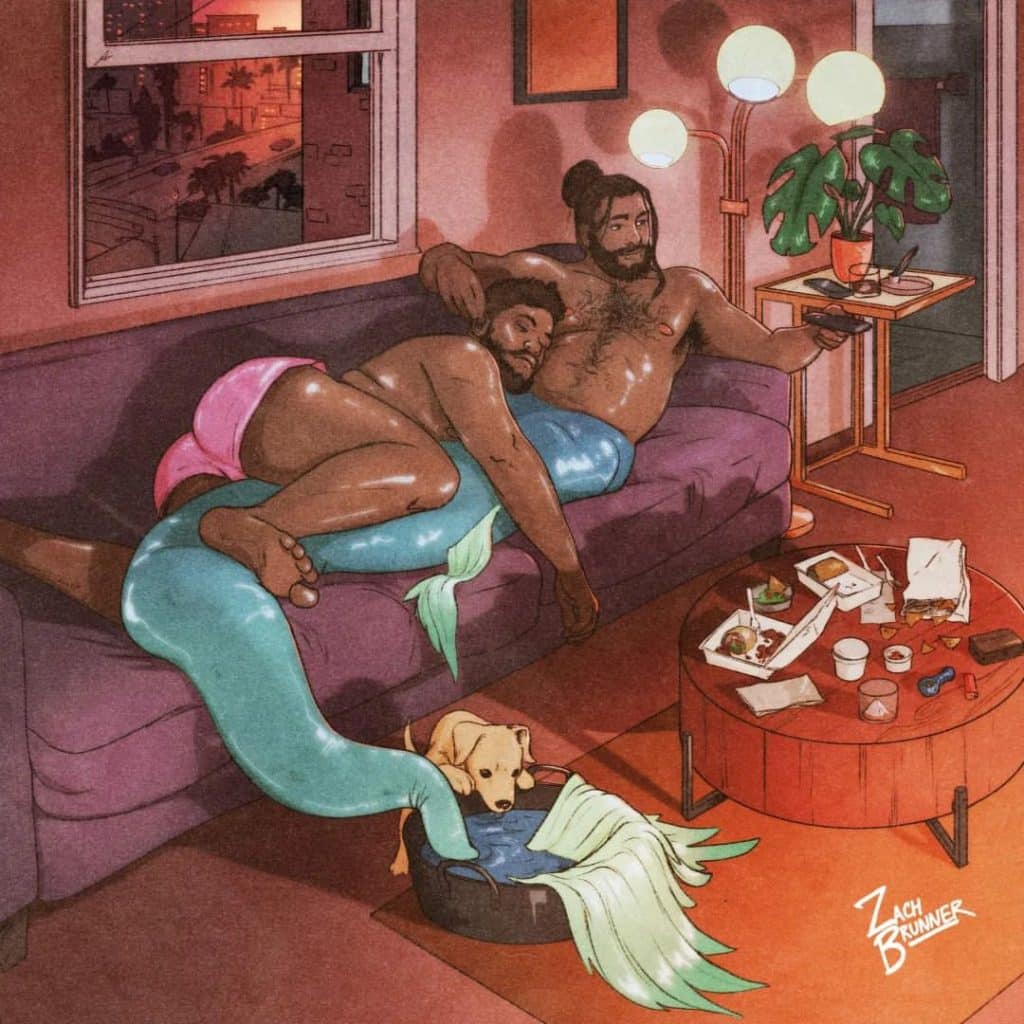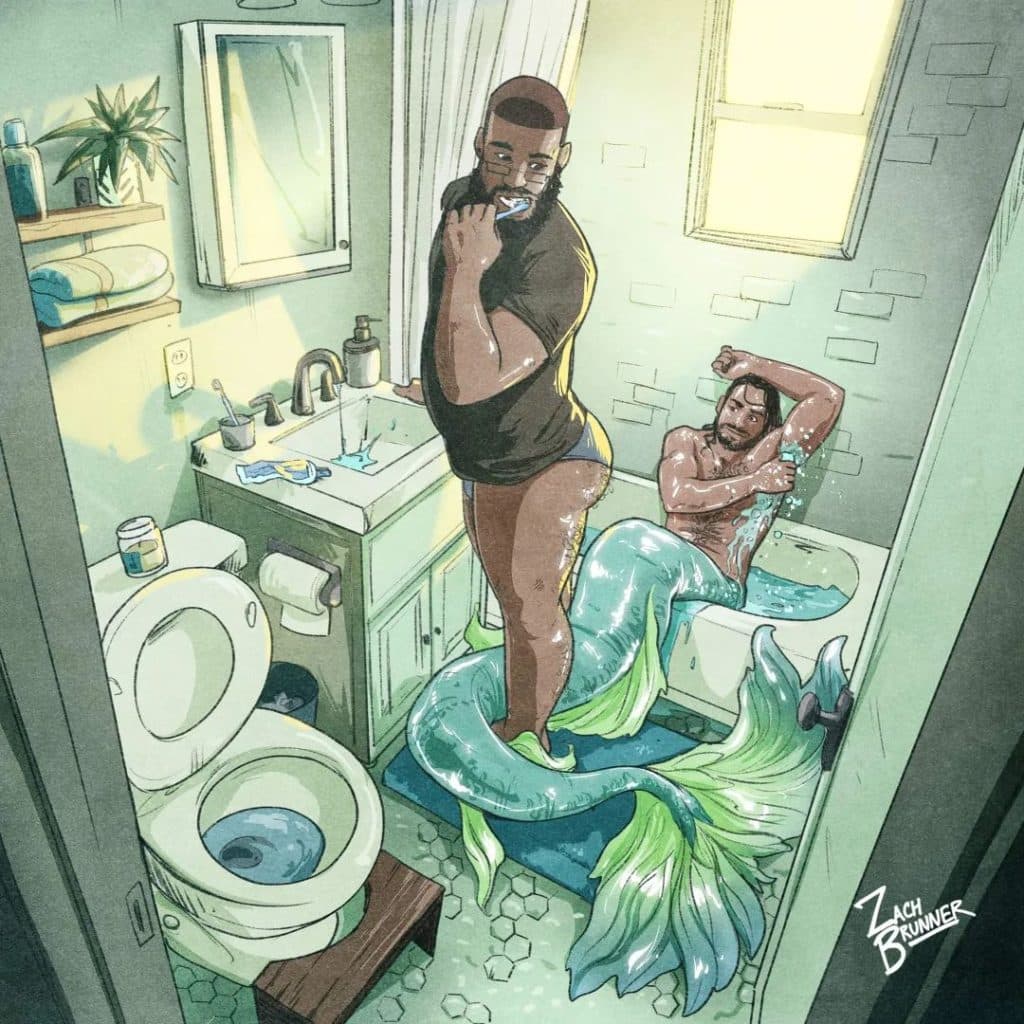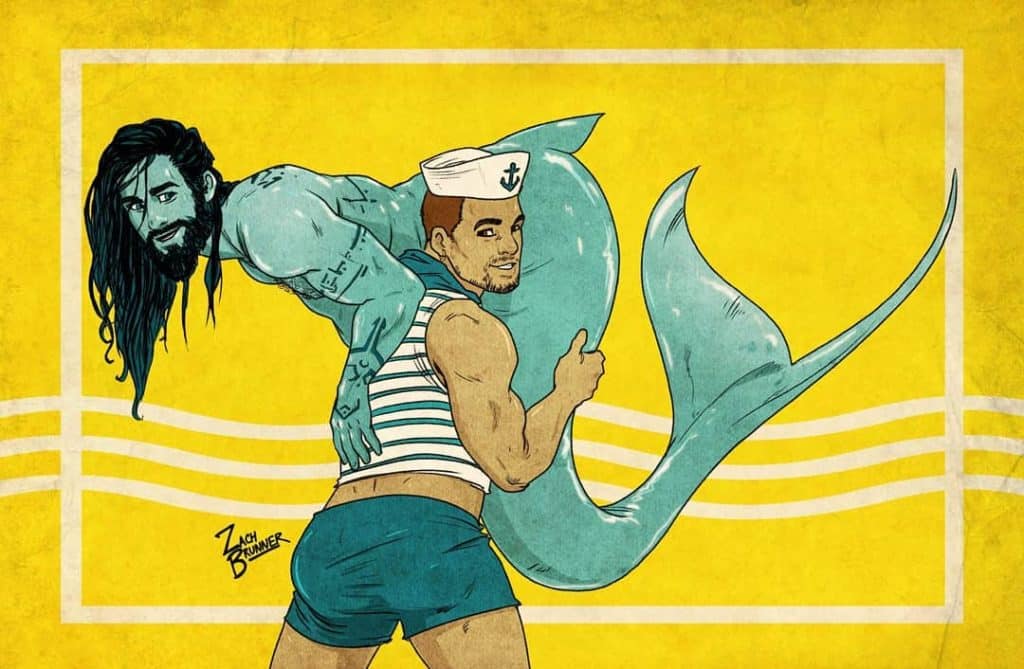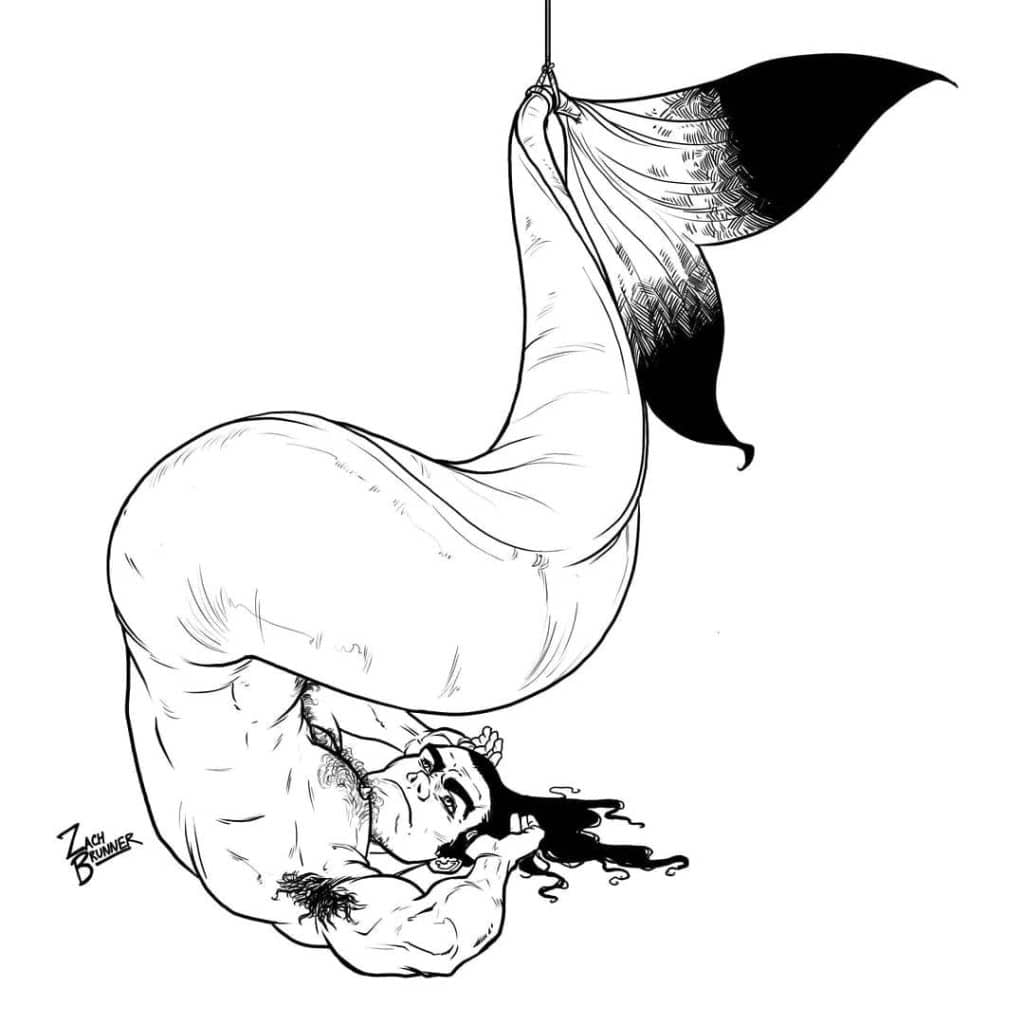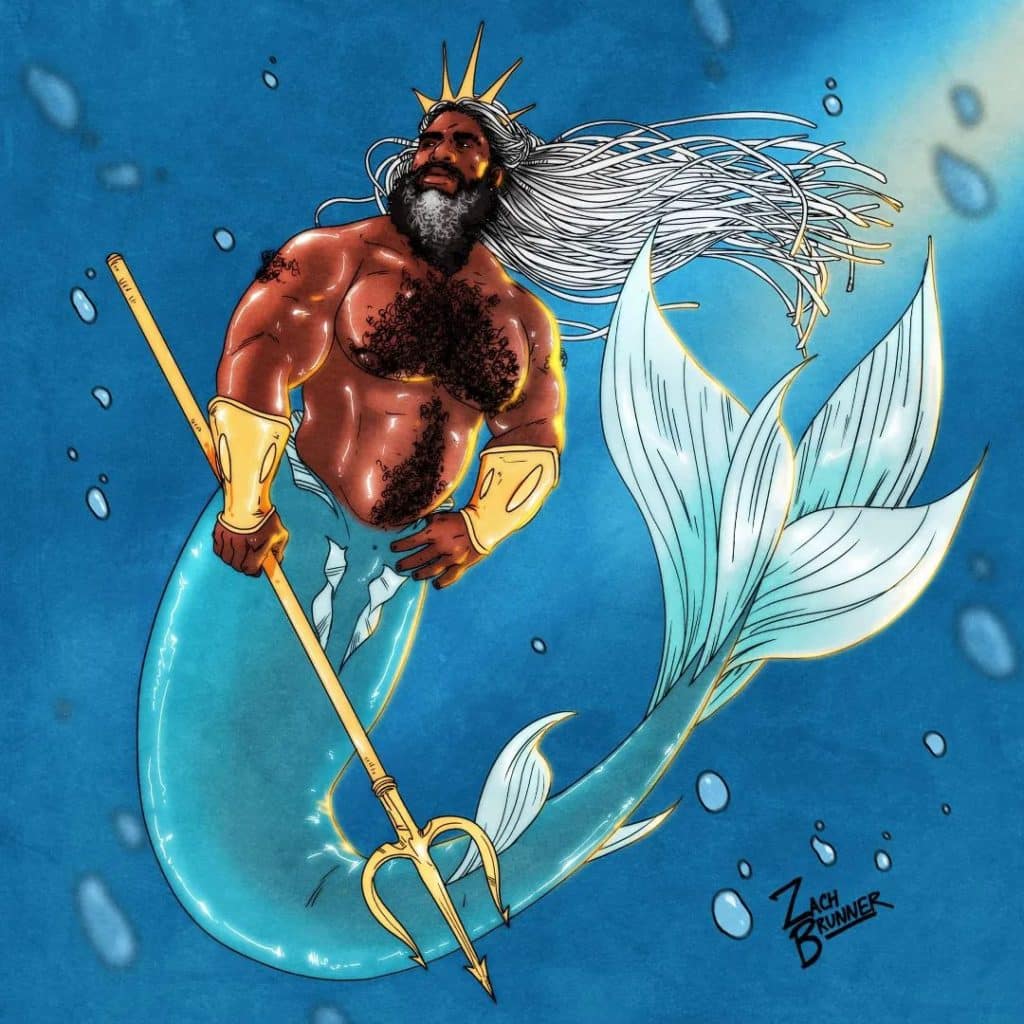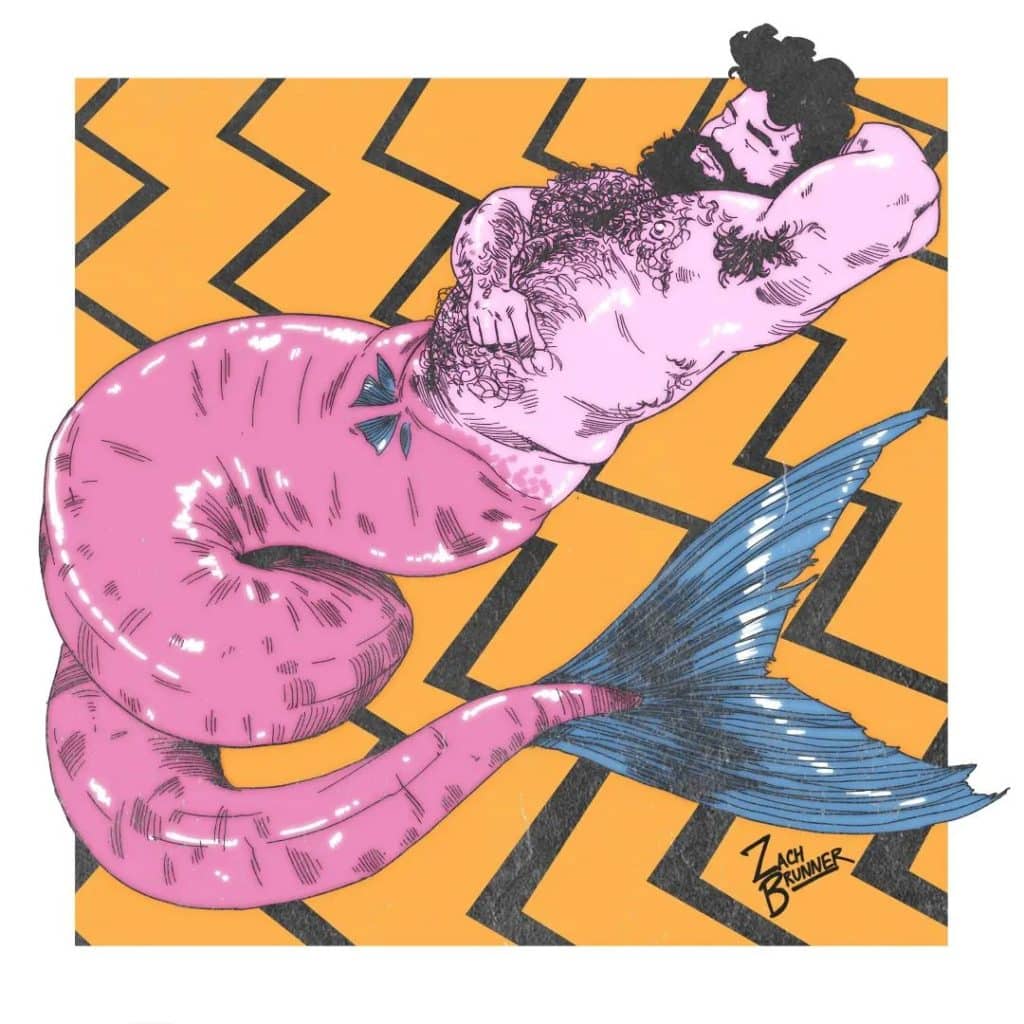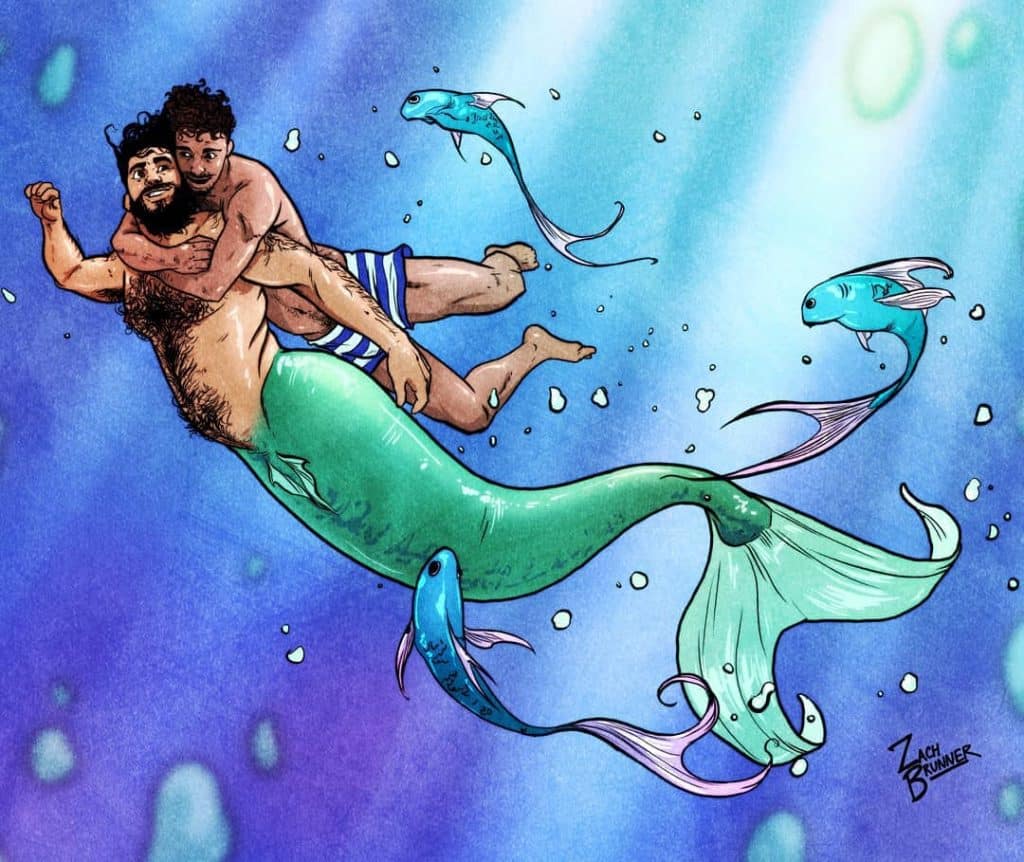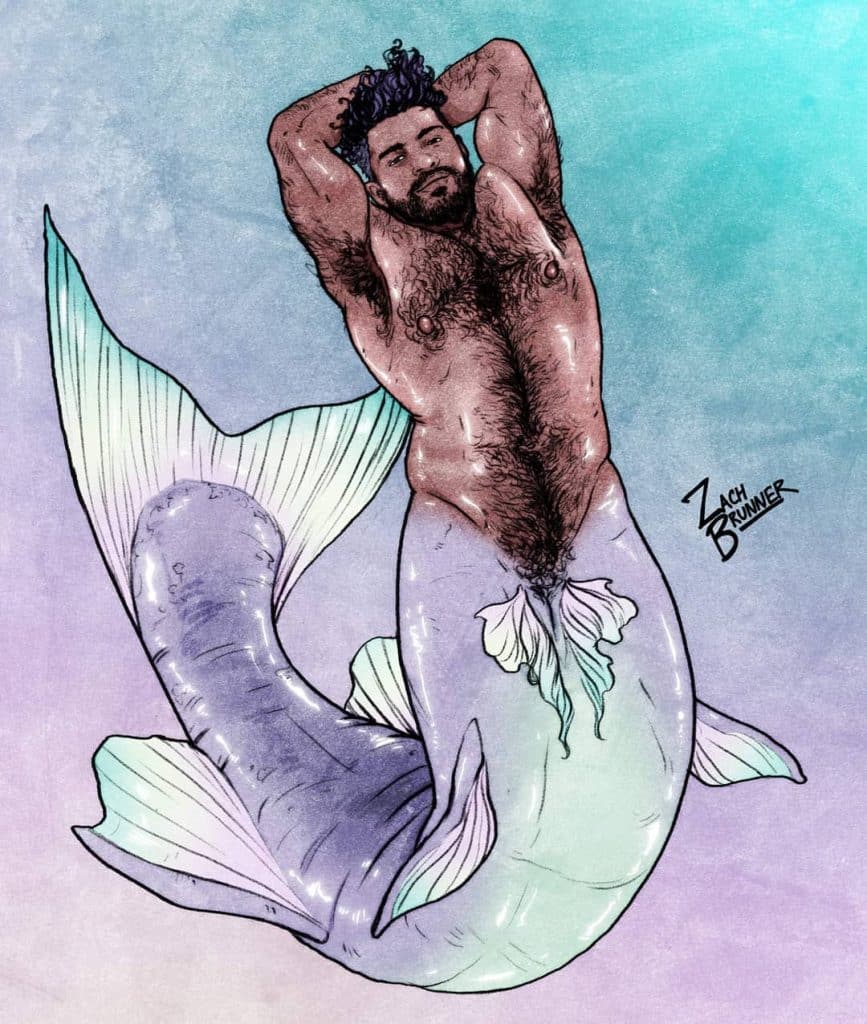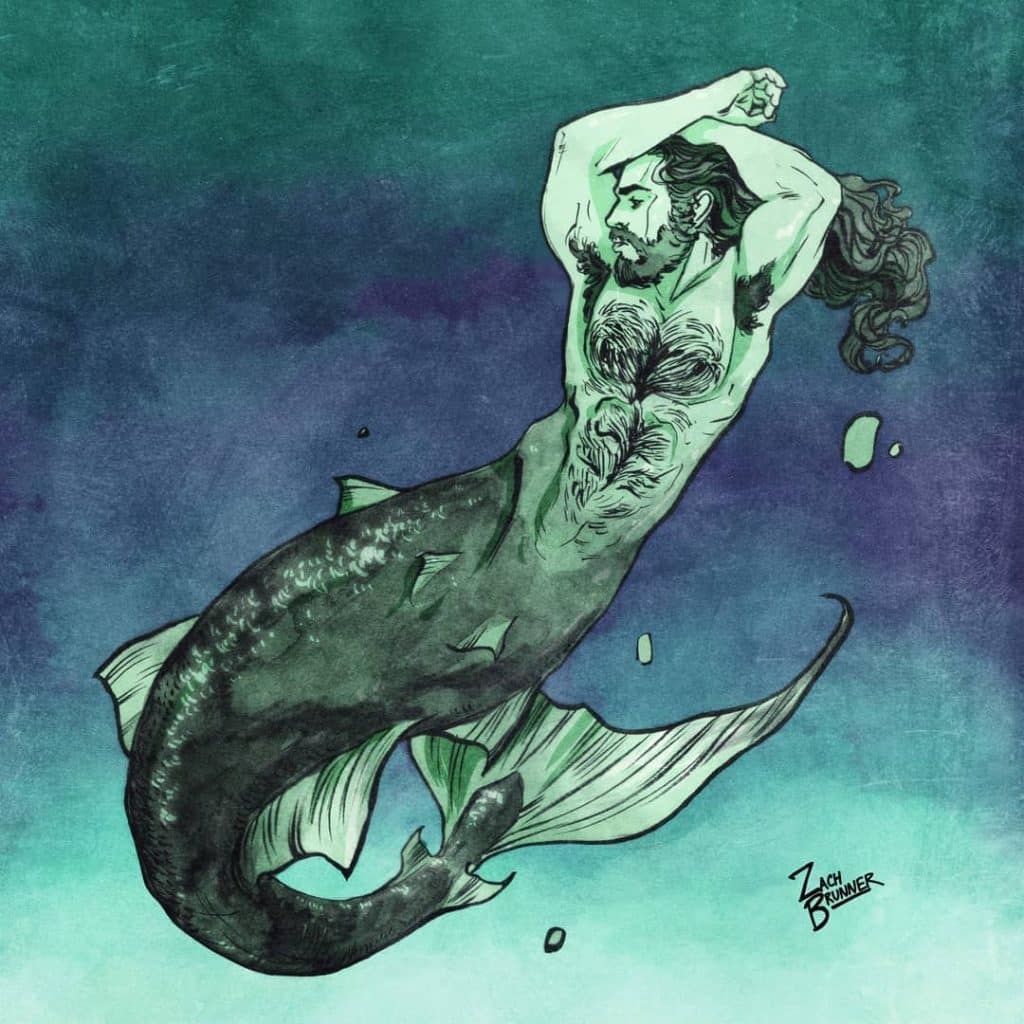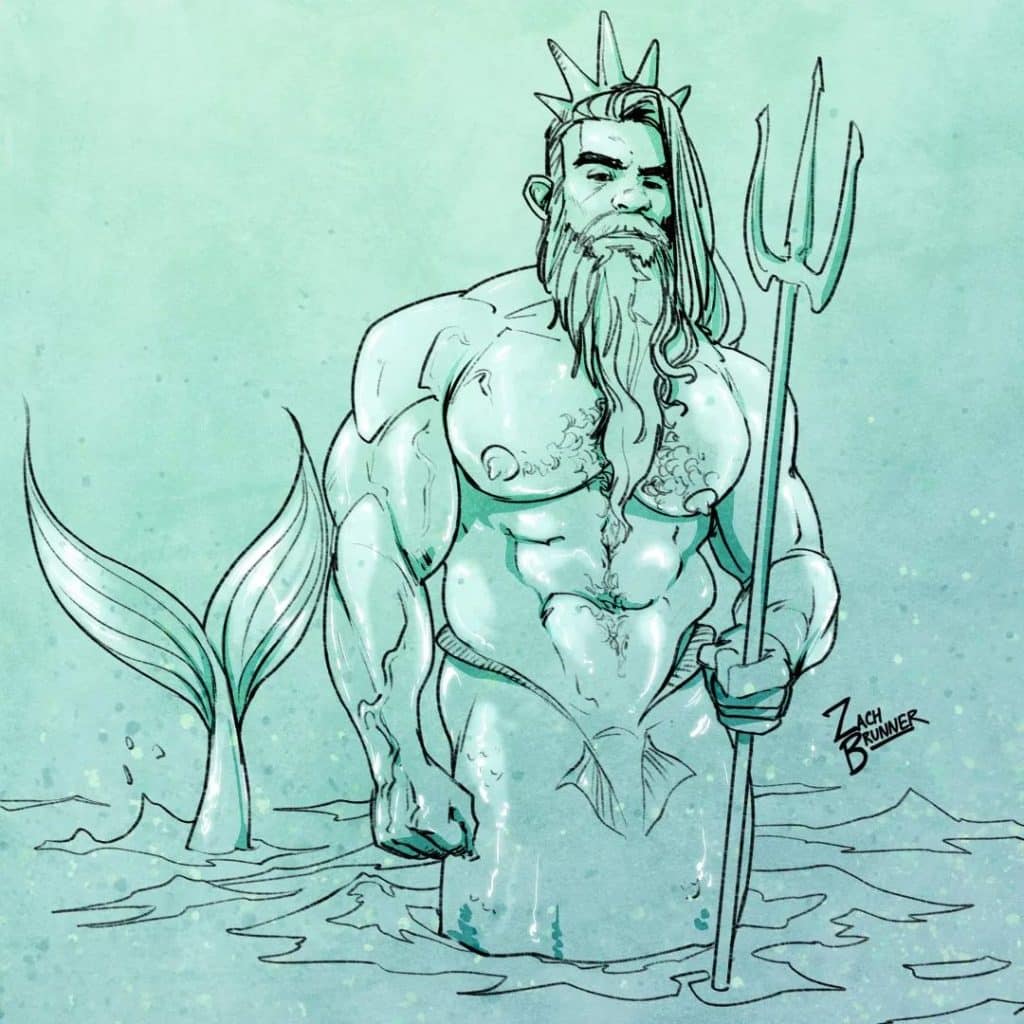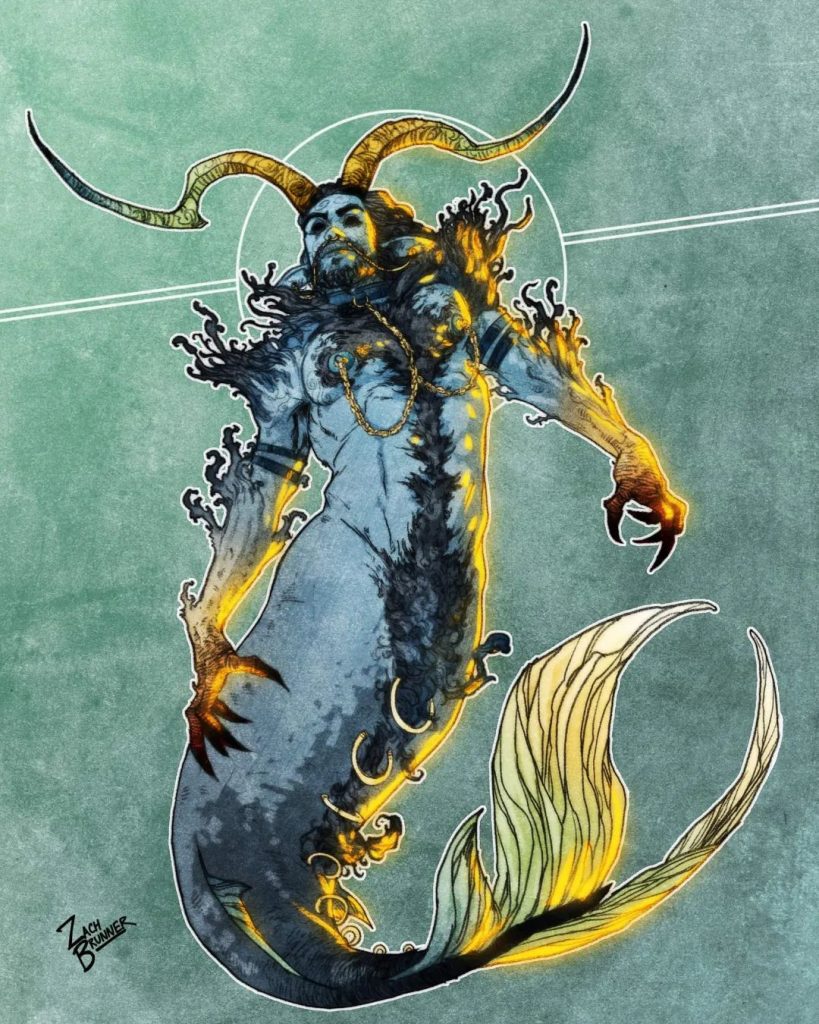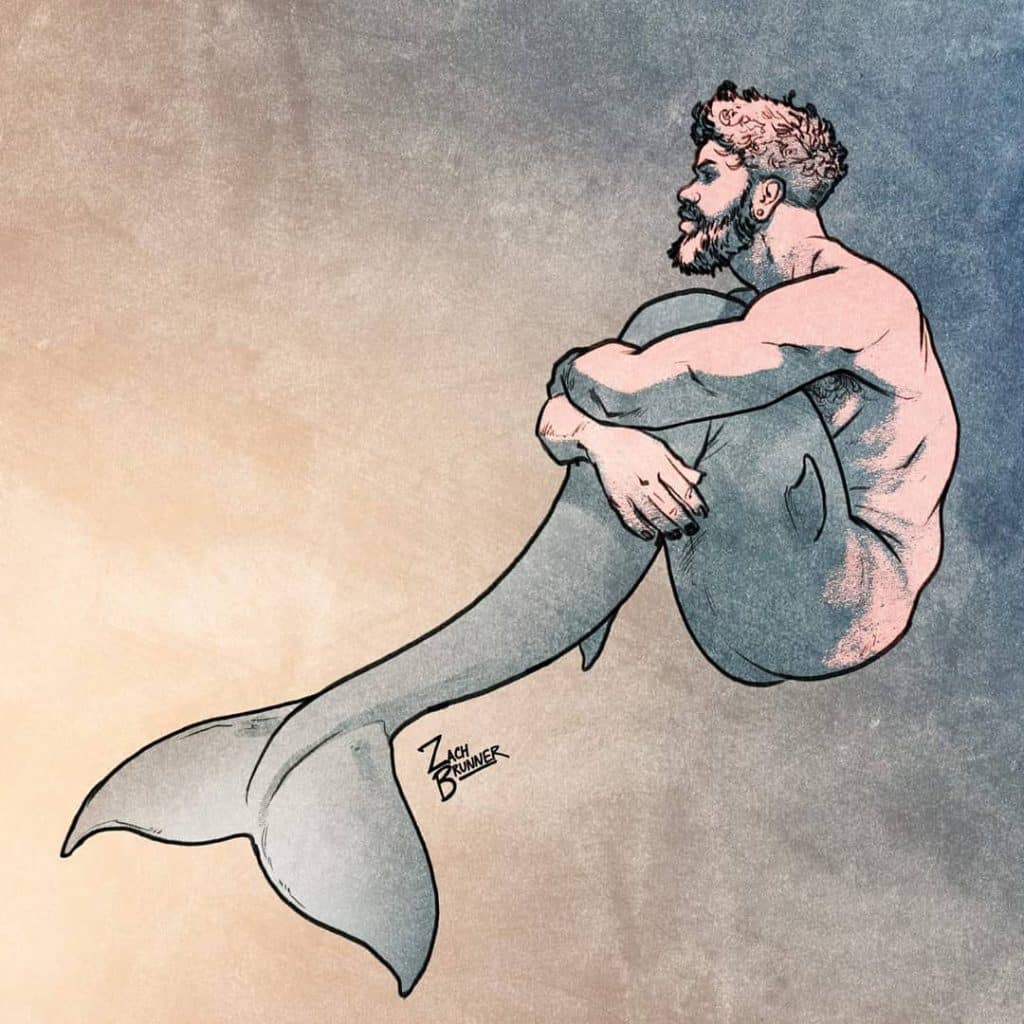 Follow @zacharyiswackary on Instagram