Jirka Väätäinen just became our favorite artist. He showed what Disney Princes would look like in real life.
Graphic designer Jirka Vinse Jonatan Väätäinen created a whole collection of Disney Princes that look real enough to make you swipe right. From Hercules and Tarzan to Prince Eric and Prince Charming, the illustrations show what Disney Princes would look like in real life. Väätäinen captured the qualities of each character in a way that brings the characters to life in true Disney fashion. You don't have to be a Disney fan to appreciate the magic of these whimsical creations.
Related | 16 Illustrations of Disney Princes by David Kawena
Väätäinen, who's Facebook you should Like, also recreated the Disney Princesses and they're just as enchanting as the Princes. Perhaps the most amazing aspect of his work is that he uses Photoshop to create modern-day masterpieces reflecting classic fairy tales. As you can see the Disney Princes look stunning in real life, and some of them are especially delicious.
Here's how 19 Disney Princes would look in real life.
1. Prince Adam (Beauty and the Beast)
2. Aladdin (Aladdin)
3. Eric (The Little Mermaid)
4. Flynn Rider (Tangled)
5. Hercules (Hercules)
6. John Smith (Pocahontas)
7. Kristoff (Frozen)
8. Naveen (Princess and the Frog)
9. Prince Phillip (Sleeping Beauty)
10. Captain Phoebus (The Hunchback of Notre Dame)
11. Prince Charming (Cinderella)
12. Captain Li Shang (Mulan)
13. Tarzan (Tarzan)
14. Triton (The Little Mermaid)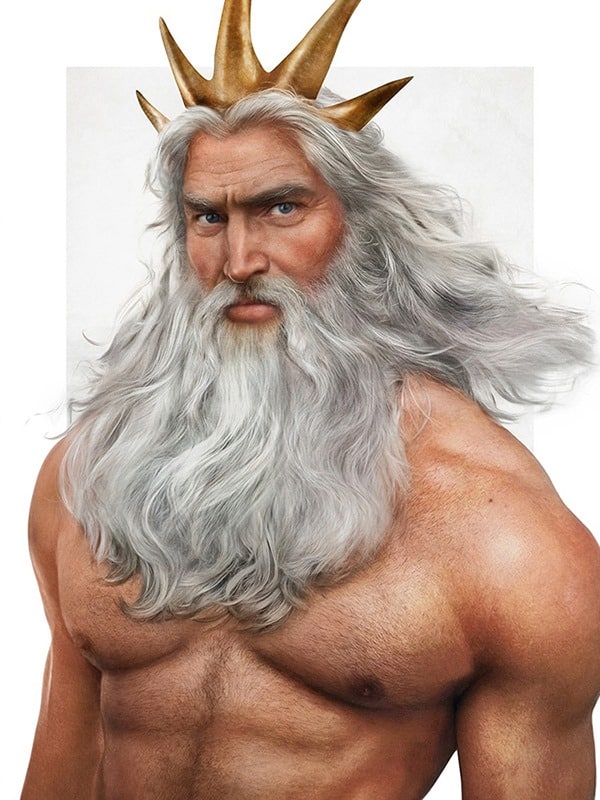 15. Zeus (Hercules)
16. Prince (Snow White and the Seven Dwarfs)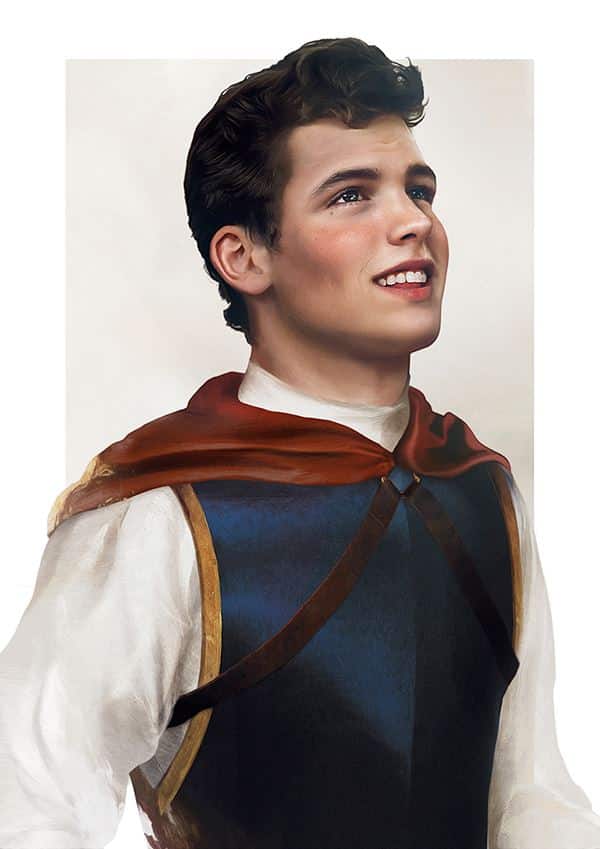 17. Peter Pan (Peter Pan)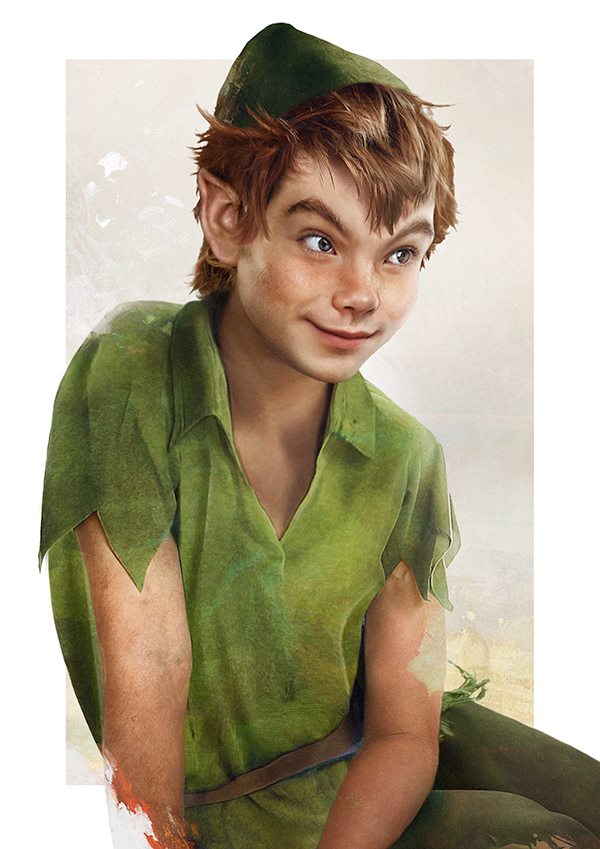 18. Prince Naveen (Princess and the Frog)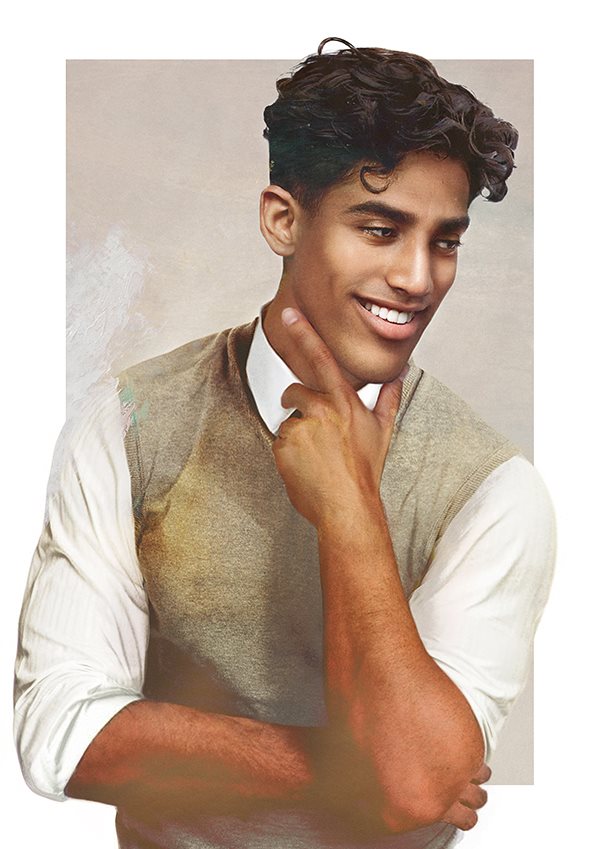 19. Kocoum (Pocahontas)