Have you ever wondered where you and your partner would retire? Well, thanks to SeniorAdvice.com, we have a list that might pique your interest.
To narrow down their list of the top cities for LGBT retirees, researchers needed a plan. So, they developed "the first comprehensive unbiased scoring system specifically designed to measure the livability for seniors, and most recently determined the top gay-friendly cities for seniors." It's called SeniorScore™.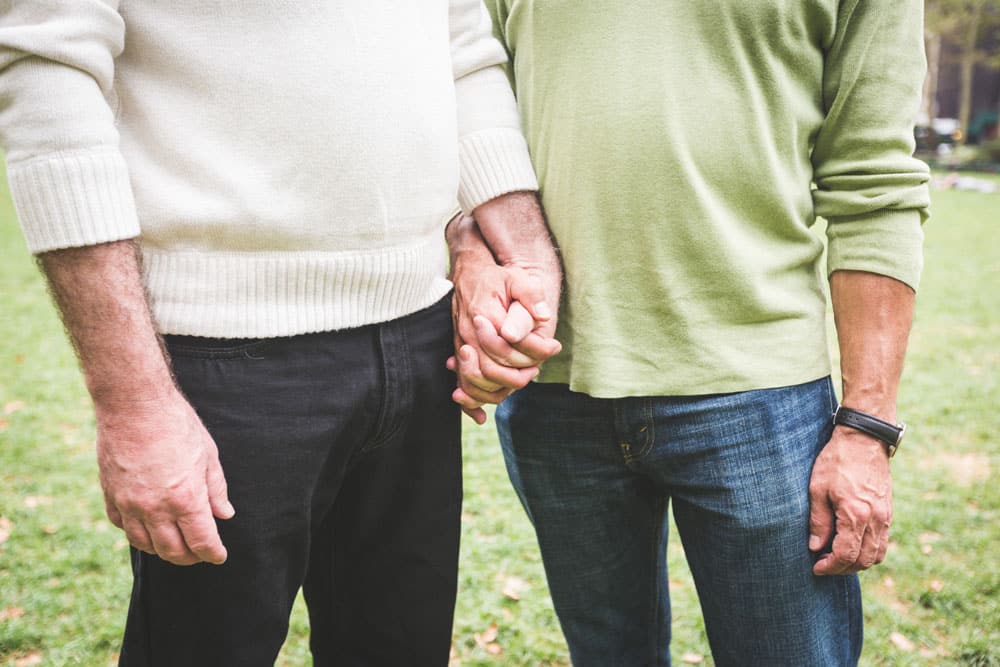 Here's how they came up with their list of gay-friendly cities for retirement:
First, they looked at the top cities that benefit retirees overall (verifying health care access and the retiree population), then they looked at the quality of life in local LGBT communities, which included bars, clubs, festivals, legal protections and LGBT senior groups.
Related | 20 Popular Destinations That Are Unapologetically Anti-Gay
As it turns out some of them aren't that surprising, but quite a few of them are. Phoenix is number five (what?). Check out the list here:
1. Austin, TX
2. Ft. Lauderdale, FL
3. Minneapolis-St. Paul, MN
4. Atlanta, GA
5. Phoenix, AZ
6. Orlando, FL
7. Tampa, FL
8. Portland, OR
9. Seattle, WA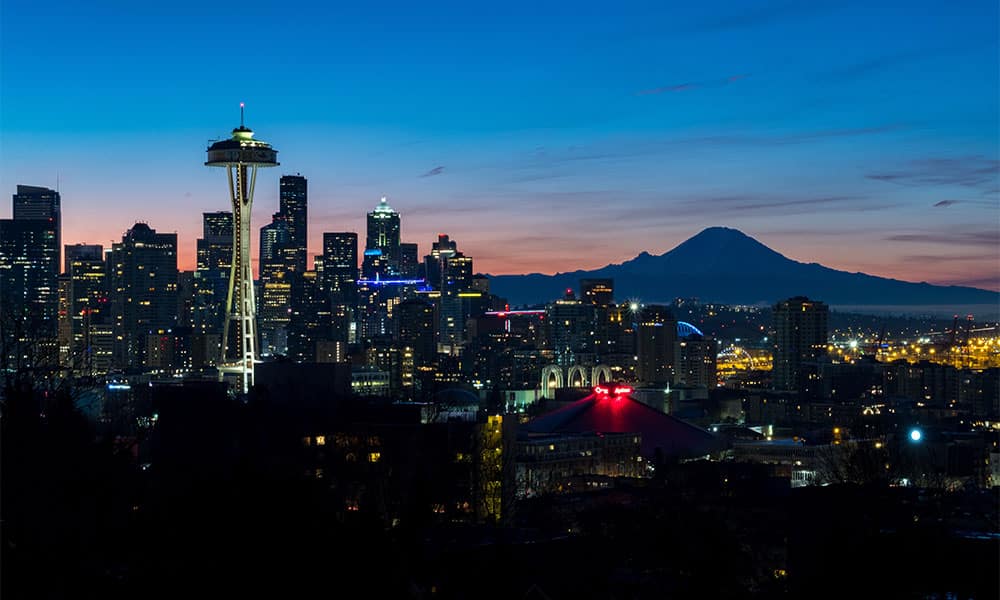 10. Columbus, OH
11. Salt Lake City, UT
12. Dallas, TX
13. Las Vegas, NV
14. San Francisco, CA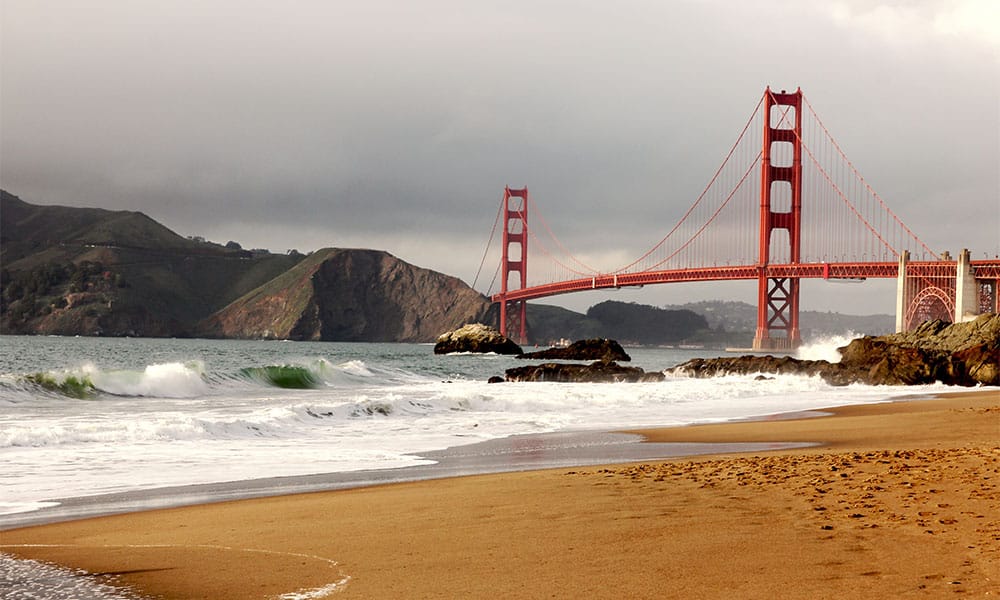 15. Houston, TX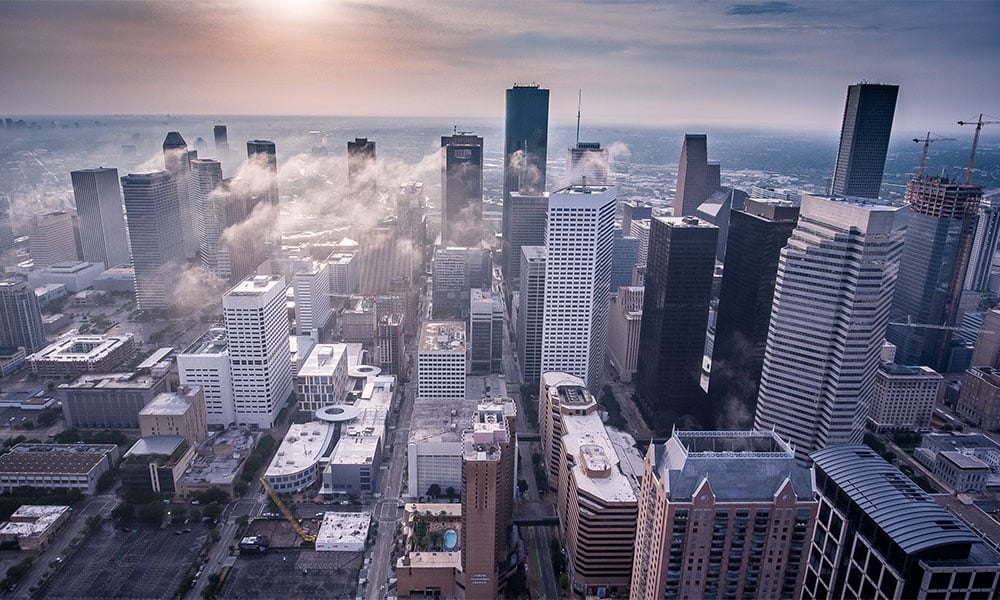 16. Palm Springs, CA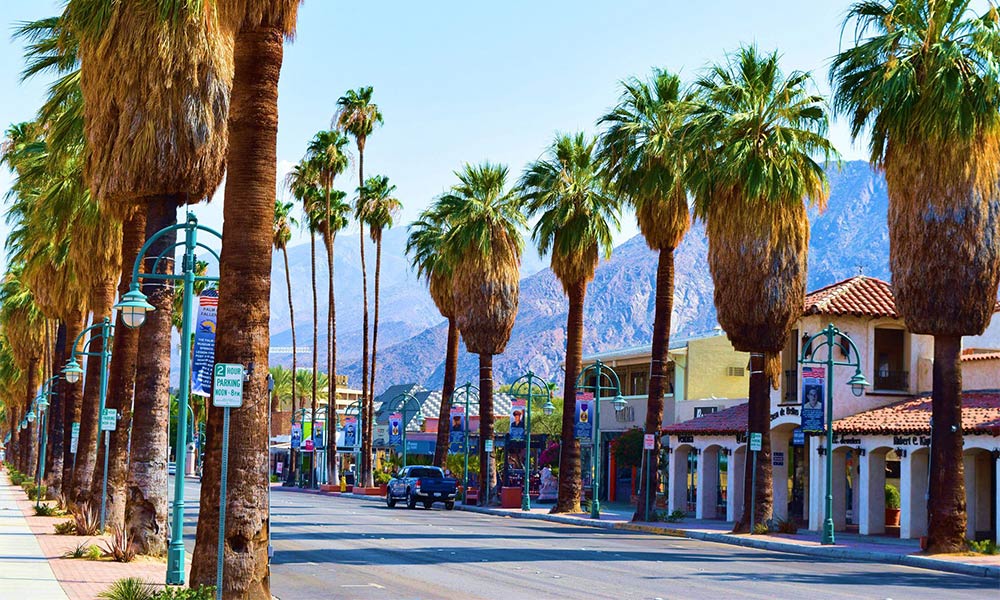 Ryan Patterson SeniorAdvice.com CEO and Founder, said, "SeniorAdvice.com is an invaluable resource for seniors, their family members, and caregivers to help find the most livable locations."
He continued, "We're also very dedicated to diversity and inclusion, and we wanted to make sure we could assist members of the gay and lesbian community in finding the best locations for retirement and senior housing."
Related | Top 10 Clothing-Optional Gay Beaches in the World
You can learn more about the top cities for gay-friendly retirement here.
And, just for kicks, here's what happened when Davey Wavey asked LGBT seniors for advice:
Photography from Shutterstock and Unsplash.