Written by editor and critic Andrew Chan, Why Mariah Carey Matters is the first book to critically examine the legacy of the pop superstar.
Andrew Chan's latest book, Why Mariah Carey Matters, is a compelling reminder of the artist's profound significance to music, culture, and the LGBTQIA+ community. The book delves into the intricate journey of a genuine diva, arguing that despite her fame, Carey's musical growth and influence deserve greater recognition. The book walks readers through the significant milestones of the pop icon's life and career while also sharing how her life has impacted his as a queer Chinese-American.
"Chan looks beyond Carey's glamorous persona to explore her experience as a mixed-race woman in show business, her adventurous forays into house music and gospel, and her appeal to multiple generations of queer audiences," reads an official synopsis. "He also reckons with the transcendent ideal of the voice that Carey represents, showing how this international icon taught artists around the world to sing with soul-shaking intensity and a spirit of innovation."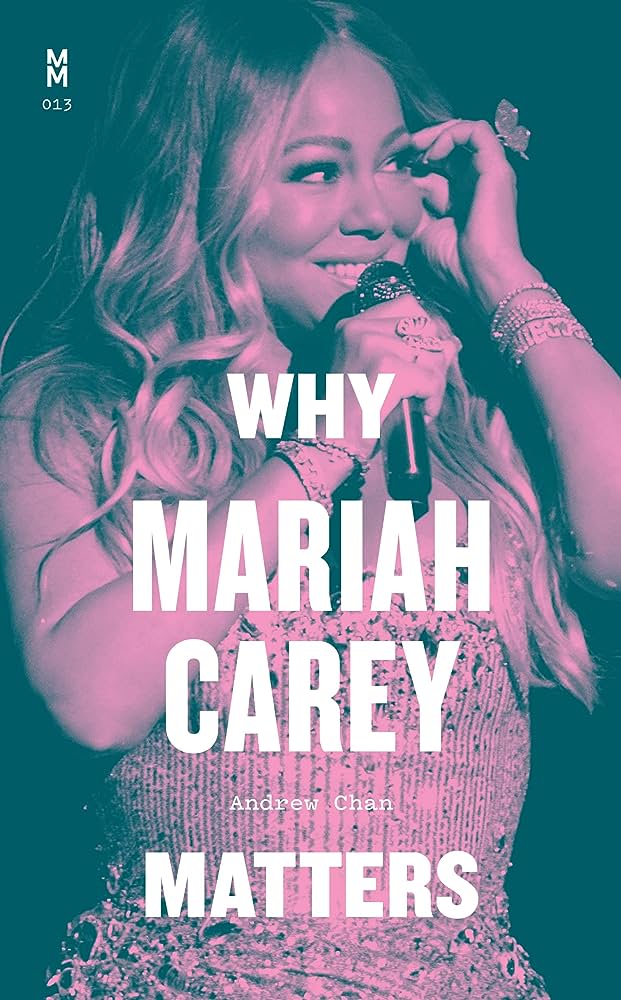 The Profound Influence of Mariah Carey
Often called the "Songbird Supreme," Mariah Carey is not just a singer; she's a vocal powerhouse and a cultural phenomenon that has left an indelible mark on the music industry and the world at large. With a five-octave vocal range that could send chills down your spine and an ability to effortlessly blend pop, R&B, and soul, Carey has become one of the best-selling female artists of all time.
Her timeless hits like "All I Want for Christmas Is You," "Hero," and "We Belong Together" have earned her numerous Grammy Awards and Billboard records. Carey remains a force in the industry with a successful Las Vegas residency and a critically acclaimed memoir. She continues to collaborate with contemporary artists, showcasing her lasting influence on music. As fans eagerly anticipate her next move, Mariah Carey's impact on both music and culture remains as powerful as ever.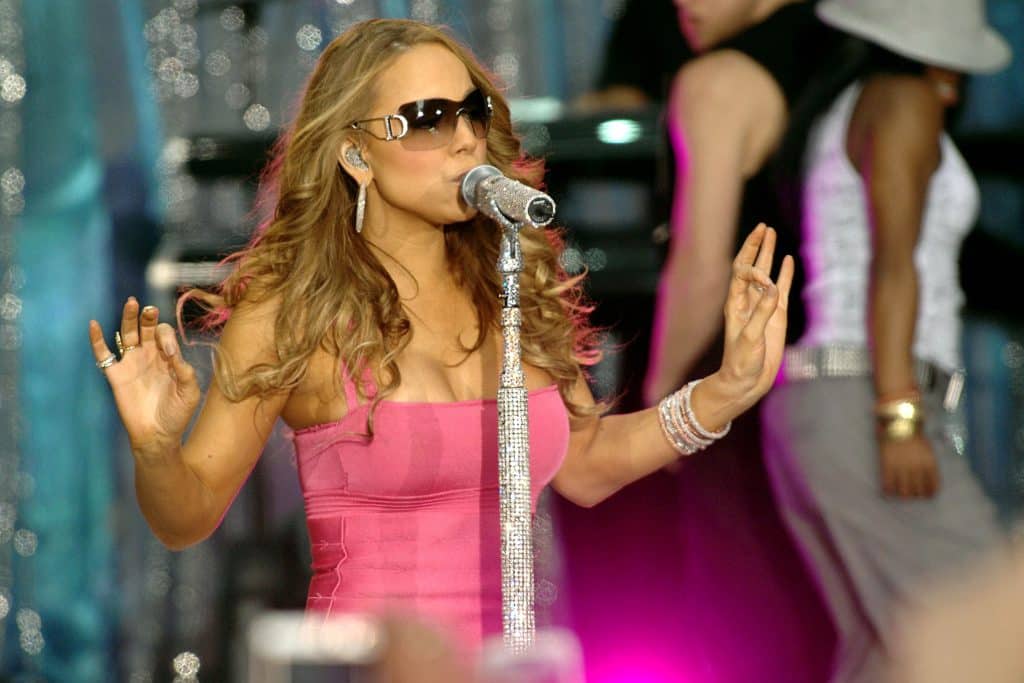 About Andrew Chan
Andrew Chan writes regularly about music, film, and books for 4Columns. His work has also been published by the Criterion Collection, Film Comment, NPR, the New Yorker, and Reverse Shot.
And this is not his first time writing about his passion for Mariah Carey. He wrote a tribute piece for NPR in 2020 called Mariah Carey's 'Rarities' Illuminate Pop Music's Evolution.
Behind the Music Matters Series
The University of Texas Press' Music Matters is a series of books that take a deep dive into the legacies of pop artists. Written by music criticism, journalism, and literature experts, the series aims to analyze these beloved idols' musical and cultural impact.
Get your copy of Why Mariah Carey Matters here.
More Stories: