Roger Ross Williams' highly anticipated biographical film, "Cassandro," featuring the remarkable Gael García Bernal as the iconic exótico luchador, has unveiled its first full-length trailer. It's a dazzling spectacle that promises to be an absolute must-see!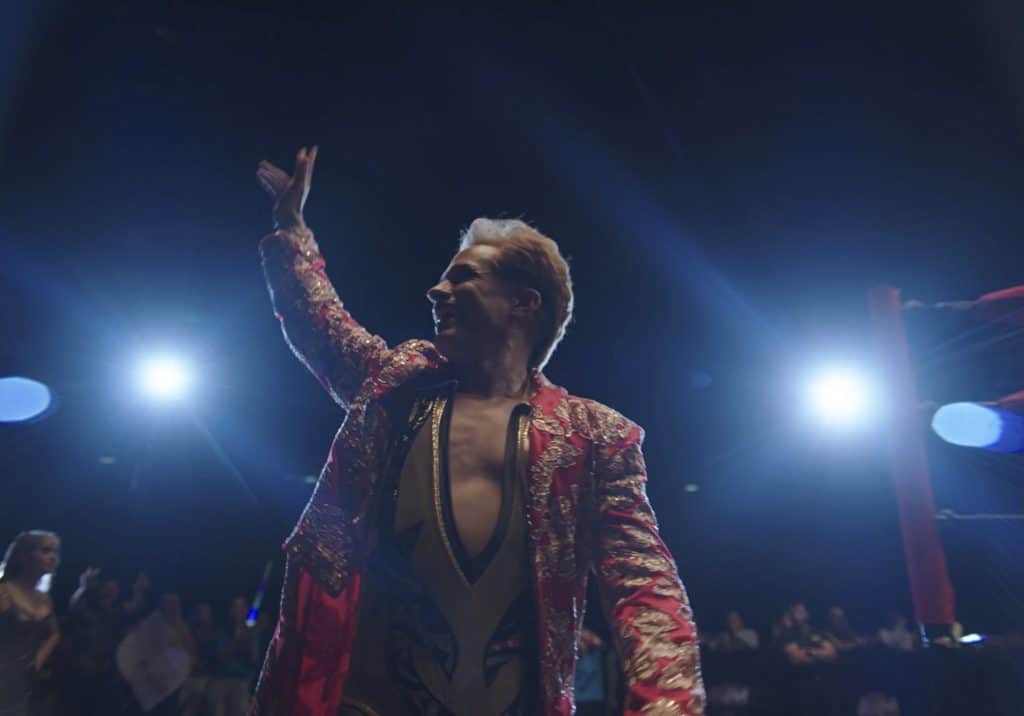 From Luchador to Legend
This compelling cinematic journey delves into the true-life narrative of Saúl Armendáriz, a gay amateur wrestler from El Paso. With the guidance of a new manager, he crafts the persona of Cassandro, a character fondly dubbed "The Liberace of Lucha Libre."
The trailer takes us back in time to offer a poignant glimpse into his humble origins. Armendáriz reminisces about his introduction to the world of lucha libre by his father, a memory that now remains bittersweet.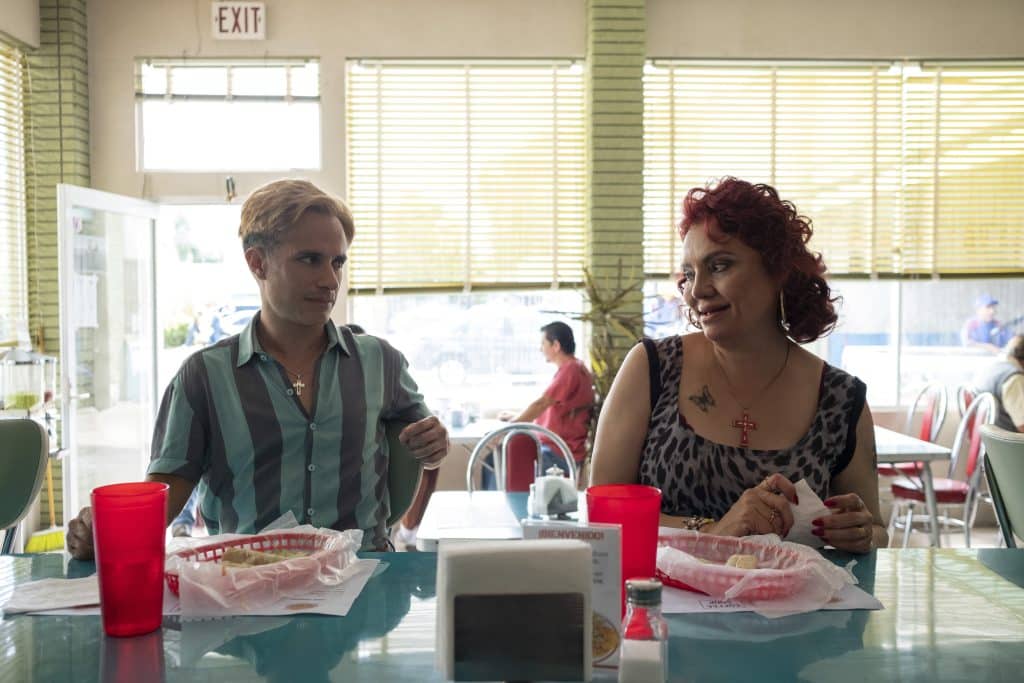 After honing his skills as a wrestler in Mexico, initially portraying the role of a rudo, or heel, Sabrina (portrayed by Roberta Colindrez) suggests he try his luck as an exótico, a category of wrestlers who perform in drag, employing camp and flair to challenge the conventional machismo inherent in the wrestling realm.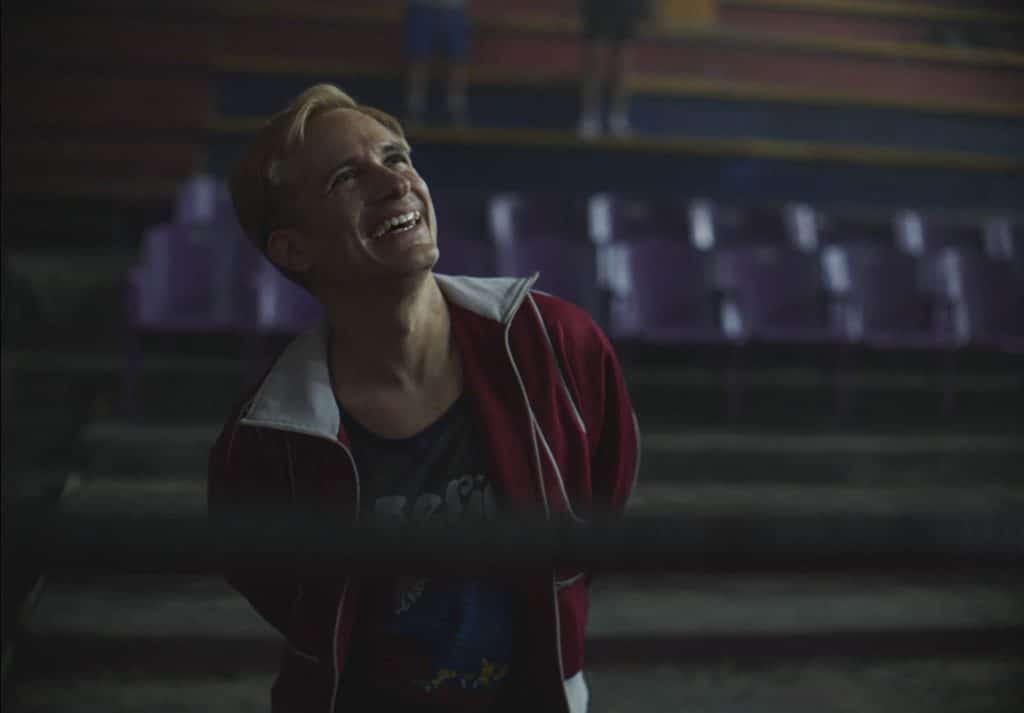 Love and Wrestling
The trailer also shows scenes with Bad Bunny, who seems to be Armendáriz's love interest in the movie. At first, Bad Bunny is excited about Armendáriz being a wrestler. But as Cassandro becomes more famous and flamboyant, things grow complicated.
The movie also features Perla De La Rosa, Joaquín Cosío, Raúl Castillo, and the actual luchador El Hijo del Santo.
With its tantalizing blend of captivating storytelling, flamboyant characters, and heartwarming authenticity, Cassandro is poised to be a groundbreaking cinematic experience that will enthrall audiences.
You can catch Cassandro in specific theaters starting September 15, and it will be available for streaming worldwide on Amazon Prime Video from September 22.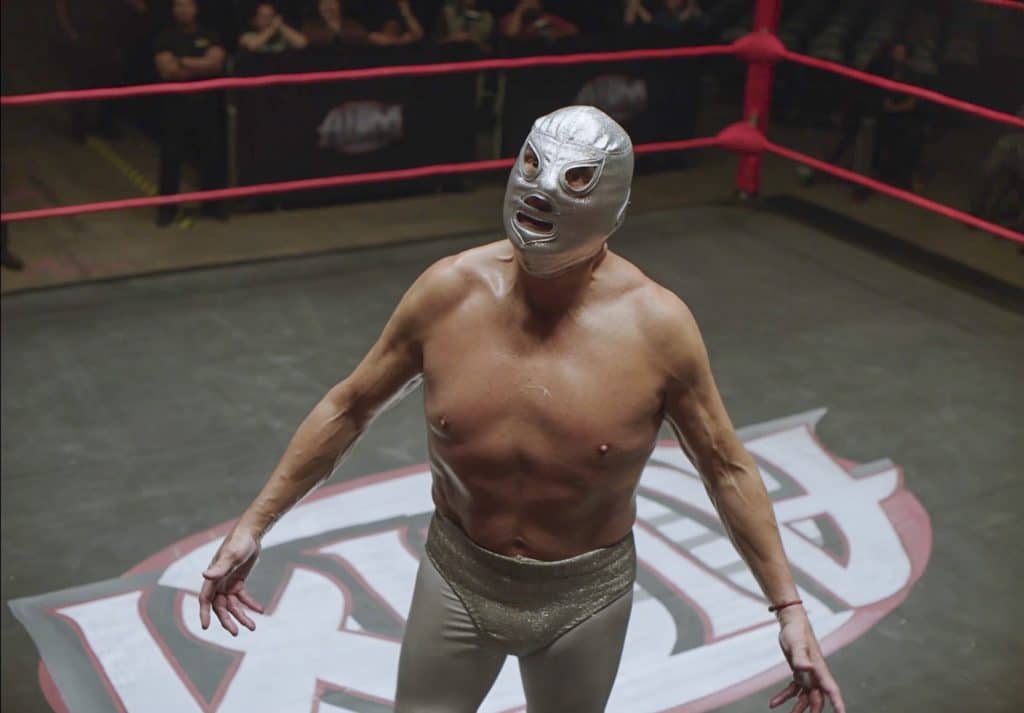 More Stories: