Knock at the Cabin is here, it's queer, and it's eerily terrifying.
Universal Pictures released the new trailer for M. Night Shyamalan's next horror film, Knock at the Cabin, based on the bestselling 2018 novel by Paul G. Tremblay. Here's what we know so far about the film.
Out actors, Jonathan Groff (Hamilton) and Ben Aldridge (Fleabag), play a married couple who decide to vacation with their young daughter Wen in a beautiful, remote cottage. But then Dave Bautista's character Leonard shows up and starts talking to the little girl (played by Kristen Cui). And then things get strange and frightening. And then Ronald Weasley shows up?! What is going on?
View this post on Instagram
"You see, the four of us have a very important job to do," Bautista says in the trailer. "In fact, it might be the most important job in the history of the world."
"We were called and are united by a common vision which has now become a command that we cannot ignore," he continues. "The four of us are here to prevent the apocalypse. Your family has been chosen to make a horrible decision. If you fail to choose, the world will end."
During this part of the trailer, Andrew (Groff) and Eric (Aldridge) are tied up while Leonard is joined by the rest of his apocalypse fighting team (made up of Nikki Amuka-Bird, Abby Quinn, Rupert Grint, and Kristen Cui).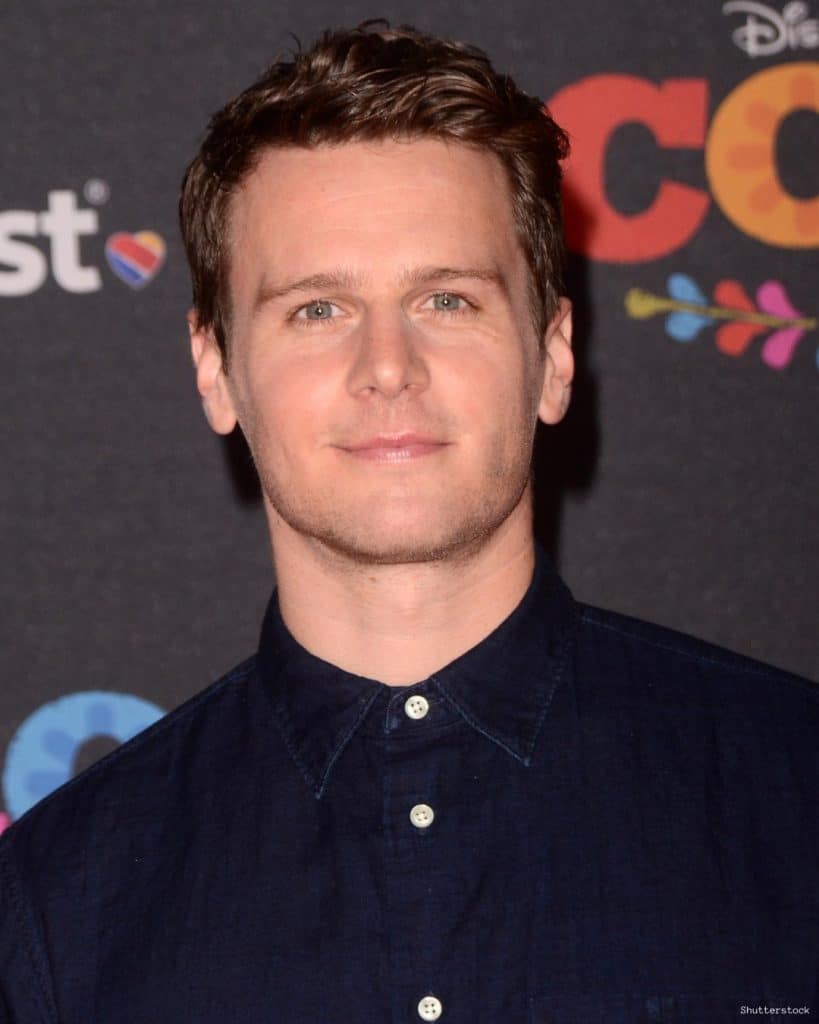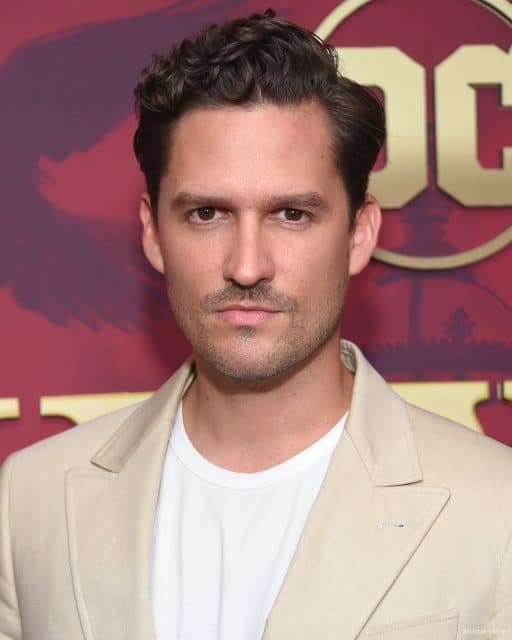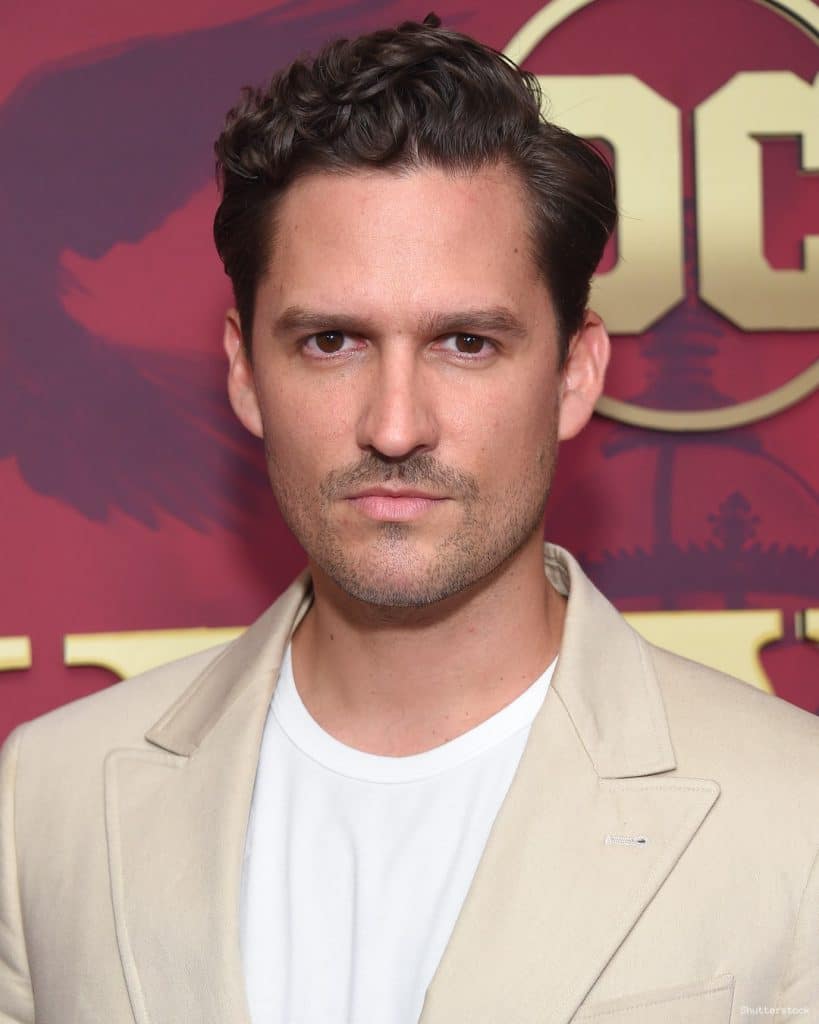 Other Queer Horror Films
This is definitely the season of queer horror movies, and we love it. Though Knock at the Cabin will not release in time for the Halloween season, the trailer and the promise of another spooky film with LGBTQ+ main characters is giving us pumpkin to talk about.
Ryan Murphy also released a horror trailer this week for his upcoming series based on the horrific Milwaukee Cannibal, Jeffry Dahmer. Played by Evan Peters, the series DAHMER – Monster: The Jeffrey Dahmer Story will shine a light on the tragic deaths of numerous victims at the hands of Dahmer and how the serial killer got away with it for so long.
Related | Evan Peters Plays Gay Serial Killer in Disturbing New Series
Put up your best defenses when Knock at the Cabin hits theaters on February 3, 2023. Check out the trailer here.