Late photographer Lucas Murnaghan took viewers below the surface to be part of his world.
Dr. Lucas Murnaghan, who captured striking underwater photos, practiced orthopedic surgery at the Hospital for Sick Children, and co-owned Canadian surfing shop Surf the Greats, passed away earlier year at the age of 45. On March 23, Murnaghan's longtime partner and Surf the Greats founder and CEO Antonio Lennert mourned the loss of the man he loved. Murnaghan died of bile duct cancer, also known as cholangiocarcinoma. "Today, I lost the love of my life," Lennert wrote. "Not only the love of my life, I lost my greatest mentor, my business partner, my best friend."
The Toronto-based photographer and orthopedic surgeon focused his talents on capturing images that involve water and its surroundings. Early in his career, he concentrated on photographing surf and adventure-themed subjects. From that experience, he fell in love with capturing incredible moments from beneath the surface.
Murnaghan traveled to four continents throughout his life, taking photos of some of the world's most magnificent locations. With support from surf brands, he was given opportunities to shoot coverage for major international competitions from beneath the waves. Since then, Murnaghan's work has been featured in major publications, and during his career, he staged several successful gallery shows.
Related | 15 Photos of Young World War II Allied Soldiers Laid Bare
His passion for photography evolved into fine art and editorial work in the marine realm. Murnaghan partnered with various brands, subjects, and locations to produce evocative pictures. As an accomplished triathlete and free diver, he worked without additional SCUBA equipment. His technique allowed him to build a connection with his subject and their environment. This intimate and natural approach provided better versatility in his photoshoots and an enhanced level of closeness to the finished product.
In a Ted Talk from March of 2020, Murnaghan remembered his life in his own words — from his drive to follow in his family's footsteps and become a doctor, to his struggles coming out as a gay man, to the peace that water brought him, even as a young boy.
"Water has always been my place of refuge," Murnaghan said. "When all the world around me was too much to bear, I could sink beneath the surface, and everything else would slip away."
Murnaghan went on to say his life had been full of turning points. He advocated fiercely for people to chase their dreams and not let themselves be pigeonholed by a single interest.
"We are so much more than we, or anybody else, thinks that we are," Murnaghan said. "Because in the end, the only story you can tell is your own."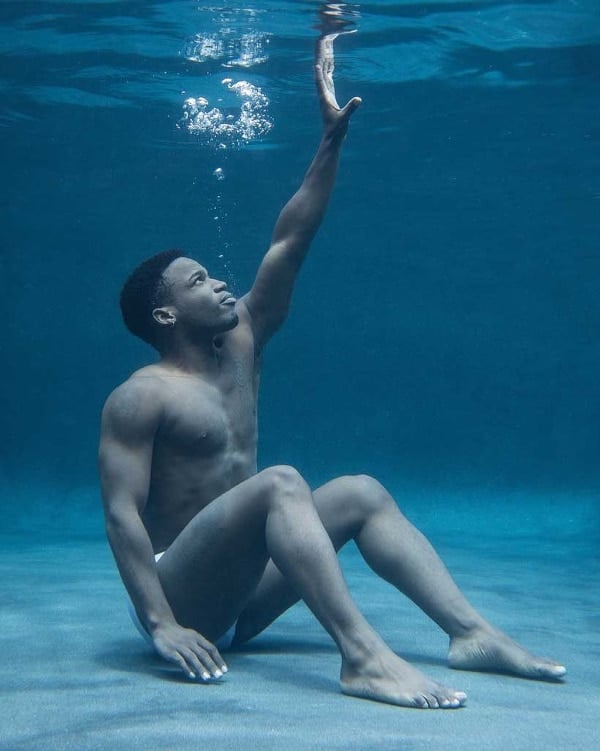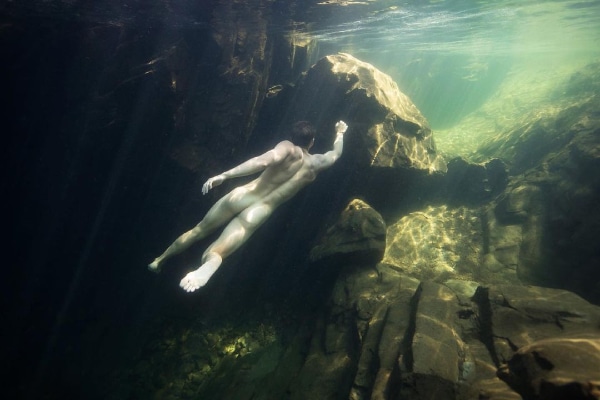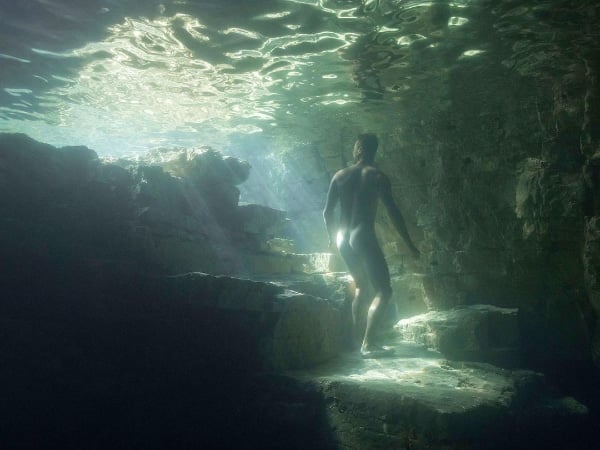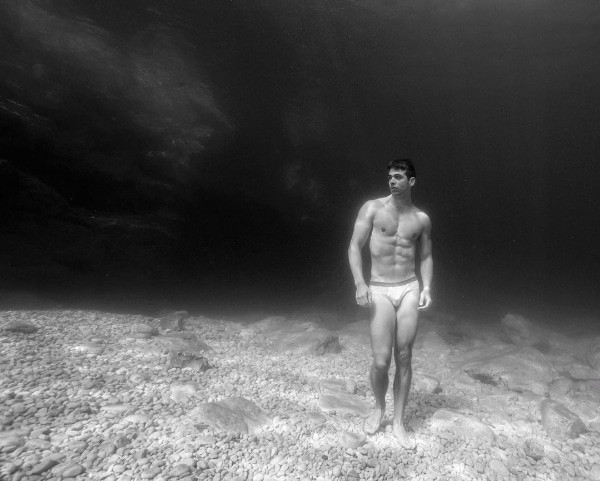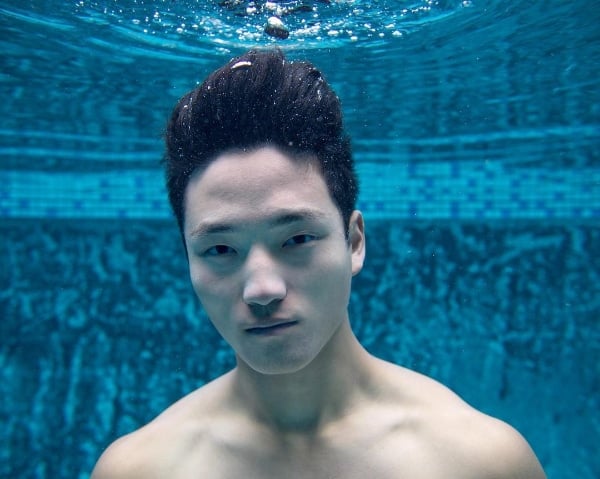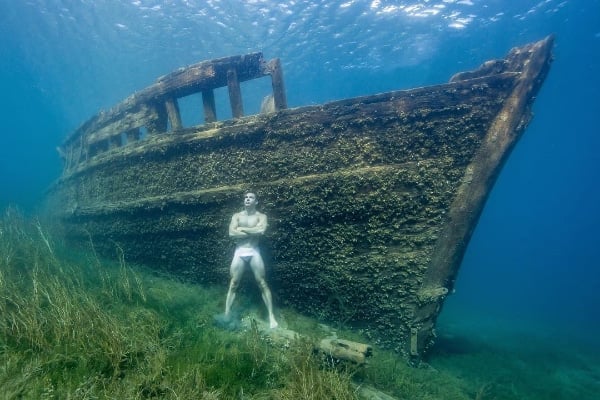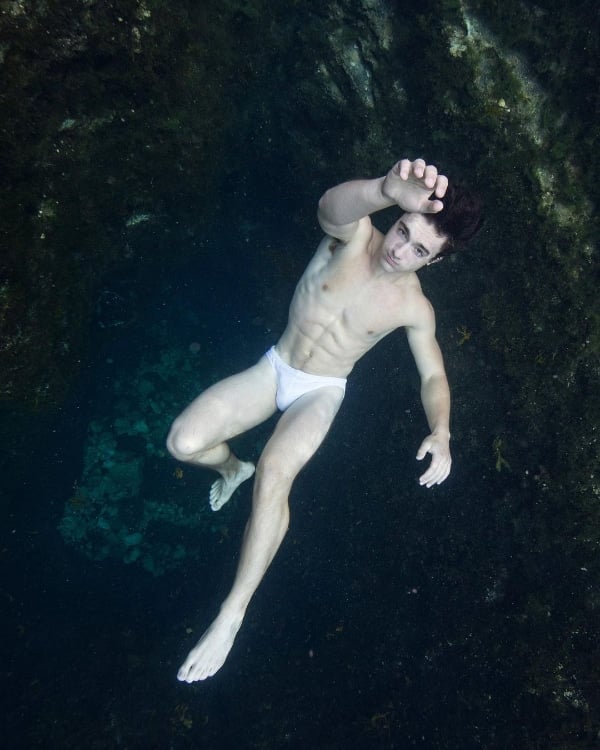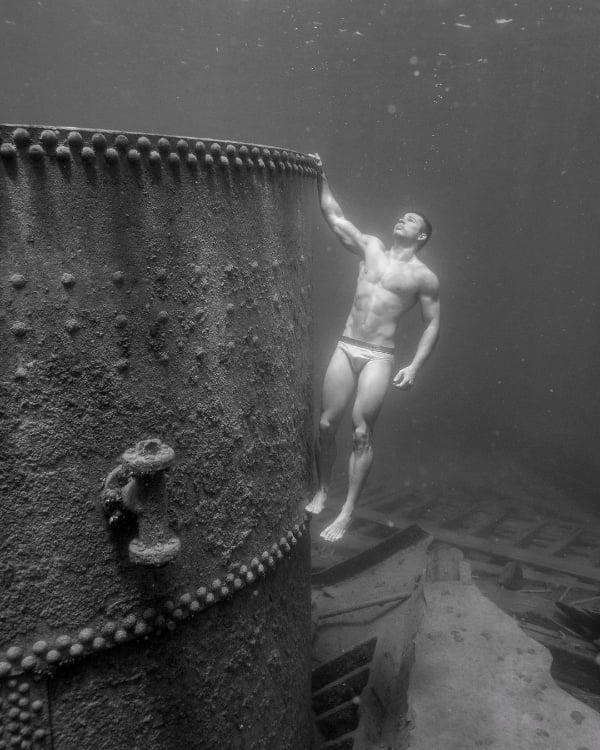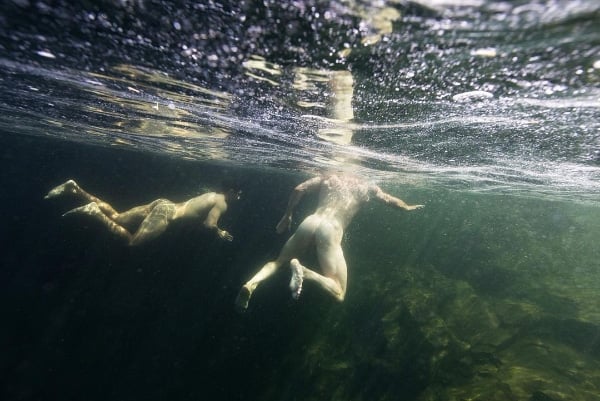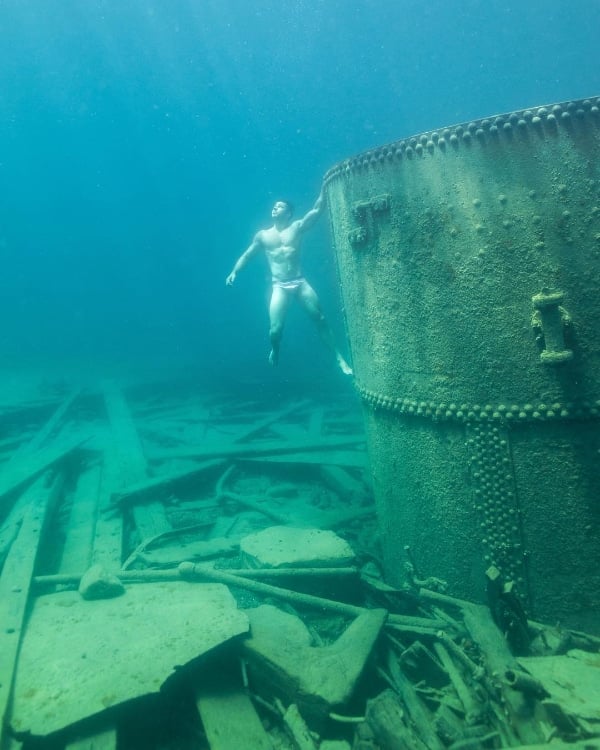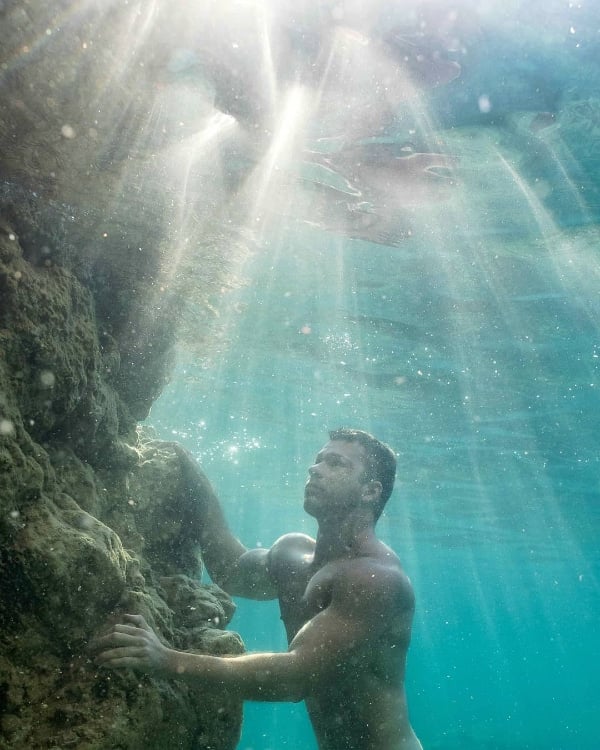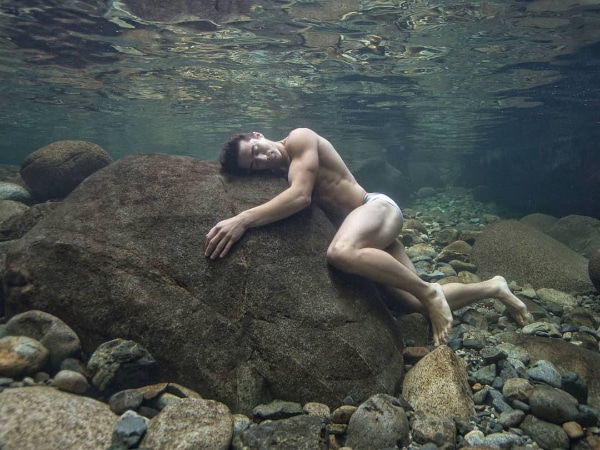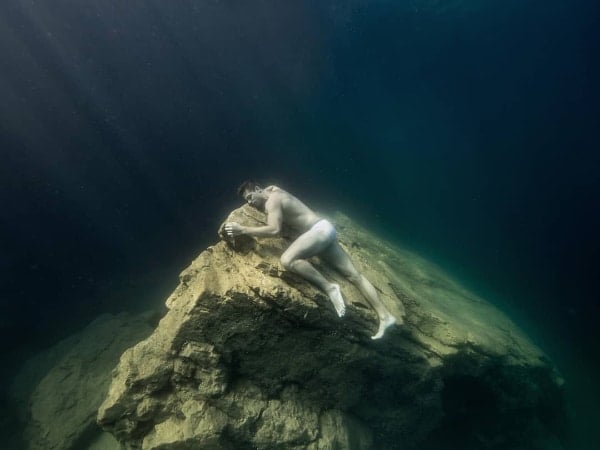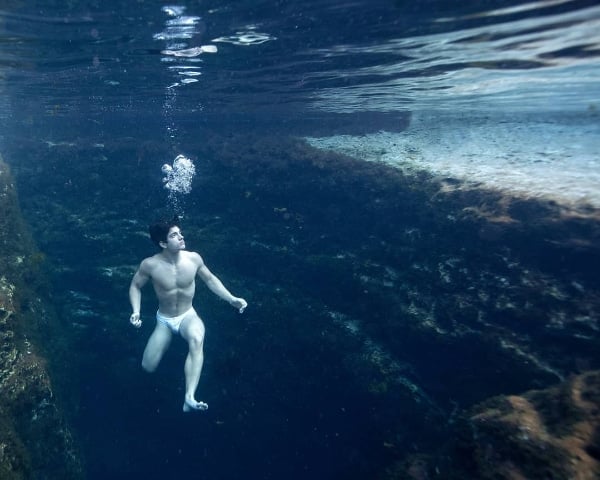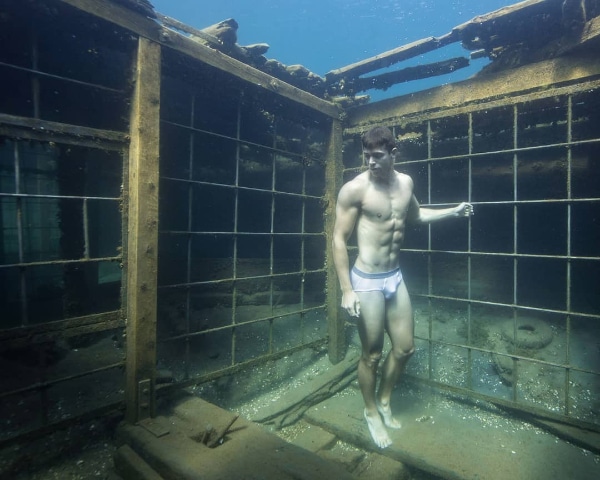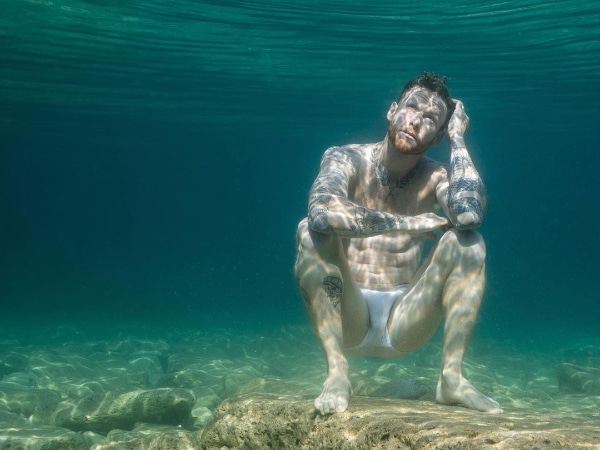 To see more of Murnaghan's work, follow his memorialized Instagram account or visit his official website.