Are you ready to experience the Queer Eye dining experience?
Queer Eye culinary expert and everyone's favorite foodie, Antoni Porowski, is opening his own restaurant in New York City and it's going to be lit. During a cast panel at the 92nd Street Y, Antoni Porowski announced that he's opening a fast-casual eatery in New York City.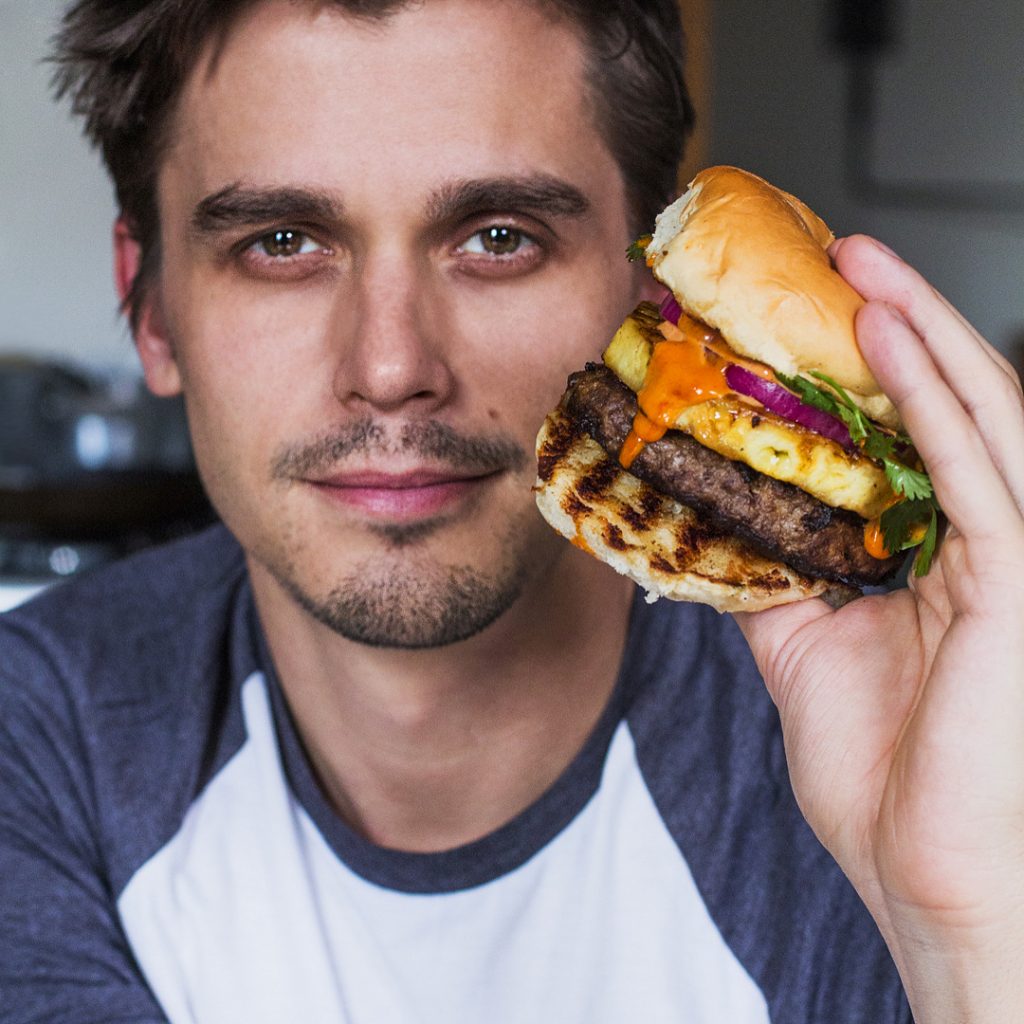 "I'm all about, like, cheese and pork belly and decadence, and as a result of the increased vanity of being on camera all the time and working out and eating healthy, I'm developing a fast-casual food concept restaurant that I'm gonna be opening here in New York," he stated.
Related | Queer Eye's Antoni Porowski Shows Off His Pouch
Porowski went on to say that he wasn't "supposed to talk about it," but, obvi, he couldn't help himself. We'll take a table for two at the grand opening, and a happy helping of guacamole or grapefruit and avocado salad.
If you're not convinced, feast your eyes on these Porowski created dishes.