Are your spidey senses tingling? Well, they're about to go through the roof.
Remember that hunk from a few months back who made us swish-and-flick our wands to his Harry Potter boudoir photoshoot? Well, he's back. But this time, he's ditching the broom and pulling on the spandex. It's our friendly neighborhood Spider-Fan.
Photographer Sarah Hester and model Zachary Howell joined forces to transport you straight to Peter Parker's bedroom. The photo series is entitled "Spider-Man Dudeoir."
Here's a sampling of their latest work: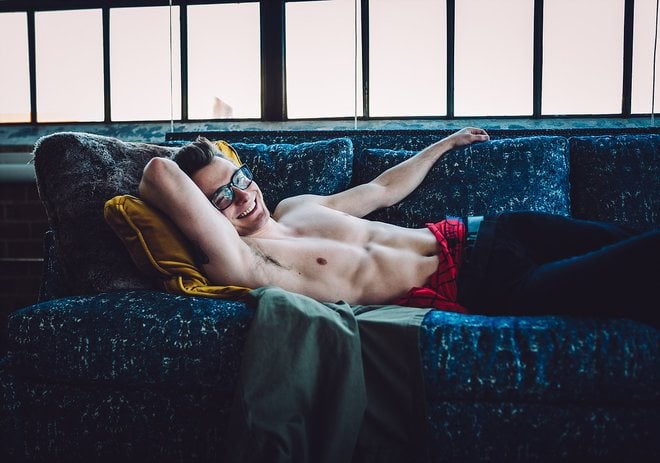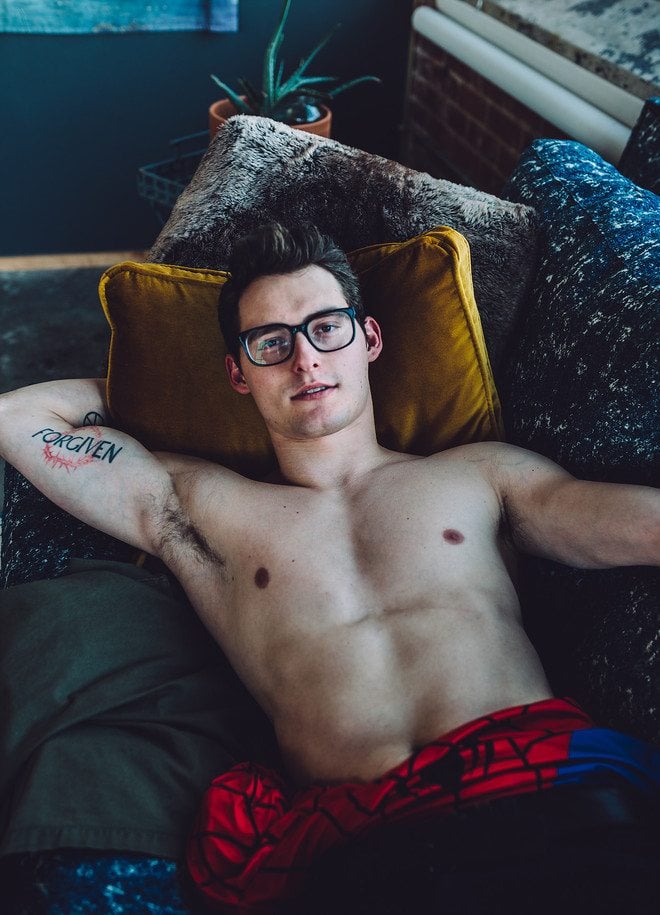 Visit Hester's website for the full spread. If you like what you see, be sure to follow Sarah on Instagram and Zachary on Instagram.