Jonathan Groff and Ben Aldridge are dads! Kinda.
There have been many whispers about what M. Night Shyamalan's upcoming horror film will be about. Rumors began earlier this year that the film may have a queer storyline, and we're delighted to say that all the rumors are true!
The next film by The Sixth Sense and Split director is an adaptation of the thrilling novel by Paul Tremblay, The Cabin at the End of the World. though the film is twisting the title to Knock at the Cabin. And this is likely not the only twist we can expect the director to make by the film's release. He's known for shocking an audience. But, for now, here's what we know.
Related | Disney Channel Stars Reunite in Upcoming LGBTQ+ Horror
Knock at the Cabin follows long-term partners Andrew and Eric, who take their adopted daughter Wen on a New England getaway. While staying in a cozy cabin, the family is visited by a group of strangers with some chilling news. One of them must die to prevent an apocalypse…
The cast includes Guardians Of The Galaxy's Dave Bautista, Harry Potter's Rupert Grint, and Old's Nikki Amuka-Bird. Jonathan Groff (Frozen) and Ben Aldridge (Fleabag) are reportedly playing the leads.
With two queer actors tied to the project (Aldridge and Groff) we're so excited to see how this movie plays out.
Meet Jonathan Groff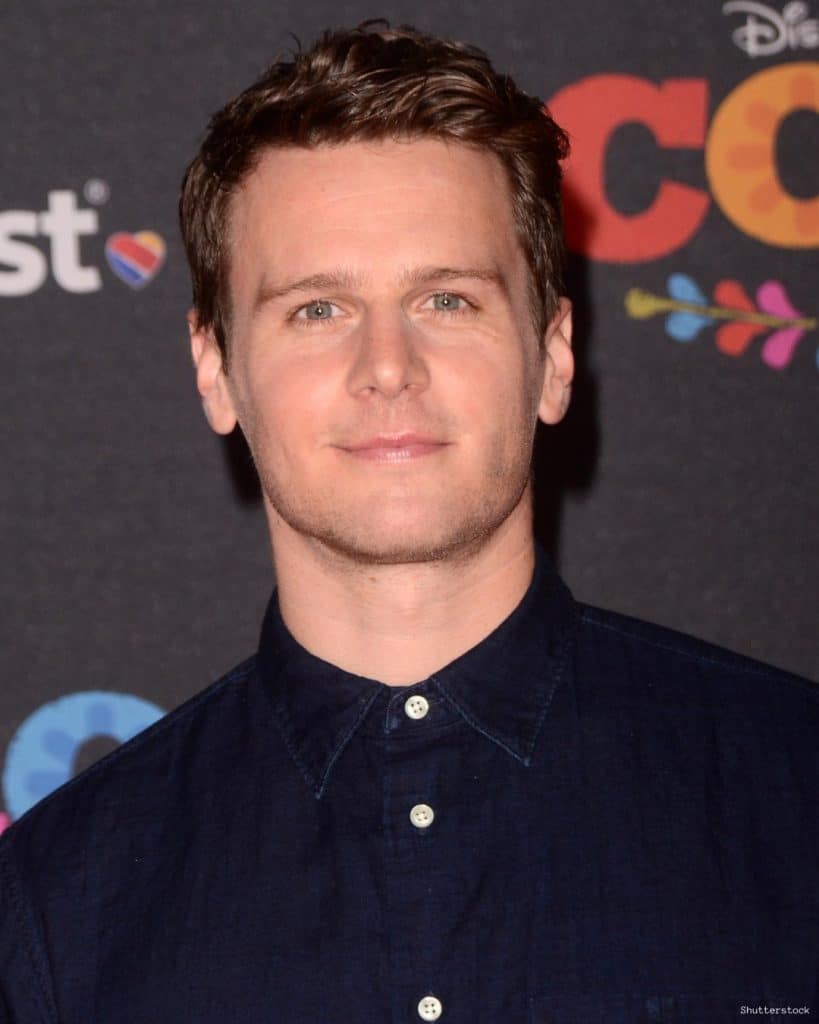 Groff recently opened up about his sexuality during press for Spring Awakening and revealed he was ashamed of who he was for years. He told Out, "It wasn't like I came out when I was 23 and everything was great. I came out of the closet and I was still feeling quite shameful for many years." It wasn't until he played a gay character in Looking that he felt like he really belonged.
Meet Ben Aldridge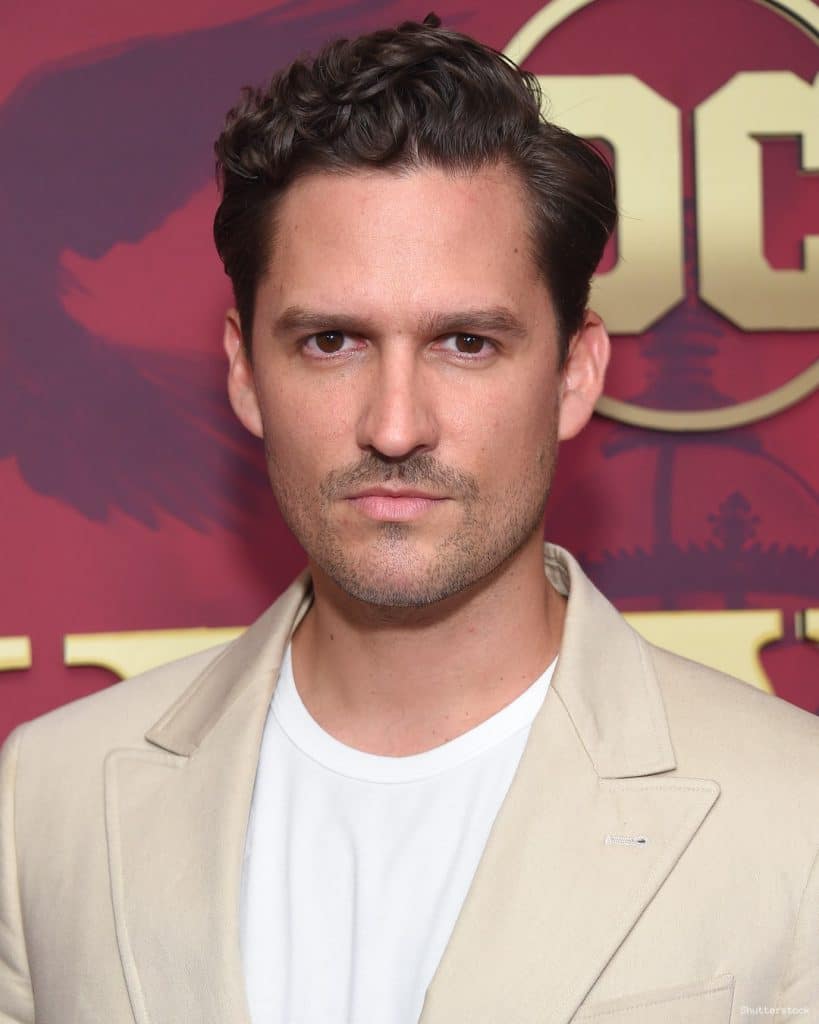 View this post on Instagram
Aldridge is known for playing a love-to-hate character in Pheobe Waller Bridge's Fleabag. He came out as gay in 2020 by posting on Instagram on National Coming Out Day.
View this post on Instagram
The horror Knock at the Cabin is set to release in February 2023.