It's getting hot in here.
If you're like us, you've been following Michael Cimino's journey closely for the last three seasons of Love, Victor. Perhaps you were equally devastated when Hulu announced that the third season would be it's last. Maybe you were also reaching for a box of tissues and crying hysterically as the camera panned away from Victor and Benji to a tender rendition of Alison Moyet's Only You. Just us? Either way, I hope you're with us in our excitement for Michael Cimino's career.
View this post on Instagram
Related | 32 Photos of Husbands Henry and Kasey Traveling the World
The star is joining the final season of Netflix's Never Have I Ever and is set to star opposite Cobra Kai's Peyton List in HBO Max's B-Loved. We sure haven't seen the last of Cimino yet. If that sounds appealing, then don't we have the treat for you?
Playing with Fire
In a recent photoshoot, shot by the supremely talented Henry Jimenez Kerbox, Cimino wasn't afraid to show some skin. Granted, Cimino doesn't shy away from the occasional thirst trap. However, if you're familiar with Henry's work, you know that he brings out something more in his models. Cimino donned a pair of jeans and a black tank top (sometimes less) and played with fire in the best way possible.
According to Cimino, Henry came up with the whole concept. Cimino is pictured gripping a bouquet of roses, set alight as he looks longingly into the camera. I don't know about you, but I wouldn't say no to a bouquet of burning roses from Michael Cimino, that's for sure.
Check out the photos by Henry Jimenez Kerbox below.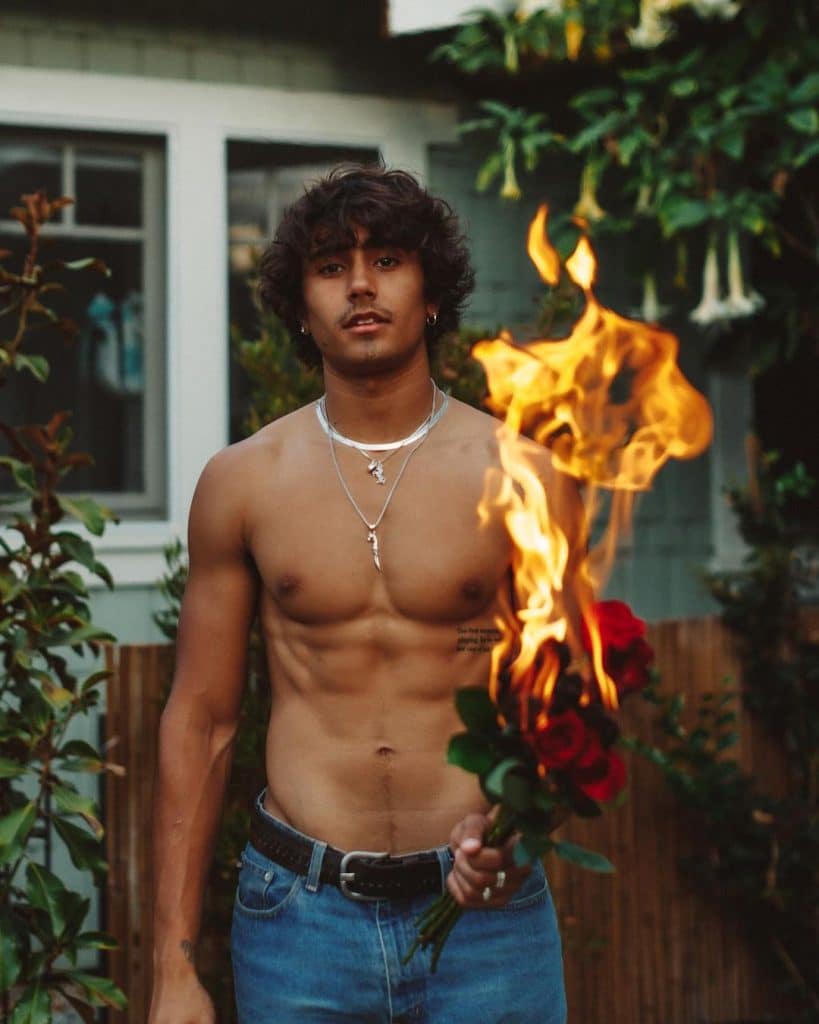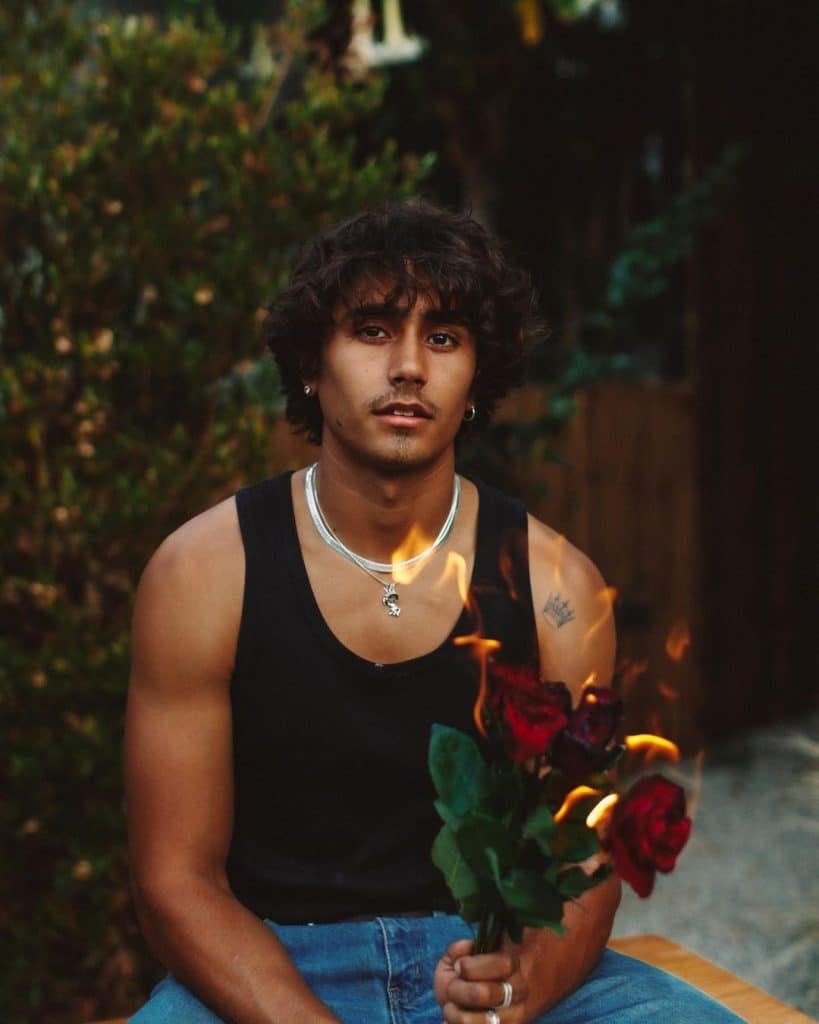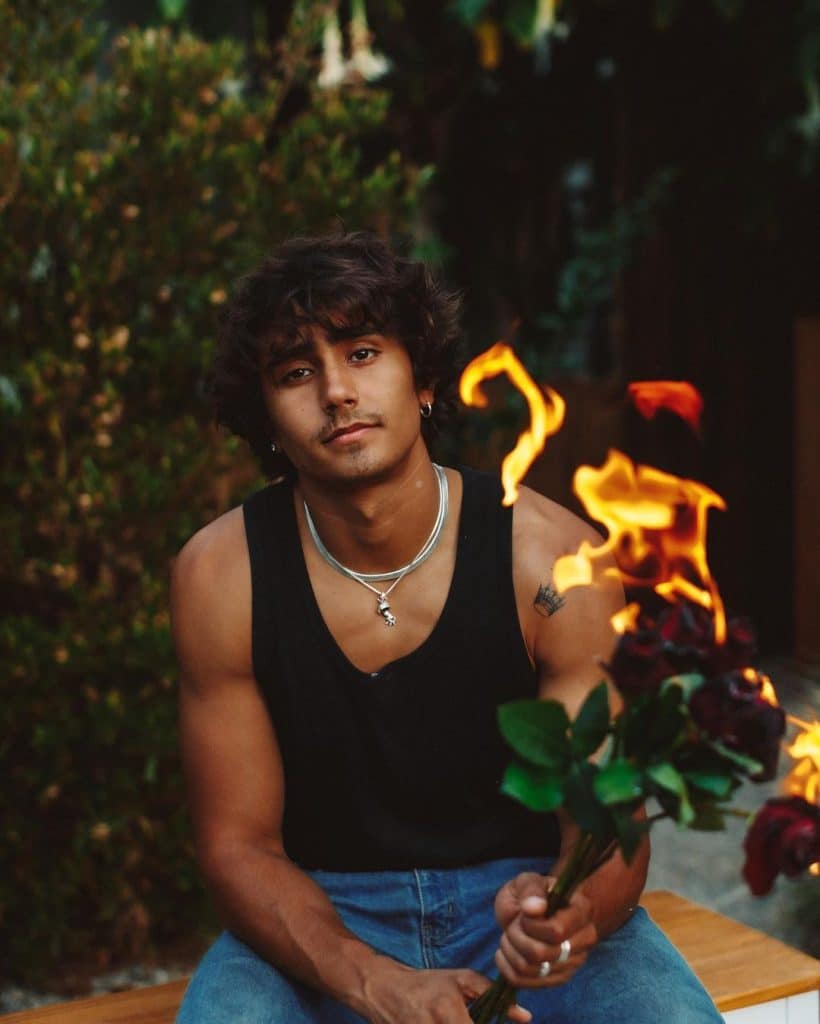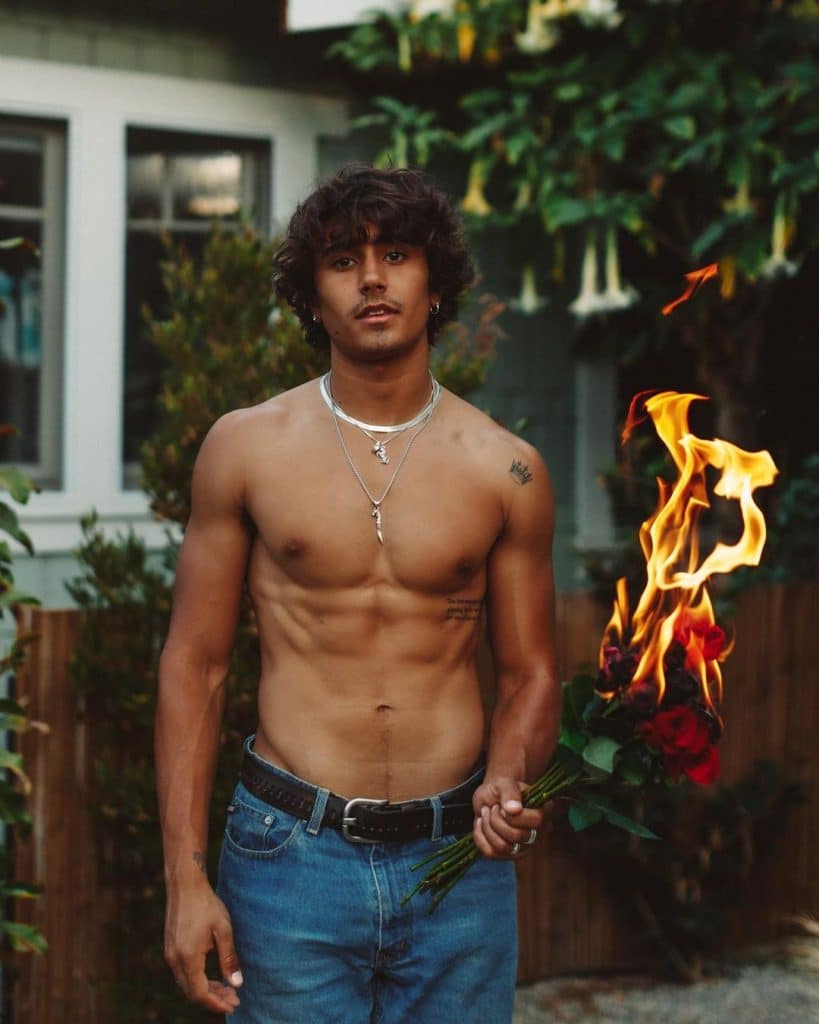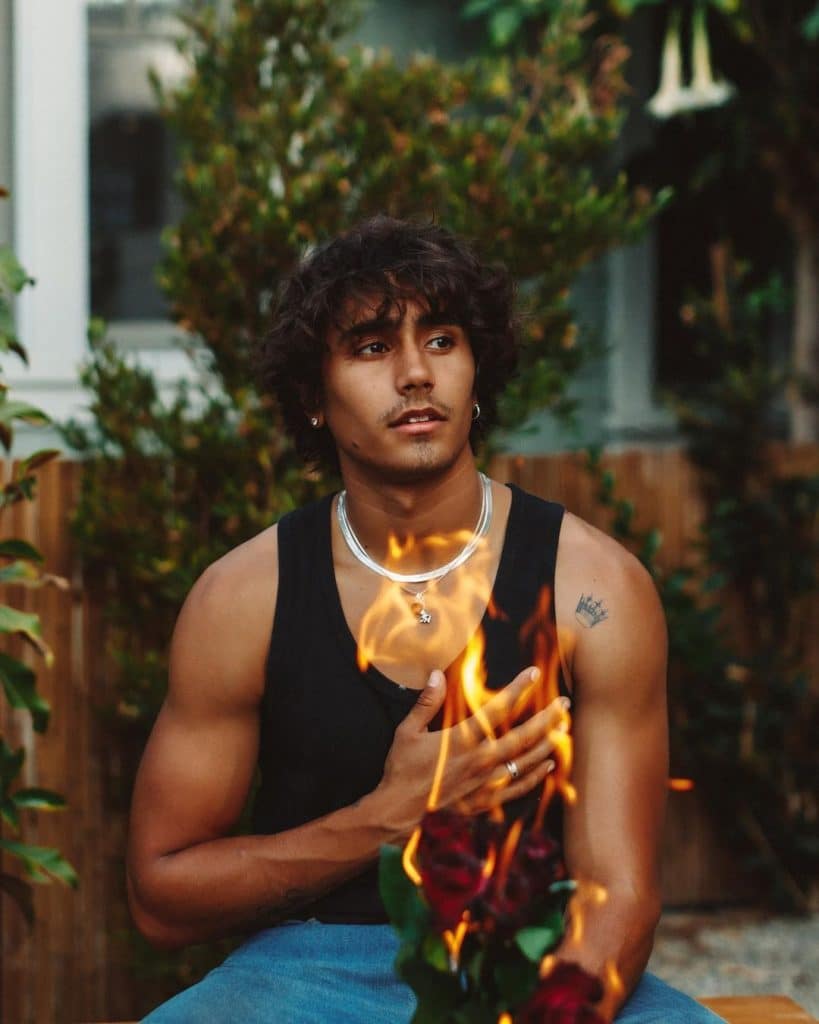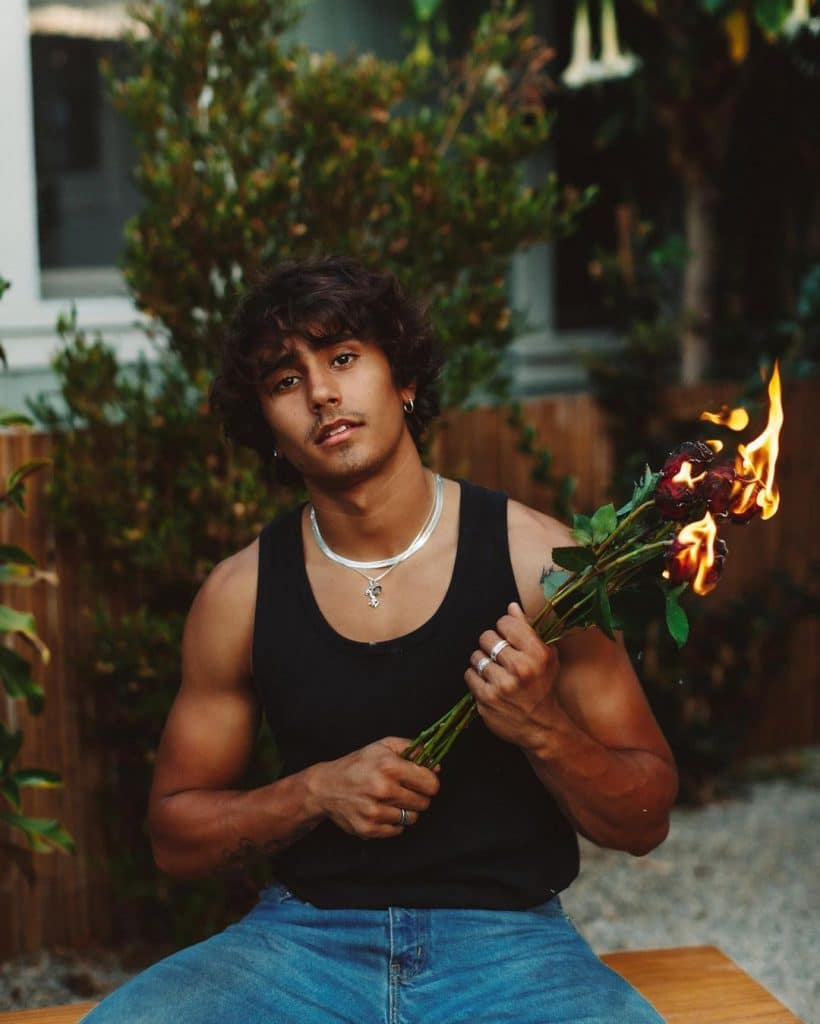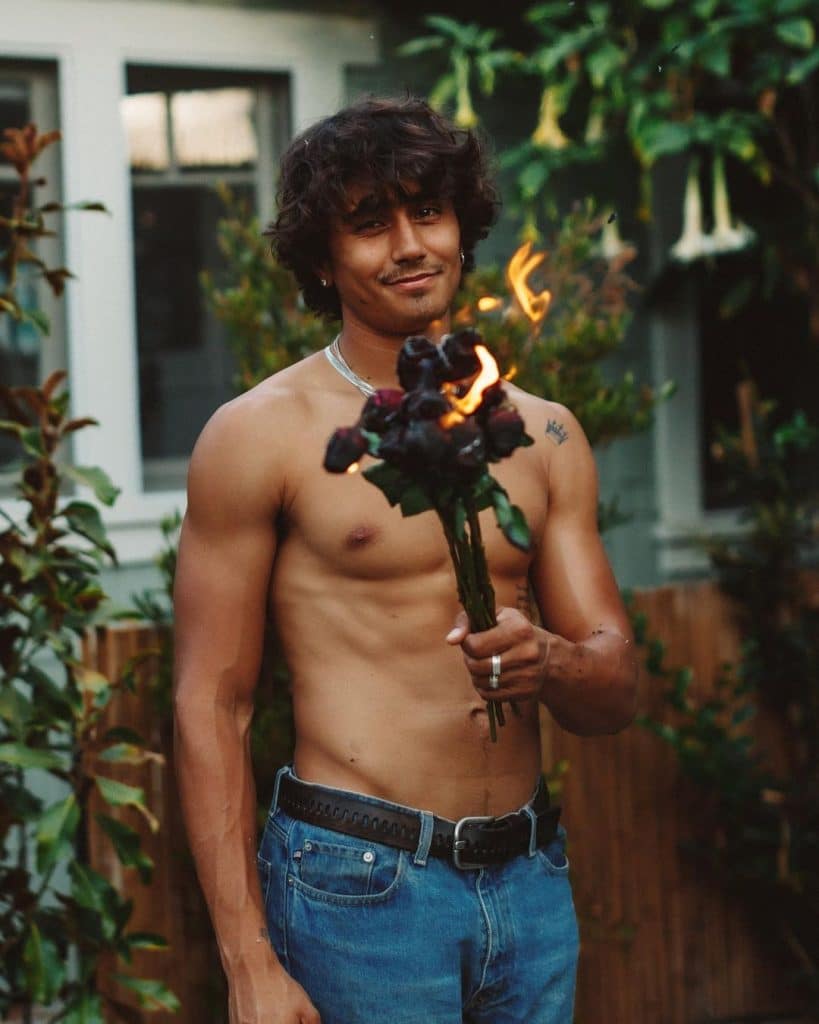 Coming Up Roses
Now that we've appreciated the incredible photography, let's spend some time appreciating the three seasons of Love, Victor that Cimino, and the incredible cast and crew of the show, gave us. In a post on Instagram, Cimino described the show as a "huge chapter" in his life. "Probably the most significant yet," he wrote.
View this post on Instagram
Related | 10 Sinful Shots of Henry and Kasey in the Gay Garden of Eden
"I grew with my fellow cast mates who I now consider my best friends and family. I grew with the crew who always tried to come back season after season," said Cimino adding that he also grew with the fans who were watching. "Although I don't know what's next. I know that this show will always be one of my favorite things I've done. And one of the things I'm most proud of."
Here's to a shining career of opportunities for Cimino. A few more photoshoots with Henry Jimenez Kerbox wouldn't hurt either.