Henry and Kasey are proof that gay dreams come true.
Henry Jimenez was just seven-years-old when he was given his first camera. Born and raised in the small town of Comalcalco in the Tabasco State of the south of Mexico, he dreamed of traveling the world and documenting his journey on camera. Just over 4000 miles away another boy was dreaming the same dream. From a young age, Kasey Kerbox was combining his passion for photography with his love of animals and nature. Living in Kailua, Oahu there was certainly plenty of inspiration to draw from. Surrounded by incredible jungles, beaches, small sleepy towns, and bustling cities both boys had ample opportunity to hone their talent. Little did they know what fate had in store for them.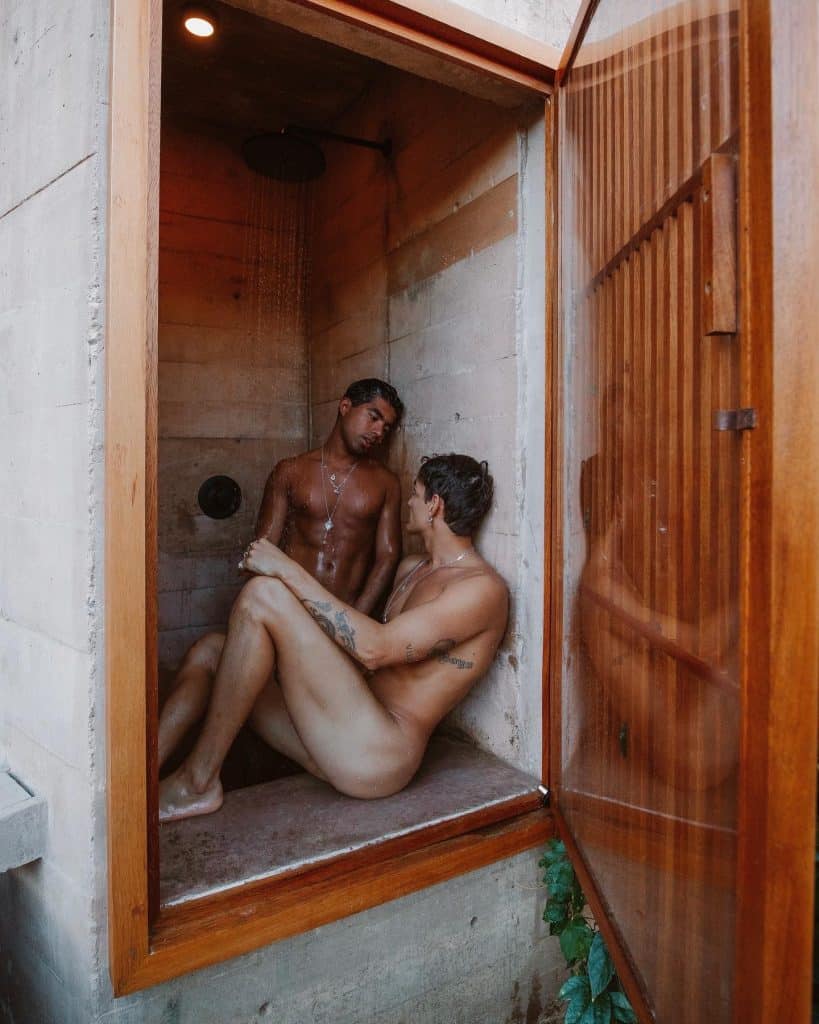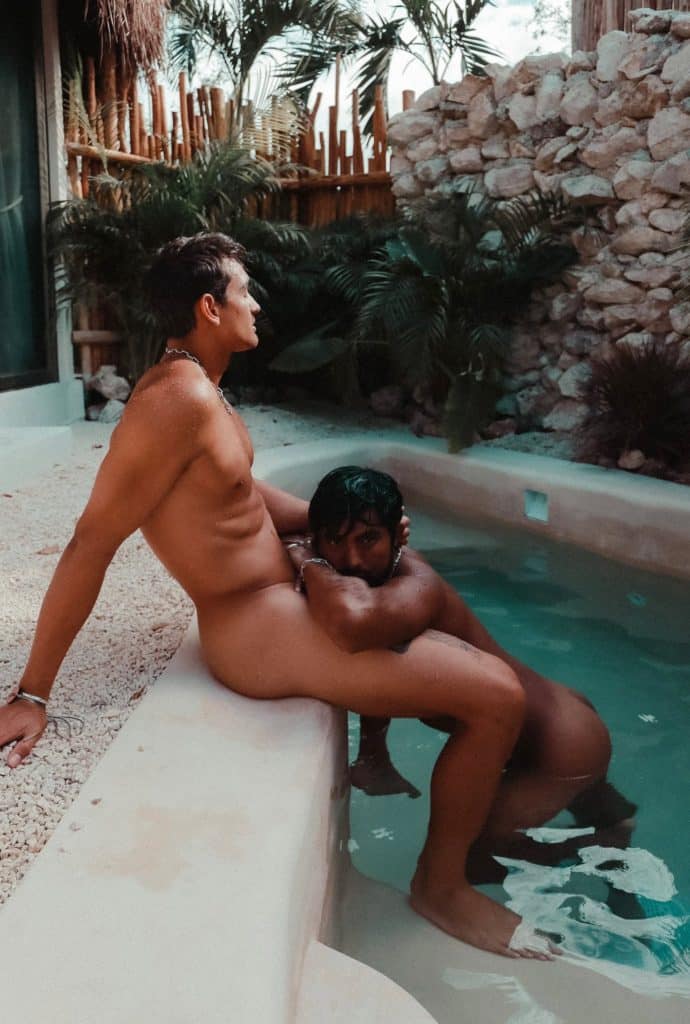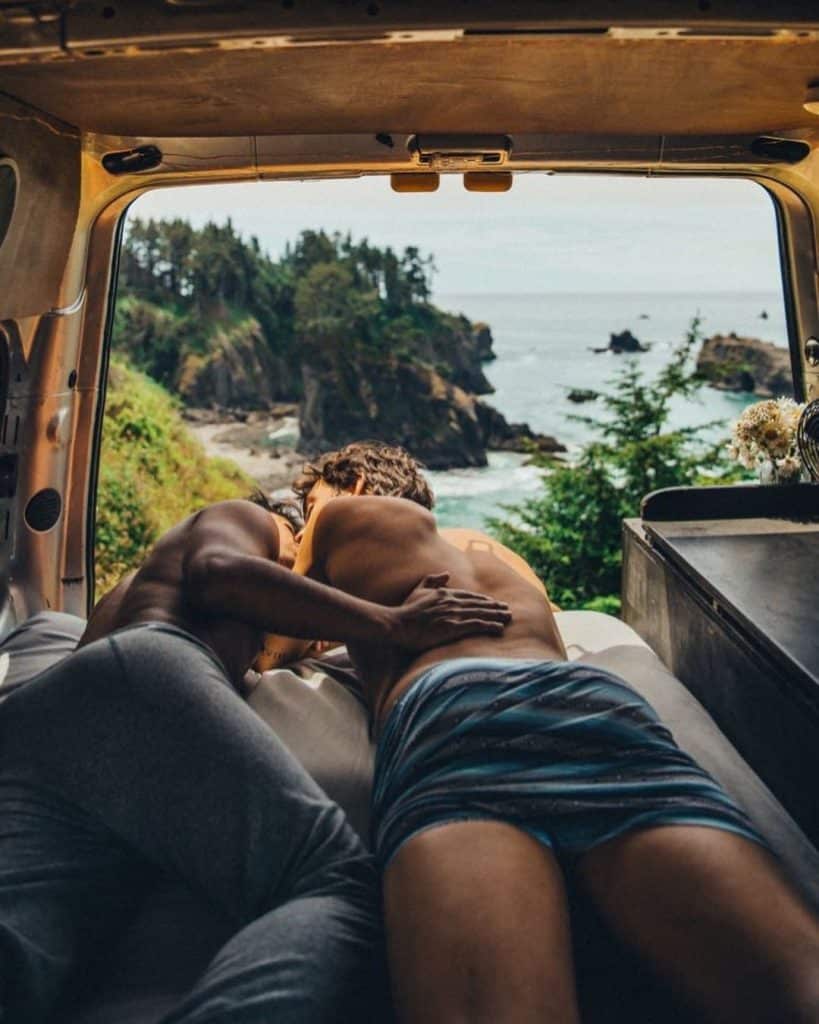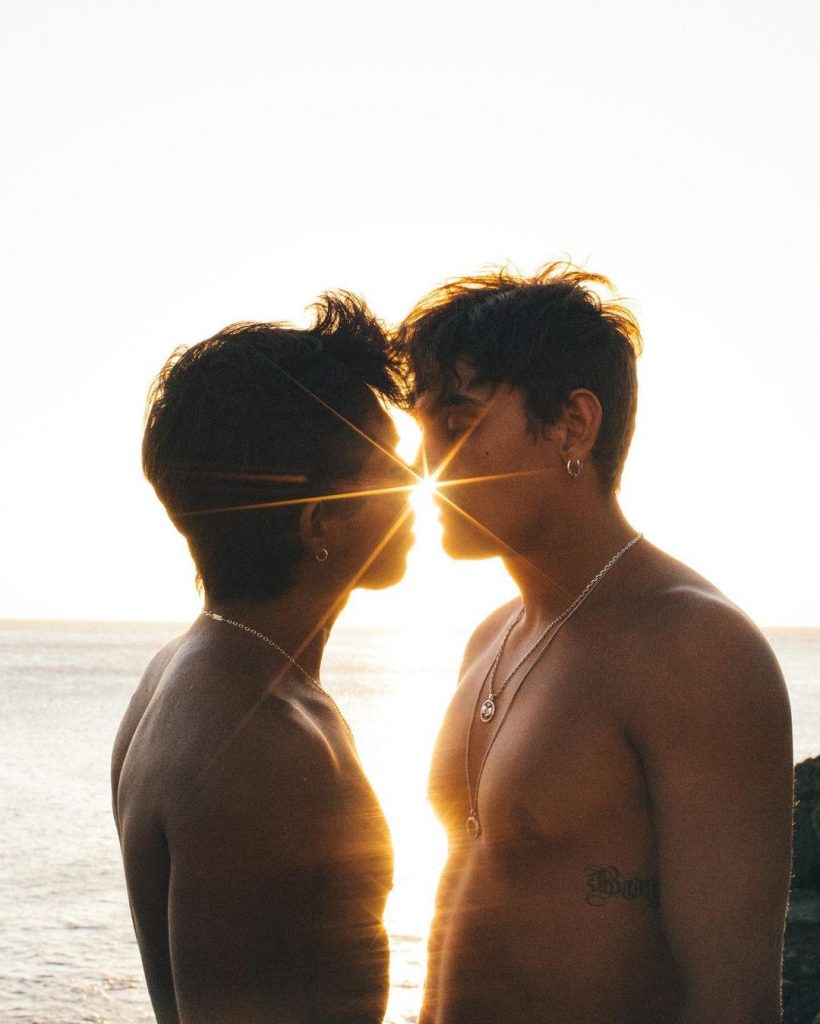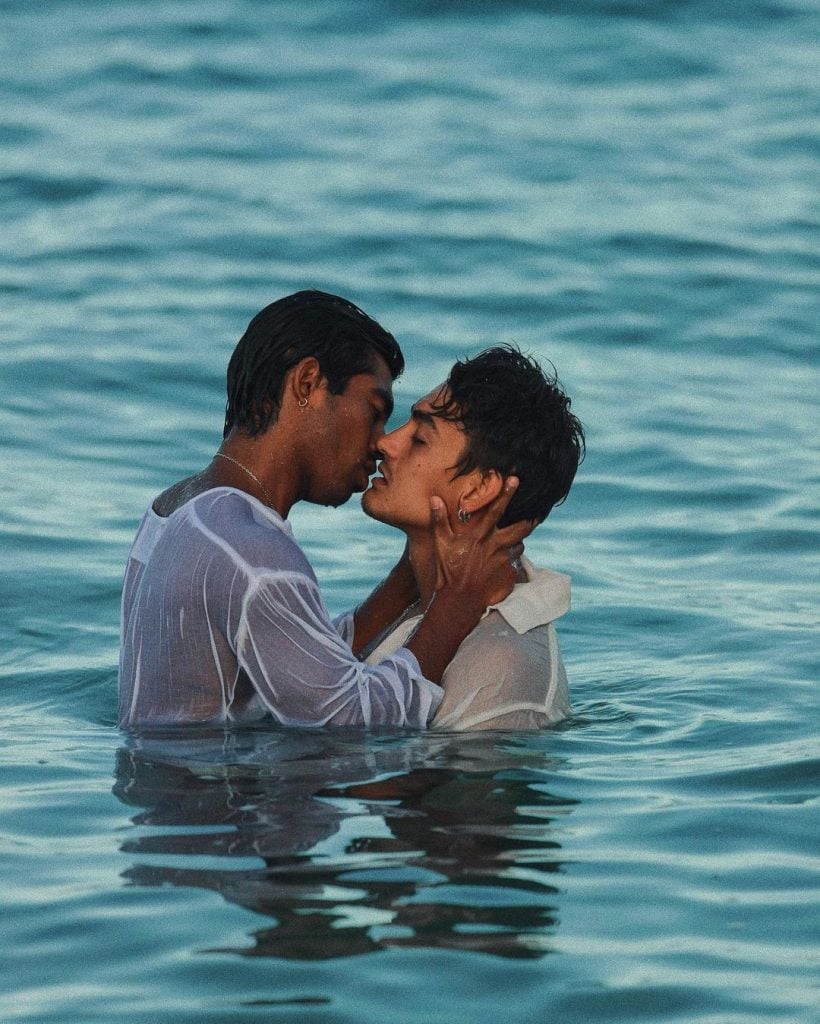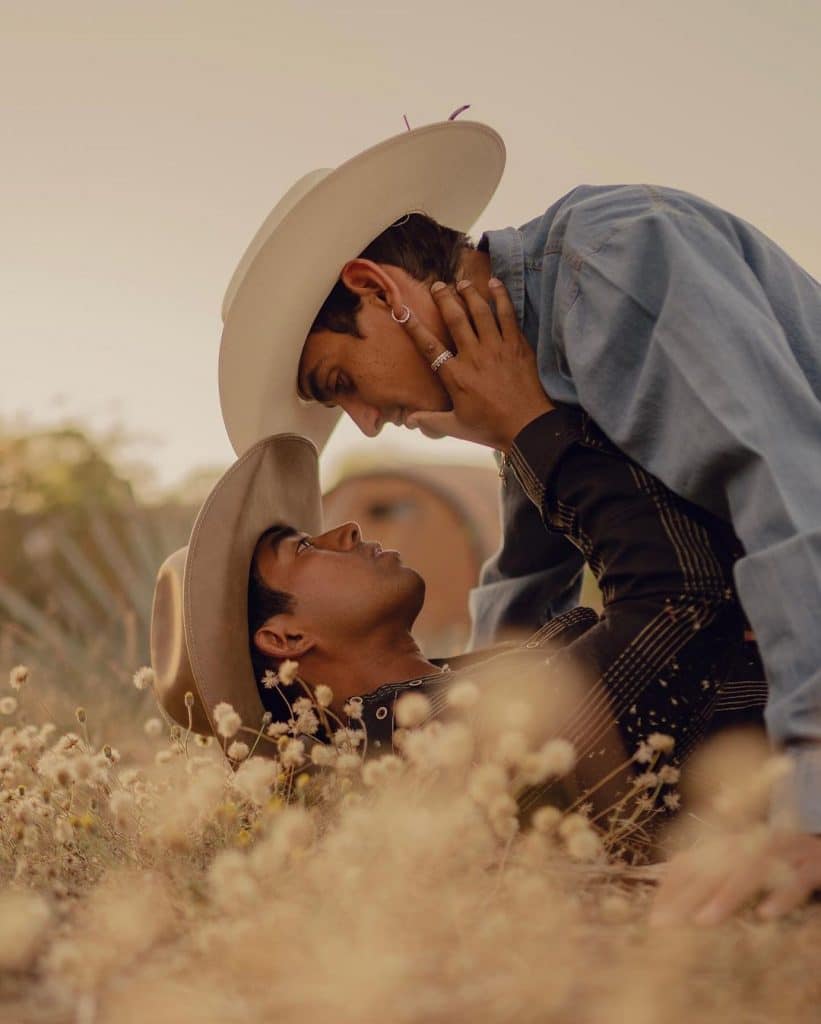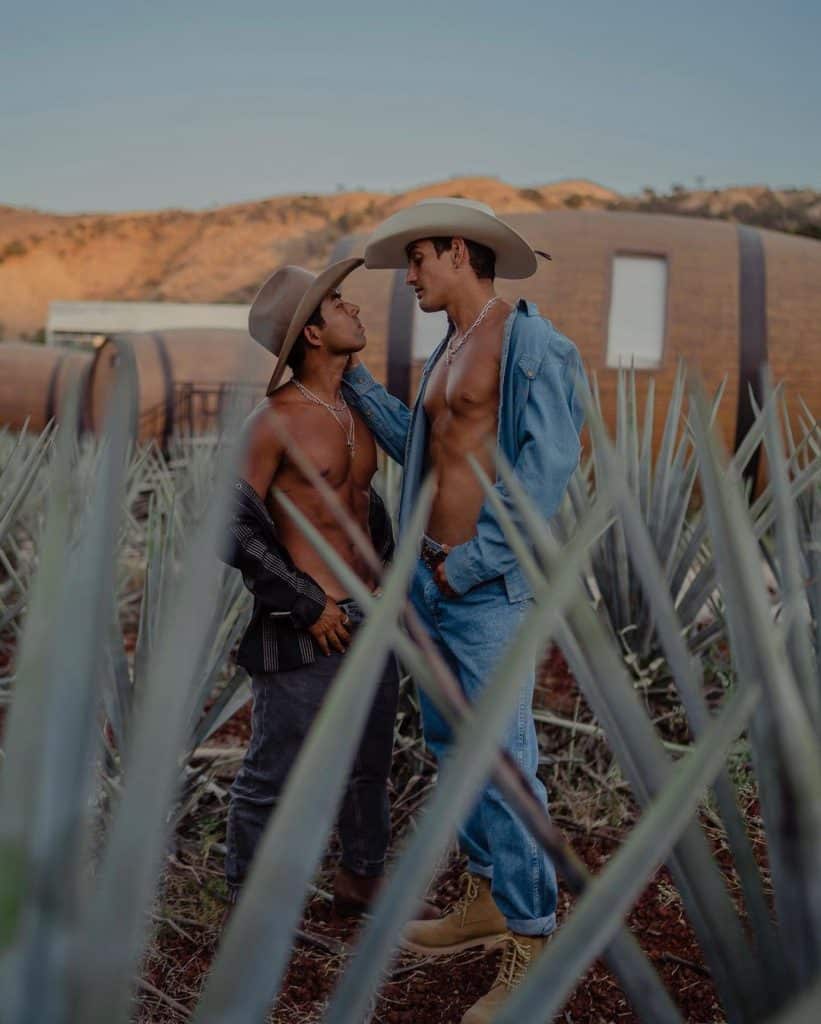 Related | 94 Photos of Wild Boys and Birds by Walter Jenkel
How They Met
Henry and Kasey first met in late 2019 in Tulum at a beach party. Kasey and his friends had their eyes set on the VIP area and may or may not have snuck into the VIP area. They found a bed on the beach to lay on and started chatting with other partygoers. Eventually, Henry and Kasey met one another. They partied the rest of the night, dancing in idyllic surroundings and sleeping under the stars.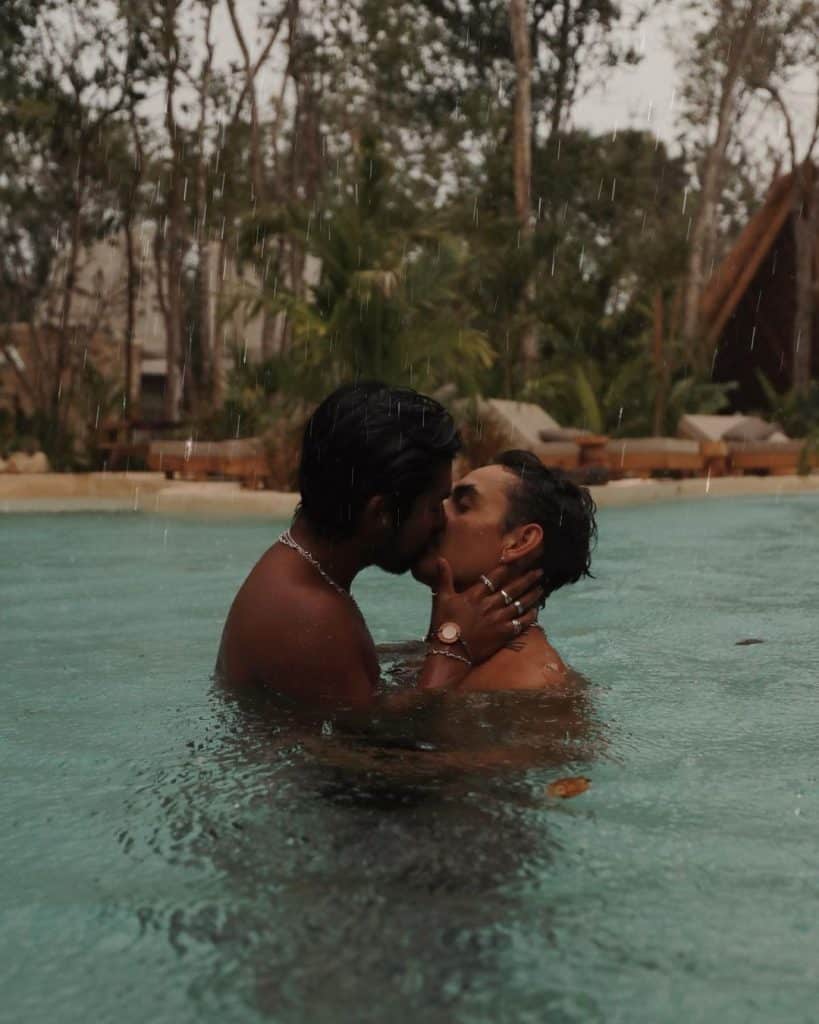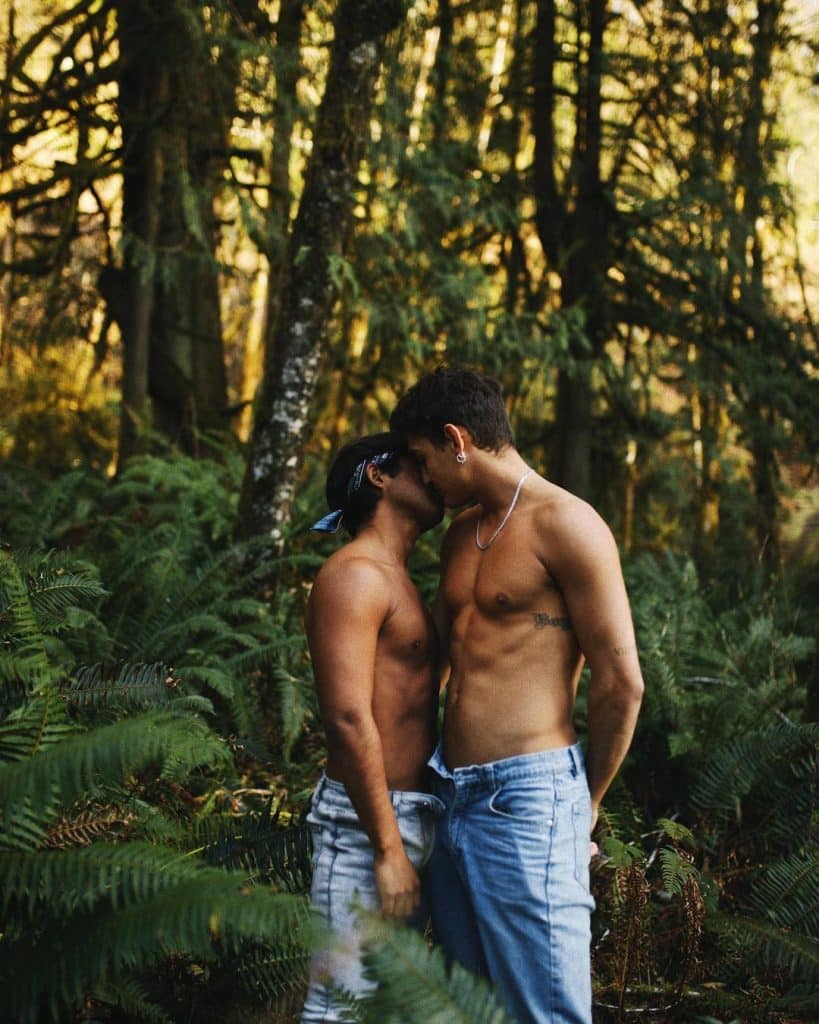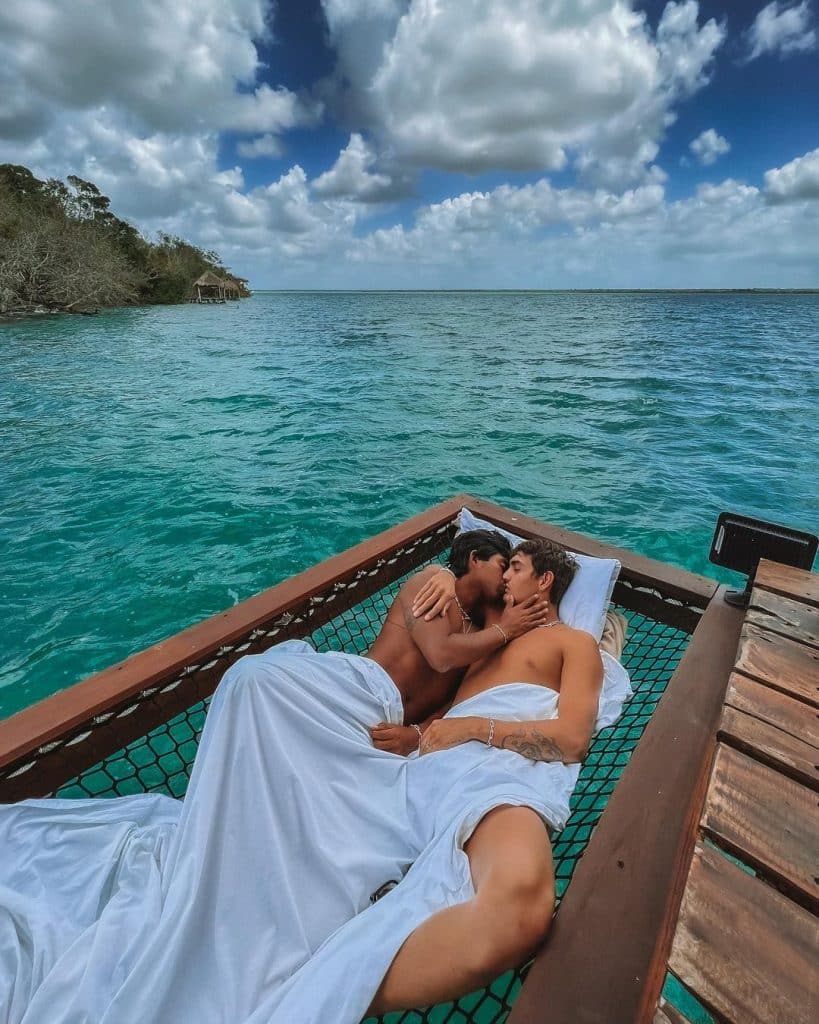 Kasey's trip to Mexico was packed full of activities, but it wasn't long before Henry was able to convince Kasey to join him in Mexico City. Henry spent the week showing Kasey around Mexico's capital, taking him to restaurants and festivals like Carnaval de Bahidorá. Clearly, these were the perfect circumstances for a spark of attraction to catch fire. Unfortunately, at this time, Henry and Kasey were still living in two different countries.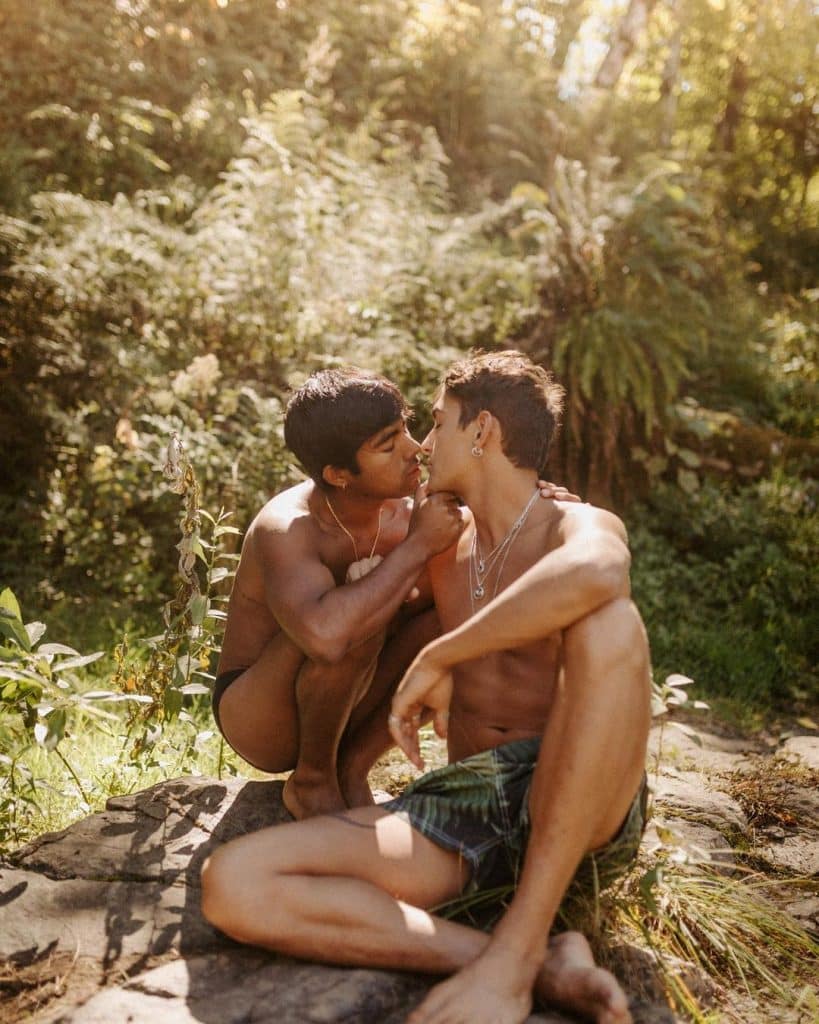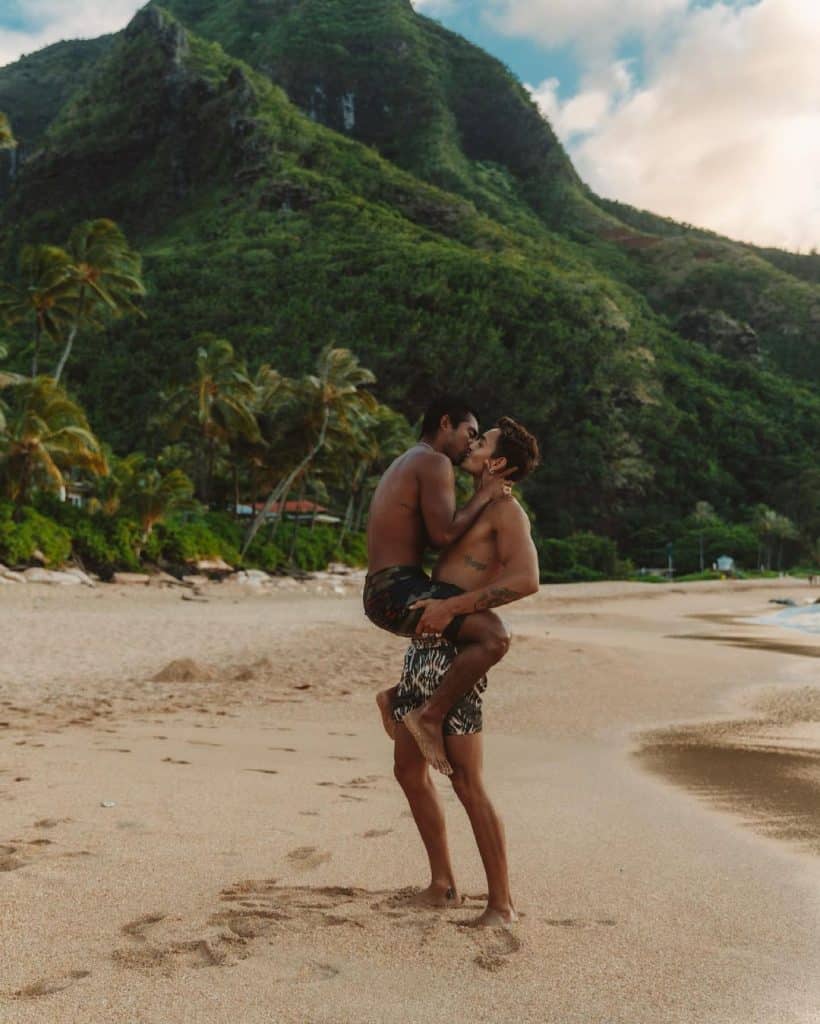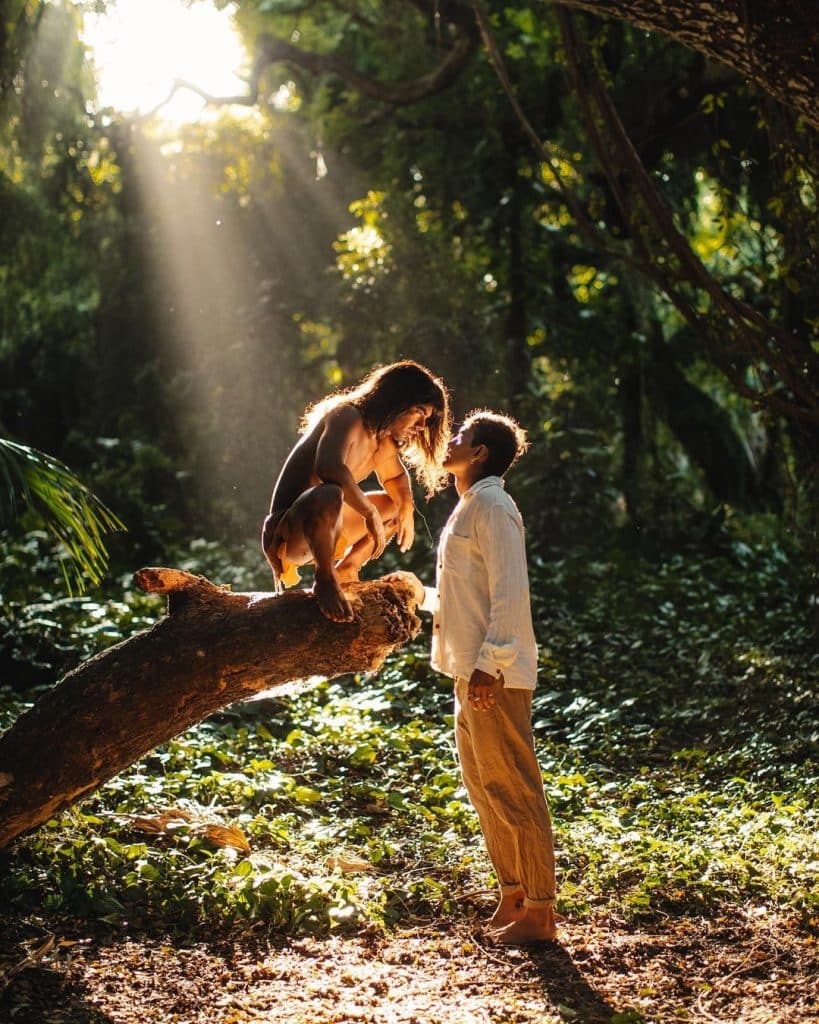 Related | 45 Photos From Bob Mizer's Famous 'Physique Pictorial'
The Proposal
Mere months later, Henry had plans to travel to Los Angeles, his dream city. Kasey was living in Portland at the time, but the pair decided to connect in Oregon and go on a road trip together. There they combined their photographic talents to create some truly stunning shots at hot springs in Oregon and Idaho. That was it, the couple was inextricably linked. In keeping with how they do it in Mexico, Henry even proposed to Kasey, asking if they could be boyfriends. Kasey, like many folks from the U.S., had never heard of proposals like this. Unsurprisingly, he got into the spirit of things and they made it official.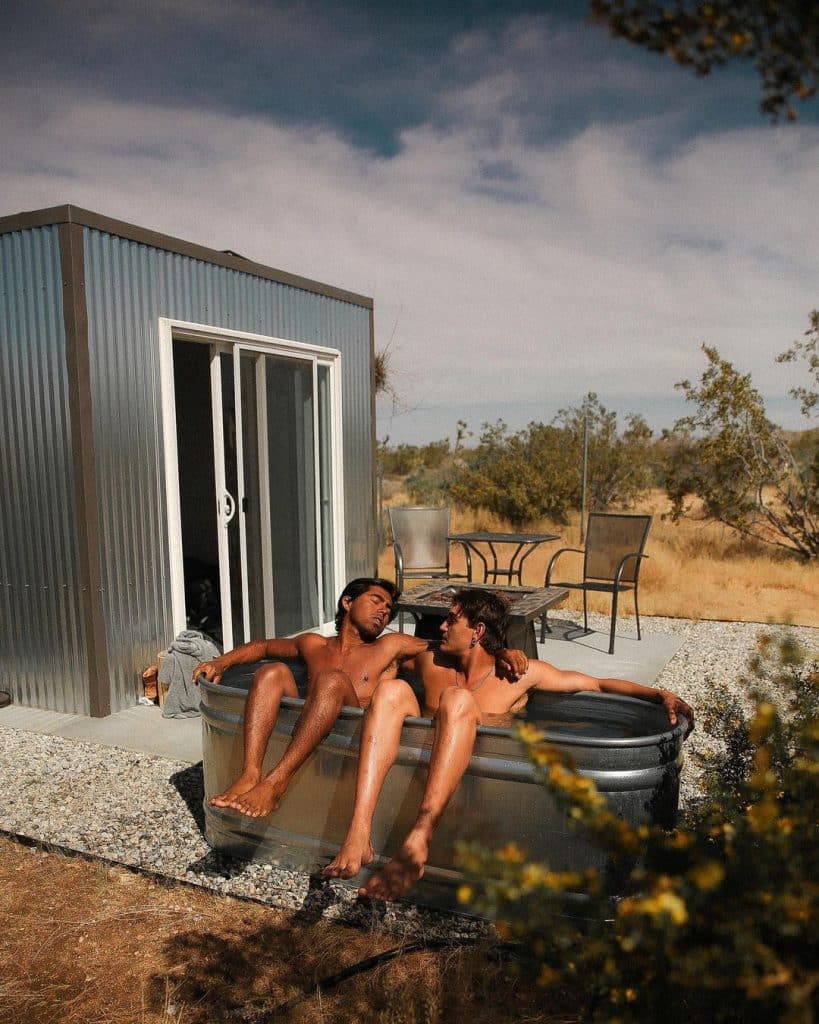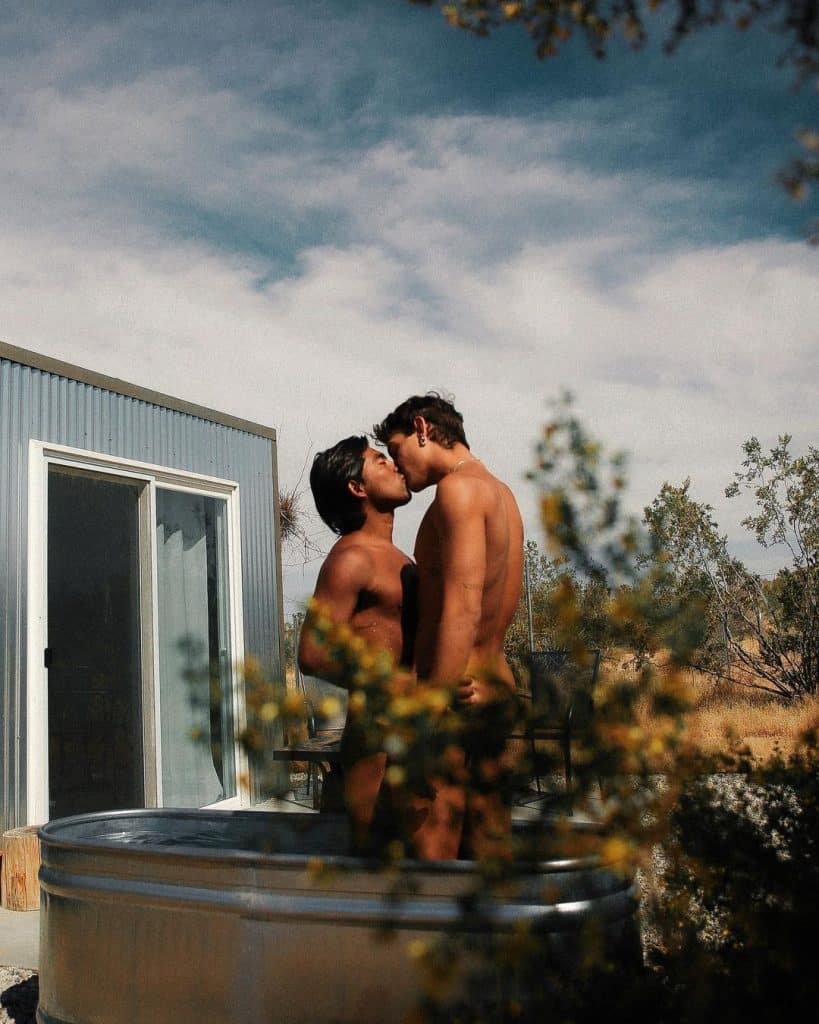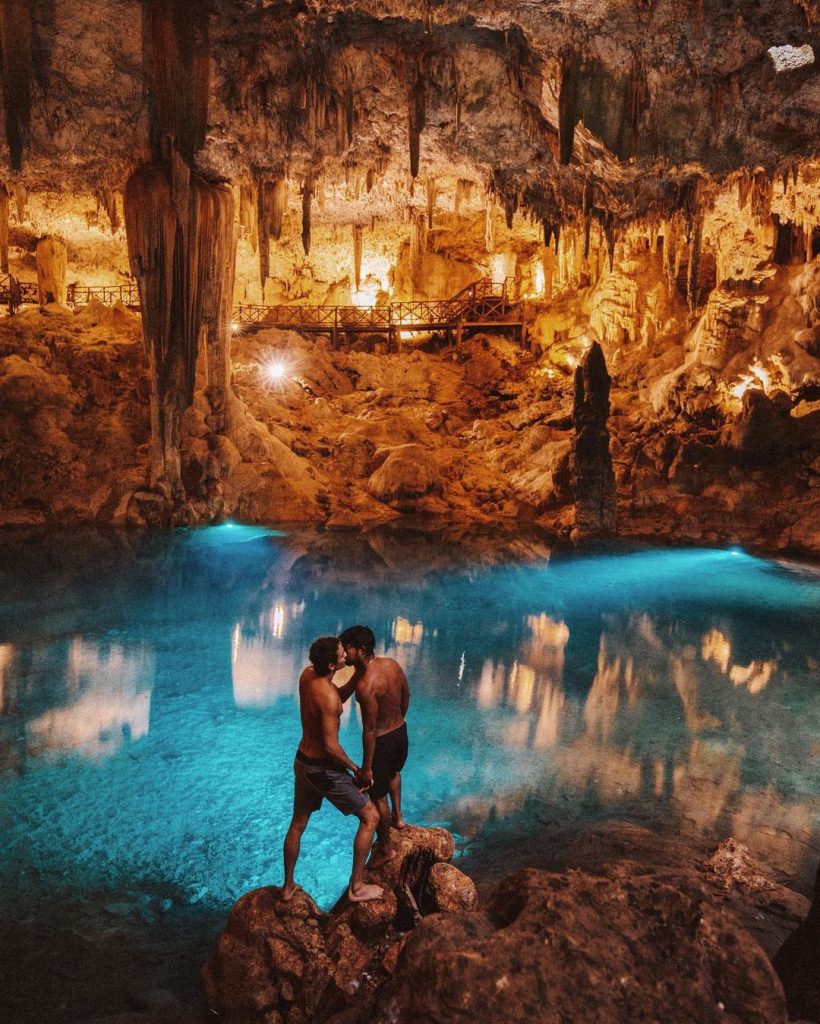 The new boyfriends spent the early days of quarantine together with Kasey's adorable pup Indica and shared their story with Henry's followers on Youtube.
Given their similarities and shared passions, things continued to move fast. As restrictions began to loosen up, the couple dipped their two back into traveling. They went on a road trip around iconic U.S. locations like Joshua Tree and the Mojave Desert in California. They also hit up Sedona, and Horseshoe Bend in Arizona. Their dizzying trip took them back to Henry's home country and eventually, they ended up in Kasey's home state of Hawaii, taking some truly iconic shots everywhere they went.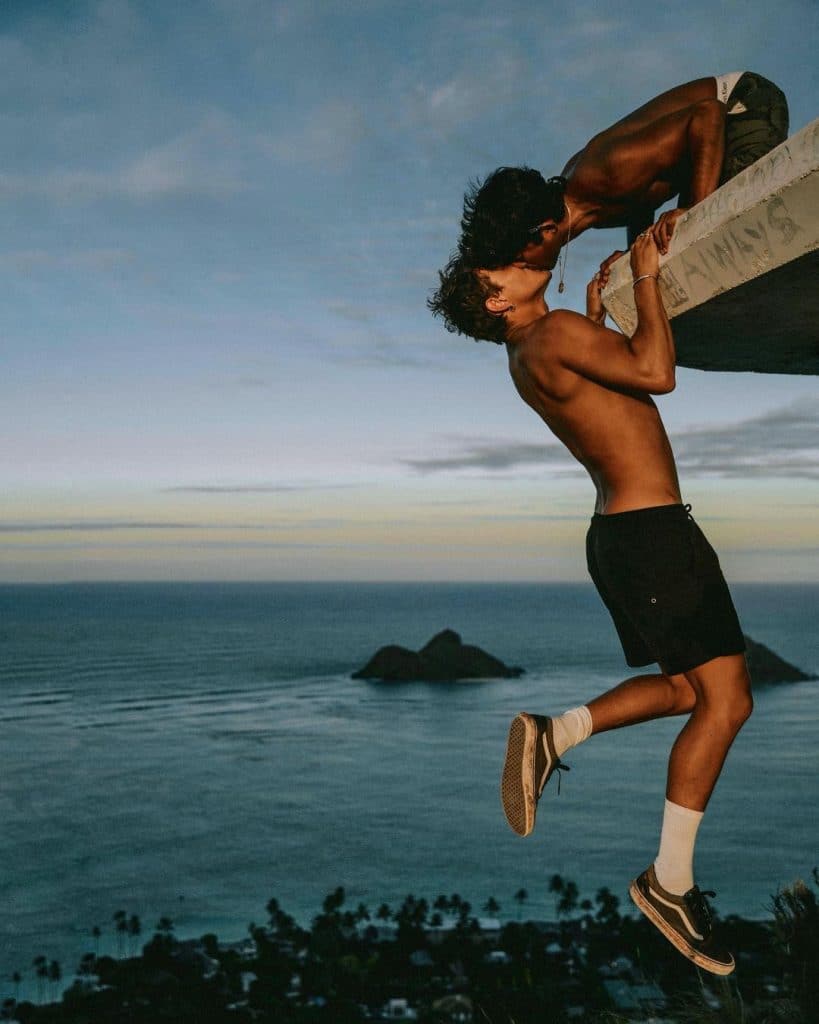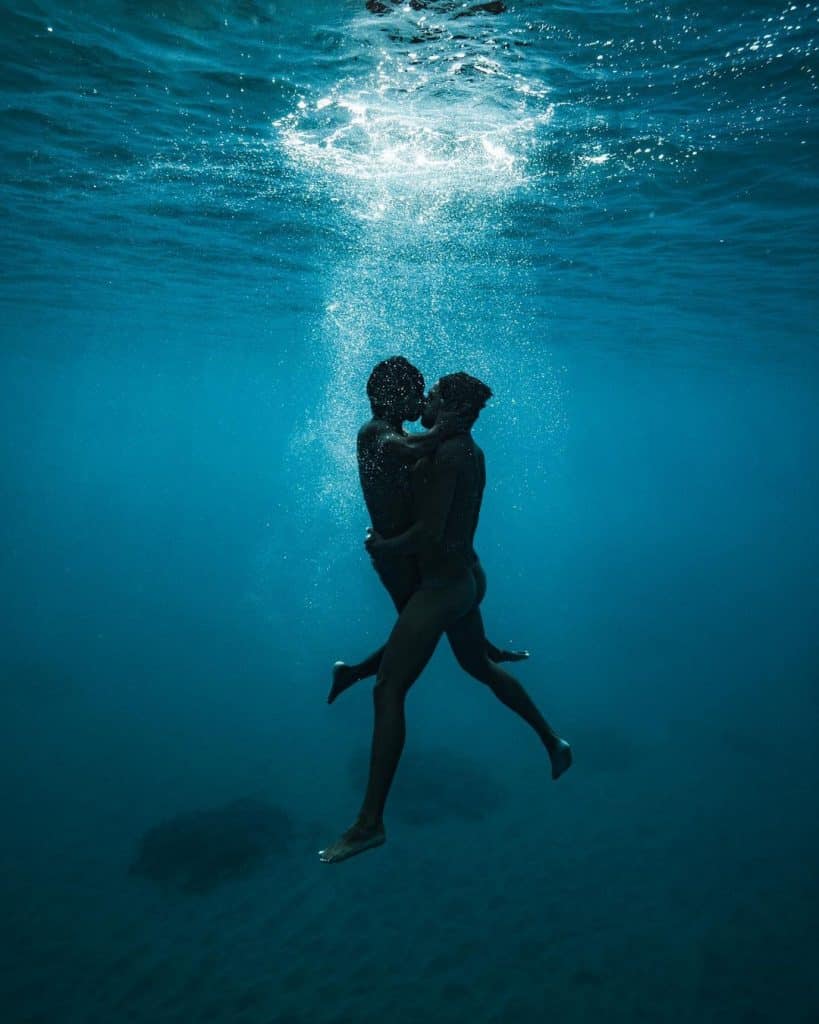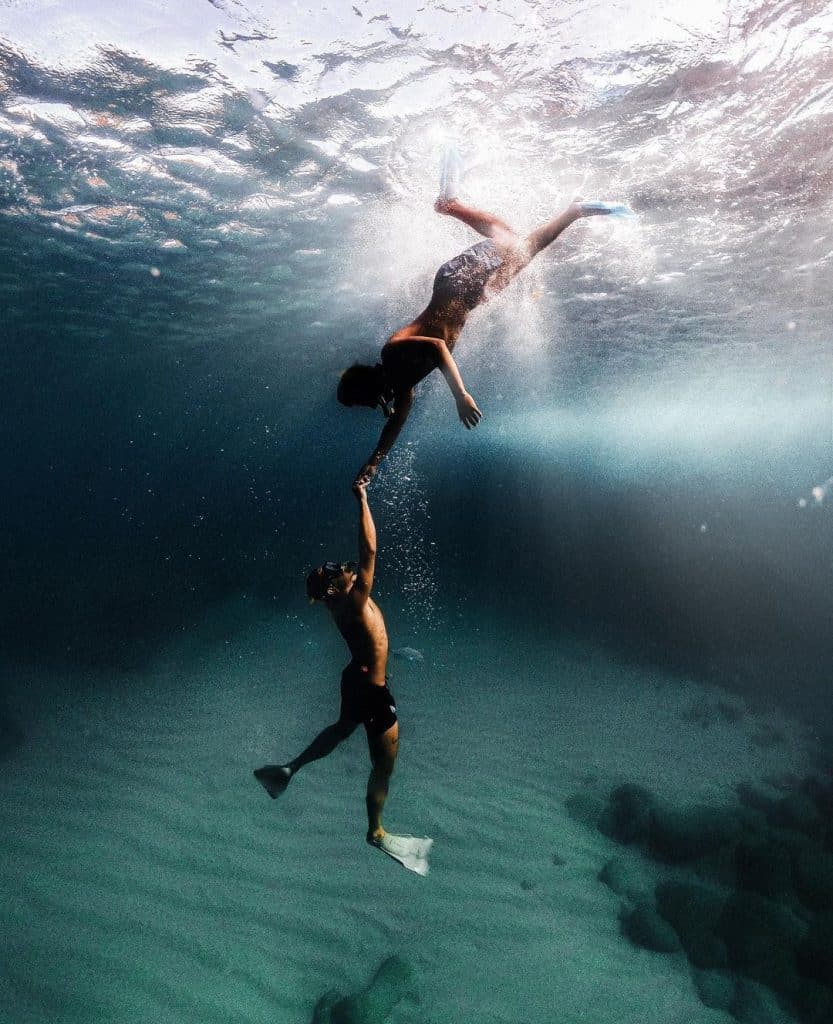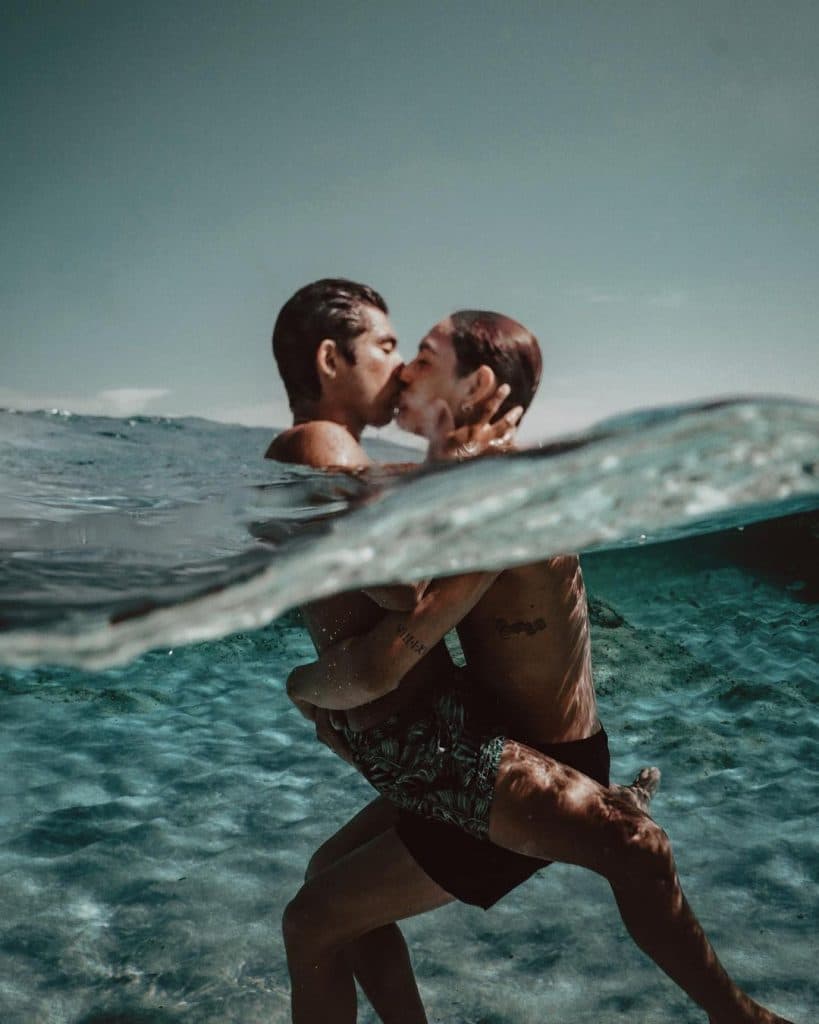 Related | 10 Best Hawaiian Beaches for Gay Travelers
Another Proposal
It was then, roughly a year after the couple met, that they took a trip to Alaska. To Henry, this was business as usual, but Kasey had something else in mind. The couple and their crew made the long hike out to Byron Glacier to take some breathtaking photos. Unbeknownst to Henry, the photos would be of his engagement to Kasey. The images that resulted from this proposal have to be some of the most gorgeous proposal images there are.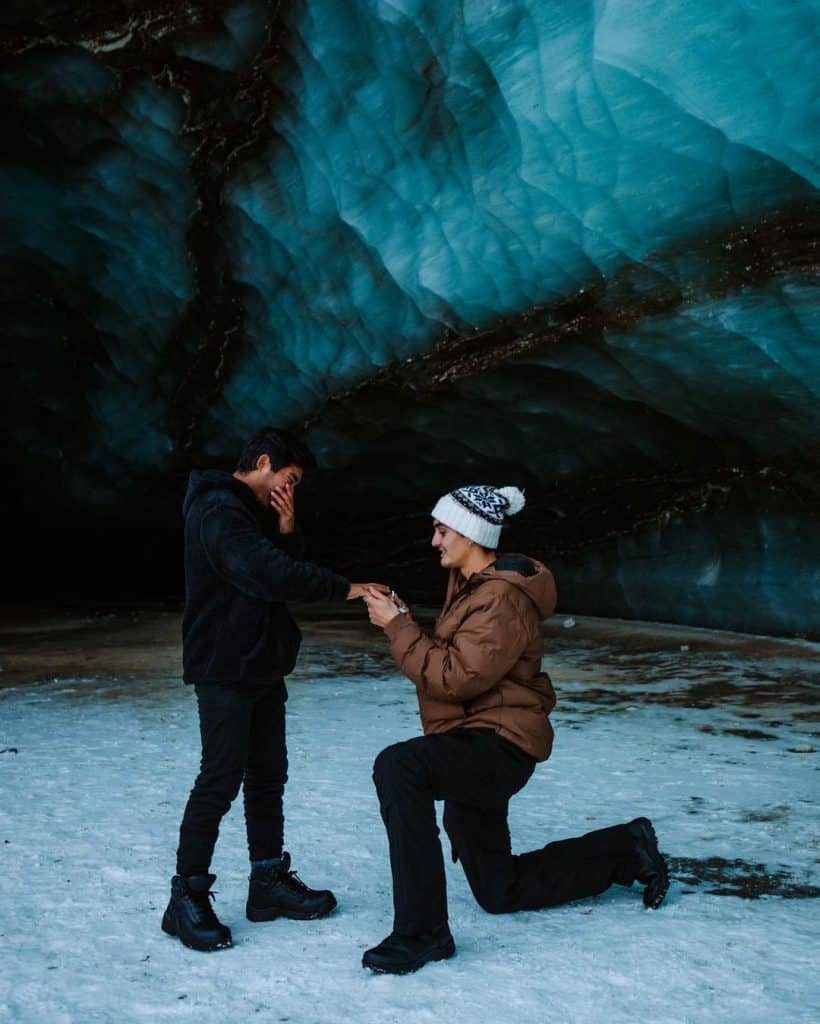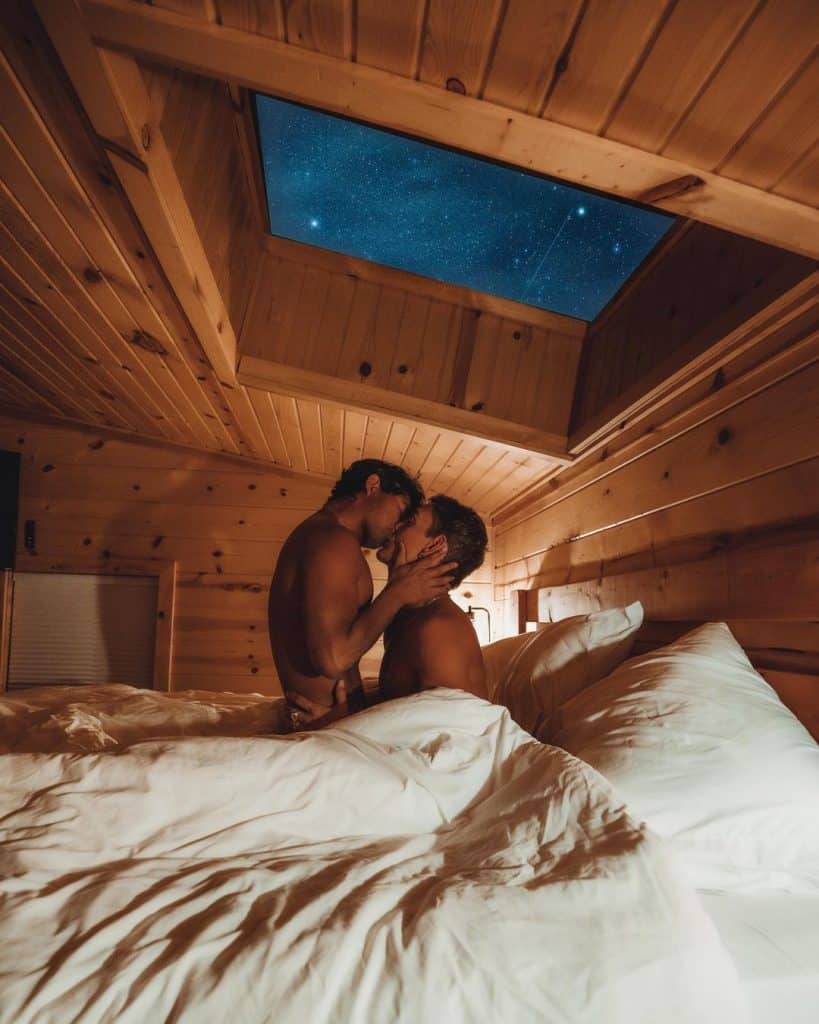 This set in motion a series of events that included Henry telling his mom that he was engaged to a man. The video, which was clearly very hard for Henry to share, went viral. Though his mother didn't take him being gay and engaged well at first, Henry now assures us that his mom is working on it. "I understand that it is a very difficult process for her because she has a deeply rooted belief in her mind and heart," Henry shared on Instagram. "I have to give it time."
View this post on Instagram
What Comes Next?
In early 2021, the couple married in Maui, Hawaii. They both wore green leafy leis and all white. Oh, and there was even a rainbow, because of course there was.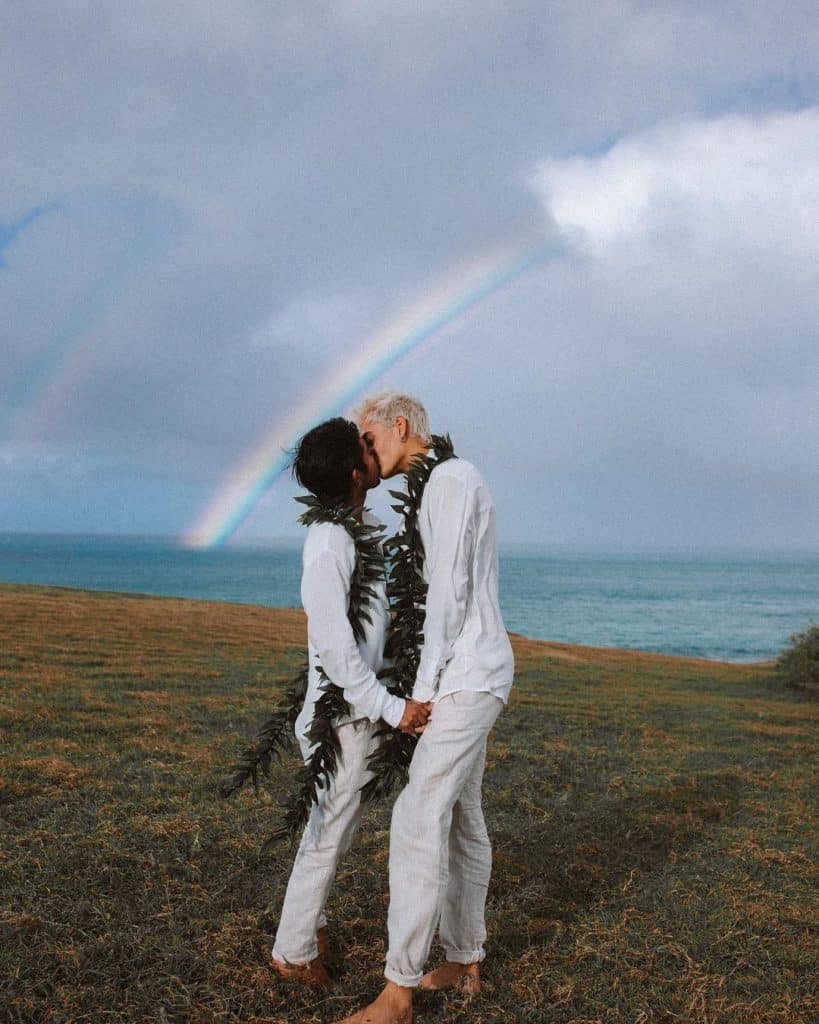 This year would also see Henry officially moving to the U.S., his first-ever Pride, and many more travels around the U.S. Through everything, they have continued to share their love and their talents with the world. I don't know about you, but I'm excited to see where fate takes them next.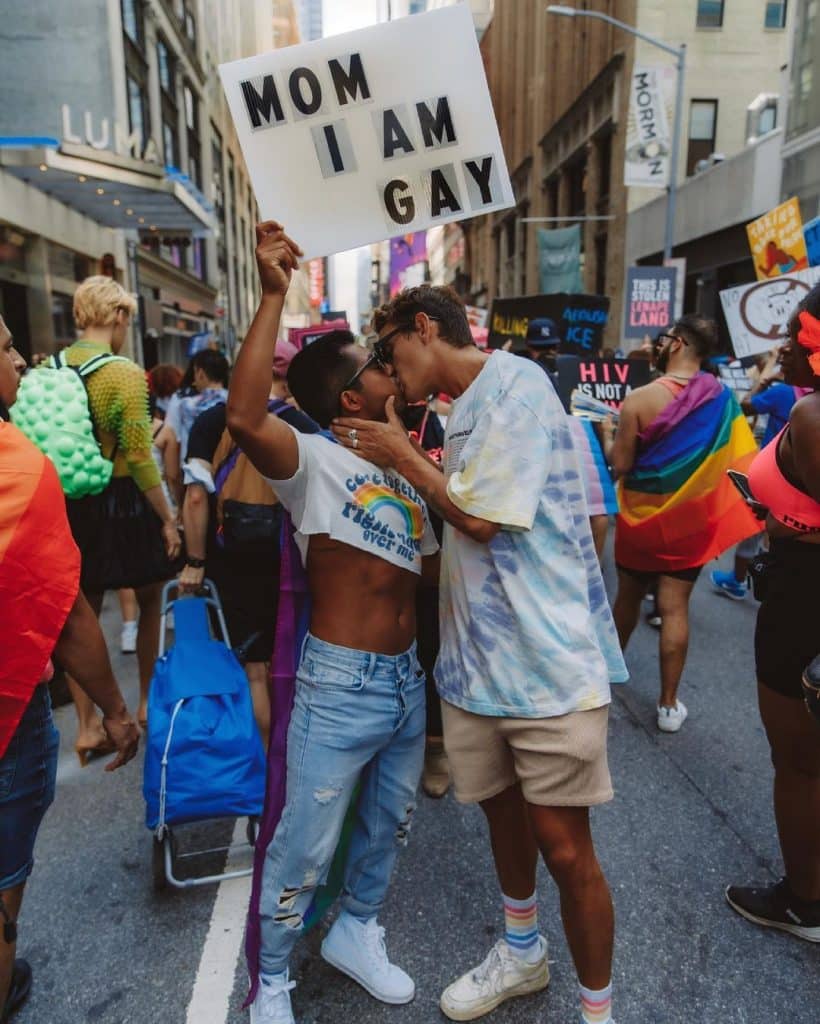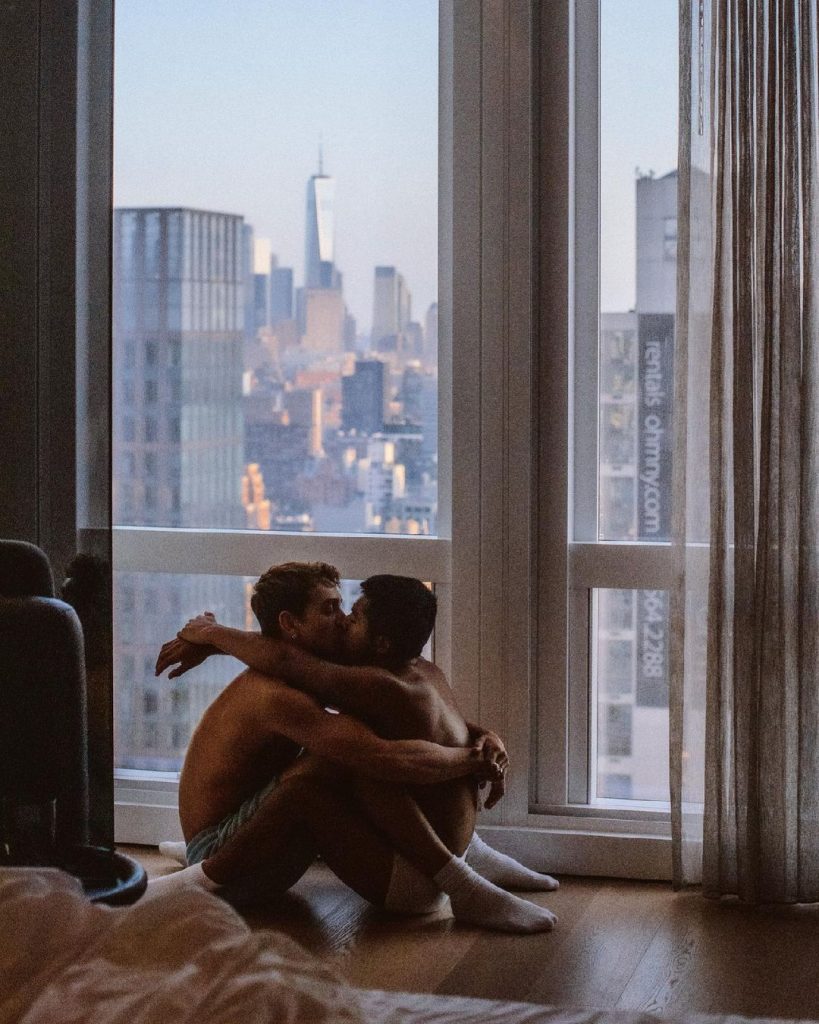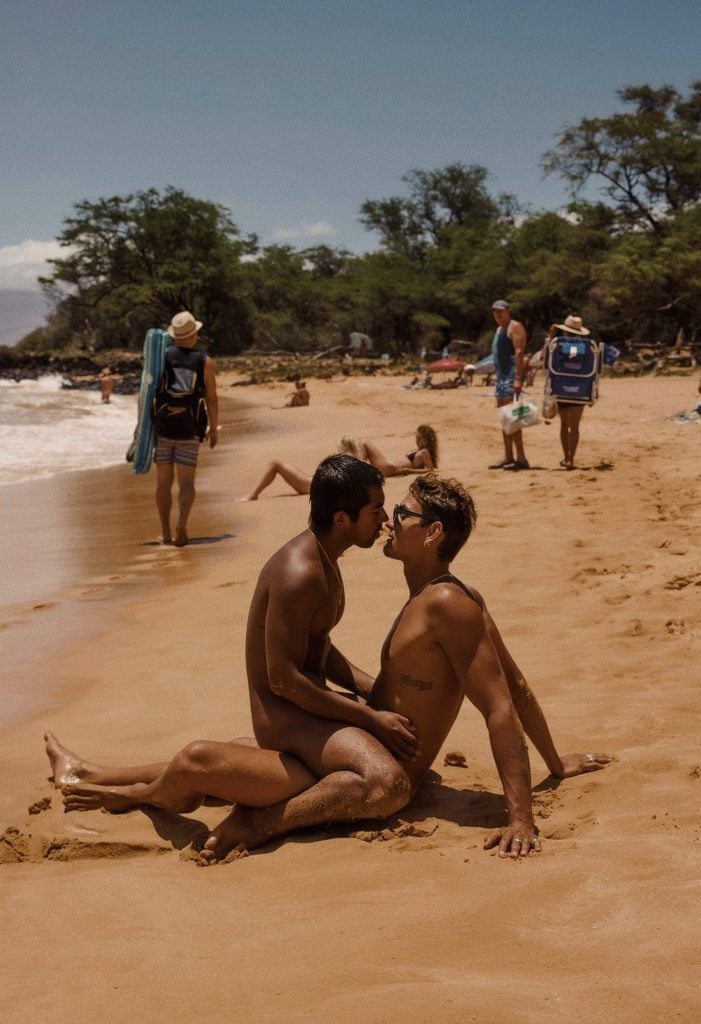 Follow Henry and Kasey on Instagram to join them on their journey.