Walter Jenkel's collection of photos of wild boys and wilder creatures will make your imagination go feral.
Walter Jenkel was born in Stuttgart, Germany and now lives in Barcelona. He began his self-taught journey as a photographer by taking private lessons. He created portfolios for models from various agencies and worked as a backstage photographer on runway shows. GQ Spain published Jenkel's first fashion editorials, and that's when he started gaining traction and collaborating with record companies, producing promotional portraits of various artists and bands.
Related | 45 Photos From Bob Mizer's Famous 'Physique Pictorial'
In 2008, he returned to his auteur roots and completed more personal projects. Today, he's known for snapping photos of young men embracing nature.
In his more recent project, A Poetics of the Ineffable, Jenkel puts his dedication to the environment and love for animals on display. The project aims to explore magical connections between humans and animals.
Boys and Birds by Walter Jenkel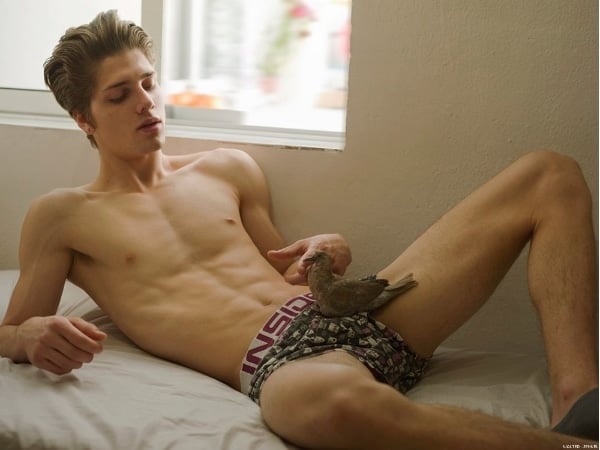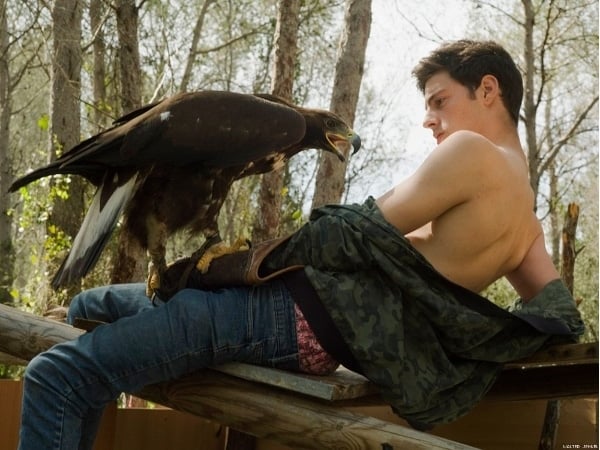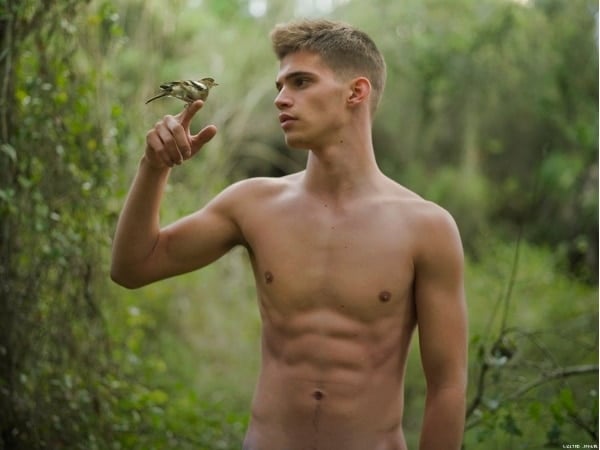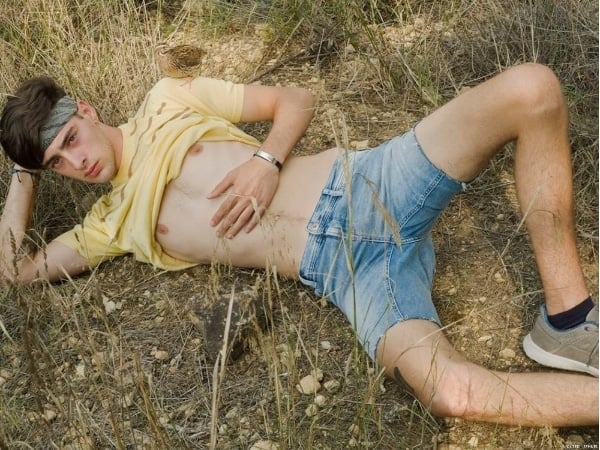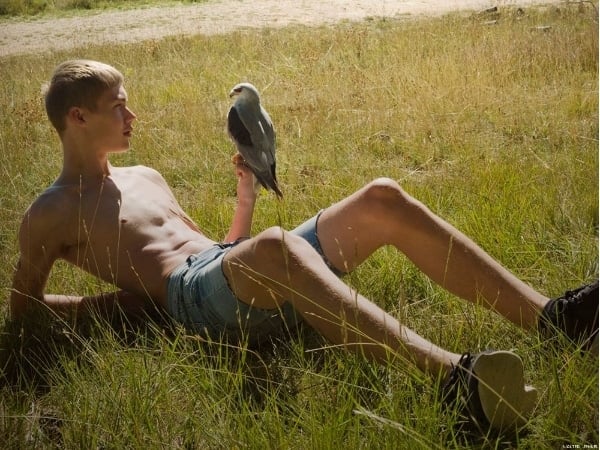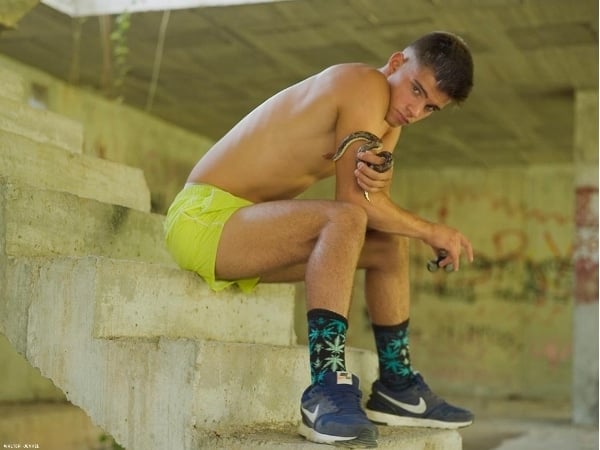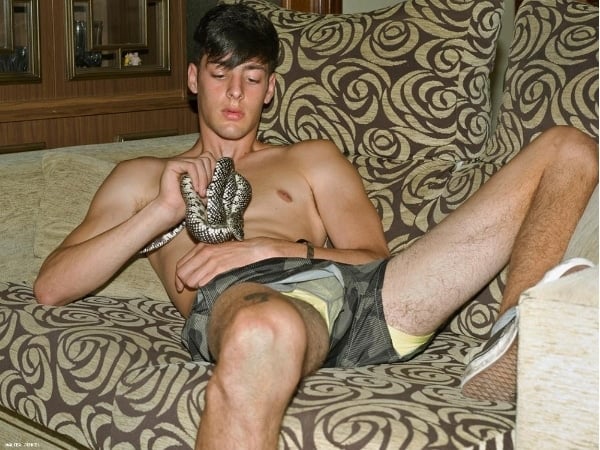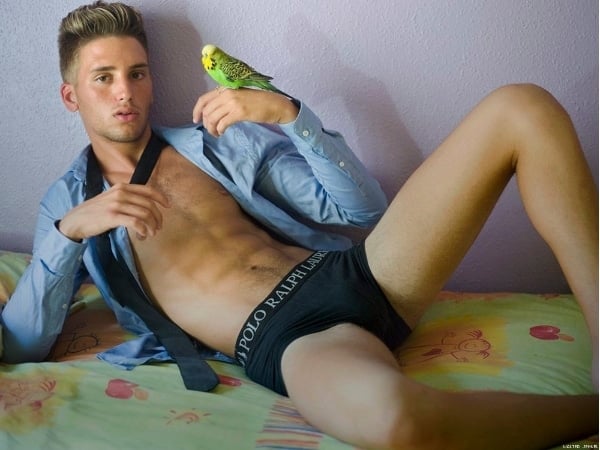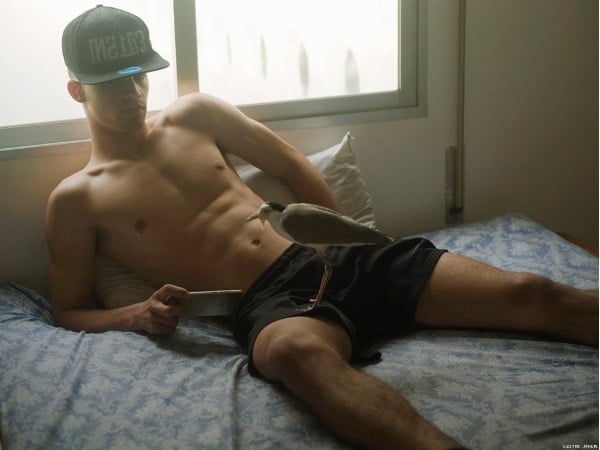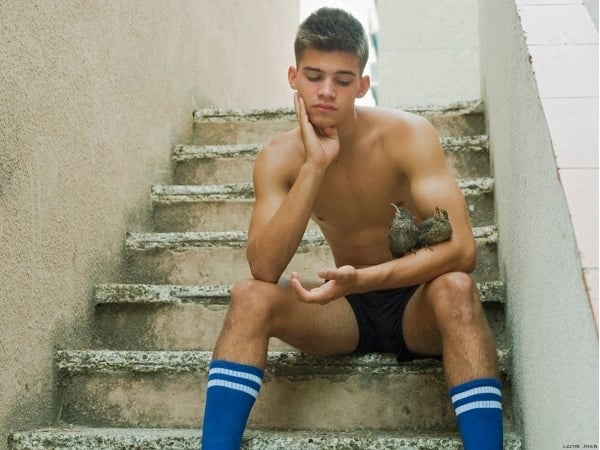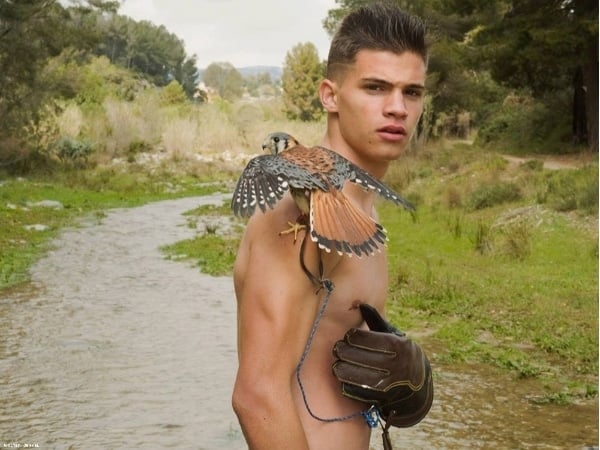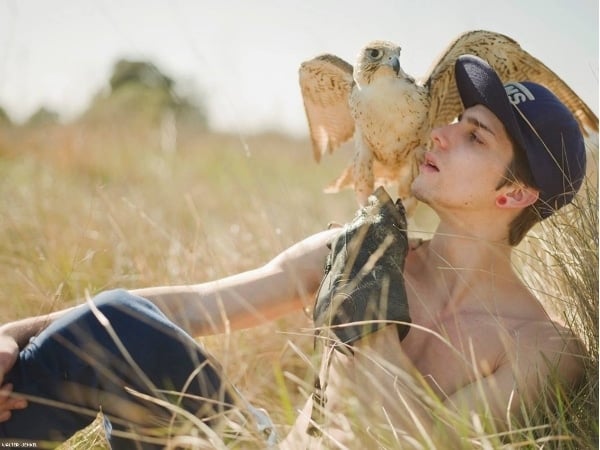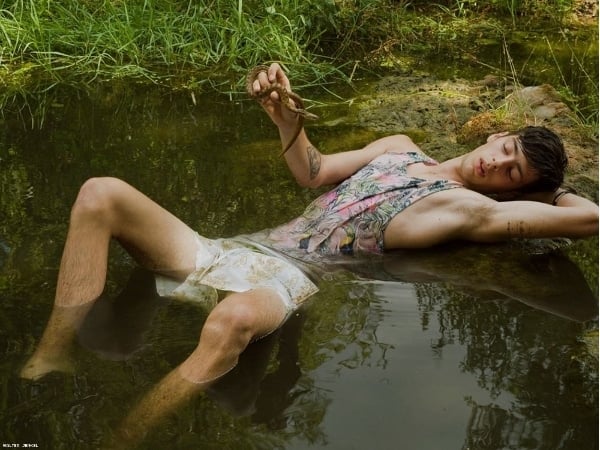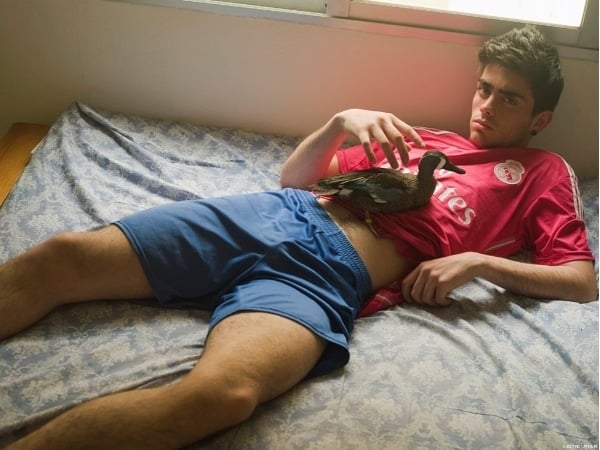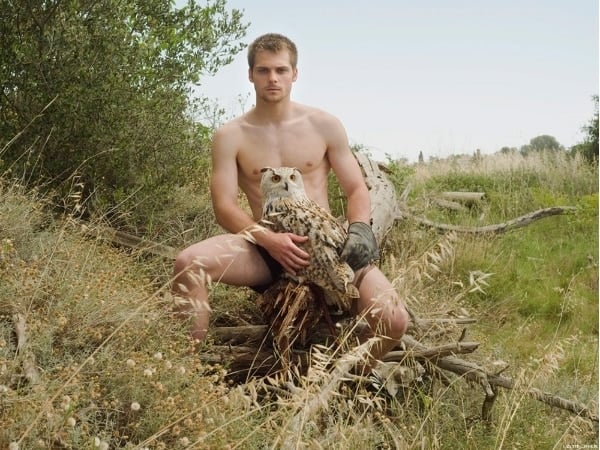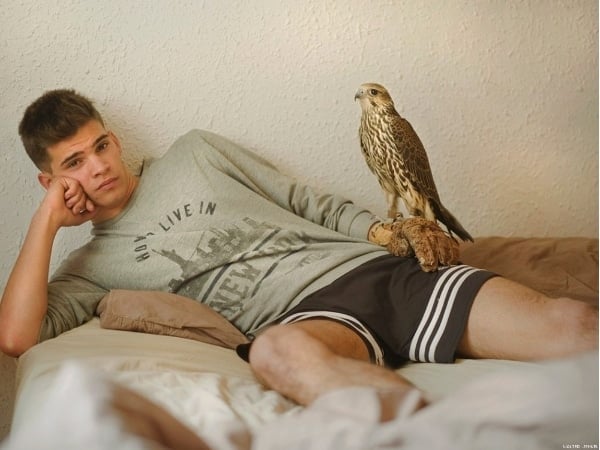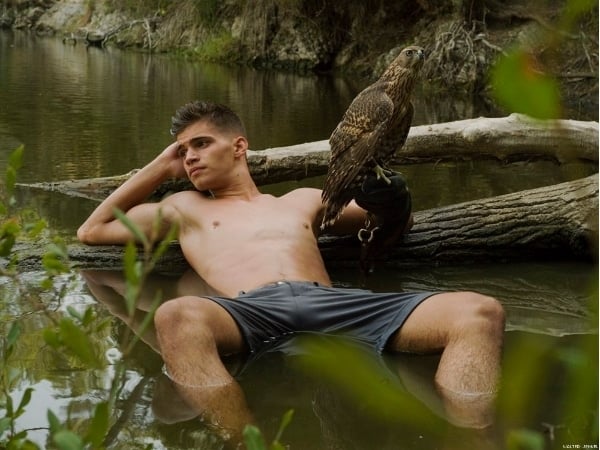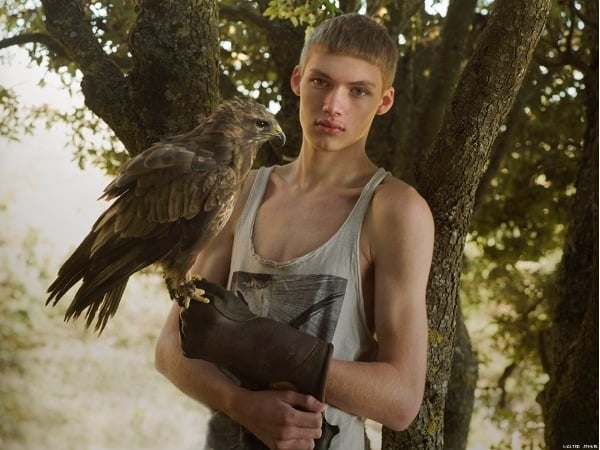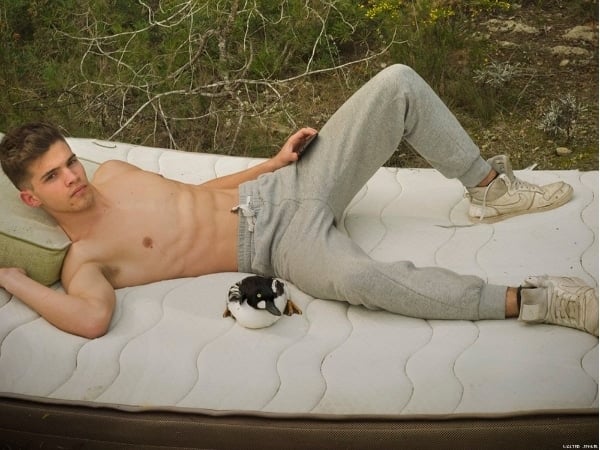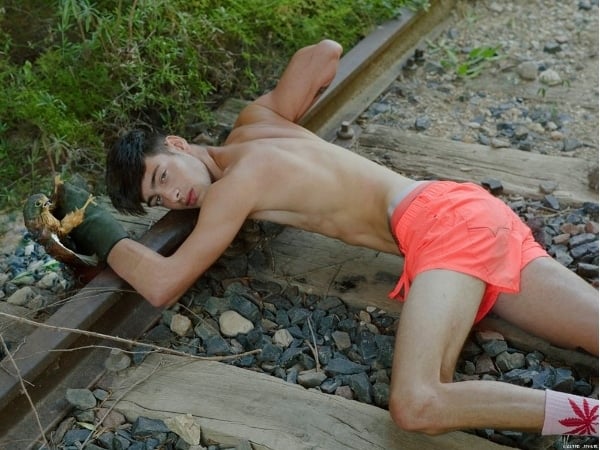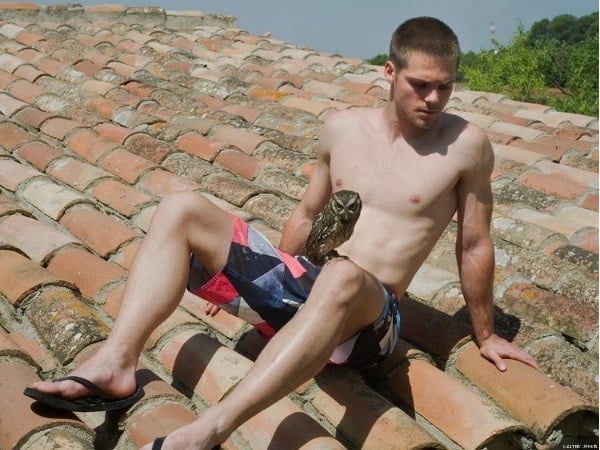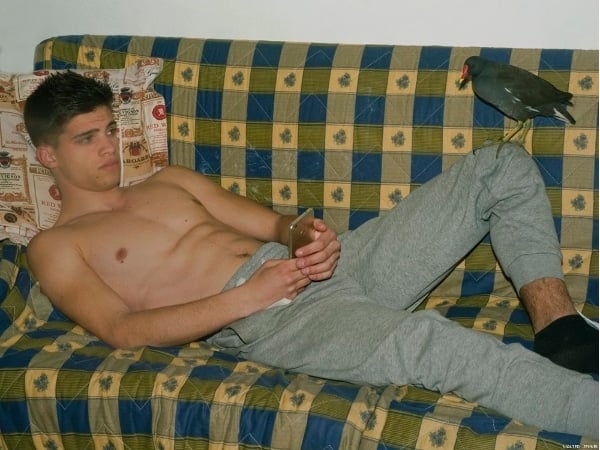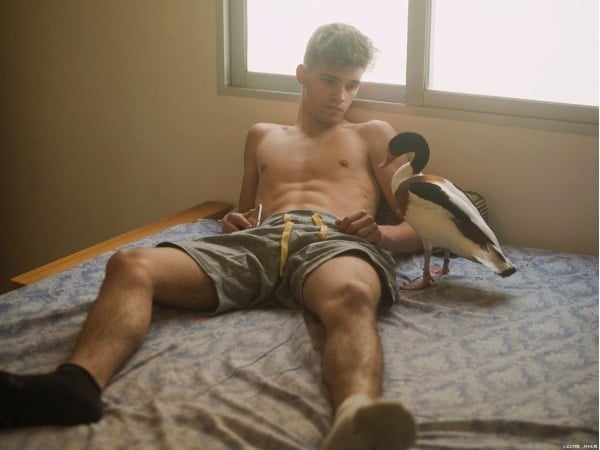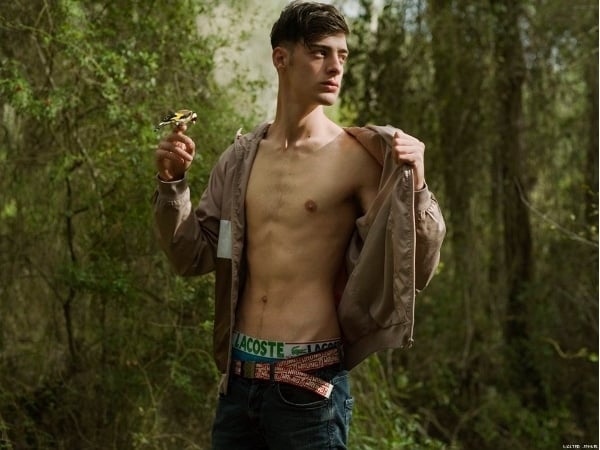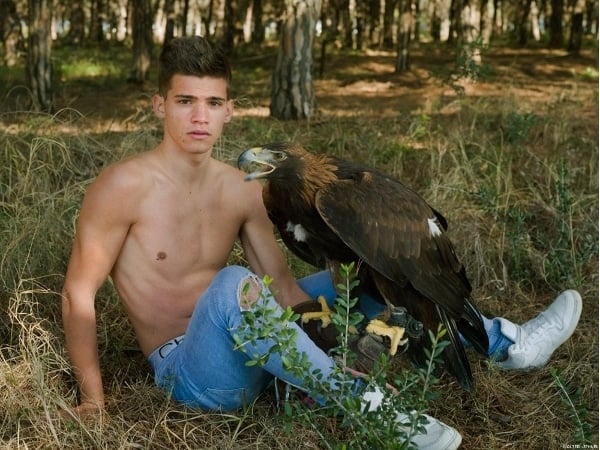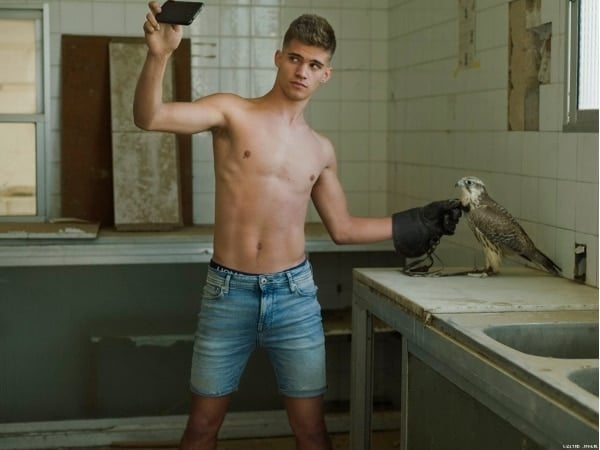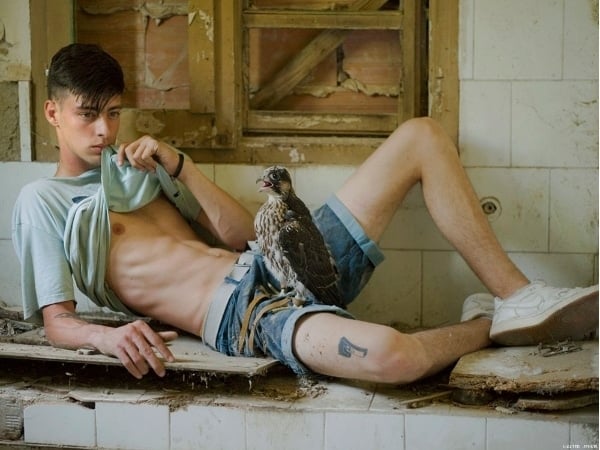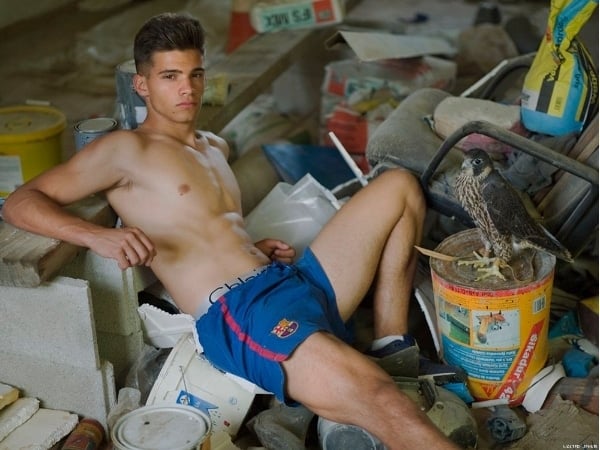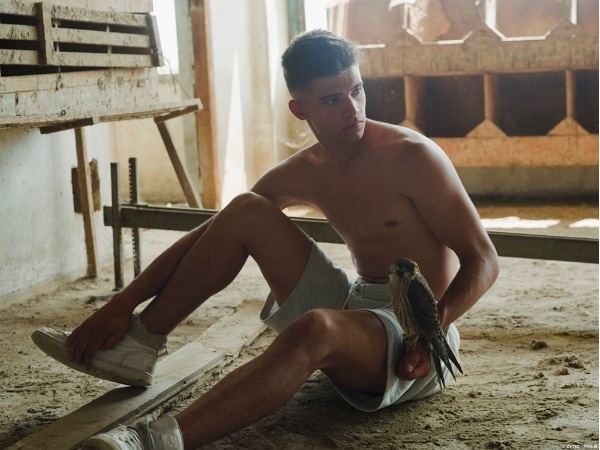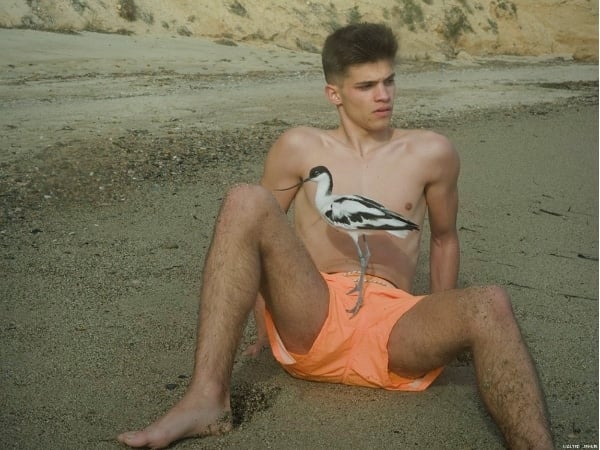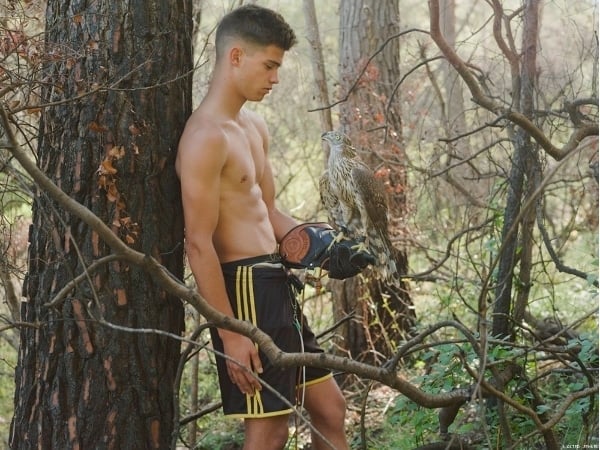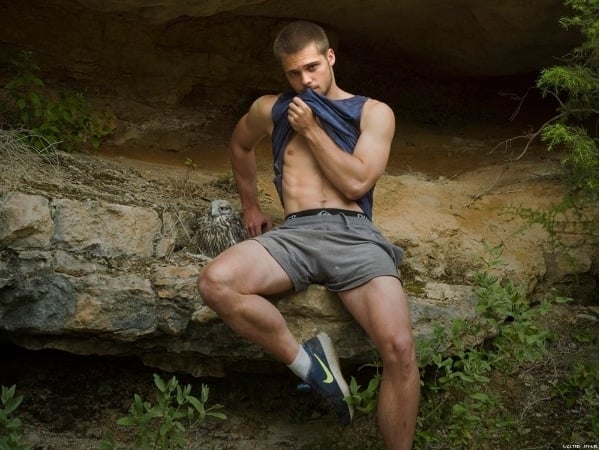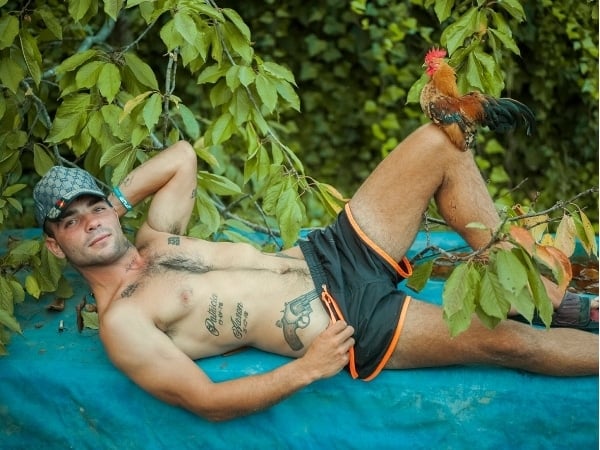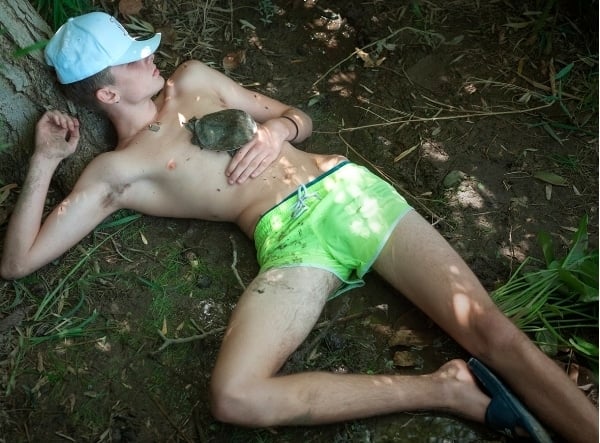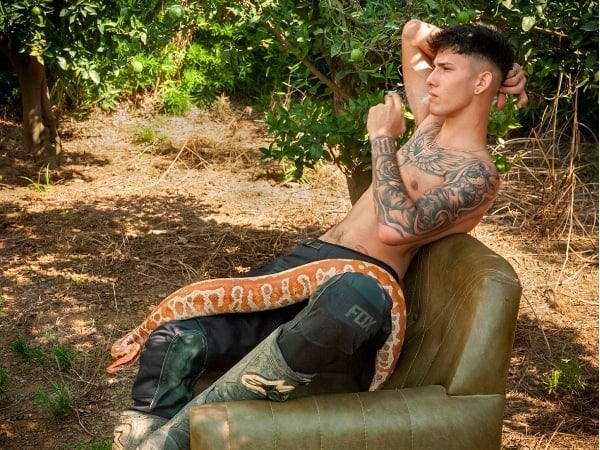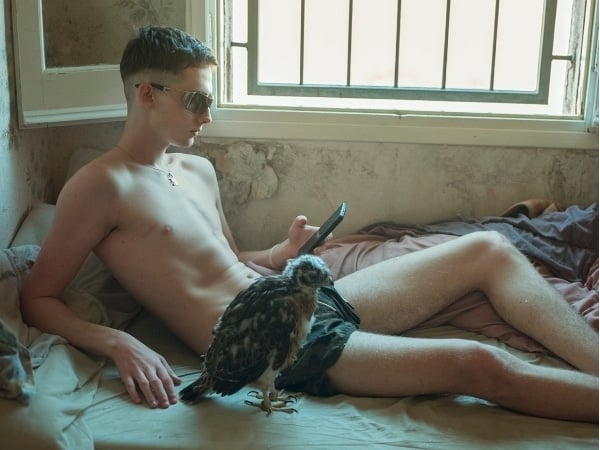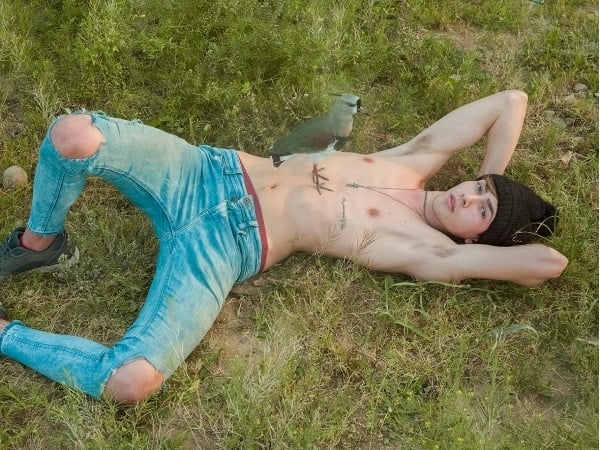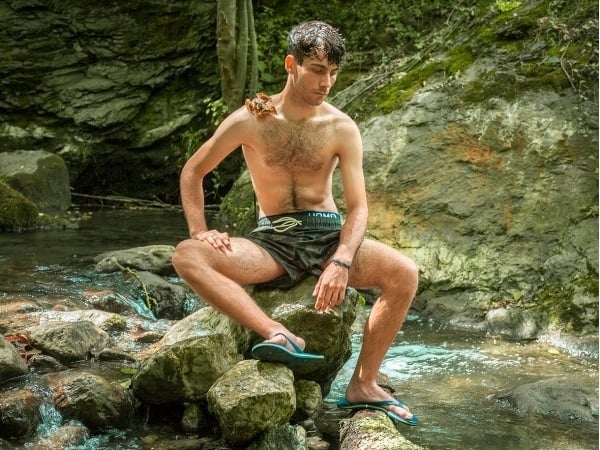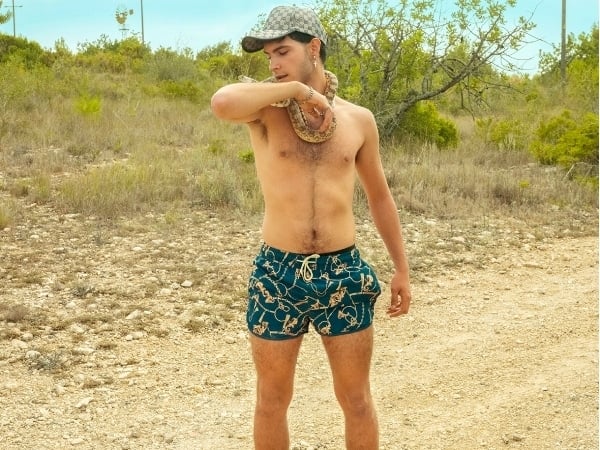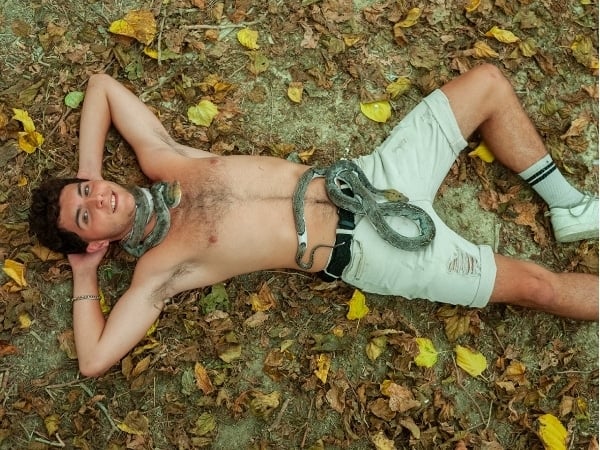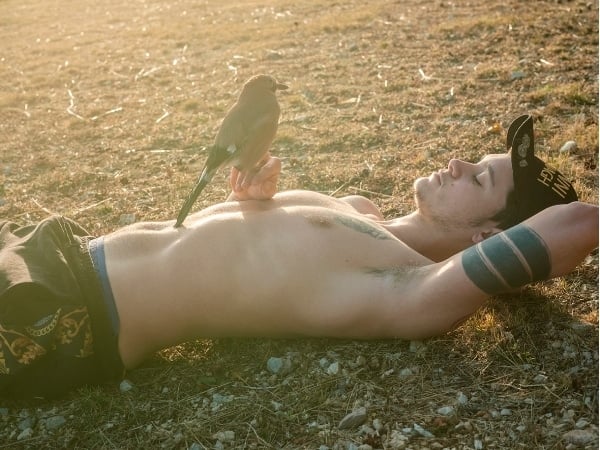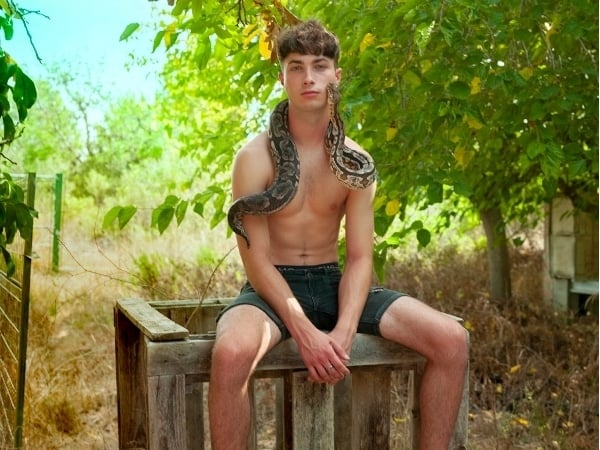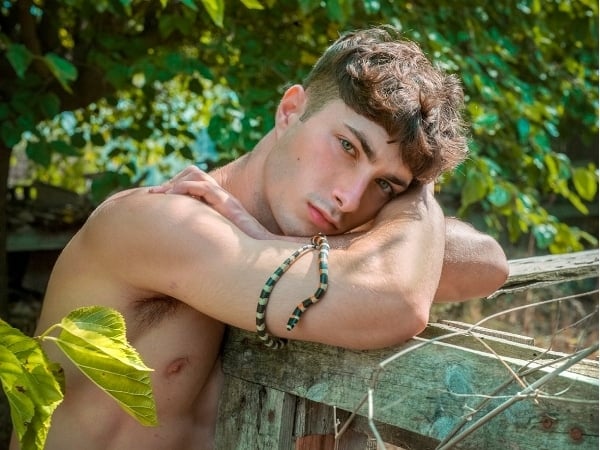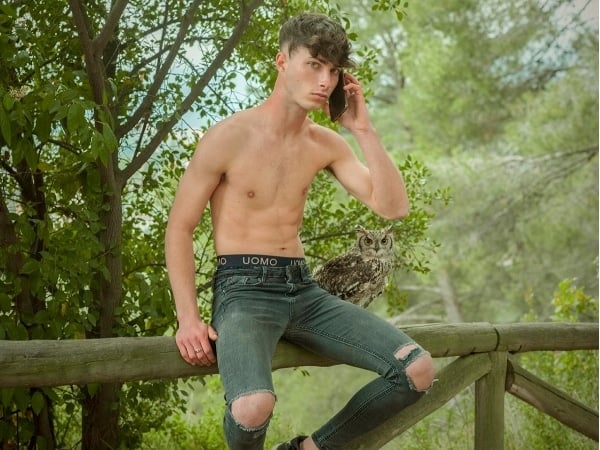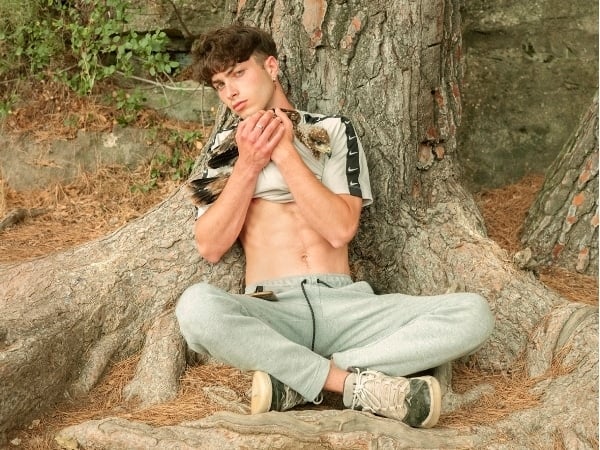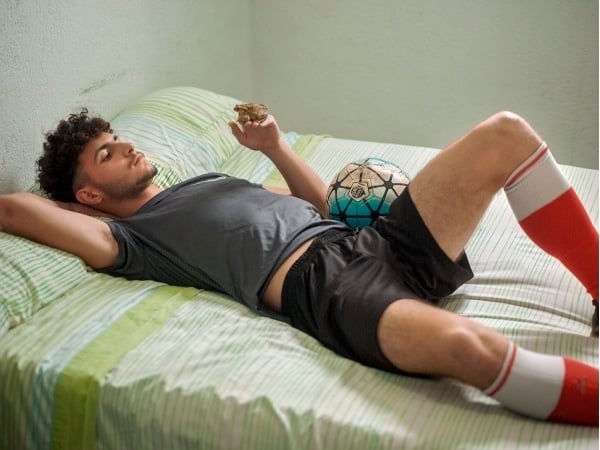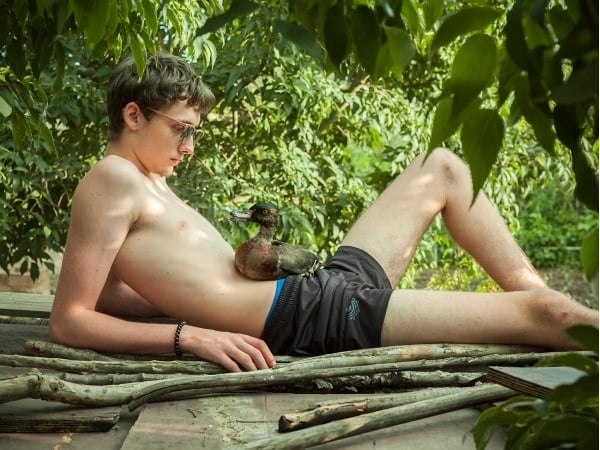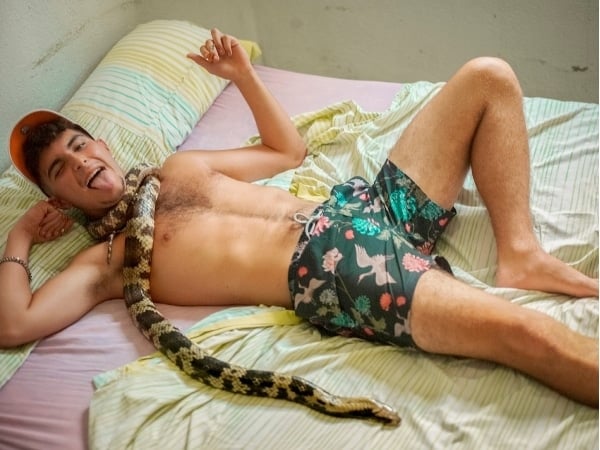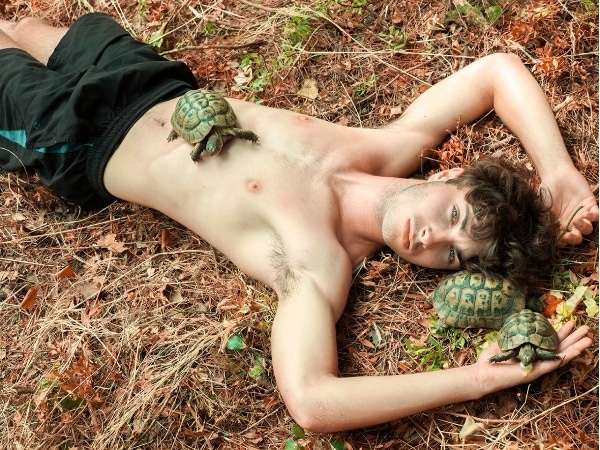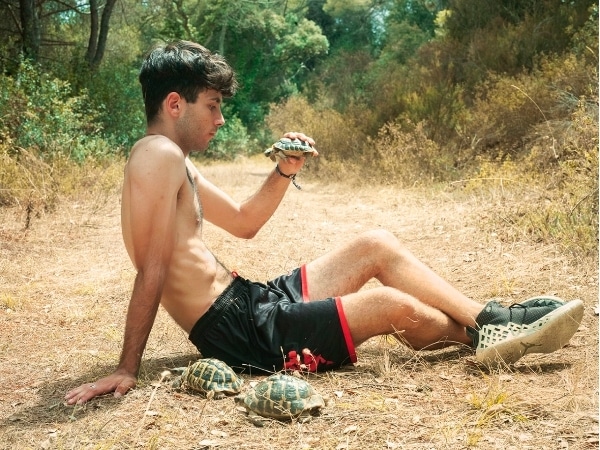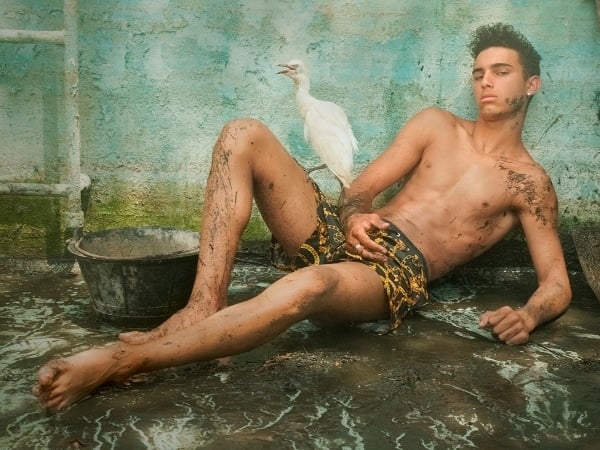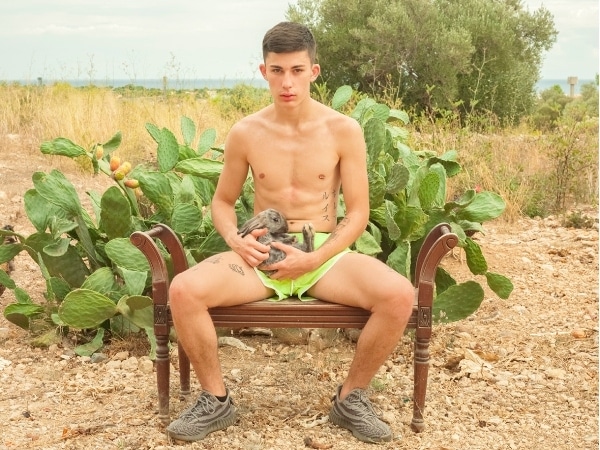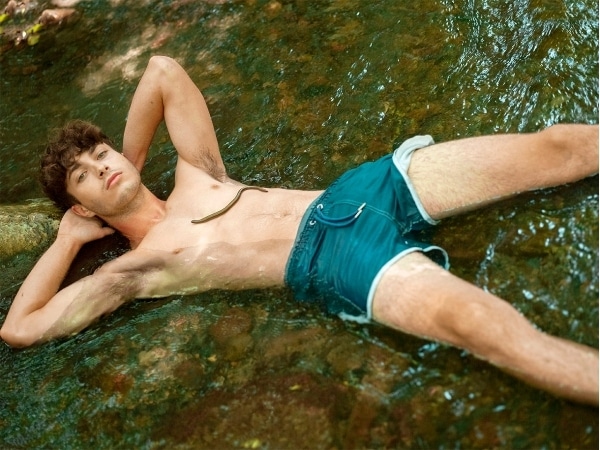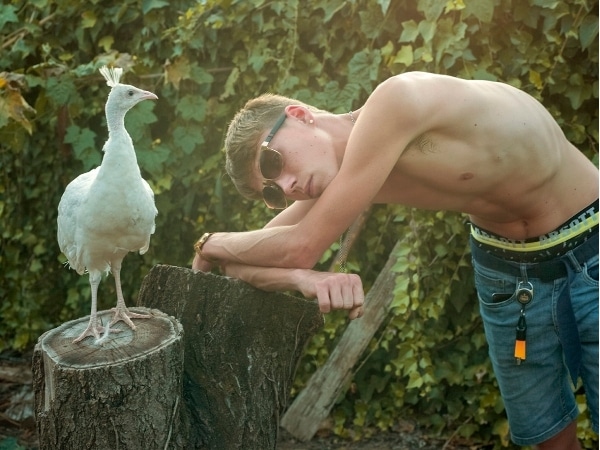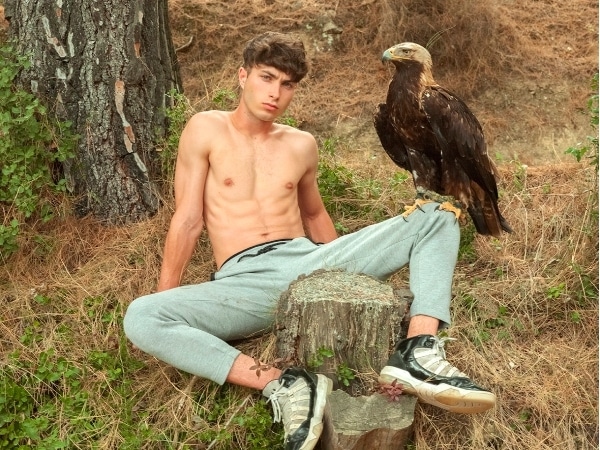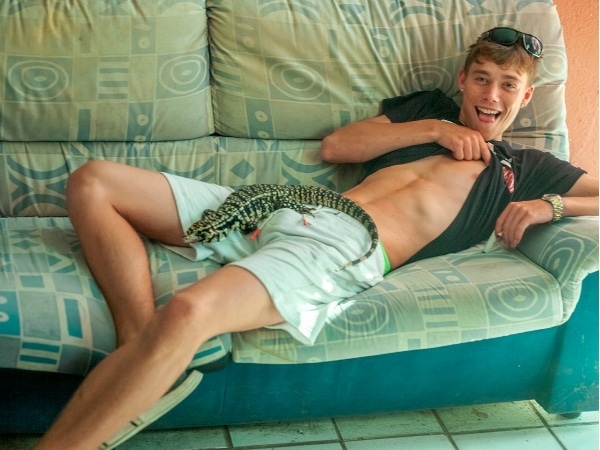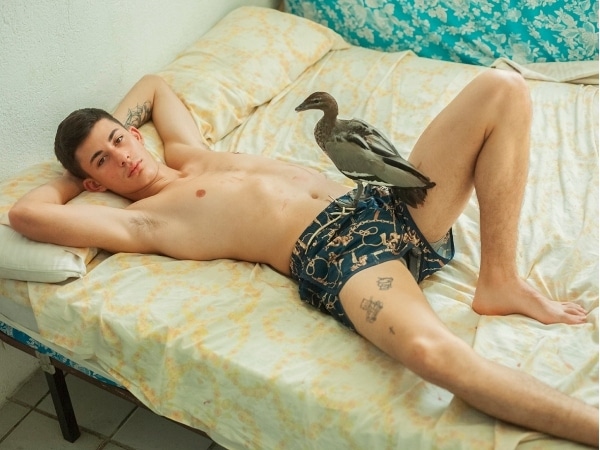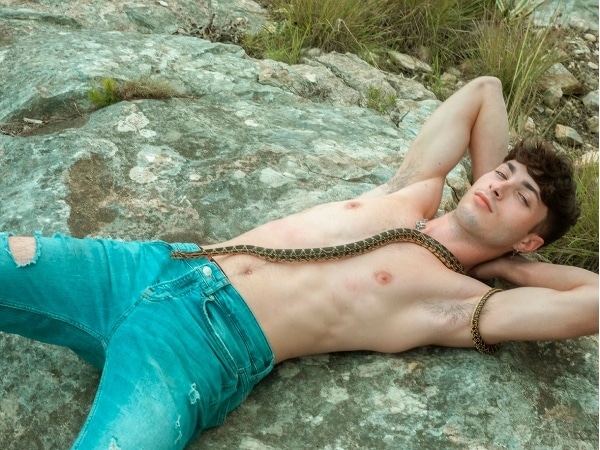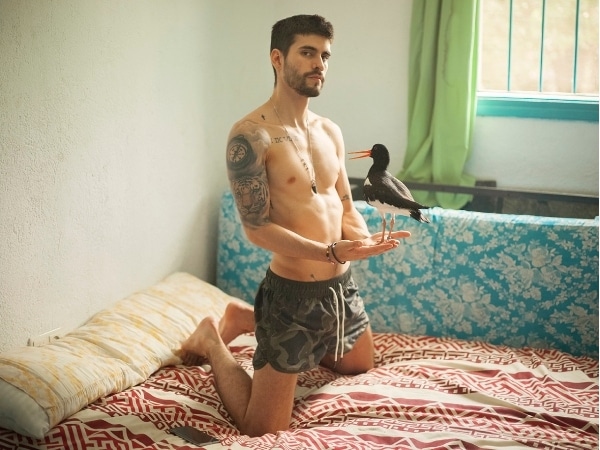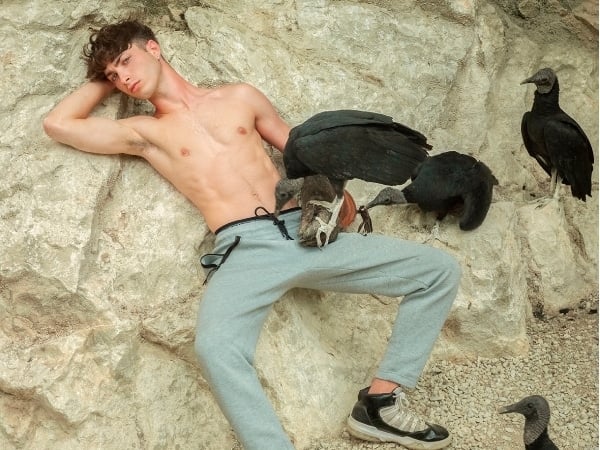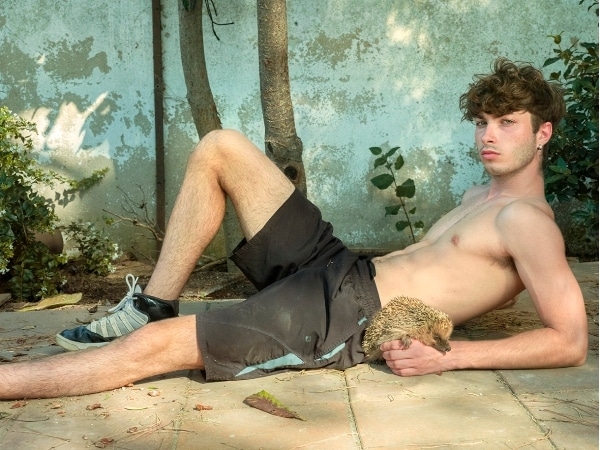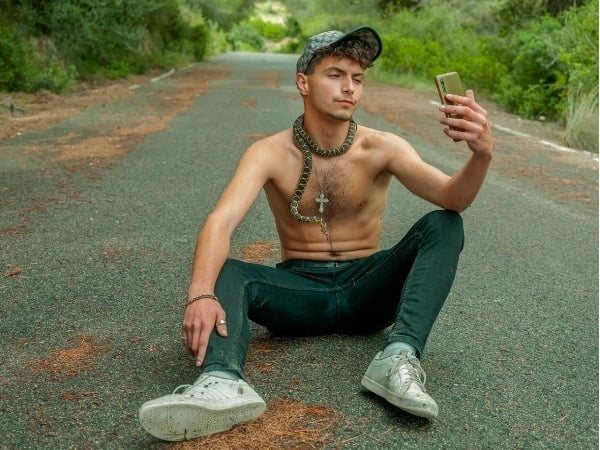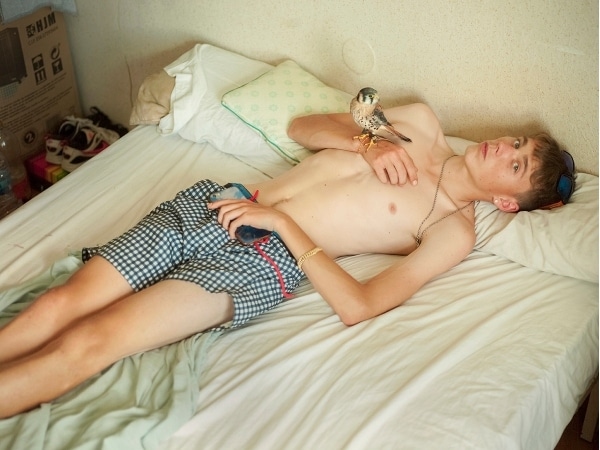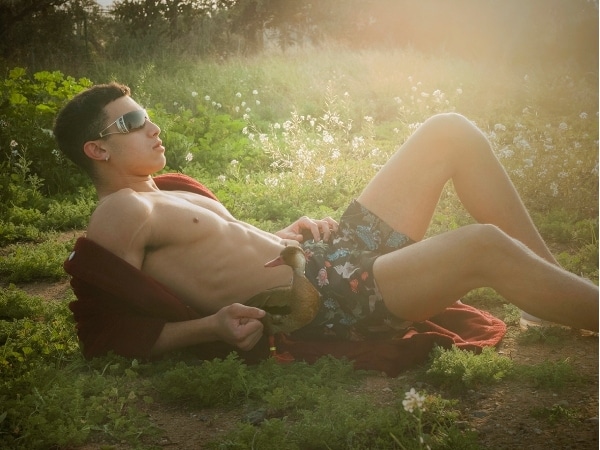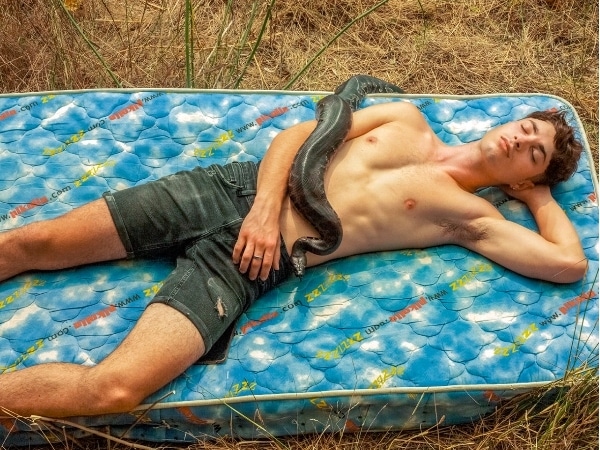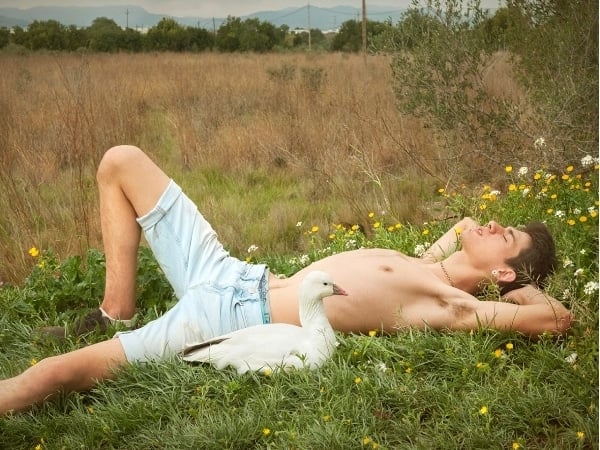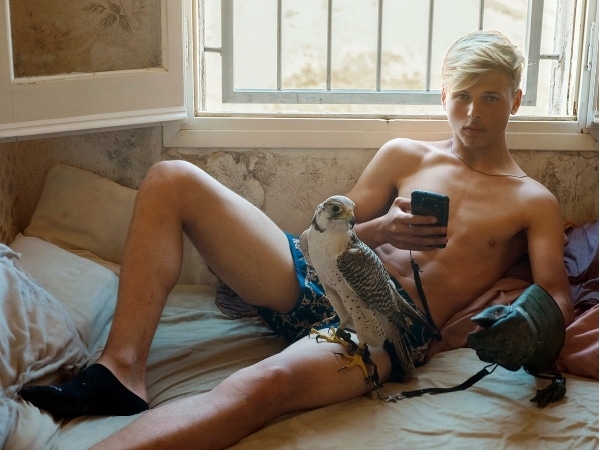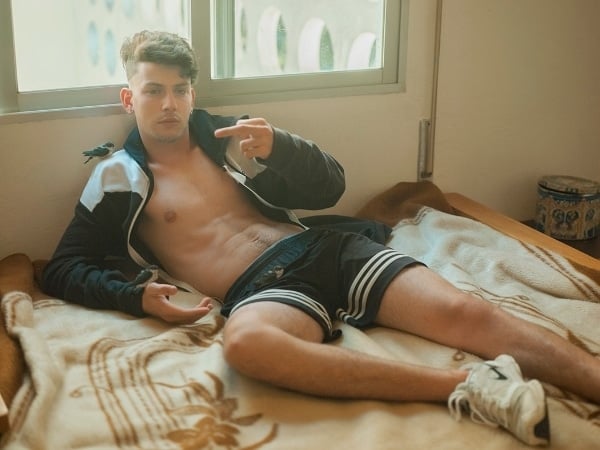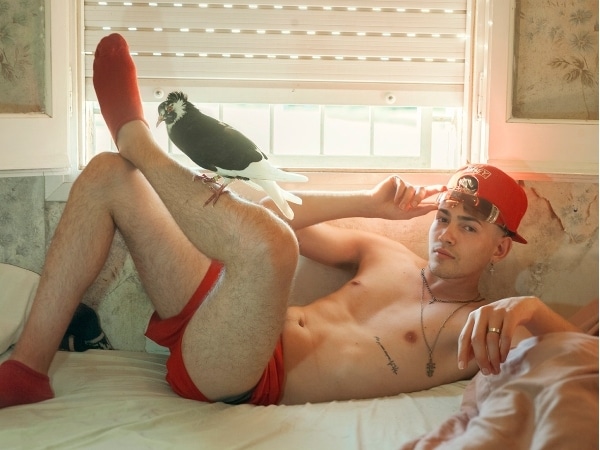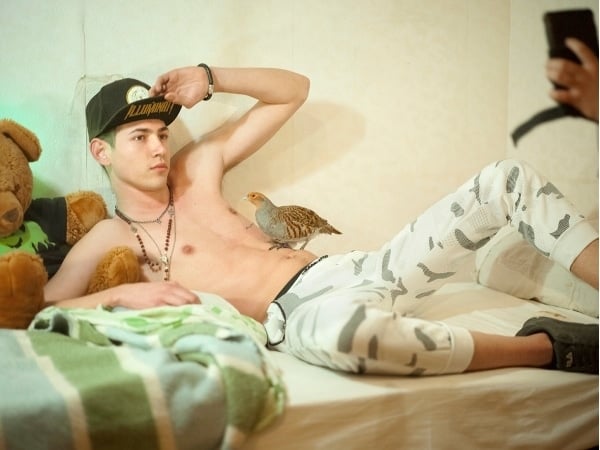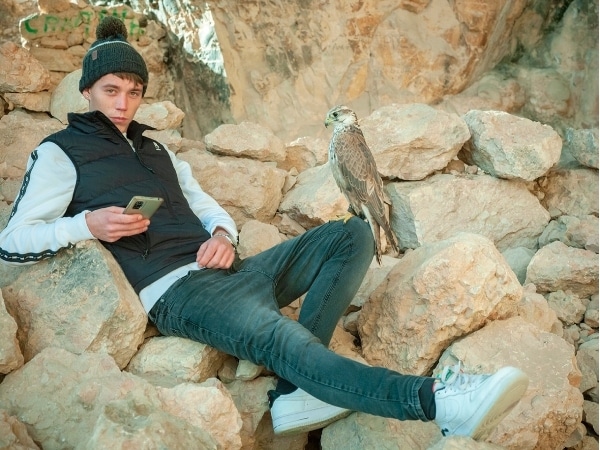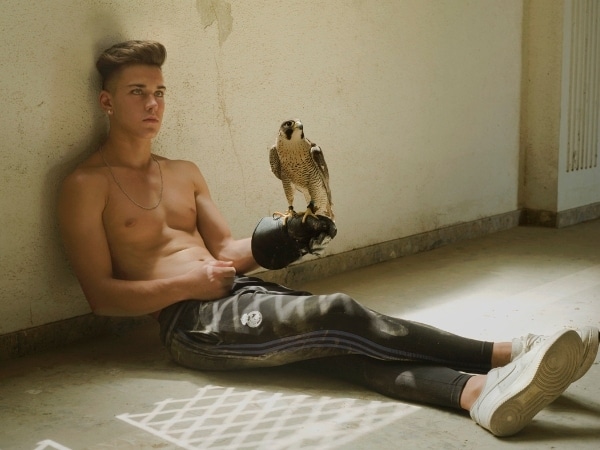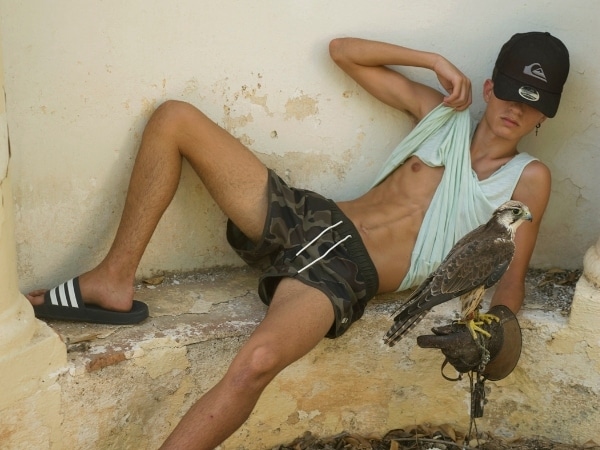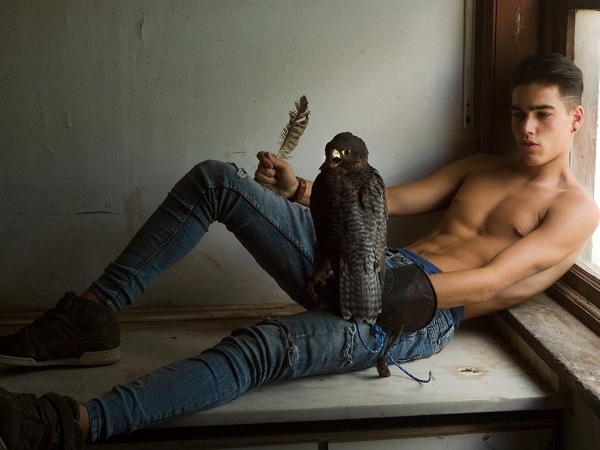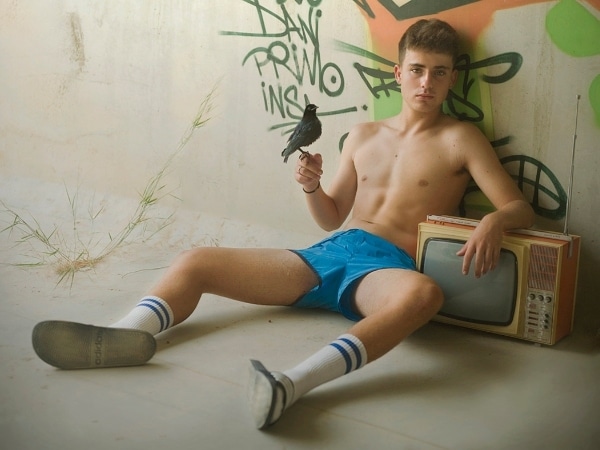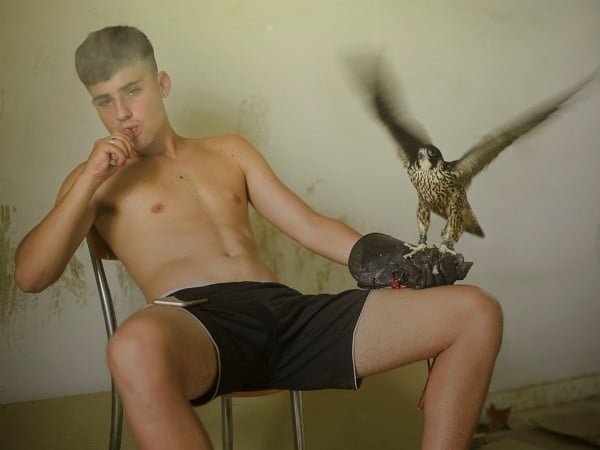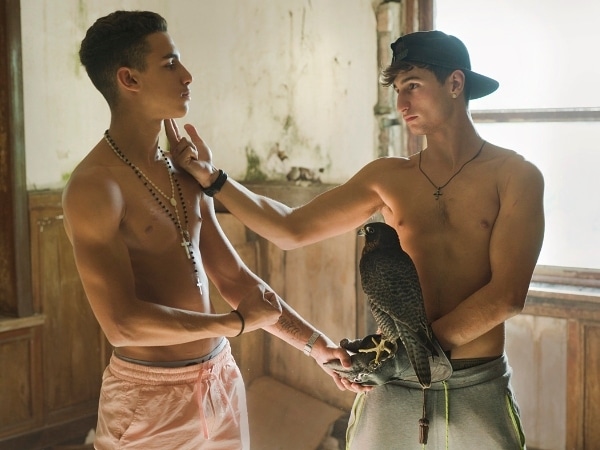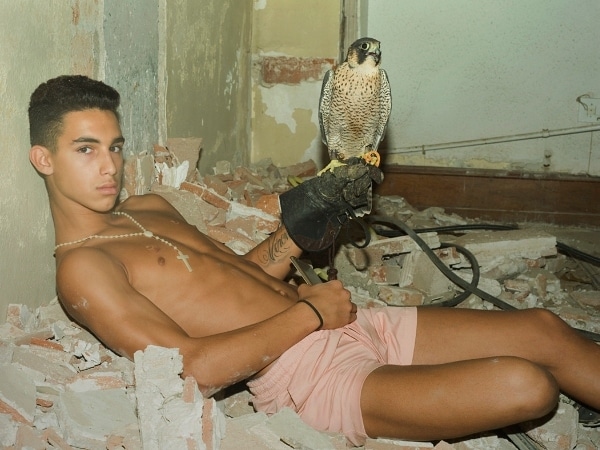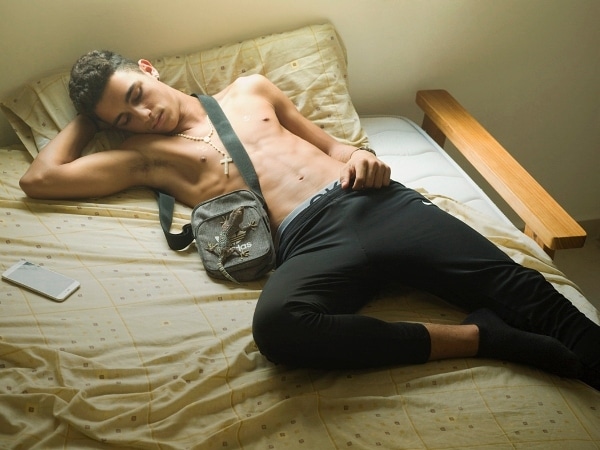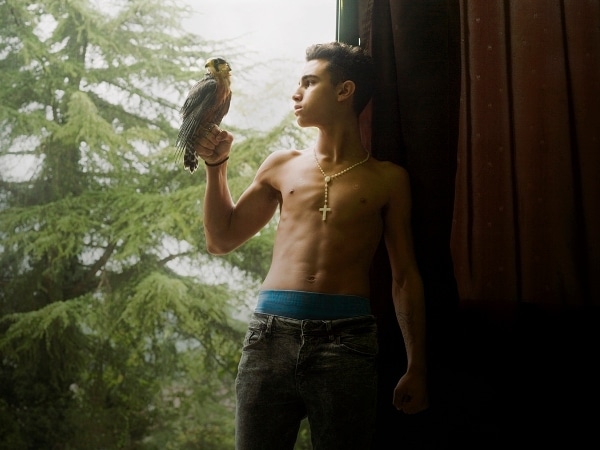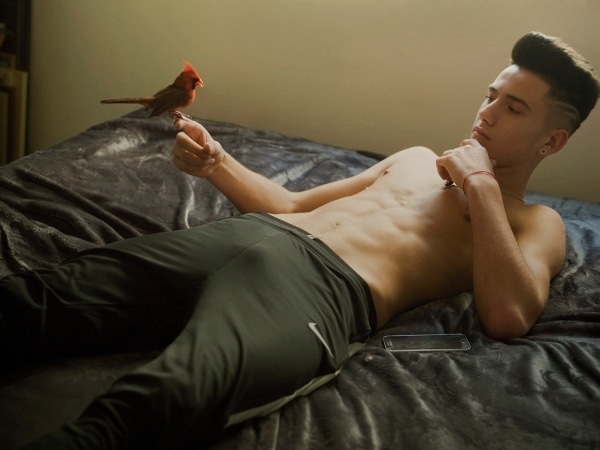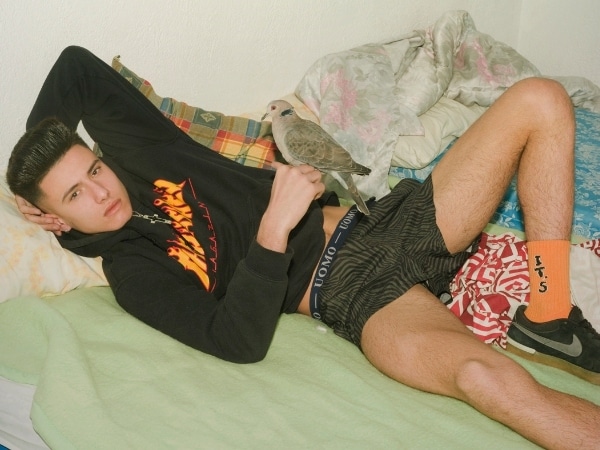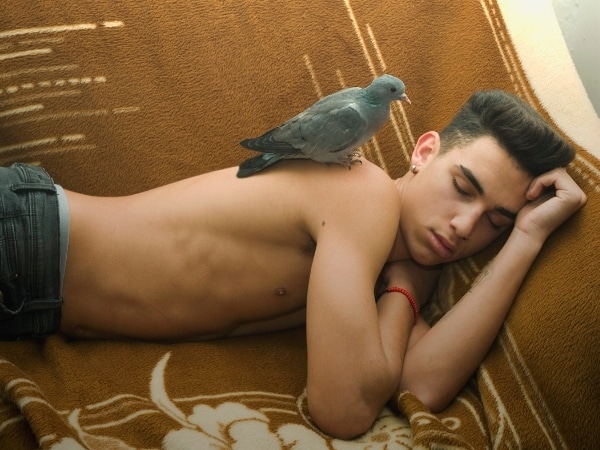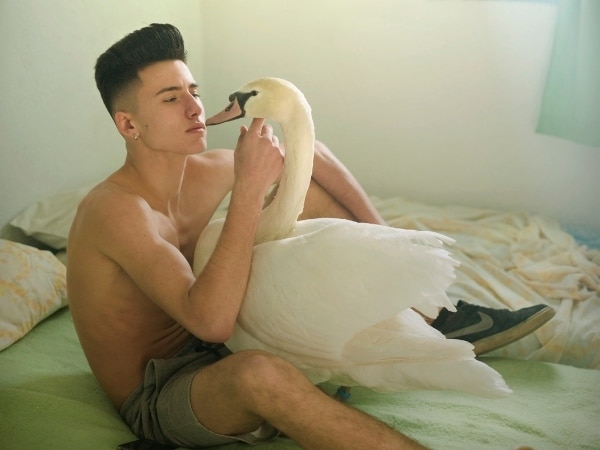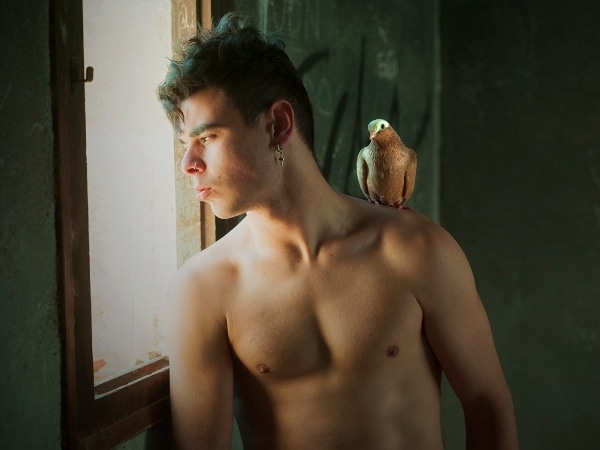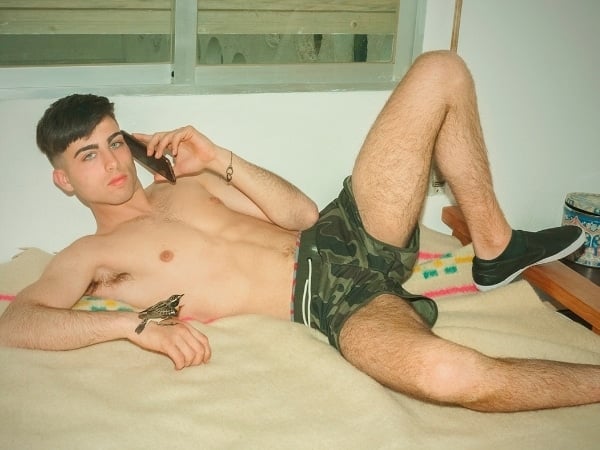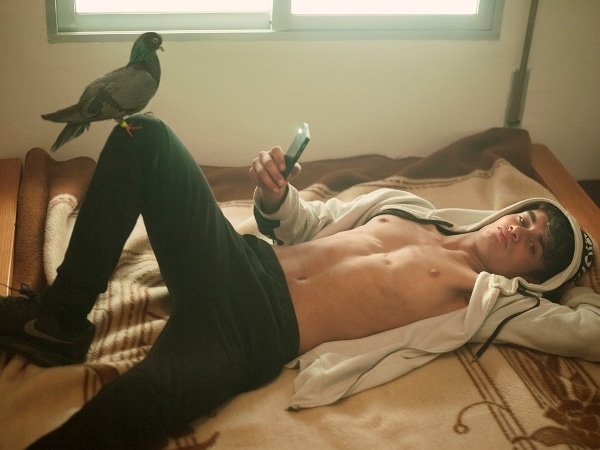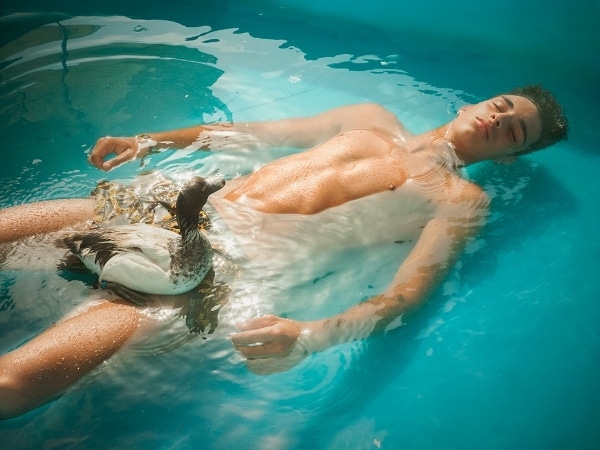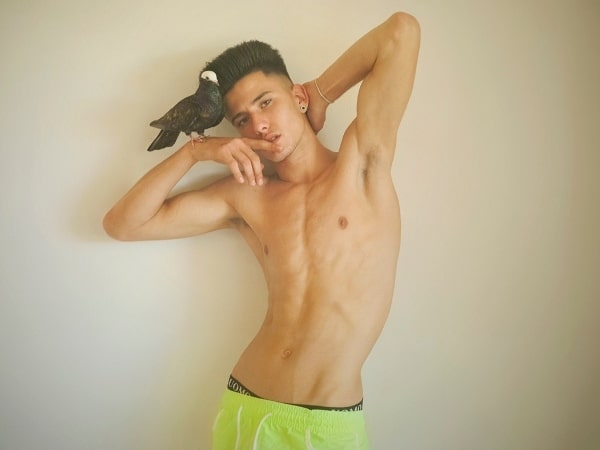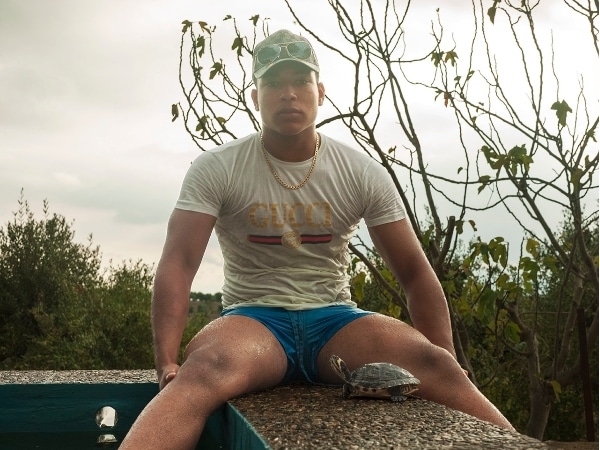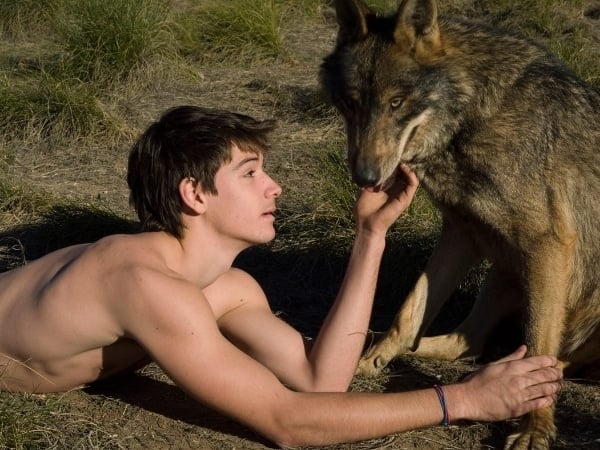 The German artist explained the process behind his work, saying, "The boys I photograph are from my environment; neighbors, children of my friends or mutual friends of the models. I don't feel like having to constantly change my models."
Related | 25 Underwater Portraits to Remember Photographer Lucas Murnaghan
Unlike many photographers, Jenkel prefers to work with the same models; however, he swaps out their critter companions. "I like working with the same guys over a long period of time and being confident with them, which allows me to get to know them better and take more intimate photos."
You can connect with Walter Jenkel on his website.