Argentinian director Mateo Bendesky's second feature pulls no punches.
As LGBTQ+ people, we're often well acquainted with the foggy complexity of familial relationships. Estranged siblings, alienated moms, missing dads. No phone calls. No letters. Then it's over. This is what Argentinian director Mateo Bendesky explores in his second feature, 'Family Members,' now available to stream on HereTV. When we meet siblings Gilda (Laila Maltz) and Lucas (Tomas Wicz), they are returning to their mother's coastal home. They're going to scatter her ashes, in accordance with her wishes. The void between them is palpable. The air is thick with unspoken things and Bendesky is in no hurry to clear it.
Related | 5 Reasons to Watch 'Shelter' While Sheltering in Place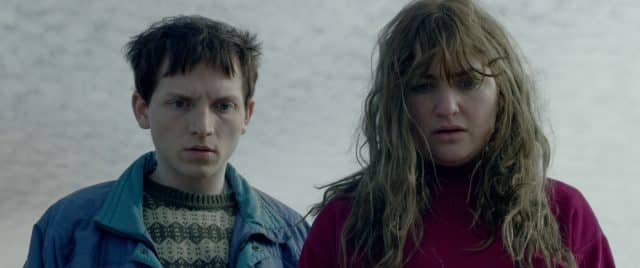 Instead, 'Family Members' asks us to sit in moments of discomfort. Grief, fear, cruelty. It's all on display, without embellishment or exaggeration. The sound design and editing are calculated in their effect. Whether it's a long, unsettling dream sequence or a loaded silence between siblings.
Related | Gay Short Film 'Kiss' Tells a Relatable Tale
In the end, the characters are at the heart of the film. Both Gilda and Lucas are struggling with insecurities so deep-seated, they practically wear them in their expressions. Though Gilda is the eldest, she carries most of the trauma from her strained relationship with her late mother and her missing father. Seventeen-year-old Lucas appears to be more grounded than his sister and spends his days building muscle for Brazilian jiu-jitsu. His nights however are filled with abstract, sometimes unsettling dreams of his lost mother.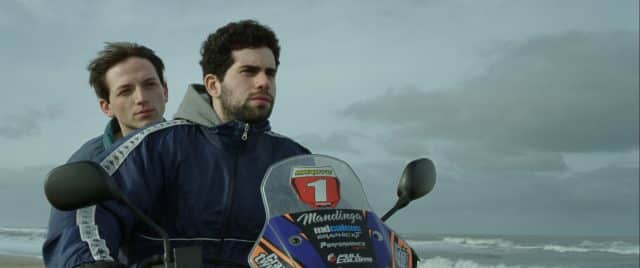 In the end, both brother and sister are adrift, not quite sure what to do at any given moment. Stranded and directionless, Gilda obsesses over the idea that she's cursed. Lucas turns his attention to local fitness-enthusiast Guido (Alejando Russek).
Related | Gay Teen Comes Out on Prom Night in Hallmark Short Film
When you lose someone, it doesn't quite pan out as it does in the movies; but this isn't just any movie. 'Family Members' makes no attempt to sugarcoat the harsh, awkward reality of death. Instead, he shines a light on the connection these siblings share as they navigate a sort of purgatory together. This is a must-see for anyone prepared to peek behind the curtain, beyond the edge, and into the void.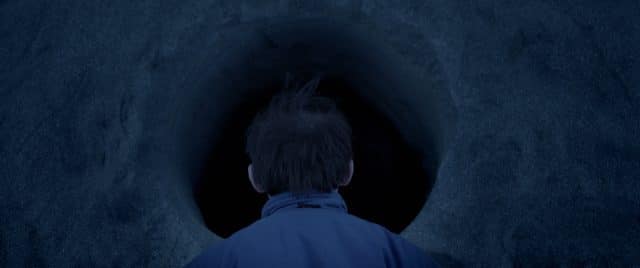 Stream 'Family Members' on HereTV.