You have to see Colton Underwood's engagement photos; they're whimsical AF.
Former reality TV star and newly engaged Colton Underwood won't be a bachelor much longer.
After sharing news of his engagement to Jordan C. Brown, Underwood shared some of the engagement photos from the proposal.
When Did Colton Underwood Get Engaged?
During Underwood's birthday camping celebration in February, Brown popped the question. Surrounded by towering trees, sandy beaches, and even a few deer — the engagement photos look like a scene from a Disney movie.
Snapped in real-time following the proposal, Underwood and Brown posed for various celebratory photos from their retreat in Big Sur, California, to commemorate the occasion. Photographers Kendal and Anthony DeLaura of Big Sur Wedding Photographers. You can follow their Instagram account @thedelauras.
We don't know about you, but we are definitely adding these photos to our Pinterest inspo board.
Related | Colton Underwood Reveals His The Bachelor Crush
The two have been dating less than a year, and we bet it won't be long before they tie the knot.
After confirming their engagement online, Underwood said, "I couldn't have pictured a more beautiful place to celebrate an amazing milestone in my life and relationship. I'm extremely happy! 2021 was the most transformative year of my life. Starting 2022 off with my best friend, teammate, and now fiancé is something I never thought was going to be possible."
12 of Colton Underwood's Engagement Photos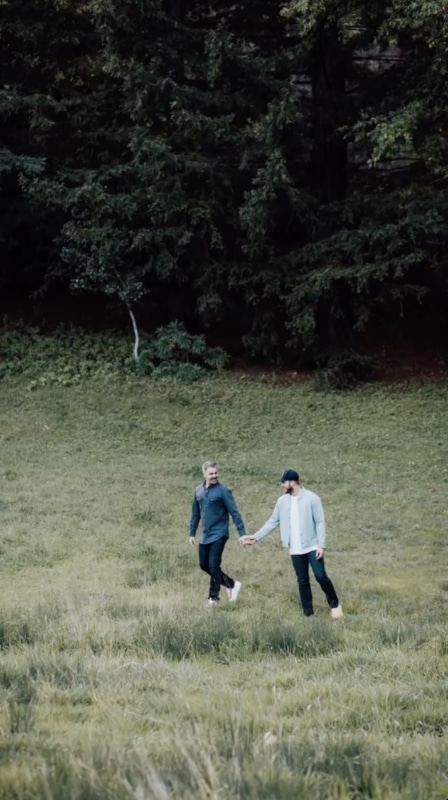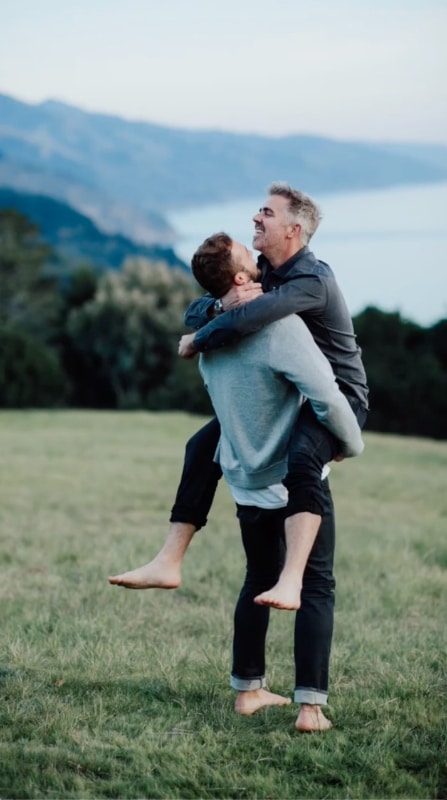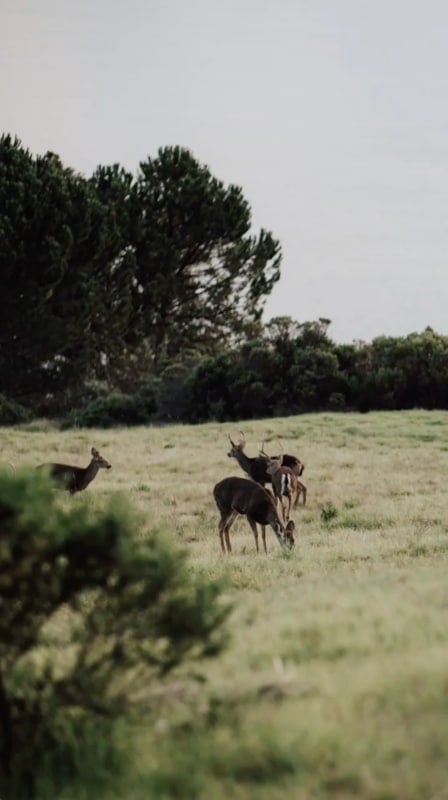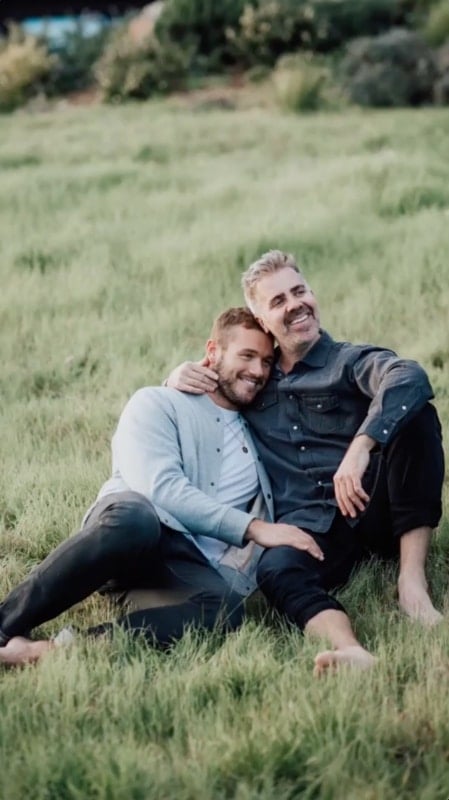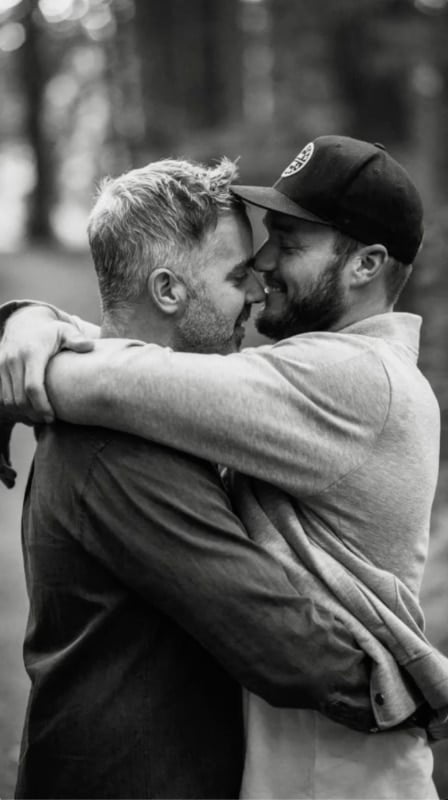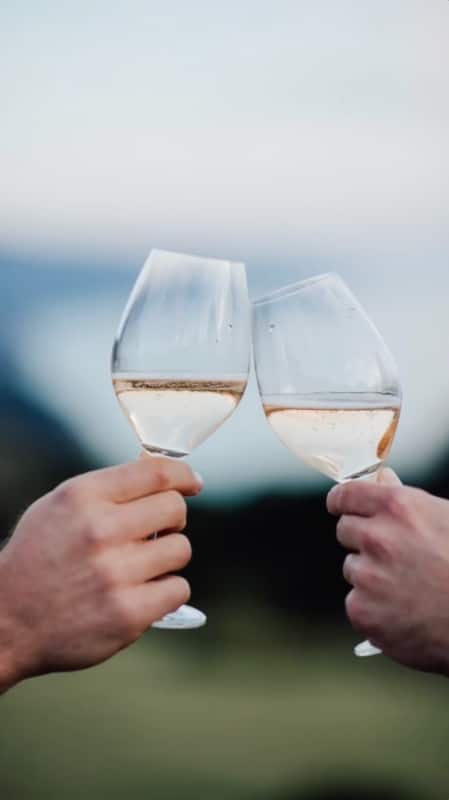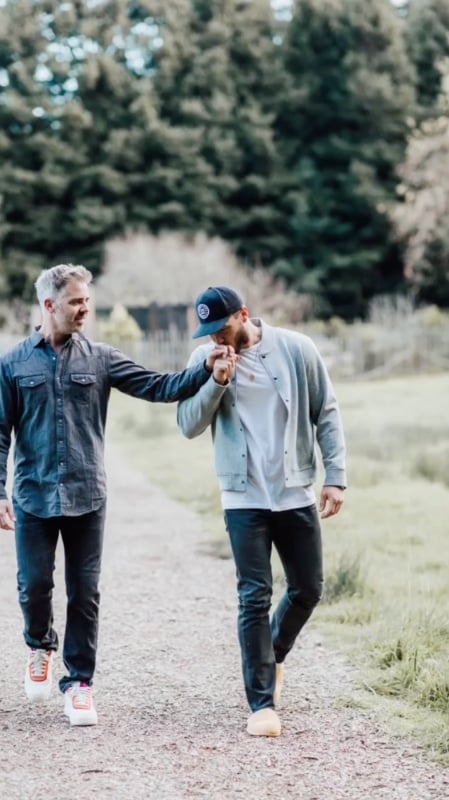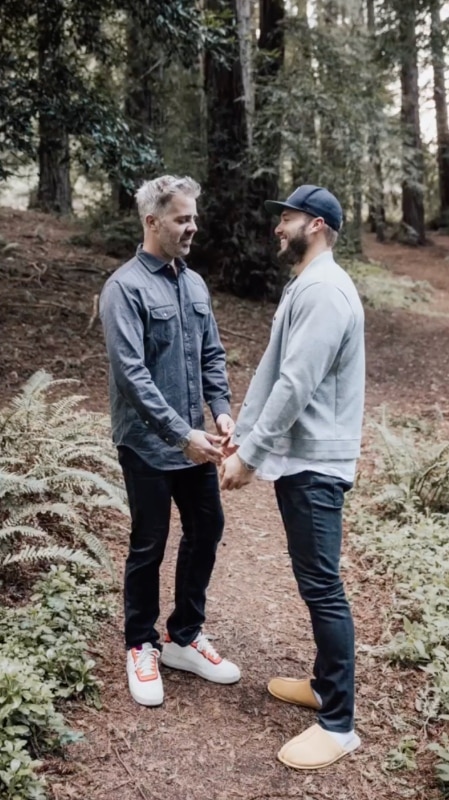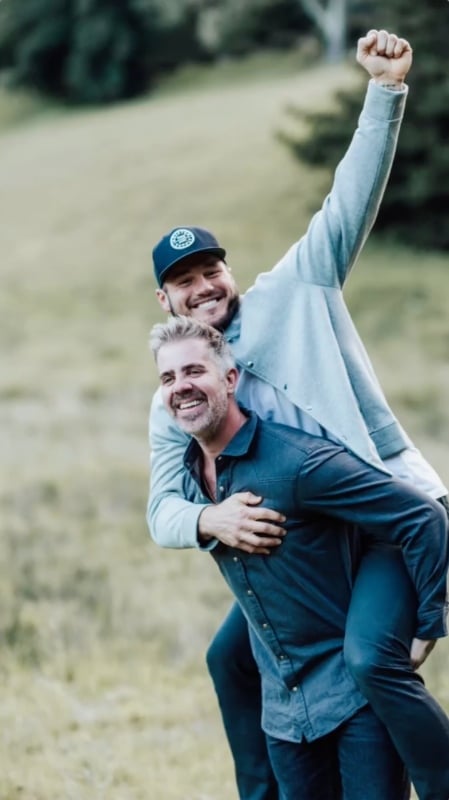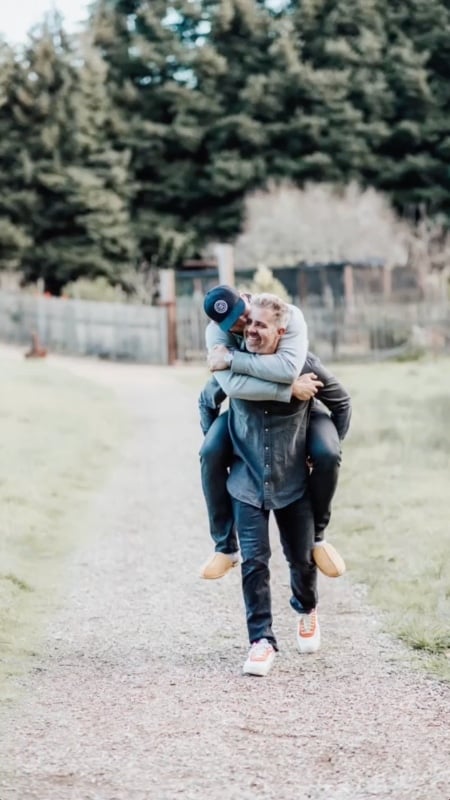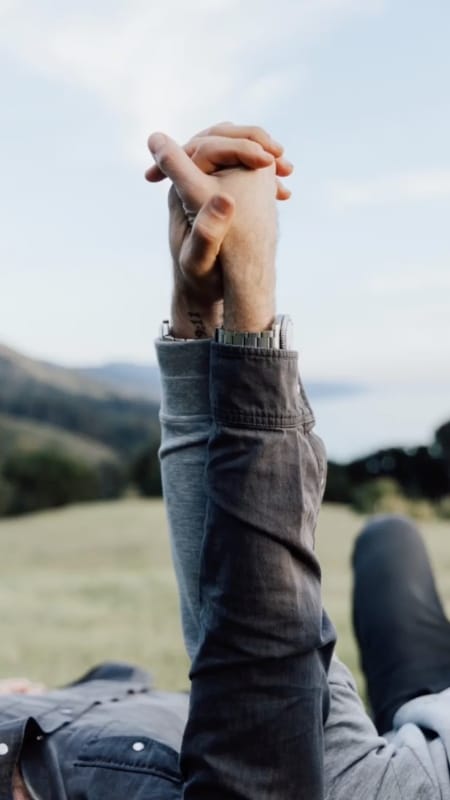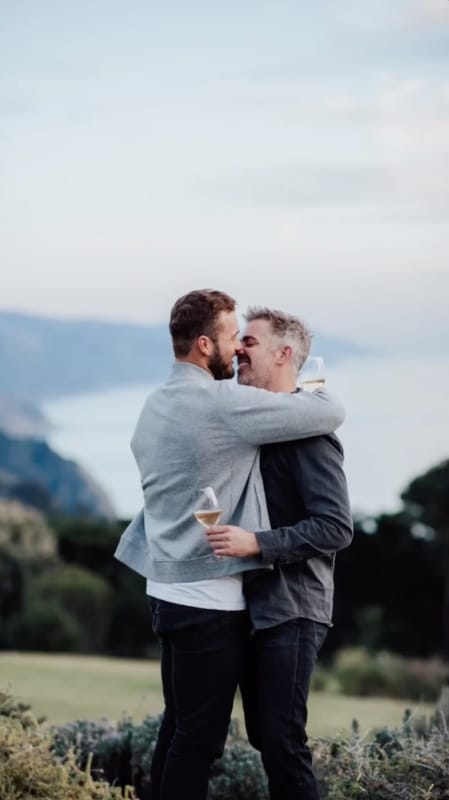 View this post on Instagram
We can't wait to see photos from the wedding!