Estimated reading time: 3 minutes
Renowned for his spine-chilling roles in the American Horror Story franchise, Cody Fern recently caused a sensation for a more seductive reason.
Cody Fern's Journey in the Ryan Murphy Universe
The Australian actor has made quite a name for himself as a charismatic king of screams in the Ryan Murphy universe. He's been the antichrist in American Horror Story: Apocalypse, evaded a camp slasher in American Horror Story: 1984, and masterminded a plot to replace humans with aliens in American Horror Story: Double Feature.
A Revealing Post that Sends Fans Into a Frenzy
However, earlier this week, Fern set pulses racing with a tantalizing Instagram post. The 35-year-old actor, dressed in nothing but his birthday suit, left fans breathless with his sultry selfie showing off his well-toned body.
Cody Fern Teases Fans with a Photo Carousel on Instagram
Fern cleverly hid the risqué image within a carousel of photos, starting off innocently with him appreciating a bouquet of flowers. His caption, "It's not that serious after all," gave no hint about the captivating surprise waiting for his loyal fans as they swiped through the photos.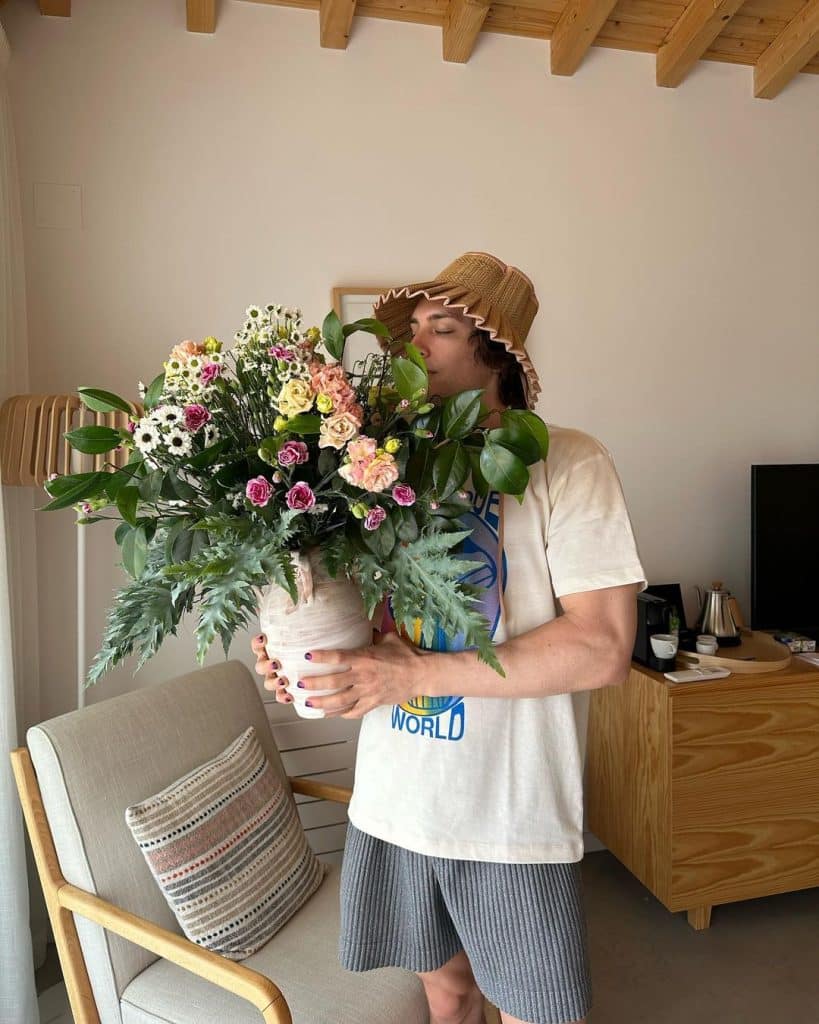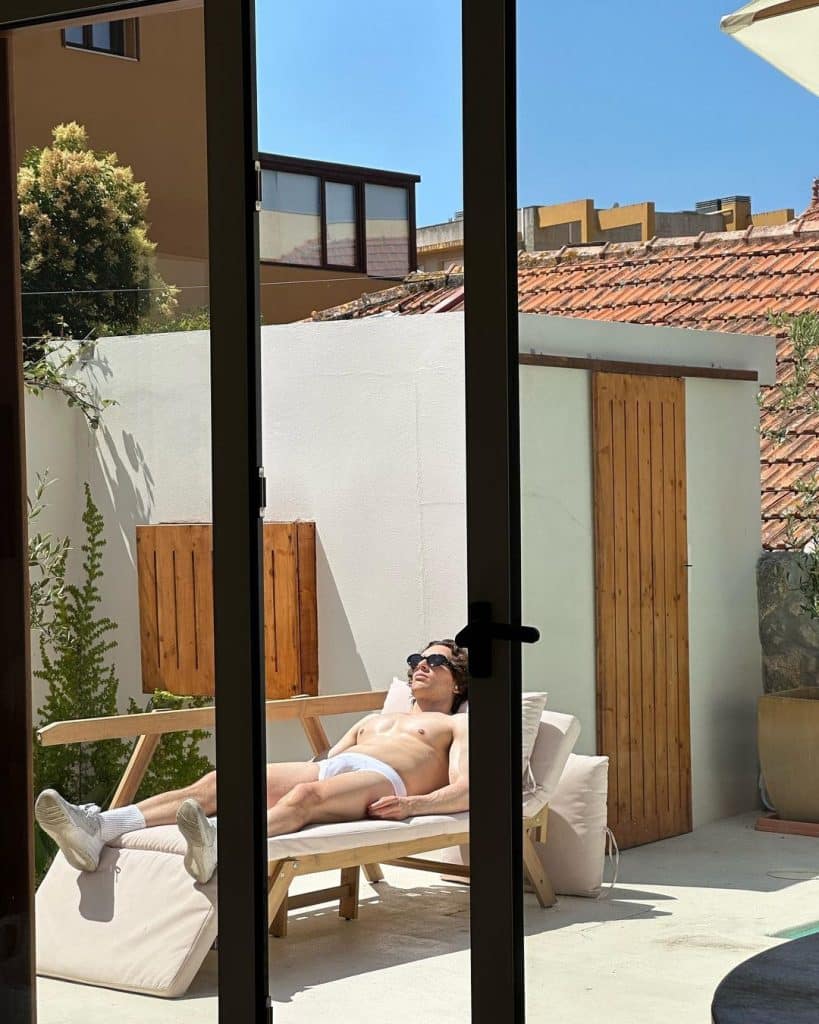 Fans React to Fern's Provocative Post
A jaw-dropping third image greeted unsuspecting followers, leading to one fan commenting, "Um please drop a warning on the 3rd pic, I fainted in Target". Another fan declared dramatically, "THE THIRD PIC I THINK HE WANTS ME DEAD".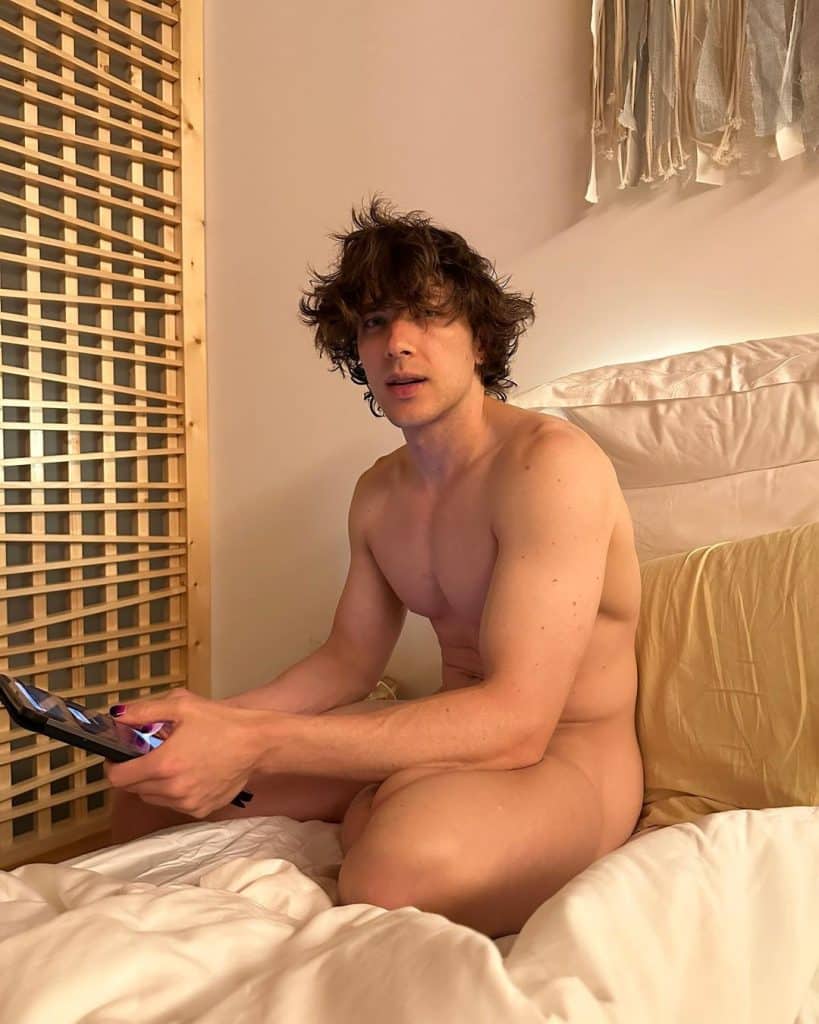 Fern's Personal and Professional Life: An Overview
Fern's current relationship status is unclear, but he previously had an association with model and social media influencer Eric Smith.
Professionally, fans are waiting eagerly for Fern's big screen return. He is set to star alongside Adam Lambert and Scoot McNairy in Fairyland, a film adaptation of Alysia Abbott's memoir. Directed by Andrew Durham, the film tells a heartfelt family story set against the backdrop of the LGBTQ+ liberation movement in San Francisco in the 1970s.
Looking Forward to Fairyland and Beyond
The release date for Fairyland has not been announced yet, but the film has already garnered high praise and holds a 97% rating on Rotten Tomatoes.
In the meantime, Fern's admirers have his captivating Instagram page to enjoy.
More Stories