Let The Games Begin
To quote the great drag queen Alyssa Edwards, they're spooky, ooky, and kooky. They're everyone's favorite gothic family and, since launching a new spin-off on Netflix, they already have audiences and critics raving. The show even snatched the record for the most hours viewed in a week for an English-language series on Netflix. Clearly, everyone has gone Wednesday wild, and can you blame them? The strange and deranged family has captured our imaginations since their inception in 1938. Their journey from a comic in The New Yorker to television to feature films and now to streaming is something of an American success story.
Related | Twitter Reacts to Troye Sivan's Goth Twink Photoshoot
A Star-Studded Cast
In the Netflix show, Jenna Ortega is Wednesday Addams and the title character of the show. The story follows Wednesday as she attends Nevermore Academy. There she uses her psychic abilities to solve mysteries in a way only Wednesday Addams could. The casting stays true to the roots of the comic, with Luis Guzmán starring as Gomez and Catherine Zeta-Jones starring as Morticia. George Burcea also makes the perfect Lurch, not to mention Fred Armisen as Uncle Fester. Christina Ricci, famous for her flawless portrayal of Wednesday in the films, also makes an appearance.
To celebrate this iconic revival join us now as we review some of the most intriguing behind-the-scenes photos from the set of Wednesday. If you haven't seen the show yet, just know that when people come to see 'em, they really are a-screaming, The Addams Family *click click.*
Related | Jenna Ortega Dishes on Why Wednesday Addams is a Gay Icon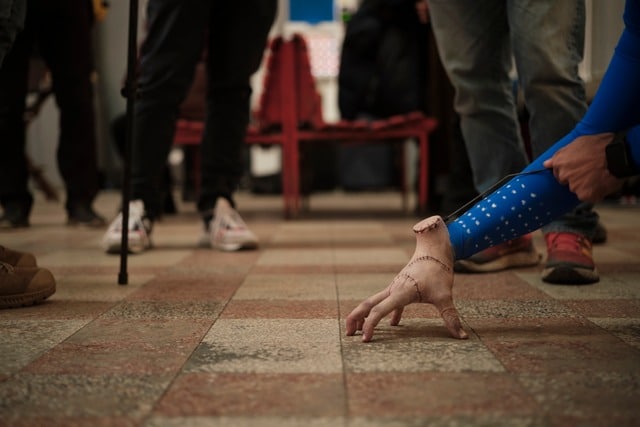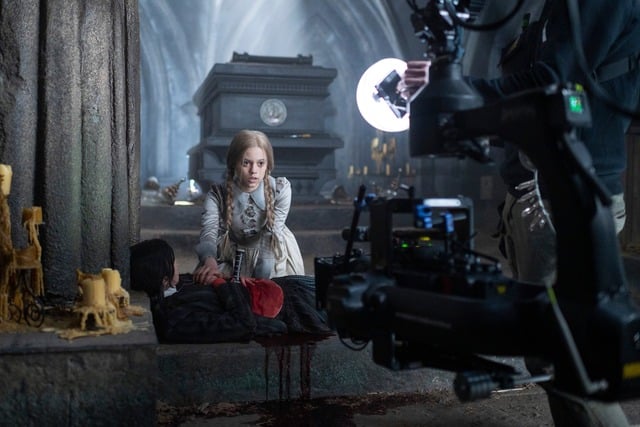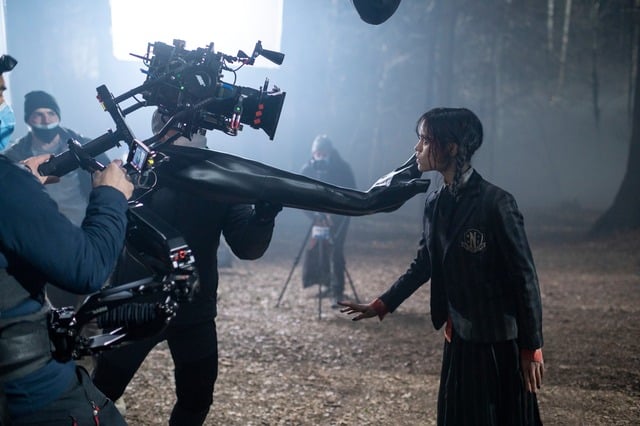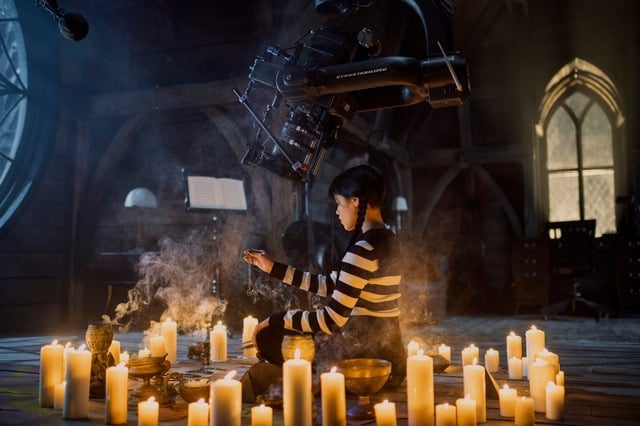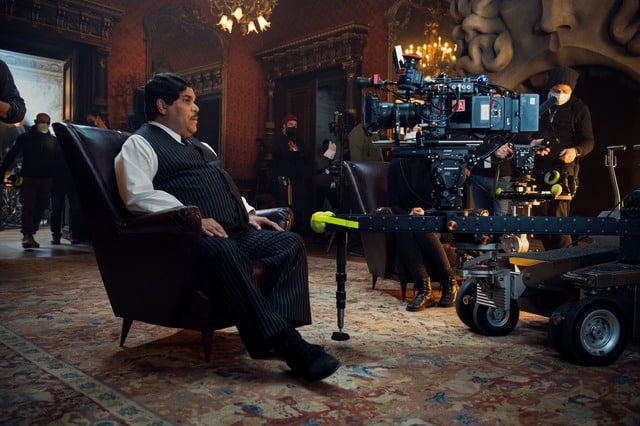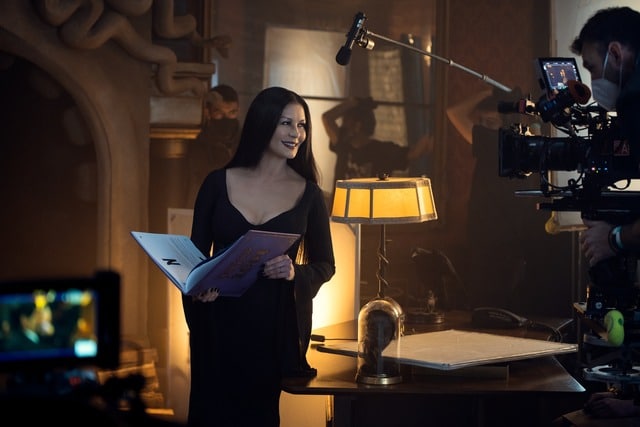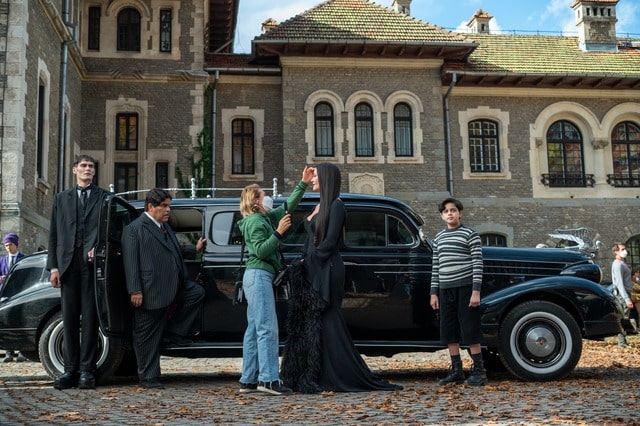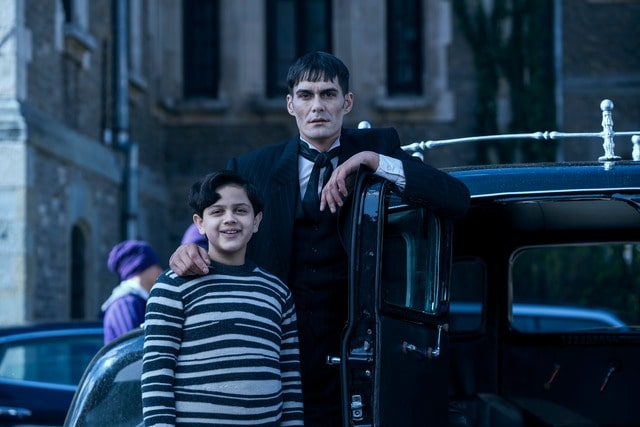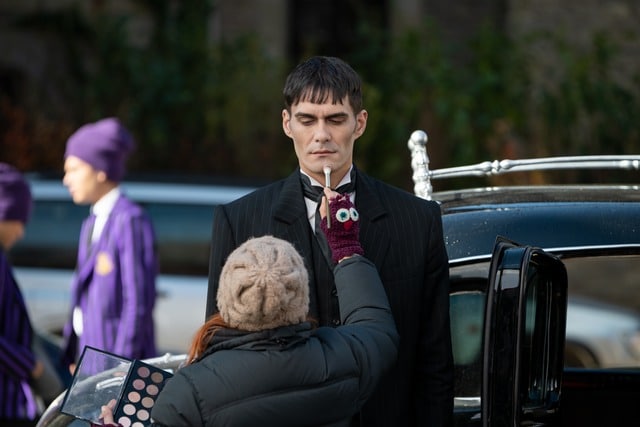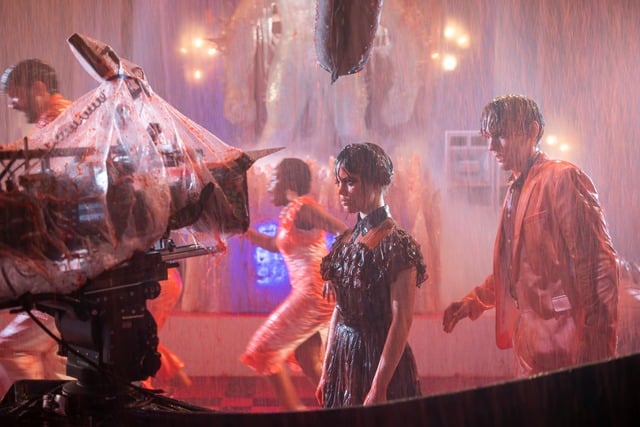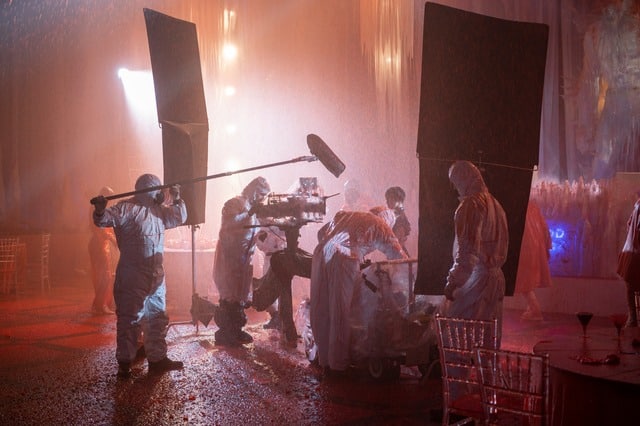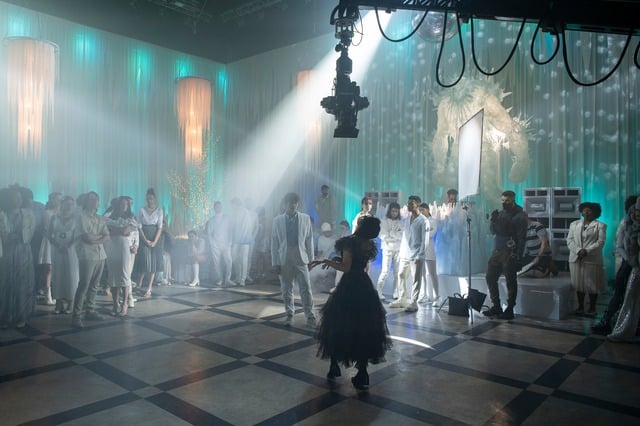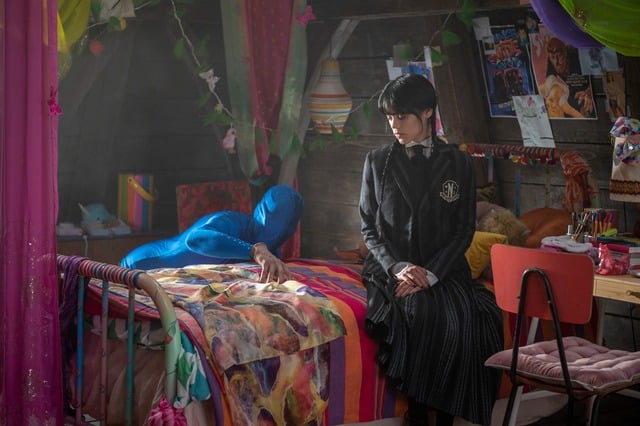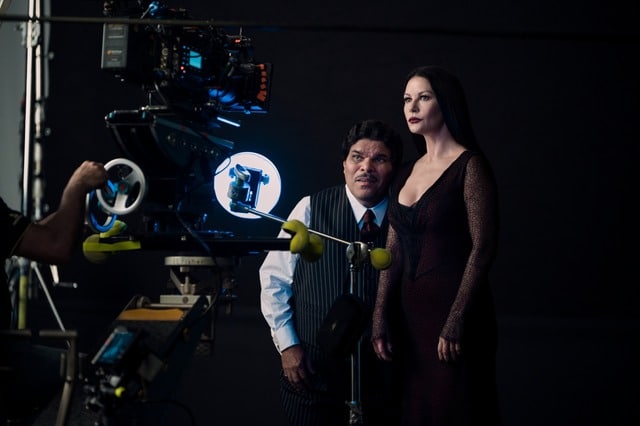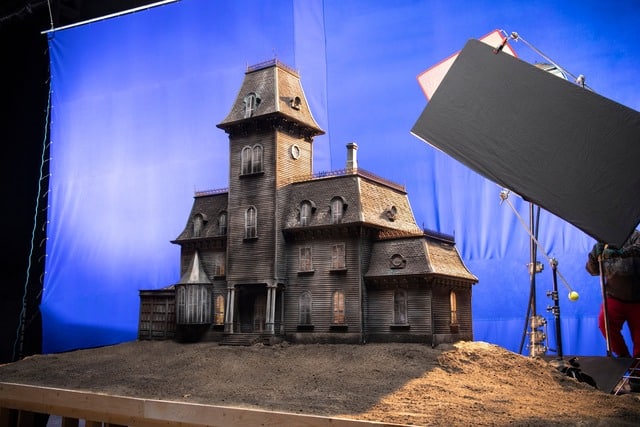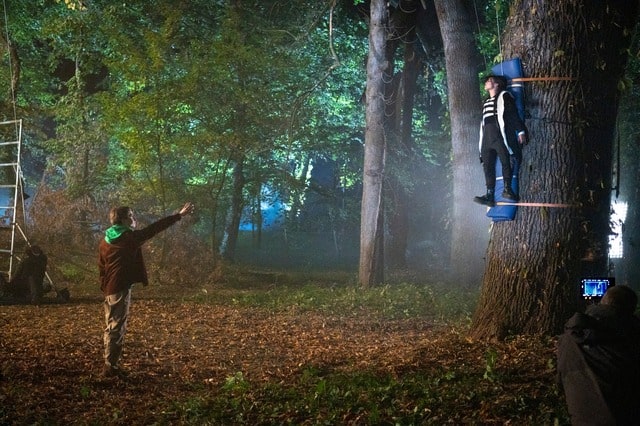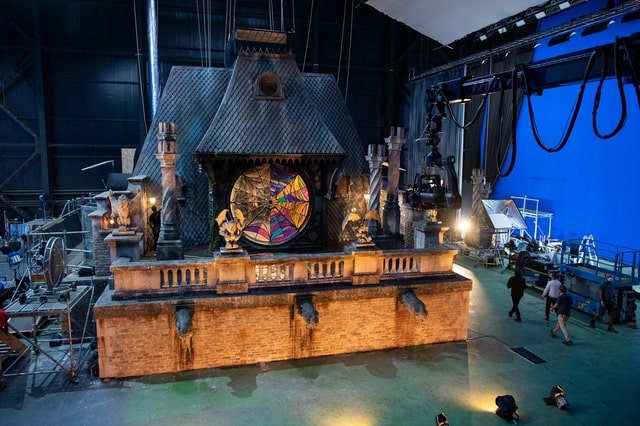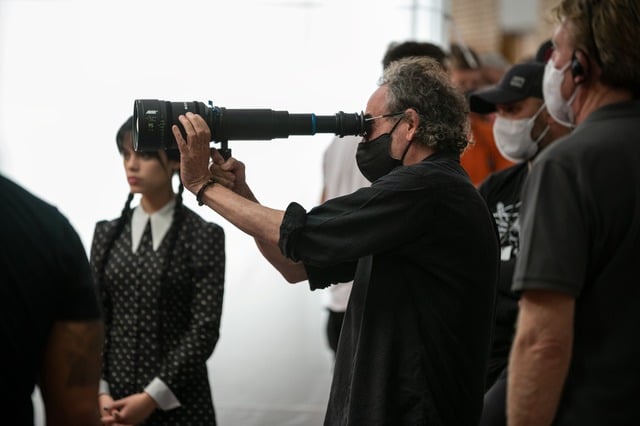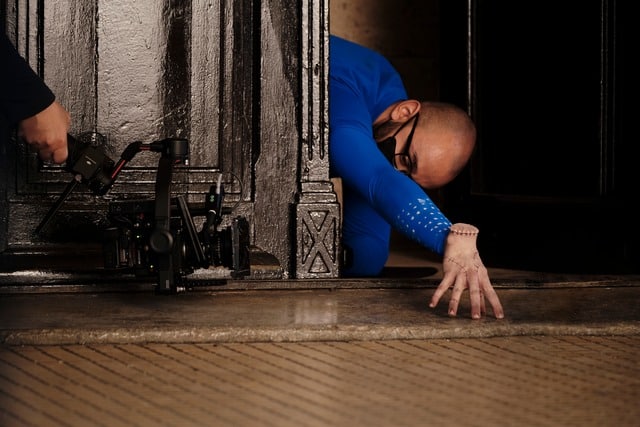 Wednesday is available to stream now on Netflix.