I have an appetite for queer intimacy. As I see it the world is starved of this very delicacy. Everywhere I look I see LGBTQ+ folks crying out for intimacy. They are hungry for meaningful depictions of queer closeness—both tender and raw; free from the constraints of heteronormativity. They are searching for mirrors. Portraits that reflect who they are without stripping away or apologizing for the things that make them beautiful. The things that make them queer. That is why I am thankful for Wondra.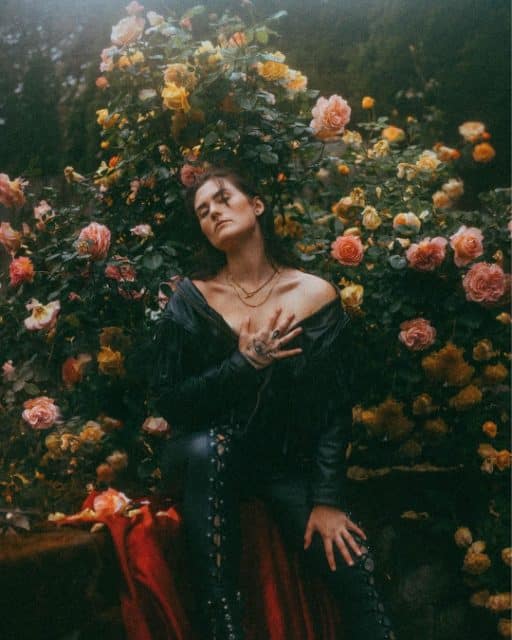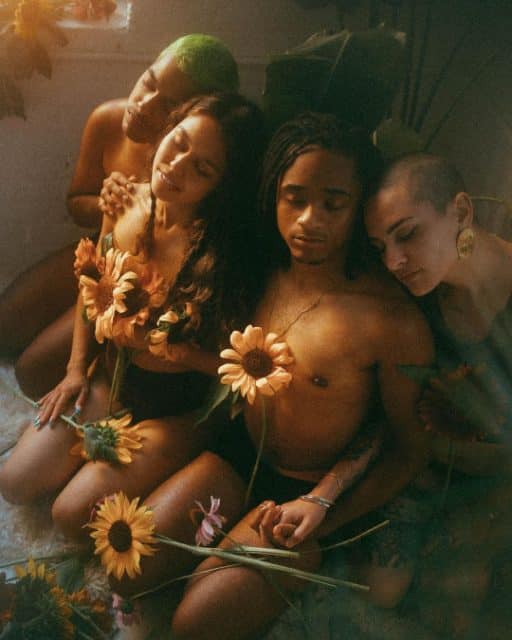 Related | 15 Queer Women to Follow on TikTok
Through The Looking Glass
Wondra is a Portland-based photographer that specializes in bridging two worlds. The world we live in, and another world of endless possibilities. With that comes, as Wondra puts it, "the normalization of all bodies and identities." Although I'm very familiar with their work, today I spent the afternoon wandering through their catalog. Now on the other side of it, I feel as though I stepped out of a kind of dream. One that feels so close to being real that it's almost maddening.
"I love creating a raw and emotive viewfinder between two realities while making humans feel beautiful and seen."
That's because I feel so distant from—and yet so close to—their work. Surely the Wondraland they created doesn't exist outside the bounds of their camera lens. We live in a world that harms queer bodies, polices masculinity, and punishes femininity. Wondra's world celebrates and uplifts everything that is good and queer and true. The unique and the mundane. The feminine and the masculine. The spiritual and the worldly.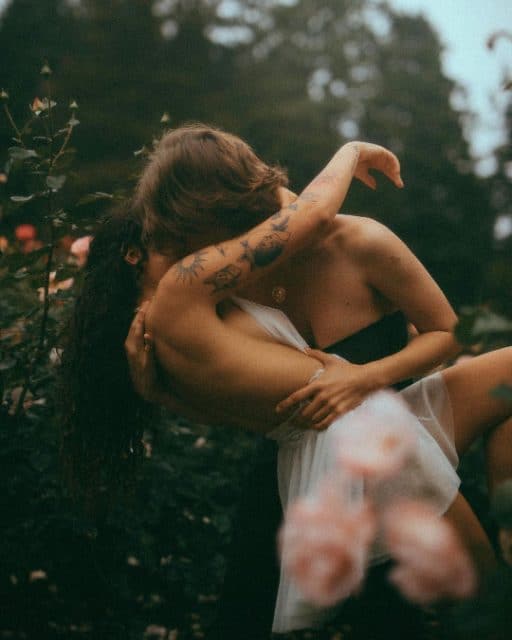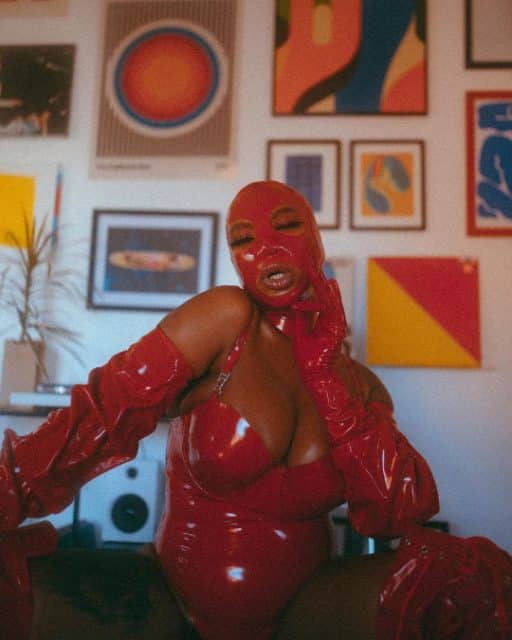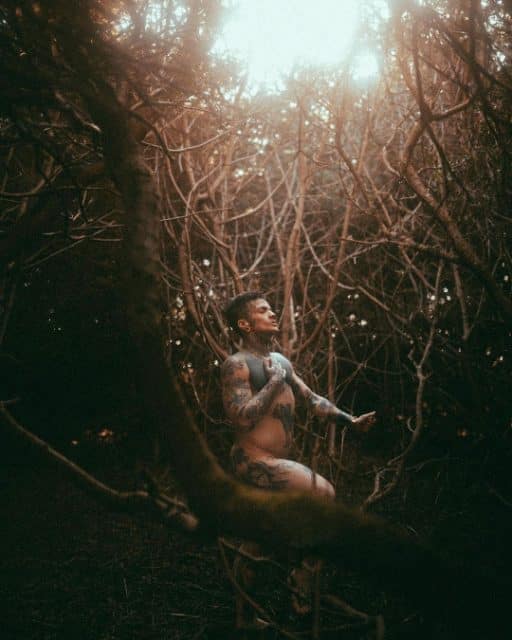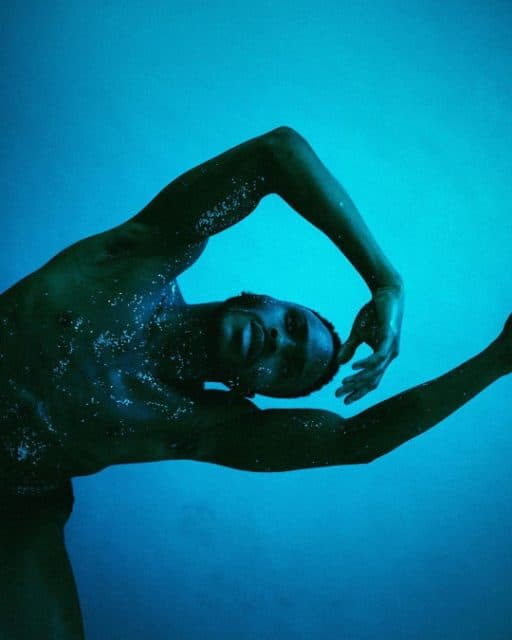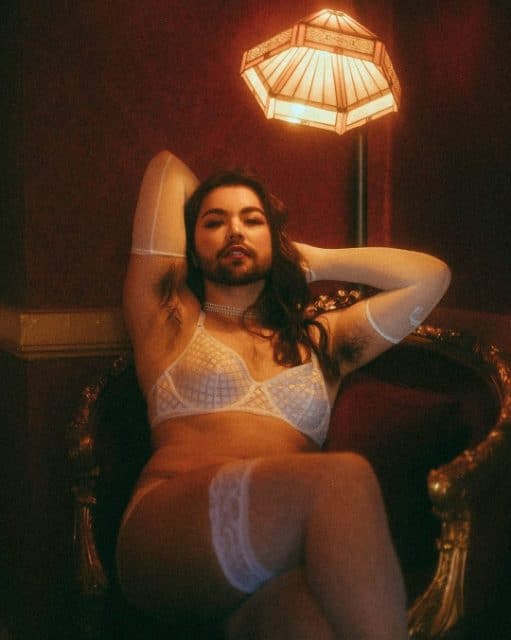 Curiouser And Curiouser
In Wondraland the boundaries of these so-called dualities blur, creating something entirely new. They somehow place queerness in a fantastical world without removing the context that adds weight to their art. At once ethereal and yet grounded, Wondra's insatiable curiosity defies contradiction. Even their collection of self-portraits communicates an approach to gender and sexuality that is without limits.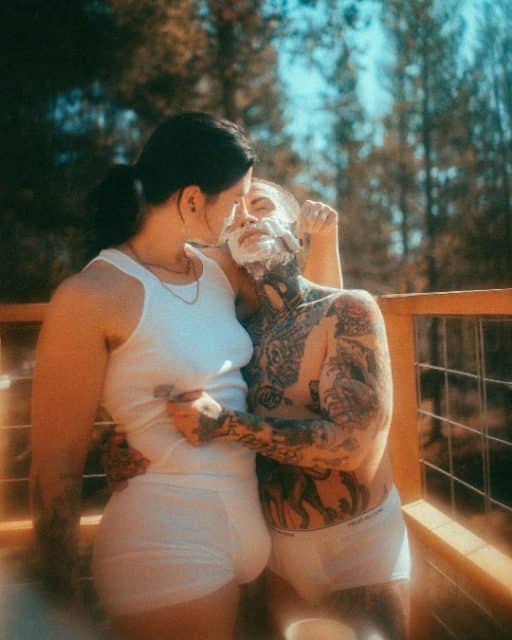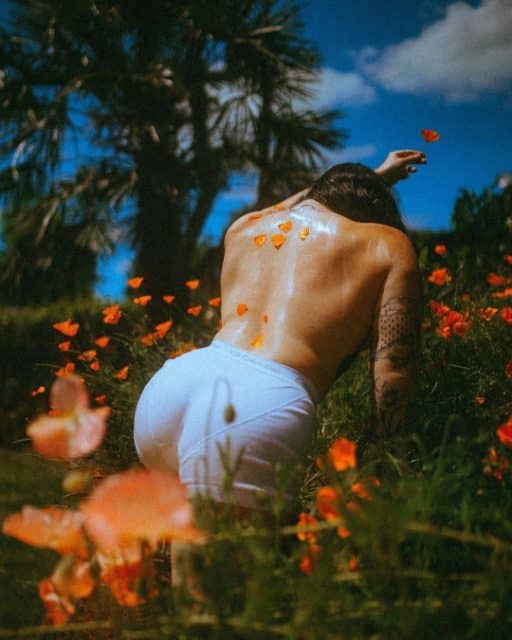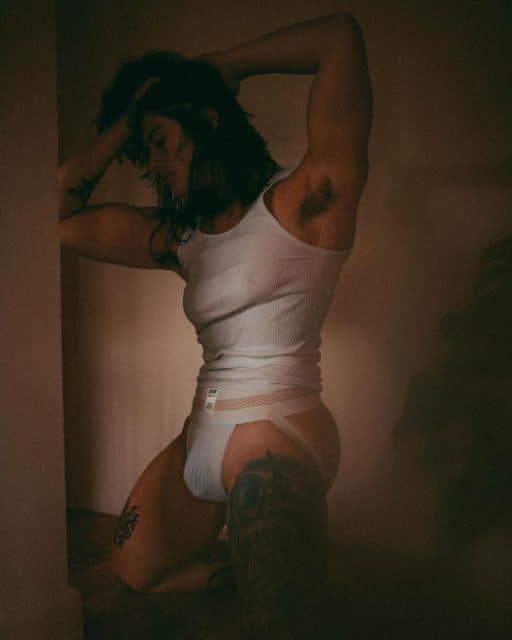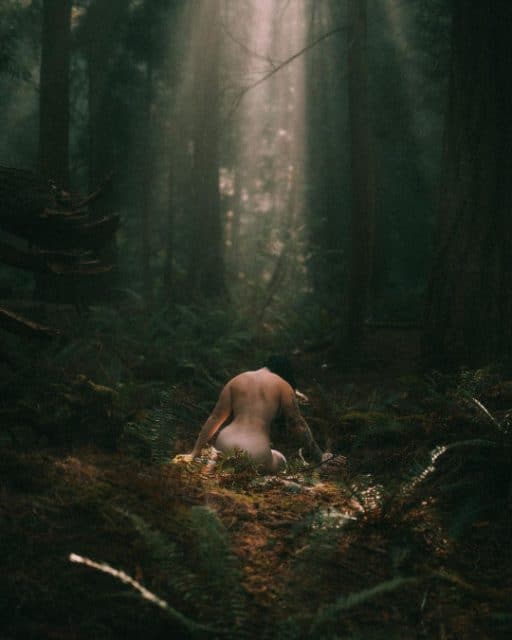 Make no mistake, despite the boundless freedom, Wondraland does appear to have its own set of rules. Trans joy is innate. Queer sexuality is good. Fat bodies are beautiful. Disabled bodies are sexy. Black bodies are sacred. Gender is expansive.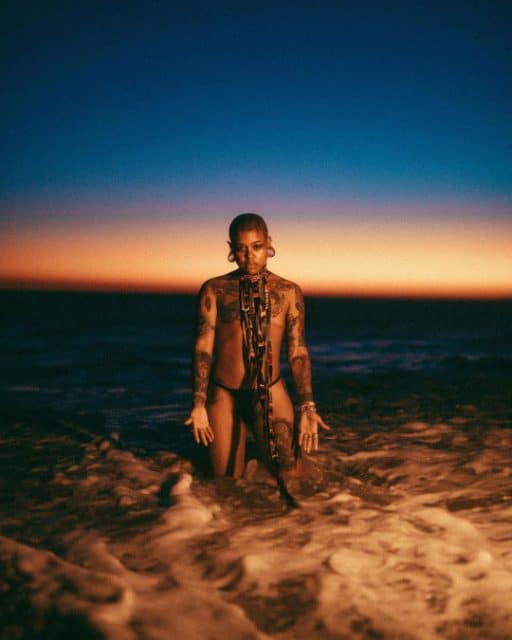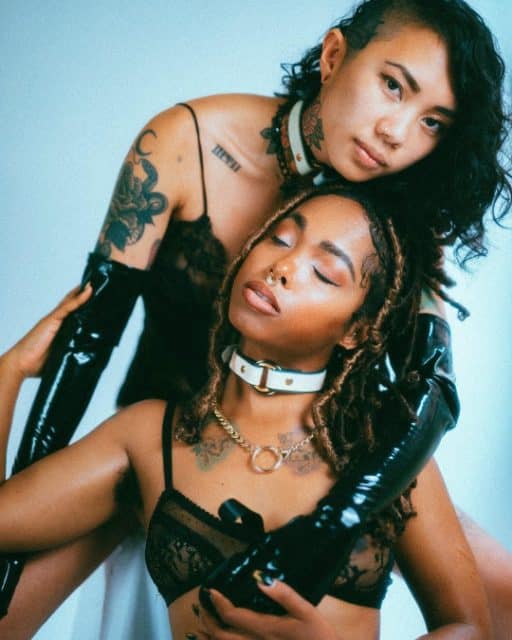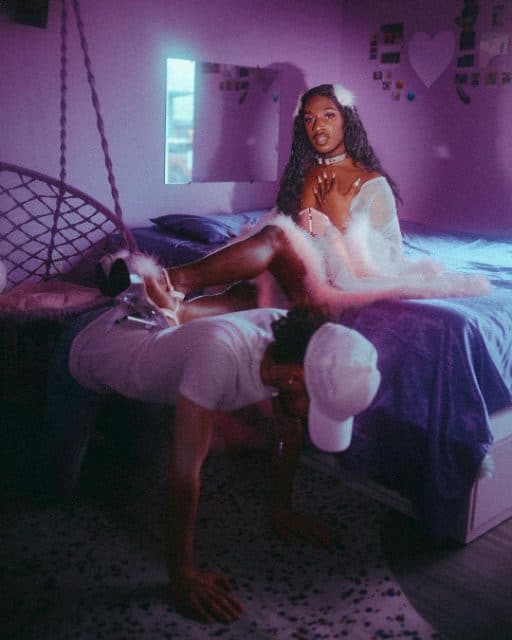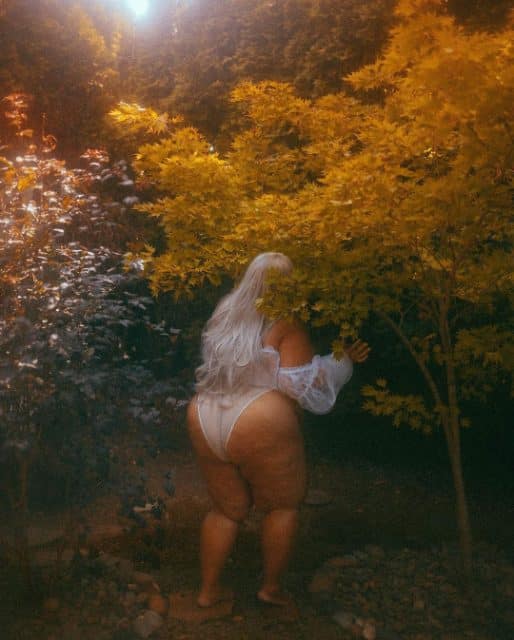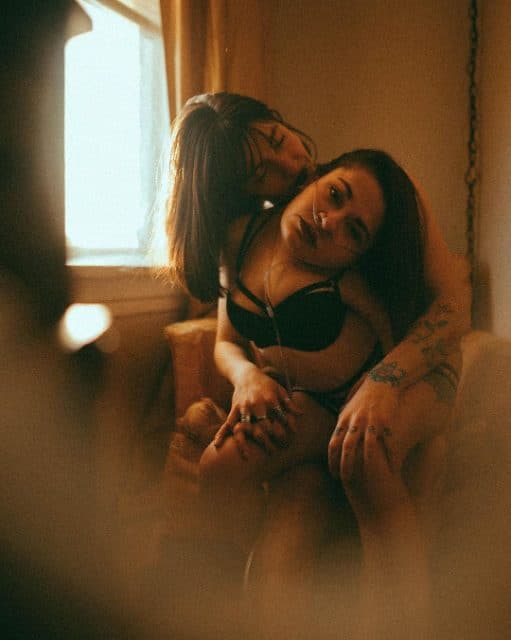 In Wondraland you might see a Brokeback Mountain with trans leads. You'll recognize queerness in nature and nature in queerness. You'll see mythical creatures and worldly desires. You might even find yourself.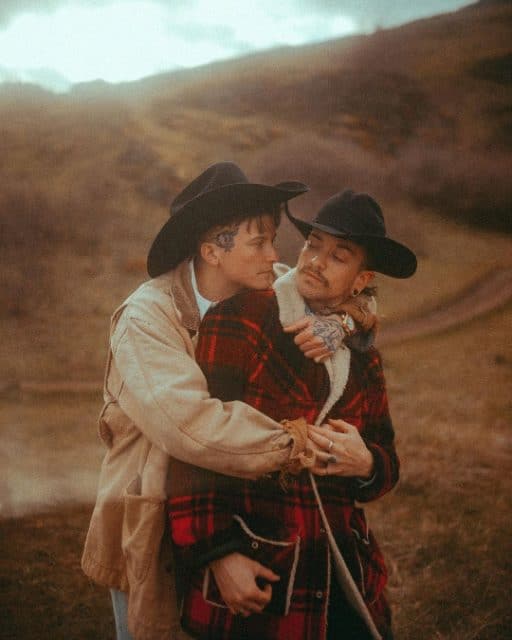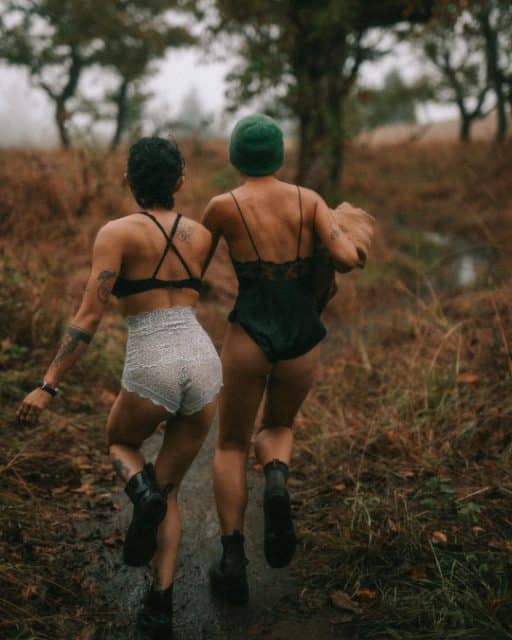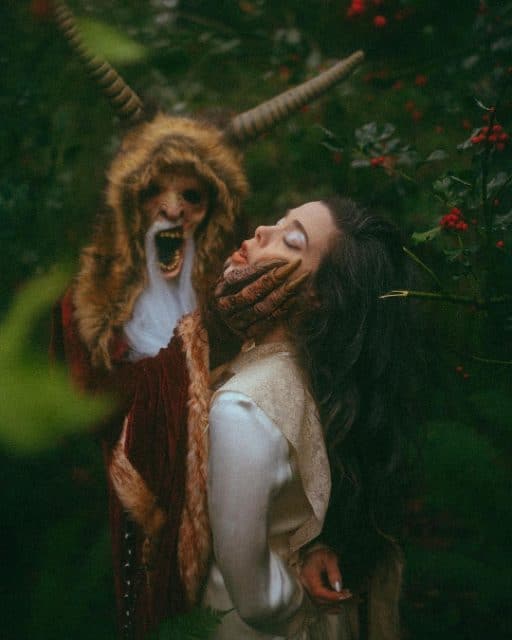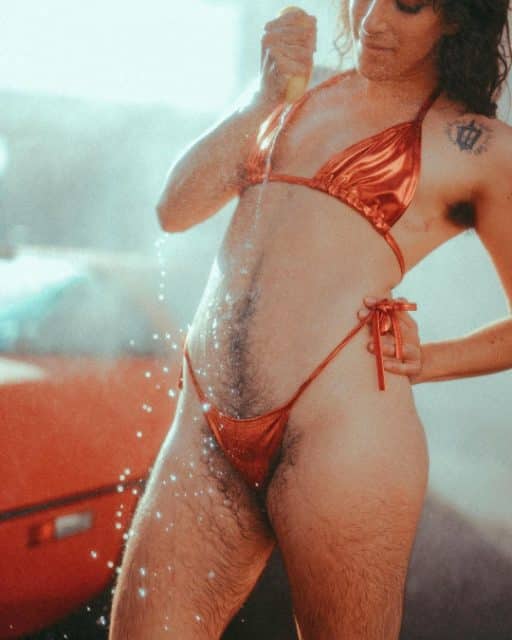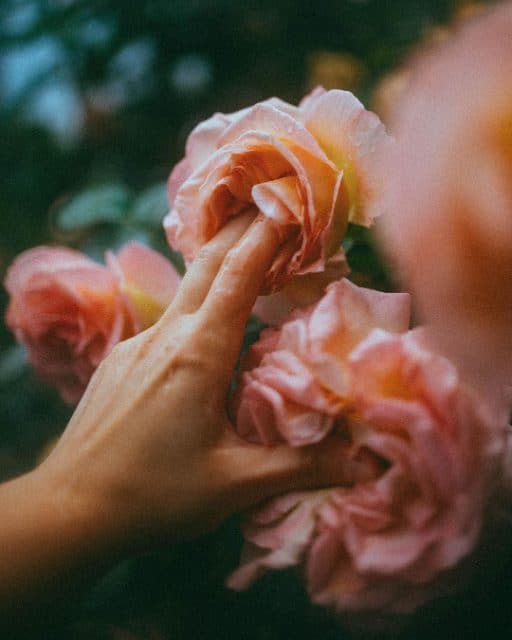 Eat Me, Drink Me
Wondra's work is also unapologetically erotic. This is made all the more poignant when you consider that right now queer people are being stripped of their sexual agency. We are called groomers when we don't play by a set of arbitrary rules; the goalposts for which keep changing. So we disappear ourselves. This is not the case in Wondraland. Here queer intimacy is as natural as the food we eat and the water we drink. Wondra gives their models the agency they are entitled to, simply guiding them through the process—no modeling experience required.
Related | Drag Is Not Dangerous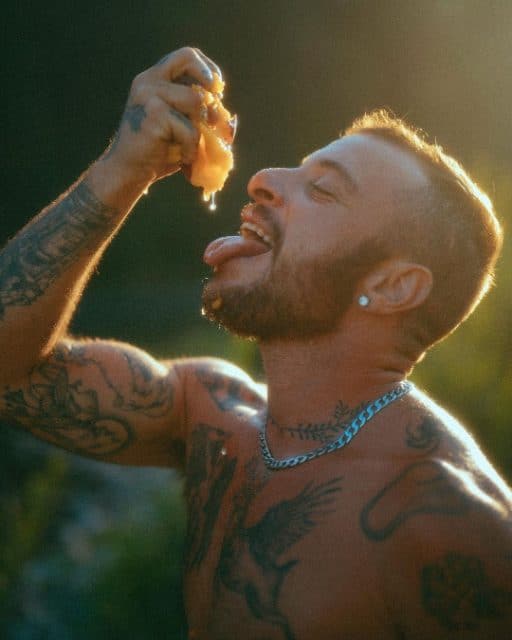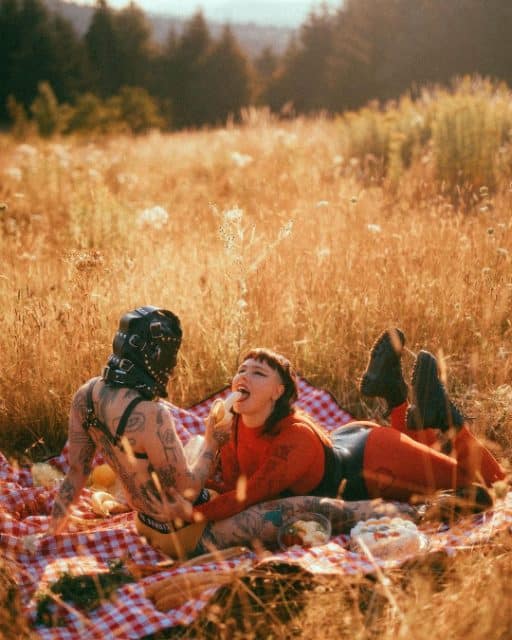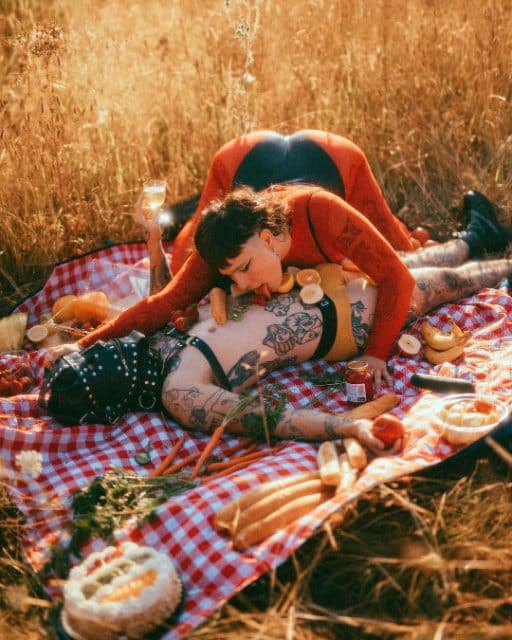 Believing Impossible Things
As queer people, we are sometimes forced to believe in things that feel impossible. I can be visibly queer and take up space in a world that often doesn't want me here. I can celebrate my sexuality without shame or doubt. My body is a good body. I have agency over this body and I am more than this body. I am worthy and I am beautiful. Art like Wondra's helps me believe as many as six impossible things before breakfast. Perhaps these things aren't so impossible after all.
Follow Wondra to keep up with their incredible work, and check out their website to purchase some of their prints. Maybe you would like to be featured in one of Wondra's shoots and make a little queer world of your own. I am so incredibly inspired by Wondra's work and struggled to select just 67 images to represent their catalog. Please do yourself a favor and take a trip down the rabbit hole. Wondraland is waiting for you.
Keep scrolling for more by Wondra and remember to follow them on Instagram.