Boy meets boy. Boys become friends. Boys fall in love.
Netflix has finally released an official full-length trailer for the adorable gay romance series Heartstopper. Based on the beautiful graphic novels by Alice Oseman, Heartsopper follows two teens at a British all-boys grammar school. Charlie (Joe Locke) is a high-strung, openly gay over-thinker with an eccentric friend group. When he gets seated next to Nick (Kit Connor), a soft-hearted rugby player, his world gets turned upside down. He doesn't think he has a chance with Nick, but love works in surprising ways.
Related | Watch These Former Disney Stars Fall in Love in Hulu's "Crush" Trailer
The coming-of-age story is about life, love, and everything in between. It brings an honest depiction of the judgment and expectations commonly pushed on LGBTQIA+ youth while they attempt to find their place in this world. And how powerful acceptance and support can be on a journey of self-discovery.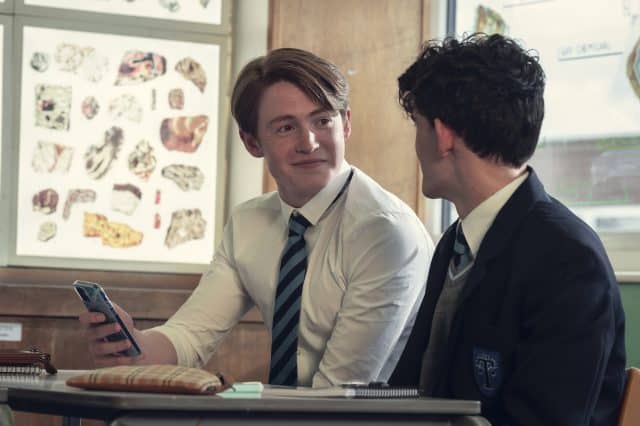 About The Series
The series also stars Yasmin Finney, William Gao, Corinna Brown, Kizzy Edgell, Cormac Hyde-Corrin, Sebastian Croft, Tobie Donovan, and Rhea Norwood. Executive producer Patrick Walters and director Euros Lyn team up with Oseman, who is also a creator and writer on the show, to bring the webcomic to life with as much charisma and joy as the original story. Keep scrolling for more images of the series below.
Related | Here's When You Can Watch Peacock's "Queer as Folk"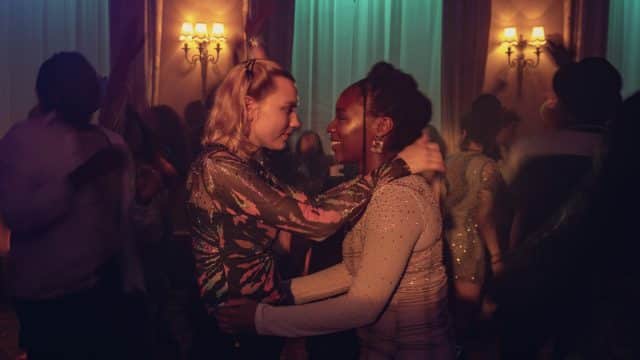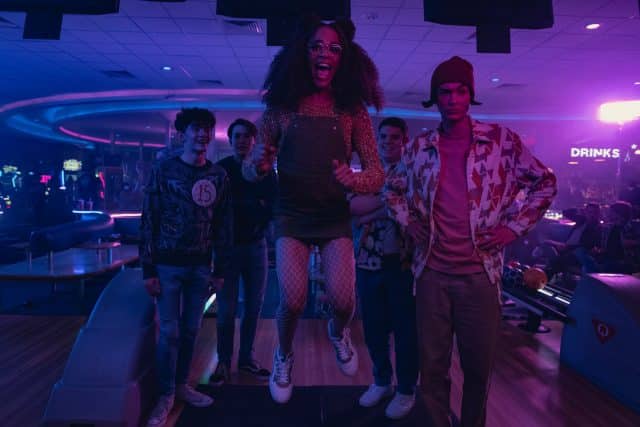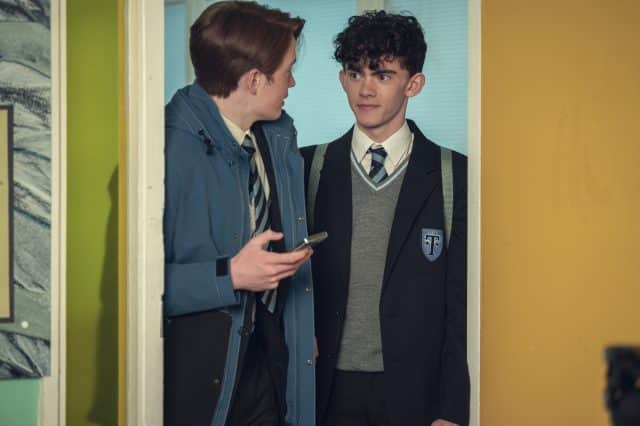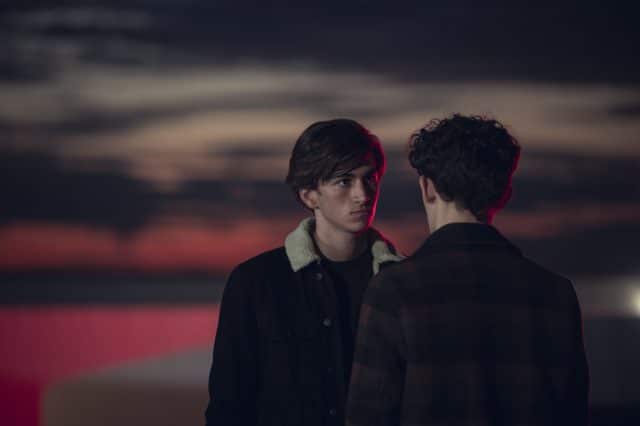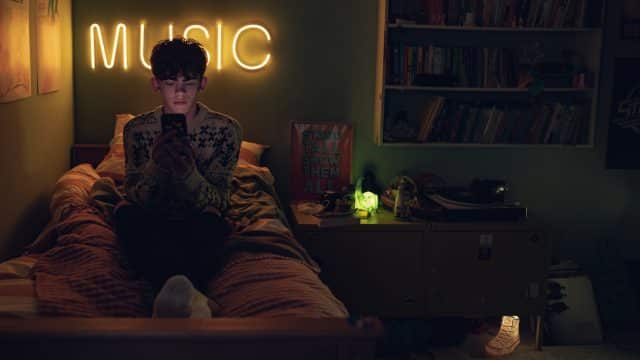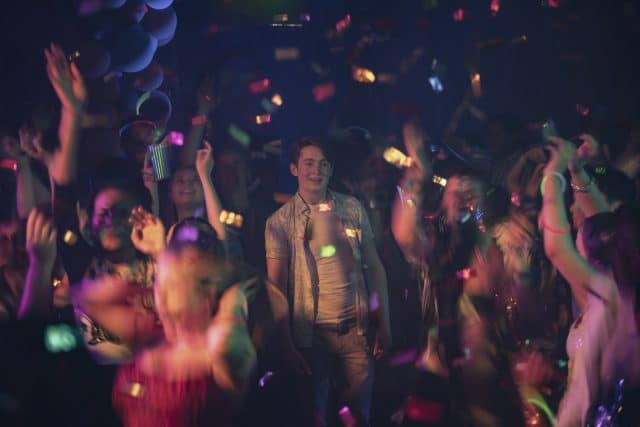 The eight-episode first season of Heartstopper will premiere on Netflix on April 22.