We know what we're doing this October.
Okay, hear me out — we've been sleeping on HBO Max. With iconic queer titles like Looking and Angels in America, and more recent hits like Euphoria and Stephen Universe. The list is so immaculate if a little short.
Enter Equal. This exciting new title will take us through the not-so-distant history of LGBTQ+ rights. Produced by Greg Berlanti and Jim Parsons, Equal will start at Stonewall and work its way forward.
Related | This Vintage Photo Offers a Rare Glimpse at Gay History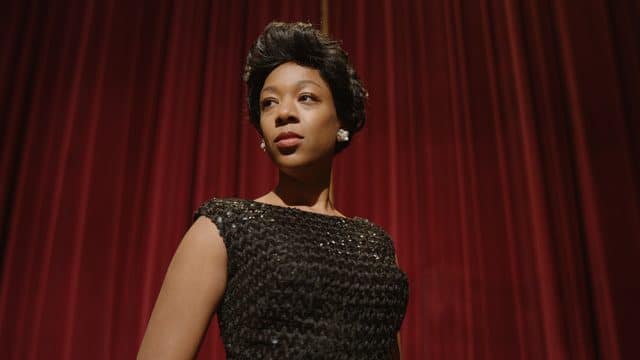 This show will be a must if only to learn about under-appreciated queer trailblazers like Bayard Rustin, Sylvia Rivera, Lorraine Hansberry, Christine Jorgensen, Harry Hay, activist couple Del Martin and Phyllis Lyon, and the woman thought to have actually started the Stonewall riots, Stormé DeLarverie.
Related | The Fascinating Queer History of Coming Out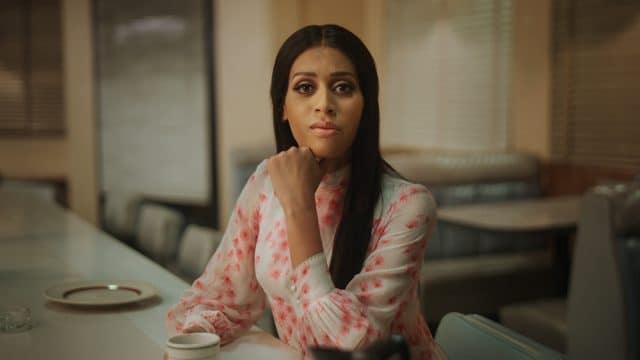 This is everything a gay could want in one show. Lesser-known queer history, queer producers, and just wait until you see the cast. Keiynan Lonsdale, Samira Wiley, Jamie Clayton, Anthony Rapp, Hailie Sahar, Elizabeth Ludlow, Shannon Purser, Heather Matarazzo (deep breath), Isis King, Gale Harold, Chyanne Jackson, Sam Pancake, Sarah Gilbert, Jai Rodriguez, and Theo Germaine.
Related | Trace Lysette and Jamie Clayton Slam Scarlett Johansson's Trans Role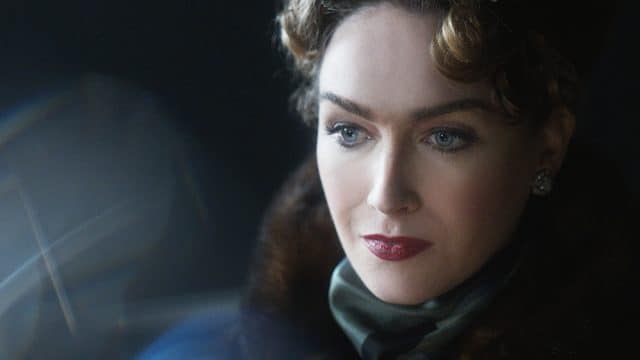 I mean…this list is flawless. Tack on the fact that the show is directed by queer filmmakers Stephen Kijak and Kimberly Reed, and we have a whole queer vibe on our hands. This will be an absolute must, so mark your calendars.
Equal comes to HBO Max this October.