Pitch Perfect star Rebel Wilson will tell all in her new memoir, Rebel Rising.
In an interview with People, Rebel Wilson shared that her book will unveil all her "life's deepest secrets," a prospect she finds "somewhat daunting."
Apart from dishing out her Hollywood anecdotes, potentially involving Brad Pitt and her Pitch Perfect co-stars, Wilson will delve into the lesser-known aspects of her life.
"That was my first hurdle that I had to overcome," she said. "I know a lot of people think I'm exactly like my characters like Fat Amy … but then there are just other sides."
For example, Wilson said most people are shocked to find out she has a law degree and lived in Africa for a year.
Related | Everything We Know About the 'Mean Girls' Musical Movie – Release Date, Cast, and More!
Wilson Gets Emotional
The 43-year-old will also delve into deeper emotional themes.
"There's a lot of stories and personal stuff that I've never ever talked about. The book is this forum because it's me just sitting down telling my own story, and that was the right forum for some of these more emotional things.
Since being forced to come out last summer, Wilson announced her engagement to Ramona Agruma in February. She also unveiled plans for a new dating app, began filming her inaugural directorial feature, and joyously welcomed her first child via surrogate last autumn.
At first, Wilson had a hard time finding the right voice for her memoir. However, she eventually found success by imagining she was talking to a dear friend and by revisiting her old diaries.
"It was crazy to see my mindset and to see where I was at at those different ages, like 16 or 23, or getting rejected from all these drama schools and just being completely rejected, being an actor, and then thinking, 'Oh, is this really what I should be doing with my life?' To have those original letters and diary entries — interesting to go back and remember."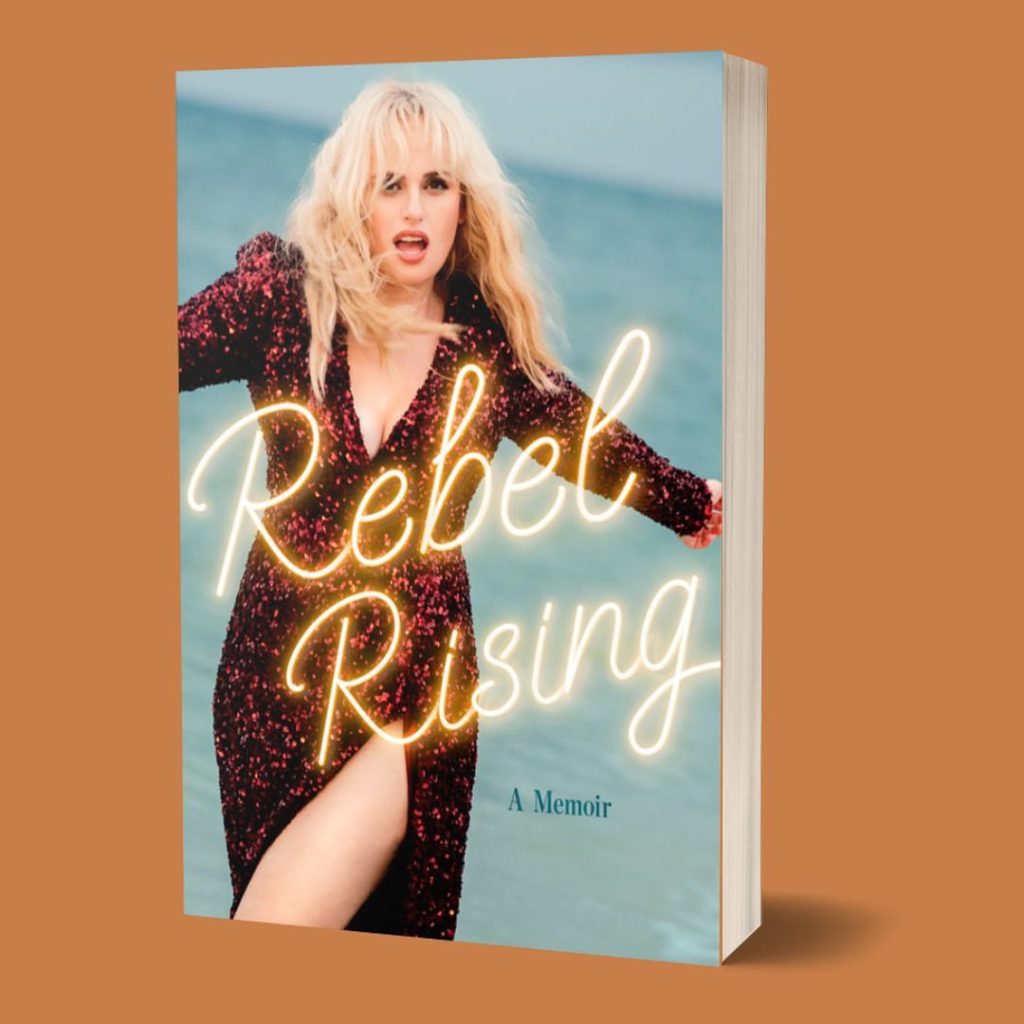 Rebel Rising will hit shelves on April 2.
More Stories: