Estimated reading time: 3 minutes
Australian Olympic diver Matthew Mitcham OnlyFans is officially live.
Olympic diver Matthew Mitcham launched his OnlyFans account today. According to its description, Mitcham created his OnlyFans "For everything that would be banned on Instagram and TikTok." But he warned fans not to expect anything too risqué.
Mitcham seemingly launched OnlyFans on November 4, 2022, but he had not posted about it publicly on social media. Mitcham captioned his first OnlyFans post, saying, "A lot of people have asked very politely for me to start my own OnlyFans, and how could I refuse such good manners?!"
Since then, he's shared 45 pieces of content to his account.
To check out his account for yourself, head over to his Twitter.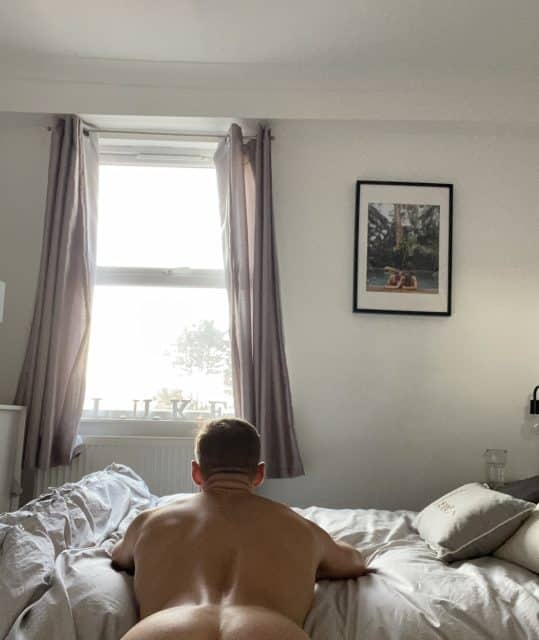 Who Is Matthew Mitcham?
Matthew Mitcham is a retired Australian Olympic diver who made a big splash in the diving world with his performances at the 2008 Summer Olympics in Beijing. He was born on August 2, 1988, in Brisbane, Australia, and began diving at 10. Over the years, he quickly established himself as a talented and daring diver with a repertoire of complicated and intricate dives.
Mitcham's breakthrough came at the 2008 Summer Olympics, where he competed in the men's 10-meter platform event. He wowed the crowd with his daring and skillful dives and ultimately won the gold medal, becoming the first Australian to win a gold medal in diving. With this win, he made history and captured the hearts of the Australian public and earned widespread recognition as one of the world's top divers.
Did Matthew Mitcham Retire? 
After his Olympic success, Mitcham continued to compete at the highest level, winning several Commonwealth Games and World Championship medals. He also became a popular public figure, appearing on numerous television shows and receiving many accolades for his achievements. Despite struggling with mental health issues and injury throughout his career, he never lost his passion for diving and continued to inspire others with his bravery and determination.
Mitcham retired from competitive diving but remains a beloved and respected figure in the sports world. He is renowned as one of Australia's greatest divers. Mitcham continues to inspire others with his story of resilience and success. In addition to his diving achievements, he is also an advocate for LGBTQ rights and mental health awareness, using his platform to raise awareness and support for these important issues.
 Mitcham is an icon in Australian sports. He represents a testament to the power of hard work, determination, and the pursuit of excellence. He has left an indelible mark on the diving world and continues to inspire new generations of divers and athletes.