Nicky Champa is feeling lost, but maybe that's a good thing. The social media icon recently shared a series of artistic shots that showcase both his sculptural physique and artistic talent. Champa took to Instagram to surprise his followers with photos that show a different, moodier side to the 27-year-old. It's no secret that we're huge fans of Champa and his husband Pierre, so of course, we had to investigate.
Who Are Nicky and Pierre?
To put it simply, Nicky Champa and Pierre Amaury Crespeau viral TikTok sensations. The couple has a combined following of almost 26 million on the platform. They post adorable and hilarious videos that range from sketches to day-in-the-life content that delights and inspires. Champa and Crespeau met as aspiring actors living in Los Angeles. While on an audition, Champa noticed Crespeau sitting across from him in the waiting room. He was immediately taken by him. So, he did what any of us would do; he took a picture of Crespeau and sent it to his manager, who, as luck would have it, also represented Crespeau.
Related | Nicky and Pierre Secretly Got Married in Las Vegas
Little did Champa know that together they would take the internet by storm. Champa also couldn't have known that they would even tie the knot 5 years late. The couple celebrated their love for one another in an intimate and secret ceremony in Las Vegas, Nevada in Oct. 2022. The very same month, Champa shared these stunning photos. We reached out to Champa to learn more about these beautiful shots and what inspired them.
Before we continue, make sure you're following Nicky Champa and his husband Pierre Amaury Crespeau on Instagram.
Gayety: Who is the photographer for this incredible series?
Champa: Usually Pierre is the one that takes all of my solo photos and visa versa although for these it was actually a photographer we worked with a few years back, Luke Fontana.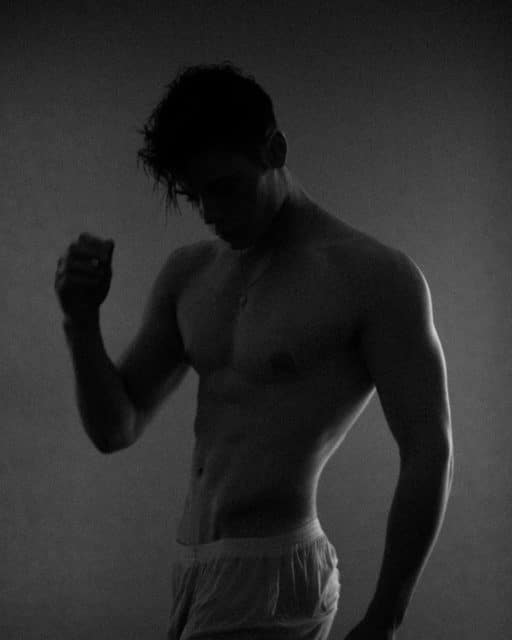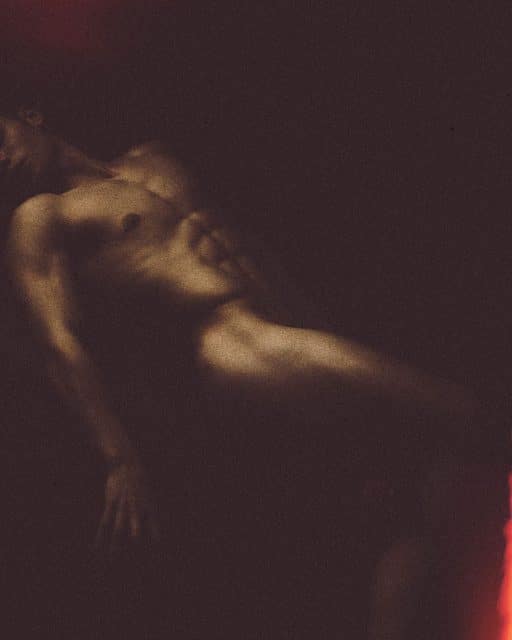 Gayety: What inspired these incredible shots?
Champa: I tend to do things creatively that sometimes don't make sense until a little bit later on in my life. For these, they were shot as I was still figuring myself out and how I wanted to express myself. Now as we (Pierre and I) both sort of find our individuality within ourselves and our relationship, I feel these represent me now much more accurately in this stage of my life. More than ever comfortable in my skin and less afraid.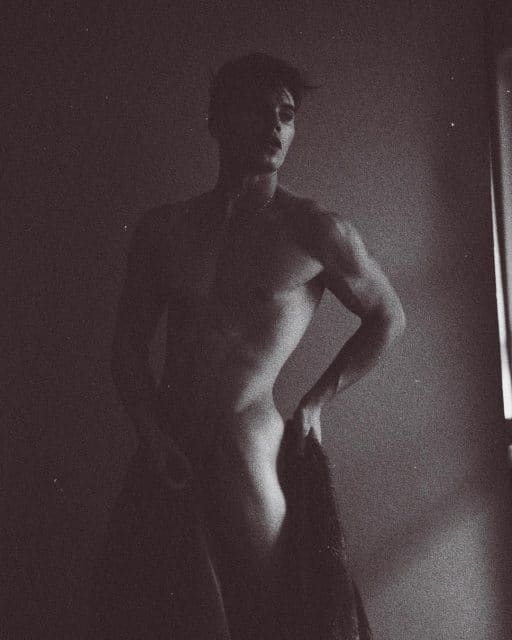 Related | 48 Photos Liberating The Male Form With Tasty Smut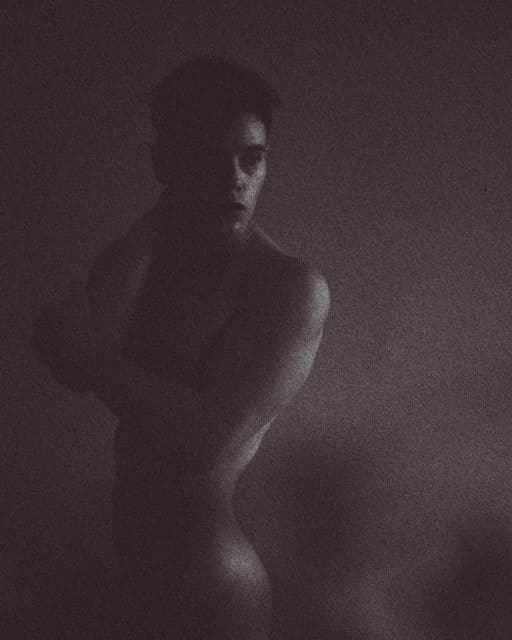 Gayety: Can we expect to see more artistry like this from you?
Champa: Yes without a doubt. I have so many unshared photos and also have plans to make so many more. Making art in either photographs or videos has always been a creative release for me and will continue to be how I show myself artistically. This conflicting idea that just because I am known for being a certain way on TikTok doesn't mean I have to restrict the other parts of me, and that stood In the way for quite some time. But now with finding more security in myself, I realized how unnecessary that was and how I want to celebrate who I am now and who I want to be.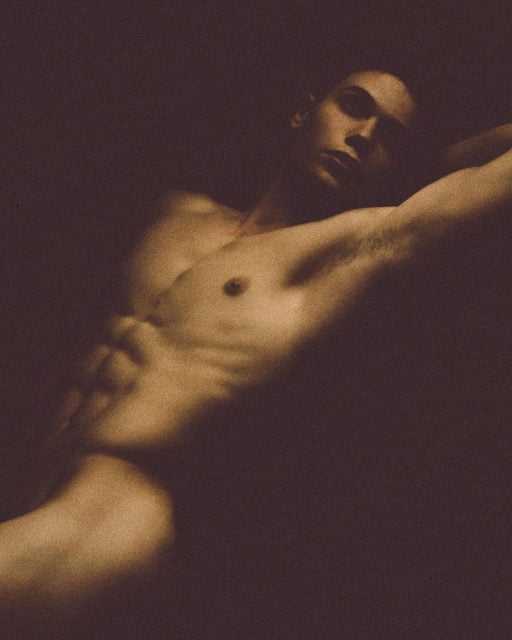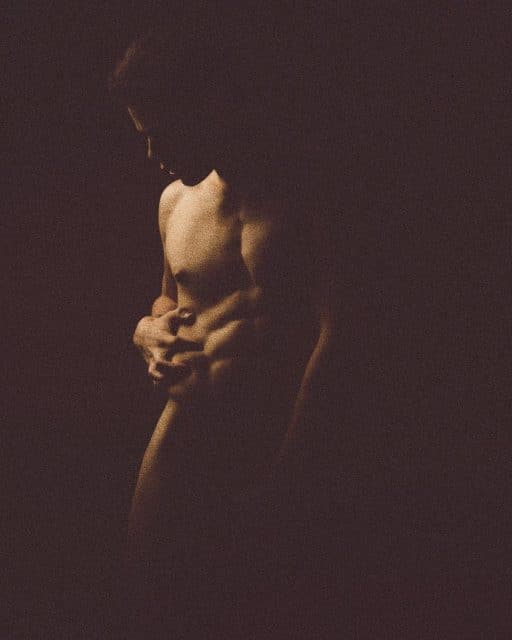 These photos were taken by the accomplished photographer Luke Fontana. Follow Luke Fontana on Instagram for more. Keep up with Nicky and Pierre by following them on TikTok (Nicky, Pierre), Instagram (Nicky, Pierre), and Youtube.