"There's a certain cold, heartless, joy-sucking entity in the world of Harry Potter and, this time, it is not actually a Dementor."
The Museum of Pop Culture (MoPOP) in Seattle has removed any mention of J.K. Rowling from its famed Harry Potter exhibit, denouncing the author as a "cold, heartless, joy-sucking entity."
The decision comes from a passionate blog post by Chris Moore, the exhibitions project manager. Moore, labeling himself a transgender Harry Potter ex-fanatic, asserted that Rowling's views are far too "hateful and divisive" to dismiss. After deliberations, MoPOP ultimately chose to retain artifacts related to the beloved fantasy series while scrapping any allusions to the author herself.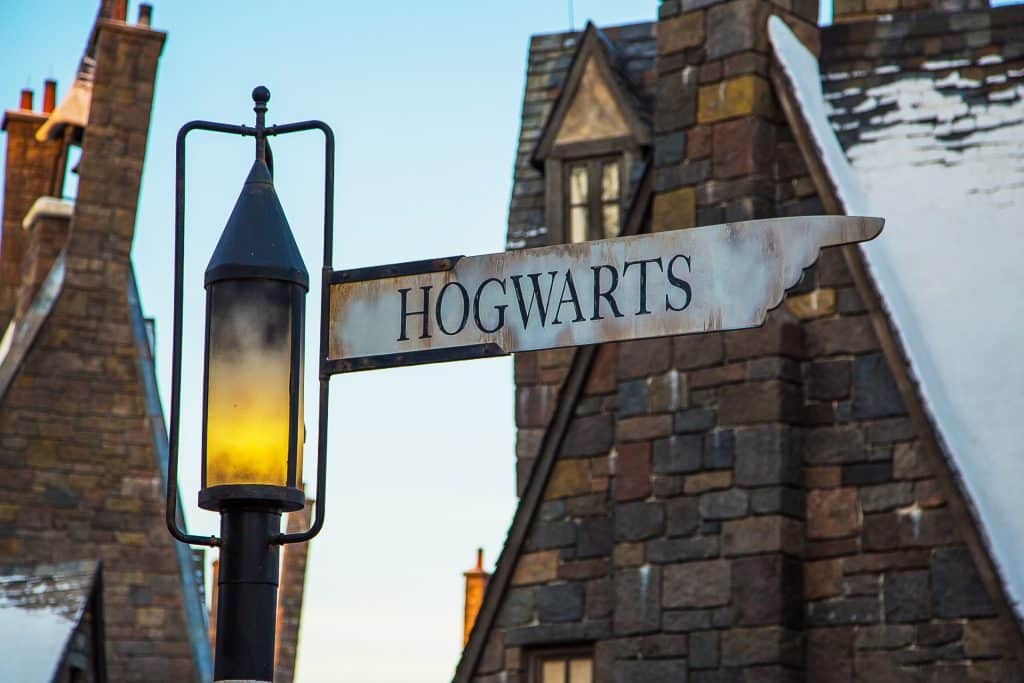 "While the Harry Potter series is a major player in the pop culture sphere, we wanted to give credit to the work of the actors, prop makers and costume designers in our Fantasy gallery… which is why you'll see the artifacts without any mention or image of the author," Moore wrote. 
"It's not a perfect solution, but it's what we were able to do in the short-term while determining long-term practices."
Rowling's Legacy
The blog post further delved into Rowling's controversies, shedding light on perceived antisemitic undertones in the portrayal of Gringotts goblins. Also the stark lack of LGBTQ+ representation within the Wizarding World. Moore called attention to the surge in transphobic rhetoric and discriminatory legislation in the United States as reason for why we can't push Rowling's claims aside. "From an outside perspective, this may sound silly, but these people and ideas add up."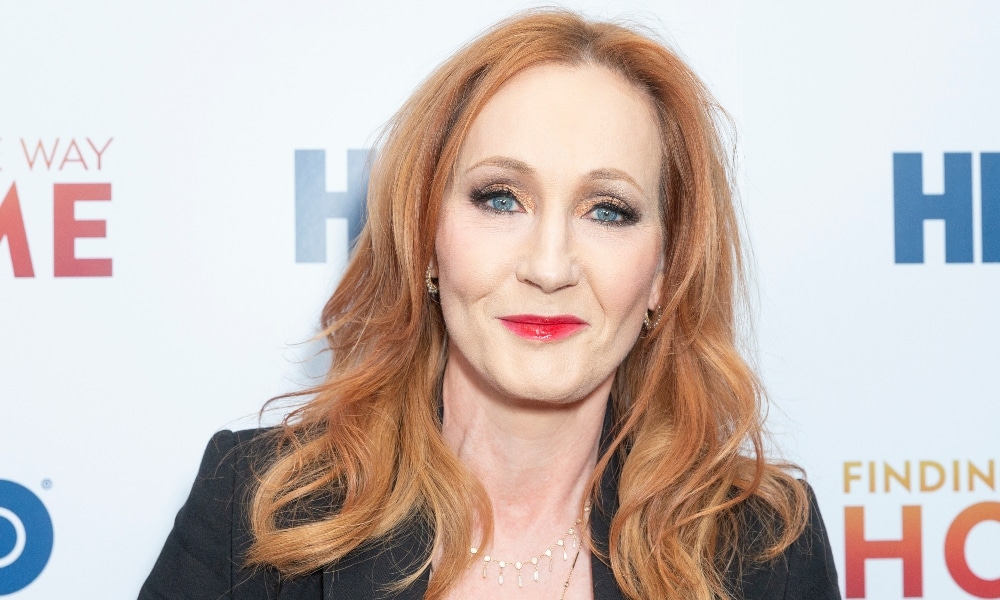 "At the time, a decision was made to remove references to J.K. Rowling within the museum and a collective statement posted on our blog," MoPOP's chief executive, Michele Smith, said in a statement.
"Under my leadership, we have practices in place to protect our employees and brand. All views stated by MoPOP are vetted and delivered directly by the organisation. We want to root ourselves in empathy, collaboration and empowerment. 
"We believe that by valuing and amplifying diverse perspectives, we can create a more inclusive society where everyone's unique talents and contributions are recognised and celebrated."
For a more in depth look at Rowling's TERF comments from the last few years, click here.
More Stories: