Fans are already declaring it Saltburn "movie of the year."
Get ready for the year's most anticipated gay drama, Saltburn, written and directed by Emerald Fennell of Promising Young Woman and starring heartthrobs Jacob Elordi (Euphoria) and Barry Keoghan (Eternals)
Plot Overview: Unveiling Identities at Oxford University
In early 2000s Oxford University, Oliver (Keoghan) embarks on a journey to discover his true self and place in the world. His fascination with the charming and aristocratic Felix (Elordi) leads him into the mysterious world of Felix's family, residing in the grand Saltburn estate. As intrigue and mystery intertwine, a thrilling and unforgettable summer unfolds.
Meet the Sizzling Cast of Saltburn
Prepare for explicit and daring moments as Saltburn pushes boundaries. Joining Elordi and Keoghan is the talented Carey Mulligan, fresh from her 2021 Best Actress Oscar nomination. Academy Award nominee Rosamund Pike and renowned actor Richard E. Grant also join this stellar lineup.
Production Powerhouse
Saltburn is backed by production talents like Josey McNamara, Tom Ackerley, and Margot Robbie, known from their work on Promising Young Woman and Barbie. With promises of steamy scenes and ample skin, you can bet we'll be front-row for Keoghan and Elordi's electrifying performances in Saltburn!
Though the film will not hit theaters until November 24, Kristy Matheson, Director of British Film Institute's festivals, revealed that the movie would kick off the London Film Festival scheduled from October 4th to 15th.
"Academy-Award-winner Emerald Fennell returns with an expertly crafted and exhilarating thrill ride of a film that showcases an enormous depth of UK talents in front of and behind the camera," Matheson gushed. We cannot wait!
You can scroll to see the film's newly released photos and how fans react to the images.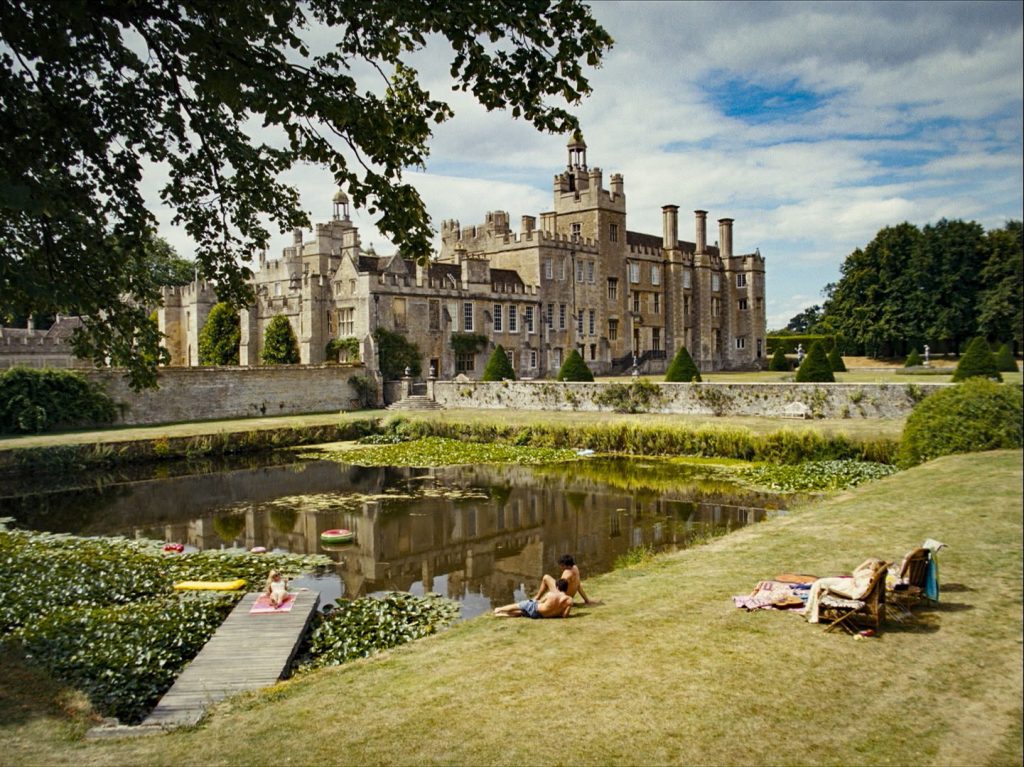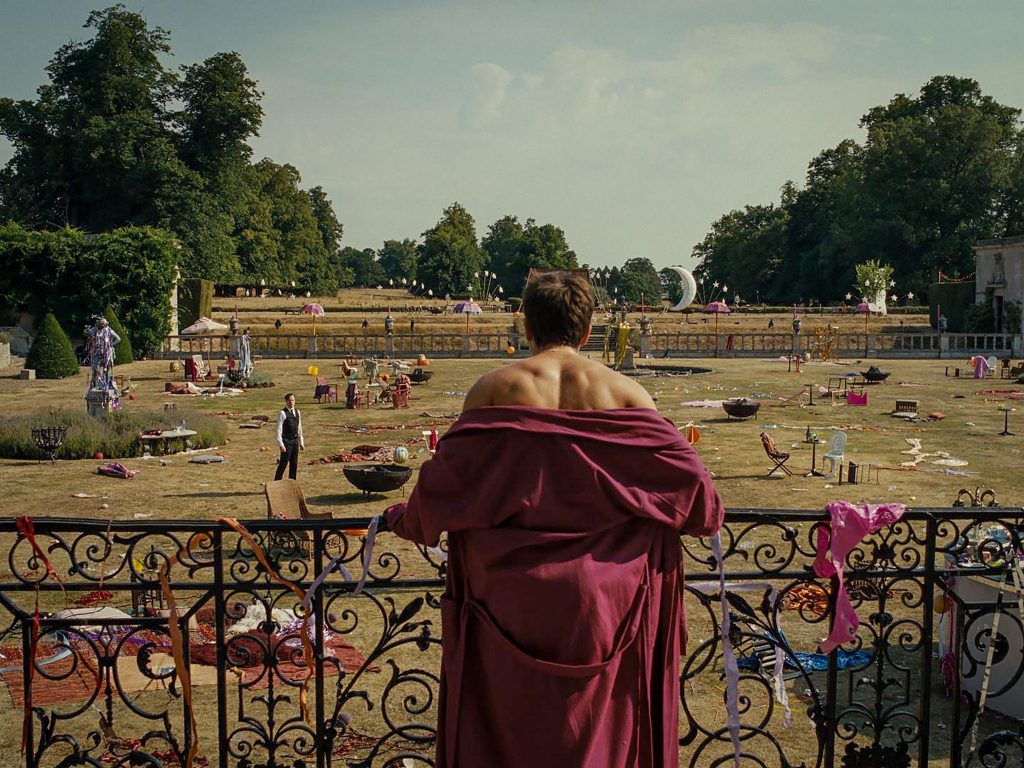 More Stories: