He has made the quarantine right of passage.
Stop the presses. In critical news that is updating too fast for us to report on, Presidential Candidate Pete Buttigieg has shaved his head.
The former mayor's hair experimentation has been something of a meme, at least for gay Twitter, over the last few weeks. It all started back when Buttigieg made headlines after a photo of him sporting a CGI beard went viral. Twitter lit up, hashtags were created, and he will forever be known as "Daddy Pete" to countless gays. There also may or may not have been a Change.org petition to encourage the former mayor to grow a beard.
Related | This 9-Year-Old Boy Came Out to Pete Buttigieg
Well, perhaps because Pete is such a good listener, he has obliged, and he's taken it one step further.
Buttigieg showed off his new look in an interview with his husband Chasten for Georgetown University's Institute of Politics and Public Service. Some of his more … enthusiastic fans took to Twitter to express their admiration.
So @PeteButtigieg shaved his head during quarantine. So there you have it to all your trolling naysayers. He is more than gay enough! #PeteButtigieg #BeardEdgeEdge pic.twitter.com/UlcsnEFqgx

— Brent (@Brenters27) April 1, 2020
"Let me just say that the work that a barber does is now in my mind right alongside television presenters and professional cooks as something that is a lot harder than it looks," Pete joked during the interview. For the record Pete, we think you pulled it off quite nicely.
Now that we're a few weeks into social isolation, most of us have been tempted to change up our look in some drastic, likely ill-advised way. It's become something of a homosexual right-of-passage in these strange times, and I'm glad to see Buttigieg embrace the trend with open arms and a furry face.
Buttigieg made headlines last year when he became one of the first out gay men to contend for the Democratic Nomination for Presidency. Although he won the Iowa Caucus earlier this year, shortly after he withdrew from the race and endorsed Joe Biden for the nomination.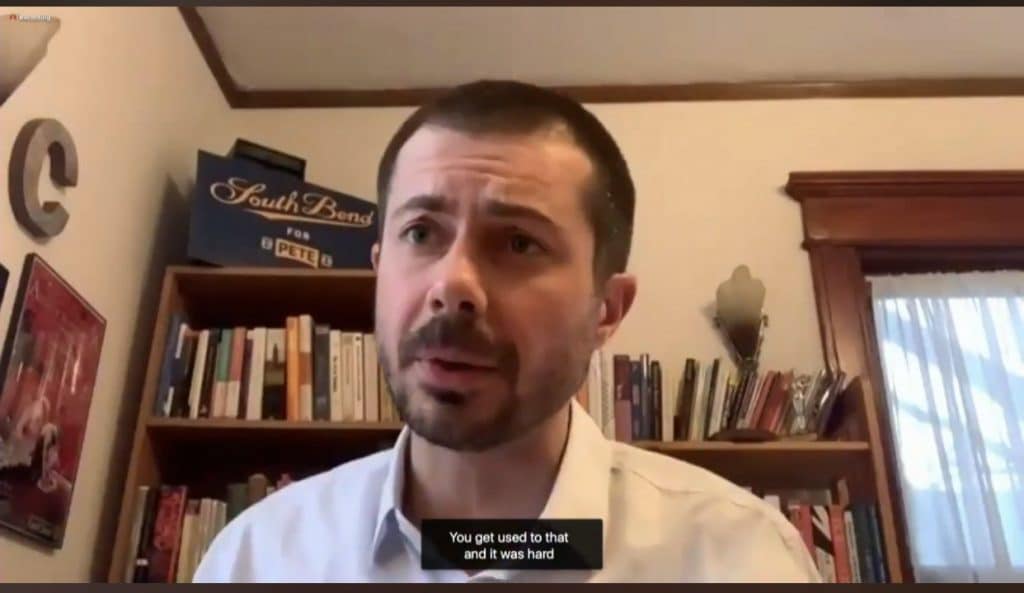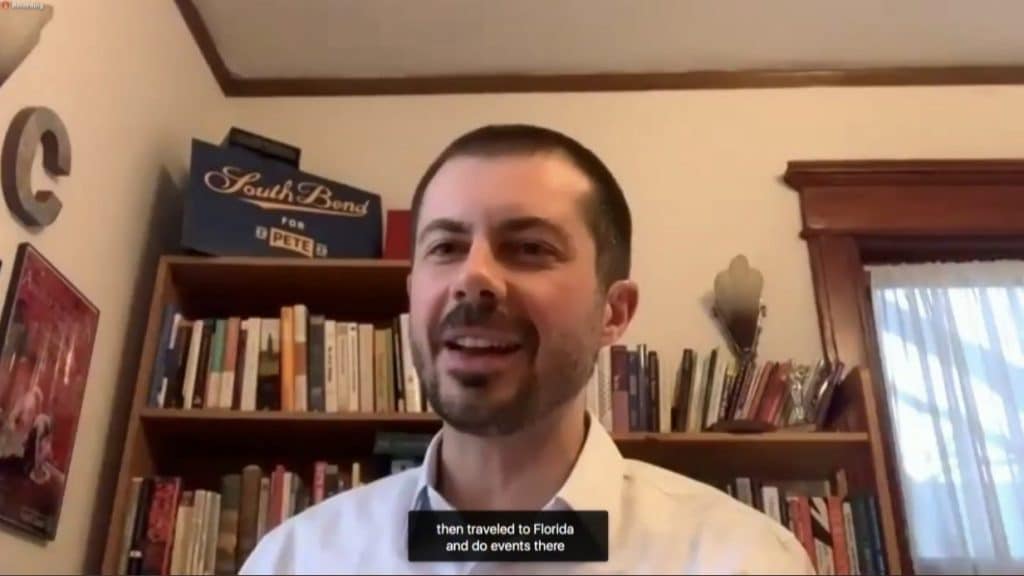 I suppose if you can't be President, you might as well be Daddy.