If you're gay, then you've probably heard of Grindr. Many people access the dating app on their phones, but did you know that you can use Grindr without having to use the app version?
Keep reading to learn how to use Grindr without the app!
Related | Elliot Page Is Joining the Dating App Scene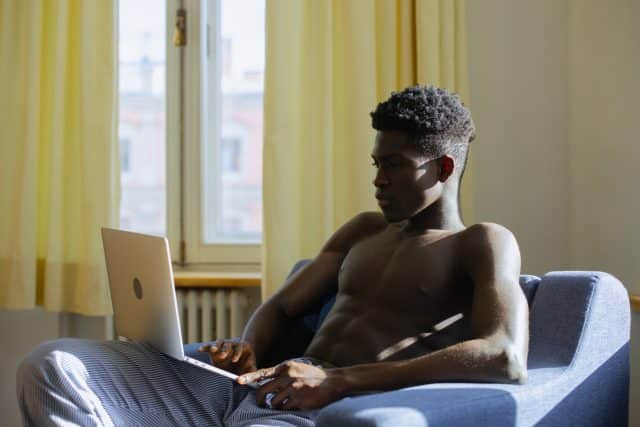 Why Would I Want To Use Grindr Without The App?
Safety and security are the main reasons why some prefer not to use the mobile version of Grindr. Though the mobile app is relatively safe to use, you might not want to use it if you don't want your personal information or location tracked. Grindr also has a distinct ringtone for its notifications, so if you want to be discreet, you might want to check out other ways of using the app.
A few other reasons you might want to use Grindr without the app include:
Low phone storage
No access to a phone
Personal preference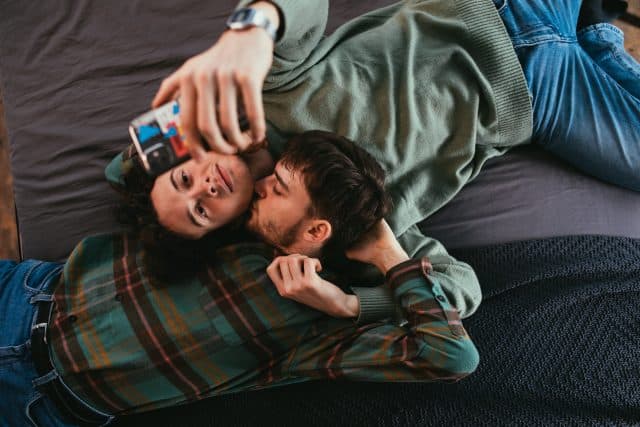 Ways To Access Grindr Without Using The App
Grindr Web
Grindr created a web version of its app in 2020 and was released pretty discreetly. The interface of the web version is fairly simple and has the basic functions of the mobile app.
A key feature of the site is that its default state is in "office mode". In office mode, you have to hover your mouse over pictures to see them. This means you can browse the dating site discreetly, even in public. The mode can be toggled on or off by the user. One of the perks of connecting your mobile profile to the desktop version is that the site picks up where you left off, syncing your conservations on both devices. However, there's no way to create a Grindr profile on the desktop version, so you have to make one on the mobile app.
How To Access Grindr Web
To access Grindr web, you just have to follow these steps:
Log into the mobile app and simultaneously go to the website.
Click on your profile.
Tap the "Grindr Web" button.
On the screen, scan the QR code.
After scanning the QR code, you will be logged into the website version of the app.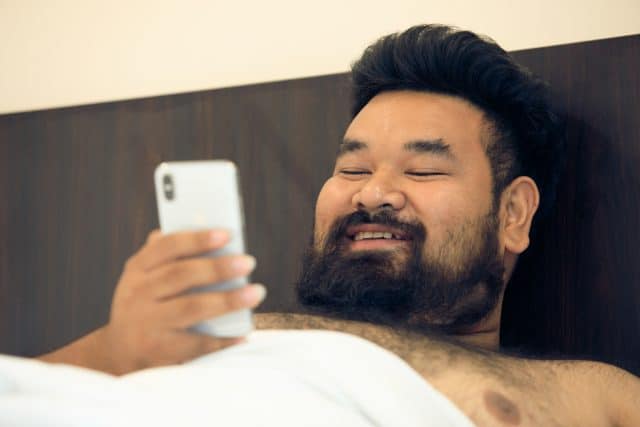 Android Emulators
A less common method for accessing different mobile apps on your computer, downloading an Android emulator lets you use Android applications on your computer or laptop as if it were an Android device. This method is recommended for people who can't access their phone at the moment or just don't have enough space on their phone for the app.
Nox Player
Compatible with both Windows and Mac operating systems, Nox Player has an easy enough interface to navigate on your laptop. A benefit of Nox Player is that you can change the hardware settings so that it runs faster, though a downside of the app is that its default Android system is Android 4.4 or 5.0.
To access Grindr through Nox Player you have to follow these steps:
Download the app from the Nox Player website.
Run the Nox Player emulator.
Log into your Google account on the emulator.
Access the Google Play Store, and find the Grindr app.
Follow the instructions of the installation wizard.
After the installation wizard, you will be able to use Grindr as if you were using it on an Android device.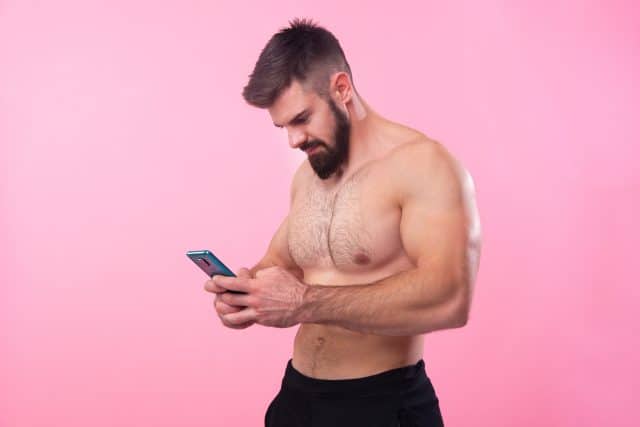 BlueStacks
Though it's primarily for people who want to use mobile games on their computers, BlueStacks can also be used to access a variety of Android apps, including Grindr.
Some of the pros of the app are:
It has features such as key mapping.
It allows access to the settings of other apps you downloaded, so you can change permissions such as location tracking, camera, and microphone access.
BlueStacks allows you to run Grindr on a large screen, similar to the web version of the dating app.
A downside to using BlueStacks is the amount of memory you have to have to run it properly. Your computer needs to have at least 4 GB of RAM for the app to run properly, but BlueStacks recommends having at least 8 GB of RAM for faster, smoother performance.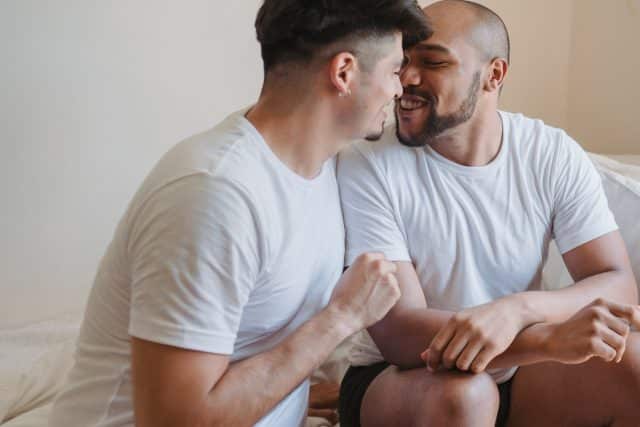 KoPlayer
KoPlayer is one of the faster and more computer-friendly Android emulators on the market. It has a built-in Google Play Store, making it easier for you to install Android apps and games.
KoPlayer is also freeware, meaning you don't have to pay for anything to use its features. Simply download KoPlayer and run the installation wizard to access Grindr on your PC.
Screen Mirroring App
If you don't want to use emulators or can't access the web version of Grindr, you can always use a screen mirroring app. Screen mirroring apps connect your phone to your computer – whatever app or page you're accessing on your phone will show up on your laptop as well.
To access Grindr on your PC or desktop, look for screen mirroring applications that are compatible with your phone and will work on your laptop. For example, iOS has its own application called AirPlay, though other apps such as ApowerMirror, LetsView, AnyDesk, or TeamViewer are good alternatives, too.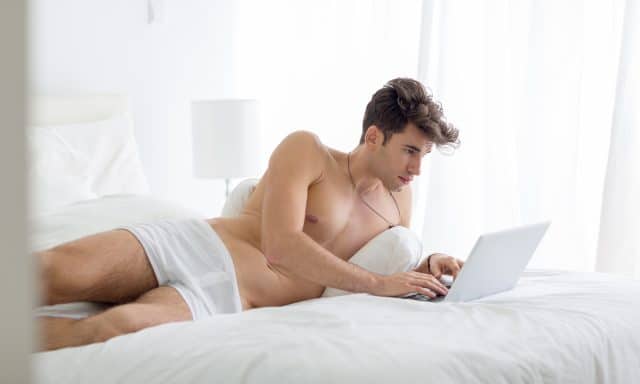 Conclusion
Accessing Grindr on your laptop, whether through its web version or via emulators, is fairly easy. Now you can use the dating site without having to worry about your phone's storage or your privacy being compromised!
Related | This Is What Happens When Bi Men Try Grindr For The First Time