Here is why many people believe the Fantastic Beasts franchise is canceled and will not return with a fourth or fifth movie.
Initially teased as a five-part series Fantastic Beasts tells a prequel story to the Harry Potter franchise. Warner Bros. released a new installment every two years since 2016, but there is doubt surrounding the fate of a fourth film. Eddie Redmayne, who plays the famed Magizoologist Newt Scamander in the films, recently told IndieWire that he had yet to be approached about a fourth film.
"I don't. It's more a question for J.K. Rowling and David Yates and Warners, but I don't know, I'm afraid. I can't add to that."
Related | JK Rowling Takes Aim at Trans Youth Organization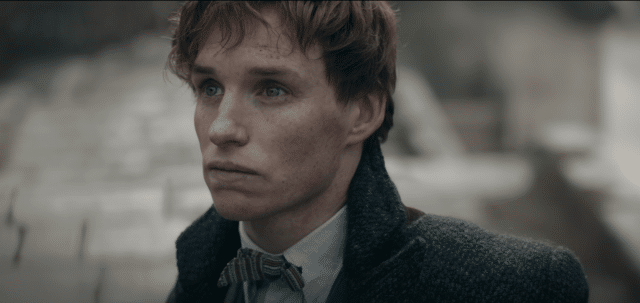 Then, Warner Bros Discovery CEO David Zaslav commented during a company meeting about the future of Harry Potter films which confused some fans. Zaslav clarified that the company plans to focus its upcoming projects on profitable franchises but added, "we haven't done a Harry Potter movie in 15 years."
Fantastic Beasts: The Secrets of Dumbledore hit theaters in April of 2022. It became the lowest-grossing movie in the franchise. While it's unclear what Zaslav meant by this comment, fans of the franchise are not taking it as a good sign. Some speculate that Fantastic Beasts may be canceled entirely.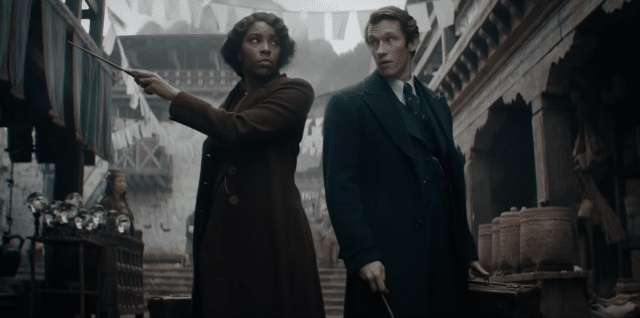 Controversy Surrounding Fantastic Beasts
The lack of production updates comes amidst several controversial headlines surrounding the project. J.K. Rowling has continued to share anti-trans rhetoric online and has lost the devotion of many Harry Potter fans. Meanwhile, Fantastic Beasts star Ezra Miller is facing multiple legal issues, and he currently faces up to 26 years in prison if convicted of burglary in Vermont. And Johnny Depp was not in the third installment because of domestic violence accusations.
All this is to say, we don't know if the fourth installment of Fantastic Beasts will become a reality. There are no signs of future production, and with so many high-profile controversies, we don't know what it would look like.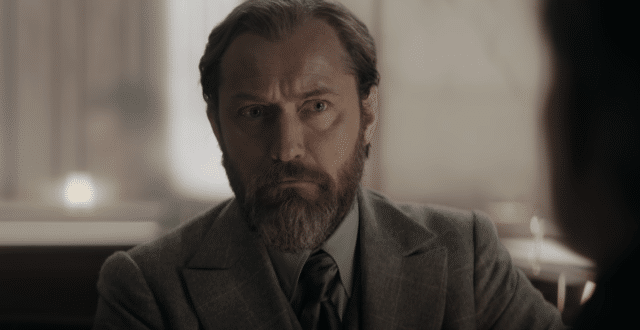 Is the Fantastic Beasts series canceled?
There is no current update on Fantastic Beasts 4. Eddie Redmayne said he had not been asked to return as Newt Scamander. J.K. Rowling initially said the franchise would release five movies in total.
Is Fantastic Beasts part of the Harry Potter franchise?
Yes, it is a spin-off series inspired by the magical world J.K. Rowling created and is a prequel story to the Harry Potter books.
Is Dumbledore Gay?
Yes, J.K. Rowling confirmed the sexuality of Dumbledore in 2007 while speaking at Carnegie Hall. She also revealed his romance with his former best friend, Gellert Grindelwald, a storyline that plays out in the third Fantastic Beasts movie.