David Alviar crossed the Atlantic ocean to pop the question.
To become the first Texans to cross the Atlantic Ocean in a rowboat, David Alviar, 31, Brian Krauskopf, 28, and Mike Matson, 32, took on the Talisker Whisky Atlantic Challenge. The seven-week journey was obviously grueling. The threesome began their epic journey on December 14, and after seven weeks on the seas, their families greeted them as they docked in the Caribbean on February 1.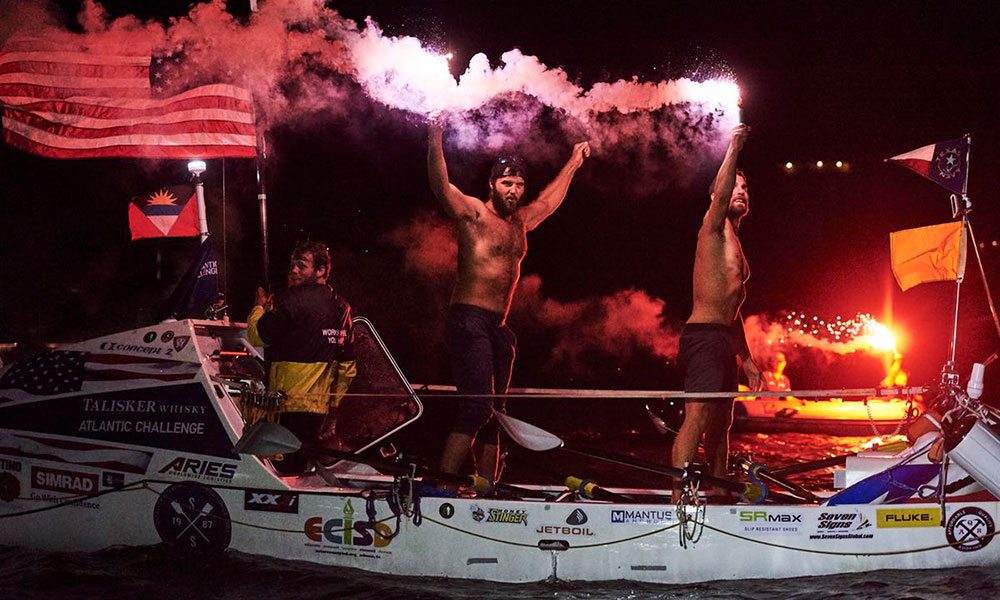 On their voyage, the trio encountered rogue waves, flying fish and experienced the strength of the sea first hand. To Alviar, rowing the Atlantic was a once-in-a-lifetime challenge equivalent to climbing Mount Everest. Although it was a seemingly endless battle, Alviar found motivation in love.
Related | Gay Spin Class Proposal Gives Us Feels
Upon finishing the race, Alviar planned to propose to his boyfriend, Stanley Lewis. And, when they finished their 3,000-mile journey from the Canary Islands to the Caribbean islands, Alviar popped the question.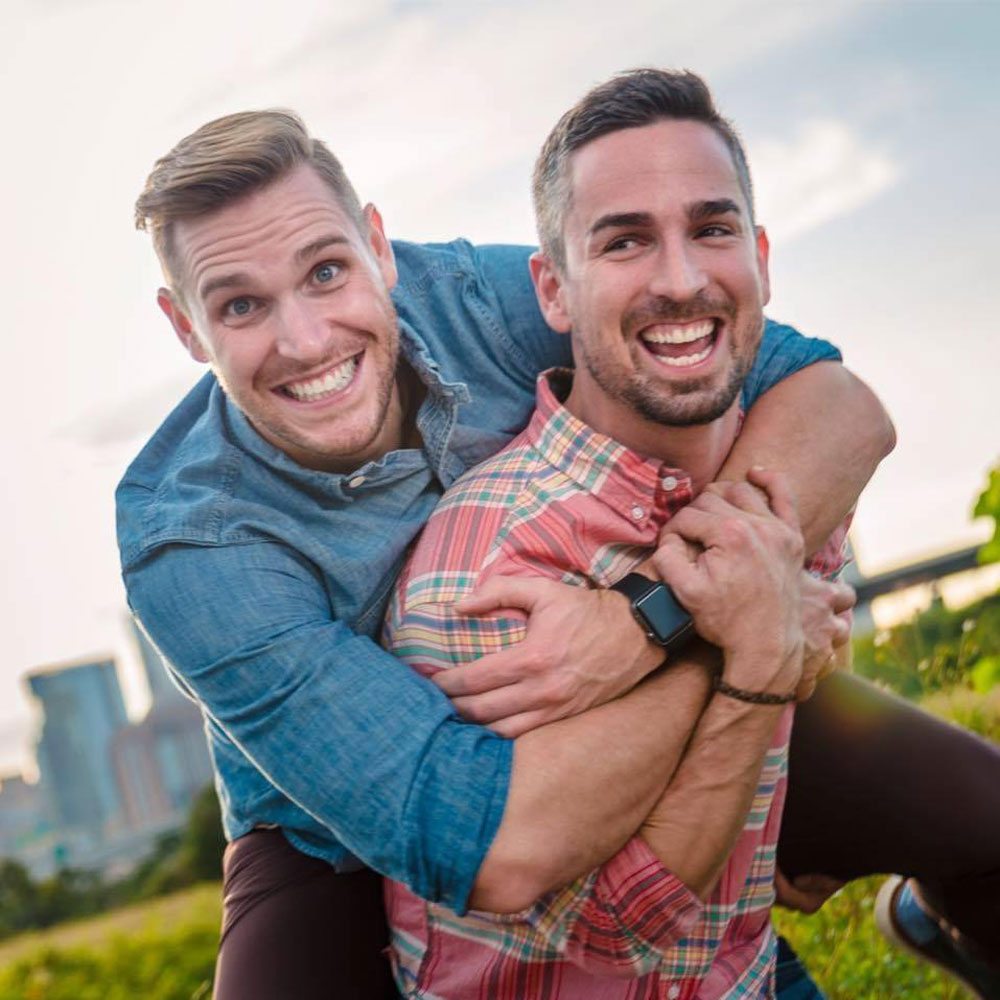 As if anyone could refuse, Lewis said "yes." Following the proposal, Alviar described his experience, "The race ended in the best way possible; I proposed to Stanley Lewis, fellow Texas Crew rower, and 10-year long friend. Texas Crew fueled me in that, and that's an understatement."
"If it weren't for my coaches — Jeff, Bob, Falesha, especially — I never would have wanted to do it, been capable of doing it, or enjoyed doing it."
Congratulations, David and Stanley!