A few shores stand out as the best gay beaches in Southern California. They are spread along the coast from San Diego to the north of Los Angeles. Some of the beaches are quite large, so we will try to direct you to the gay sections of the beaches
Best Gay Beaches in Southern California
1. West Street Beach, Laguna Beach
West Street Beach is the closest thing to a true gay beach in SoCal, but there will be some straights there too. It's a busy beach as the cove isn't huge and it draws people from all over Orange County. Clothing is required.
2. Will Rogers State Beach, Pacific Palisades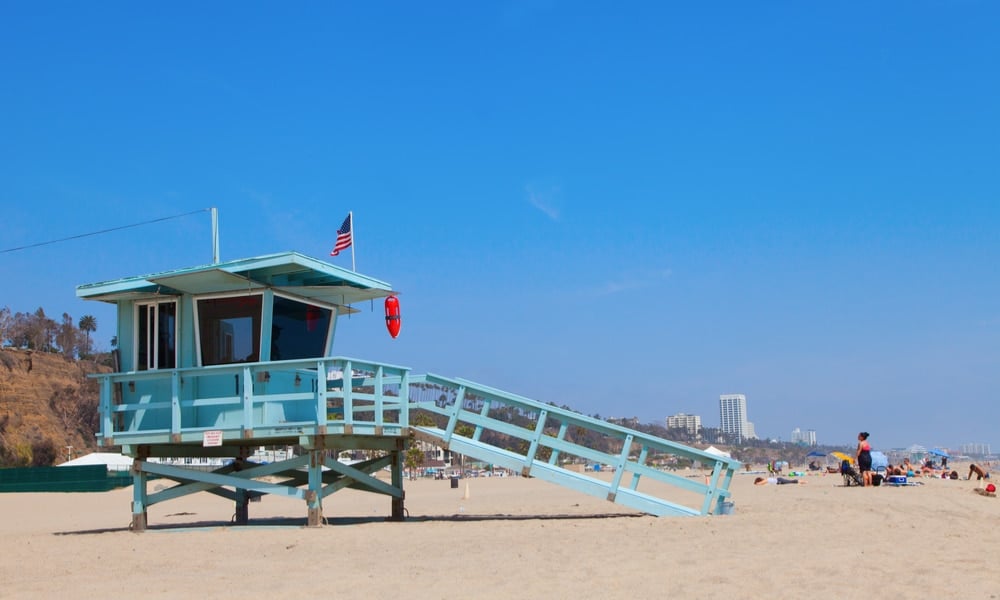 Will Rogers Beach is a huge beach that spans most of the waterfront in the Pacific Palisades district of Los Angeles. This state beach has a gay section known as "Ginger Rogers Beach" located near lifeguard tower 18 which can be found just north of the last buildings on PCH (north of The Beach Club). Lots of volleyball courts are there and a cafe called Perry's on the Beach. Clothing is required.
3. South Santa Monica Beach, Santa Monica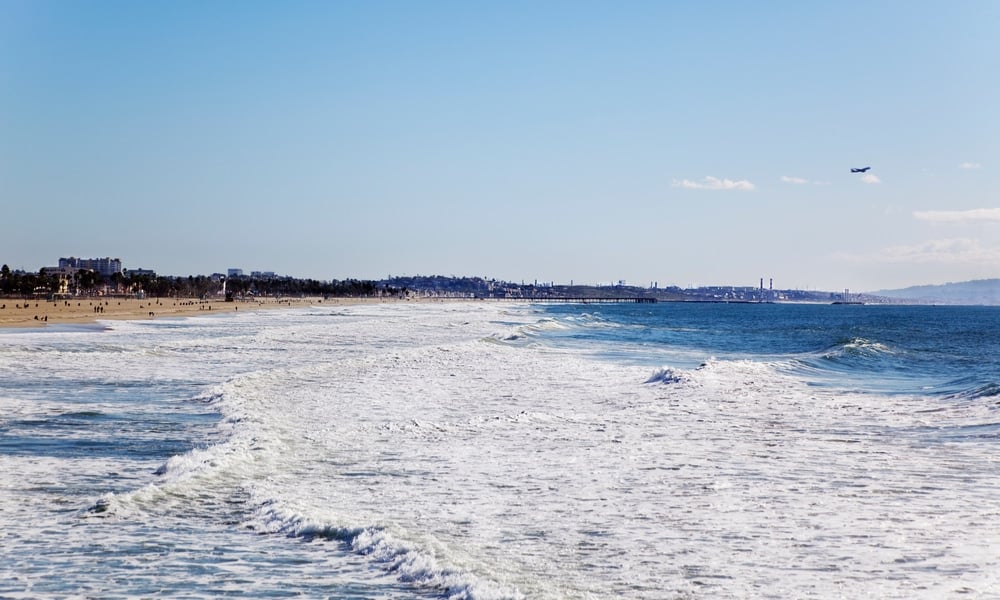 The portion of Santa Monica State Beach in front of Dorothy Green Park is a gay hangout. It's located near lifeguard tower 26. The best parking is in Public Parking Lot 5 South off Bernard Way. You'll find more volleyball courts and another Perry's Cafe which also has rentals including bikes, tandems, surfboards, and beach chairs. Clothing is required.
Related | Top 10 Clothing-Optional Gay Beaches in the World
4. Venice City Beach, Los Angeles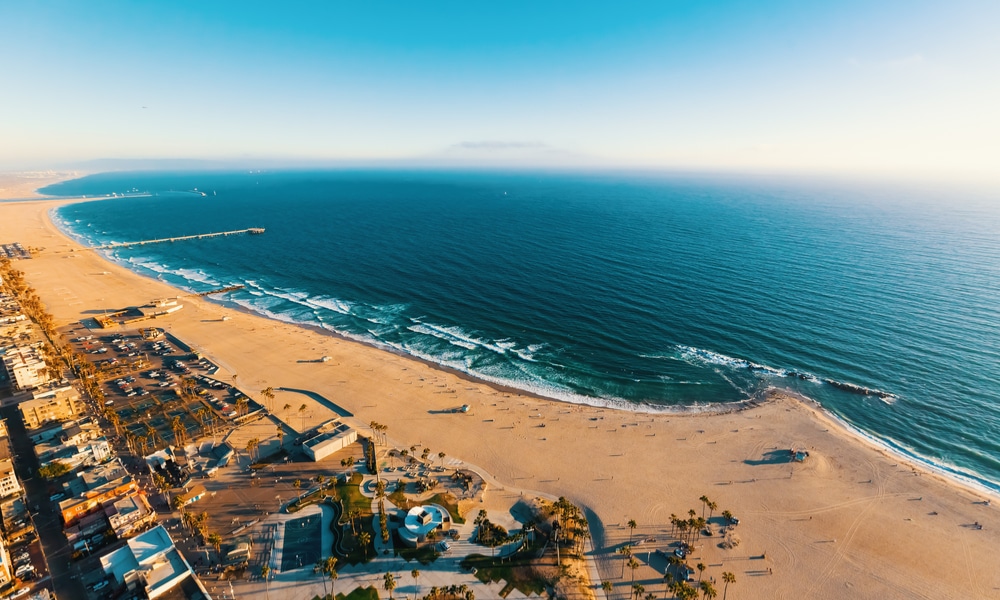 You'll find the gay section of Venice City Beach in front of the Venice Skate Park near Market Street and Ocean Front Walk. Note that this is the beach nearly a mile north of the Venice Pier. Lots to see at this beach including Venice Muscle Beach (an outdoor workout center), colorful graffiti-covered walls (and palm trees), and colorful people. Many shops and restaurants are nearby. Clothing is required.
5. Blacks Beach, San Diego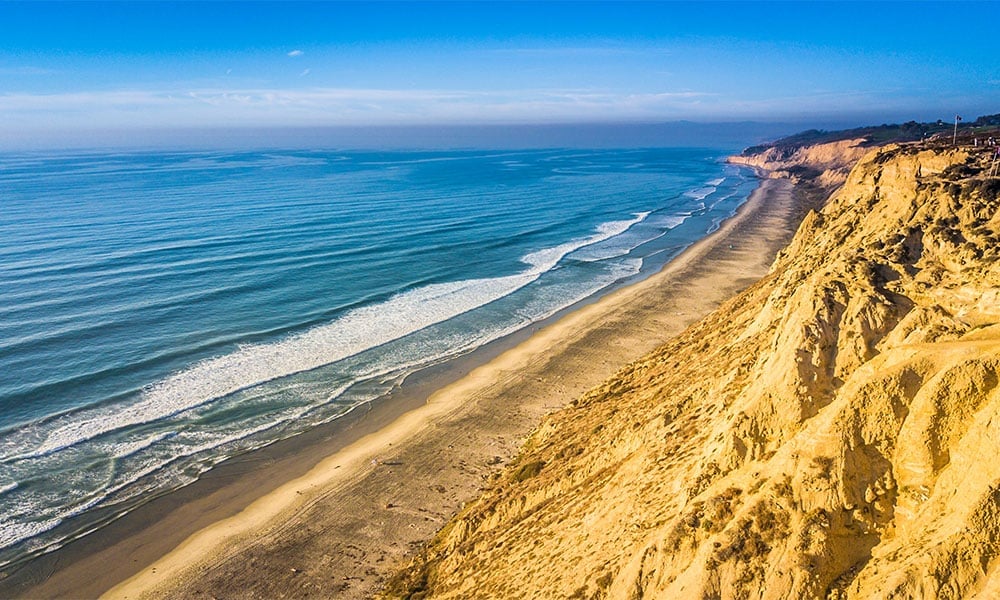 Blacks is a famous nude beach located in the La Jolla area north of San Diego. The north end of the beach is considered a gay beach. Hiking down to the beach is a challenge as the route is steep and loose. When you get to the beach at the bottom turn right and walk on the sand to the far north end. Clothing is optional.
6. San Onofre Nude Beach, San Clemente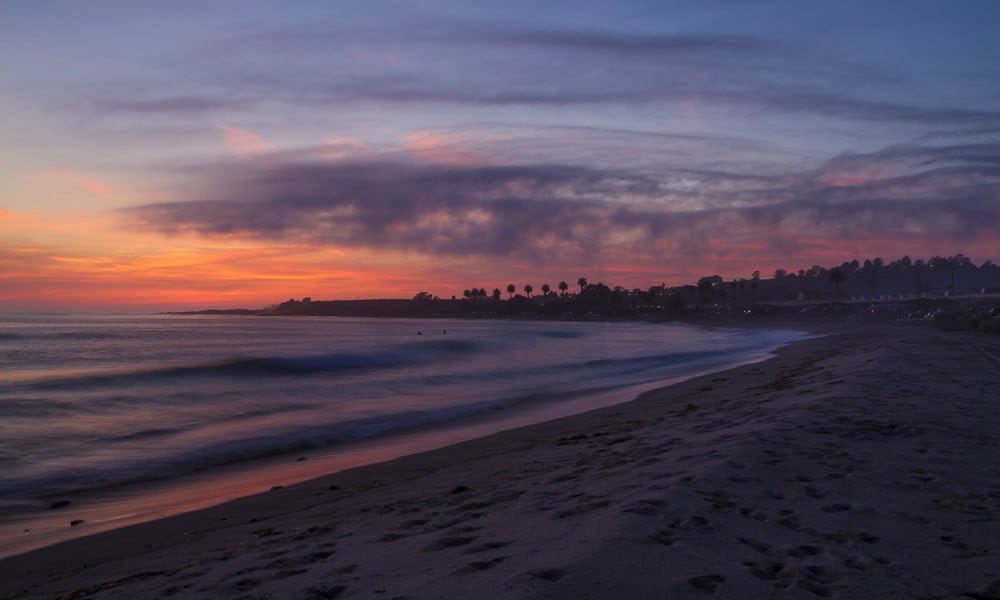 The nude beach in San Onofre State Beach is hidden below the sandstone walls in the Bluffs Campground area. It requires a hike to get down from the bluff top and then a beach walk south to reach the nude zone. The gay section is said to be near the fence or on the other side in a hidden corner of Camp Pendleton. Clothing is optional.
The beaches of Malibu are considered gay-friendly. Many of them are hidden in Malibu but others are quite popular. The best-known gay-friendly beaches in Malibu are Zuma, El Matador, La Piedra, and Surfrider Beach near the Malibu Pier. Clothing is required at all Malibu beaches.
This article was originally published on CaliforniaBeaches.com. Read the origina article.