6. Baker Beach, San Francisco, California
Known as the main gay travel destination in the United States, Baker Beach gives you the chance to enjoy the sun without the heat. Remember, this area's also known for cooler temperatures, so bring a beach blanket. And, don't forget to visit the Castro; Castro Street is only a few minutes away. If you are feeling adventurous after some gay-friendly, nude sunbathing, explore the Coastal Trail.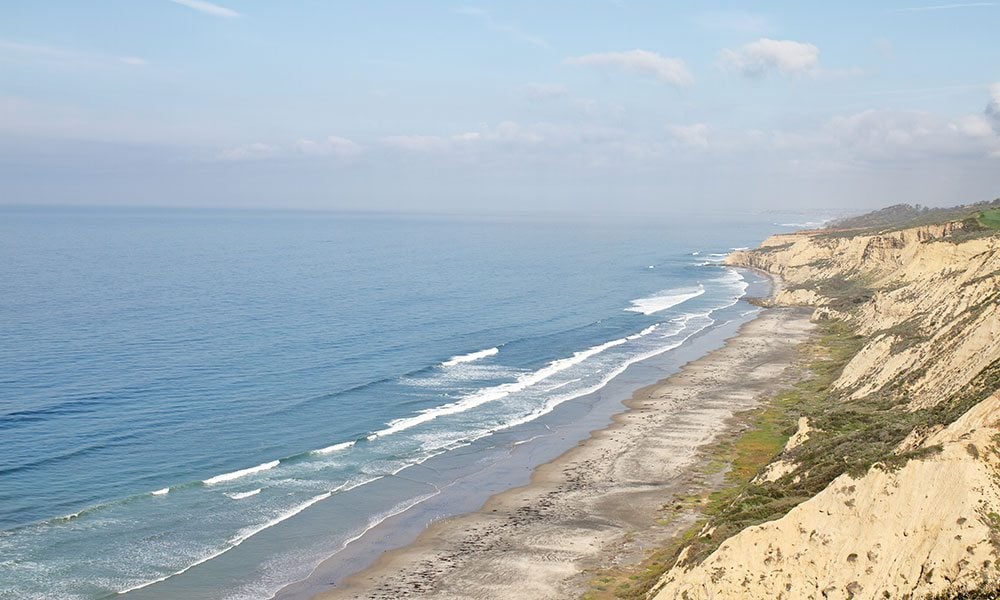 7. Black's Beach, San Diego, California
Although you will have to hike down to Black's Beach, it's the most popular gay-friendly nude beach in America. Also, this area is known to attract plenty of dolphins, so you might even get to meet one of these gentle sea creatures.
8. Little Beach, Hawaii
Located in Makena State Park, Little Beach attracts a variety of people. If you walk out to the far side from the beach, you will find the most popular area for the LGBT community.
9. Lady Bay Beach, Sydney, Australia
What list of popular nude beaches would be complete without mentioning the land down under? Australian beach is clothing optional and encourages it. The large, flat stones along the shoreline make an excellent place to warm up after spending time in the water.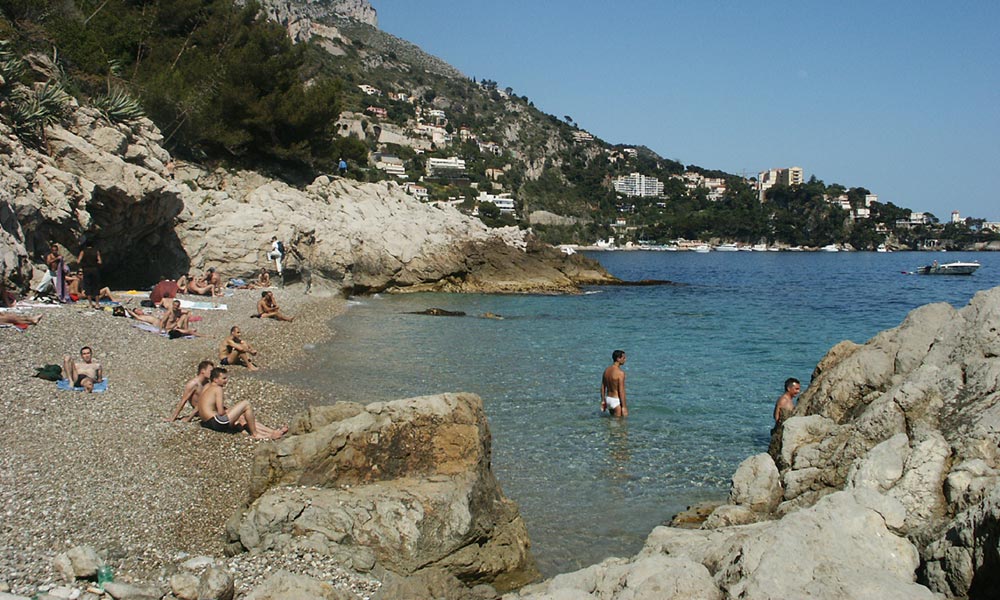 10. St. Laurent–Eze, France
Nestled along the fabulous Cote d'Axur, the St. Laurent-Eze welcomes gay travelers looking for nude beach sunbathing. In fact, St. Laurent-Eze Beach transitions from sand to pebbles to large rocks, so you can avoid getting sand in certain places. This beach is relatively isolated; plan on bringing food, water and whatever else you might need.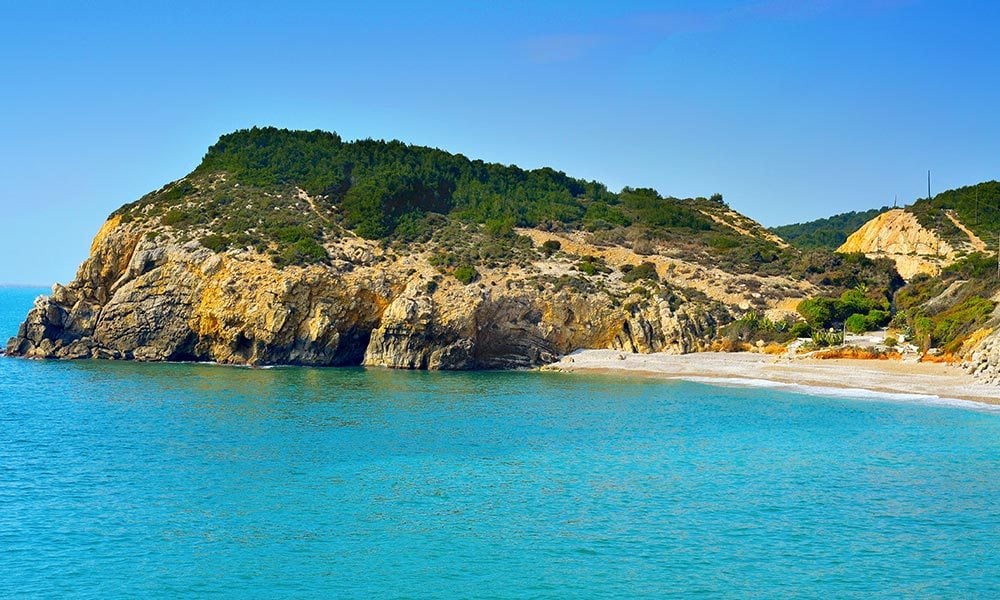 BONUS: Playa del Muerto, Sitges, Spain
If you visit Playa del Mas Balmins, you have to check out Playa del Muerto. Take a brief, 50-minute walk from Sitges to visit this beach. Unlike Playa del Mas Balmins, Play del Muerto is designated as an exclusively gay nude beach, but the pebbles in the sand can be uncomfortable, so bring a blanket or beach towel. The area has a small bar to quench your thirst in the Mediterranean sun.