The king of culinary on Netflix's Queer Eye will bring celebrity guests on the show to help connect them with their rich heritages.
More Antoni Porowski on our screens? Yes, please.
National Geographic is launching a new documentary series, and foodie Antoni Porowski is hosting it. No Taste Like Home with Antoni will see Porowski on an epic journey "to discover the rich heritages of global celebrities by way of their ancestors' food traditions, techniques and culinary experiences."
Since 2018, the multifaceted Polish talent has been elevating at-home cooking for heroes on the popular Netflix series. But in this fresh endeavor, Porowski delves deeper into the profound link between people and food.
"Food is such an integral part of understanding who we are and where we come from," said Porowski. "I am so grateful for this once-in-a-lifetime adventure, alongside some wonderful friends both new and old, traveling the globe, making up for all the times I skipped geography class in high school, to explore food traditions and cultures, and am honored to embark on this journey with National Geographic."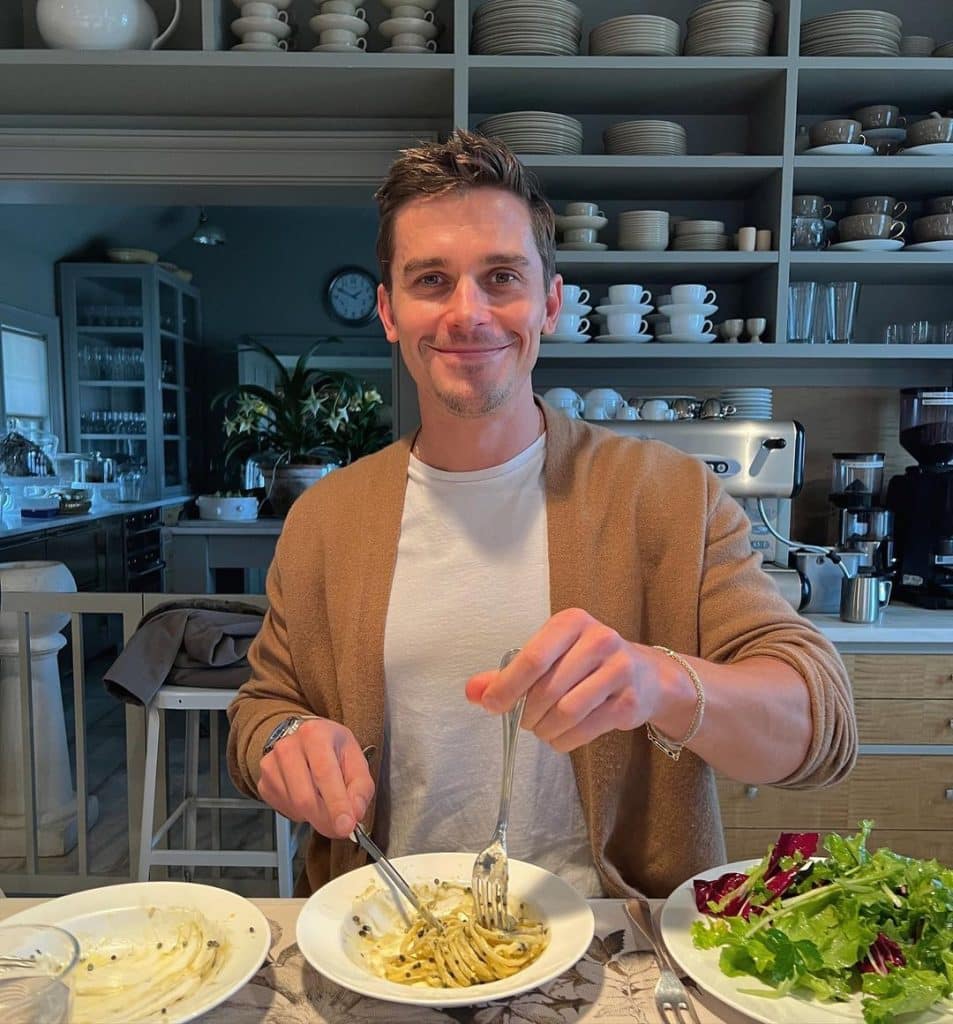 Related | Watch the New Spooky Trailer for Kristen Stewart's Gay Ghost-Hunting Series
While the celebrity guests joining Porowski on this expedition remain undisclosed, we know the cookbook author will venture through South Korea, Germany, Italy, Senegal, Malaysian Borneo, New York, and Texas.
Producing the series is Studio Ramsay Global, AKA Chef Gordon Ramsey's production company. Ramsey described No Taste Like Home as "a fascinating, feel-good series that will beautifully thread together family food stories from past and present.
"I'm really thankful to our celebrities who came on this journey," he continued. "Taking us to all corners of the globe, inviting us into their lives and trusting us to tell their family's food stories in this way."
Porowski will reveal the celebrities accompanying him on his social media in the lead-up to the series release. Stay tuned!
More Stories: