In many of the places on this list, LGBT rights improve every year.
But, recognition rarely equals acceptance. In some countries, same-sex marriages are recognized and celebrated. But, toleration and acceptance of the LGBT community is far from universal. Being queer is illegal in nearly 80 countries and punishable by death, including some very popular travel destinations.
Related | Top 10 Clothing-Optional Gay Beaches in the World
Although some of these countries welcome tourists, that doesn't mean travelers are safe to be themselves. It's crucial that gay, lesbian, bisexual, transgender and queer travelers use extreme caution while traveling abroad.
Here are 20 popular travel destinations that are also notably anti-gay or anti-LGBT.
1. Malaysia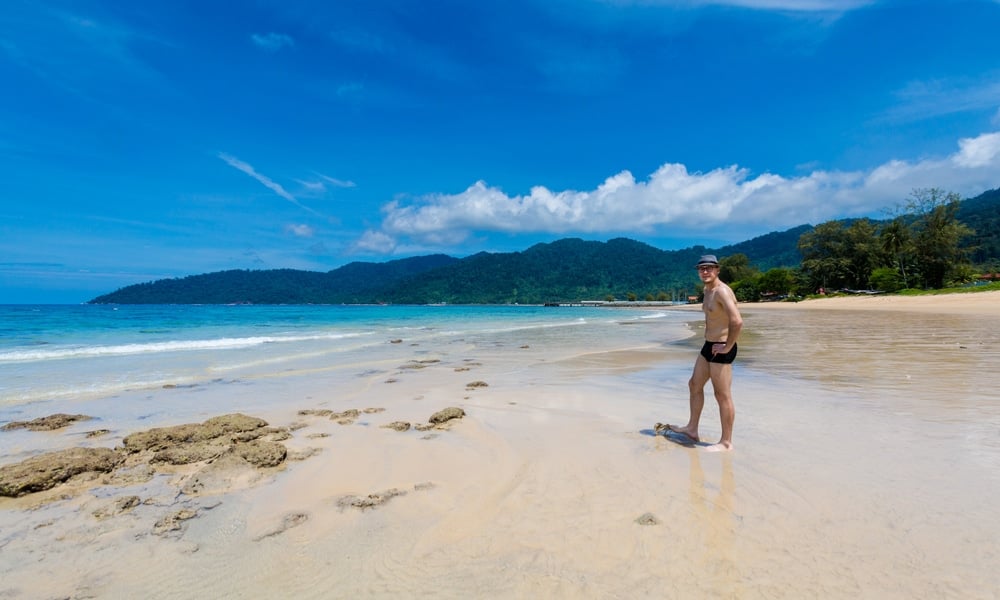 This tourism-driven nation seems quite prosperous and peaceful, but you may want to reconsider stopping at this antigay destination as you travel. Being gay is still criminalized by current laws. Punishments include fines, up to 20 years in prison, and even cane whippings.
2. Jamaica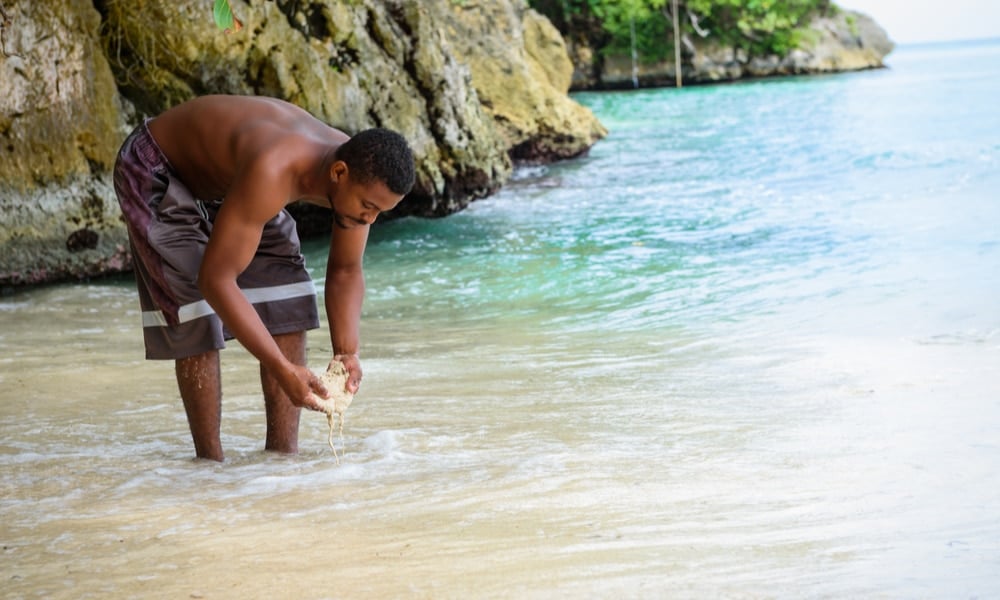 Many will be disappointed to find that this hot vacation spot is actually on the antigay travel list. The beautiful island is one of the least gay-friendly areas in the world. Violence against gay travelers has increased recently, and discriminating laws enforce punishments that include up to 10 years in prison.
3. India
Tourists throughout the world flock to India to view its stunning architecture and experience the unique culture, but India has taken some giant leaps backward in regards to equality in recent years. With violence and imprisonment very real risks, this is not a destination to be out and proud.
4. Egypt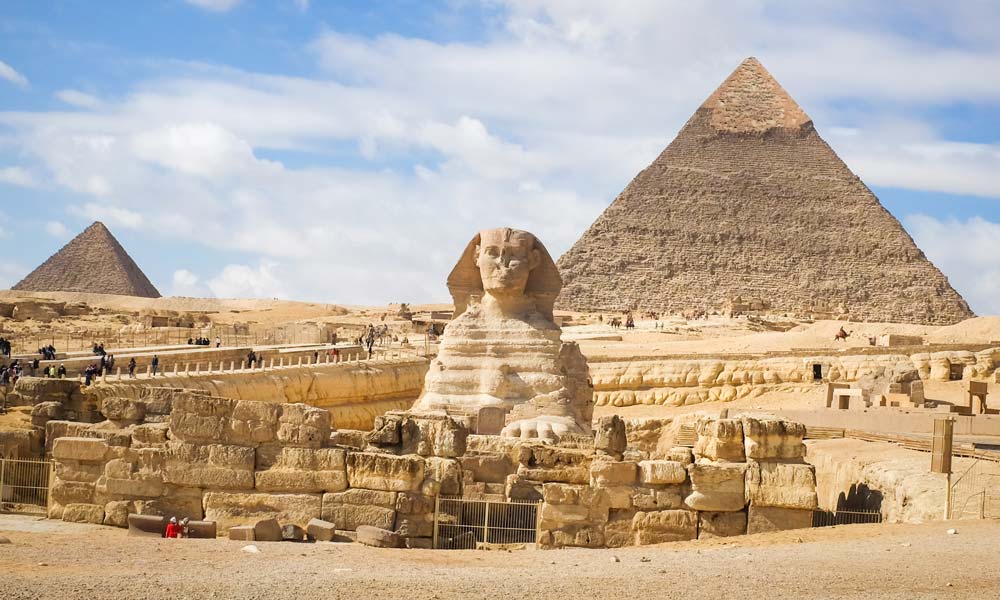 As one of the wonders of the world, you would think Egypt would be a great place to include in gay travel destinations. Unfortunately, being gay is still very taboo in the home of the pyramids.
5. Dubai
This stunning city is quite liberal and progressive. So it may come as a surprise that, each year, tourists in Dubai are charged with "gay offenses." Punishments range, but the death penalty is not legally out of the question. These antigay places should be avoided as you travel.
6. Peru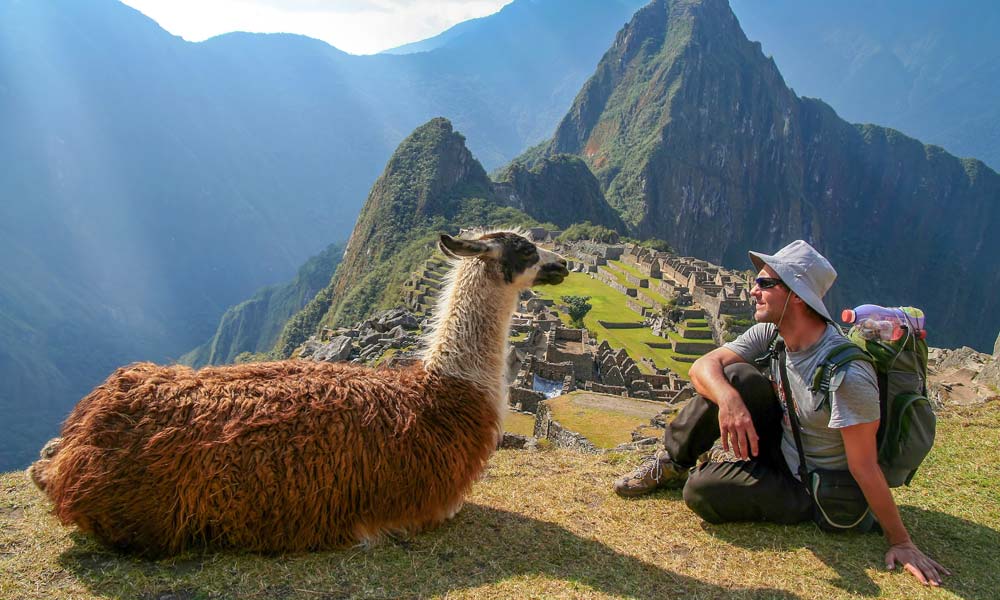 Though being gay is not actually illegal, it is best not to be open about orientation in this conservative travel destination. The attitude towards gay people is very intolerant, and gay members of the community are still very much underground.
7. Singapore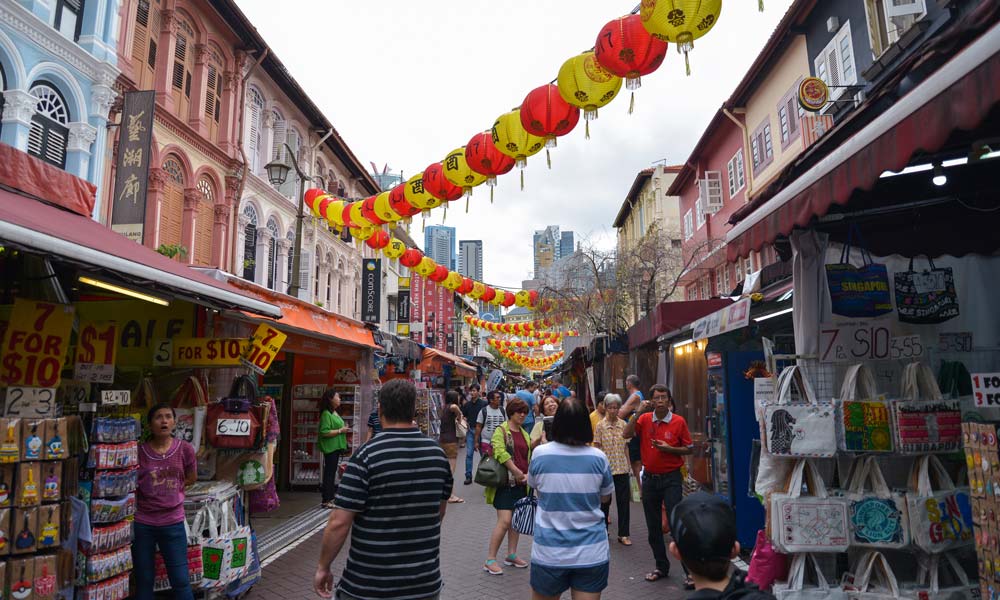 You might assume that this modern, state-of-the-art city would be open to gay travelers, but the courts have continuously rejected disbanding discriminatory laws.
8. The Maldives
You will be quite disappointed to know that this stunning island vacation destination should be taken off any gay travel lists. There has been violence against gay people trying to enjoy a pleasant vacation in the Maldives, and being gay is technically illegal.
9. Tanzania
Tanzania is one of Africa's top tourist destinations but, if you are gay, you should be aware that this area is not safe. The overwhelming majority of locals consider being gay as taboo, which is probably why it is still a felony offense.
10. Barbados
Though most gay travelers do not encounter issues here as long as they are conservative, laws from the British colonial era are some of the most severe in the western hemisphere.
11. The Bahamas
Most gay locals here are still very closeted because of the discriminatory attitude. Violent crimes, including murder, are not uncommon.
Related | 78 Countries Where Being Gay is Illegal
12. Botswana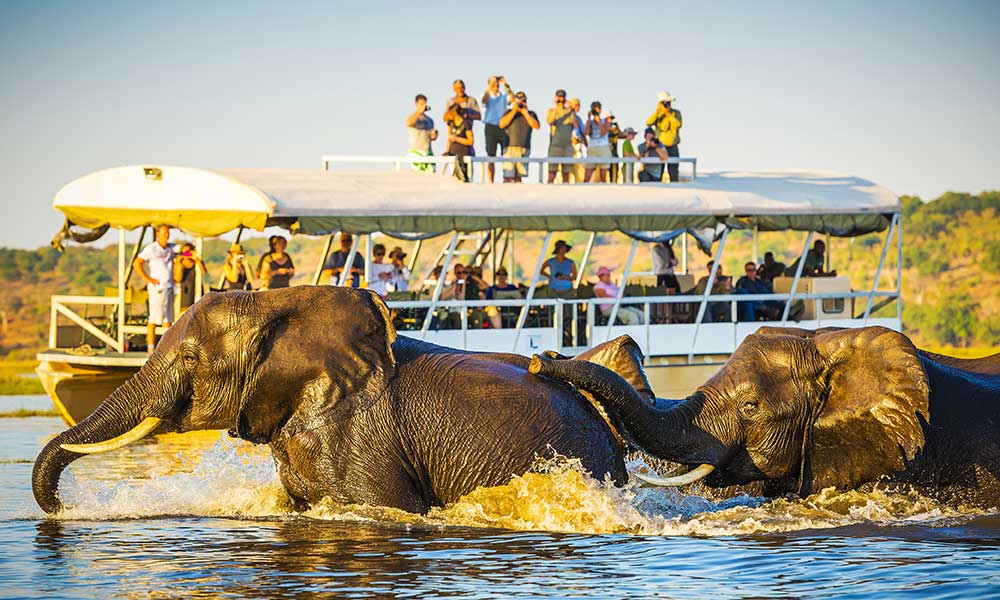 Though strides have been made against discrimination in this country recently, being gay can still be punished with up to 5 years in prison. The nation is very intolerant towards gay travelers.
13. Dominica
You may be subject to psychiatric treatment and a stint in prison if you are convicted of being gay in this popular travel destination. If you are on a cruise and this is one of your port calls, you may want to consider staying on the boat.
14. Kenya
This exotic travel destination has a lot to offer by way of culture and adventure. Equality is not a priority in this country, and being gay is punishable by up to 21 years in prison.
15. Morocco
To this day, people in Morocco are being tried and convicted for being gay. You may face a fine and up to three years in prison. It is best to skip this destination as you are traveling.
16. Nigeria
The death penalty for men, whipping, and imprisonment for women, are just a few of the punishments gay people face in the African nation of Nigeria. As of 2013, it is even illegal to join gay clubs and organizations.
17. Palau
Yet another island nation that is prettier on the outside than in. Palau has a national penal code that labels being gay as a. "abominable and detestable crime."
18. Papua New Guinea
This popular travel destination should be avoided by all in the gay community. Being gay is punishable by up to 14 years in prison, and the culture is generally discriminatory.
19. Samoa
This country only labels being a gay man as "illegal." Though there are many beautiful points of interests, gay tourists could face up to 7 years in prison.
20. Saudi Arabia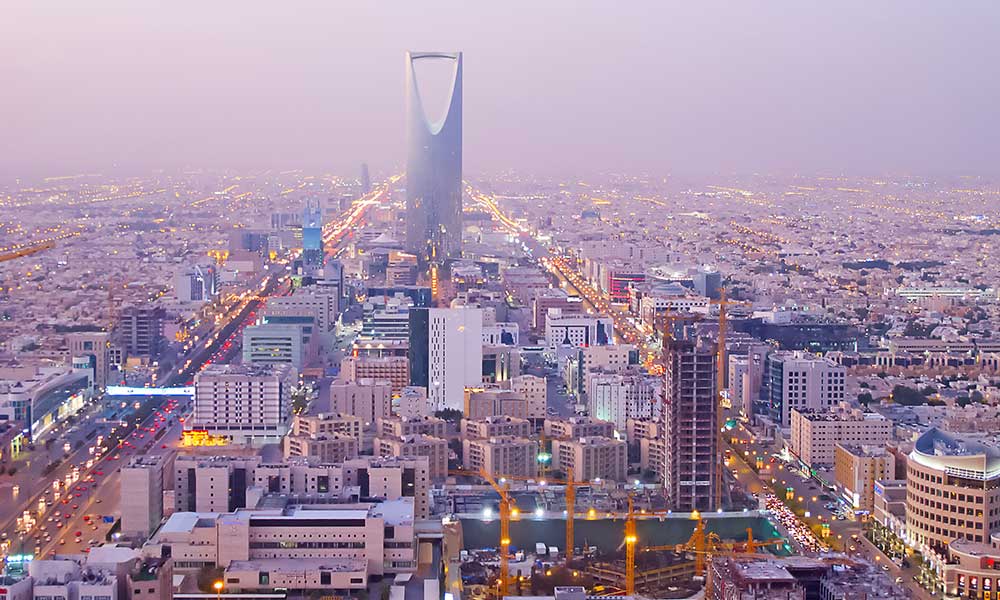 This nation has some pretty shocking punishments for those convicted of being gay. From 100 lashes to public stoning, they are some of the worst in the world. As you consider your next vacation, keep these antigay destinations in mind as places to avoid.
Photo credit: Shutterstock