Adam Rippon: "I felt so liberated."
Adam Rippon bared it all to show off his perfect physique for ESPN The Magazine's annual Body Issue. He is one of 16 athletes who sat for ESPN's Body Issue, which is celebrating its 10th anniversary. The Olympic bronze-medalist, 28, stripped down for a nude photo shoot, which is something he insists he would not have done a few years ago.
"I couldn't have done this [shoot] while I was in the closet," Rippon, who came out publicly in 2015, told the magazine. "I think that, with my experience of coming out, I felt so liberated in so many ways."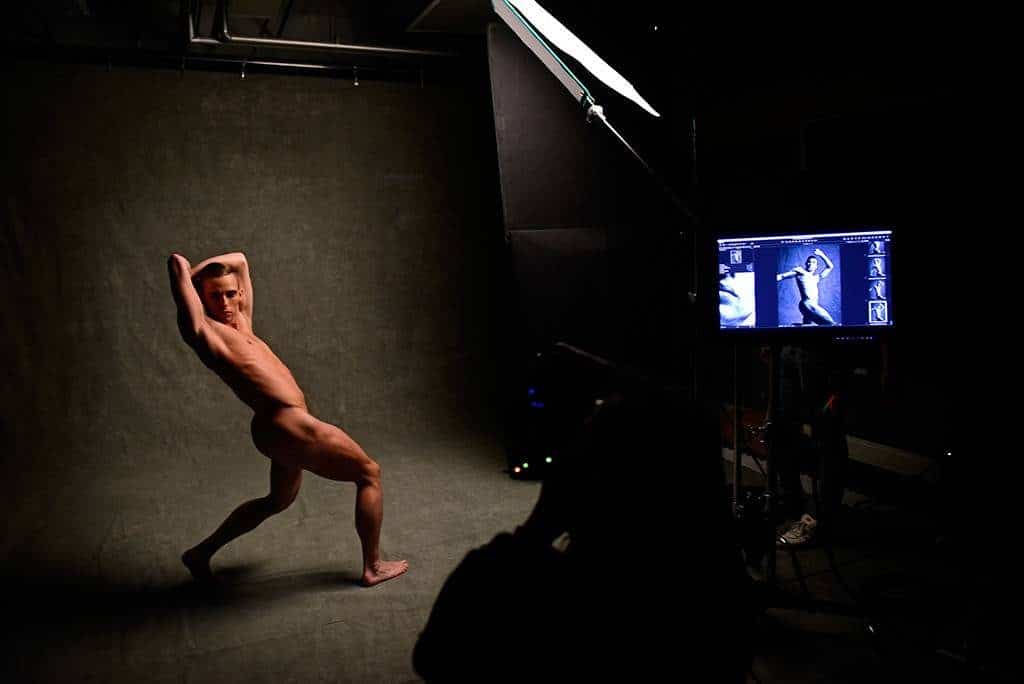 The figure skater participated in the photo shoot shortly after his return from the 2018 Winter Olympics, so he was in top physical shape at the time of the shoot. He admits that he expects his body to change now that he's not training for the Olympics.
Related | Adam Rippon Opens Up About Coming Out to His Mom
"I don't want to say I'll never be in this shape again, but I'll never be in this shape. I'll be in another shape," he stated. "This is a milestone of all the work it took me to get to the point to be an Olympic medal-winning figure skater."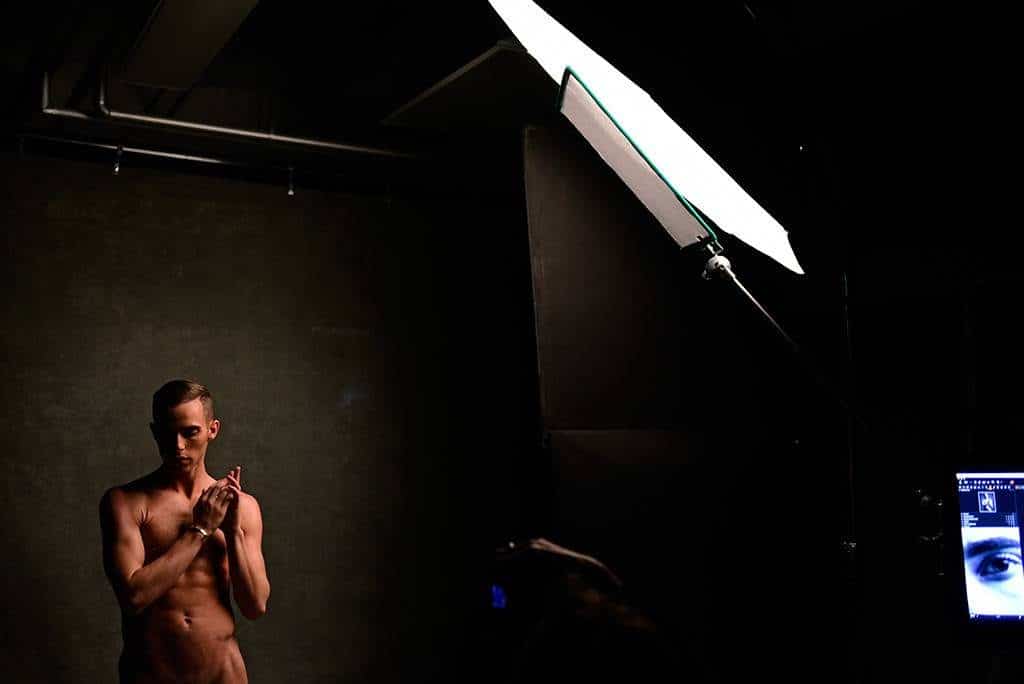 That strength and power of figure skaters is something that Rippon thinks is undervalued among athletes and in professional sports. "I don't think figure skaters get the credit we deserve, but at the same time, that's our job … the whole point is that it looks really easy," Rippon said.
Related | Adam Rippon Says Things Are Getting 'Serious' With His Man
Rippon opened up about how his understanding of masculinity has matured with time. "As I've gotten older, I've redefined to myself what being masculine is and, to me, being masculine is owning yourself as a man," he said. "Maybe I'm not typically masculine, but I feel like a strong-ass man when I go out there and compete."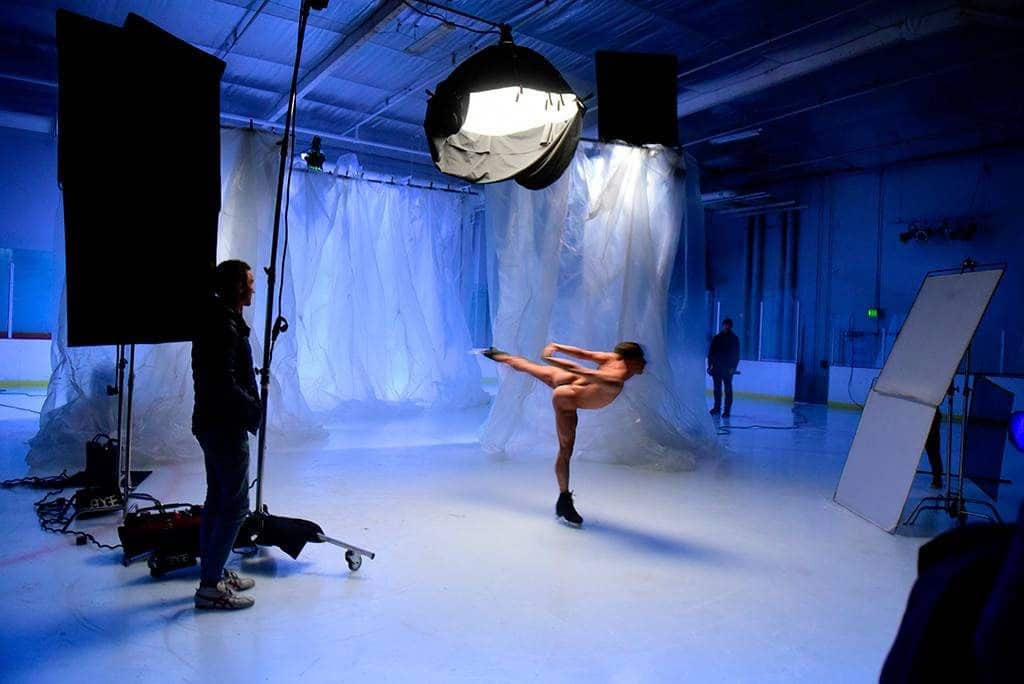 ESPN The Magazine's Body Issue, which also stars New York Giants' Saquon Barkley, WWE's Charlotte Flair, Huston Astros pitcher Dallas Keuchel, golfing legend Greg Norman and others, hits newsstands June 29.
Photography by Eric Lutzens.