Last March, actor and former Glee star Kevin McHale hinted that he was gay, which he later confirmed. But unbeknownst to his fans, McHale had also been hitting the gym hard. Like, really hard. And, in case you want a McHale body, the actor also revealed how he got into such amazing shape.
In an interview with Extra, McHale revealed, "I've never had abs before. I have abs all of a sudden." He added, "My friends are like, 'What's happened to you?!?'"
McHale claims he goes to the gym three times a week, trains often and eats clean. However, he's also been participating in his gym's custom 12-week fitness program that combines intense workouts and a stringent diet.
Related | Kevin McHale Opens up About His Coming Out
Nick Mitchell, the CEO of Ultimate Performance Gym says, "Diet is the most important thing if you're trying to improve your body composition. There's no secret for diet. The challenge is the execution."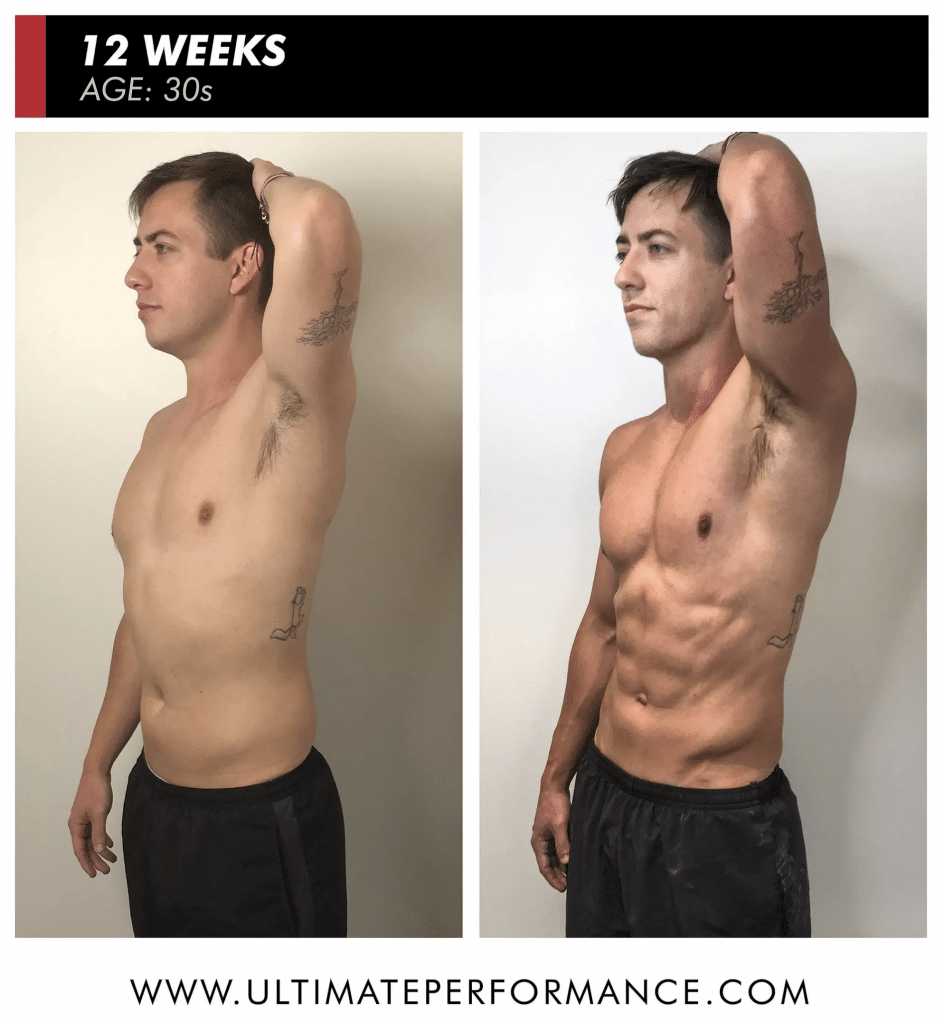 He added, "If you can kill it, pick it or pluck it. If it's out of a cardboard box, you avoid it."
"While only a few of the exercises were new to me, the attention to detail and technique was completely new," he said in a statement. "Eddie [his trainer] was also getting me used to pushing myself to the point of failure, conditioning me to be comfortable with that, knowing that I could push myself harder than I thought I could and when I couldn't, he would be there to quite literally take the weight from me. I realized over those first few weeks that the little changes and corrections during every single rep were what was really making the difference."
"When you're investing your time and energy into yourself in this way, it changes so much of your life," McHale added. "The things that seem little, like getting better sleep because you've actually worked your body out, all add up to feeling better physically, mentally and emotionally. Now, I feel good, I feel like I know how to properly workout in a gym, I know how to eat well and most importantly I feel like I came away with the knowledge that I'll be able to use forever."