No one wants the act of making love to be mundane. With sexual education so accessible online, there's no reason for your hanky panky to be humdrum.
It's time to broaden your bodily horizons.
Sex shouldn't be stimulating for your mind and body. Easier said than done, we know, particularly for those engaged in long-term relationships where passionately playing around is a thing of the past.
Here are a few hacks that always come in handy when you need to reinvigorate the intercourse in your relationship.
1. Introduce more anticipation
Making him wait can be a miraculous thing, you know. Engaging in a sensual experience where you're forced to wait for the climatic conclusion makes it even more exhilarating. Try gently grazing your guy all over. You want to tease him, get him to tremble uncontrollably, then BOOM!
This kind of anticipation can prompt a much more passionate performance by your man. Taking your time teasing his twig and berries will stimulate a serious explosion.
2. Build up some body heat
Haven't you ever heard the phrase "Hot and Heavy?" Did you know, heat creates hypersensitivity by opening the body's most sensitive nerve endings? That means warming up the area around man's member can arouse an out of body experience.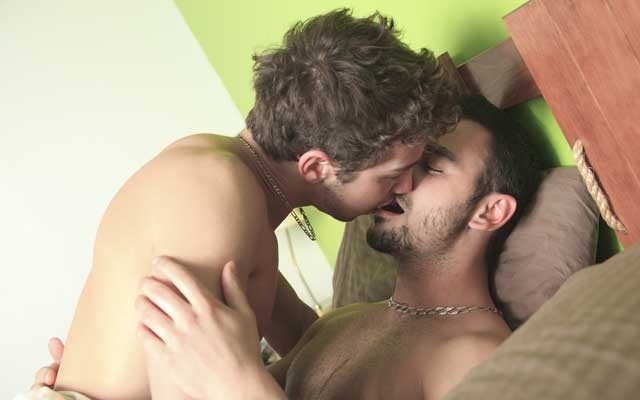 Try a warming gel to get things heated up — massage his inner thighs and lower abs to get the blood boiling in his most sensitive sections. And here's an extra hot tip: Sip something warm before making use of your mouth, trust me, it will make him melt.
3. Utilize your tongue and save some spit
You've got him hot and had him wait, so why not slip him a little something. The secret to offering the best oral experience? Saliva. Seems straightforward enough, right? Wrong! It's important to stimulate using spit — but sometimes less is more.
Try getting him wet with a water based lube. By not relying solely upon on your spit means more time for your tongue to performs its many talents. You don't want too much, or too little, utilizing a lube gives us guys more control.
Pages: 1 2