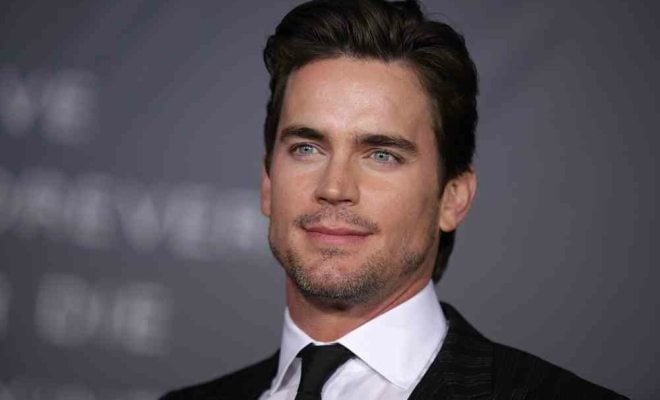 Free / Shutterstock
Celebs
Matt Bomer to Play Trans Sex Worker in New Movie
By
|
American Horror Story co-stars Matt Bomer and John Carroll Lynch are set to star in the upcoming drama Anything. The film is an adaptation of director Timothy McNeil's eponymous play.
The film will also stars Maura Tierney, Micah Hauptman, Margot Bingham, and Melora Hardin, and is being produced by Mark Ruffalo and Great Point Media's Robert Halmi and Jim Reeve.
Related: Matt Bomer Gets Soaked for Men's Fitness
In the film, Lynch plays a man who lost is wife and is suffering from suicidal thoughts. He relocates from Mississippi to Los Angeles to live with his sister Laurette (Tierney), and enters an intense relationship with a transgender sex worker named Freda (Bomer).
"I'm very happy to be part of this daring project," Ruffalo told Variety. "Love is at the essence of great storytelling and transcends all discrimination and politicization."
Related: How This Trans Girl Kicked Transphobia in the Face
Although Anything brings a trans character to the silver screen, there are no trans actors in the cast. Many LGBTQ outlets and public figures have critiqued the film for its lack of trans representation including Sense8's Jamie Clayton.
Clayton tagged Bomer in a tweet saying, "I really hope you both choose to do some actual good for the trans community one day." Bomer responded to the tweet by promptly blocking Clayton.
While Bomer hasn't commented on the issues associated with casting a cisgender man to play a trans woman, it will undoubtedly come up in interviews in the months to come.